One of the most successful web start-ups of the past decade, Uber has revolutionized the transportation industry in many ways. The service can boast 40 million active riders per month as of the end of 2021. Clearly, there's money to be made in this emerging market. The key to earning a healthy side income as a Driver-Partner is a lot of preparation and the ability to stick to a game plan.
How to Make the Uber Grade
Becoming a Driver-Partner isn't that difficult. To sign up as an entry-level Driver-Partner, you must be at least 21 years old, possess a clean driving record and pass a background check. Your vehicle's model year must be 2001 or newer, be registered and inspected, seat at least four passengers and pass Uber's own inspection. Some cities like New York and Philadelphia have more stringent vehicle standards when it comes to model year, so be sure to check your city's requirements. Make sure that your car meets the local UberX vehicle requirements before proceeding.
Coming Up with the Necessary Funds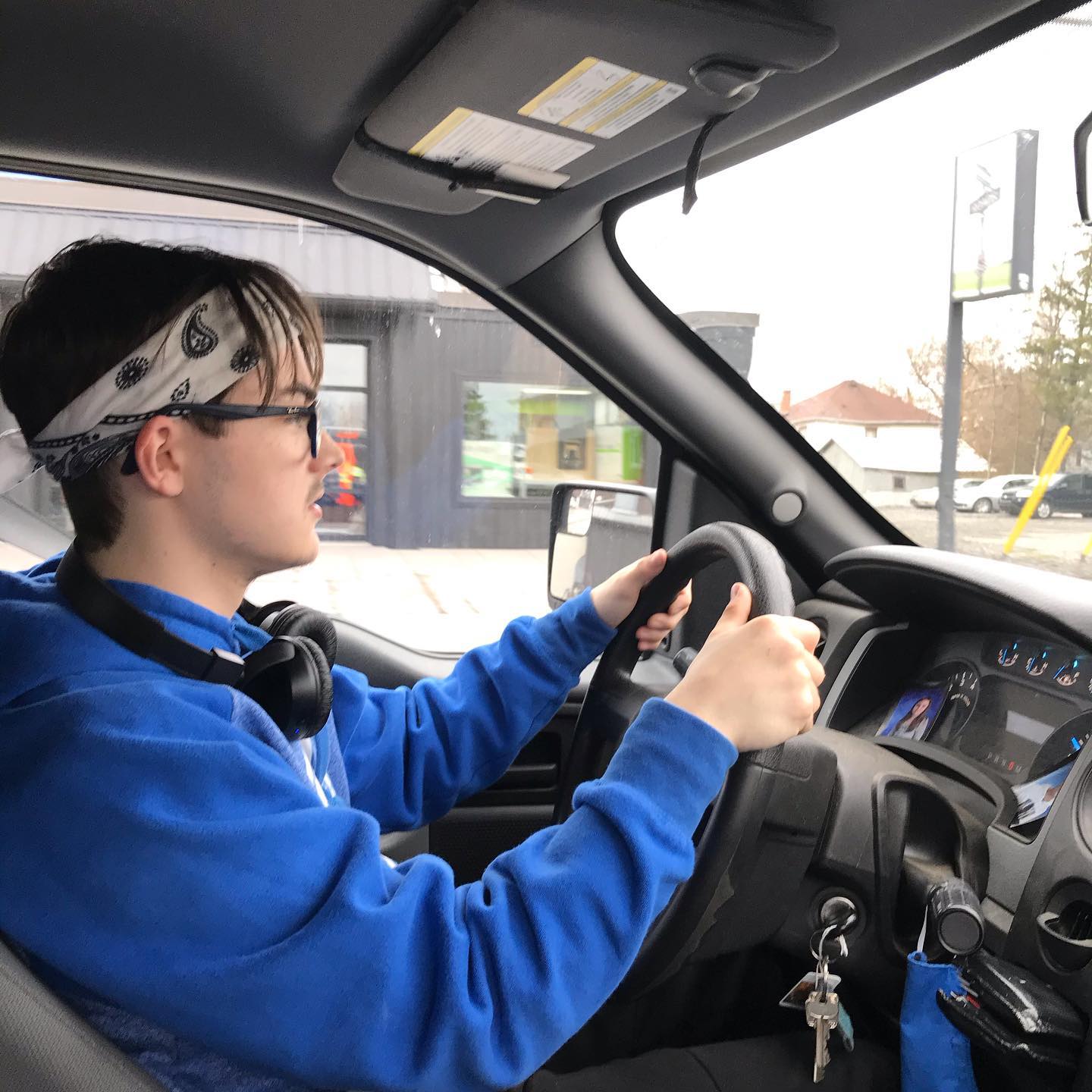 The only major expenses related to starting to partner with Uber are vehicle purchases and insurance. If you need a new car, you can buy a quality pre-owned vehicle from a local dealer using a generic auto loan from a credit union. Alternatively, Uber can help you to rent or lease a car through their own network of vendors. As far as insurance  is concerned, your personal policy may not be enough. Use a credit union or SBA loan to bump up your coverage if needed.
Highly Recommended Automotive Gear
If you plan on putting plenty of miles on your car, you can cut down on costs by doing your own maintenance and repairs. At a minimum, having a floor jack, jack stands and ramps are a must. Obviously, a decent ratchet set, a breaker bar and oil filter wrenches help out. Use Big Box stores like AutoZone and Advance Auto to stock up on oil, engine coolant, window washer fluid, transmission fluid and brake fluid. If you change your fluids regularly, your vehicle will run forever.
The Tech that You'll Need to Succeed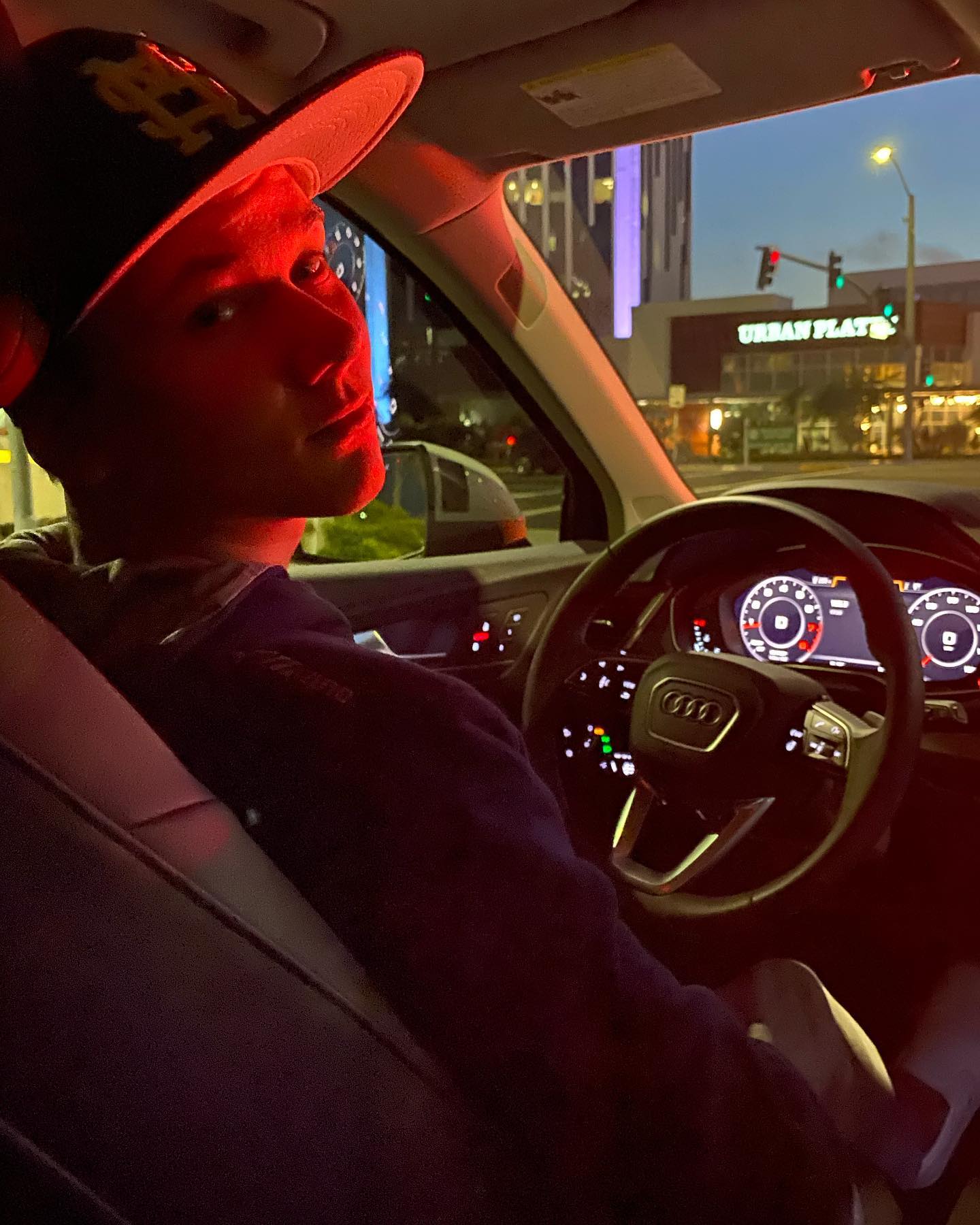 It goes without saying that you'll need a decent smartphone to succeed as a Driver-Partner. If your current phone is outdated, invest in a new iPhone or Android model with the latest features. Make sure that you have a suitable backup phone or the ability to grab a replacement in a hurry in case your primary handset fails. Make sure that you opt for the best warranty and service packages possible in case your phone suffers serious damage on the job.
A Few Operational Details to Consider
Before you get started, you should check with local jurisdictions to ensure that there aren't any tax or licensing snags. Make sure that you have a decent home office set up to crunch the numbers at the end of the month to analyze revenue and net profit. Furthermore, you should do a little research online to get the lay of the land insofar as the Uber market is concerned in your area. Use social media sites like Reddit and Facebook to gather intelligence on the competition.
Getting Your Feet Wet with Uber
When you first start driving for Uber, you should consider the initial week or two as a sort of training period. Familiarize yourself with the neighborhoods that you'll be serving by finding the best places to get gas and locating convenient public bathrooms. Use apps like Waze to figure out typical traffic patterns and identify streets that are particularly congested at various times of the day. After a few days or weeks on the job, you should have a solid handle on the major local pitfalls to avoid.
Devising a Game Plan that Works
Sooner or later, you'll need to fine-tune your approach to being a Driver-Partner to maximize income in your area. It should go without saying that giving rides to party-goers in the early morning hours can be potentially quite profitable. Educate yourself on the finer points of surge pricing to avoid competing with too many other Driver-Partners. Use the passenger app to determine how many drivers are in a particular area and gravitate towards locations where the demand is steady but the supply isn't as great.
Attracting and Retaining Reliable Clients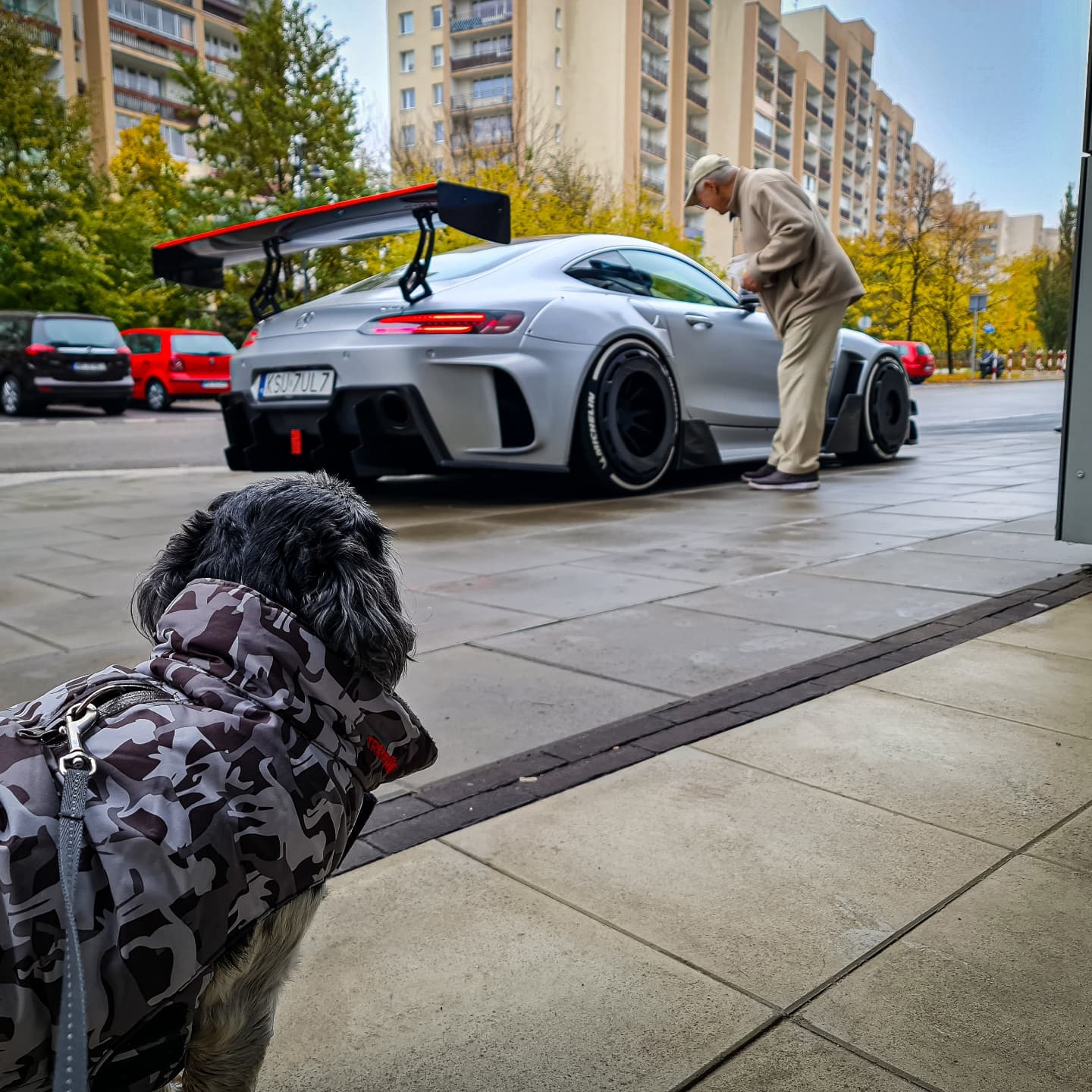 The Uber rating system for both drivers and passengers is one of the keys to the service's success. If you want to attract solid passengers and keep them coming, customer service is the name of the game. Make sure that your vehicle is always clean and presentable. Keep a shop vacuum that runs off of the 12V accessory outlet handy to tidy up. Avoid picking up riders with frequent low ratings as they're the most likely to leave you a lousy score over trivial complaints.
Marketing Your Services to the Public
One of the best ways to make serious money with Uber is to differentiate yourself from the pack by marketing your services outside of the app. Basically, you need to become a minor celebrity Driver-Partner in your area. Zero in on a niche such as picking up visitors from the local airport or ferrying customers long distances in style. Set up a website using WordPress and a basic VPN host to advertise yourself. Use social media sites like Twitter and Google+ to promote your offerings.
Growing Your Uber Income Intelligently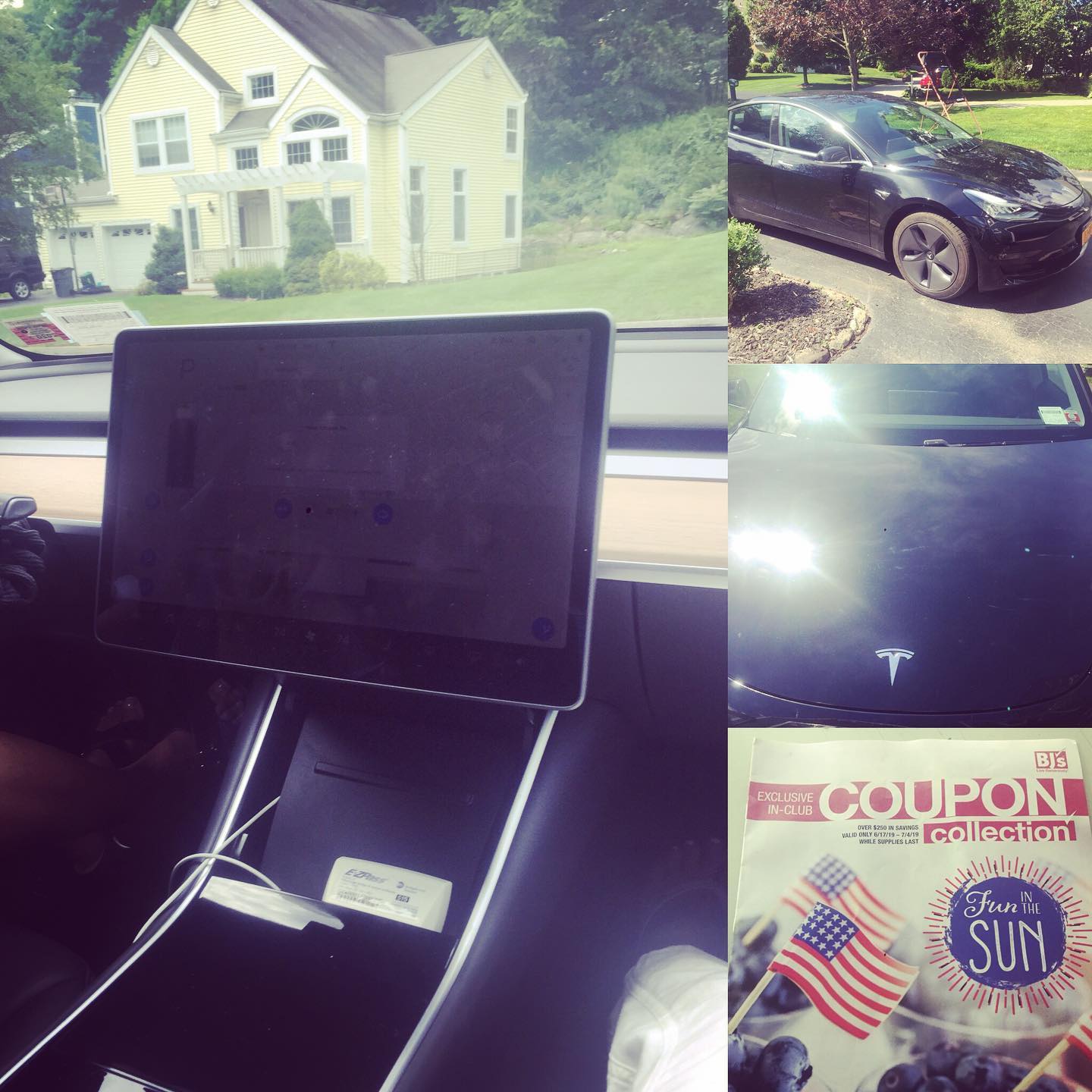 Once you've maxed out your profits by fine-tuning your approach, you can work on making extra money outside of fares. For instance, you could sell convenience items like umbrellas and gloves to passengers that are visiting from out of town. Concession items like energy bars and bottled juices or caffeinated beverages are always a hit. You could also hawk your own home-made craft wares to tourists. You can even make some decent money by referring other drivers to Uber via their highly lucrative affiliate program.
Taking Your Outfit to the Next Level with Uber
While UberX is a great place to start, it's hardly the only option when it comes to profiting off of ride sharing. For instance, there's UberXL, UberSelect, UberPlus, UberPOOL or UberBLACK if you want to pursue a more profitable clientele. There's even UberEATS if you'd like to branch out into food delivery. Alternatively, competing ride-sharing services like Lyft can be pretty attractive. In the end, Uber can be the springboard to great profits if you take advantage of everything that it has to offer. Uber has more riders on the road than ever.

Sign up to drive!