The primary goal of any entrepreneur or would-be titan of industry is to get beyond the start-up phase and become wildly profitable in short order. Of course, the major stumbling block is always going to be funding. Getting the necessary capital to finance your side business can be quite challenging. Here are nine reliable ways to find the money you need.
Pay As You Go
The first and most obvious choice for entrepreneurs in need of funding is the DIY route. Use your savings, tax refund or credit cards (only if you can pay the balance off each month.) .
Friends And Family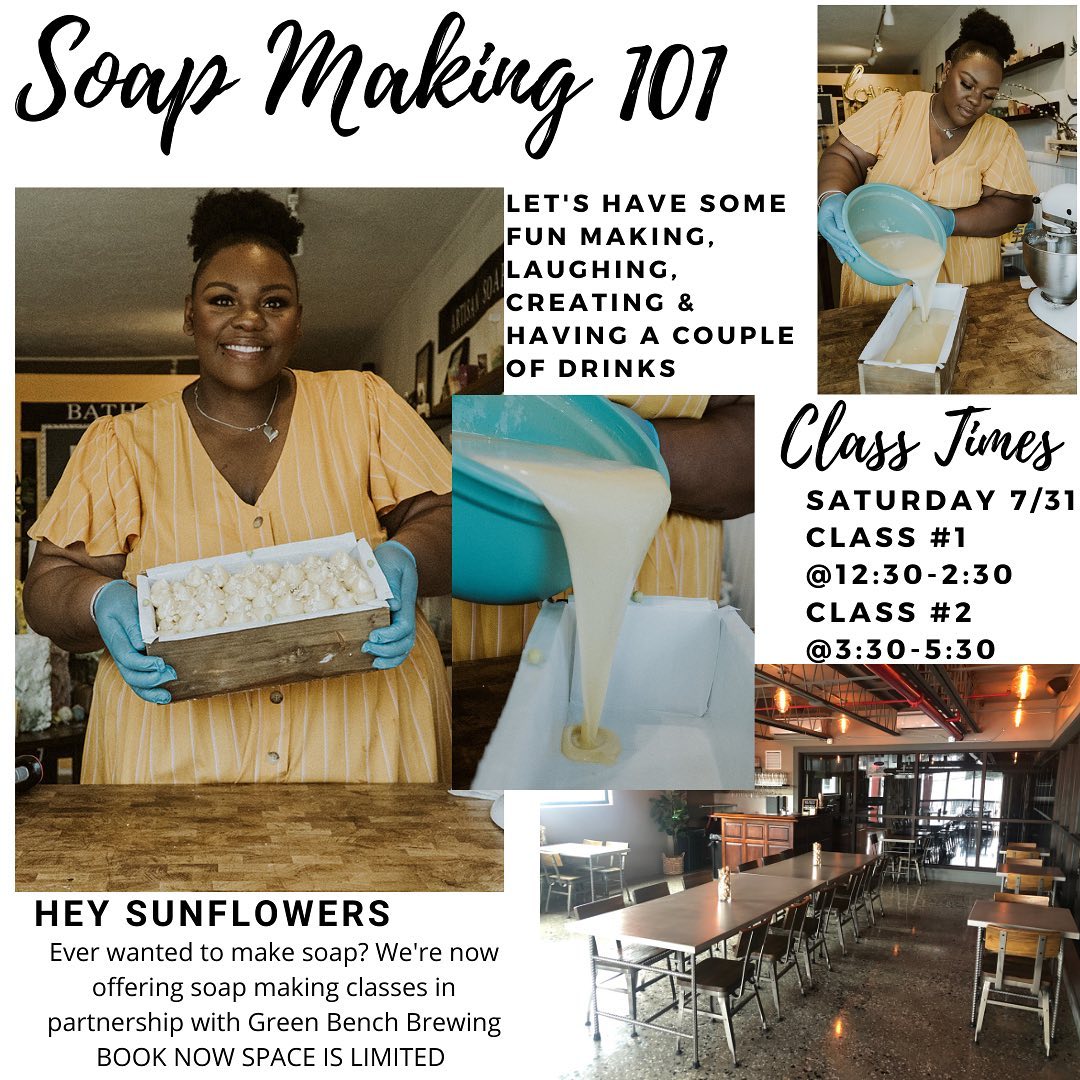 Share your business plan with friends and family. Seek a loan or offer equity in your business for their investment.
Finance Your Side Business with SBA Loans
If the credit card route isn't your speed, you may want to apply for a loan from the Small Business Administration. They're set up to give you the funds you need to get your business up and running at attractive rates. Depending on your credit history, an SBA loan may be the best option.
Credit Union Loans
While SBA loans can be attractive, they're not always the easiest to obtain. A better choice for some is going through your local credit union for funds. They can look at your finances and credit history as well as your standing in the local community to give you a favorable shot at money.
Microcredit
Organizations like Kiva have popularized the idea of community-supported banks that loan out small amounts of money to businesses in need. Though the micro-lending model is usually associated with entrepreneurs in developing countries, small business types in more industrialized countries can benefit from it as well. Look at lenders like Grameen America and Accion to get the necessary funds.
Hard Money Lenders
If you can't get a loan from your local credit union, a hard money loan is another option. Hard money lenders issue short-term loans to borrowers who pledge real estate as collateral. The interest rates are higher than those of traditional banks since they don't look at the borrower's income or credit history.
Venture Capital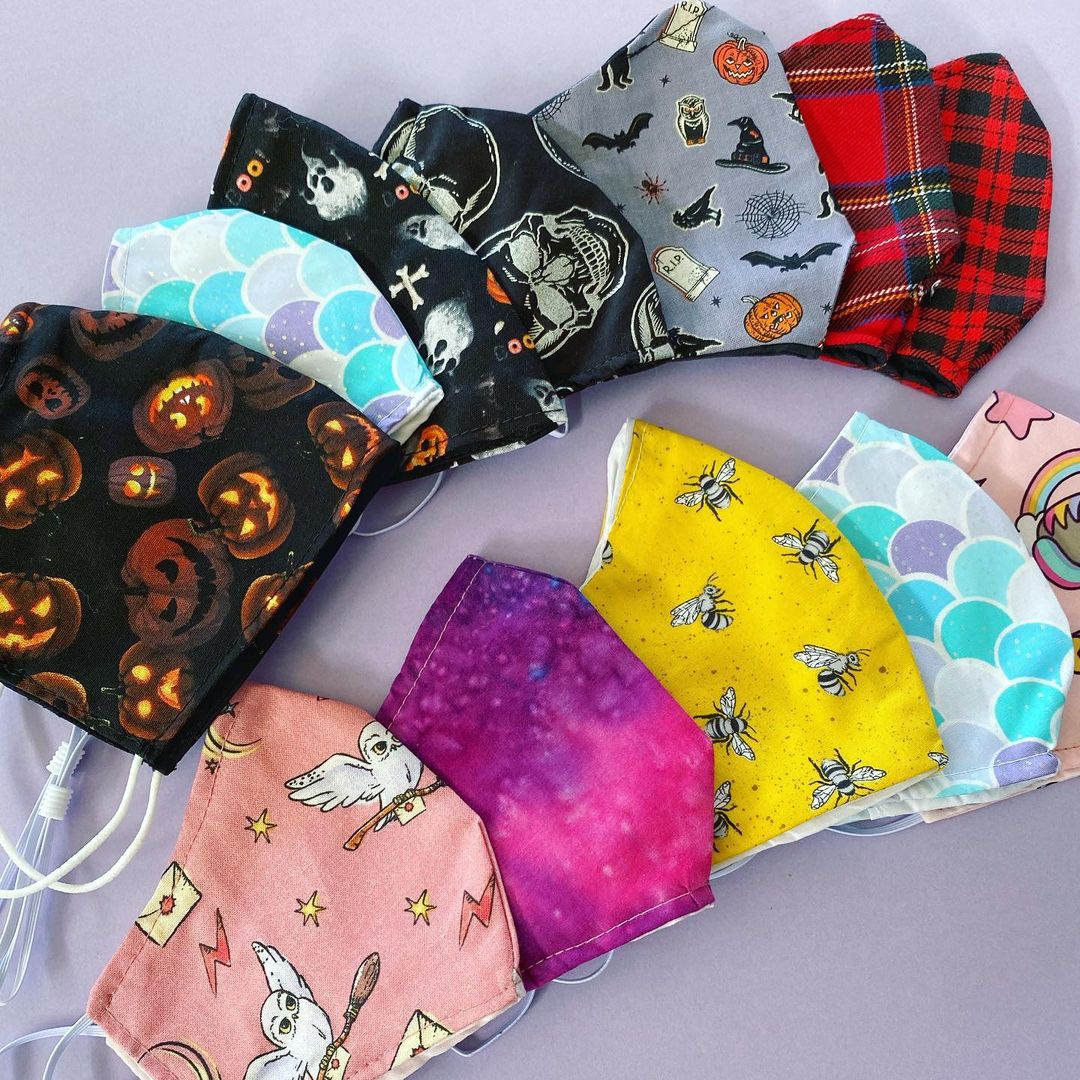 Since the heady days of the dot-com bubble, venture capitalists have branched out into areas besides technology. Even if you're not looking to launch a massive concern, you may be able to get the attention of the right venture capitalists with a slick pitch. Small Business Investment Companies or SBICs specialize in funding small-time start-ups.
Local Investors to Finance Your Side Business
If you'd prefer to avoid large financial institutions, your friends and family could be the answer. Quite a few businesses over the years have started out with small loans acquired from family members or team of acquaintances. If you've got a viable plan in place, your social circle could be a good source of funding.
Community Support
Another terrific grassroots method of raising capital is the community-funding model like food blog. Community-supported agriculture outfits or CSAs  have demonstrated that local community support can be the springboard to unprecedented success. For the community model to work, you need to have a product that you can deliver immediately in exchange for upfront payment by your customers.
Web-Based Crowdsourcing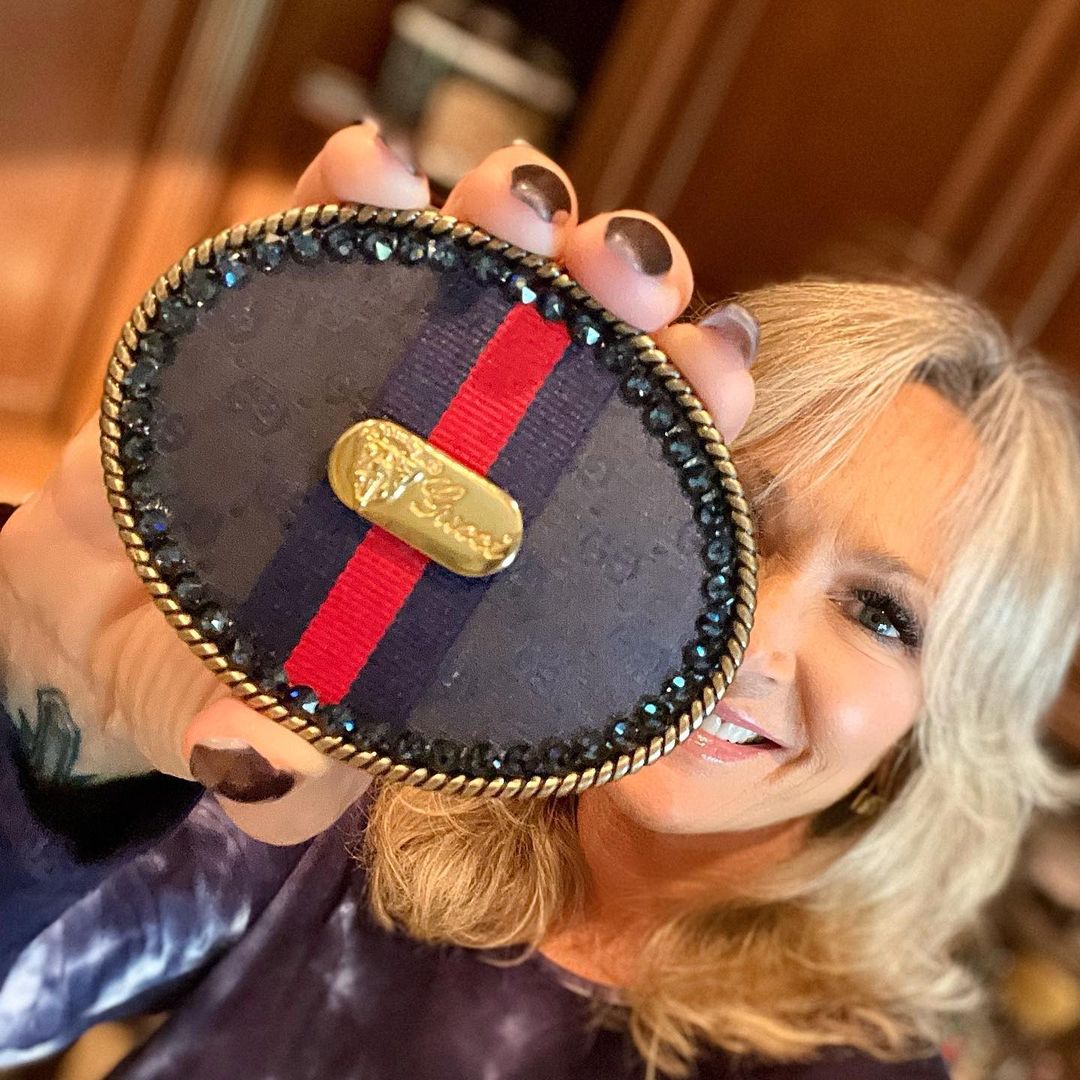 If you've got a business concept that's blessed with tons of interest from your niche's community on the web, crowd funding is a viable choice. Sign up for accounts on sites like Kickstarter and Indiegogo and pitch your idea to the web to gauge interest. You can then launch your business with little risk and plenty of cash.
A Thousand Paths to Success
Nowadays, entrepreneurs have no shortage of options when raising investment capital. If a particular method doesn't work out, there's another one out there that's right for you.