Do you remember how stressful it was buying your first home? The process seemed overwhelming. From getting pre-approved to juggling your apartment lease, to going through all of the paperwork at the closing table—"relieved" barely describes how you felt once you were handed the keys. Now it's time to move on to the next home, and let me tell you—you haven't seen anything yet.
Compared to what you're about to encounter, buying your first home was a breeze. Now that you own a home, the process of buying the next often requires you to sell and purchase a new home at the same time. Forget stressful: this situation can leave you wanting to pull your hair out. "This is a big one," says Robert Palmer, host of Saving Thousands and trusted resource by listeners across the southeast United States. "Once you're a homeowner you've got to sell the one you're in before you can buy a new one. Consumers in this situation can find themselves overcome with anxiety due to the several steps of the process that must be handled properly to ensure nothing goes wrong."
While it may seem like a daunting task, selling and buying a home can be accomplished without going crazy. We put together a blueprint, with the help of real estate professionals, to how you can buy and sell a home at the same time with minimal issues.
Picking Your Real Estate Agent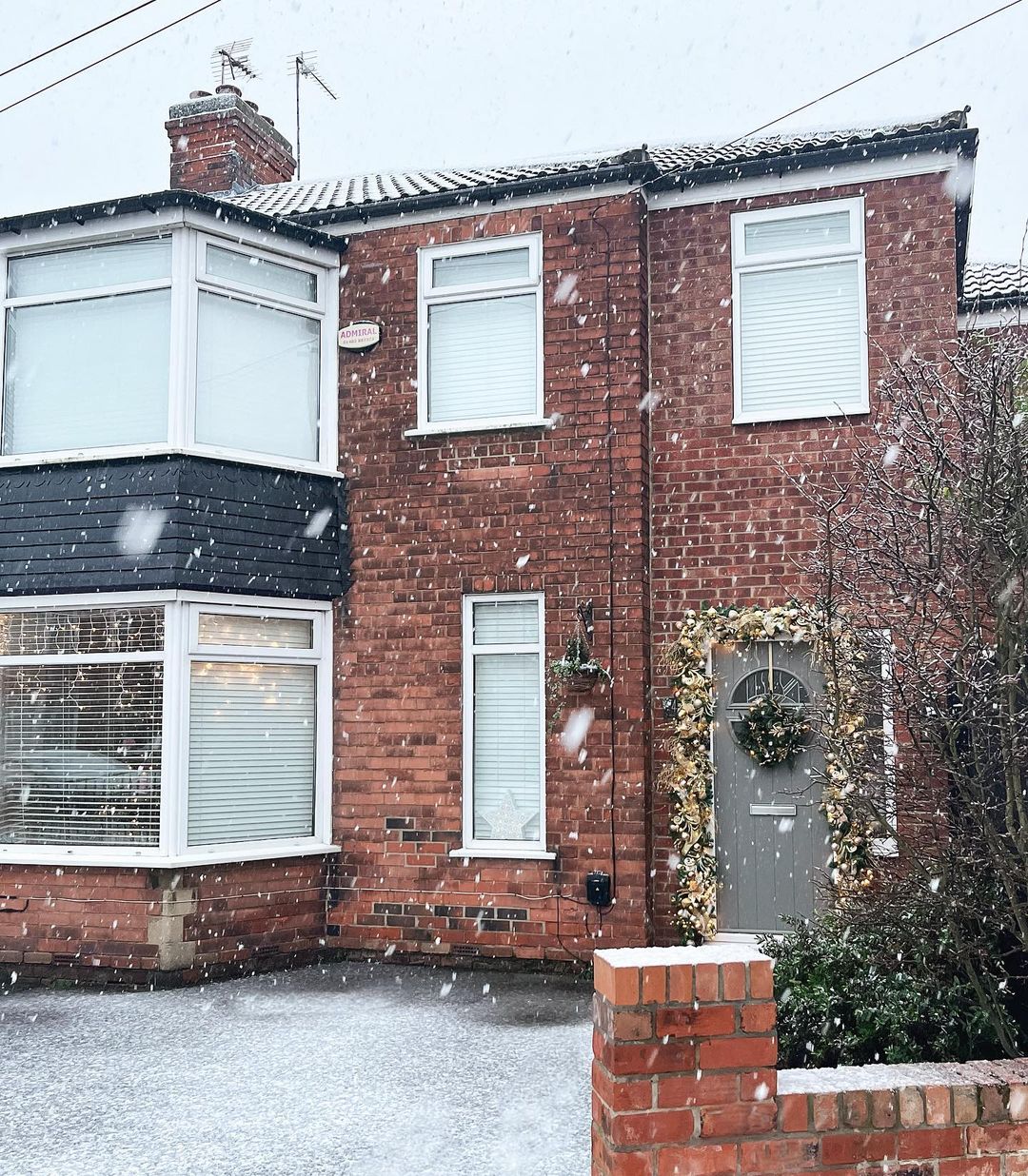 When starting any journey, the first step can be the most critical in its success. In this journey, the first step must be picking the real estate agent. Which real estate agent you choose to hire will ultimately dictate the direction your journey takes: stressful or smooth.
Once common question among those who find themselves in this situation is, "Do I use the same real estate agent for both sides of the process? Or, do I hire two different agents?"
"Working with the same real estate agent for both can be very beneficial," says Palmer. "That one agent can coordinate the process because a lot of things have to line up happen seamlessly. You've got to close on your home to get the money from that so you can use it for the down payment. This is where having an expert real estate agent on your side is critical. They deal with this all the time."
Since most people buy a new home within 20 miles of their existing home, according to the 2016 NAR Home Buyer and Seller Generational Trends, working with a single real estate agent makes sense.
If you try to use two different agents, you could run into some timing problems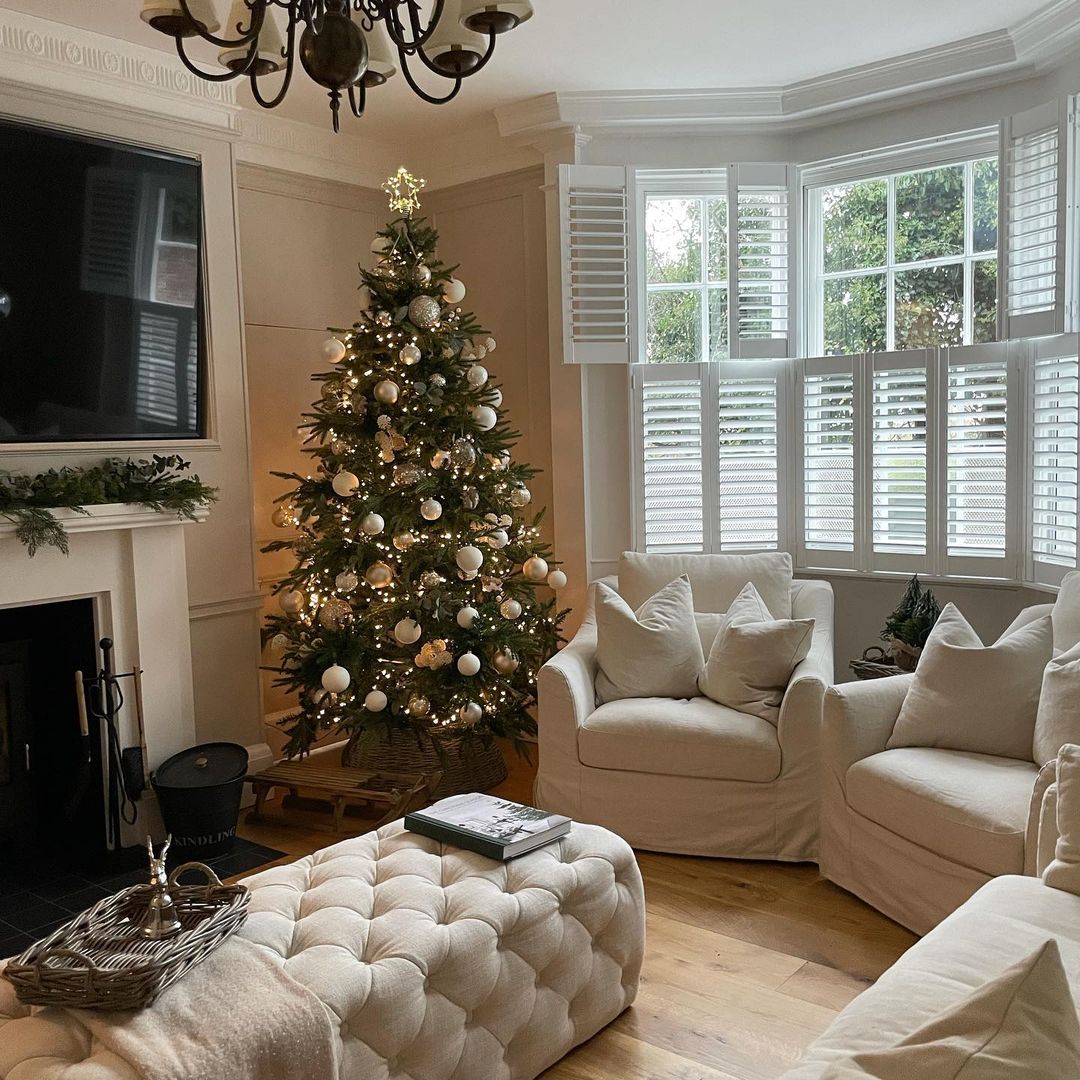 Says David Feldberg of Coastal Real Estate Group. "Another way to make the process easier is to use the same agent for both transactions, as there will be some overlap when it comes to timing between the two transactions, and it's much easier—and more efficient—with one agent handling both."
Timing isn't the only issue that could arise from using two different agents. According to Steven Dekok, a real estate agent with McMahon Phillips Real Estate, communication can be a major issue if you use two different real estate agents. "Using one Realtor® keeps miscommunication to a minimum," Dekok says. "Using the same Realtor® to represent you in buying your new home and selling and buying a home will give you a professional who truly has a grasp of the whole picture, not just the little piece of negotiating the purchase or the sale."
Dekok also points out that you shouldn't just use the same real estate agent, but the same title company as well. "Use the same title company (or attorney in some states). This is one that most people overlook," he says. "If you use a different company for each transaction, the transfer of funds between companies could cause a delay in closing/recording dates and a client could have to spend a day or two in a hotel or possibly paying a rent-back."
Selling and Buying a Home Extra Information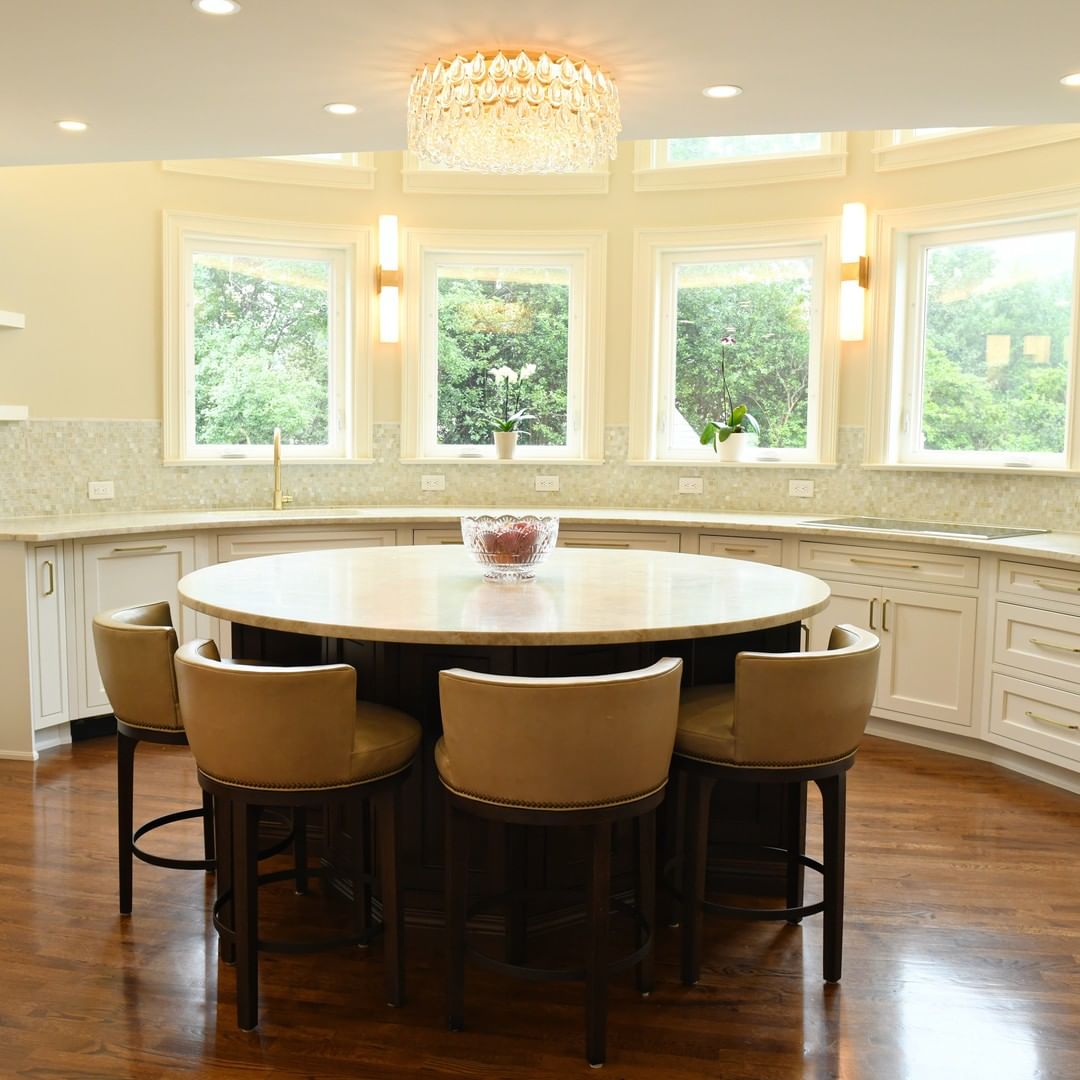 Using the same real estate agent for both transactions makes sense all around One exception, of course, is if you're moving out of state.
As a veteran in the mortgage and real estate industries, Palmer stresses the importance of having a plan. "There are a lot of moving pieces, and this is why you must have a plan," says Palmer. "Maybe you're going to be selling your home and closing at one title company, and then you've got to go buy the home at a different title company. You've got to physically get the money from one company to the other. There are a lot of things to look at, and this is where having an expert real estate agent on your side. They deal with this all the time."
"You can make decisions on if you want to time it perfectly," Palmer says. "Maybe you want to have a little bit of a gap in between closing on your old home and signing on your new. You need to plan ahead and pick a great real estate agent to make those decisions and make that plan. These are all decisions you can make by sitting down with your real estate agent."
What type of agent should you hire?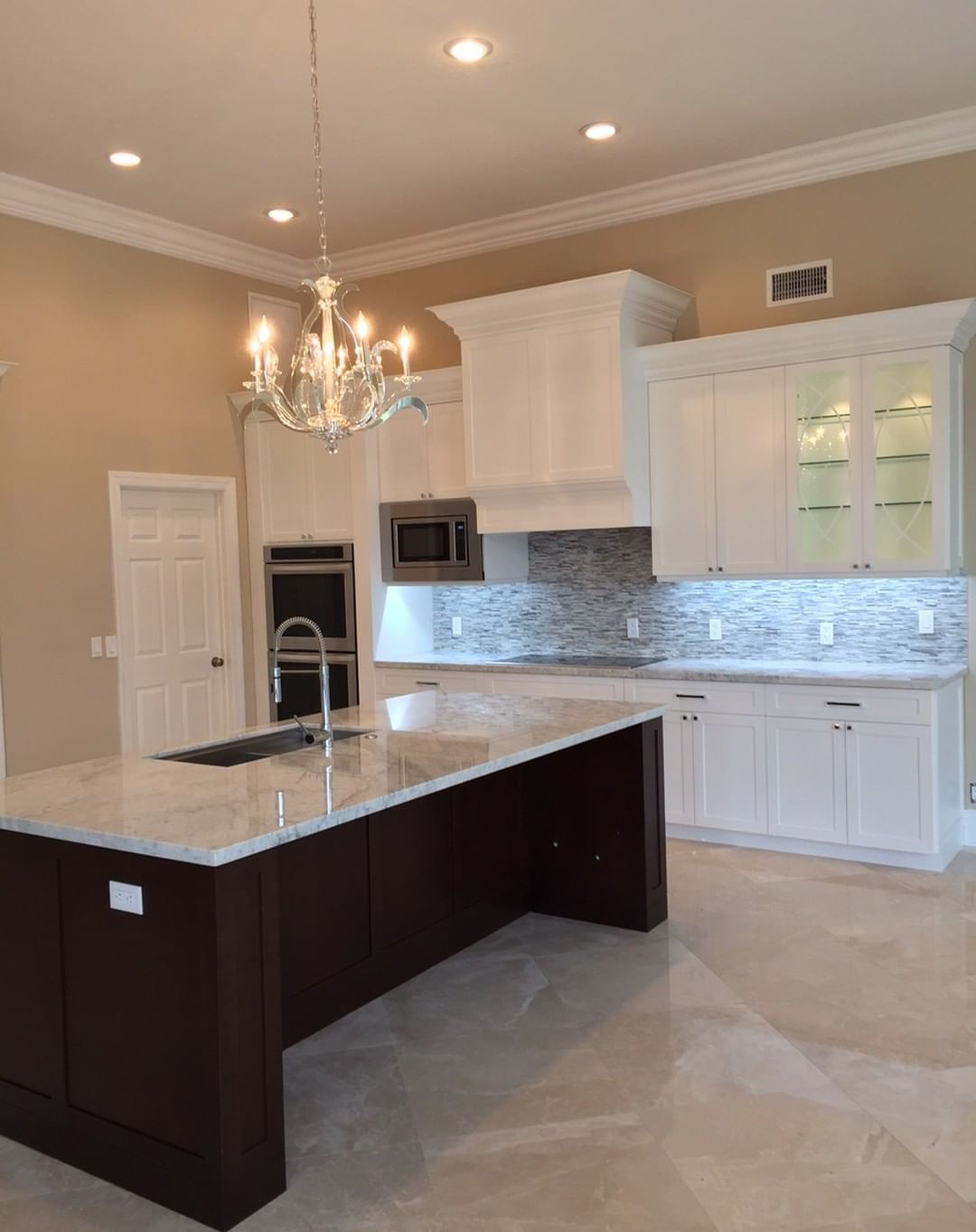 Now that you're going to use the same real estate agent, which type of agent should you hire? What should their strengths be? And should you hire a buyer's agent or seller's agent?
As an influential consumer advocate, Palmer wants homeowners to make the best decision. "I think the most important part is hiring a real estate agent skilled to help you sell your home," says Palmer. "I would select that agent first. I would pick the agent who I was most comfortable with helping me sell the home, and then I would utilize that same agent, or maybe another agent on the same team, to help me with buying the new home."
"Selling your home is an essential piece of the puzzle. Without being on the last leg of the process, the ability to purchase a new home could be at a standstill", says Tracey Hampson with Century 21 Troop Real Estate. "The best way to buy and sell a home at the same time is to have your home listed and in escrow before you even start looking for a new home," Hampson says. "If you don't, and you submit an offer contingent on your home selling, but it's not even listed yet, what do you think the seller is going to say? I can say with almost 100 percent certainty that no Realtor® would recommend their seller accept an offer like that."
You can't put the cart before the horse in this instance. While both transactions are happening simultaneously, the purchase of your new home in most cases hinges on selling and buying a home. Most agents can handle the buying process; finding an agent who can sell your home promptly should be where you focus your attention.
Have a Plan When Selling and Buying a Home at the Same Time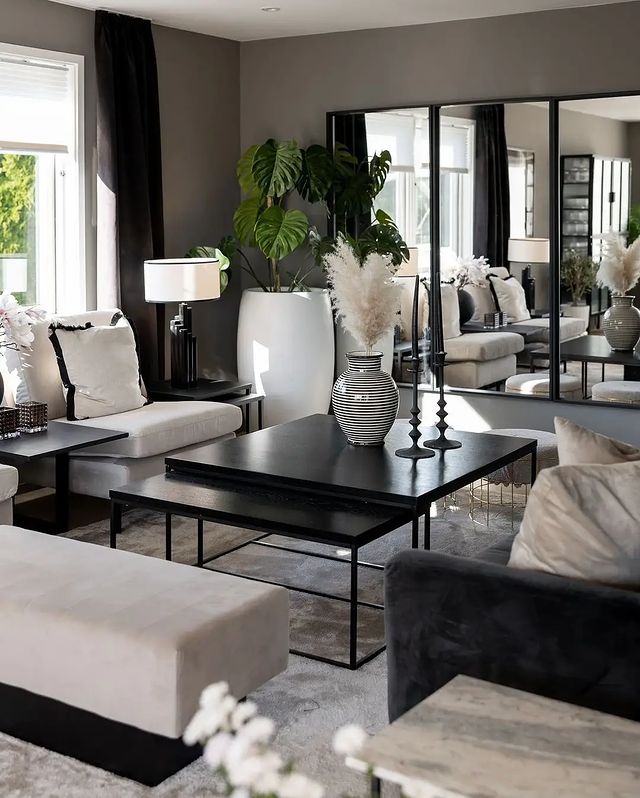 Without a plan in place, disaster is almost inevitable. That's why real estate expert, trainer and author Theresa Barnabei suggests having a backup plan. "Have a plan to sell and buy at the same time, but have a plan B and C as well. Plan B: What happens if the home sells before a new home is found? Plan C: What happens if a new home is found, but the current home has not sold? Put these plans in place before the emotions involved in real estate transactions kick in," Barnabei says.
How can you be prepared? Barnabei suggests these considerations: 1) Temporary housing and storage options; 2) Financing options to buy a new home while maintaining a mortgage on the existing; and 3) Down payment options for the new home without proceeds from the current home.
How to work with your agent
What's going to be the most critical component of a stress-free process? According to Palmer, communication is essential. "Make sure you find a real estate agent who has a very good system to communicate. With so much going on, an established method of transparency and communication is going to help all individuals involved in reaching specific goals," Palmer says.
As the client, it's important for you to communicate what you need from your real estate agent. The Realty Cousins, Joseph Chiera and Robert Page, suggest you should be up-front and ask your agent for specifics. "Ask your agent for a simple checklist, including an approximate timeframe that roughly outlines the steps of the transaction in succession right up until closing day. That blueprint will be your saving grace, keeping you from feeling lost, defeated, or both. But be patient. There are many professionals involved, from attorneys to other agents, trying to make it as seamless as possible. Ask questions, stay informed, and research the professionals you hire to make sure you've got the best of the best on your side!"