Meet Zendaya
Hollywood's Enchanting Trailblazer Zendaya Maree Stoermer Coleman, known mononymously as Zendaya, has made an indelible mark on the entertainment industry. This article aims to provide an in-depth look at the life and career of this influential young actress, singer, and activist.
The Roots of Stardom: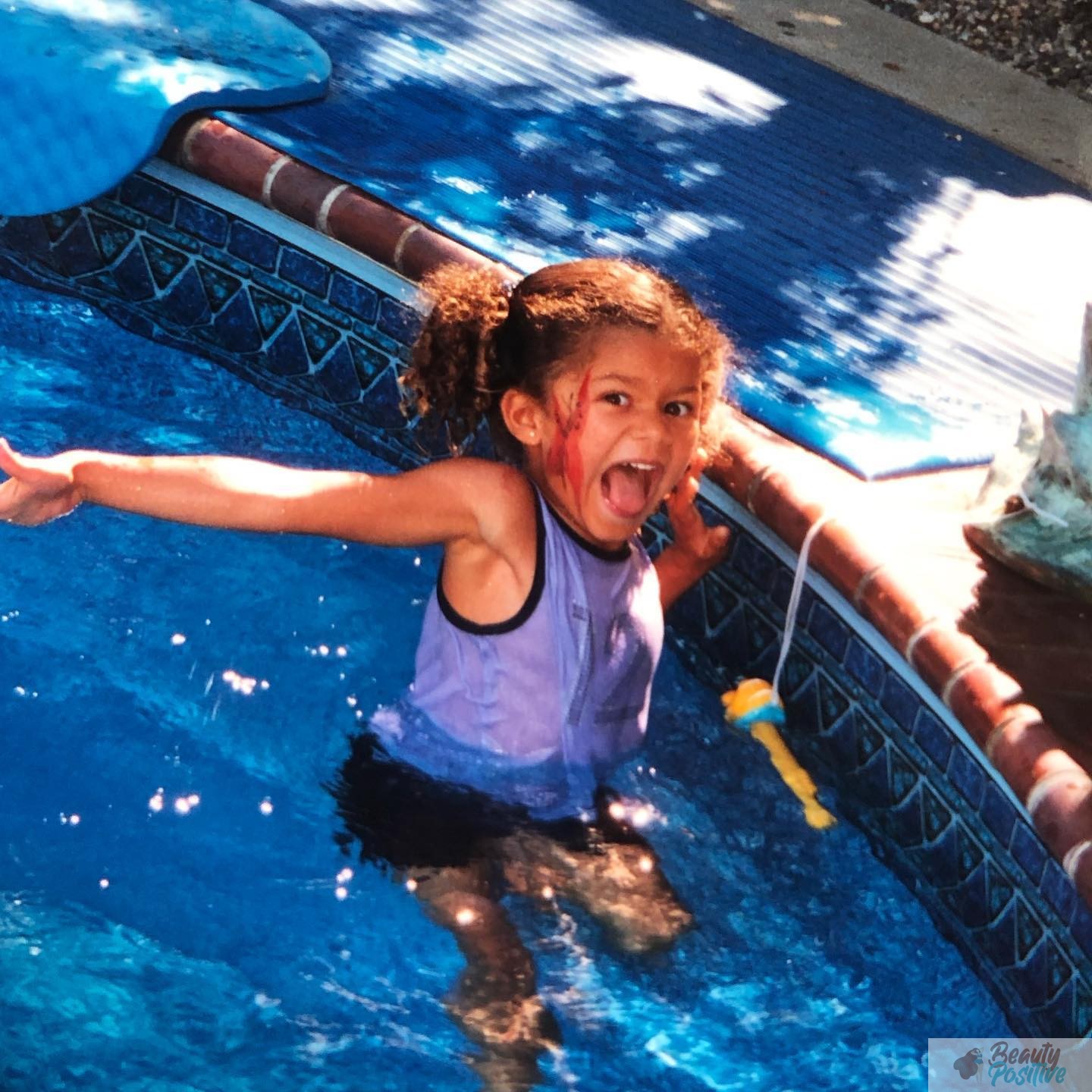 Zendaya's Family and Childhood Born on September 1, 1996, Zendaya grew up in Oakland, California, with her mother, Claire Stoermer, and father, Kazembe Ajamu Coleman. With five older half-siblings, she was the youngest in the family. The close-knit siblings supported each other and played a significant role in shaping Zendaya's path to stardom.
The Making of an Icon:
View this post on Instagram
Zendaya's Striking Presence Zendaya's impressive height of 5 feet 10 inches (178 cm) and healthy lifestyle have contributed to her striking presence. Her commitment to fitness and health has helped her maintain an approximate weight of 130 pounds (59 kg), adding to her captivating aura.
A Star is Born: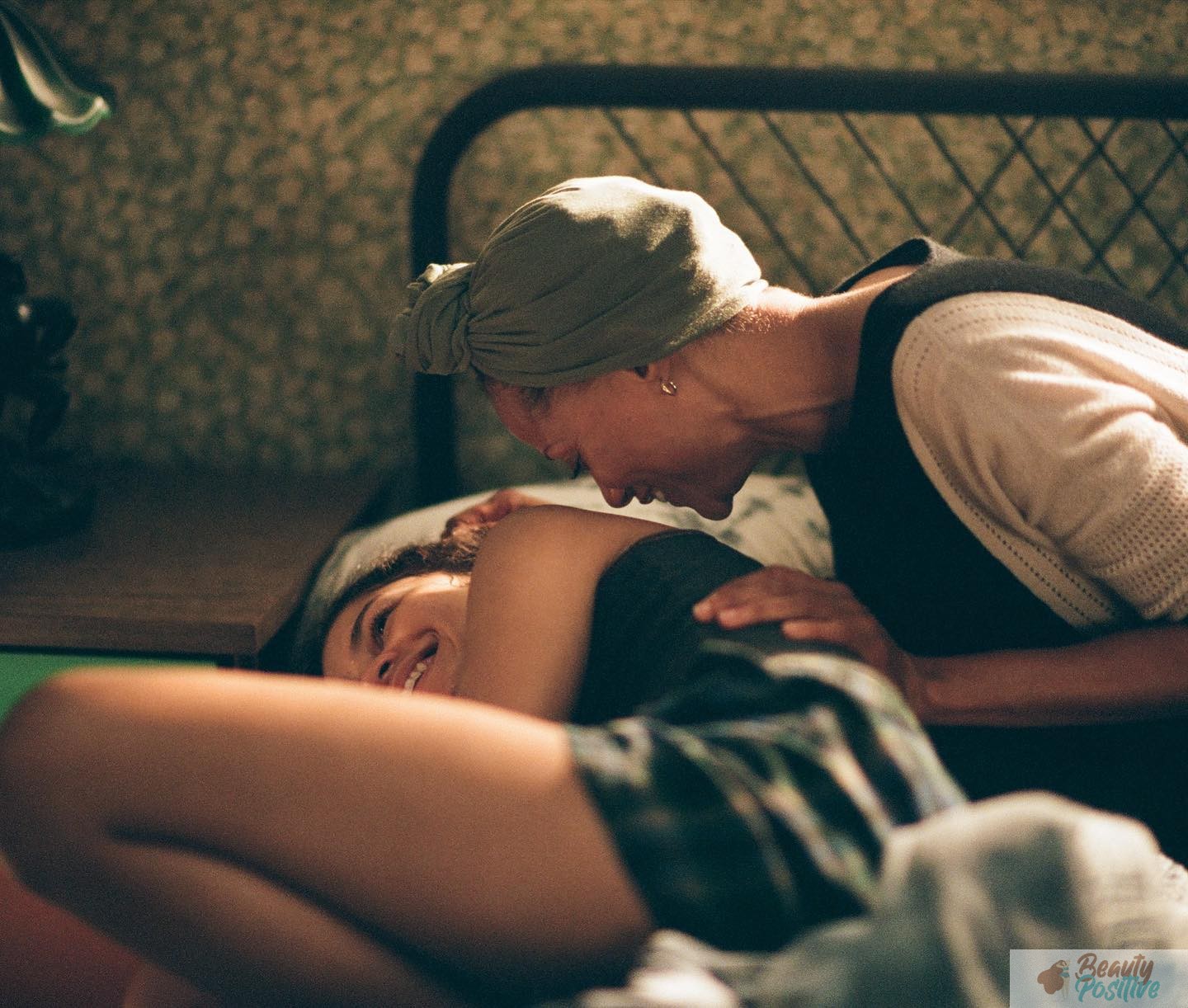 Zendaya's Remarkable Career A. Zendaya's career took off when she landed a role on the Disney Channel series, "Shake It Up," in 2010. She then starred in the Disney series "K.C. Undercover" from 2015 to 2018. B. She made a successful transition to film, starring in blockbuster movies such as the "Spider-Man" series, "The Greatest Showman," and "Dune." C. As a singer, Zendaya's debut single, "Replay," was released in 2013, followed by her self-titled album that showcased her vocal prowess.
A Voice for Change:
View this post on Instagram
Zendaya's Activism and Philanthropy Zendaya is a passionate advocate for diversity and inclusion, championing representation in the entertainment industry. She supports various social causes, including mental health awareness and anti-bullying campaigns. Additionally, she is involved in numerous philanthropic endeavors, using her fame to make a difference.
Love in the Spotlight: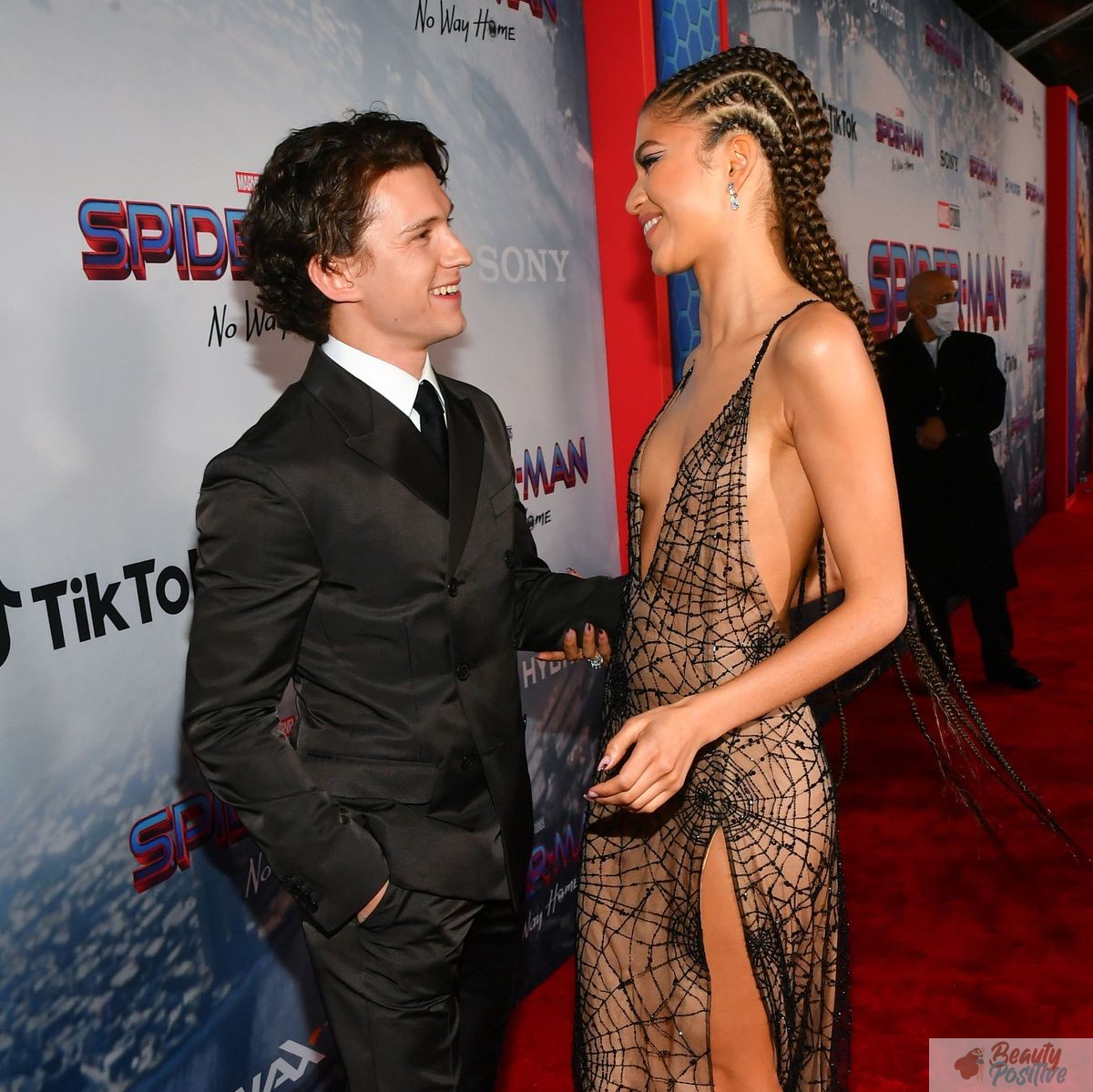 Zendaya's Personal Relationships Zendaya's dating life has been relatively private. However, her relationship with "Spider-Man" co-star Tom Holland has captured the public's attention. The couple has been spotted together on several occasions, confirming their romantic involvement.
Building an Empire: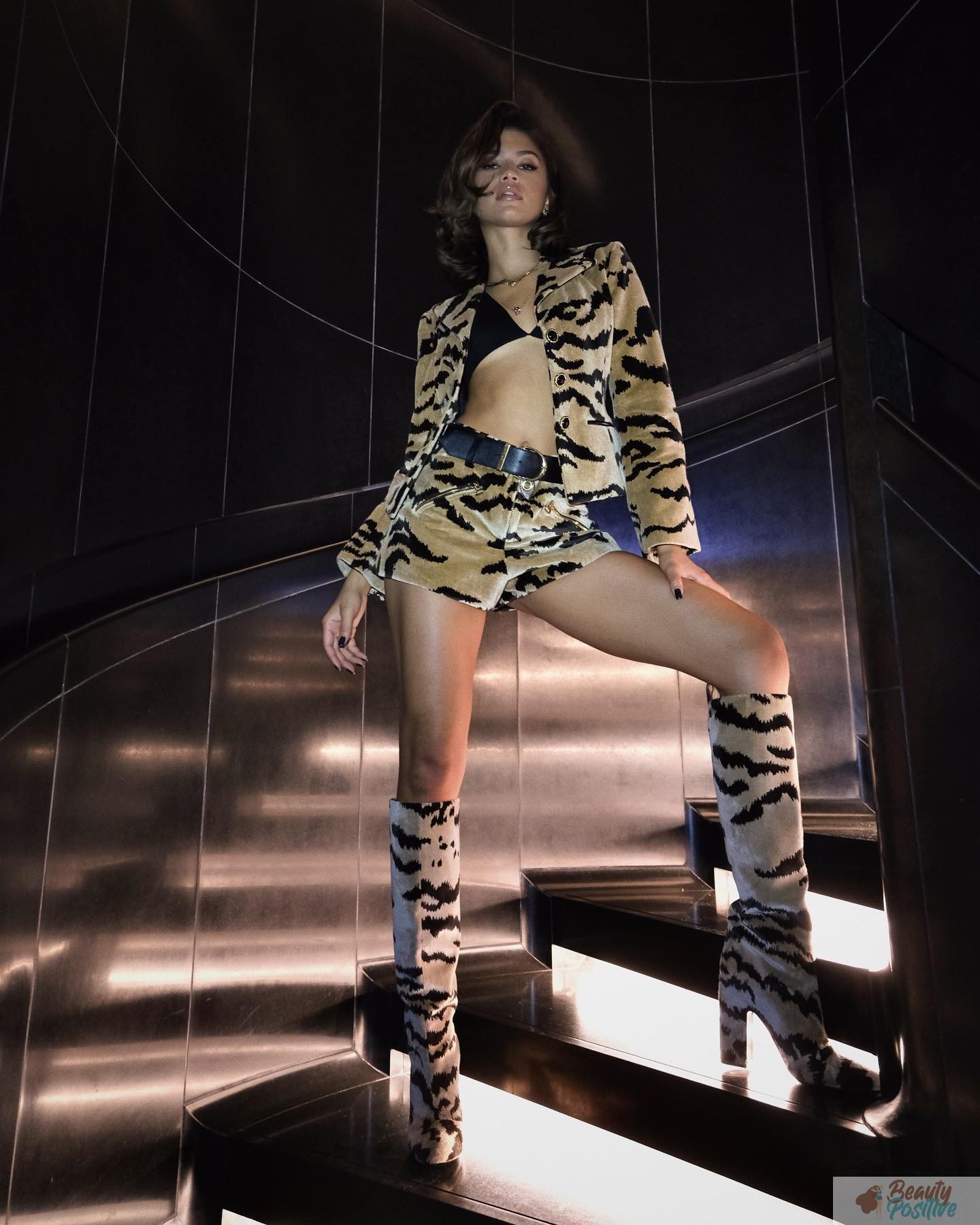 Zendaya's Financial Success Zendaya's hard work and dedication have paid off, with an estimated net worth of $20 million as of 2022. She has also entered various brand collaborations and endorsements, further bolstering her income. Her fashion line, Daya by Zendaya, showcases her keen sense of style and entrepreneurial spirit.
The Sky's the Limit:
A Glimpse into Zendaya's Bright Future Zendaya's unwavering success and ever-growing influence in the entertainment world show no signs of slowing down. As she continues to break barriers and inspire millions, the anticipation for the next chapters in her career and personal life is palpable. With the sky as the limit, there's no doubt that Zendaya will continue to captivate audiences for years to come.