If you have some room to spare in your primary home or an investment property, renting it to short-term lodgers is an easy way to profit. According to recent statistics, the vacation rental industry is worth up to $100 billion per year in the United States alone. Before you list your property on Airbnb or VRBO, you should figure out how to make the most money from the arrangement. Here's a quick guide to get the best results.
Assessing a Property's Potential
Before you list your property on AirBnB or VRBO, you should crunch a few numbers to assess its profit potential as a short-term rental. Research local listings in your area to see what the average host is charging for their accommodations. Try to figure out how many bookings you'll be able to secure in a month and come up with a realistic figure of how much money you can make based on your location.
Dealing with the Local Red Tape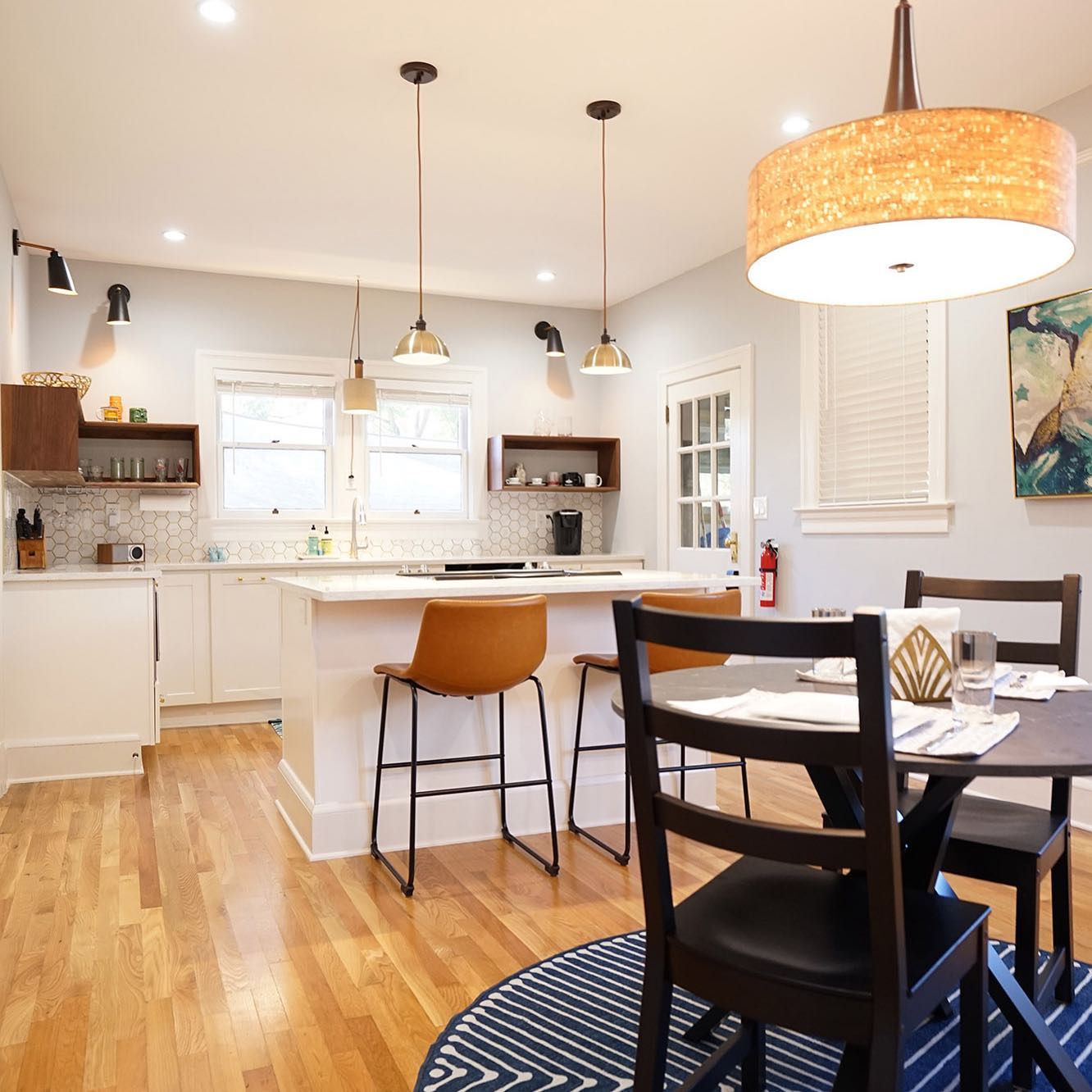 Depending on where you live, there may be local or state restrictions that can make renting your property a pain. Certain jurisdictions will make you jump through the same hoops that B&B and motel operators have to navigate before you can get started. In addition, there's the question of taxes. As many Uber drivers and AirBnB hosts have discovered, quite a few cities don't like entrepreneurs operating outside of the "official" channels.
Getting the Ball Rolling
Generally speaking, jumping into the rental game via AirBnB and VRBO is pretty simple. It's as easy as signing up for a free account and listing your primary or secondary home. You'll need to accurately describe the accommodations, take a few pictures of the residence and set parameters limiting who can rent your lodging. Both sites will give you plenty of tools to contact potential guests and define the terms of the agreement beforehand.
Resources that You'll Need to Succeed
To be a successful AirBnB or VRBO entrepreneur, you'll need to think of yourself as a hotel manager. That means planning for things like doing laundry, providing complimentary freebies and being on call for emergencies like burst pipes or malfunctioning appliances. Buy plenty of linens and cleaning products at the outset to ensure that your guests have a great experience. Make multiple keys for your locks in case they're lost by clients.
Exploiting Popular Events and Seasons for Profit
Even if you live in a perennial hot spot like Palm Beach, Manhattan or Austin, demand for your rentals will ebb and flow throughout the year. That's why it's important to keep your finger on the pulse of local activity that's sure to bring in tons of visitors. Concerts, festivals and business conferences will always be accompanied by spikes in interest that you'll need to pounce on to be profitable.
How to Protect Yourself and Your Property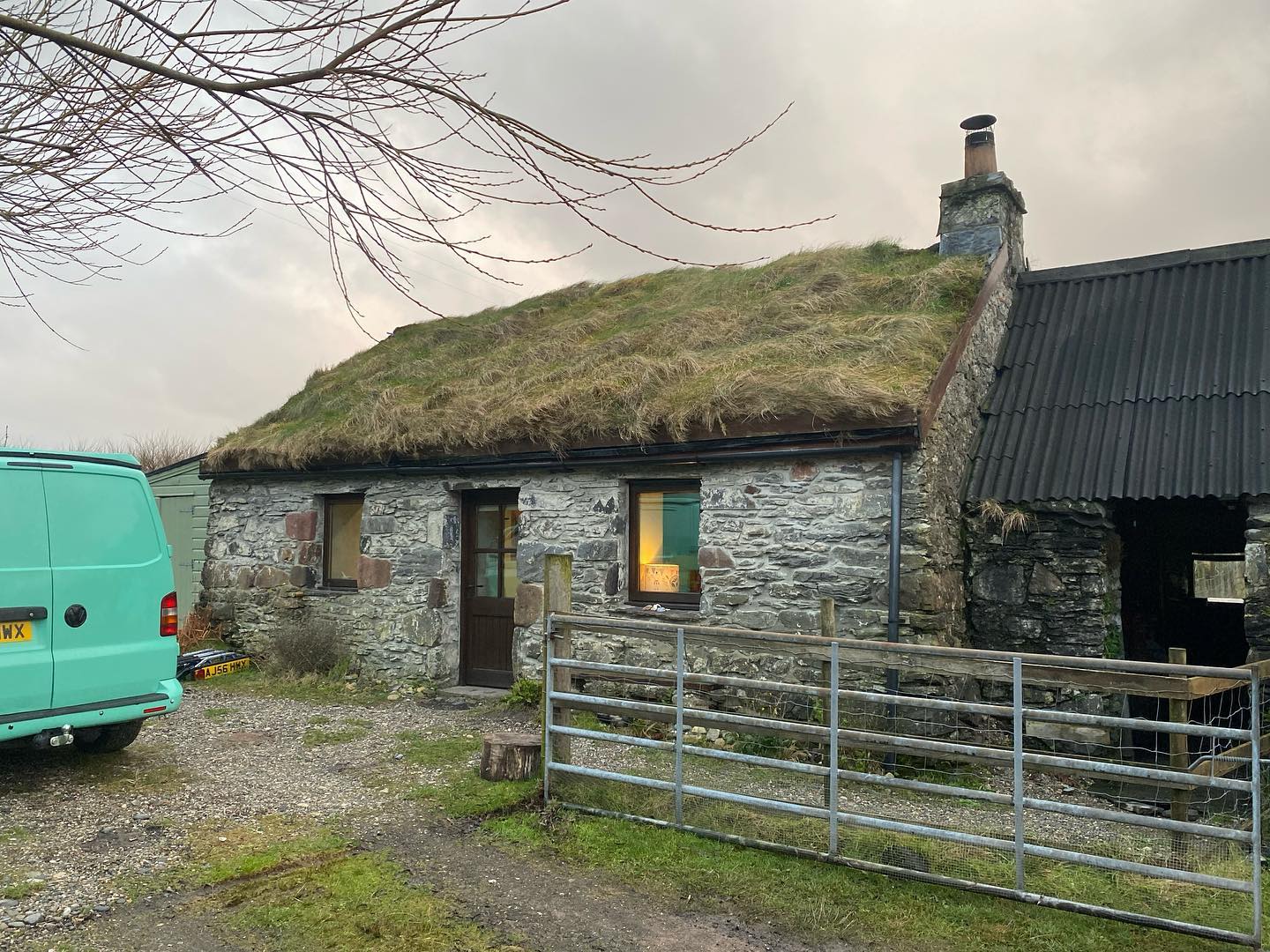 Even though AirBnb and VRBO have insurance policies that protect property owners and renters, you should exercise caution to avoid bad outcomes. For starters, never promise an amenity in your listing to renters that isn't available. Furthermore, don't leave anything in your home or rental property that can be easily stolen. Finally, do a little research on prospective renters to ensure that you're not inviting a suspect person onto your property.
Finding a Property Manager If Necessary
If you find that you're renting your property out every week of the year, you might want to hire a property manager to deal with the nitty-gritty. Obviously, a trustworthy local who's looking for part-time work is a promising candidate. If they have experience with managing real estate rentals, that's even better. Ideally, a property manager will live within minutes of the rental itself and be able to respond to sudden requests from renters.
The Maintenance Costs that Most Don't Consider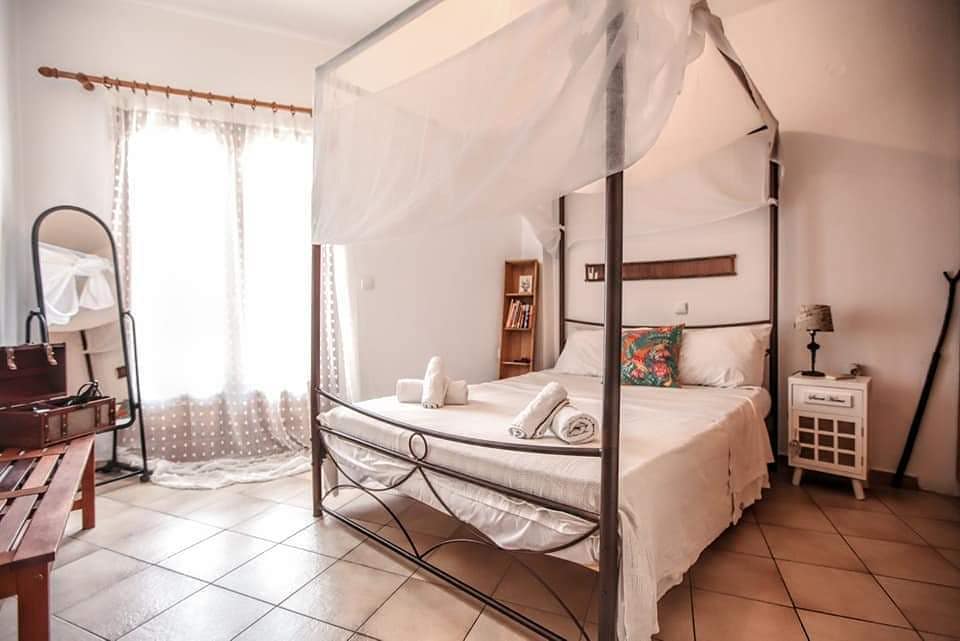 If you're renting a property out to dozens of lodgers per year, the house or apartment in question is going to endure plenty of wear and tear. You'll need to be especially vigilant when it comes to maintaining plumbing systems. Furthermore, you'll need to do occasional touch-up work on paint jobs and floors to keep your property in good shape. Make sure to include home improvement and restoration costs in your budget.
The Importance of Developing Systems
Every entrepreneur that turns consistent profits knows how important it is to have systems in place that allow them to maximize ROI. Hiring a decent property manager to deal with day-to-day details is one way of creating a system that's fault-tolerant. Hiring an accountant or buying software like Quicken or Mint to crunch the numbers to ensure profitability is another good example. You need to make your AirBnB or VRBO operation run like clockwork to avoid wasting time and money.
Using Reviews to Improve the Experience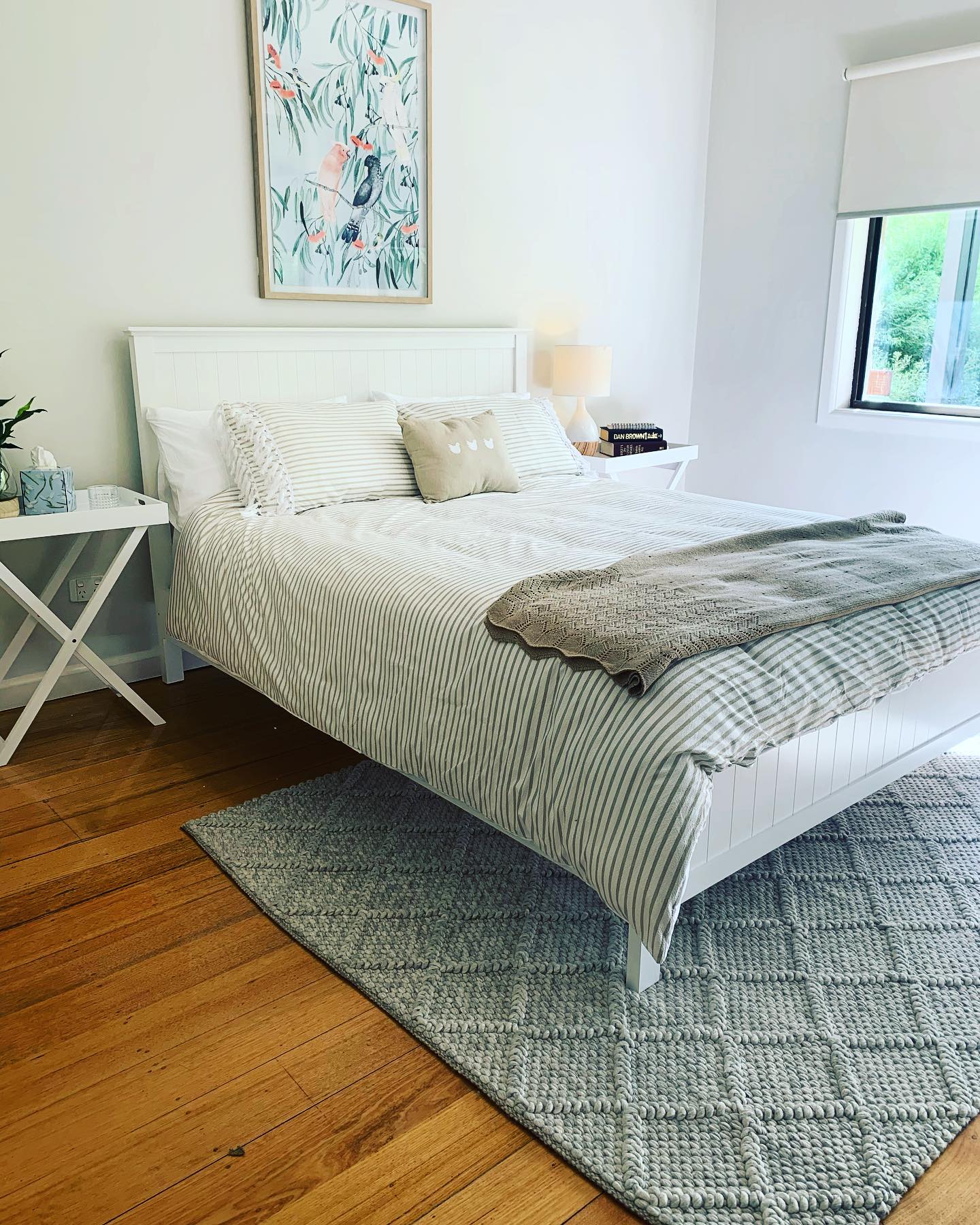 At the end of the day, reading user reviews is the ultimate key to making the most of your short-term rental experience. Vetting potential renters is definitely important if you want to avoid hassles. However, reading the reviews left by former customers is even more important if you'd like to get top dollar for your bookings. If a customer has a complaint, contact them directly and do what you must to make the situation right.
Marketing Your Properties Aggressively
As great as AirBnB and VRBO are when it comes to making renters aware of your property, there's a lot more that you can do to attract business. Create a site that promotes your rentals using WordPress and a VPS host. Highlight your area's charm and attractions in a way that draws potential renters in using unique content. Use social media accounts on Facebook and Twitter to drive traffic to your site and your listings.
Maximizing Profits the Legal Way Making Money with AirBnB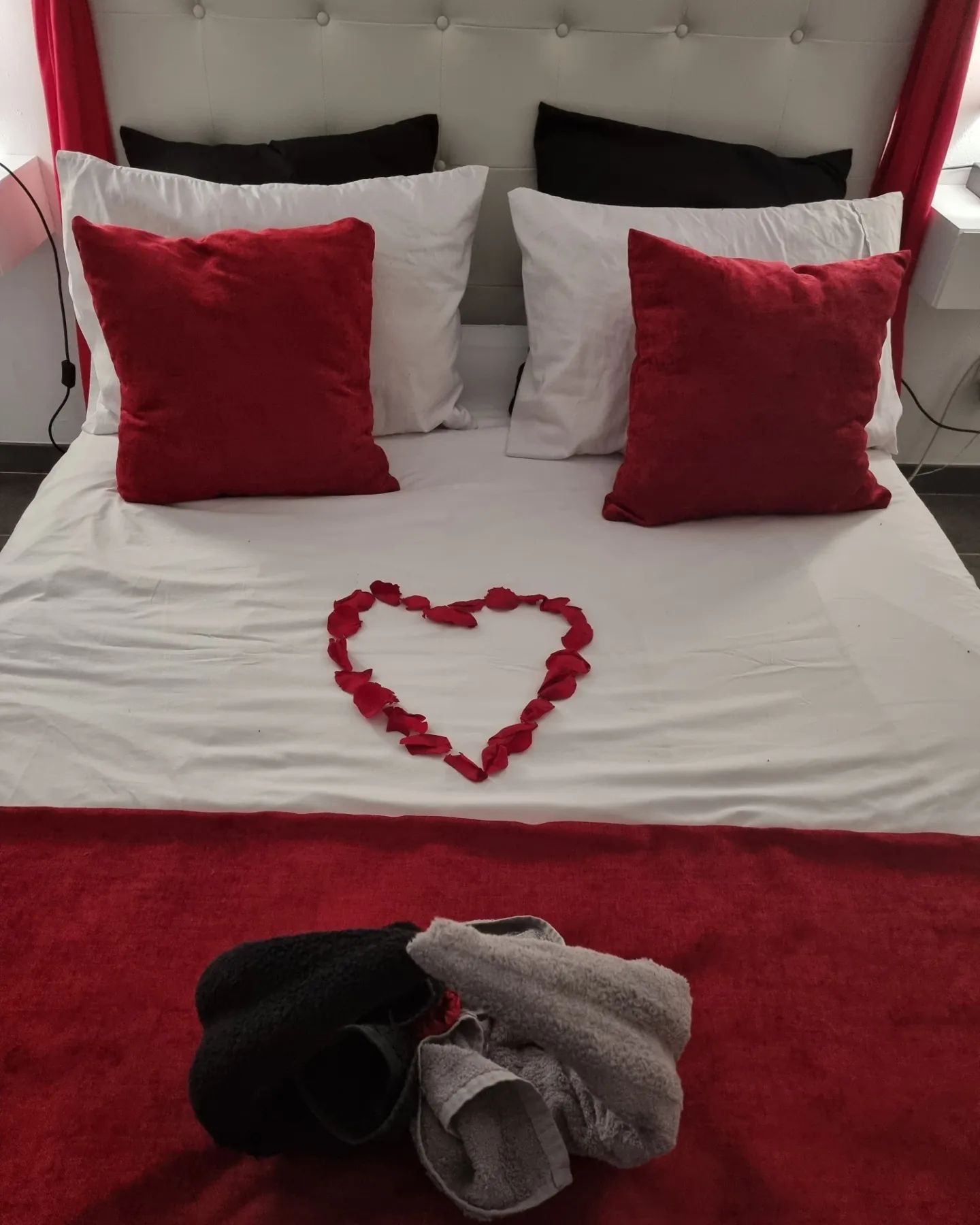 There are a number of tax complications that come with renting any property. Probably the most famous is the so-called "14-day rule" that applies in many states. If you don't rent your property for more than 14 days annually and live in it the rest of the time, you won't be liable for income taxes on the proceeds. Always keep accurate records of your business expenses as they can be written off at tax time.
Setting Yourself Apart from the Crowd
At the end of the day, you're directly competing with other AirBnB and VRBO hosts for business. As such, you should go out of your way to make yourself the most attractive host to potential renters. Flesh out your host profile on either site to give customers as much information on you and your properties as possible. Advertise additional services like guided tours of local attractions to earn extra money beyond rent.
Taking Your Rental Game to the Next Level
The great thing about AirBnB and VRBO is that they have limitless potential insofar as profits are concerned. Some entrepreneurs actually buy houses and condos specifically to rent them out on a daily or weekly basis. If you grow your business wisely and conservatively, there's no reason why you can't have a diverse portfolio of rental properties that provide you with reliable passive income in short order.