Picking a hotel for an upcoming vacation can be an overwhelming process.  If you make a bad choice, you might risk ruining your entire trip before you even get out of the starting blocks.  If you're stoked on your hotel, you're excitement will help keep you energized throughout your trip.  I've accidentally stayed in my share of shit hotels over the years. So I've put together a quick 3 point checklist that I go through every time I'm on the hunt for a hotel.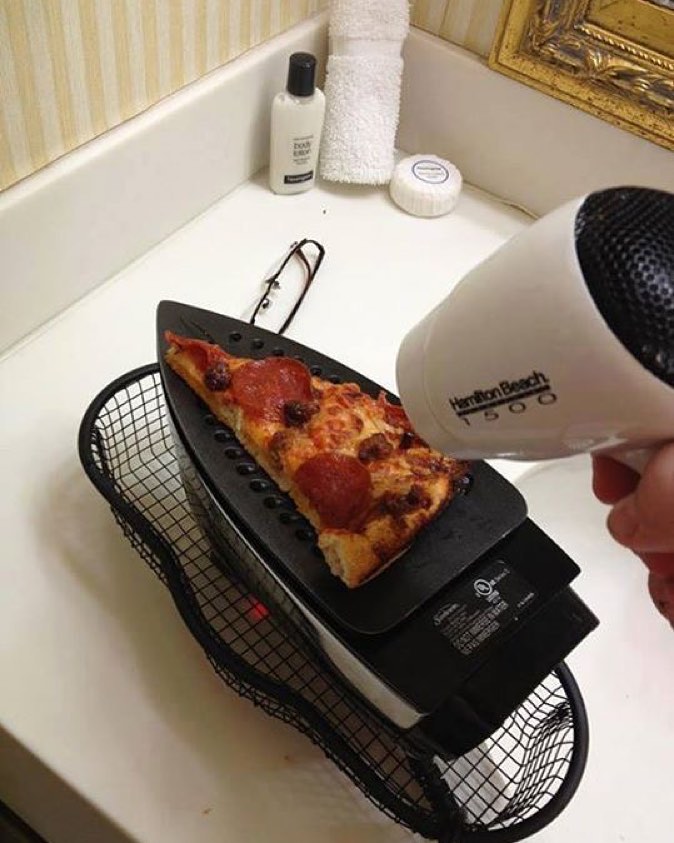 Location Check at Picking a Hotel
Where EXACTLY is the hotel located?  I want to do my best to find a hotel that is close to all of the attractions and activities I plan on checking out during my stay.  If I can walk from my hotel to most everything I plan on doing during my trip, that's a major win.  If I can't find a decent hotel within walking distance of these things, I'm going to find one that is close to a transportation station.  The better the location, the less money you'll spend getting to where you wanna be.  Cab rides definitely add up.  The right location will result in big savings.  Spend that money on dinner or a show instead.
With the above being said, you still want to make sure you're in a "safe" area of town.  Double check this by performing a simple Google search on the city you're visiting.  An example search might be something like "bad areas of (city name you're visiting)".  Spend 5 mins reviewing the search results. You'll have a good idea of any areas of town you might want to avoid.  I know that "safe" is a relative term when talking about travel. But do your best to make sure you'll be staying in an area of town that you personally are comfortable with.
Crime activity by section map
https://www.phoenix.gov/police/resources-information/crime-stats-maps