Emma Cannon has established herself as a renowned fertility acupuncturist, women's health expert, and author with over two decades of experience in the field. Her pioneering approach to natural fertility has been featured in various publications, including Vogue, The Guardian, and The Sunday Times.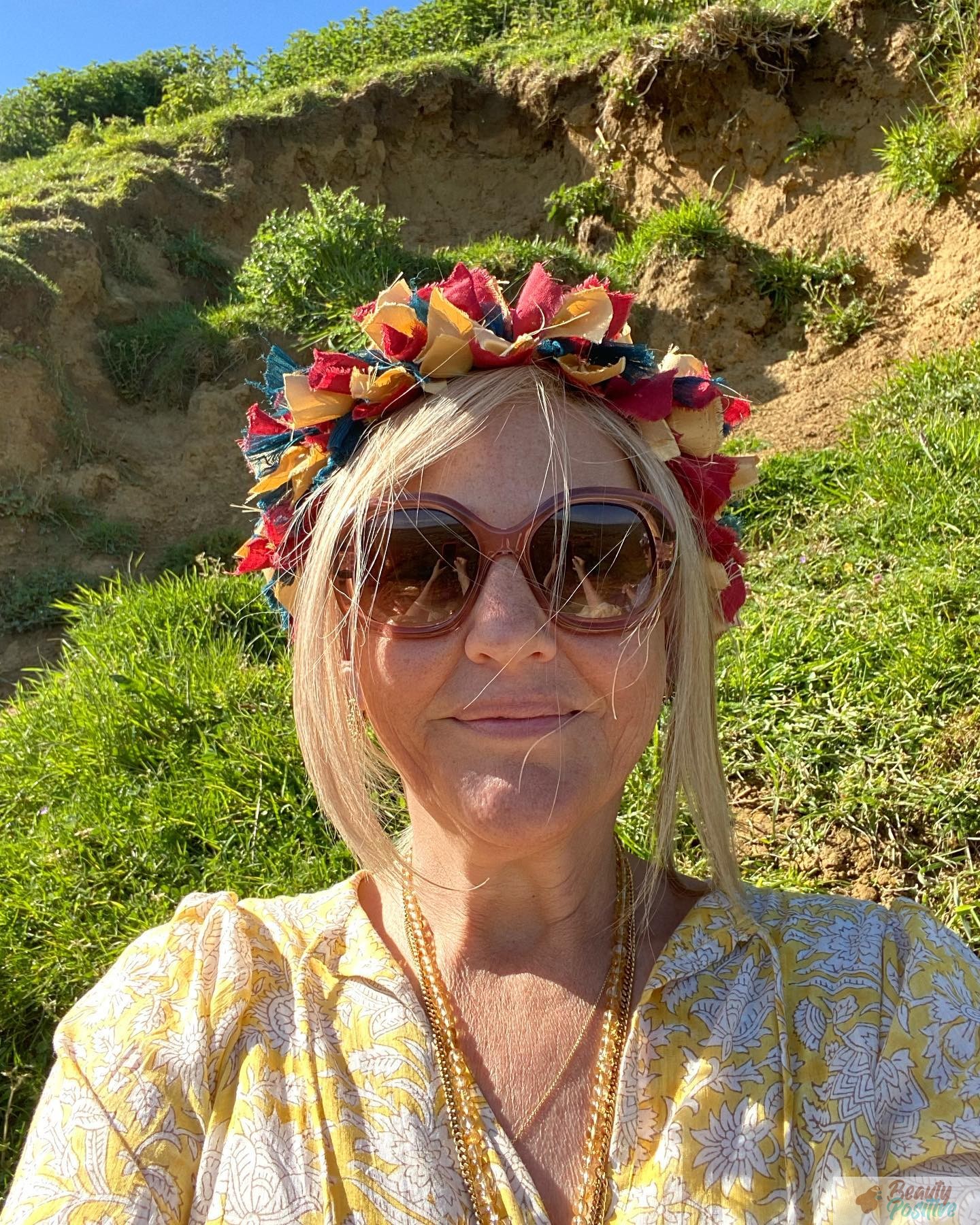 Emma Cannon's Holistic Approach to Fertility
Emma Cannon's philosophy towards fertility revolves around a holistic approach that takes into account the mind, body, and spirit. She believes that there is an intrinsic link between these three elements, and to achieve optimum health and fertility, one must balance them all. Her approach combines the principles of traditional Chinese medicine with modern Western medicine to create a comprehensive fertility treatment plan.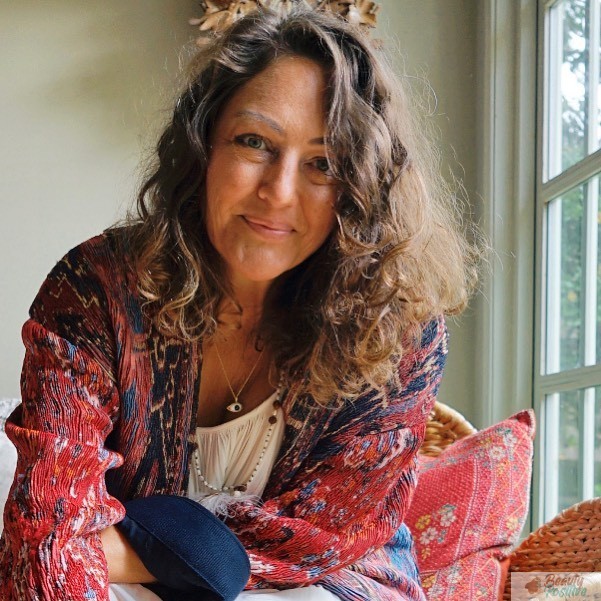 Emma Cannon's Three Fundamental Pillars of Health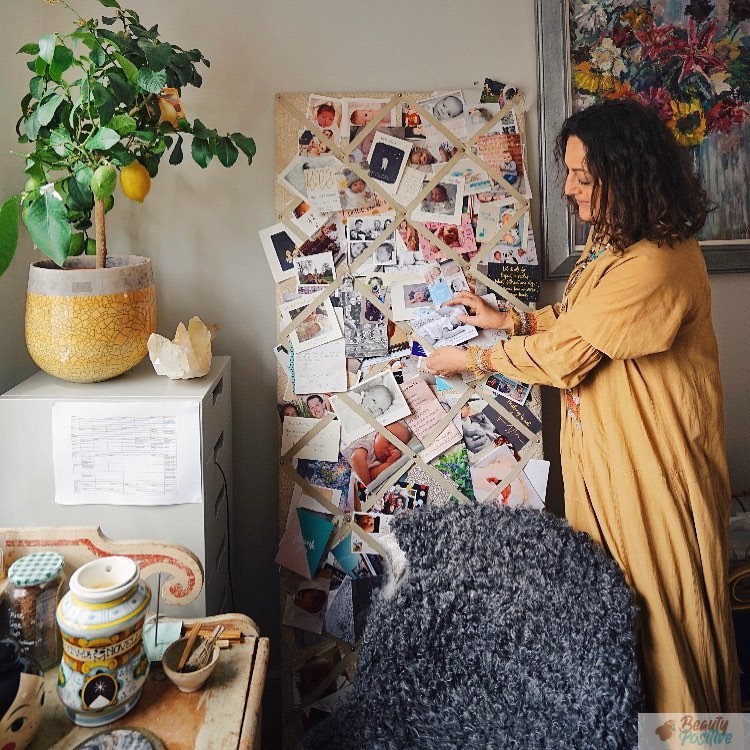 Emma Cannon's fertility approach is anchored in three core pillars of health: nutrition, lifestyle, and emotional well-being. By focusing on these three aspects, she believes that women can create the optimal conditions for fertility and improve their chances of conceiving. Here is a breakdown of the fundamental principles behind each pillar:
Nutrition: Emma Cannon emphasizes the significance of a healthy and balanced diet for optimum fertility. She recommends a diet rich in whole foods, including plenty of lean proteins, fruits, vegetables, and healthy fats. She also advises against consuming processed foods, caffeine, and alcohol as they can negatively impact fertility.
Lifestyle: Emma Cannon believes that lifestyle factors such as regular exercise, sufficient sleep, and stress management significantly impact fertility. She recommends physical activity, adequate sleep, and stress-reducing activities such as yoga and meditation.
Emotional well-being: Emma Cannon stresses the importance of emotional well-being for optimal fertility. She advises women to take care of themselves and their relationships, seek support when needed, practice mindfulness, and cultivate a positive mindset through gratitude.
Emma Cannon's Recent Work with Celebrity Clients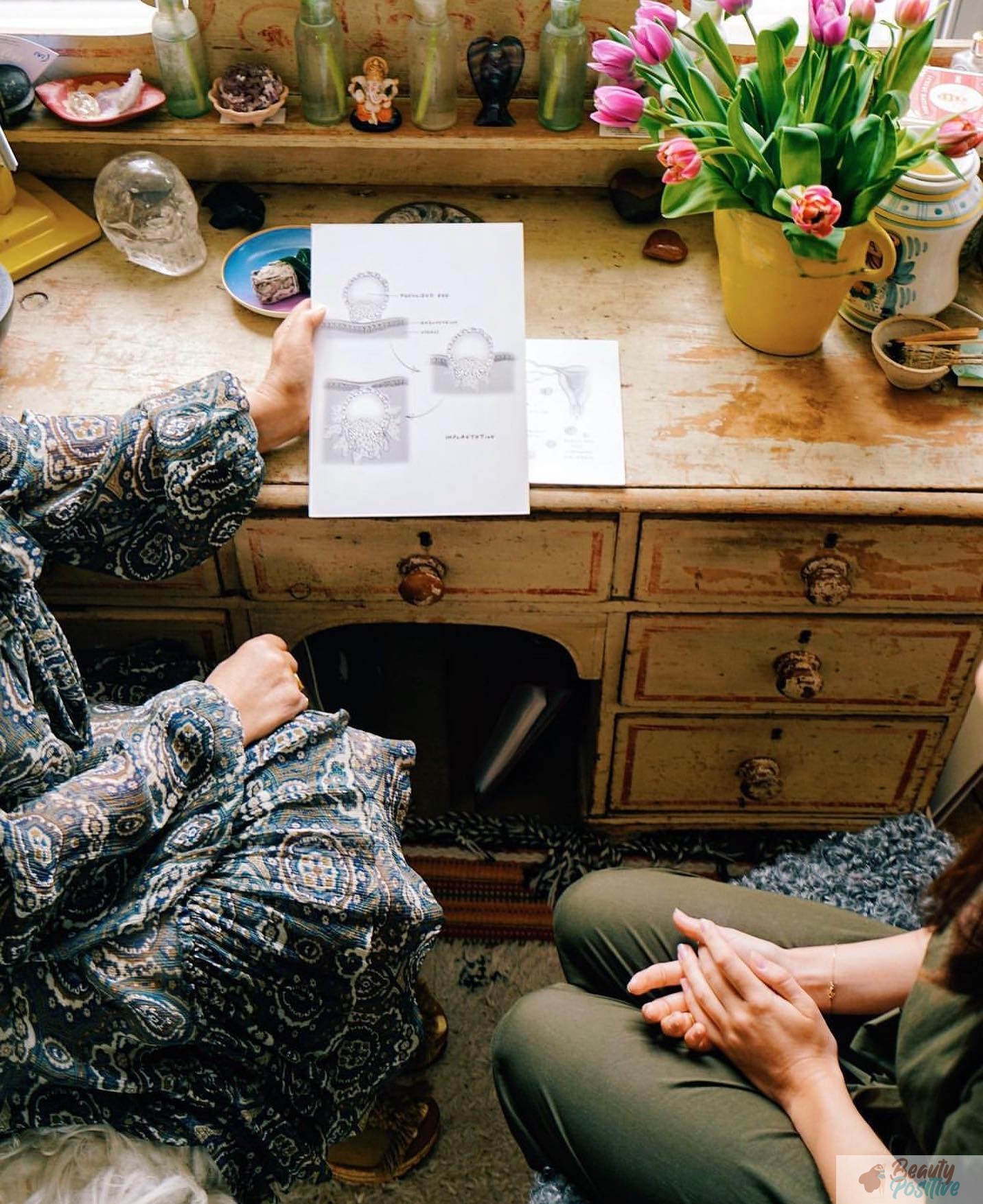 Emma Cannon has been gaining attention recently for her work with celebrity clients, including rapper Machine Gun Kelly (MGK). Cannon has been credited with helping the musician and his girlfriend, actress Megan Fox, conceive their first child together. MGK praised Cannon's fertility acupuncture approach, calling it a "miracle" and crediting her for helping him and Fox start their family.
Emma Cannon's Longevity in the Field of Fertility Acupuncture
Aside from her work with high-profile clients, Emma Cannon is also known for her longevity in the industry. At the age of 55, she continues to practice and innovate in the field of fertility acupuncture. Her extensive experience has allowed her to help women of all ages and backgrounds achieve their dreams of having a baby. Cannon's holistic approach to natural fertility has earned her a reputation as a trusted authority in the field, and she shows no signs of slowing down anytime soon.
View this post on Instagram
In conclusion, Emma Cannon is a revolutionary figure in the world of fertility acupuncture. Her approach to natural fertility has helped numerous women worldwide achieve their dreams of starting a family. By focusing on the three pillars of health – nutrition, lifestyle, and emotional well-being – Emma Cannon has enabled women to create the ideal environment for conception. Whether you are struggling with fertility issues or looking to enhance your general well-being, Emma Cannon's approach is a valuable resource for anyone seeking to improve their fertility naturally.