Some of you might have heard of "law of attraction" and how positive thinking can change our day-to-day life. Let's hear from Matteo Marra, Professional Training Coach and Sales Manager.
Q: How important are positive thinking and projection in your active life?
A: I believe it's extremely important to visualize and project where you want to go, by doing this you're no longer thinking of an unattainable goal, but rather finding realistic steps to take you there. Goals are essentially just ways of making your dreams a reality. It's also very important to surround yourself with positivity, this way you're enabling yourself to actively take those steps.
Q: How do you emulate positivity even on the hardest of days?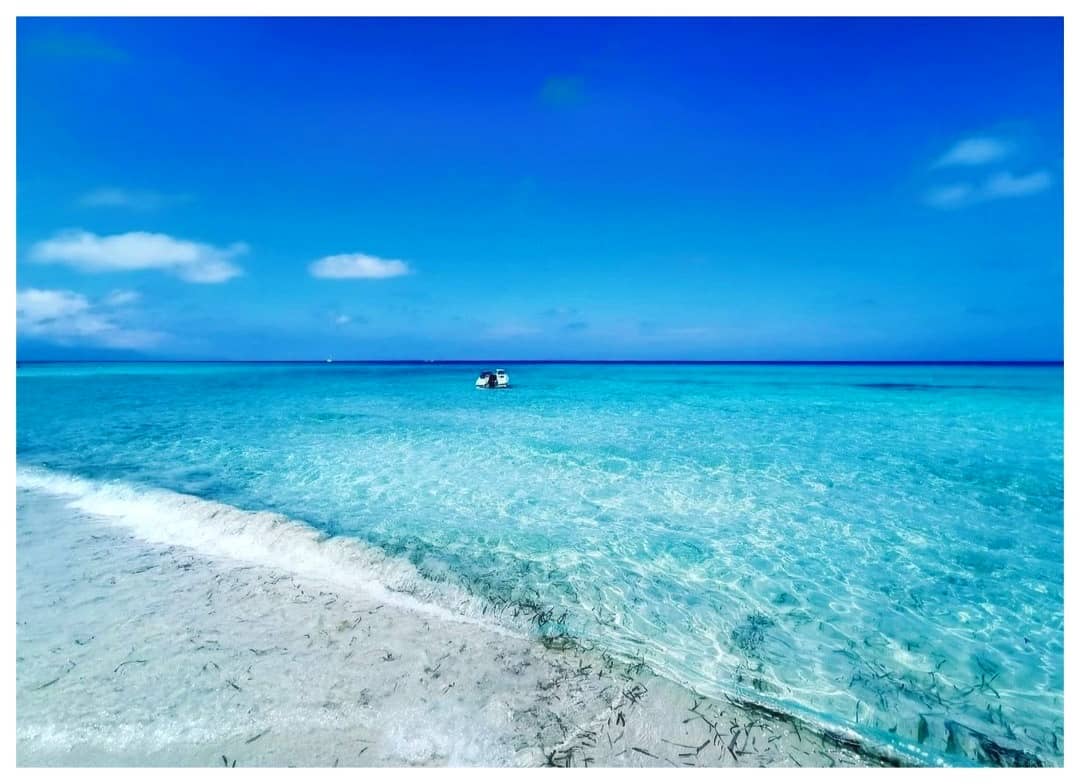 A: This is a big one, I think it's vital to keep your end goal in mind, if I can imagine the satisfaction I'll feel when I reach that end goal even on the worst days, that helps me see the bigger picture. All the little processes and gruelling tasks are just ways of testing your resilience, you have to stay focused.
Q: How do you encourage fitness members to achieve or remain positive?
A: We like to lead by example. If one of our members is having a rough day, I like to encourage them to not see that as a failure or set back, but to zoom out and look at the bigger picture. This provides members an opportunity to ask themselves what they have been doing that's not working for them, and what they can do to allow them to grow from this experience.
Q: Do you believe exercise transforms and enables positivity? What are your thoughts on self-talks?
A: Exercise enables positivity on a chemical level that releases endorphins that generally allow you to become happier. Exercise also encourages you to work hard in other parts of your life, and pushes you to be more dedicated. When it comes to self-talks, I believe you are not your thoughts. Thoughts are often negative and being able to step away from those for a second and offer yourself some positive affirmations will offer success.