Tom Ackerley is a film producer who works in the industry with his wife Margot Robbie. Together with their friends, they own a production company that has released several films and television series, including one starring Margot Robbie. The most famous among them is I,Tonya, for that the couple even postponed their honeymoon. But the most interesting thing is that once Margot Robbie was in the friend zone with Tom Ackerley! We found out how she managed to get "the hottest man in London", according to her.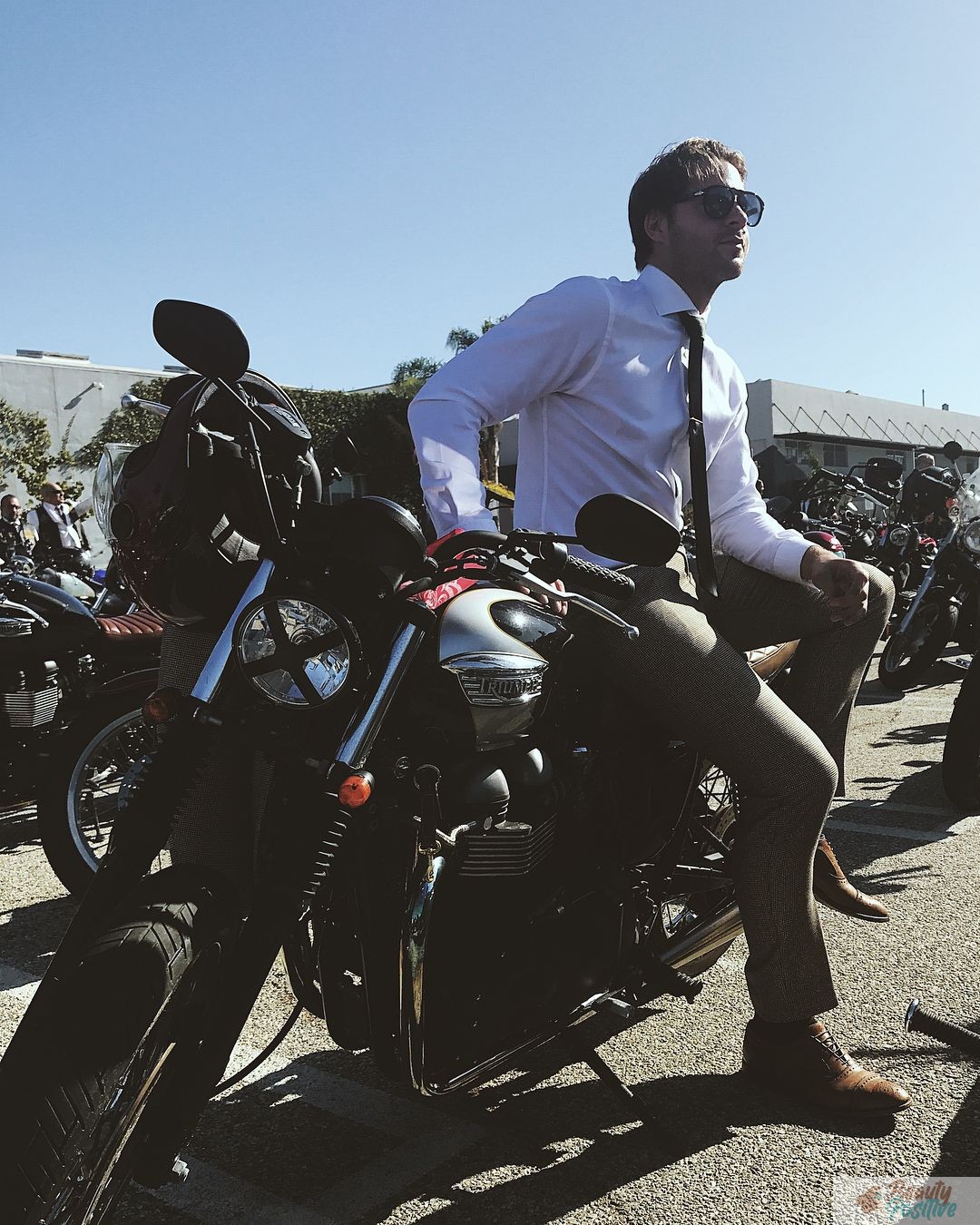 How Margot Robbie and Tom Ackerley met
The Hollywood actress and assistant director met on the set of Suite Française in 2013. They became friends, but there was no romantic relationship between them for year. In 2016, Margot Robbie gave an interview where she said that after meeting Tom Ackerley, she could not think about other men. She told herself that she liked being alone, until one day it dawned on her that she had long been in love with her friend. She confessed her feelings to Tom Ackerley and they became a couple.
Посмотреть эту публикацию в Instagram
In 2016, the lovers announced their engagement, and then got married secretly. This remind us of the story of Dalton Gomez and his star wife Ariana Grande. Since then, Robbie and Ackerley has been inseparable and in 2024 they will celebrate the 10th anniversary of their life together.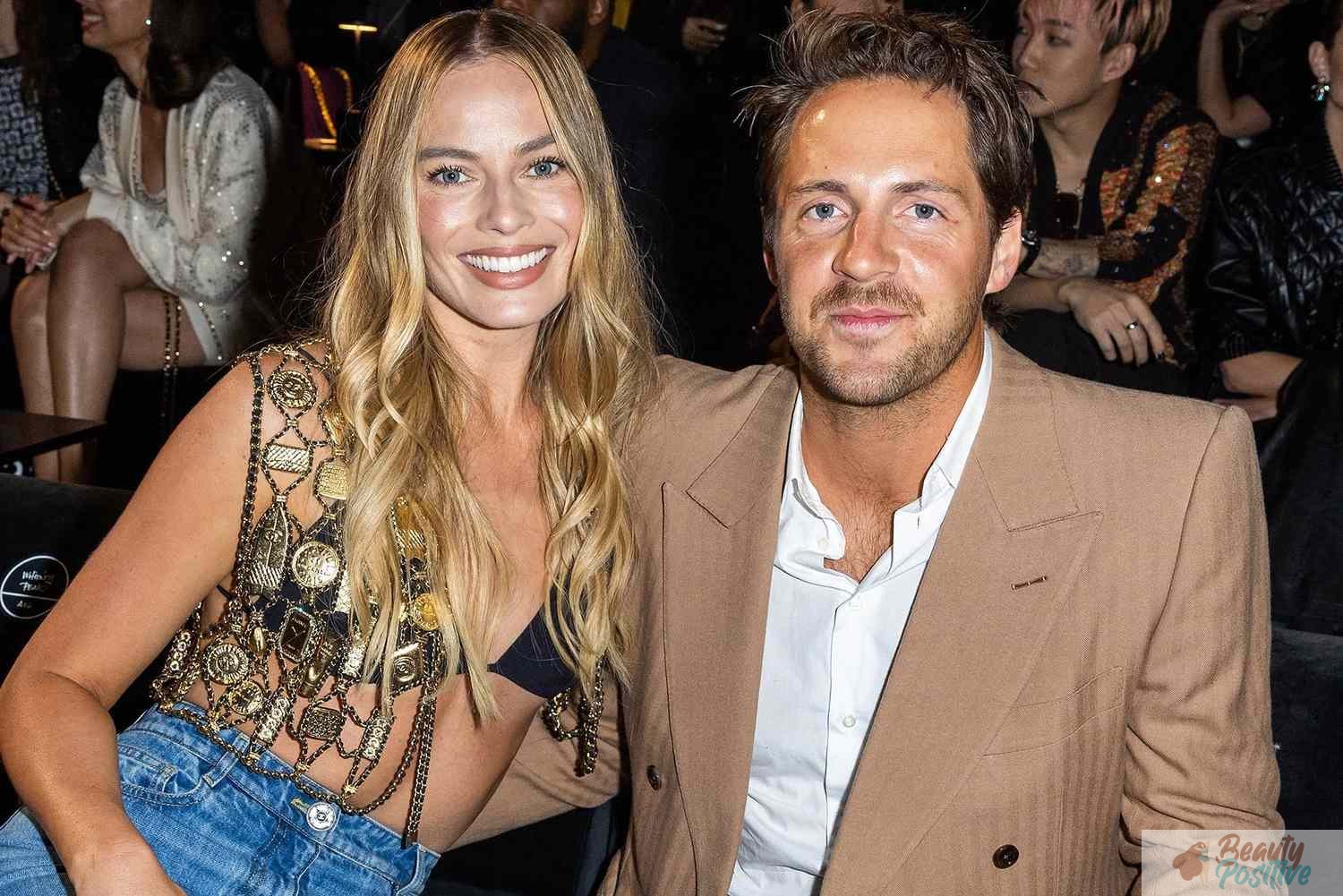 Margot Robbie about relationship with her husband
From the very beginning of the relationship, the couple was united by a love of cinema. They not only created a production center together, but also released several life-affirming films to inspire women, which Margot Robbie considers her main mission. After the wedding, Margo and Tom started filming the biopic I, Tonya, instead of relaxing on their honeymoon. Robbie played the title role in the film, which is considered one of the best in her career.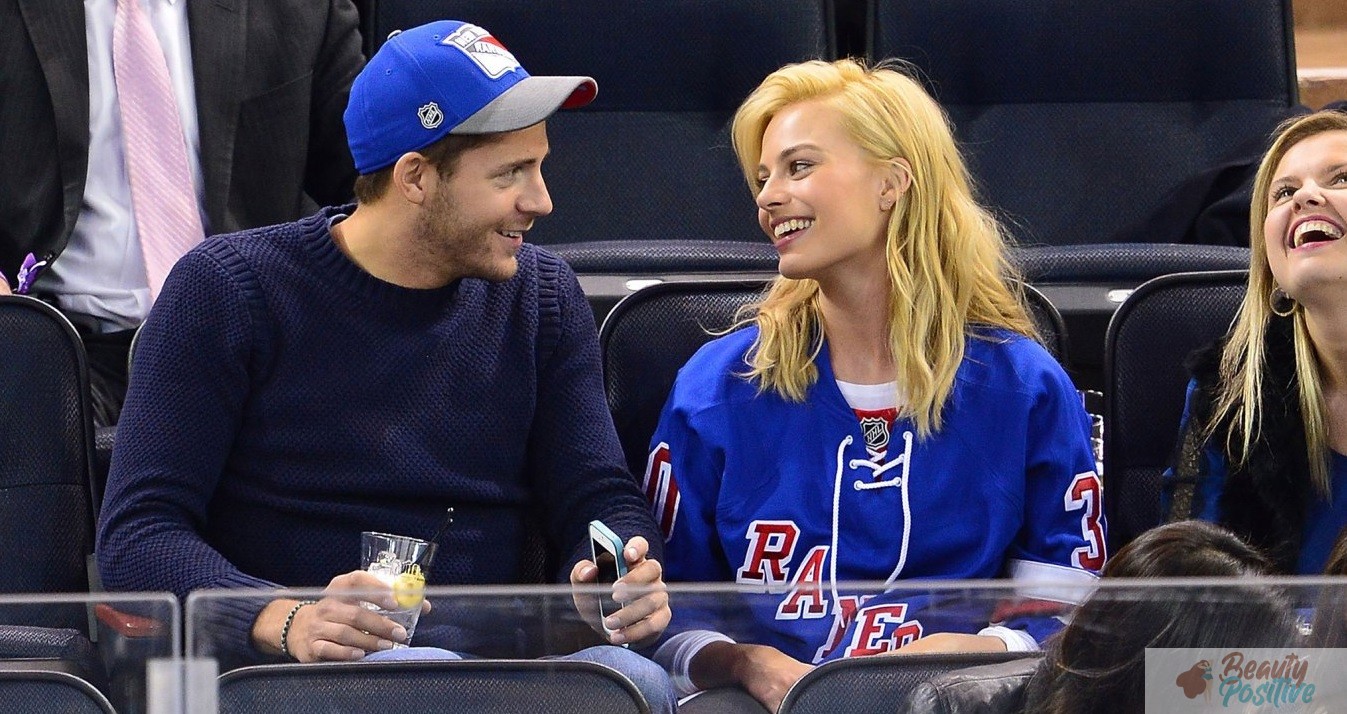 After the filming was completed, the newlyweds went on vacation, where they accidentally came up in the same hotel where Barack Obama with his wife placed, but that's another story 🙂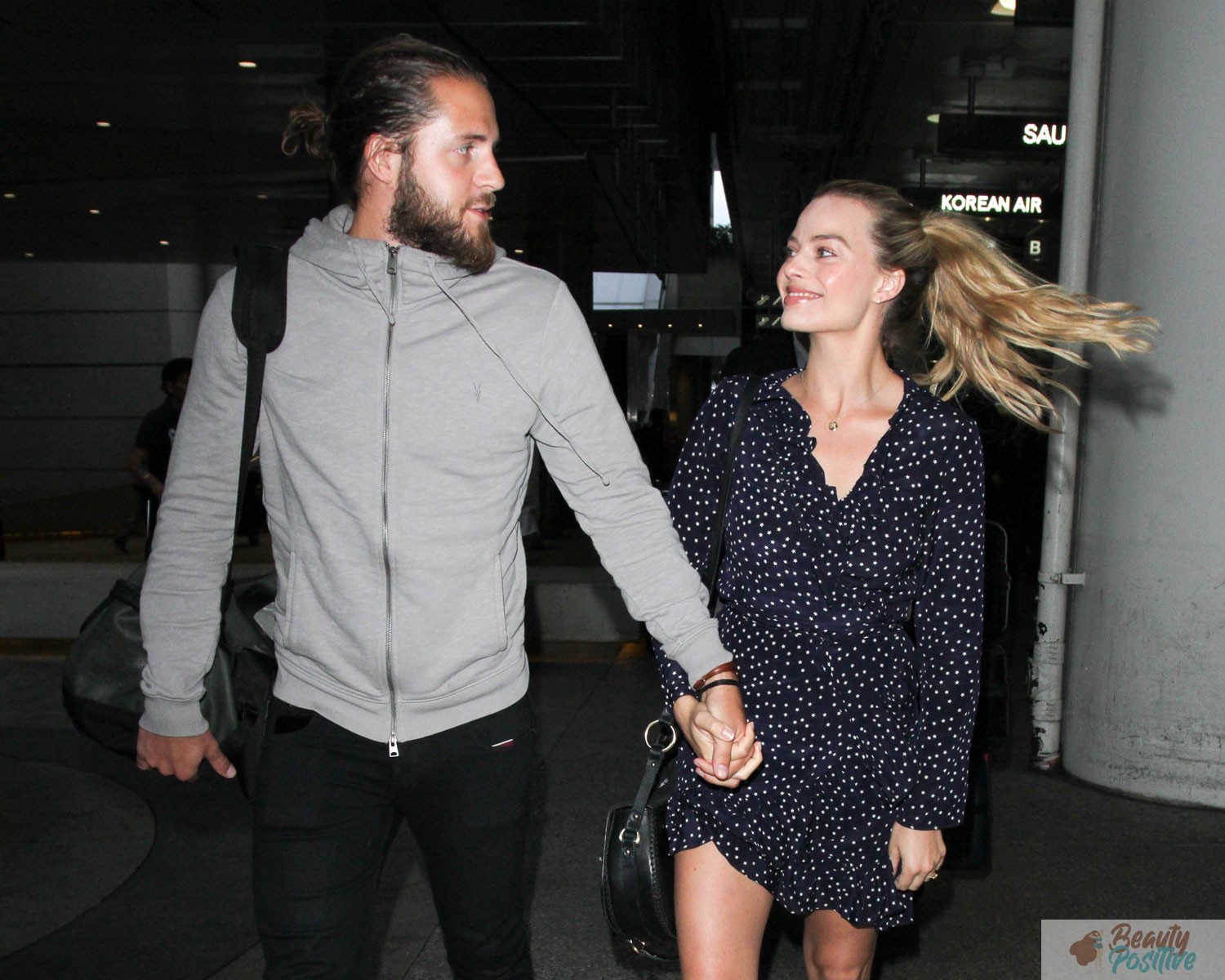 Margot Robbie says that her husband is her best friend and like-minded person, he helps her gain self-confidence. Despite her many nominations and awards including Oscar, the Australian-born actress still feels insecure when she steps onto the set of a new film.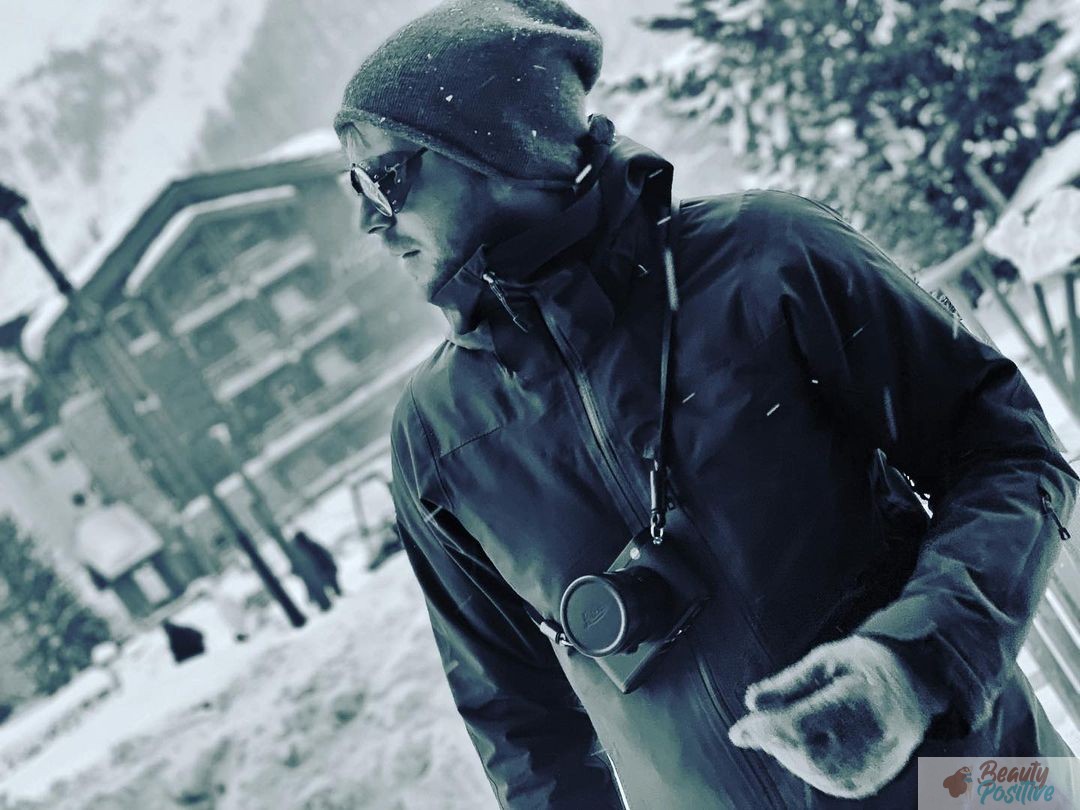 Interesting facts about Margot Robbie's husband
As a child, Tom Ackerley played a small role in Harry Potter. It turns out that Margot Robbie loves the franchise and once said, "My husband is in the Harry Potter movies. I know, I was like, 'Had you told me sooner we would've been married very quickly'."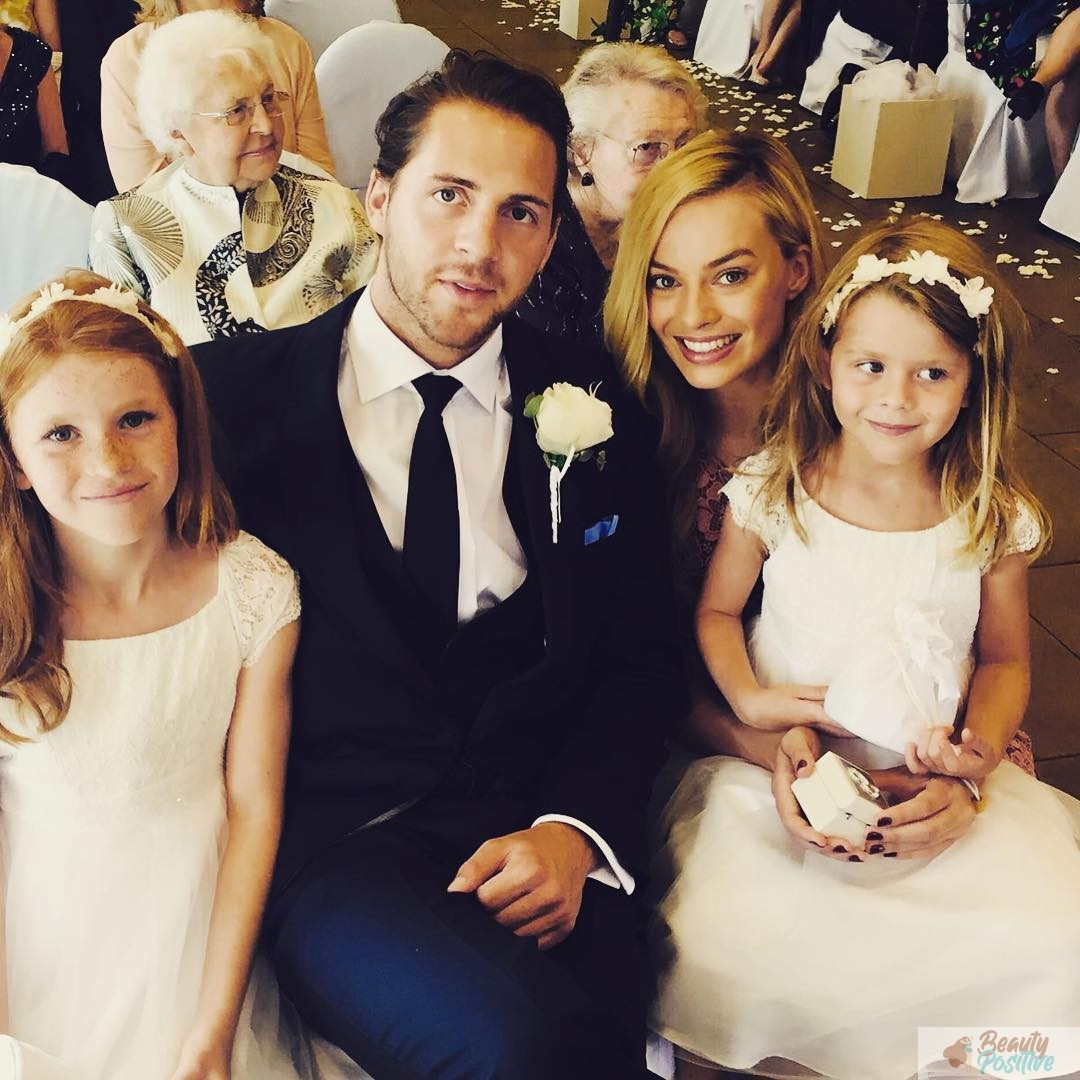 Margot Robbie's husband is very afraid of snakes and wildlife. The actress grew up in Australia, where snakes and spiders are commonplace. But Tom Ackerley is an Englishman, and for him to see a two-meter snake is stressful. The actress says that he panics when he sees something like this.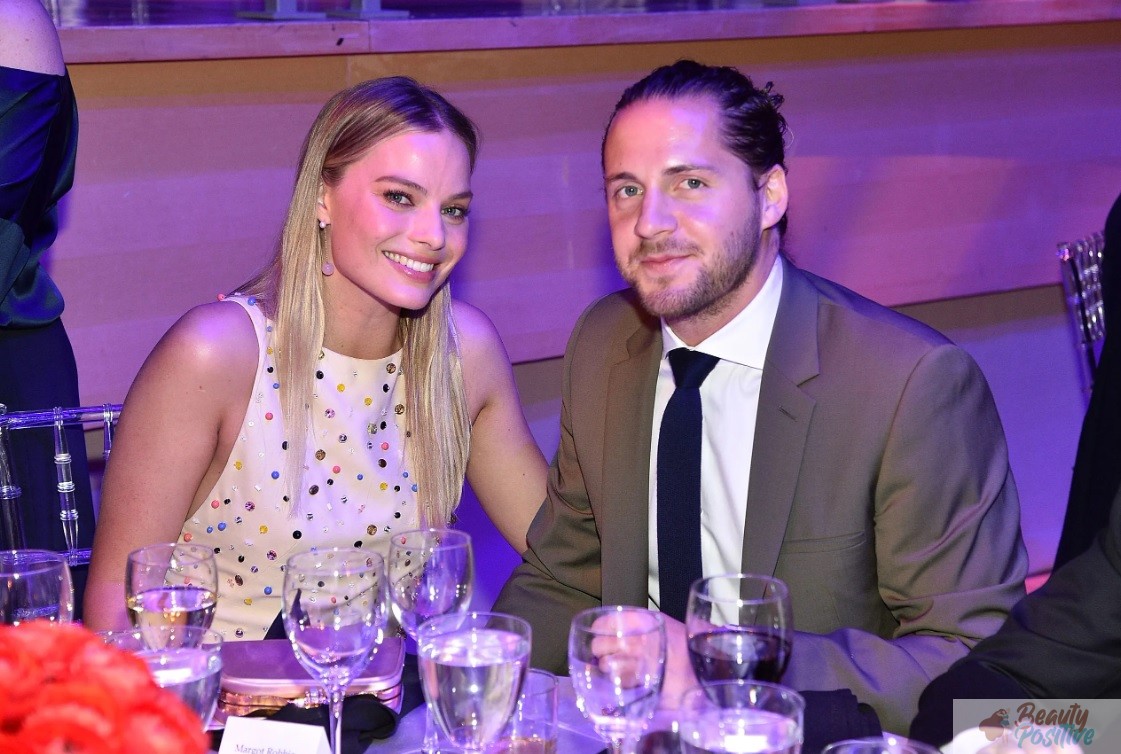 Margot Robbie and Tom Ackerley lead a private life. They don't have children yet, as both are focused on their careers. The couple comes to events occasionally, but more prefer home relax to noisy parties. Previously we wrote about another Australian actress, Angourie Rice, who also loves quiet evenings with a book at home.