Alicia Keys is the winner of fifteen Grammy awards for music in the style of rhythm and blues and soul. Bob Dylan wrote about her in his song "Thunder on the Mountain". Her voice heals hearts, as many fans of the singer admit on Instagram. During her career Alisha has gained international recognition and received her wax figure in Madame Tussauds. Let's find out 10 more interesting facts about one of the most prominent singer of our time.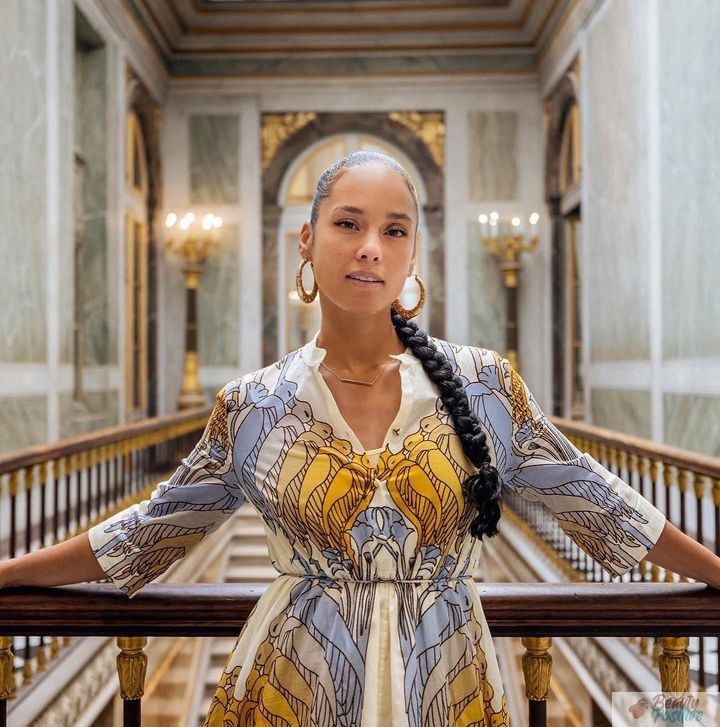 She is the child of an interracial marriage
Alicia Keys' real name is Alisha Ogello Cook. She was born on January 25, 1981 in the New York. her father is Afro-American and her mother is European by origin. Keys said her interracial background brought her closer to both cultures.
Alicia wrote her first songs at the teen age
She began taking piano lessons at the age of seven performing compositions by Beethoven, Mozart and Chopin. At the age of 12 Keys entered the School of the Performing Arts where she chose choral singing as her major. Alicia wrote her first songs at the age of 14. She made her first solo album "Songs in A Minor" by the end of the 90s. Alisha became the best selling R&B artist in early 2000s.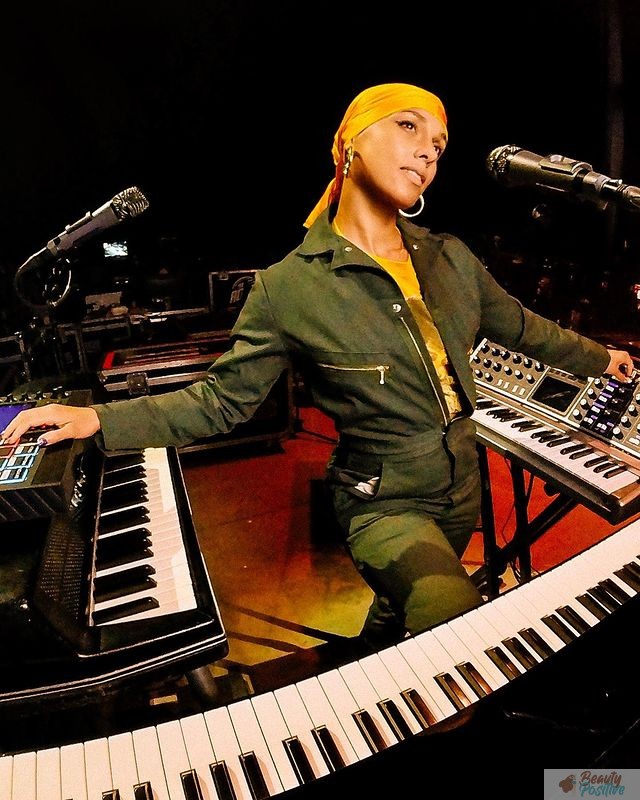 She's got signature piano riffs
As a pianist Keys fills with piano sounds most of hir R&B and soul songs. A "Daily News" columnist said that Keys' signature piano riffs helped her career breakthrough. Critics and fans of the singer note that her songs are built on an emotional piano and a soulful voice.
Her voice is called contralto
Alicia Keys is called "Princess of Soul" thanks to her pure contralto. Critics said her voice is powerful, burning and passionate. But some of them note the artificial emotionality and lack depth in the lyrics of the singer.
She has recorded 8 studio albums
The singer release her second studio album "The Diary of Alicia Keys"  in 2003 and got a worldwide success. It won four Grammys in 2005 and people like it so much. The following year she presented her first live album "Unplugged" which took the lead on the Billboard chart. The last time similar situation happened in 1994 with the "live" album of the legendary Nirvana. Today Alicia Keys is working on her ninth album "Keys II".
She made scandal statements
Once Keys said that "the government" created "gansta rap" to make black people to kill each other. She added that "gansta rap" doesn't exist". By the way later she backed off his words.
Keys supported Barack Obama
Alicia Keys supported Barack Obama at the election campaign like many celebrities. She said because of his weighty promises, not of his origin.
Alicia Keys is married to rapper Swizz Beatz
Посмотреть эту публикацию в Instagram

Alicia has been married to the rapper since 2010. They dated for over a year before getting married. The couple got engaged when Alicia was already pregnant. A similar story happened to Katy Perry. Now Alicia and her husband have two children.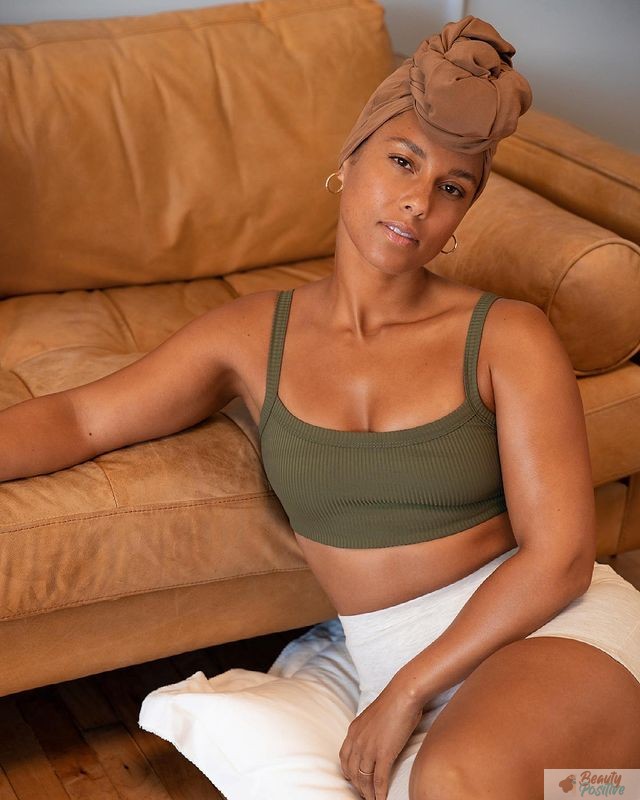 She made a short film "Five"
A short film "Five" was released in 2011. And it was her debut in directing. It is a documentary about women fighting against breast cancer and sharing how the disease has changed their lives.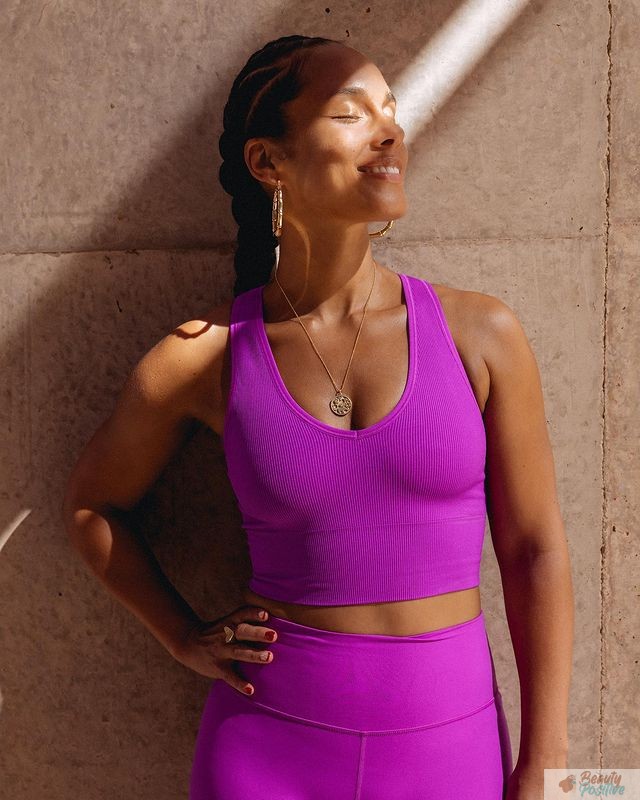 Alicia Keys has Instagram
The soul-singer shares photos from concerts, travel and commercial shoots. She also posts a photo with her beloved husband and confesses her love to him. And this is after 12 years of relationship! Jennifer Lopez and her new star husband Ben Affleck are just on the way to it.
She received the Golden Note Award
In 2009 the ASCAP honored Alicia Keys with the Golden Note Award. This is the greatest award is for artists who have achieved incredible career heights. Alicia Keys deserved the highest recognition for her talent, hard work and heartiness. Her songs inspire and give hope to many people all over the world.