The fact that Finley Aaron Love Lockwood is a relative of King of Rock and Roll is only indicated by her middle name Aaron. This name was used by Elvis Presley in memory of his twin brother who was delivered stillborn. As her famous grandfather, Finley also has twin sister Harper Vivienne Ann. Let's find out how Elvis' granddaughters spent their childhood and why they were raised by their famous grandmother Priscilla Presley.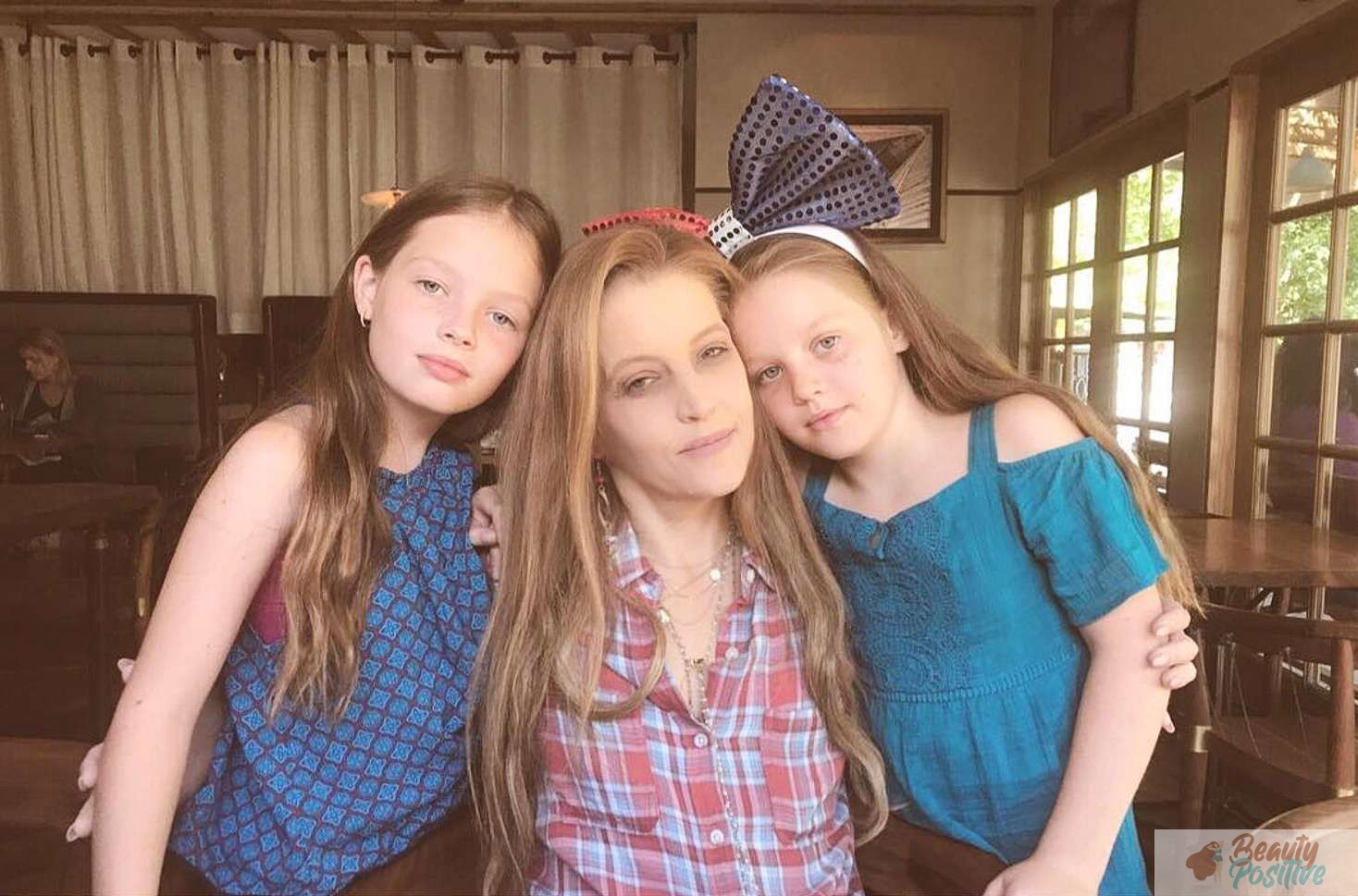 Who is the mother of the twins
Lisa Marie Presley is a mother of Finley Aaron Love Lockwood and her sister. Lisa Marie was the one child of Elvis and Priscilla. She was a famous singer like her father and was a member of the Church of Scientology like her mother. Unfortunately she died of a heart attack this year a few months ago. She was 54 years old.
Посмотреть эту публикацию в Instagram
The daughter of The King was married four times and had four children from different husbands. She had daughter Danielle Riley and son Benjamin Storm with musician Danny Keough and twins Harper Vivienne Ann and Finley Aaron Love with producer Michael Lockwood. In 2021 her only son Benjamin shot himself in a hotel room.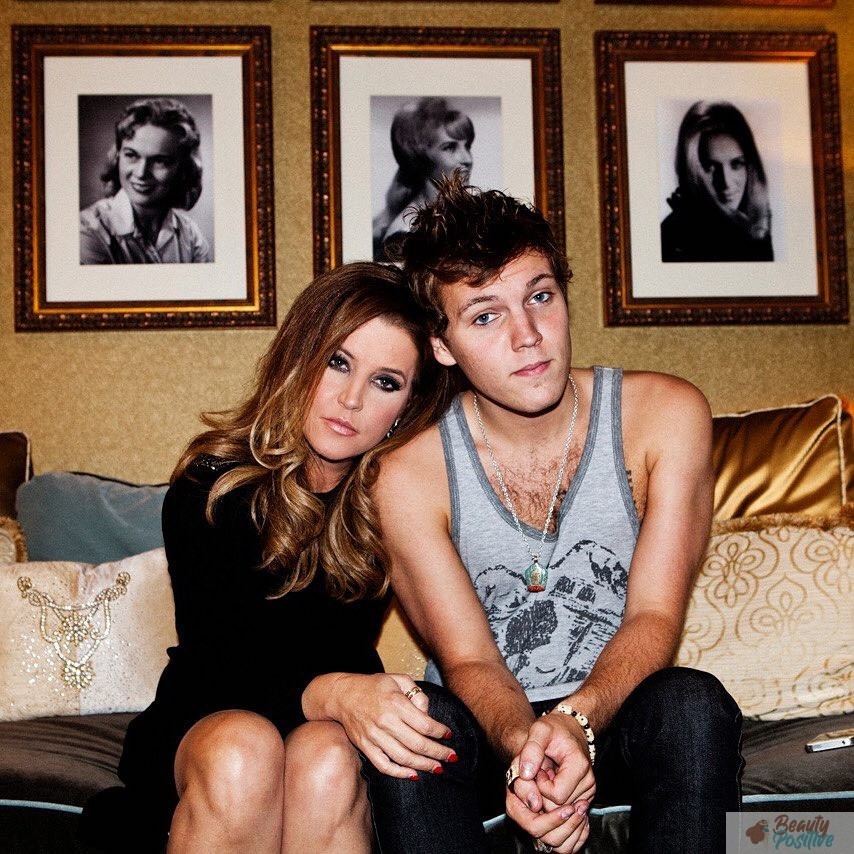 She lost her guide lights and said that her daughters are the sense of her life. The marriage with her last husband broke up for a long time ago and first husband helped to come through the loss.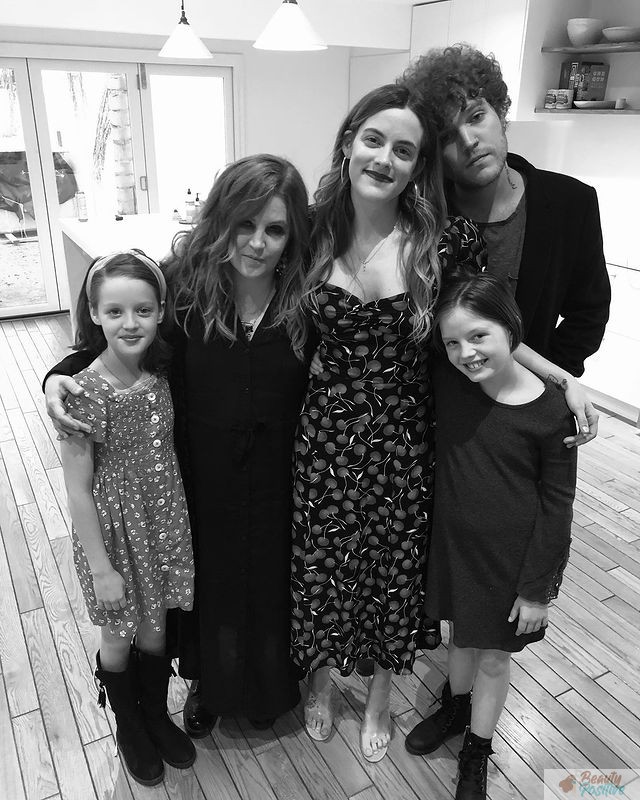 Before the tragedy, Lisa Maria said that family is above all for her. She said together with her children they are friendly and happy. But the death of her son destroyed her health, but she continued to say that she lives for the sake of her daughters.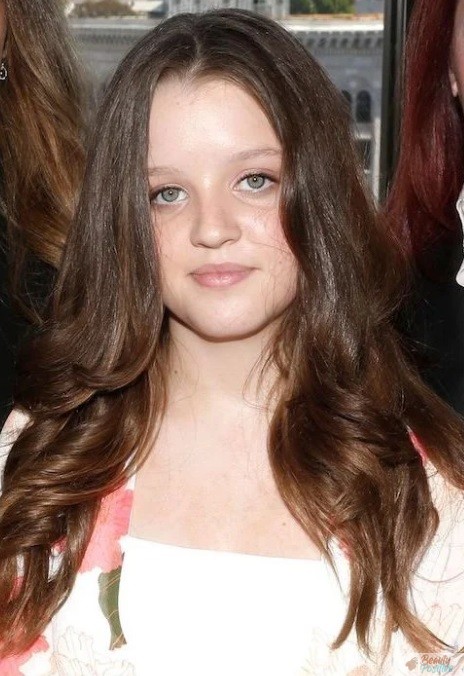 What is known about Finley, one of the twins?
Now Finley Aaron Love Lockwood is a teenager. She is 14 years old. She and her sister Harper were born on October 8, 2008. Finley goes to school, as every teen girl of her age, but unlike other girls she has bodyguard to protect her of the paparazzi first of all.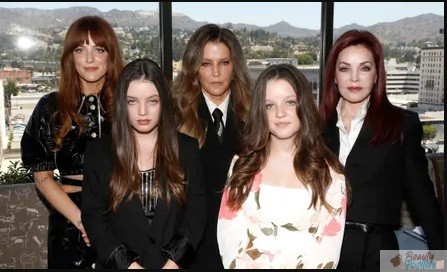 The girls' parents divorced 8 years ago but the trial was completed only this year. Their mother filed for divorce and requested custody of both daughters.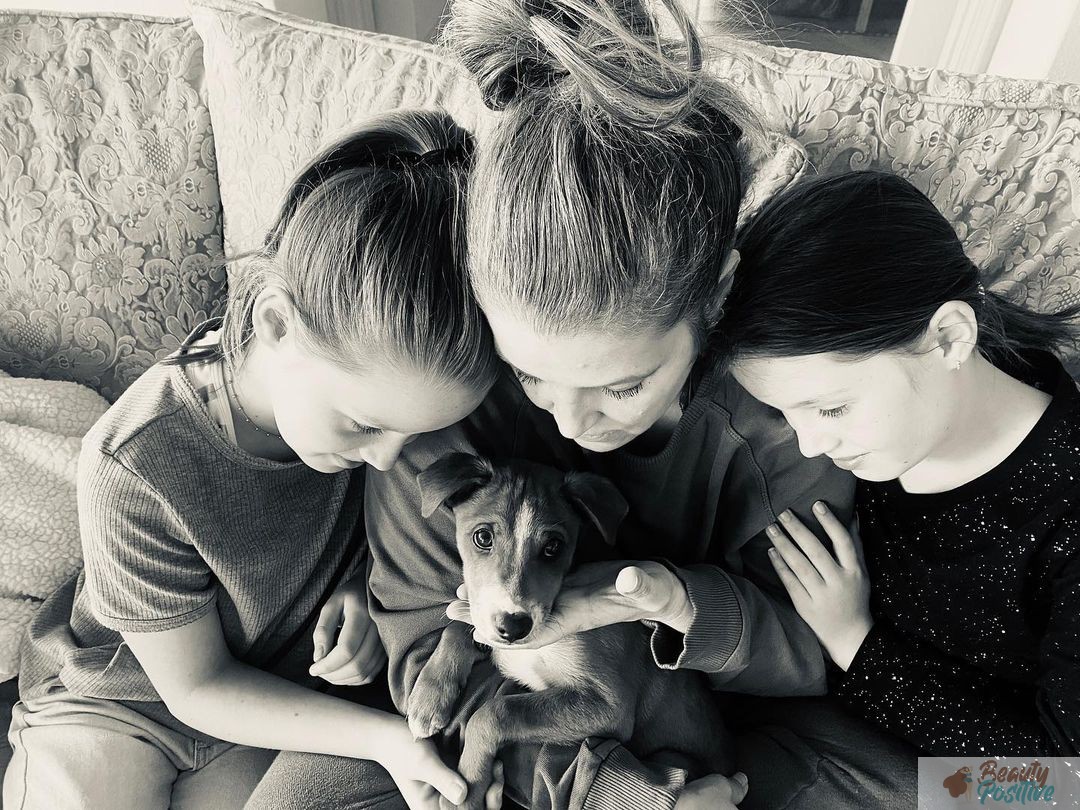 She refused joint custody with her husband, because an inappropriate porn content was found on his computer. The custody battle dragged on for more than seven years. However after the death of Lisa Marie in the beginning of 2023, her Michael Lockwood has got full custody of their daughters. Now they live together in San Francisco, California. Also in the early 2023 the tragedy happened to Jeremy Renner, he was hit by a snow plow.
Is it true that Priscilla Presley raised Finley Aaron Love Lockwood?
When process of divorce began twin sisters got the care of their grandmother Priscilla. Priscilla Presley became real famous after being Elvis' wife. She was his only wife, and after his death she became a social active and business woman. Priscilla is still actively involved in social life, doing charity work and keeps close relationship with her granddaughters. Girls love their grandmother too and are happy to be with her. We can see that in the warm family photos.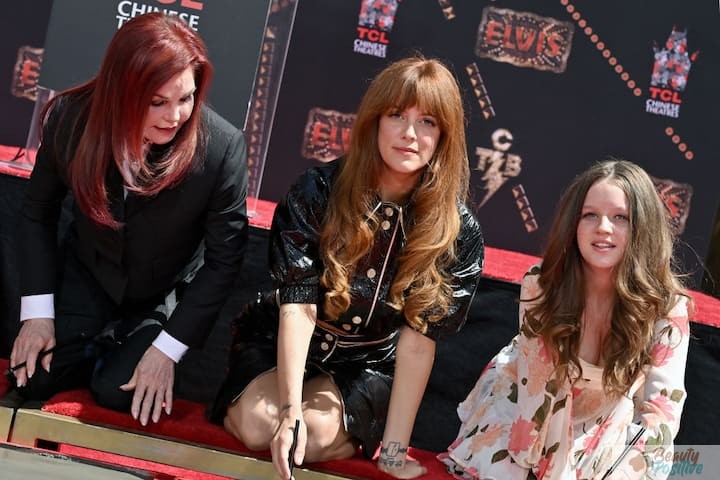 Unfortunately, there are not many details about Elvis' granddaughter Finley, because she does not even have a page on social media. She and her sister keep away from the public at the urging of their family. Rare photos of Finley appear in the press thanks to the efforts of the paparazzi.
However, this applies to all star children, for example, the daughter of Julia Roberts was spotted just once at the red carpet. So enjoy the latest photos of young celebrity who reminds us her late grandfather.