It has been a year of no shampoo, inspired by the no poo method. A YEAR!!! Can you believe it? And what a year it's been. I can't fully believe I'm still doing this, but I actually think this might just be my lifestyle from now on.
If you're unfamiliar with this whole no shampoo idea, the original blog post I wrote is here. It's a based around the fact that shampoo is a quite new concept and pictures from eras prior to that show women with remarkable hair. In fact, quite a bit better hair than women currently seem to have (when taken without complicated styling products and routines). So here's my story and some tips and tricks if you've tried it but got stuck somewhere.
A Year of No Poo In Review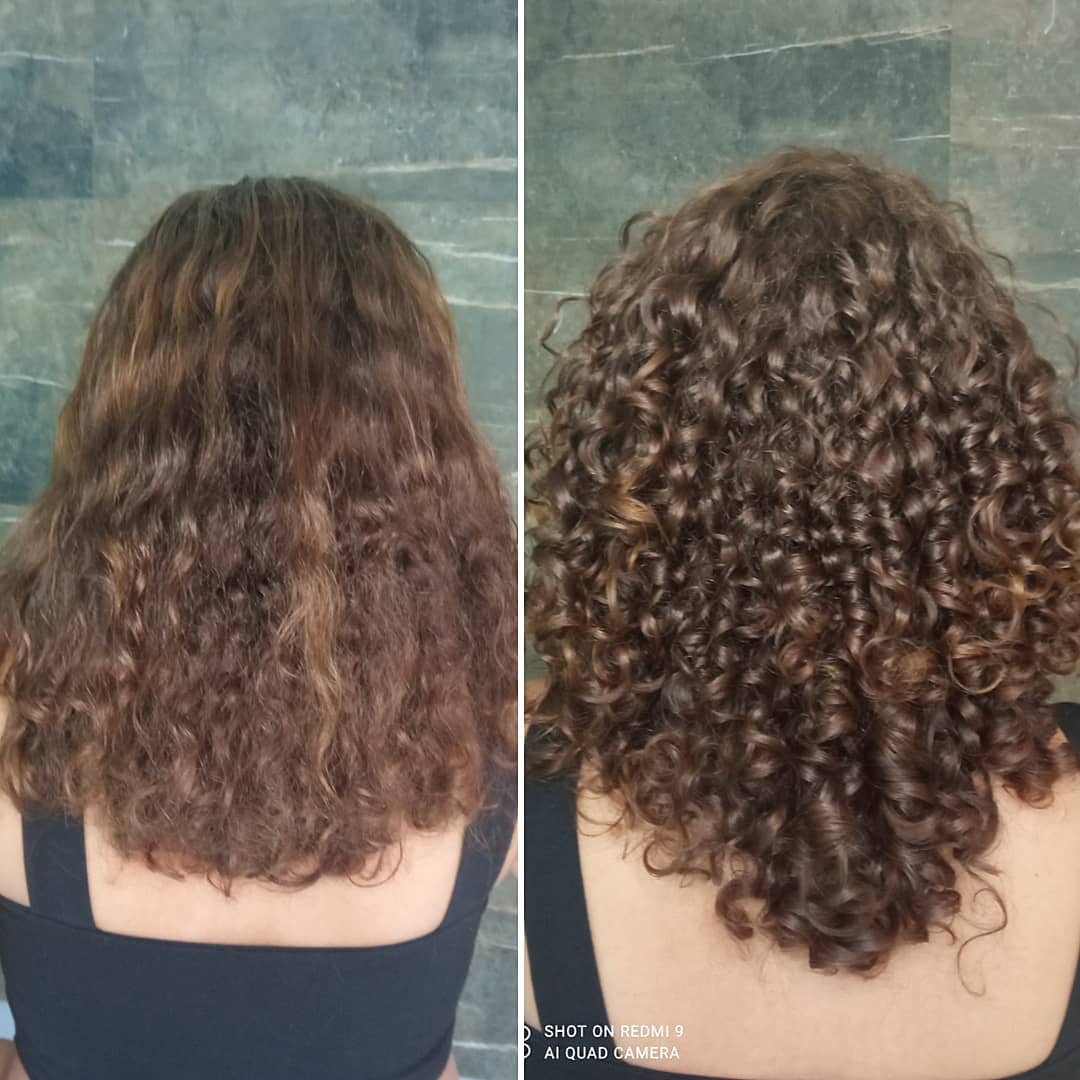 The Detox – this first phase was just awful. Greasy, weird, oddly-textured hair that never seemed truly clean or truly dirty. All the blogs warn about this and they weren't lying – it's awful. My scalp was weird, my hair was weird, and honestly I just had to push though. There were LOTS of ponytails in this phase.
The Bad Elvis – the detox phase culminated in a strange bad-Elvis hairstyle that sort of stayed where I put it (horrifying). My hair was almost waxy and I could create a pompadour without any effort at all. Clearly this was unacceptable, so interwebs research ensued.
The Applesauce – internet research and desperate pleas to facebook no poo forums resulted in everyone's favorite remedy for waxy buildup, which is applesause. No joke, applesauce. We'll get to that in a minute
The Triumph – all of a sudden, my hair normalized. It's my hair, but better than before. The color is more like it used to be, the texture is richer, softer and less brittle.
The Maintenance – now it's all refining technique – as it turns out there is more to maintaining no 'poo hair than regular old shampoo hair.
View this post on Instagram