Research published in the British Journal of Nutrition shows Multivitamins and Minerals may reduce the appetite in women on a weight reduction program while men saw more obvious reductions in fat mass and body weight.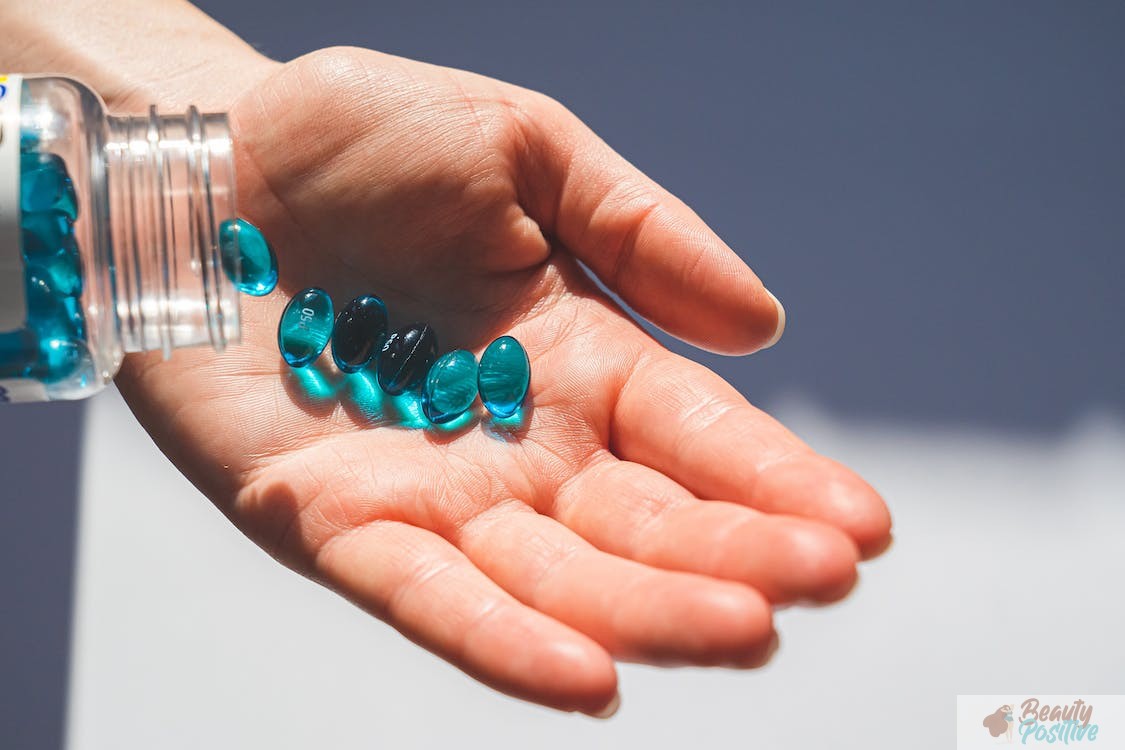 2 studies of Multivitamins and Mineral supplementation
2 studies were performed. The first study, a cross sectional survey looked at body composition and Multivitamins and Mineral supplementation. The second study, a double-blind, randomized control study compared appetite rating recorded in the first study.
The first study included 587 individuals (320 women and 267 men), between the ages of 20 and 65. A dietary questionnaire was used in this study. Researchers found that male participants had a lower body weight, fat mass and BMI if they were taking a Multivitamin and other dietary supplements when compared with the group not supplementing. These same results were seen in the women who supplemented with a Multivitamin and other dietary supplements. Additionally the women participants who took supplements reported reductions in their hunger levels.
In the second study, 45 obese non supplement users were recruited to participate in this study.  Participants were assigned to consume an energy restricted diet, supplement with either a Multivitamin and Mineral supplement or a placebo. Energy restrictions were achieved by reducing normal caloric intake by 700 calories daily. This study lasted 15 weeks. All participants reported weight loss at the end of the study and no statistically significant differences was noted between the supplement group and the placebo group. However, women who were given the supplement reported reductions in postprandial appetite and fasting ratings.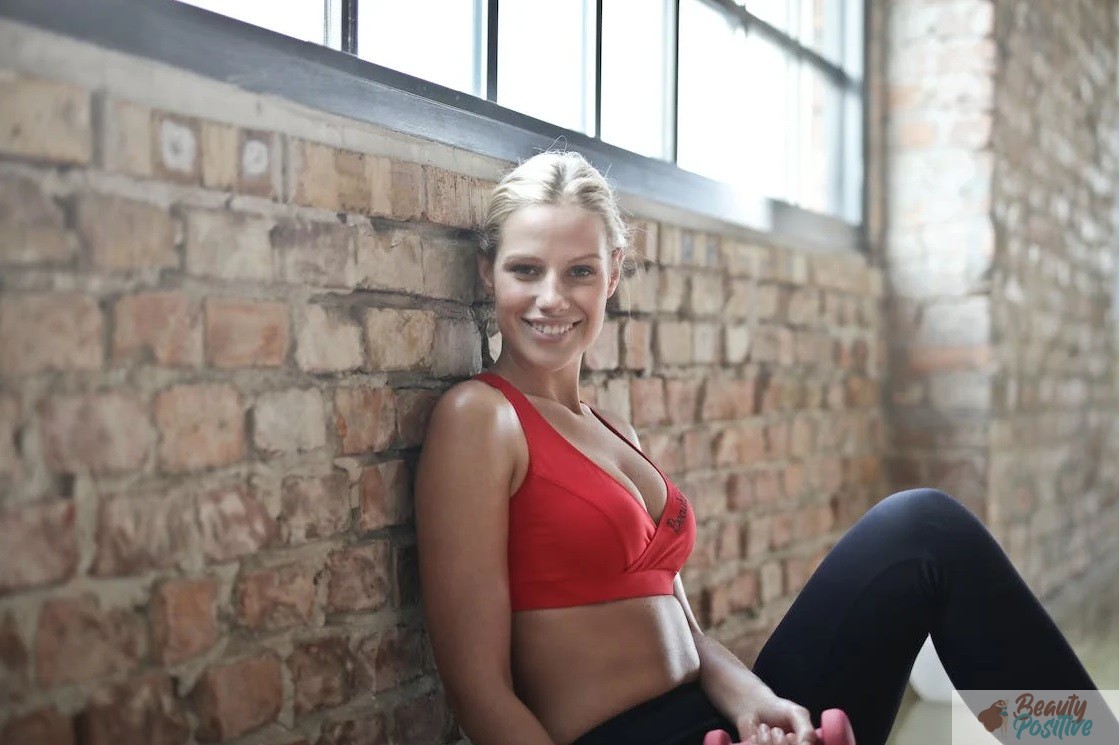 Conclusion
Researchers believed that appetite could be increased in response to body weight loss due to variation in hormone levels. They also concluded since Vitamins and Minerals are involved in the synthesis of these hormones and neurotransmitters that control food intake, reducing micronutrient availability may affect hormone levels which interfere with the signaling pathways that control food intake. Read more about supplements Omega-3 and Nicotinic Acid.
Further studies are called for.