Choosing to wear a bra is a personal decision, but if you do wear one, it's essential to know how to measure your bra size accurately. This ensures that the bras you own provide the proper fit, support, and flattery they're designed for.
A well-fitting bra should go unnoticed, while a poorly-fitting one can hinder your daily activities, nights out, or even your ability to walk down stairs comfortably. Kelly Dunmore, chief lingerie stylist at Rigby & Peller, points out that it's not unusual for people to switch between just two bras, despite owning 10 to 20 of them.
Bra-wearers know that our preferred styles can change due to various factors, such as our outfit, time of the month, and breast size fluctuations. So, how can you measure for the perfect bra? We've outlined everything you need to know to determine the correct bra size and improve the quality of bras in your wardrobe.
Starting Point
A frequent mistake is not acknowledging that your bra size may have changed since your last measurement. Your size can be influenced by age, lifestyle, and even the bra itself. Although sizing varies among brands, two basic measurements can guide you: band size and cup size. Online bra-size calculators can help with the math, but if you want to be certain, follow these steps…
Measuring Your Bra Band Size
Stand up straight without a bra and use a measuring tape to measure around your back and under your bust, where a bra band usually sits. Ensure the tape is level and feels snug but not tight. Measure in inches: an even number is your band size, while an odd number should be rounded up to the nearest inch.
Determining Your Cup Size
Most retailers recommend wearing your current favorite (most comfortable) bra to hold your breasts in the desired position. Measure around the fullest part of your chest, then subtract your band size from this measurement. The difference indicates your cup size: 0=AA; 1=A; 2=B; 3=C; 4=D; 5=DD; 6=F; 7=FF; 8=G; 9=GG; 10=H; 11=HH; 12=J; 13=JJ; 14=K, etc. Combine your band and cup size (e.g., 34F). This is your baseline measurement, but remember that the perfect fit also involves considering your style and fabric preferences.
How to Know If Your Bra Fits Correctly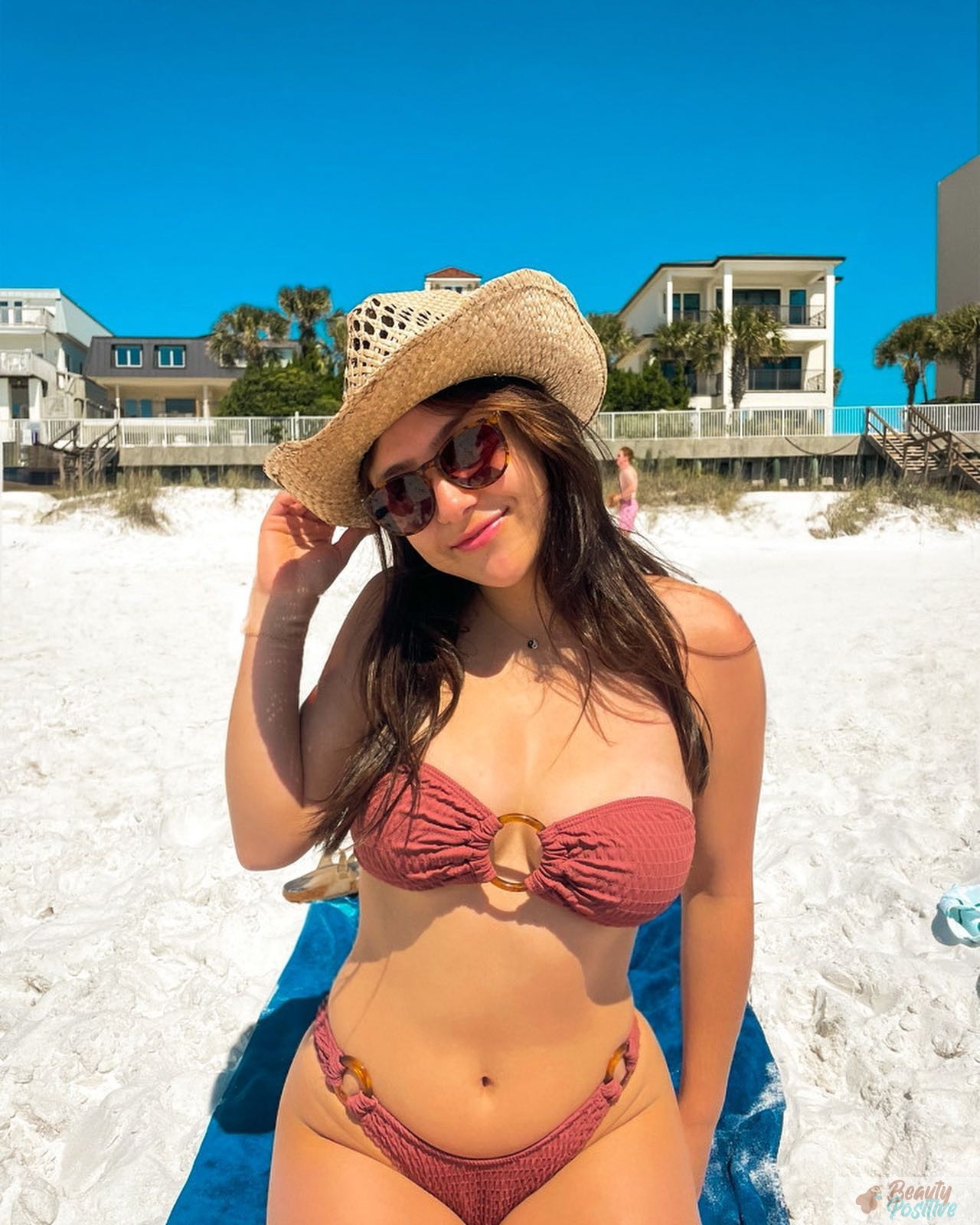 Miryha Fantegrossi, vice president of merchandising and design at lingerie brand Wacoal, explains that once properly adjusted, you shouldn't feel like you're wearing anything. Begin by fastening your bra on the loosest hook and adjusting the straps so they're snug but not digging into your shoulders. In a side view mirror, your breasts should be halfway between your shoulders and elbows. To assess the fit, put on a form-fitting T-shirt: "If you see any lines or bulging skin, you know it's not the right size," says Emilie Moraes, a resident expert at Harvey Nichols.
How can I ensure the band is secure enough?
The band is responsible for 80% of a bra's overall support. If it's not tight enough, your breasts won't be properly supported. The band should fit closely to your body. Dunmore recommends being able to fit three fingers behind the bra and two fingers around it. Harrington, The Lingerie Addict's founder and editor-in-chief, concurs that the band should be even and horizontal, without any sagging or pulling. If it initially feels too snug, allow your body some time to adapt.
What should I do if my bra straps keep slipping off?
According to Fantegrossi, you should be able to slide one finger beneath the strap without raising it. Readjust your straps every three to four times you wear your bra and after each wash. If you constantly need to adjust your straps, review your band size. If your straps continue to slide off, especially if your shoulders are sloping, try a racer-back style. Make sure to get professionally refitted every six months.
Why is my bra band riding up?
If a new bra's band is riding up, consider loosening the straps or switching to a tighter hook. If these changes don't help, you may need to increase your band size and potentially decrease your cup size (e.g., switch from a 34C to a 36B).
Is my bra too tight if it leaves marks on my skin?
Not necessarily. However, if you'd like to prevent marks, think about choosing a bra with a broader band at the back.
How do I prevent my breasts from spilling out of the cups?
Spillage can happen if you've decreased your band size or if your breasts aren't positioned as the bra intends. You may need to increase your cup size or opt for a bra with a wider wire shape.

How do I fix gaps in the cups?
To address gaps, tighten the band to secure the wire beneath the breast tissue and bring the cup closer to your body. Adjusting the straps may also be helpful. If these steps don't work, try going down a cup size.
Should the bridge lie flush against my body?
The bridge, also known as the gore, is the central part of the bra that connects the cups. Ideally, as Dunmore suggests, it should be as close to the sternum as possible. If it doesn't lie flat, try going down a band size or up a cup size, or consider a plunge bra with a narrower center front.
Which bras are best for my body shape?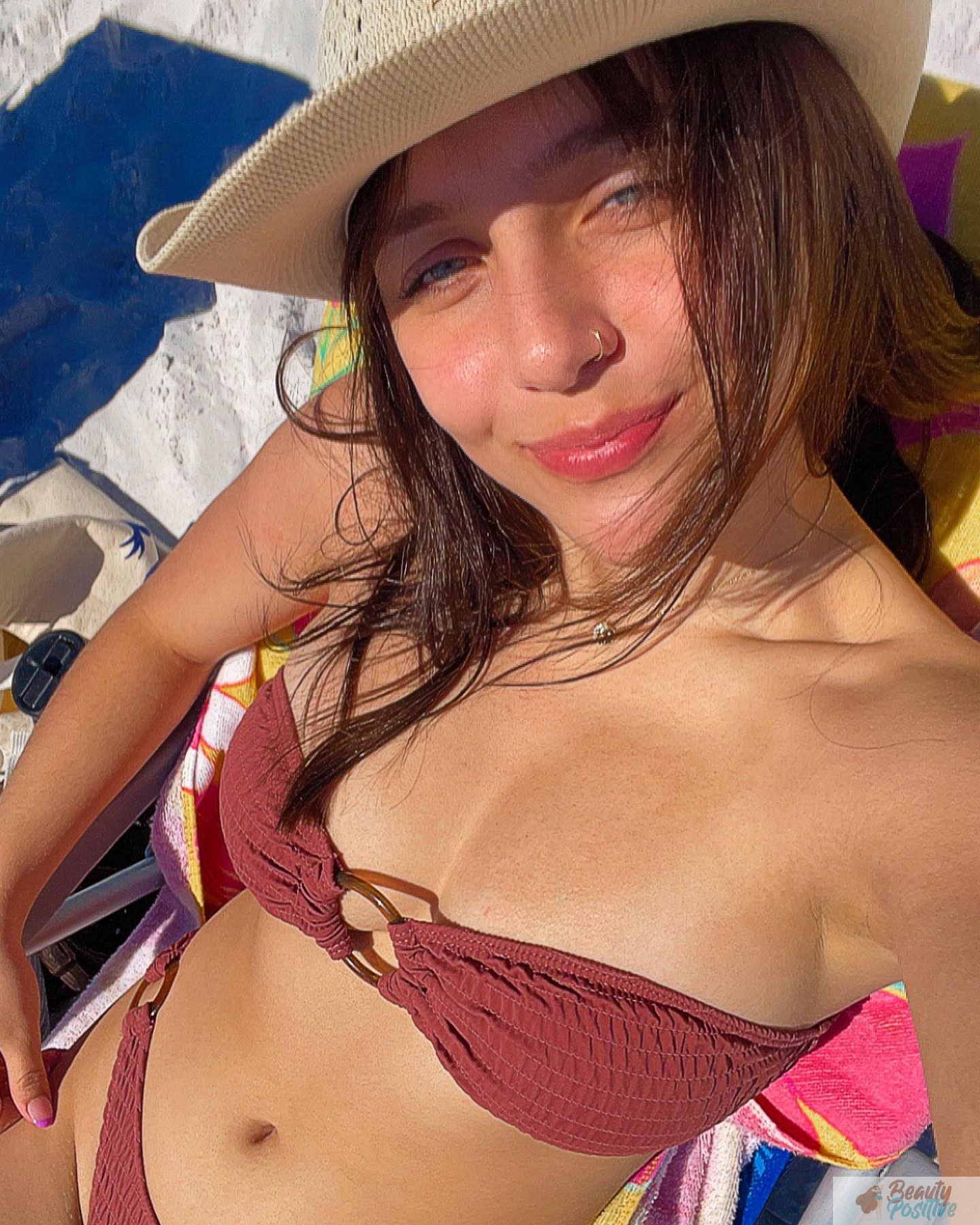 Individuals have different shapes and preferences. Those with a fuller bust may opt for full cup or balconette bras with more supportive underwiring and thicker straps, while those with smaller busts might choose bralettes or crop-top styles for comfort, support, and a natural bust shape.
Why don't all retailers carry my bra size?
After following these guidelines, you may discover that your ideal size is less prevalent in stores. However, the growing awareness of proper bra measurement is increasing demand for a wider range of sizes, including smaller band sizes and larger cups. For bust sizes not widely available, check out brands like Freya, Beija, and Bravissimo. It's time to say farewell to poorly fitting bras and regain control of your lingerie collection.