In her youth Miley Cyrus was a real angel, a good role model for all teenagers in America. But as she grew older, she got a taste of fame and her behavior drastically changed. The singer started a stormy romance with Liam Hemsworth, changed her image beyond recognition, and completely moved away from the role of a teen idol. Today 29-year-old actress and singer Miley Cyrus is more known for her scandals than for her songs and films.
How many tattoos does Miley Cyrus have?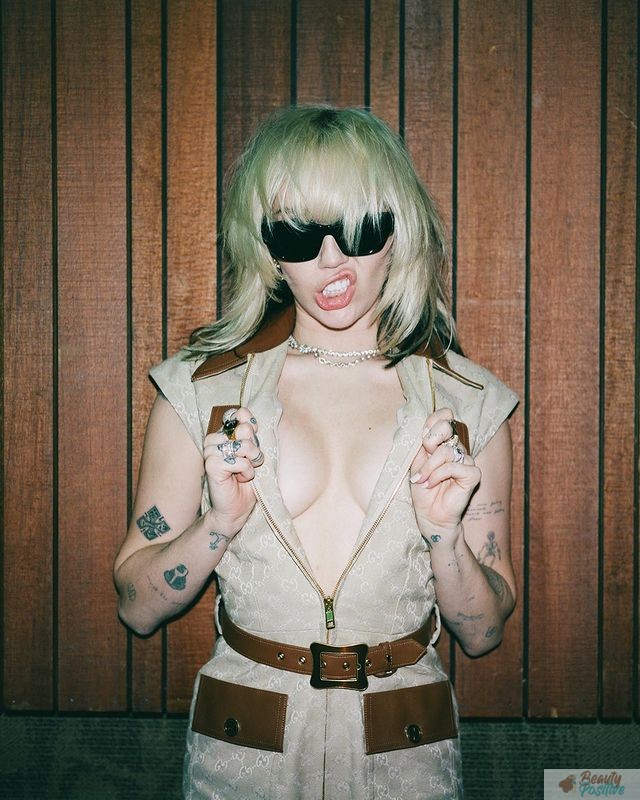 Cardinal changes in the image of the singer began with tattoos. Miley decided to fill her body with everything that excites her. At first these were small inscriptions with a cute meaning, and then large pictures on a variety of topics were added to them. For example Cyrus stuffed a portrait of her own grandmother on her body.
Посмотреть эту публикацию в Instagram
The pop star got 18 tattoos in total and each of them is not just a picture on her body, but a part of her life. She has "Just Breathe" on her ribs under her breast, "Love" on her ear, "DreamCatcher" on the right side of her body.
Also on her body you can find: the pic of Anchor on the wrist, Karma sign, Equal sign, Peace symbol, Cross, Heart, Om symbol, Mexican skull, the inscription "Love Never Dies", the Eye of Fatima symbol, the numbers "VIIXCI", the word "BAD", and long sentence "…so that his place shall never be with those cold and timid souls who knew neither victory nor defeat". And this is not the end! She also has a symbol of friendship and mini anatomical heart da Vinci, and Rolling $tone on her feet. And we finish with a portrait of her young grandmother on her right hand. That's completely all! How do you like this?
An addition about her style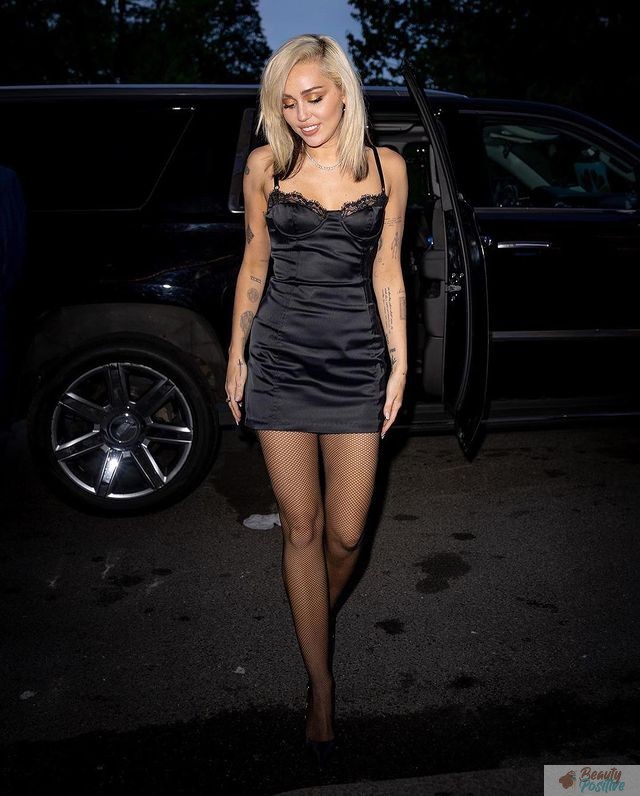 Miley Cyrus began to change after the last season of "Hannah Montana". She chose extremely revealing outfits for concerts outraging the audience, who was used to the modest schoolgirl from the teen serial. In 2013, he cut her hair short and began acting provocatively on stage. Because of this her concerts were labeled 16+, but she didn't stop like in her song "We Can't Stop" that became the main track of summer 2013.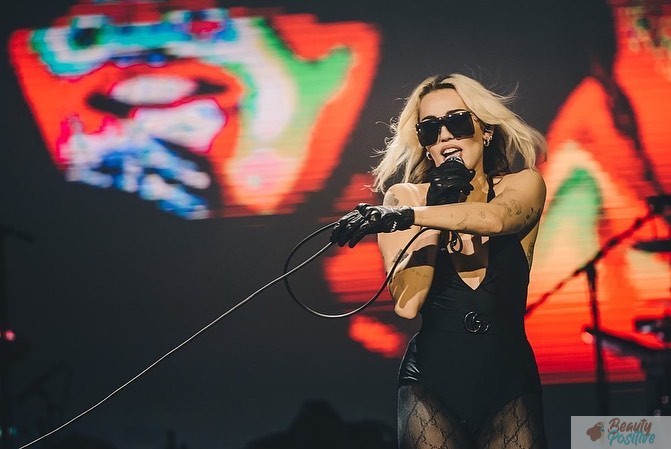 That year Miley Cyrus took first place in the list of "100 Sexiest Women in the World" according to Maxim magazine. Now Miley's style has become more punk, attributes like from sex shop appeared at concerts. The cute teen singer turned into a real sex bomb, and her target audience has changed. At the same time, her naked pictures, which she sent to Liam Hemsworth, leaked to the network. Maybe that's why they broke up?
The list of Miley Cyrus's boyfriends and girlfriends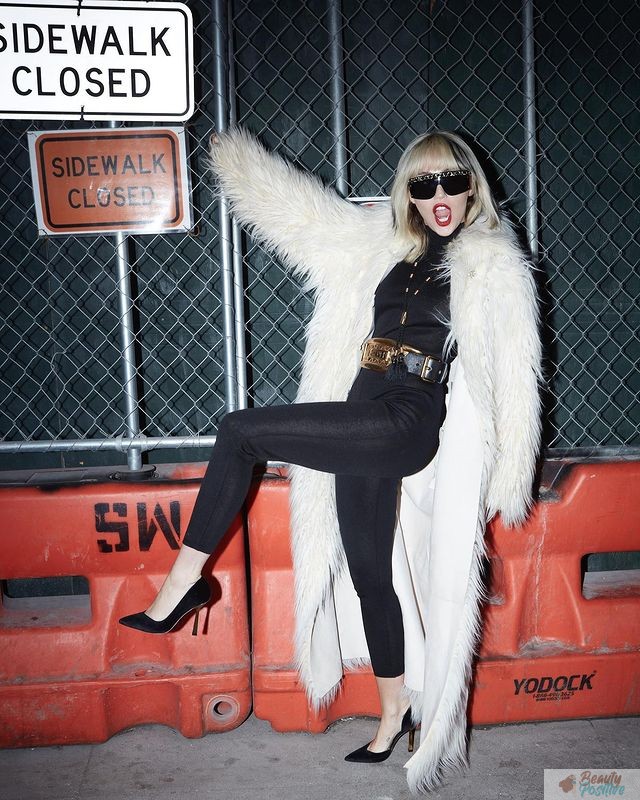 Miley's boyfriends list included singer and actor Nick Jonas, as well as the equally popular Justin Gaston. But their relationship was short-lived. Unlike Elizabeth Olsen who secretly married and completely happy with her husband.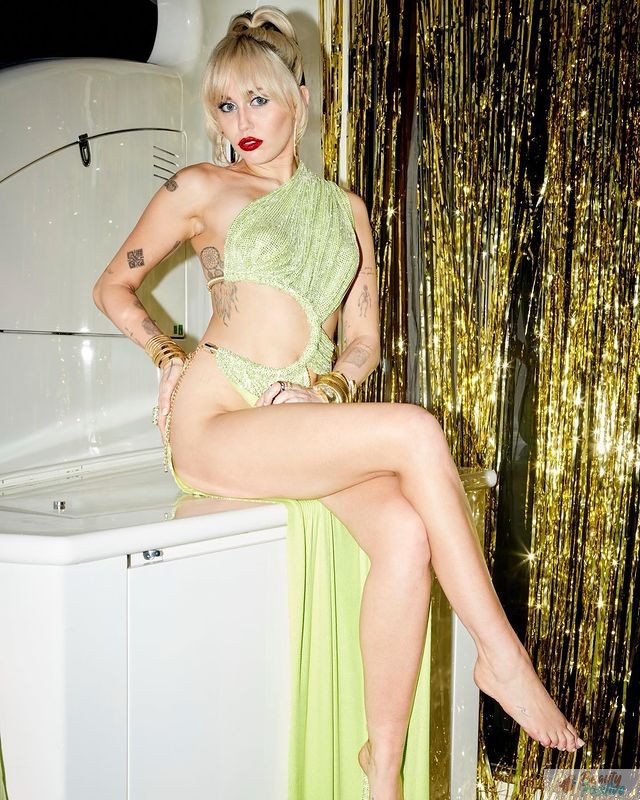 The star dated actor Liam Hemsworth for a long time, with whom they got engaged in May 2012, then broke up. But their relations didn't finish. Cyrus and Hemsworth rekindled their relationship in early 2016. In October of that year Miley confirmed that they were engaged again. Finally they got married on December 23, 2018 at their home in Nashville, state Tennessee. Cyrus also took Hemsworth's last name but this action could help to save their relations. In August 2019 Cyrus and Hemsworth announced their separation. That month Liam filed for divorce, which was officially finalized in January 2020.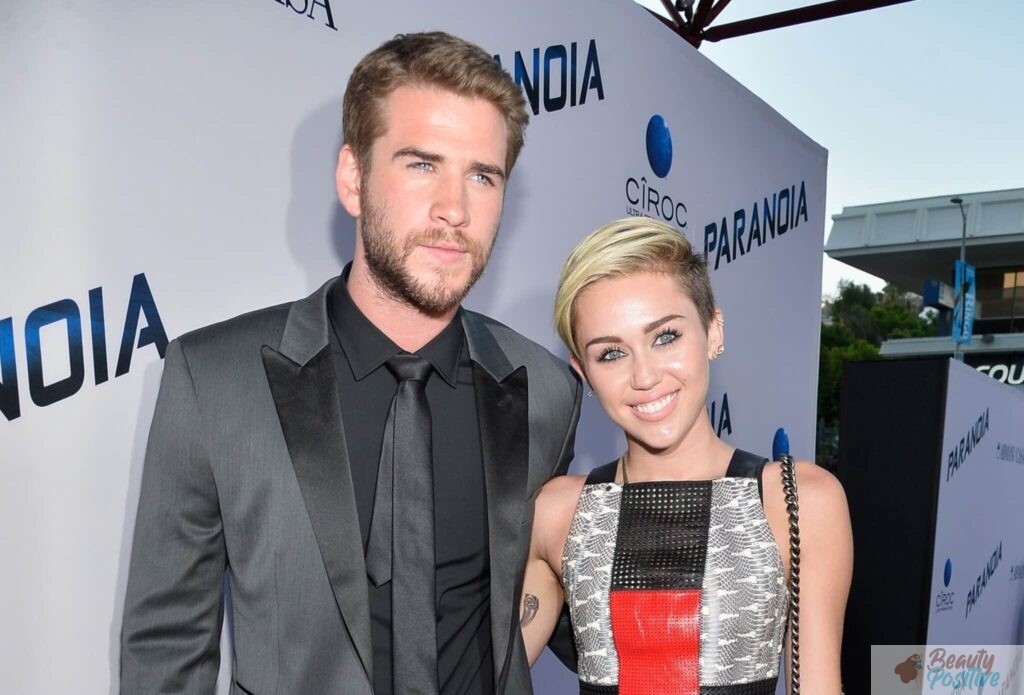 After the divorce the scandalous singer didn't waste the time and began dating singer Cody Simpson. That year she had a short-term relationship with blogger Caitlynn Carter. Also Miley's boyfriend was Patrick Schwarzenegger, model and son of Arnold Schwarzenegger. Miley Cyrus also dated famous bisexual model Stella Maxwell.
By the way Dua Lipa, who recorded the song "Prisoner" with Miley Cyrus, has recently showed a new boyfriend that replaced Anwar Hadid.
What loud statements did Miley Cyrus make?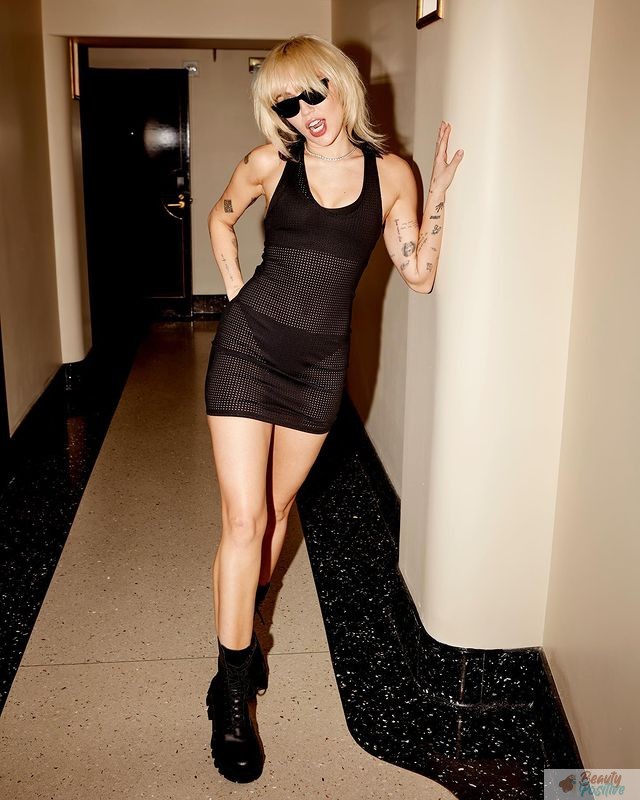 In June 2015 Cyrus came out as bisexual and also revealed that she was genderless. In August of that year she revealed that she was pansexual, whatever that meant.
Miley has often showed a positive attitude towards nudity. For example, she appeared completely naked in the video for the song "Wrecking ball" that shocked the public.
One day she gave her fiancé Liam Hemsworth a cake in the shape of a huge male organ. No wonder they broke up that year. However, today Miley continues to knock out with her style and behavior, and, most likely, new scandals are just around the corner.