Young British star is back in the spotlight. Recently Dua Lipa has become the honorary ambassador  The singer received this title for she has been telling the world for many years about the Kosovars and life in a partially recognized republic after its separation from Serbia. And we have more interesting news about Dua Lipa. Let's find it out right now!
From singer to politician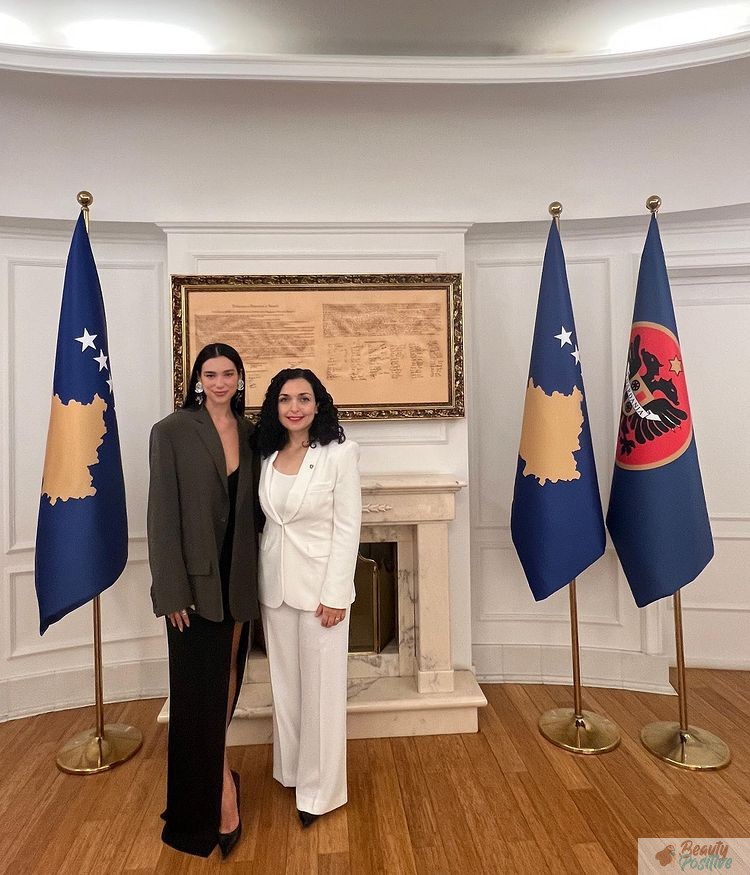 The singer was born in the UK, but her parents are Kosovo Albanians. Dua Lipa's family returned to Pristina, the capital of Kosovo, when she was a child, after the republic's declaration of independence from Serbia. The singer's father founded the Sunny Hill Foundation to help refugees and support the people of Kosovo.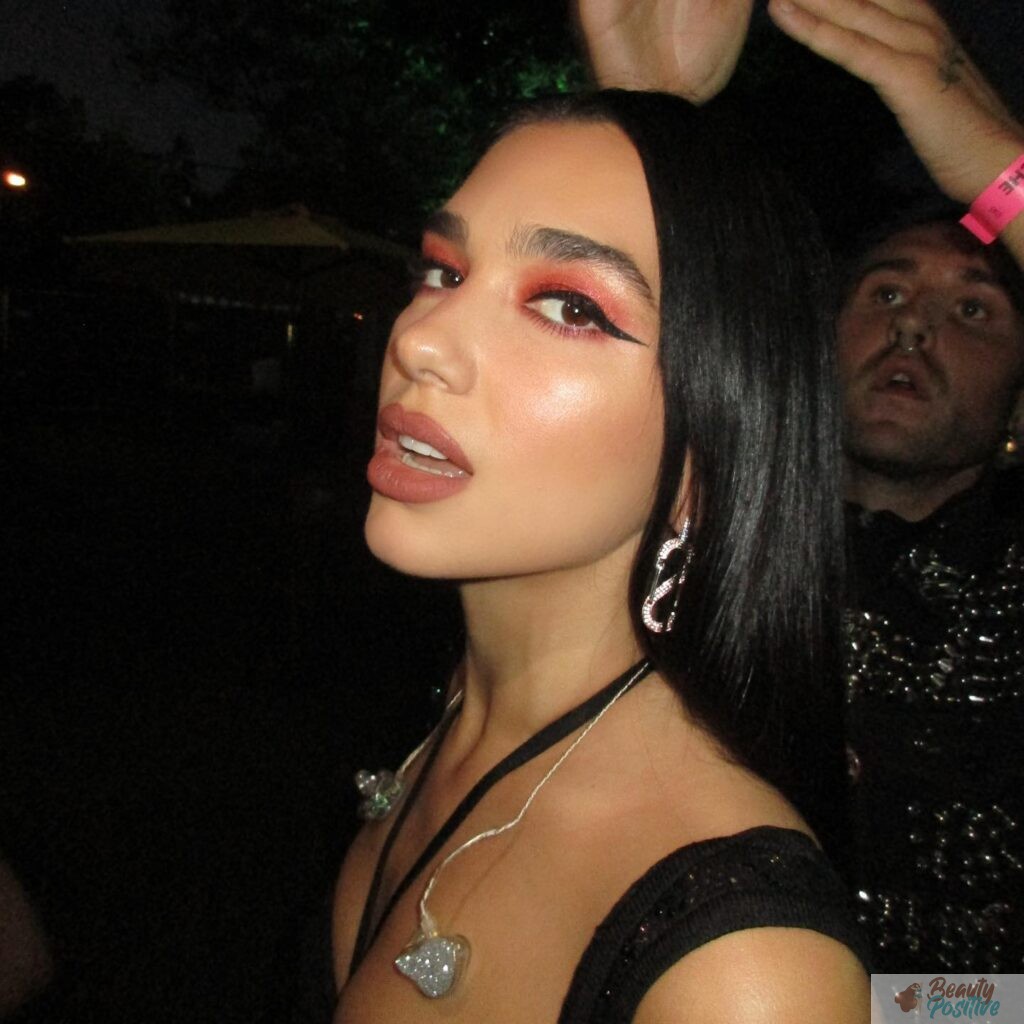 Dua Lipa actively supports the foundation and also defends the rights of Kosovars around the world. She dreams that the inhabitants of the partially recognized Republic of Kosovo could travel the world without any problems, and her country would receive an official status.
She received the title of honorary ambassador for her charity activities, as well as for being an example of diligence and perseverance for all Kosovars.
Dua Lipa after breaking up with Anwar Hadid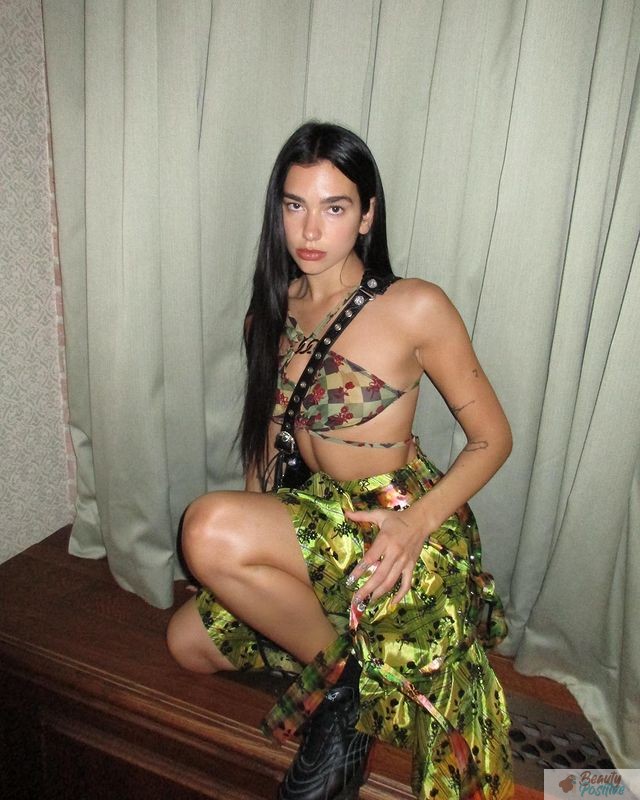 Dua Lipa broke up with Anwar Hadid a half of year ago. Their breakup was an unpleasant surprise for the couple's fans. The thing is that Anwar Hadid is the brother of Bella Hadid, famous model and Dua's friend. A couple of Dua and Anwar adored, because they looked like two young and beautiful angels. Anwar Hadid is a fashion model, like his sister Bella.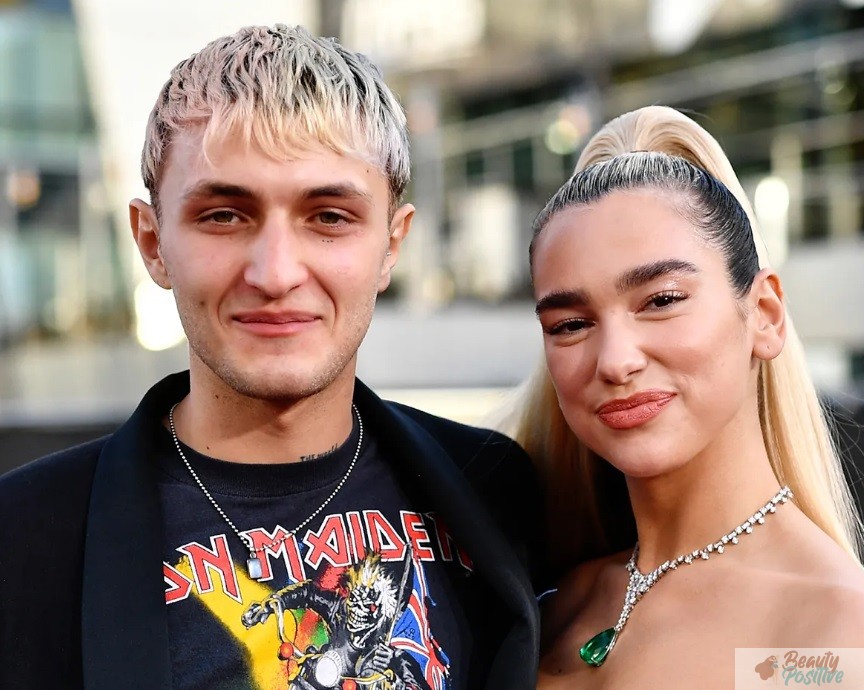 Celebrities were together for two years, but then something went wrong. They even went to a psychologist together, but failed to save the relationship. However, they both easily survived the breakup, as evidenced by funny photos from parties on Dua Lipa's Instagram. But we can se that Dua no longer spends so much time with Bella Hadid…
The breakup upset Anvar more because only photos of him alone or with a dog appeared on his social networks. By the way Eiza González also has recently broken up with Jason Momoa after sis month's romance.
Does Dua Lipa have new boyfriend?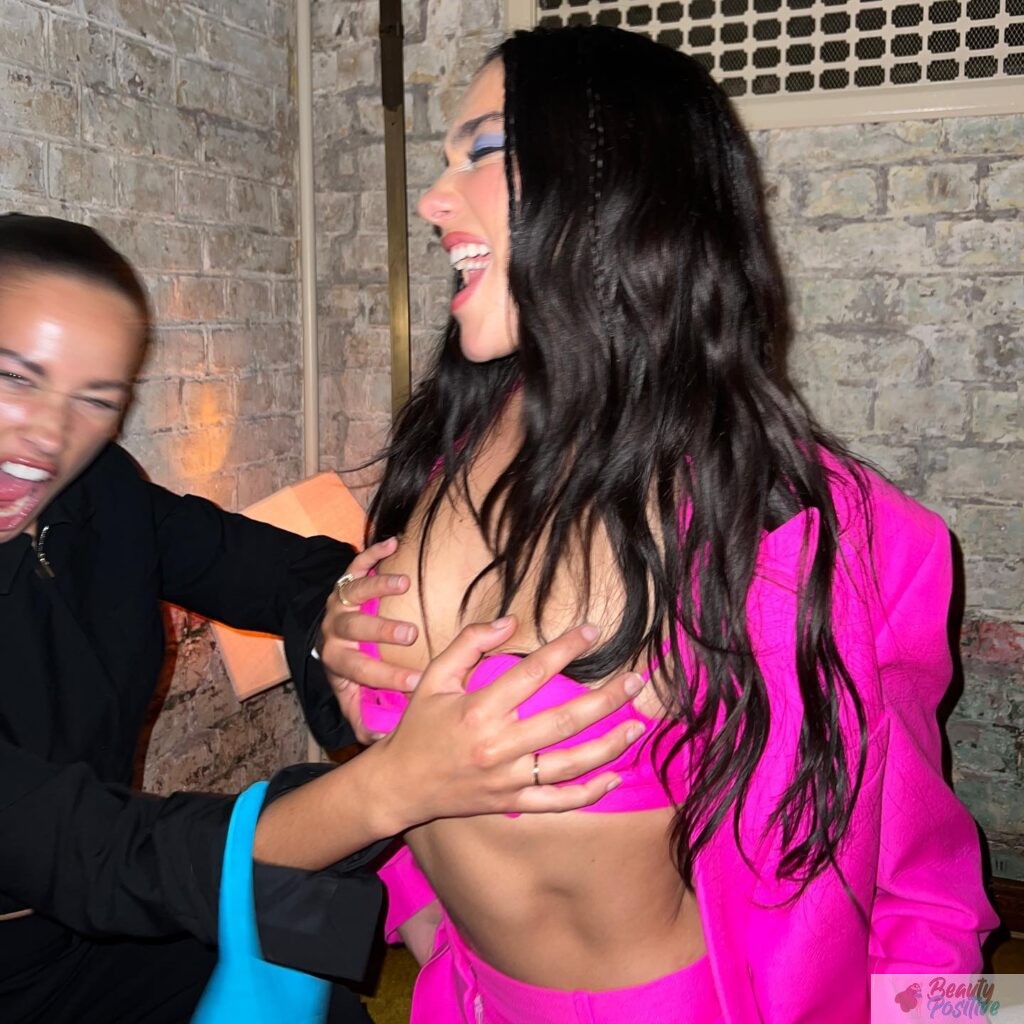 Almost six months have passed since singer Dua Lipa broke up with Anwar Hadid. And it seems that her emotional wounds have completely healed, and her heart is ready for new love. Recently the paparazzi have noticed Lipa with an unknown man on the beach in Portofino. Young people didn't hide their feelings, gently hugged and took romantic selfies.
But Dua Lipa left the beach alone, probably the couple isn't ready to open up their relationship.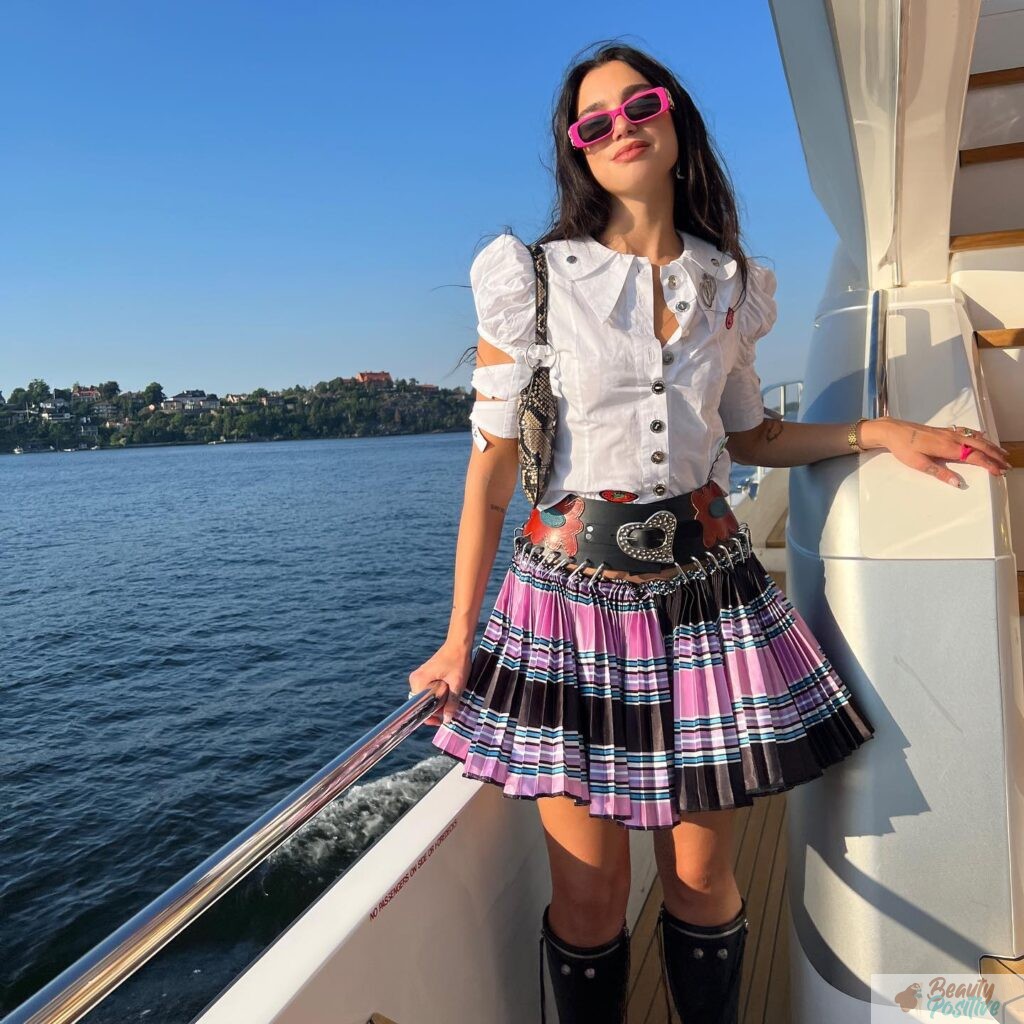 By the way leaked photos of Dua Lipa are the most desired by her fans because the singer looks extremely hot. She knows it and posts a lot of provocative photos on Instagram, in which she is in a swimsuit or very revealing outfits.
What is Dua Lipa doing now?
Посмотреть эту публикацию в Instagram

The singer is working on a second studio album. Together with Megan Thee Stallion she recorded the song "Sweetest Pie" that releasing as lead single in future album.
She also attends various events where she shows off breathtaking outfits that make her to the front pages of the tabloids. By the way her outfits are revealing enough, almost like Megan Fox.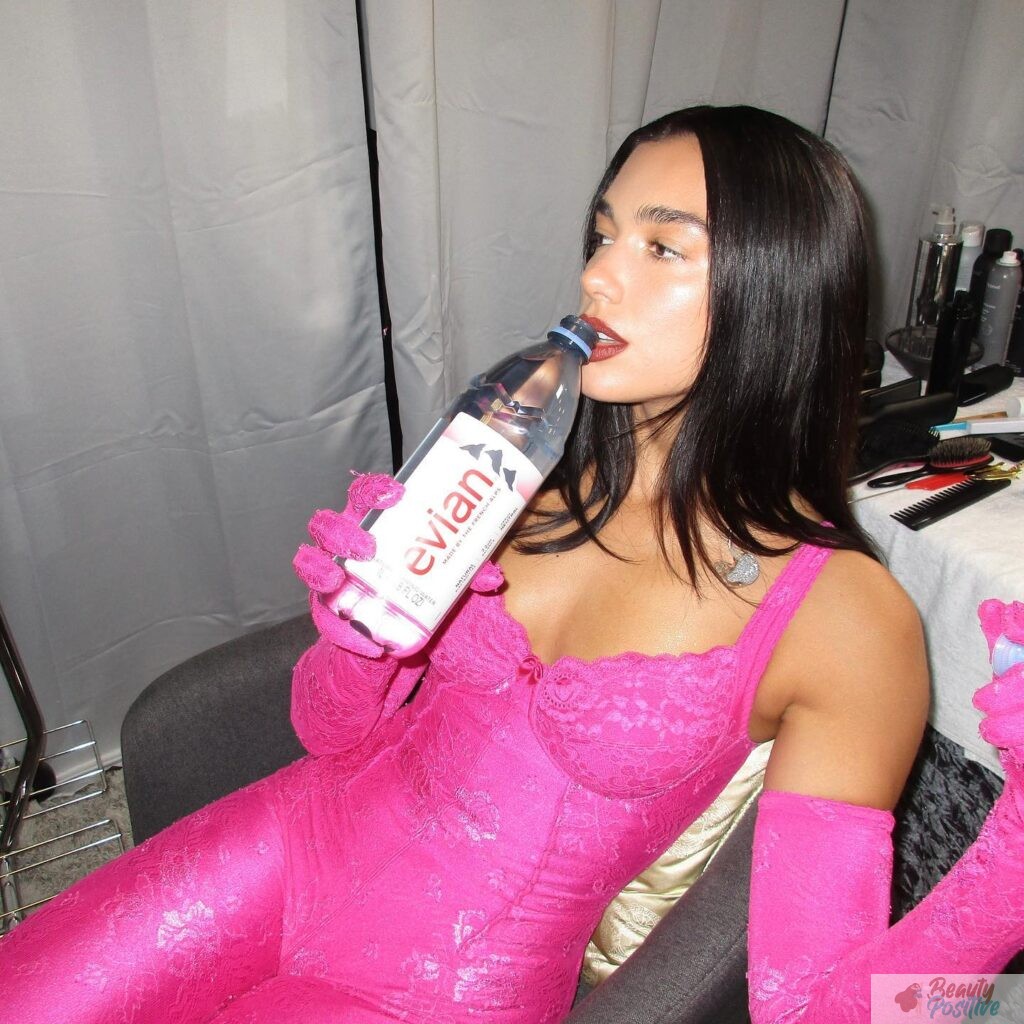 For example, she wore a pink lingerie style jumpsuit at her recent concert in Amsterdam. It looked so playfully and sexy. We continue to watch what Dua Lipa wears next time, because she knows how to surprise the public.