Mexican actress and singer healed the heart of Jason Momoa after his divorce from Lisa Bonet. Eiza González dated the handsome Aquaman for just over 5 months. The couple looked great together, but something went wrong. Let's find out why the relationship of the actors reached an impasse, and also remember other notable romances of Eiza González.
How Jason Momoa and Eiza González romance began and ended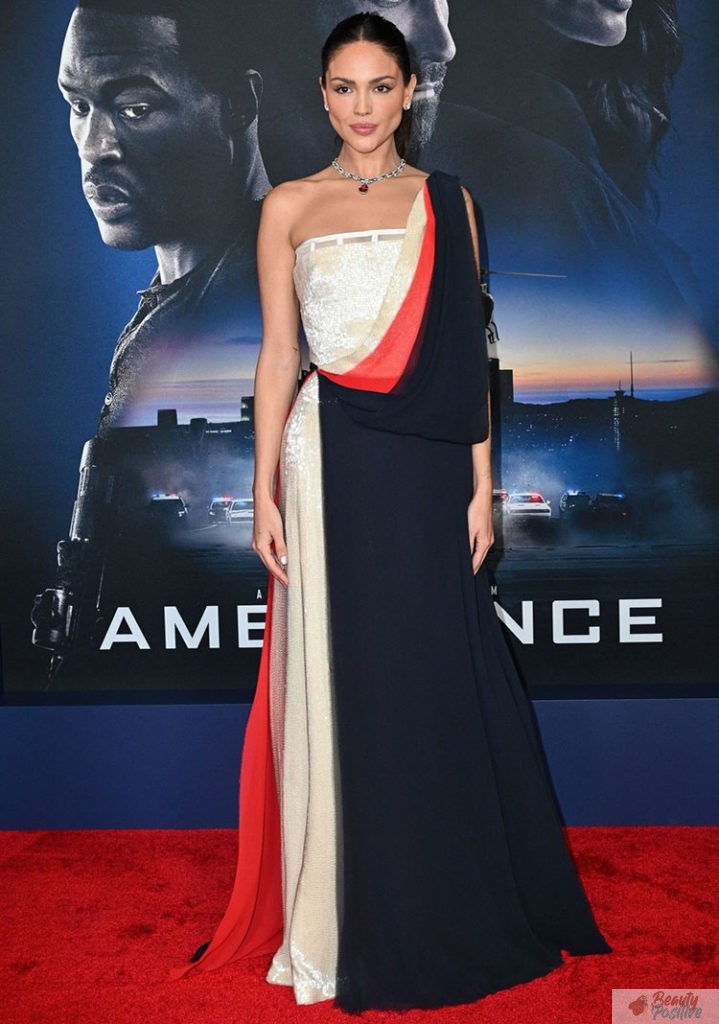 Few months after Jason Momoa and Lisa Bonet divorce, Eiza González began dating the actor. At the same time, most sources indicate that Eiza was not the reason for the divorce, but only helped Jason come through it.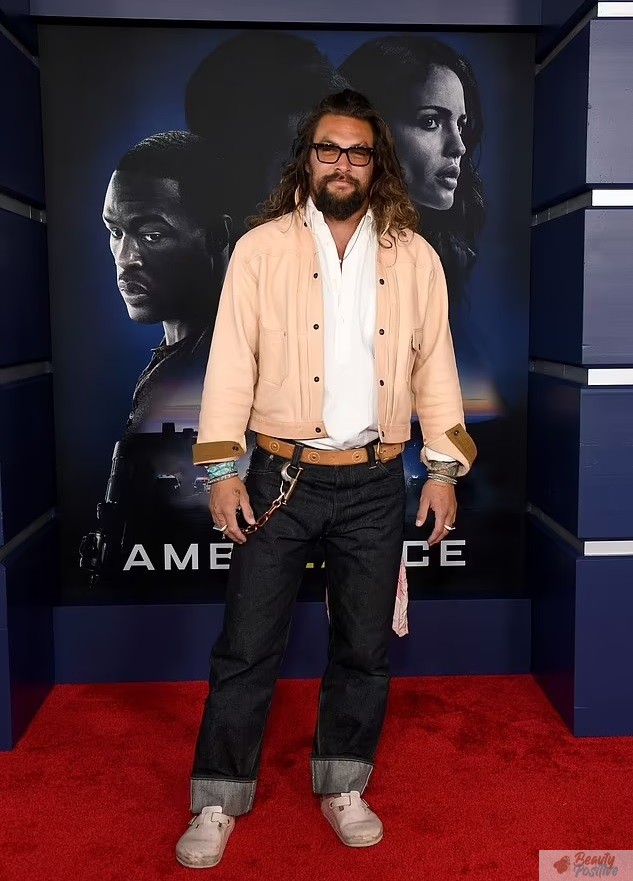 First Jason Momoa appeared at the premiere of the film Ambulance in April, where Eiza González has shot. But they didn't posed together on the red carpet but it was obvious that Jason came there only for her. Then source close to actors confirmed that celebrities are dating for couple months. Despite Eiza and Jason are completely in their careers they had fun together and even had mutual connections.
However, the announcement of the breakup did not surprise anyone. The insider source said that celebrities were together but they never consider it serious because they are both focused on their careers. And also they are very different people. After all Eiza and Jason remain friends and plan to see each other time to time.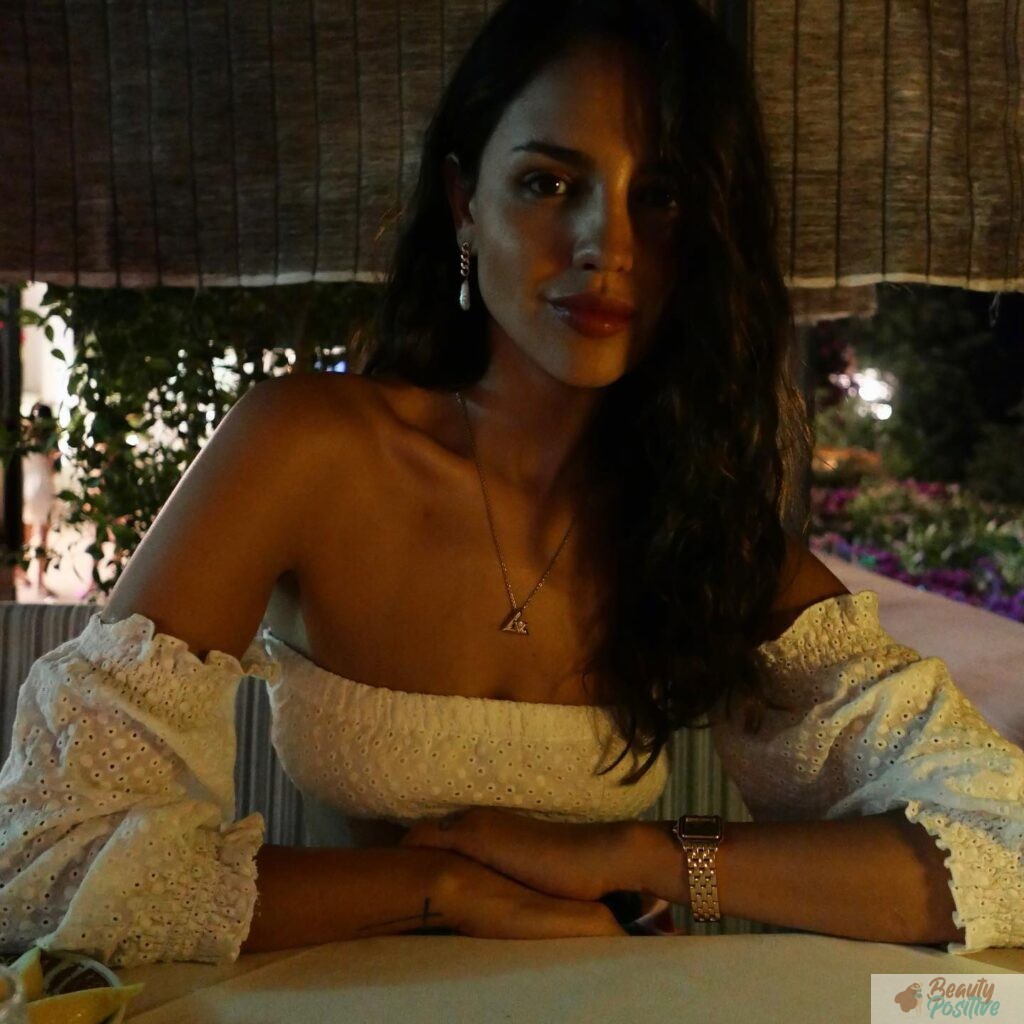 Their affair was just for fun unlike relationship of Michelle Dockery and Jasper Waller-Bridge. But we suspect that Jason Momoa has feelings to his ex-wife Lisa Bonet so he can't be with another woman.
Previous relationship of Eiza González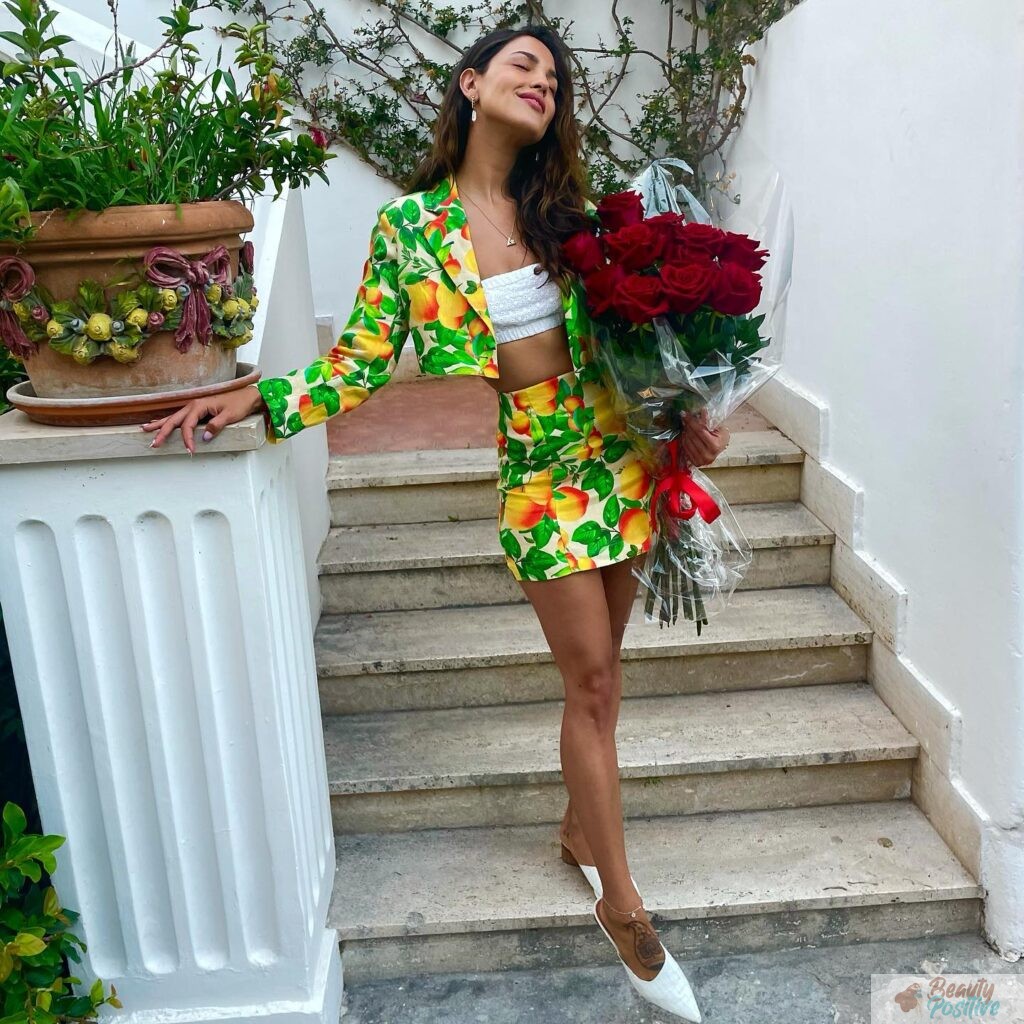 Being hot Latina girl Eiza González had a long relationship story. Before the actress met Jason Momoa she had been dating lacrosse player Paul Rabil for 7 months. Their split wasn't dramatic because happened due to scheduling mismatch. Like with a case of Momoa they remained friends.
Before Paul Rabil Eiza González had been dating a male model Dusty Lachowicz for one month and Timothée Chalamet for few months. Timothée and Eiza had a cozy summer relations that couldn't grow into something else.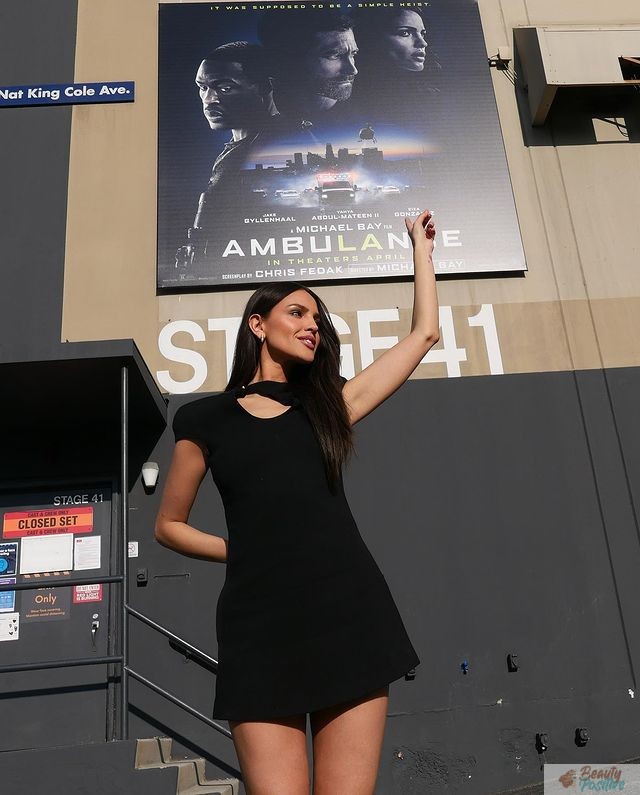 In 2019 the actress dated Luke Bracey for couple months and before it she had been with Josh Duhamel for a half of a year. But the union didn't last so long because both actors were busy with work. And once Josh Duhamel said to paparazzi that Eiza and him are done so they could look for her in another place.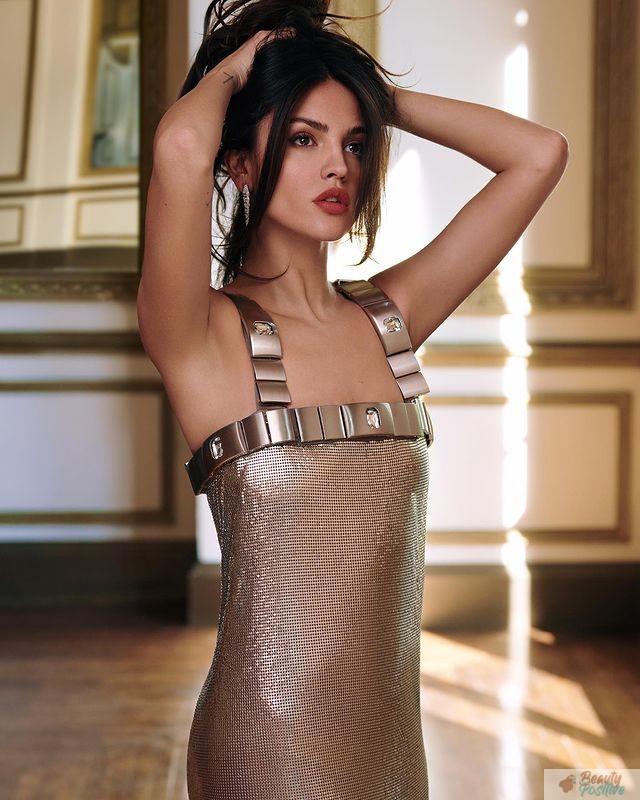 Throughout 2015 and 2016 she had several short love affairs with Calvin Harris and DJ Cotrona. The most dramatic story happened to Eiza González in 2013. Then Liam Hemsworth was seen kissing her just after announcement of his engagement to Miley Cyrus. Elsa had the longest relationship at the dawn of her career. She had been with her partner businessman Pepe Diaz for two full years till summer 2013.
What is Eiza González doing now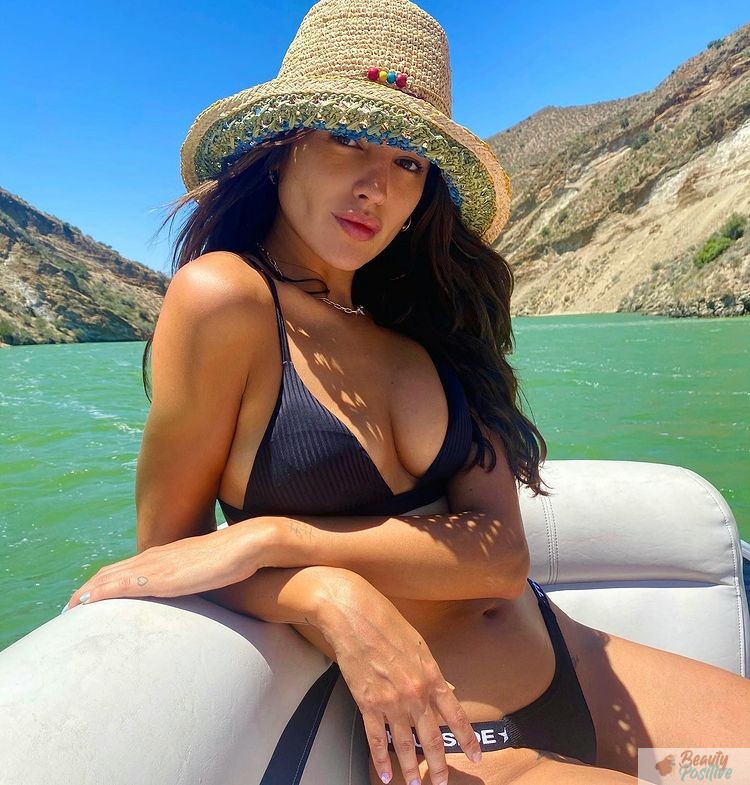 Split with Jason Momoa didn't influence anything. The actress is resting after her last film Ambulance and preparing for a new project. She doesn't comment on her personal life giving no information about her position now. By the way everyone wants to see leaked photos of Eiza González but there are only pictures where she wears bathing suit so on. Sometimes Eiza is photographed almost nude and she posted such pictures on her Instagram.
View this post on Instagram
Most likely, the actress will continue to look for her love, because over the past 10 years, her relationship rarely exceeded a 6-month period. By the way, recently Anya Taylor-Joy not only got engaged, but according to rumors, she got married at all. We hope that Eiza will also find a real love to live long and happy!