In January 2023 Neymar and Bruna Biancardi had broken up. One year before the football player proposed to her showing his love with a huge diamond ring. The wedding was postponed and then cancelled at all. At the World Cup in Qatar Bruna did not support Neymar. But he didn't go unsupported. Almost after the breakup Neymar found another girlfriend. She was on the stands of Mundial. Let's find out more about Neymar girlfriend and reasons why did he break up with his ex.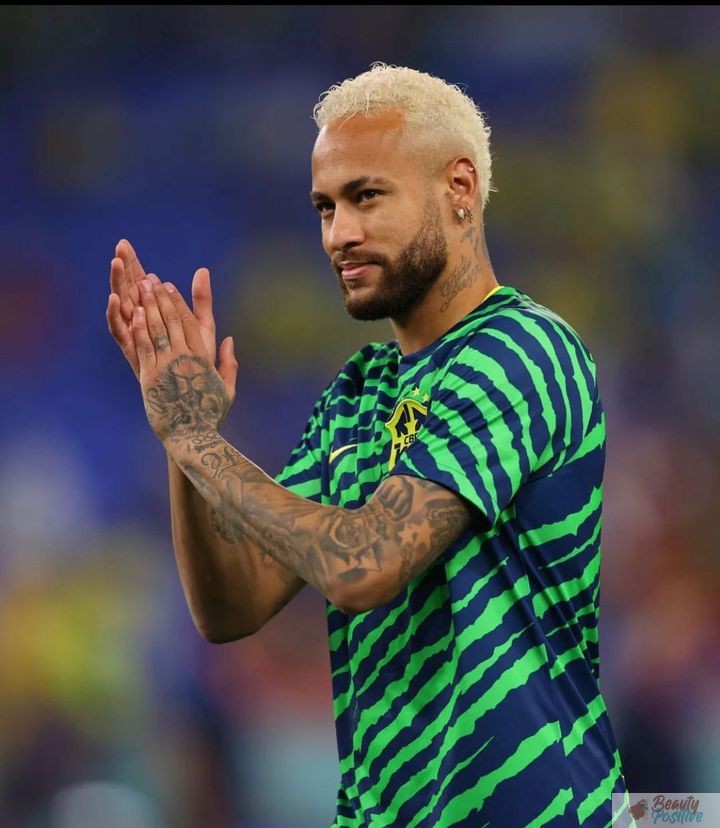 How long have Bruna and Neymar dated?
The 27-year-old Brazilian model and the 30-year-old Brazilian soccer player started dating in the summer of 2021. At that time the couple was repeatedly photographed in Ibiza. For several months Neymar da Silva Santos Jr. or just Neymar and Bruna did not give public comments, although they published photos together on their social media. Fans suspected a serious romance, and it was confirmed soon.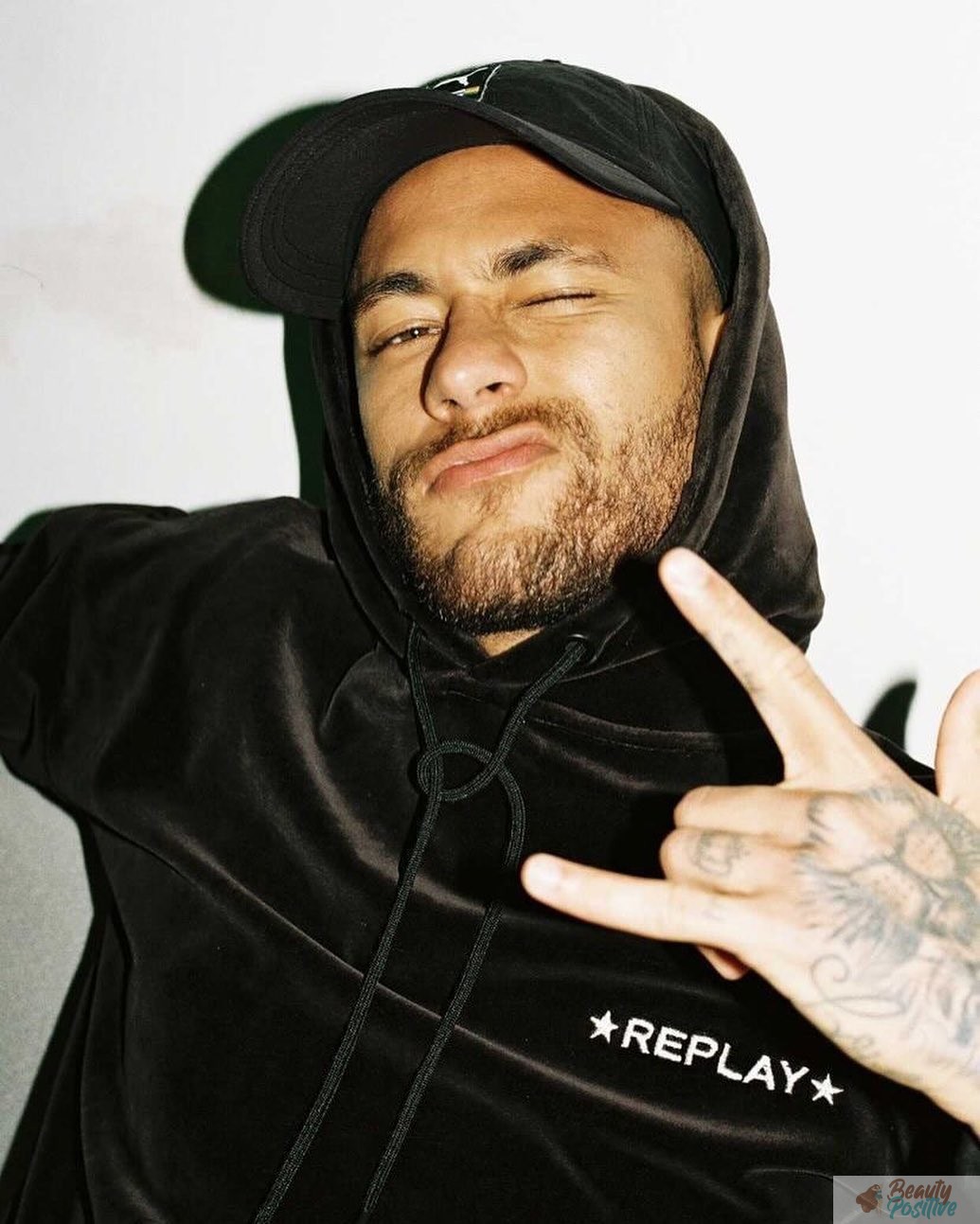 In January 2022, Neymar proposed to Bruna Biancardi with a beautiful and fabulously expensive ring. After a while, fans noticed that Neymar was wearing an engagement ring himself. People thought the footballer and the model had a secret wedding. Likely it wasn't but couple looked happy and in love.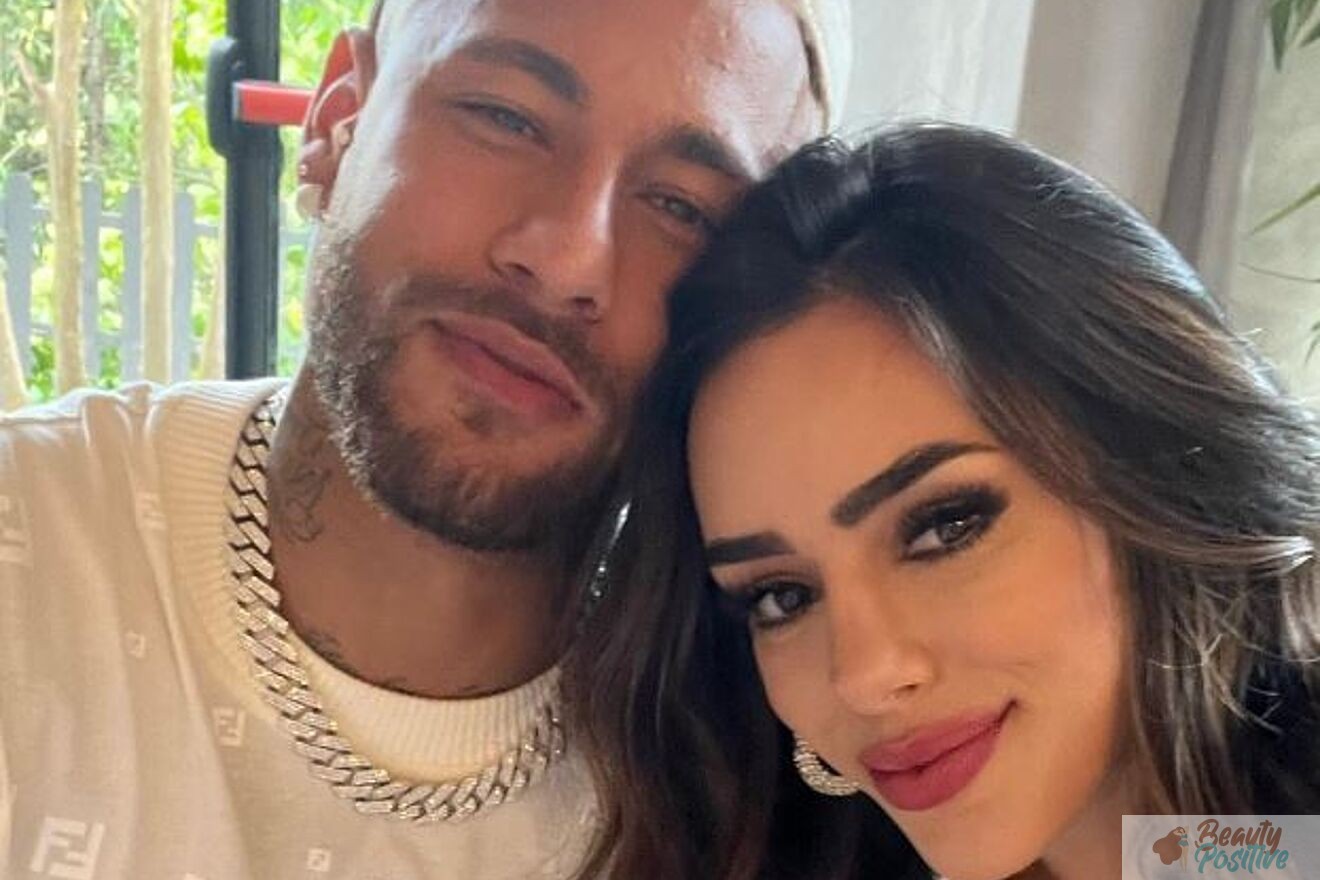 This autumn at the Mundial in Qatar fans noticed that the former Barcelona star performed without a ring, and his girlfriend Bruna Biancardi did not support him from the stands. Biancardi confirmed their breakup with a post on her Instagram. At the same time, the model wrote that she still loves Neymar, but asks people not to mention her name along with Neymar anymore. In total, Bruna was Neymar girlfriend for only a year.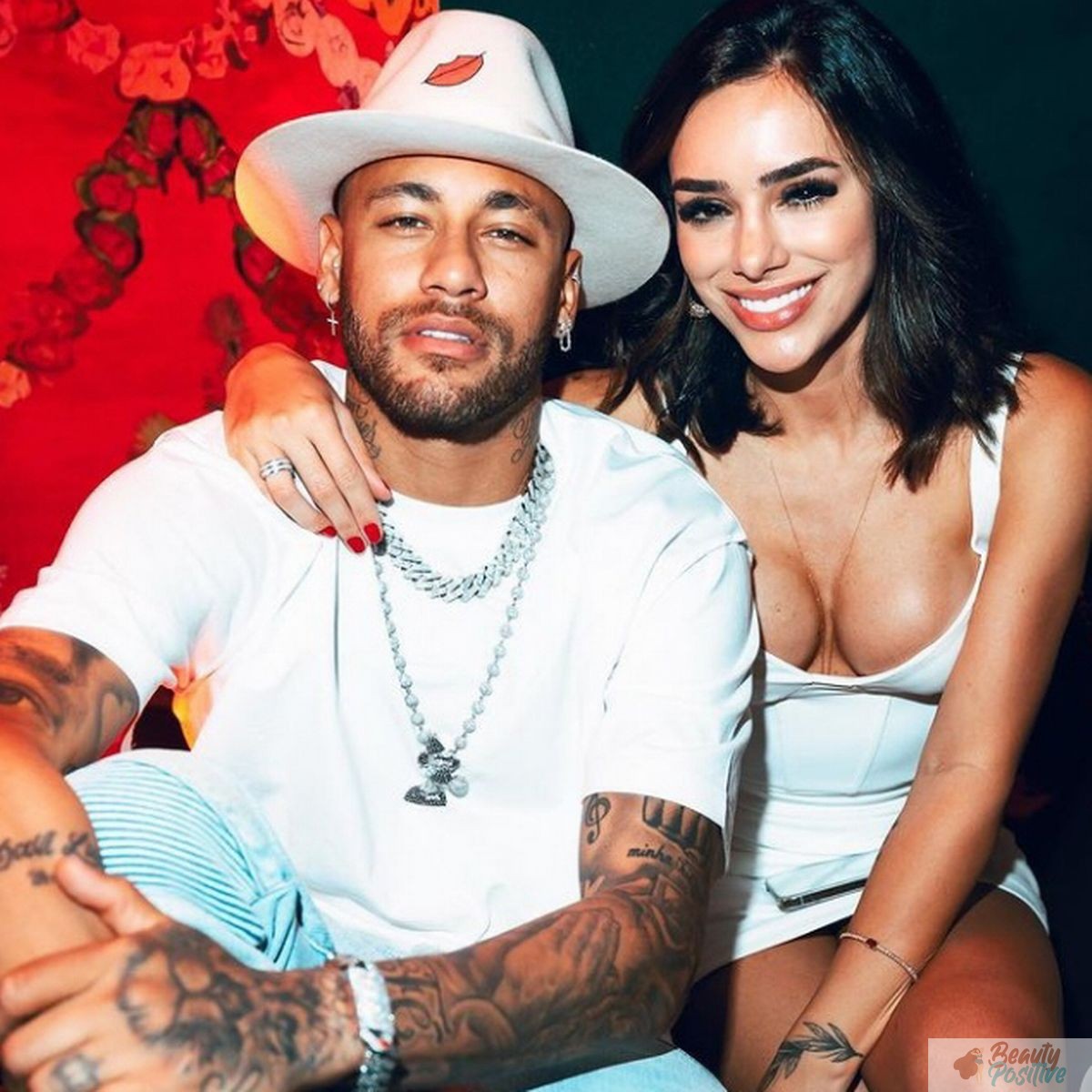 Why did Neymar and his girlfriend Bruna Biancardi break up?
The Brazilian media were the first to write about the breakup between the footvall star and Bruna. They wrote that the footballer cheated on his girlfriend while was at the party in Rio de Janeiro. Bruna confirmed this information on her social media, accusing her boyfriend of cheating.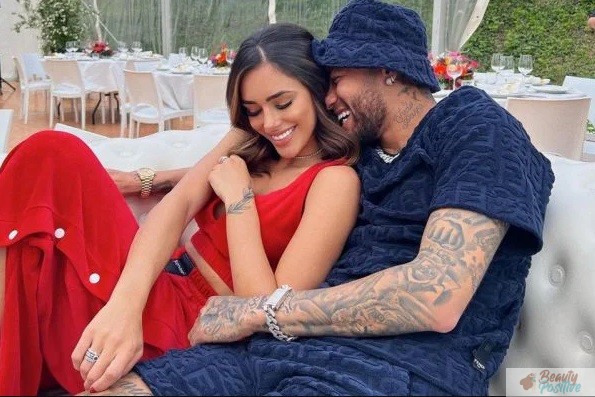 It turns out that in August 2022, Neymar was throwing parties at his house, taking pictures with various girls on his lap. All know that he prefers models and made an affair with one of them again.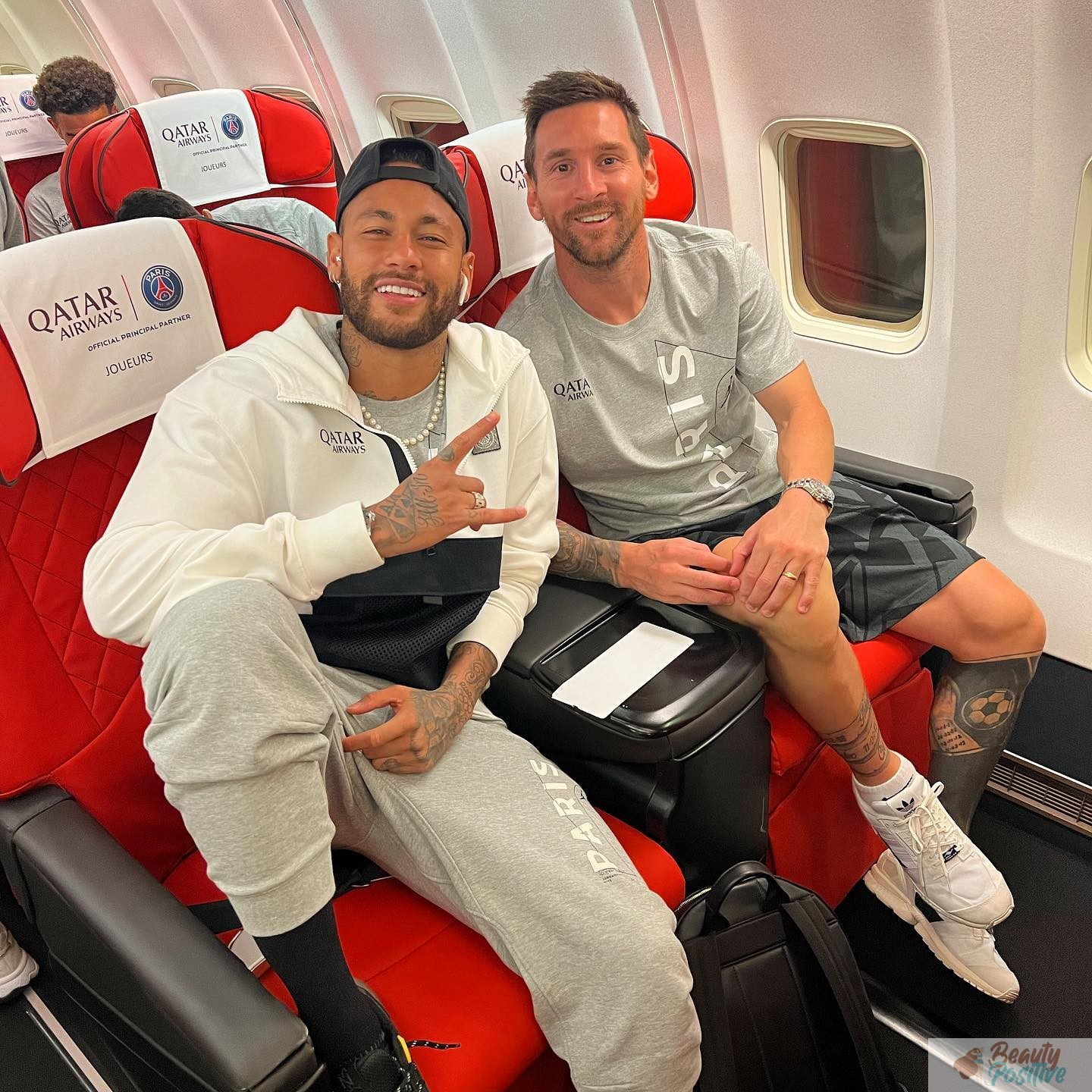 Obviously Neymar loves to change girls, unlike Lionel Messi, who has been dating his wife since high school. Before Bruna, Neymar dated several models, and one of them even bore him a son.
Посмотреть эту публикацию в Instagram
Who is Neymar's new girlfriend?
Star of Paris Saint-Germain in love again. The Brazilian footballer is reportedly dating model and social media personality Jessica Turini.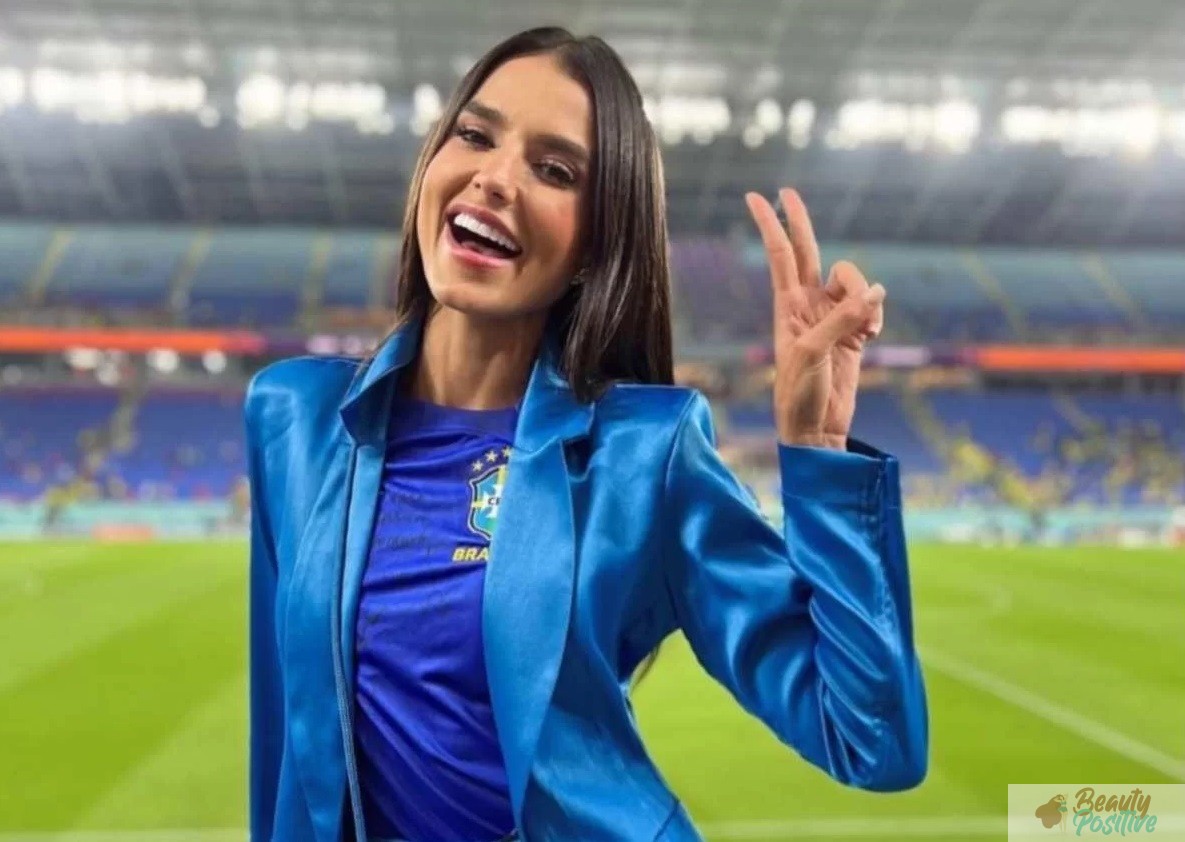 The rumors spread out when the 30-year-old model was spotted on the stands of Mundial. She has an overreaction to Neymar's goal at the 2022 FIFA World Cup in Qatar. Jessica publicly kissed Neymar's autographed T-shirt, showing her passionate feelings for him.
Previously, it was Jessica Turini who was shot sitting at Neymar' lap while there are a house barbecue party. By the way, recently Kendall Jenner also broke up with her boyfriend and there are rumors that she is looking for another basketball player. As to Neymar, he doesn't regret wedding cancellation and enjoys life in the arms of another beautiful girl.