27-year-old supermodel Kendall Jenner changes boyfriends like woman change closes. People magazine confirmed that Kendall Jenner and Devin Booker have broken up. The NBA player and model couldn't be together due to busy schedules. We learned the details of their secret relationship and why Kendall obsessed with NBA players.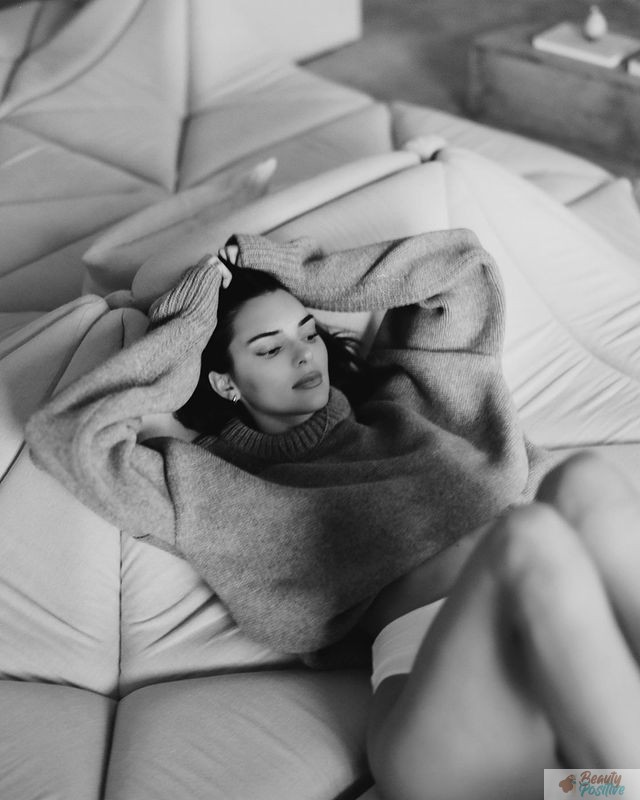 Details about Kendall Jenner and Devin Booker's relationship
Sister Kylie Jenner met Devin Booker in 2020. They talked as friends, which reminds us of the love story of the legendary football player Lionel Messi and his wife. A few months later, on Valentine's Day 2021, Kendall Jenner and Devin Booker officially confirmed that they are dating.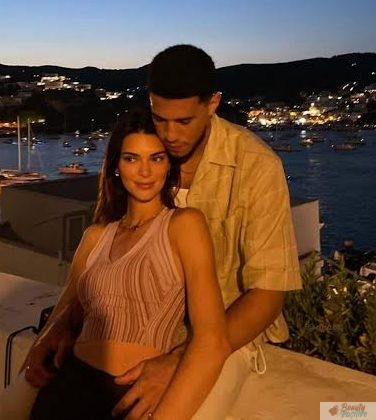 Their relationship was very touching. The couple cutely commented on each other's photos on social media and held hands walking on the street. Booker is playing for Phoenix Suns of the National NBA. He is 26-years-old but reached for a superstar guard title. He is one of only six players in NBA history to score over 70 points per game. But this season he is out of action due to a groin strain injury.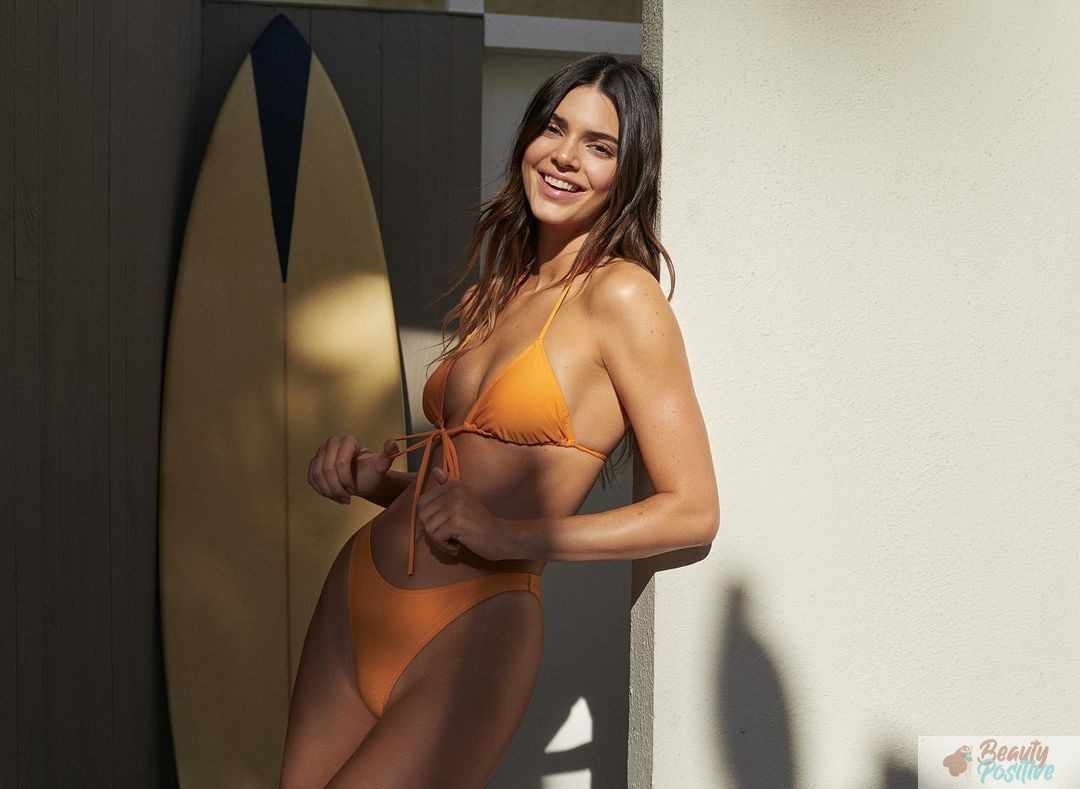 Jenner is known for her romances that last no so long. On the other hand, she had friendly breaking up with all her ex-boyfriends.
Посмотреть эту публикацию в Instagram
This summer Kendall Jenner and Devin Booker broke up, but in the fall they tried again, but not for so long. Recently the couple has broken up for real. According to insider information, celebrities remained friends.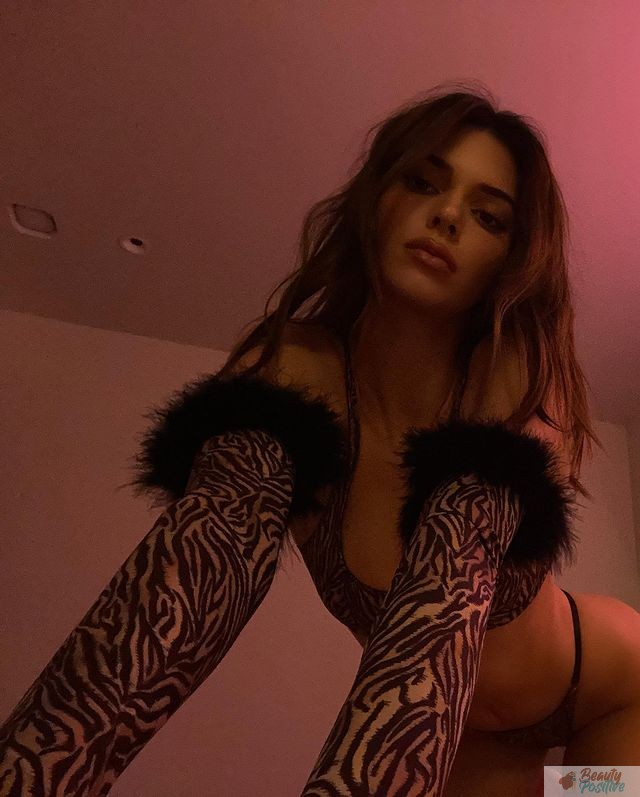 The full list of Kendall Jenner's boyfriends
The youngest Jenner dated NBA player Ben Simmons in 2018. The couple hid the relationship, but one day they got into the video of Khloe Kardashian, and the public found out about the affair. The basketball player and the easy-going model dated for only a year and broke up due to busy schedules 🙂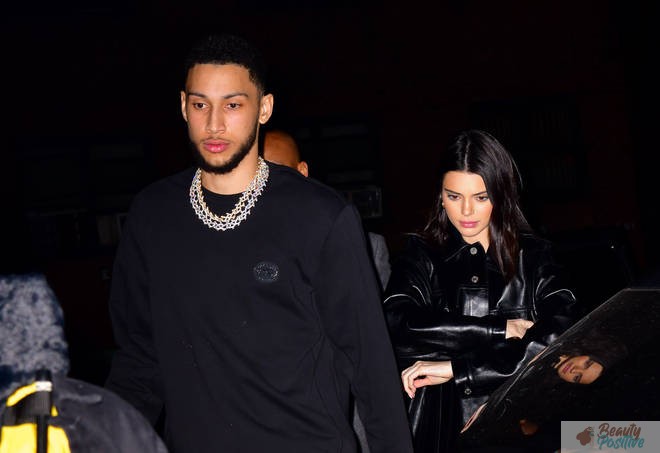 In 2018 before, Kendall seduced Bella Hadid's younger brother Anwar. For several months they fooled around together, but the affair did not develop into a serious relationship. By the way, Anwar has been the boyfriend of Dua Lipa for long time.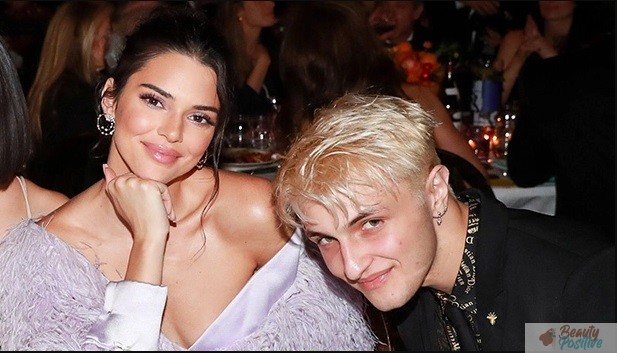 The same year, Jenner had serious interest in basketball player Blake Griffin. Gossip said the guy left his fiancee with two children for a new passion. The relationship ended when Blake left for Detroit.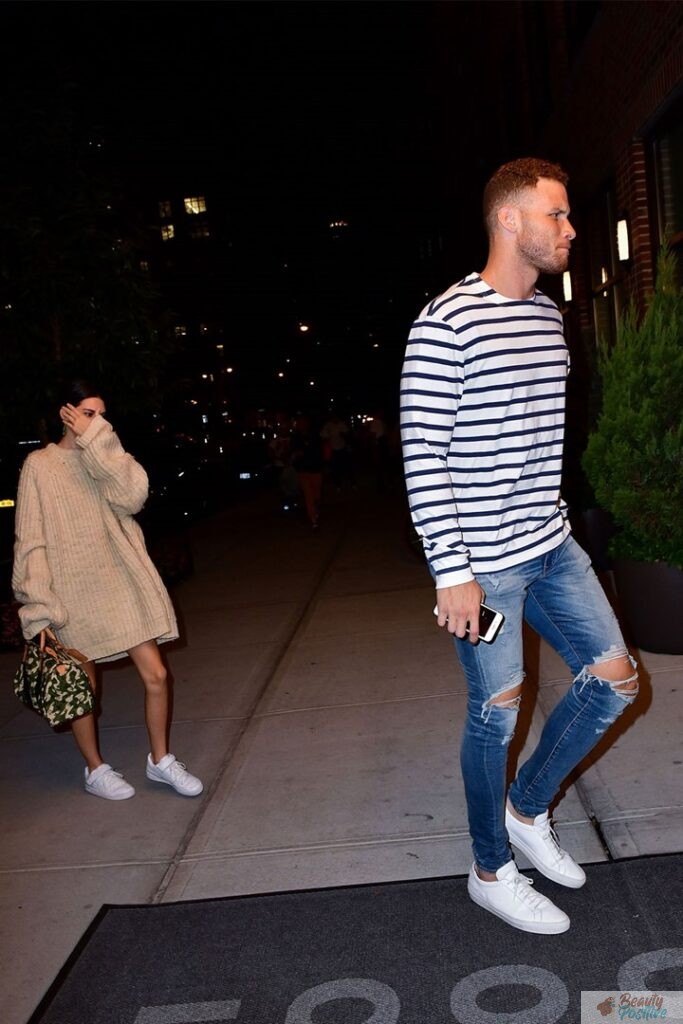 At the MET Gala 2017, Kim Kardashian filmed Jenner having a sexy hug with rapper A$AP Rocky. He touched her as, and she hugged his shoulders. The couple did not hide their passion, so the tabloids had a lot of stuff about the new hot love affair.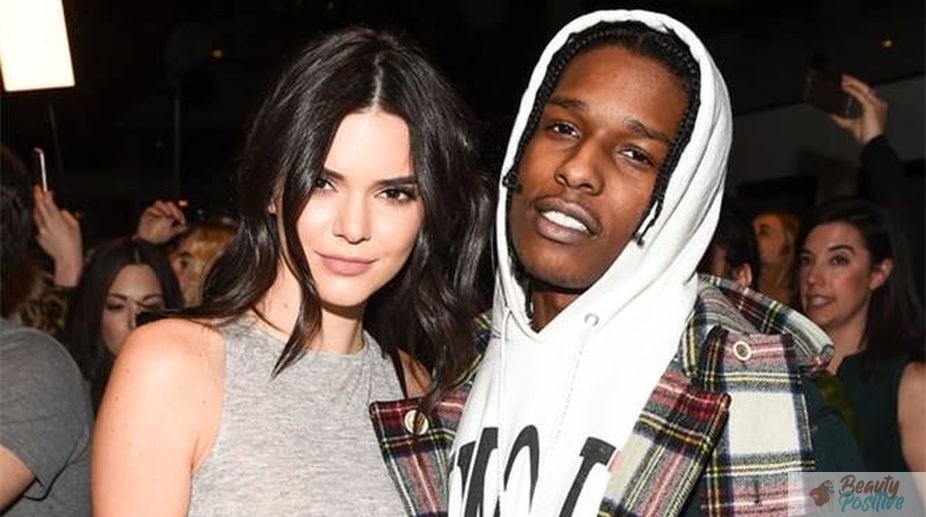 Another famous boyfriend on Kendall Jenner's list is musician Harry Styles. The model had been dated him for 3 years since 2013. They remain good friends and at the MET Gala 2019 they had a nice chat with each other.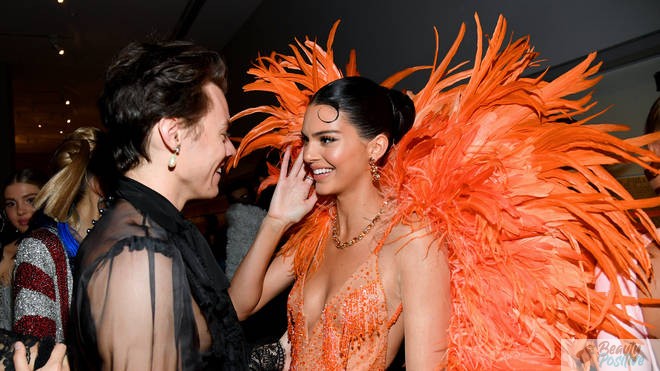 Insider said that the model likes brutal sports guys but they always have so little time for a real relationship.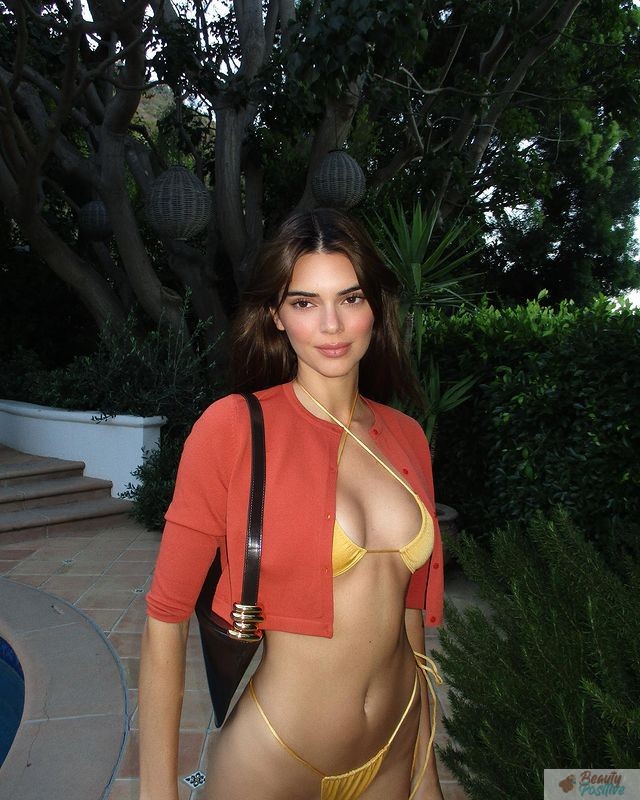 Will Kendall Jenner and Devin Booker get together again?
According to Kendall's love history, it's unlikely that she would want her ex-boyfriend back. She has too many variants to step in the same river twice 🙂 Her easy attitude to love shows that Kendall Jenner and Devin Booker had a real breaking up. As you know, the nodel is not alone for long. Especially, if there are enough good-looking basketball players in the NBA.