Kylie Jenner is the successful businesswoman from the Kardashian family. Like her sister Kendall, she started out as a model but quickly switched to business. Then, together with her sister, she created a clothing brand that gained local popularity. In 2015 she had a real brainchild named Kylie Cosmetics, which made Kylie the youngest billionaire in America. One day photos of Kylie Jenner no makeup appeared on the net. And then everyone saw that the face of the beauty brand owner is far from ideal. Does Kylie Jenner's skin really look so bad without retouching?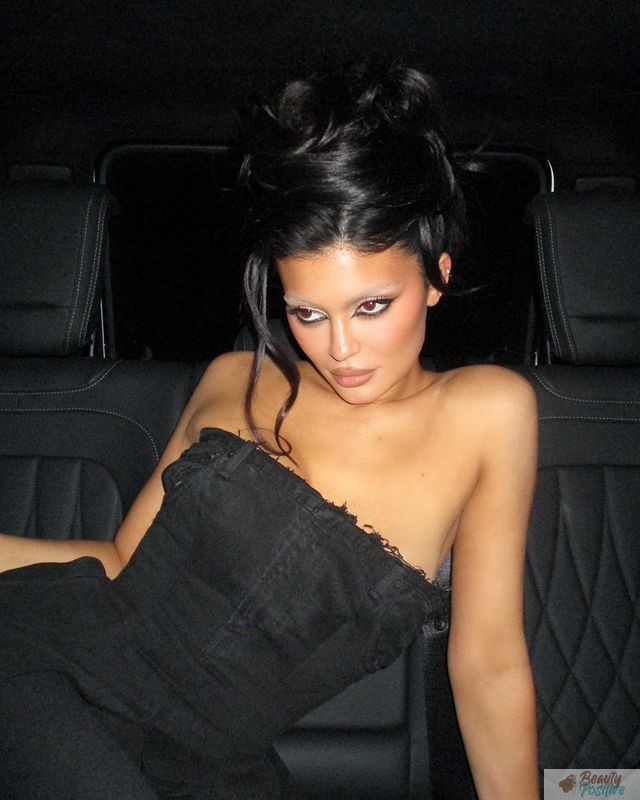 What Kylie Jenner looks like in real life
Kylie Jenner looks perfect in studio, advertising and instagram photos. She has a perfectly shaped face and radiant smooth skin without the slightest flaws. But many people notice that Kylie appeared in the photos only with makeup. Also she wears extended eyelashes and wigs that slightly alter her appearance. Comparing old and new photos of Kylie Jenner, you can see that she has increased her lips and made cheekbones narrower.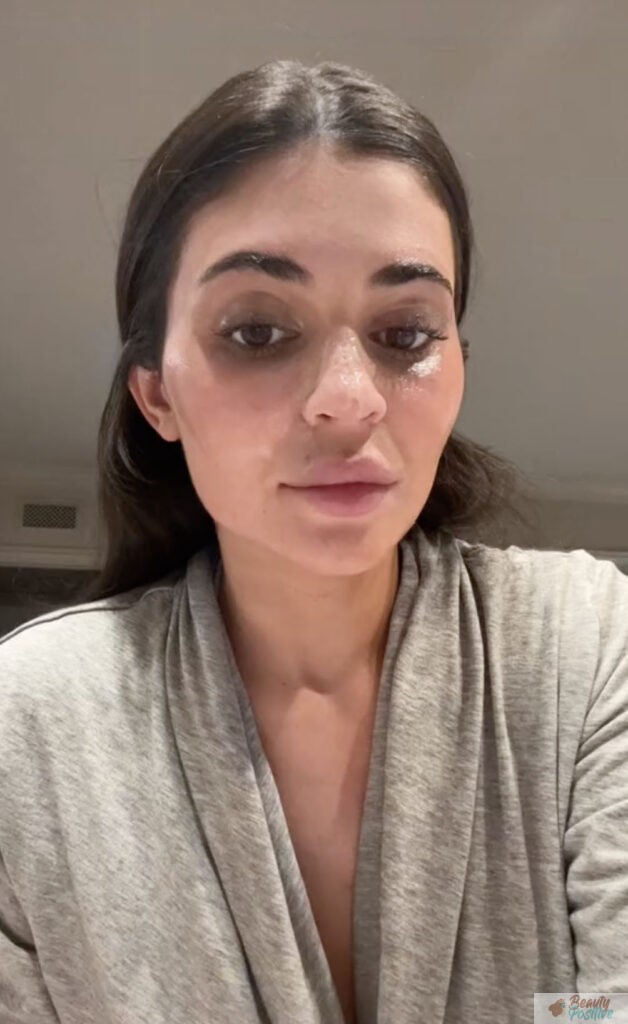 So we have known that the star never appears with a "naked" face. Her entire arsenal of beauty is always with her. But why? Maybe she had bad skin?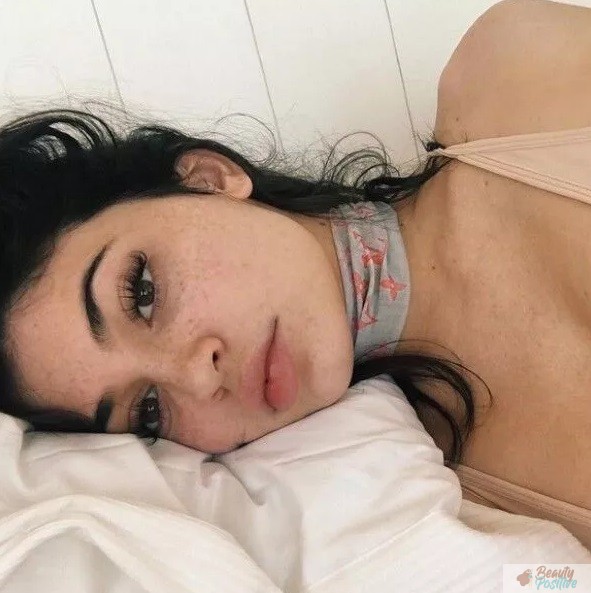 A few times Kylie Jenner no makeup was captured by street photographers. The result surprised the audience a lot. Is this what a beauty brand owner is supposed to look like? Kylie Jenner's skin was littered with rashes, dark post-acne marks and freckles.
But not only the condition of the skin surprised netizens. Even the shape of the star's face was different from the Instagram one. Kylie has not commented on her "real" appearance. But one day she said that the makeup contouring technique changed her life. So that's why Kylie has such a perfect face and not because she was born with it.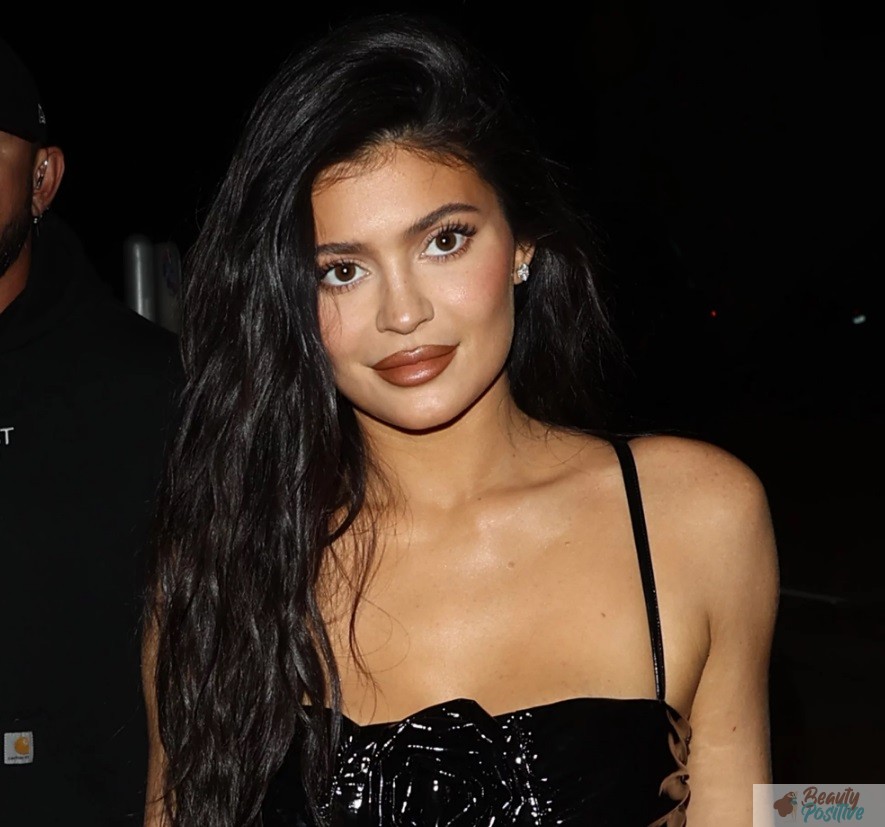 Shocking Kylie Jenner no makeup photos
Let's compare Kylie Jenner's face with and without makeup in the photo. It's hard to recognize her in photos without cosmetics. Her face looks more heavy and square, lips seem too unnatural, skin is problematic.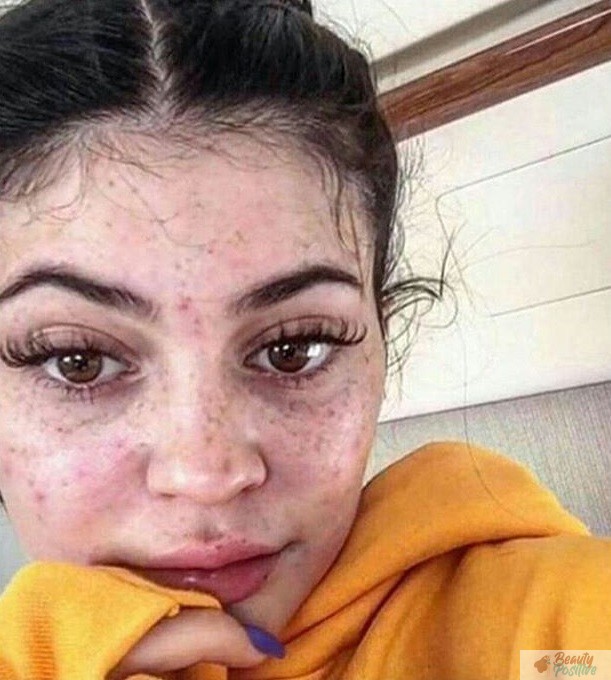 Many people outraged that a woman with such skin can advertise skin care products. Sometimes the stars are allowed a little more than other people, for example, LeBron James' weight is far from youthful, but he is still on the team.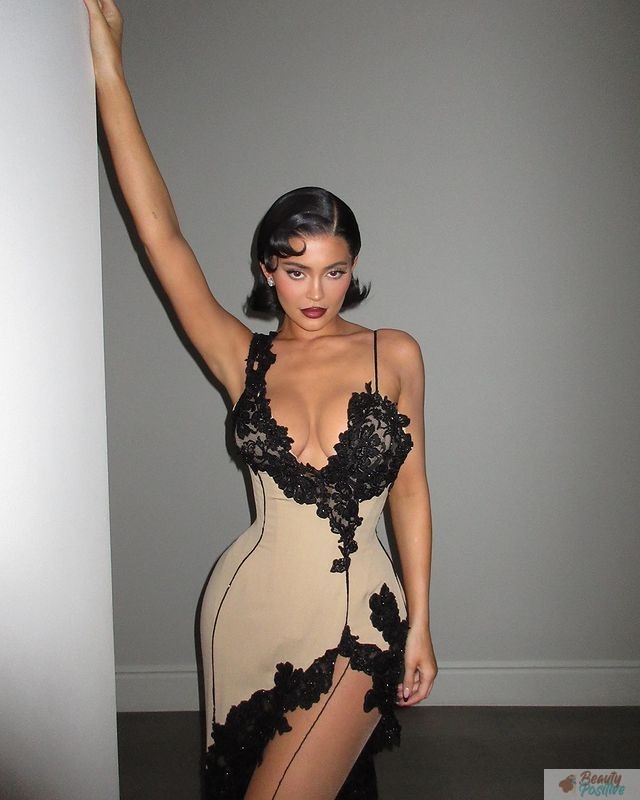 On Instagram Kylie posts photos with filters and from professional shootings that are always retouched. That's why Kylie Jenner no makeup photos look great on magazines' covers and Instagram. The pictures taken by the paparazzi show the reality. However, the Kardashian family often has been caught in retouching to create the perfect picture hiding the truth.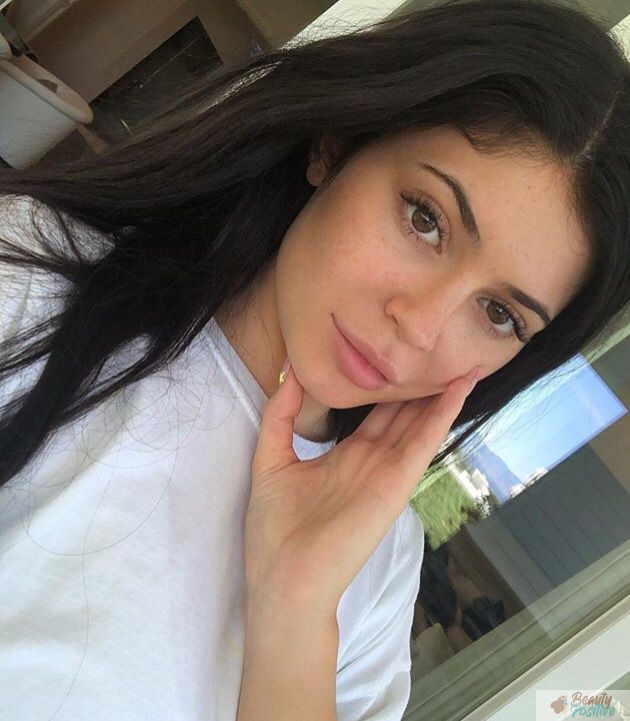 Kylie Jenner with no makeup today
Recently Kylie Jenner posts more photos without retouching or that looks like this. All because people want to see real unretouched photos like other people have. She got rid of acne, but still covers her freckles with tone foundation. Although many people think that there is nothing wrong with freckles, they add a twist to the look.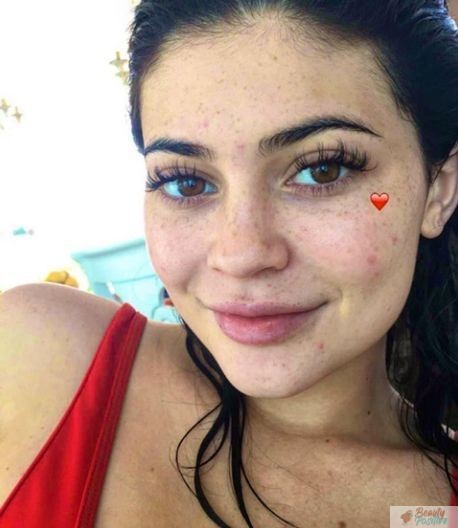 Kylie not only cured her skin, but also lost some weight, like her cousin Kim Kardashian. Her Instagram is still considered one of the most expensive for advertisers. Rumors said that they should pay $ 1 million for an advertising post on her Instagram. That's why Kylie tries to make the Instagram picture perfect, even if it's far from reality. She needs to look like a billion, and she will do everything to get this.