Carly Rae Jepsen is a popular singer, songwriter and actress born in Canada. She became famous after participating in the music show Canadian Idol 2007. The unique type of performance, charisma and charm attracted to her several record labels. Now Carly continues to make music and act in films. This autumn the singer released a new music album that is so intimate and sincere comparing to other her works. Let's find out what the point of the new album is, and remember some interesting facts about the singer.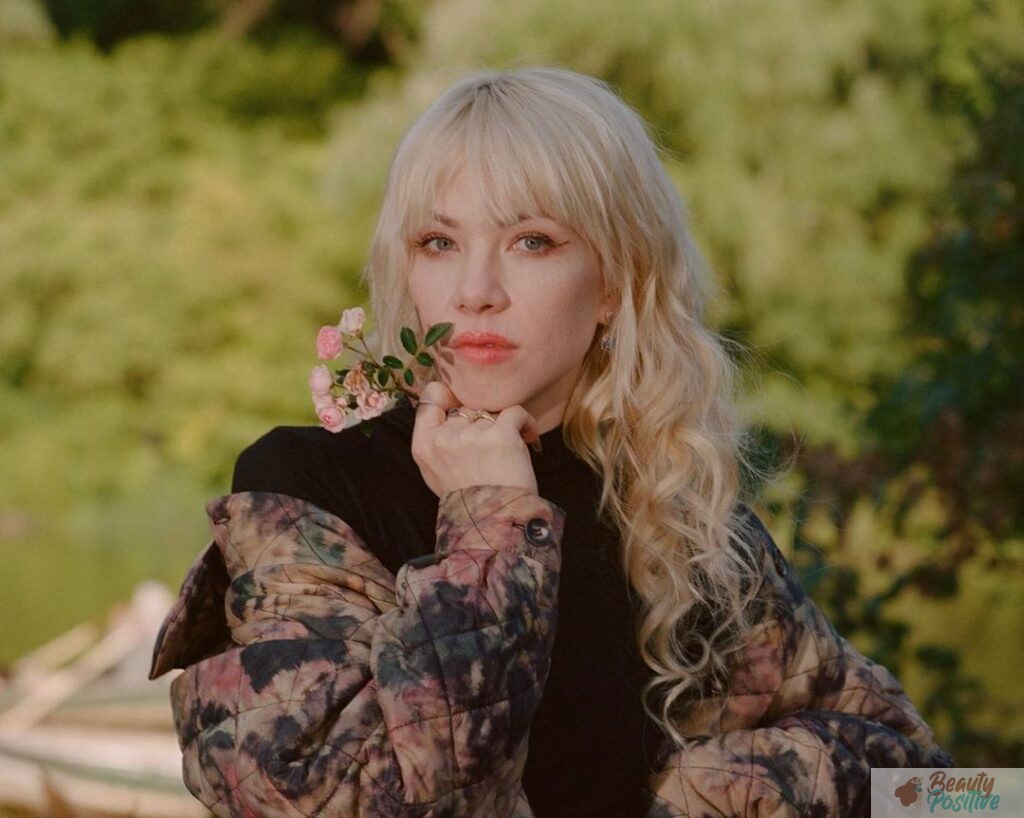 What is about a new album of Carly Rae Jepsen
October 2022 The singer has released her sixth studio album "The Loneliest Time". The album was preceded by brightest songs including the title track. If you heard this song, you felt the sincerity and little sadness of the performer.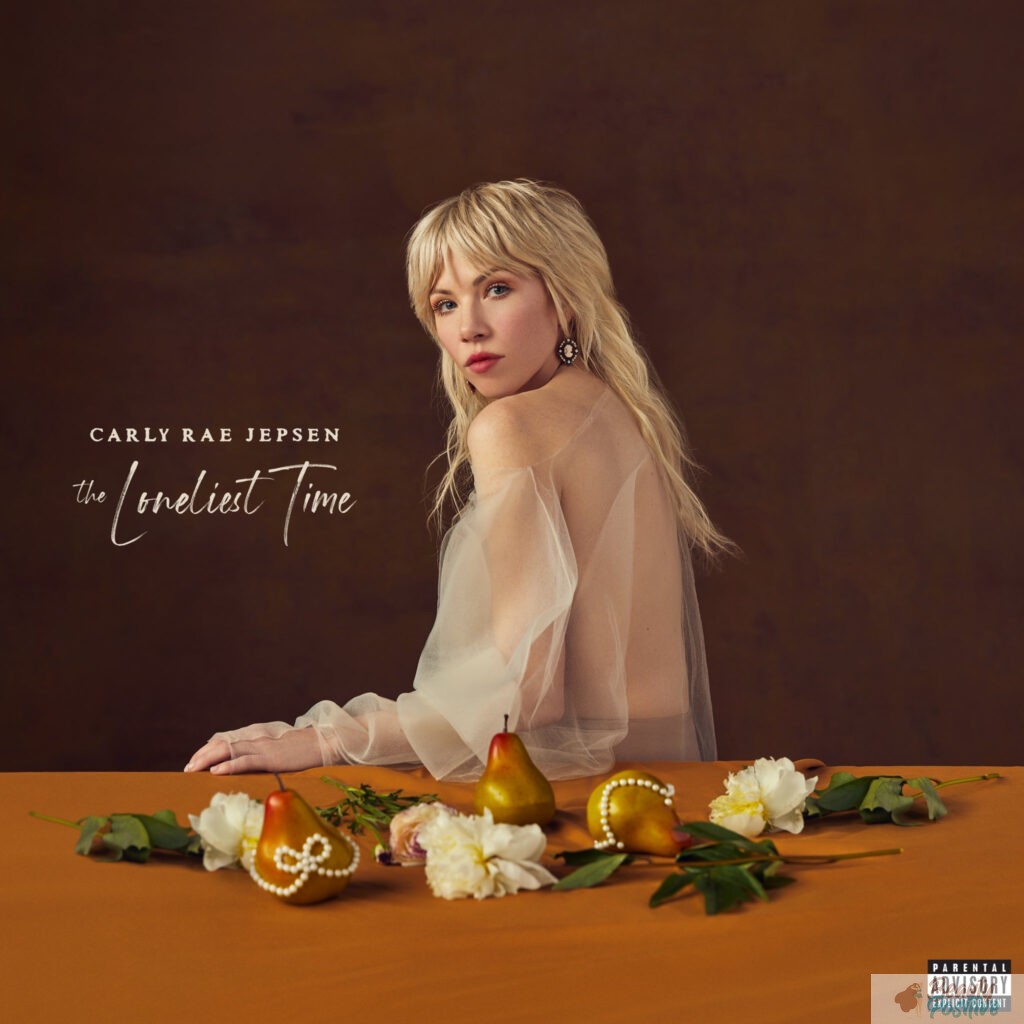 The singer said that found inspiration in various styles like 80s pop, folk, disco and funk. She explained that she wanted to be more self-reflective and analytical about her own work. This reflected in the music: it became more mature and balanced. Also Jepsen announced the new concert program "The So Nice Tour" in support of the album.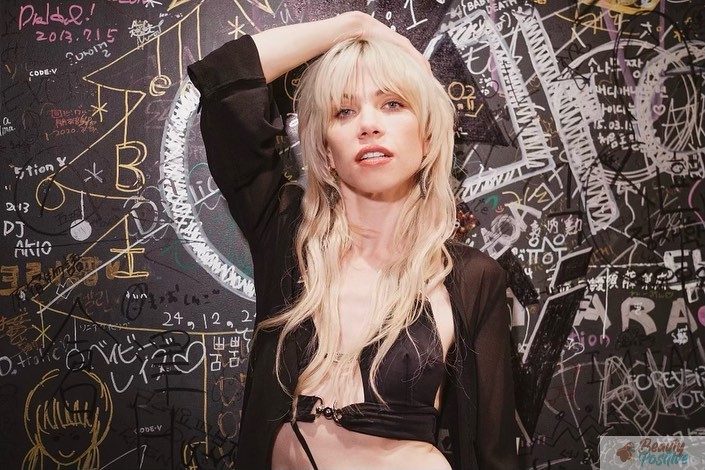 Most popular video
In 2015 she released the music video "I Really Like You" that got over 280 million views. And this is not surprise because Tom Hanks starred there.
But the most popular video from her is "Call Me Maybe" with over 1,4 mlrd views. The story of how the girl next door fell in love with a tough guy. The whole video she is trying to get his attention, and she does it very nicely. By the way it got so many views thanks to Justin Bieber who shared it between his friends on Twitter.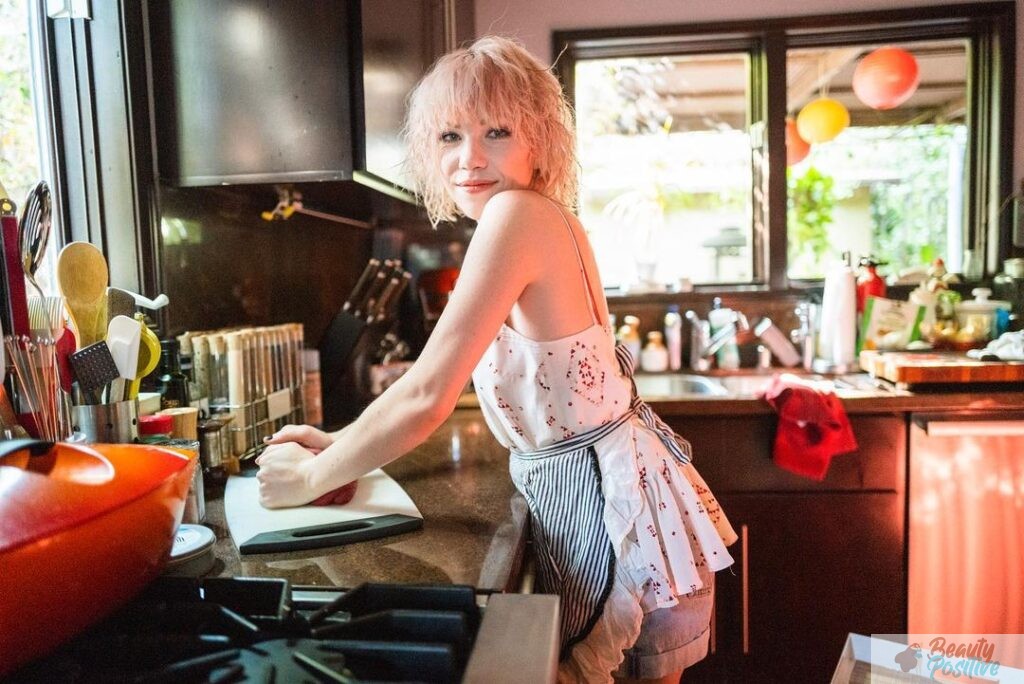 Personal life of Carly Rae Jepsen
The singer prefers not to tell the press about her personal life. It is known that she dated producer Matthew Coma when she was younger. Then the couple broke up and Carly found a new love who is the director David Larkins. Gossip says that she left him some time ago. Jepsen shows a peace of her personal life on her Instagram. Probably she is potographed with her new boyfriend.
On Halloween Carly posted a photo on social media where she jokingly bites her boyfriend. She was in the costume of a vampire as well as him. Carly captioned the photo "…Happy Halloween from me and my fav Vampire".
Посмотреть эту публикацию в Instagram
Her followers found this too hot and said that the vampire's image suits Carly very well. Despite the singer has a boyfriend she doesn't want to get married like Katy Perry and Orlando Bloom.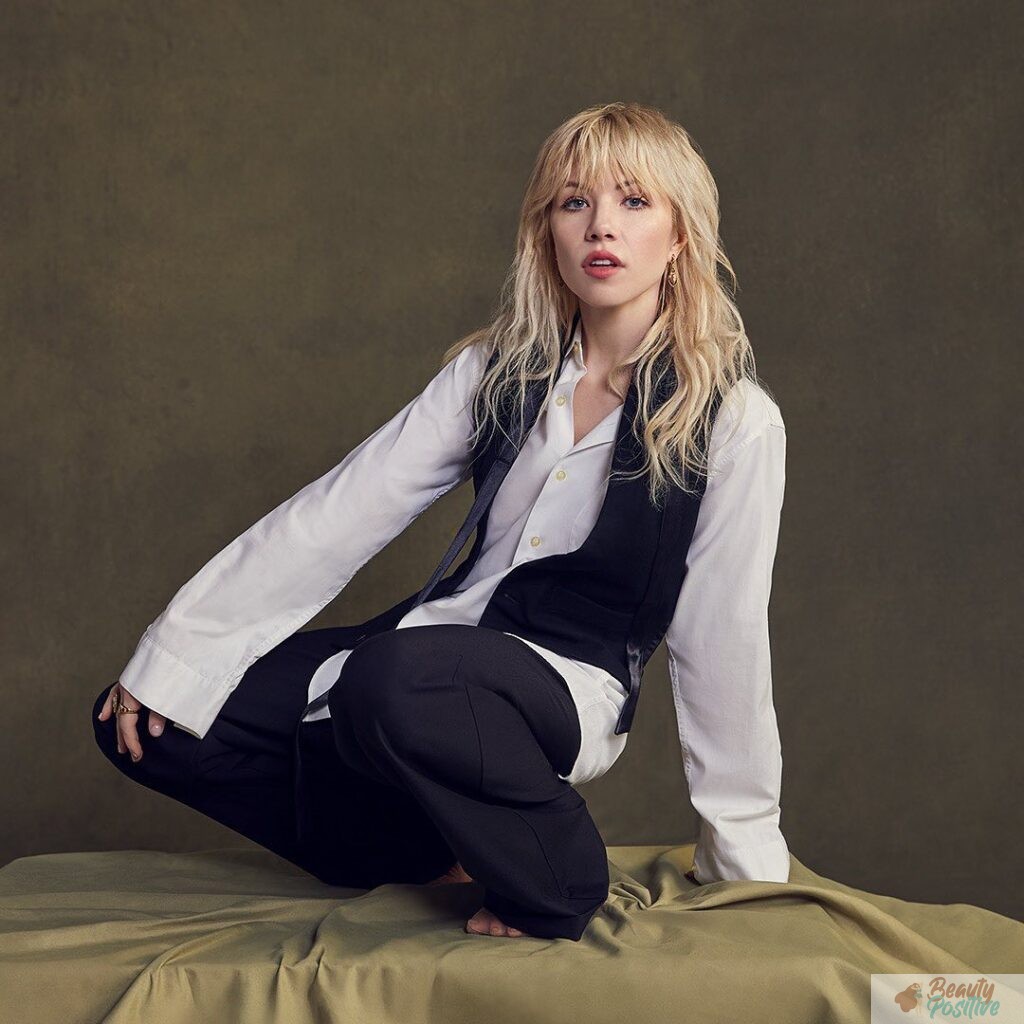 What films did she star in?
In 2009 she appeared in popular TV series Castle. In 2016 Carly was a voice of the heroine of the cartoon Ballerina Odette. The celebrity managed to combine acting and musical talent in the musical Cinderella released in 2014.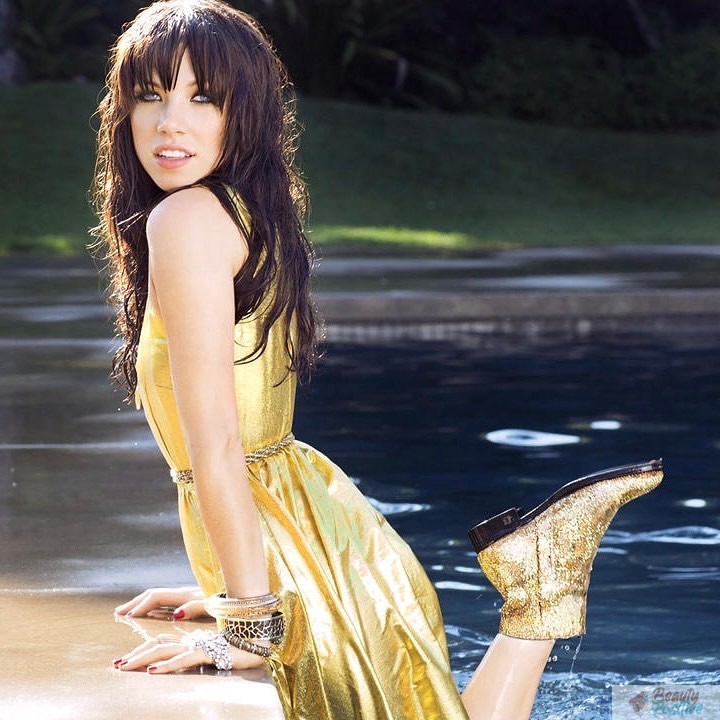 Carly Rae Jepsen scandals
Despite decent behavior sometimes the name Jepsen appears in scandals. In 2012  her private photos were stolen from her home computer. Leaked nude photos of the singer spread on the Internet. That time the computers of celebrities were hacked often, for example, home photos of Elizabeth Olsen were also leaked to the Internet.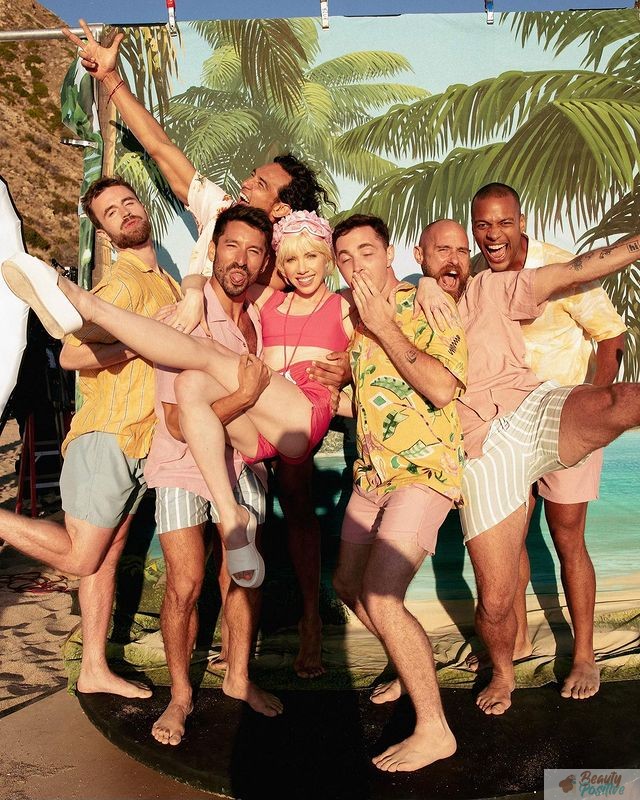 This summer she released a music video "Beach House" with too provocative story behind. There the pale singer is surrounded by six tanned men. In the video the singer looks too sexy, which is not typical for her usual image. Watch the latest video and enjoy the amazing voice and impressive appearance of Carly Rae Jempsen.