The story of Tom Brady is one of perseverance, hard work, and unparalleled success. As one of the most accomplished athletes in the history of American sports, Brady's impact on the NFL has been transformative. This article will explore the journey of the legendary quarterback, from his humble beginnings to his status as an icon in the world of professional football.
II. Early Life and College Career

Born and raised in San Mateo, California, Tom Brady grew up in a family that was passionate about sports. He excelled in both baseball and football at Junípero Serra High School, eventually choosing to focus on football as his path forward. Brady's college career took him to the University of Michigan, where he played as a backup quarterback for two years before earning the starting job. Despite his success on the field, his NFL prospects remained uncertain.
III. The NFL Draft and the New England Patriots
View this post on Instagram
In the 2000 NFL Draft, Tom Brady was selected in the 6th round as the 199th overall pick by the New England Patriots. Under the guidance of head coach Bill Belichick, Brady began to develop his skills and quickly emerged as a promising talent. Little did the Patriots know, they had just drafted one of the most significant players in NFL history.
IV. Rise to Stardom and First Super Bowl Wins
View this post on Instagram
Brady's big break came when he replaced an injured Drew Bledsoe during the 2001 season. He led the Patriots to an improbable Super Bowl XXXVI victory, beginning a dynasty that would dominate the NFL for nearly two decades. With additional championships in Super Bowl XXXVIII and XXXIX, Brady and the Patriots quickly became the team to beat.
V. Overcoming Adversity: The 2008 Injury and Comeback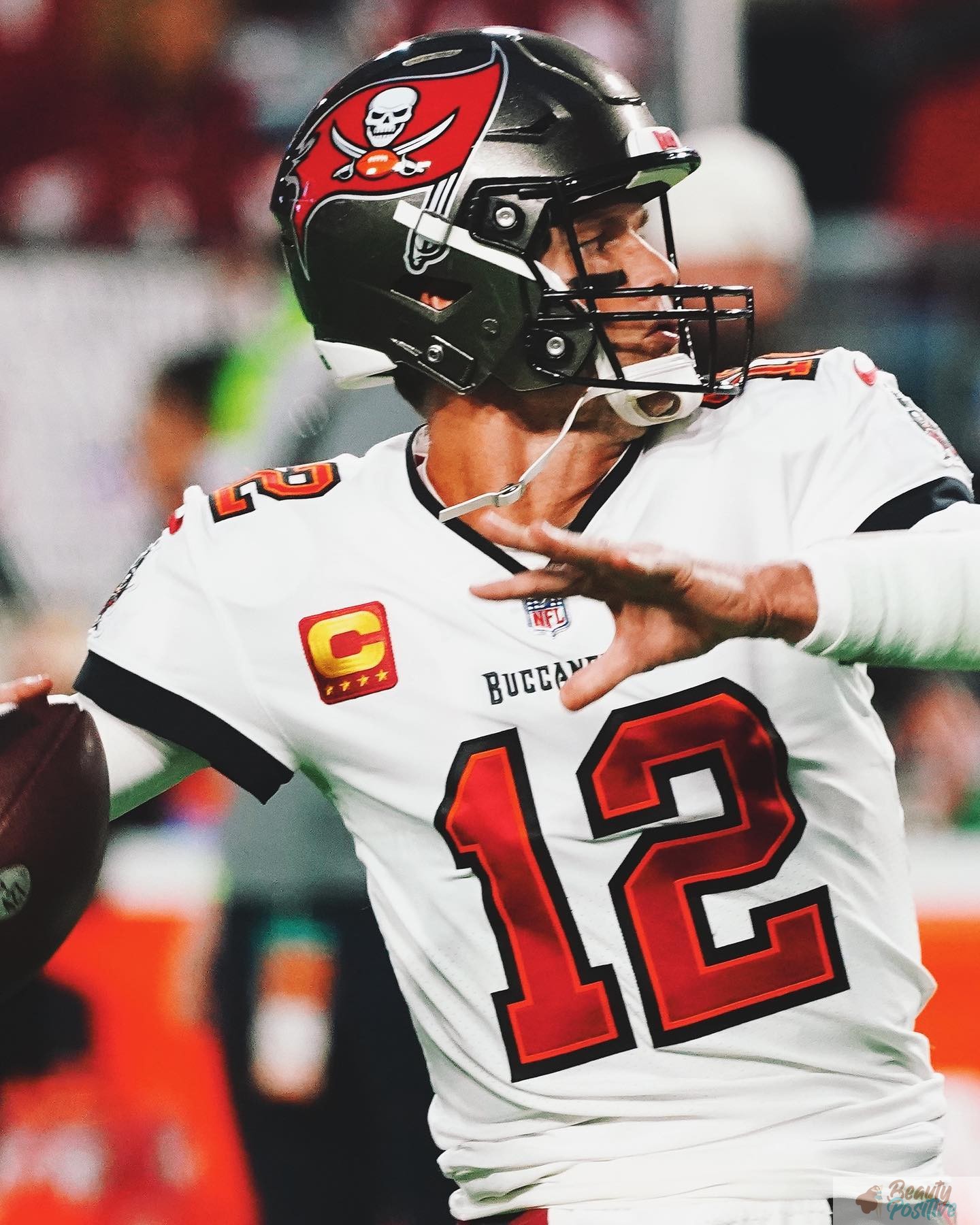 In 2008, Tom Brady's career faced a major setback when he suffered a season-ending knee injury. However, his determination and hard work during rehabilitation paid off, as he won the 2009 NFL Comeback Player of the Year award. This demonstrated his resilience and unwavering commitment to the sport.
VI. The Golden Years: Record-Breaking Success and More Championships
As Brady continued to shatter records and achieve milestones, he solidified his status as one of the all-time greats. He led the Patriots to Super Bowl victories in XLIX, LI, and LIII, showcasing his exceptional talent and leadership on the field. His teammates often lauded him for his work ethic, humility, and focus.
VII. A New Chapter: Signing with the Tampa Bay Buccaneers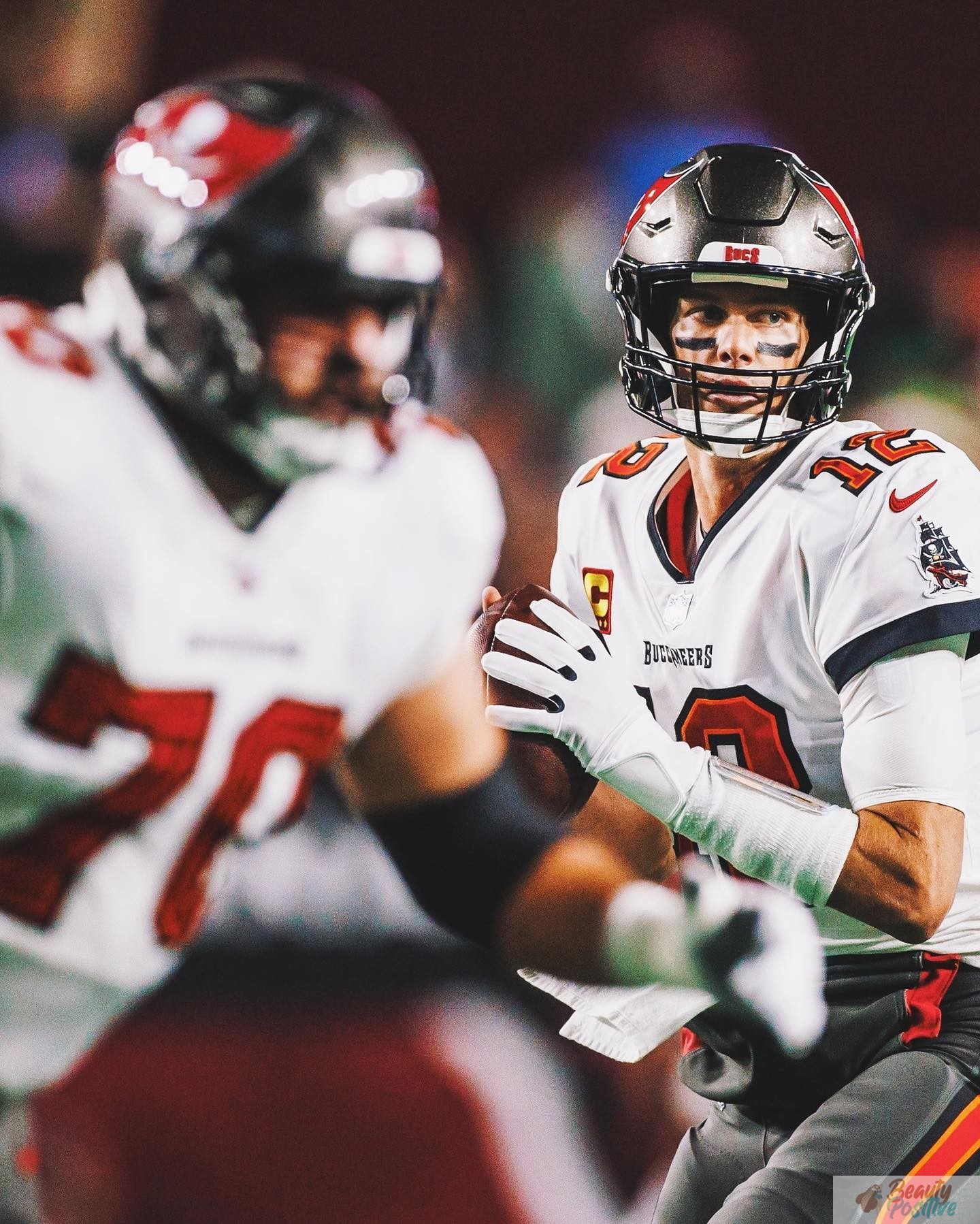 After 20 seasons with the Patriots, Brady made the decision to sign with the Tampa Bay Buccaneers in 2020. Under the leadership of head coach Bruce Arians, Brady was tasked with building chemistry with a new group of teammates and bringing his winning mentality to a franchise that had been struggling for years.
VIII. Adding to the Legacy: Super Bowl LV Victory with the Buccaneers
In his first season with the Buccaneers, Brady led the team to their first championship since 2002 by winning Super Bowl LV. This victory marked his 7th Super Bowl win and 5th Super Bowl MVP award, defying age and cementing his status as the greatest quarterback of all time.
IX. Tom Brady off the Field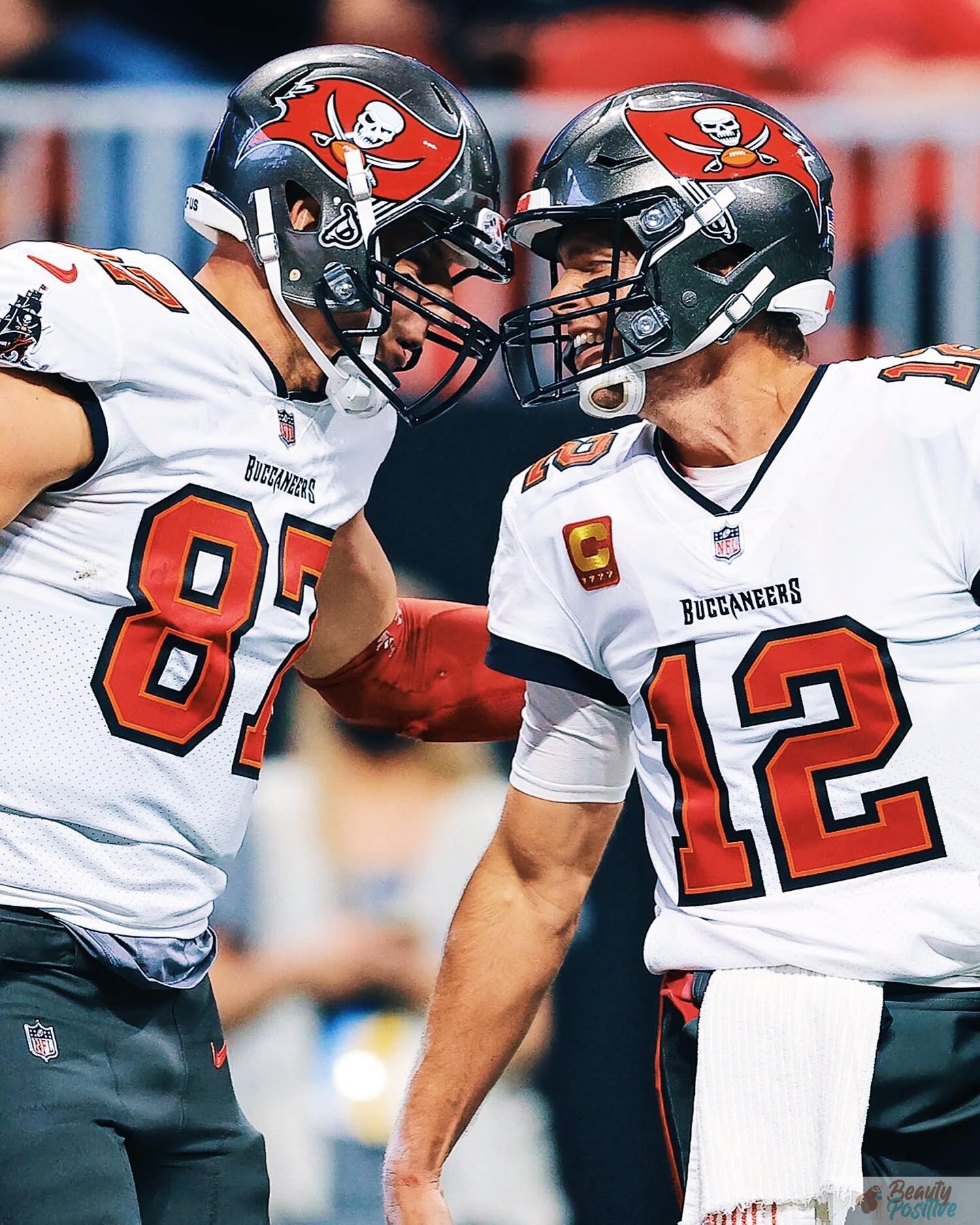 Brady's impact extends beyond the football field. He has been involved in numerous philanthropic efforts and charitable contributions, consistently giving back to his community. His business ventures and endorsements have also made him one of the wealthiest athletes in the world. Despite his fame, Brady maintains a strong focus on his family, cherishing his marriage to supermodel Gisele Bündchen and their children.
X. Tom Brady's Net Worth
View this post on Instagram
Over the course of his illustrious career, Tom Brady has amassed a considerable fortune through his football earnings, endorsement deals, and business ventures. As of 2021, his estimated net worth is around $250 million. He has partnered with global brands such as Under Armour, TAG Heuer, and UGG, which have significantly contributed to his wealth. Additionally, Brady co-founded TB12, a health and wellness company that offers personalized training, nutrition, and recovery services.
XI. Tom Brady's Wife: Gisele Bündchen
Tom Brady is married to Brazilian supermodel Gisele Bündchen, whom he met in 2006 through a mutual friend. They tied the knot in 2009 in a private ceremony and have since become one of the most high-profile and successful couples in the world. Gisele, known for her work with Victoria's Secret and other prestigious brands, has a net worth of approximately $400 million, making their combined net worth an impressive $650 million. The couple is often praised for their strong relationship, their dedication to raising a loving family, and their commitment to environmental and social causes.
XII. Tom Brady and Gisele: A Power Couple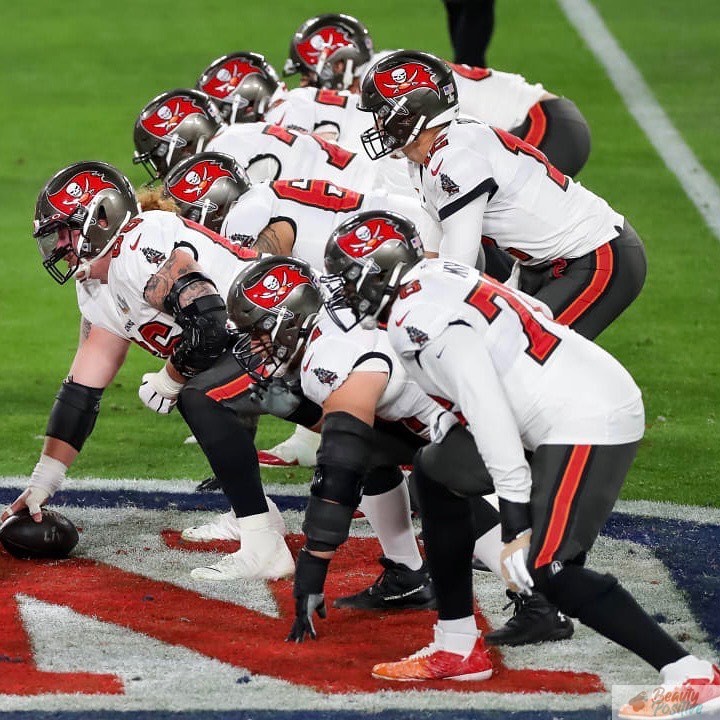 The union of Tom Brady and Gisele Bündchen has created a formidable power couple in the world of sports and entertainment. Their combined fame, influence, and success have allowed them to make a significant impact on various philanthropic endeavors and raise awareness about important social and environmental issues. Together, they have championed causes such as clean water initiatives, climate change awareness, and mental health advocacy.
Brady and Gisele have also been open about their holistic approach to health, wellness, and family life. They often share glimpses into their lives on social media, giving fans a look at their dedication to maintaining a healthy lifestyle, the importance they place on quality family time, and their support for each other's careers. Their strong bond and mutual respect serve as an inspiration for many couples navigating the complexities of balancing professional and personal lives.
In summary, Tom Brady and Gisele Bündchen's partnership transcends their respective careers, exemplifying the power of a shared vision, love, and support that allows them to excel in their professional pursuits while remaining grounded in their personal lives.
XIII. Conclusion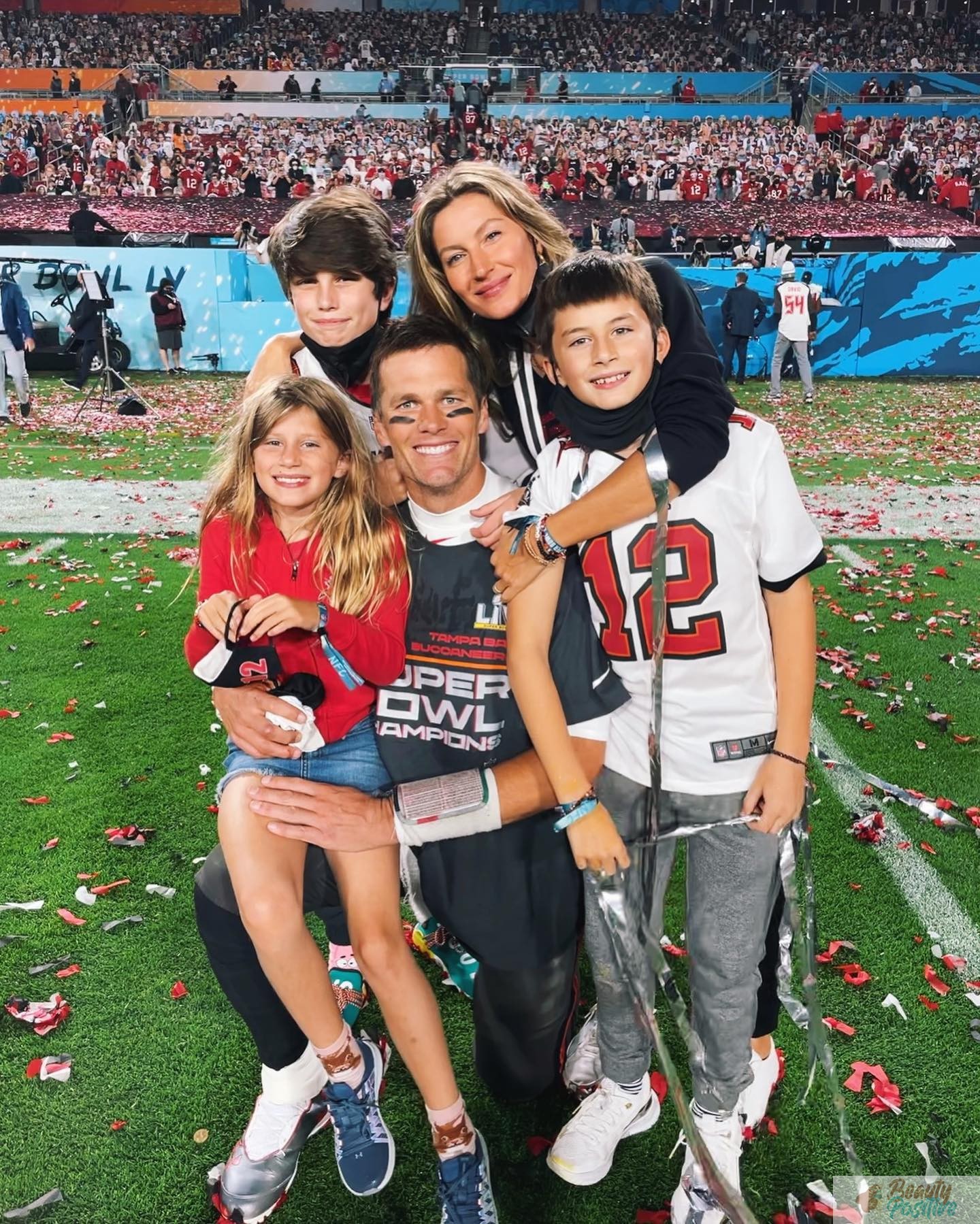 Tom Brady's journey from a late-round draft pick to an NFL icon is a testament to the power of perseverance, hard work, and an unwavering belief in oneself. His career, spanning over two decades, has left an indelible mark on the sport of football and has inspired countless athletes around the world. Through his achievements on and off the field, Brady has taught valuable lessons about overcoming adversity, maintaining humility, and striving for greatness.
As we reflect on the extraordinary journey of Tom Brady, it's important to remember that his legacy extends far beyond his on-field accomplishments. His philanthropy, dedication to family, and commitment to excellence serve as powerful reminders of what it means to be a true leader and role model in the world of professional sports.
As Tom Brady continues to defy the odds and add to his already remarkable legacy, we can only marvel at the incredible journey he has taken and eagerly await the next chapter in the story of this extraordinary athlete.