Avengers actor Idris Elba plays the role of Heimdall in the new Thor movie from the Marvel Thor: Love and Thunder universe. Idris Elba showed in his films big acting talent and supersexuality. In 2018 People magazine called the actor the sexiest man alive. Despite this title, Idris declared love to only one woman. Idris Elba wife is worth of this.
The wedding of Idris Elba in 2019
Idris Elba has been married since 2019 to woman much younger than him. Sabrina Dhowre Elba, Idris Elba wife, Somali-Canadian model and actress. They met in Canada in 2017 while Elba was filming and since that they have never been apart. On February 2018 Elba proposed to Sabrina on stage during the London promo tour of his film The Yardie. She said yes, and preparations for the wedding began.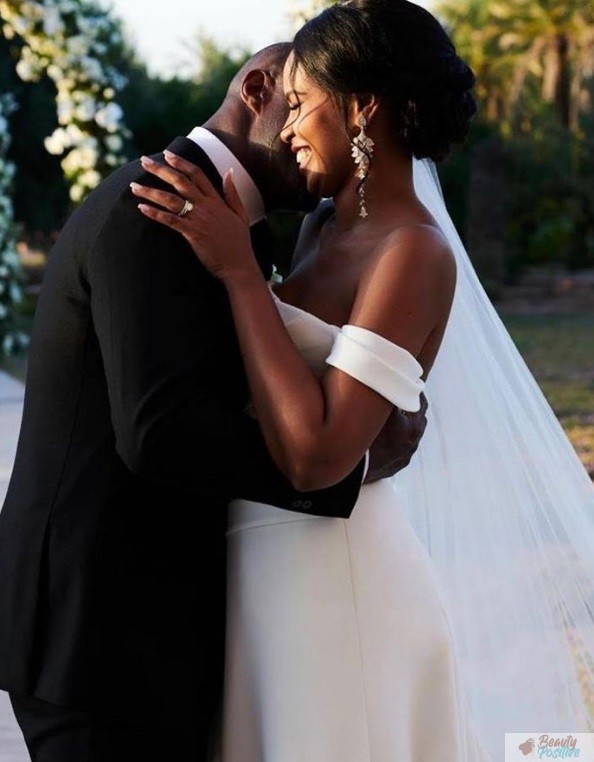 The couple got married in Morocco on April 2019. Meghan Markle and Prince Harry gave the newlyweds a $9,000 wedding gift. It was a painting by the Connors brothers with a quote from the Dr. Seuss "Why fit in when you were born to stand out?" Meghan and Harry were unable to attend the wedding as they were expecting their first child.
Wedding guests also included Isan Elba, Idris' 16-year-old daughter who was also a bridesmaid, BBC radio presenter Maya Jama, Diana Ross and her son Evan, Vogue editor-in-chief Edward Enninful, and fashion giants including 56-years-old Christian Louboutin.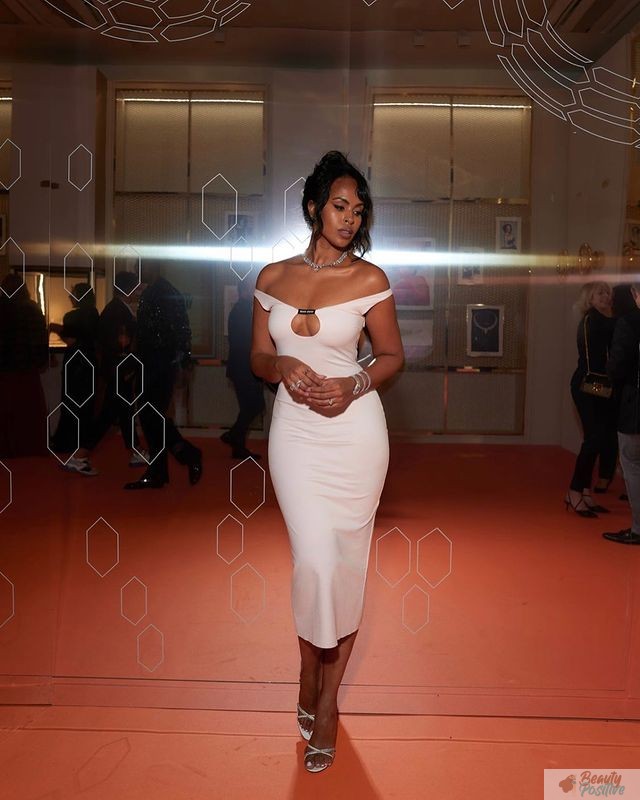 Idris and Sabrina exchanged vows at the exclusive Ksar Char Bagh hotel in Marrakech. Sabrina wore an off-the-shoulder Vera Wang dress, while Idris wore a black classic suit.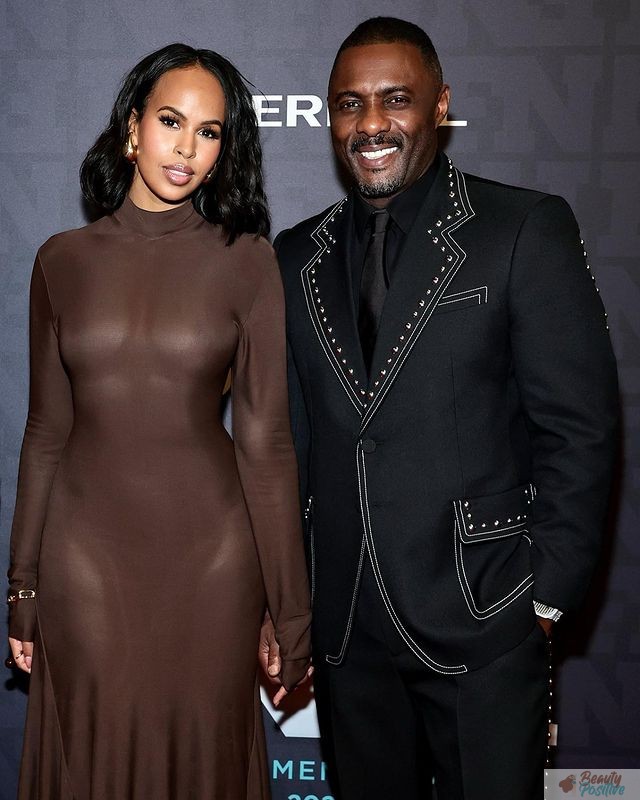 How they met
In 2017 Idris Elba was in Vancouver filming The Mountain Between Us starring Kate Winslet. After shooting he was relaxing in a jazz bar, where he saw his future wife. A similar story happened to Dwayne Rock Johnson about meeting his wife. Sabrina Dhowre was "Miss Vancouver", so her bright appearance attracted the actor.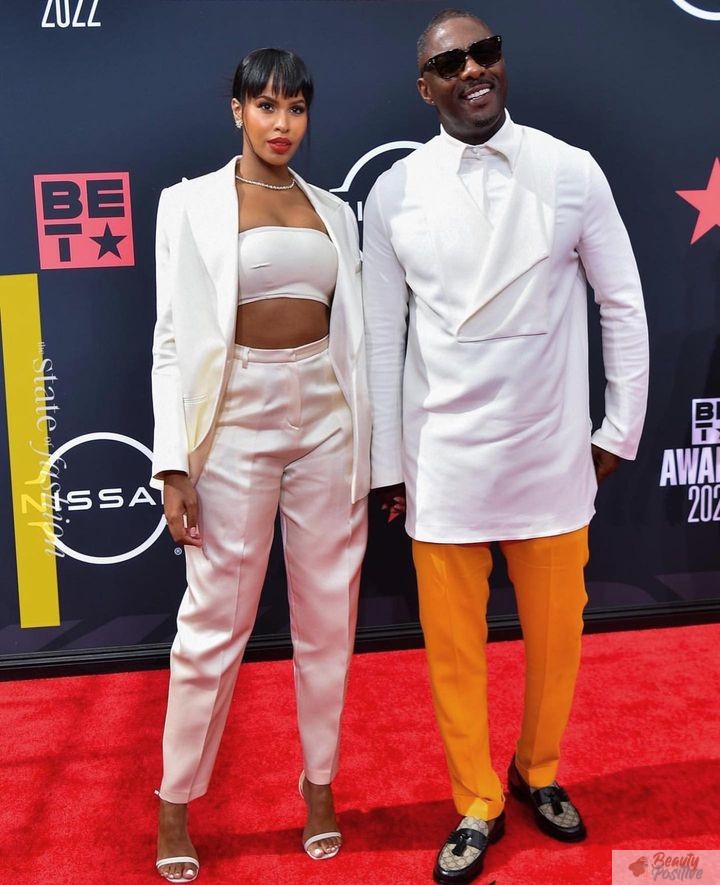 In an interview, Luther star said that it was love at first sight. But Sabrina said that she came up to get acquainted with the star for her friend. Elba thought Sabrina was flirting with him. She said she just wants to be a good friend. But as a result, they talked all night and have been inseparable since that.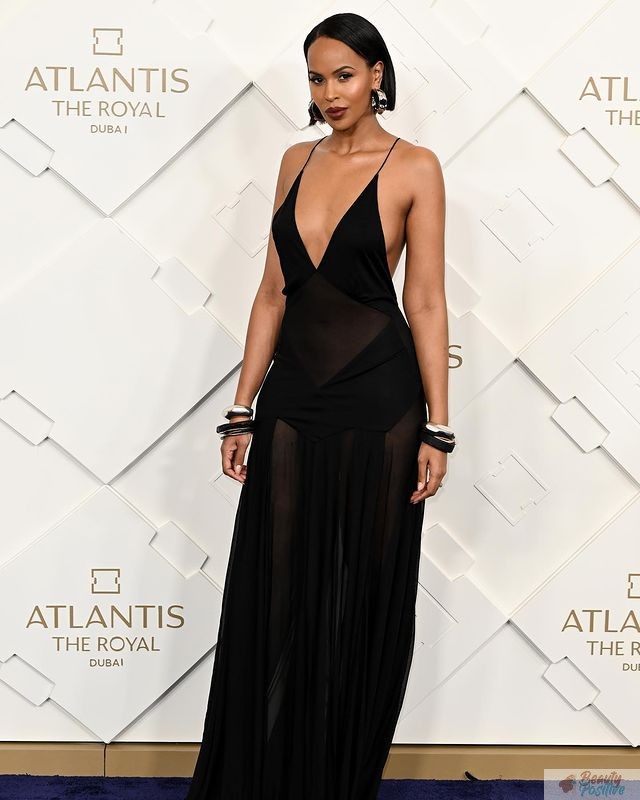 How much younger is Idris Elba wife than her husband?
Idris is 16 years older than his wife, but this does not affect the strength of love in a couple. Sabrina Dhowre, Idris Elba wife, is 33 years old, and the actor is already 50 years old. For Idris Elba, this is the third marriage, and the actor sincerely hopes that it will be the last.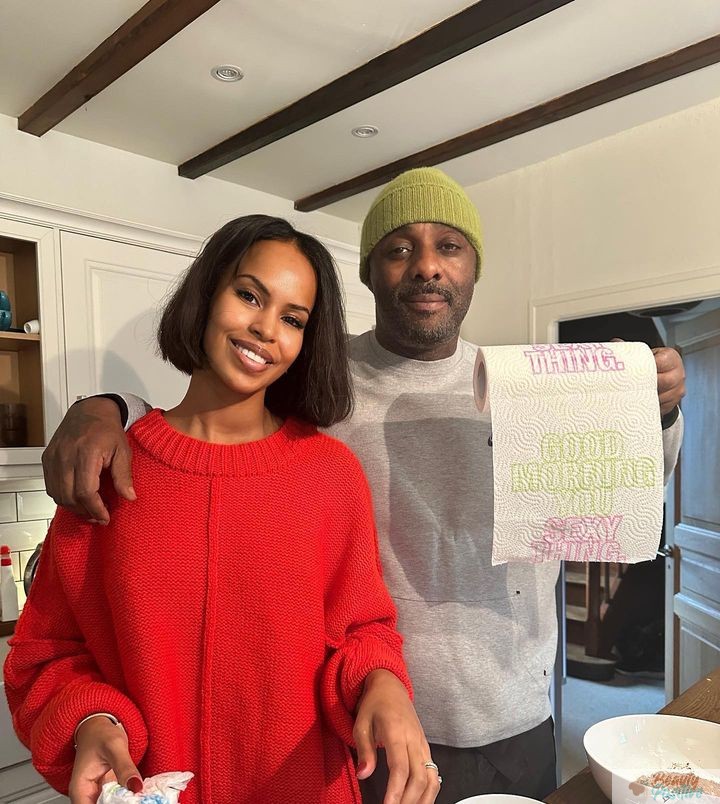 The couple host an Audible podcast called Coupledom and also launched the relationship-focused lifestyle brand S'able Labs. Sabrina, Idris Elba wife, calls him her best friend. She believes that their business cooperation does not interfere with love relationships. RocknRolla star adds that he feels happy to have someone to share joys and sorrows with.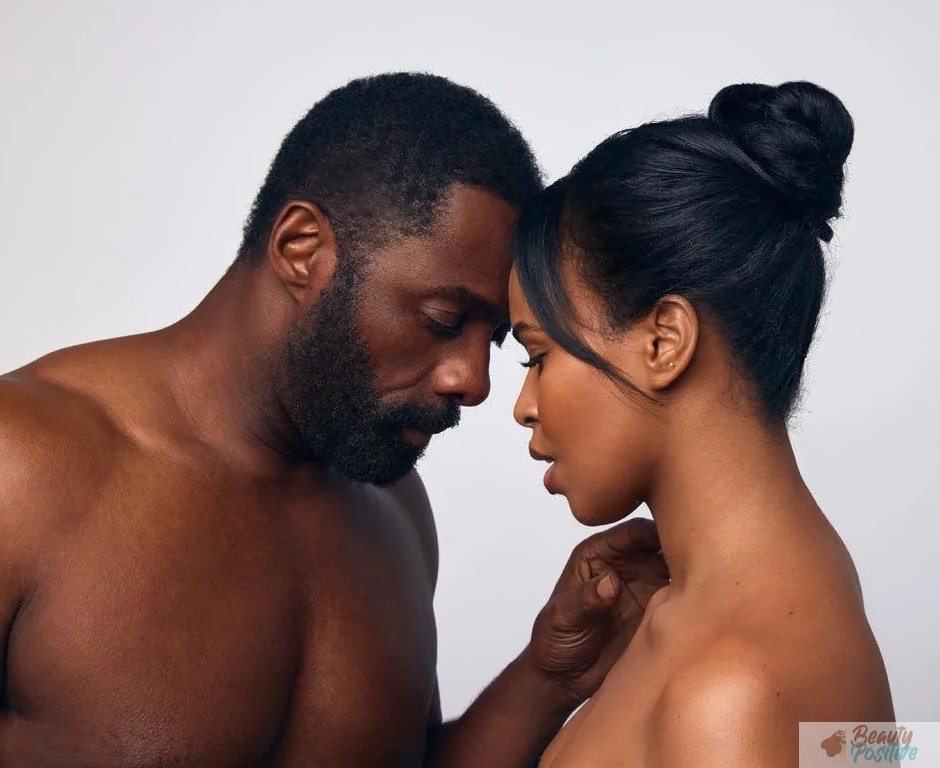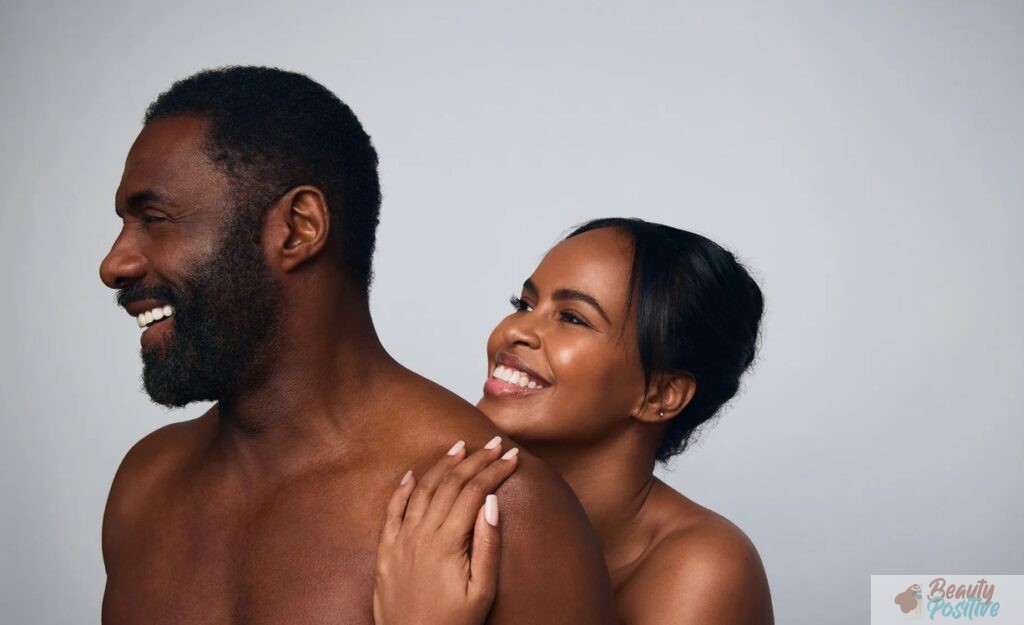 The couple have been together for five years and married for three years. Once they shot naked to declare their love. People see that they are extremely happy despite their age difference. The same can be said about Chris Pratt and his wife.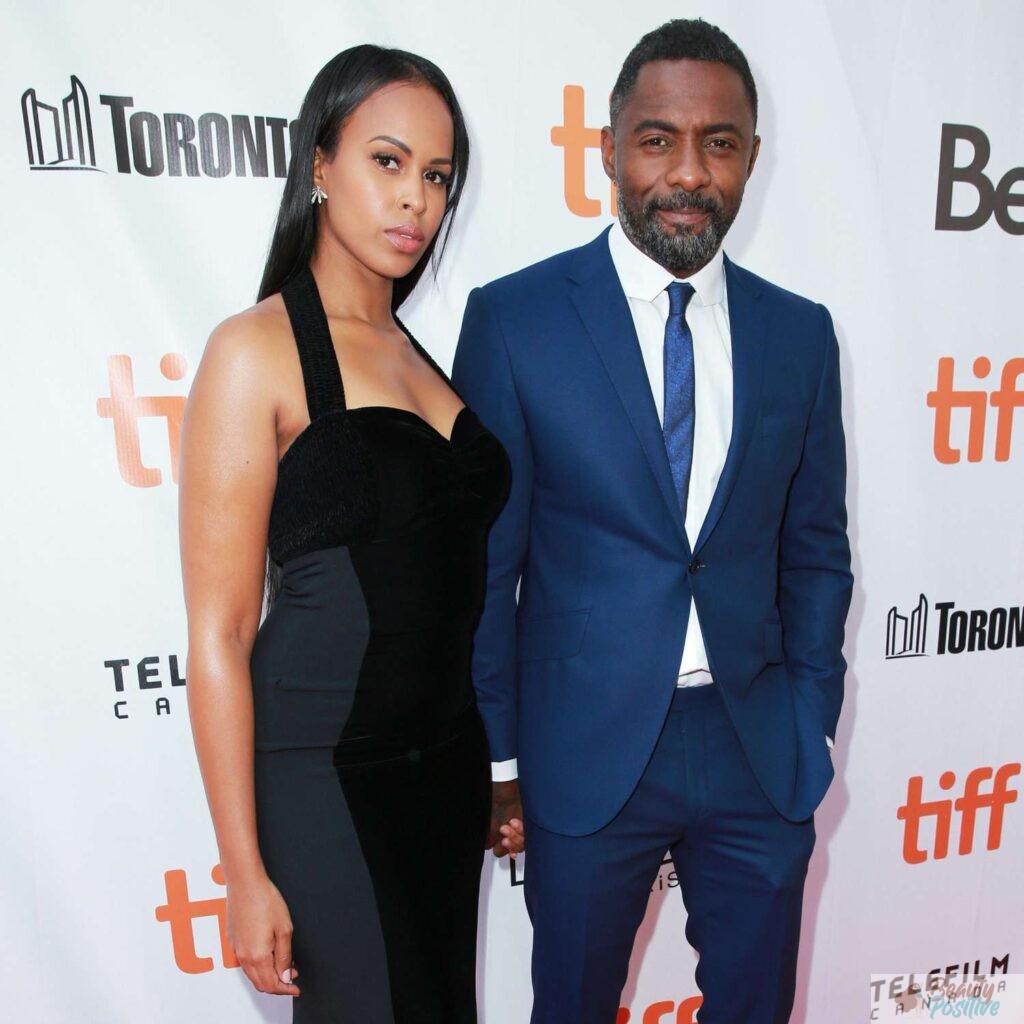 Summing up, we will give the words of spouses about each other. "Idris is my best friend. I want to be around this guy every day of my life, so it's really great to be able to see what that morphs into," Sabrina said about her husband. "I'd say we're in a good place", Elba added.