Dwayne "The Rock" Johnson is a top star in Hollywood. He is already 50, but still in great shape. The famous actor and a former wrestler is a role model for many people not only in sports, but also in the personal life. Family is a priority for him, for example, he has been together with his wife Lauren Hashian for almost 15 years. And she isn't simple woman despite she is not in show business. Let's find out who Dwayne Johnson wife is and what we should know about their relationship.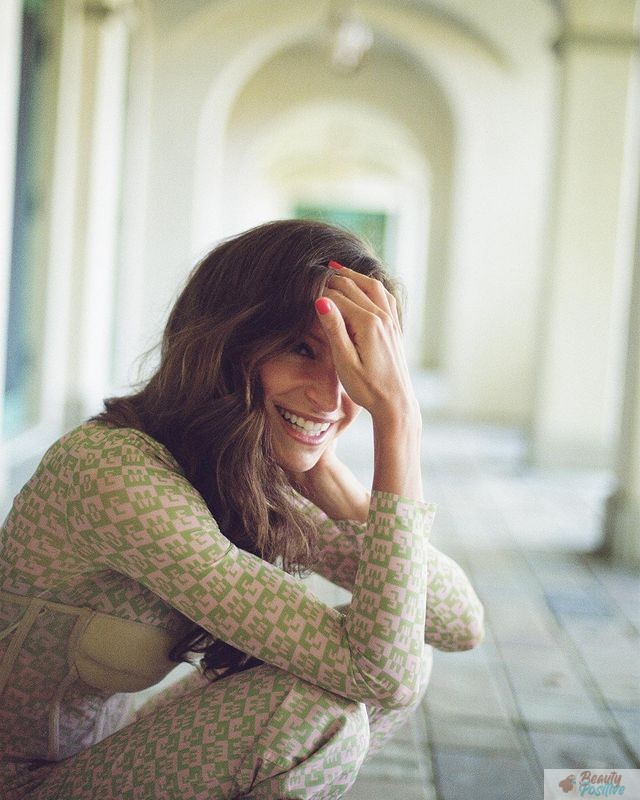 How the love story of "The Rock" and Lauren Hashian began
In 2006 Dwayne Johnson divorced with his first wife professional bodybuilder Dany Garcia, with whom he lived for almost 13 years and had one child. At that time the actor was very upset by the divorce, and couldn't think about the next relationship at all as he said in an interview.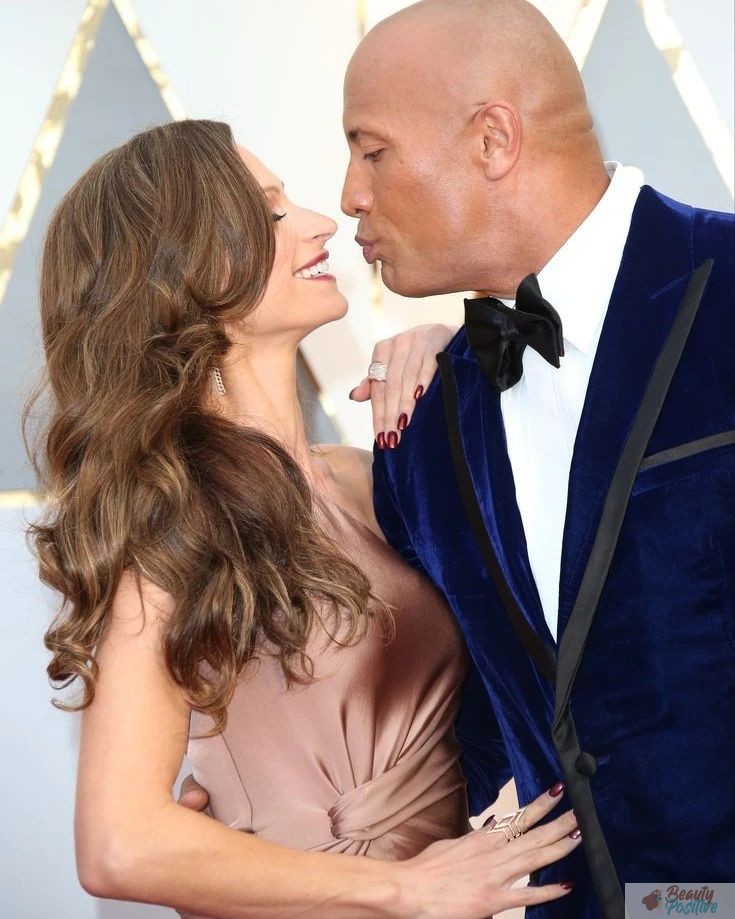 When he was shooting in The Game Plan in Boston he spent a lot of time at a nearby restaurant. There a woman singing a song at the piano caught his attention. She looked so confident and enthusiastic that the heart of The Rock started to melt. The singer was Lauren Hashian. He got acquainted with her but didn't try to make something romantic. They have been friends for a whole year until Johnson showed his love to her.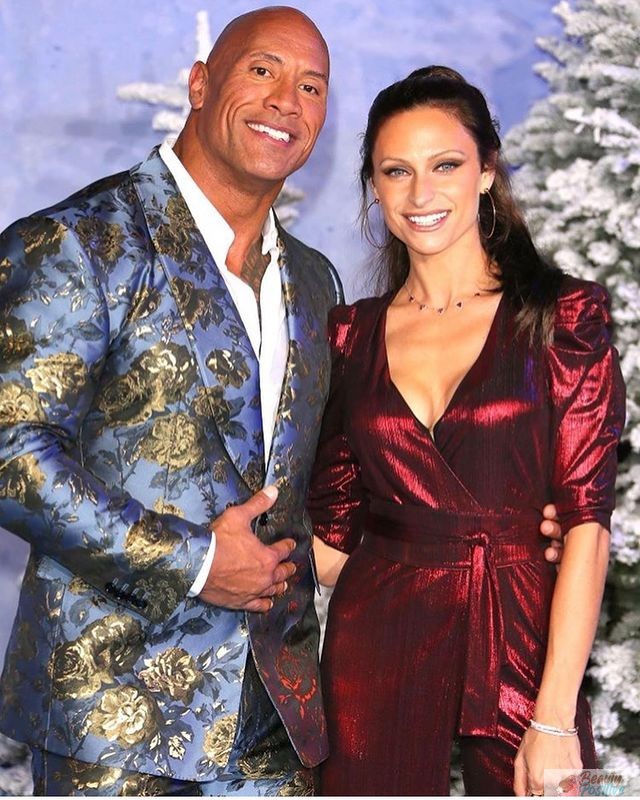 The actor and the restaurant singer started dating in 2007. They did not flaunt their relationship, but were not particularly hiding. Lauren wasn't public person, and the actor concentrated on work. All the more so his career just went uphill.
Посмотреть эту публикацию в Instagram
Lauren wrote music, realizing her talent, that we can see on her Instagram. But she lived a quiet life supporting her boyfriend like Lionel Messi wife.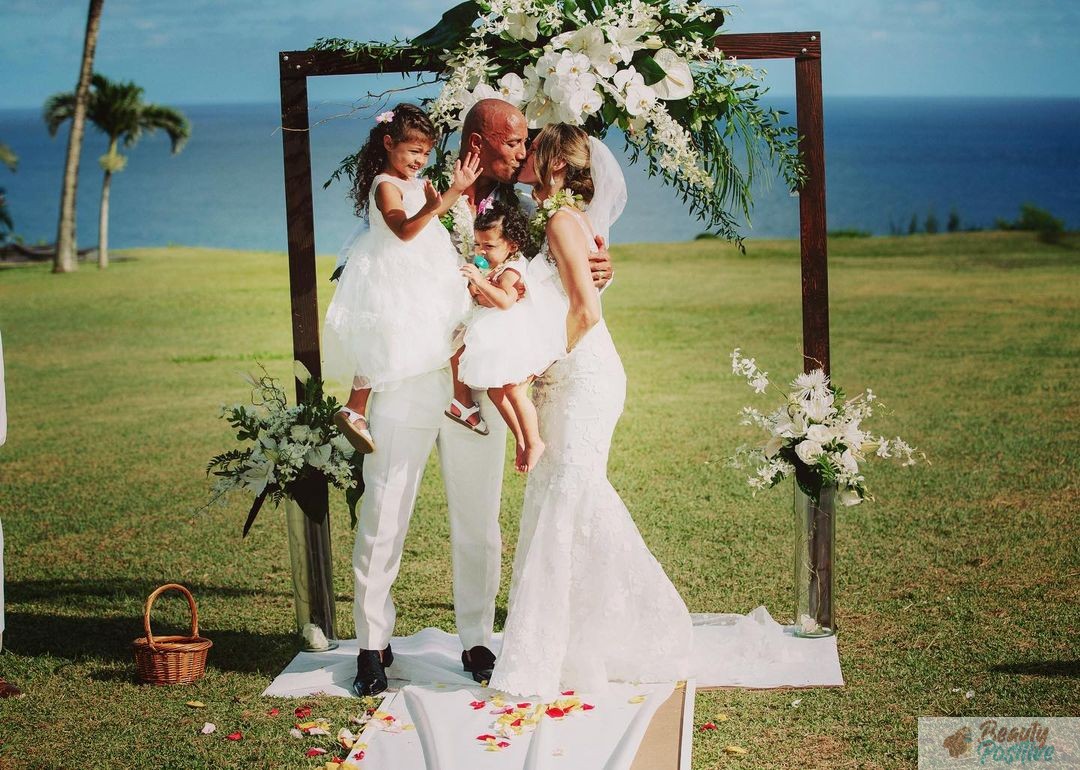 How Lauren Hashian became Dwayne Johnson wife
Dwayne Johnson didn't even take Lauren on the red carpet until 2013. In 2015 she gave birth to his daughter, but was not Dwayne Johnson wife still. After 3 years Lauren became pregnant again, and gave birth to a daughter too.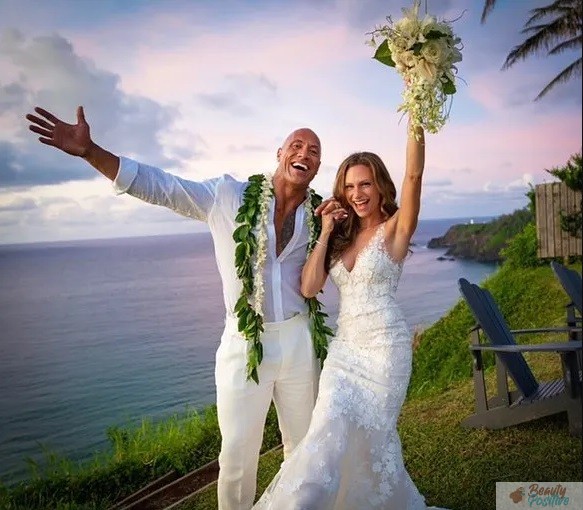 Probably, this was the decisive factor in order to propose to the woman with whom Dwayne "The Rock" Johnson has been with for more than 13 years. Dwayne believed that marriage is not a necessary option for people who are happy together. Hashian did not rush him, even if she wanted to become Dwayne Johnson wife.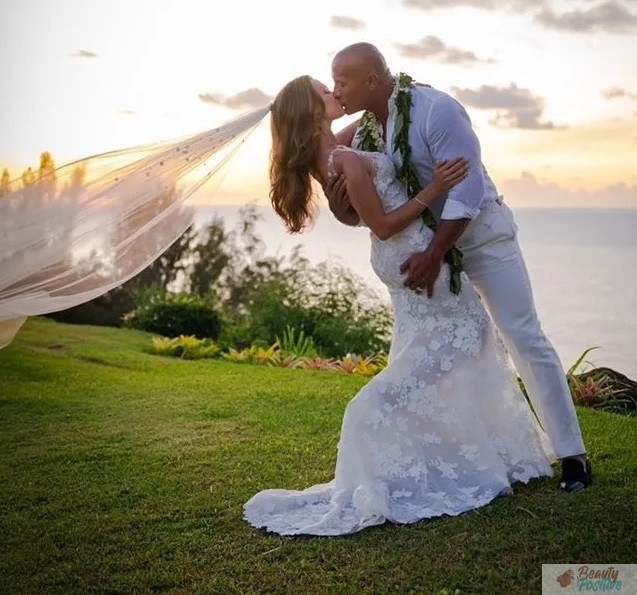 In 2019 wedding photos were posted on Johnson's social media with a short caption: "We both said YES." The secret ceremony was held in Hawaii. It began in the early morning and included only relatives and close friends. It reminds us the secret wedding of Cristiano Ronaldo and his actual wife.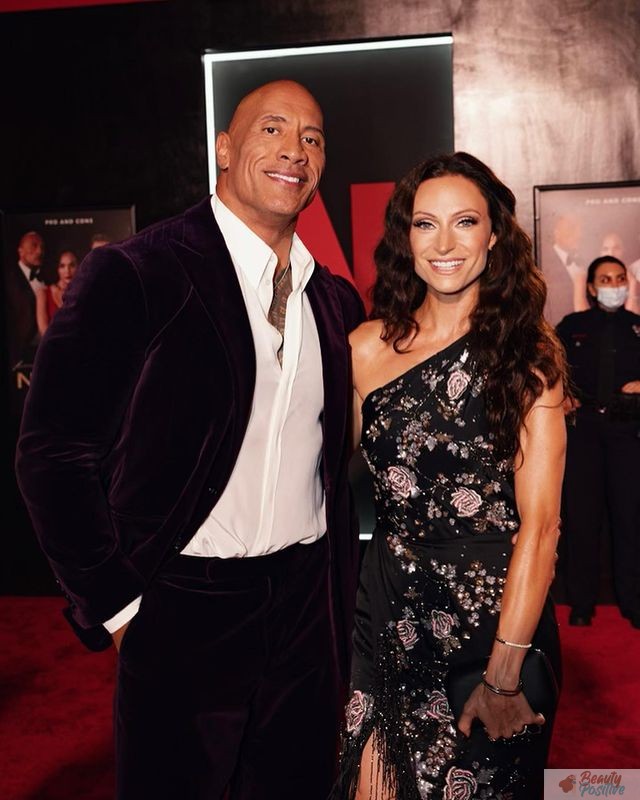 Dwayne Johnson and his wife on social media
Dwayne Johnson has almost 200 million followers on Instagram. He regularly posts new content, but his wife doesn't appear on his blog too often. Lauren Hashian prefers a quiet family life. And Dwayne Johnson is fine with it, because he also does not like to make his feelings public. Now he is 50 while she is 38 years old but they look completely in love.
Посмотреть эту публикацию в Instagram
The secret of their relationship is respect, patience and love for each other. Dwayne believes that he has found the best woman for life, as they are happy together. Dwayne Johnson's wife just beams with happiness in their wedding photos. And the Rock only repeats that Lauren is the love of his life and he is happy that he has someone to go through life with.