Cristiano Ronaldo is back on the front pages of the tabloids thanks to a new football contract. After falling out with Manchester United, one of the world's top footballers accepted an offer from Saudi Arabian football club Al Nassr. His girlfriend Georgina Rodriguez, who is often called his wife, went to a hot eastern country with him. Indeed the legendary football player made Georgina a suggestion a year ago. Let's find out more about Cristiano Ronaldo wife and their relationship.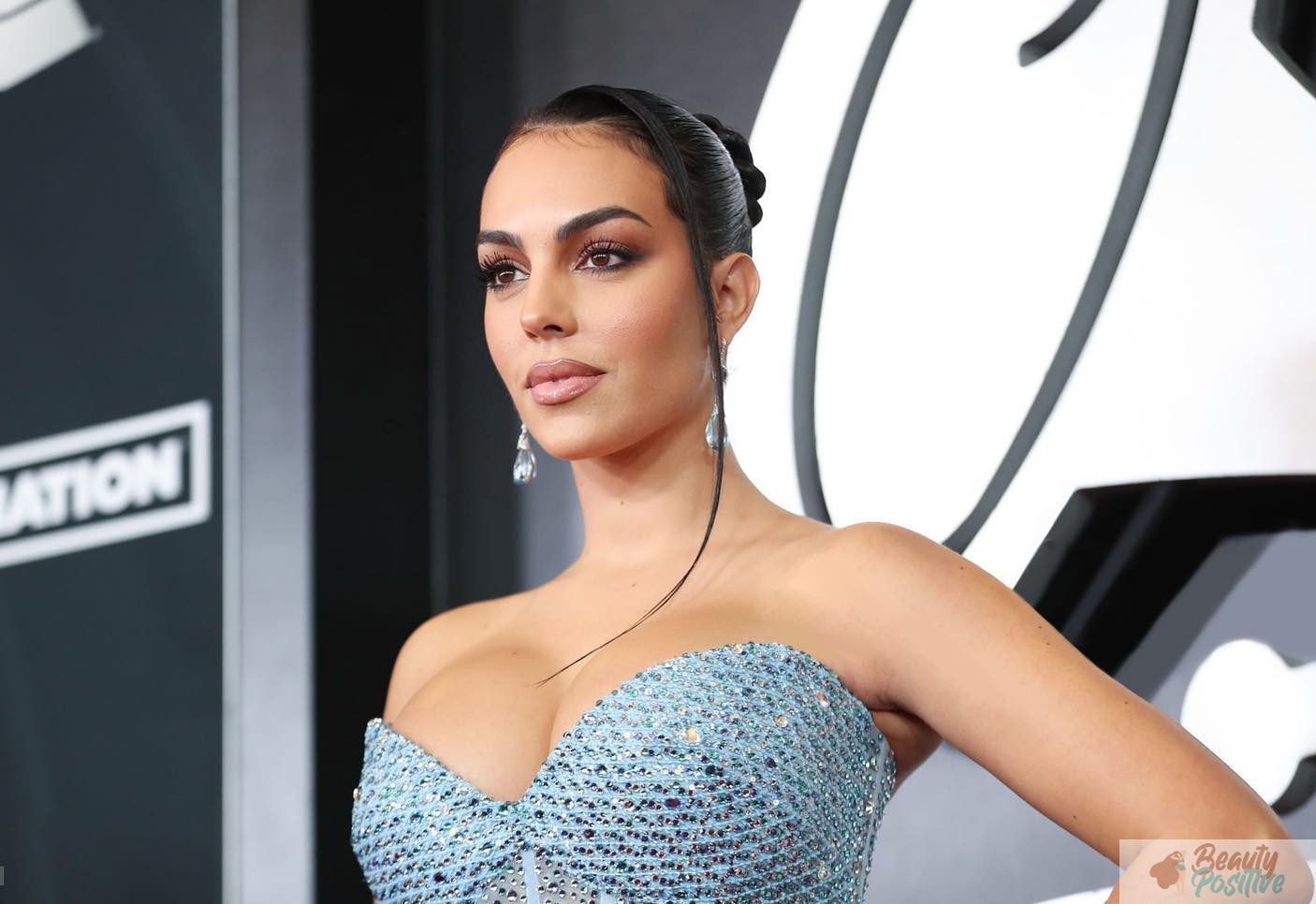 How Georgina and Cristiano met
The best of the best portuguese football player Cristiano Ronaldo was spotted with a new girl in 2016. She doesn't look like a model whom Ronaldo used to date. But she had a good body and beautiful smile that showed her love and passion.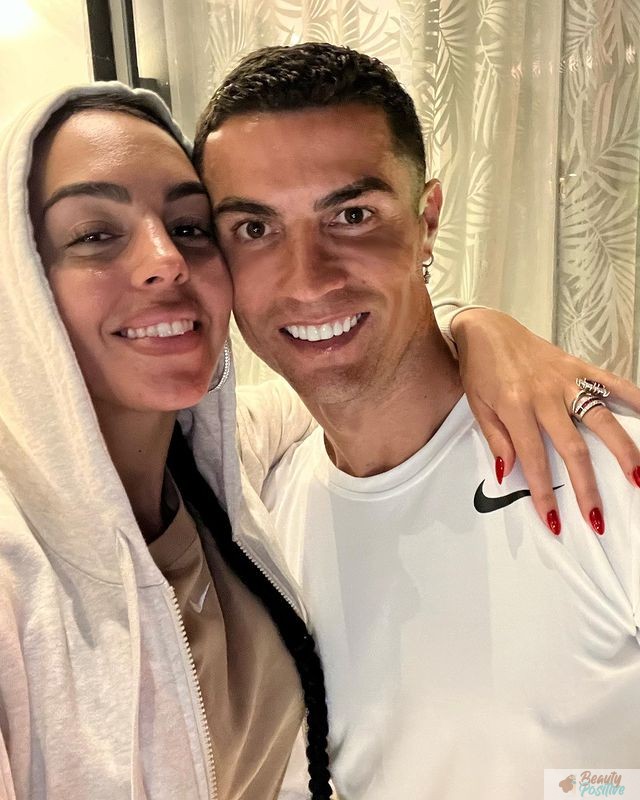 Her name was Georgina Rodriguez and she was a sales assistant in a Gucci boutique. But they met not in a store, but at the fashion show of the famous brand. When Ronaldo's fans found out who his new girlfriend was, they laid siege to the boutique. Georgina had to fire not to set her employers up.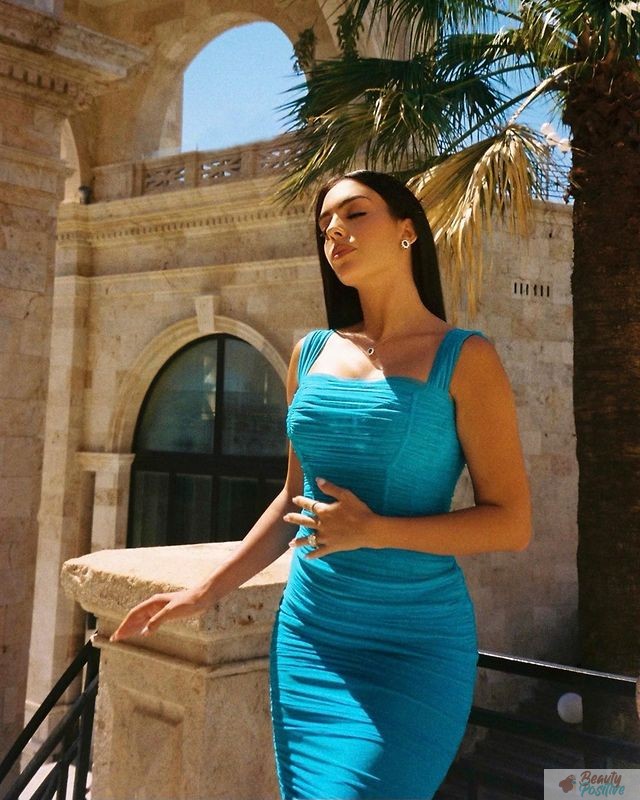 It was hard for people to believe that the famous football player was dating a simple saleswoman. Before that he dated only models, actresses, famous women like Kim Kardashian, Gemma Atkinson and especially Irina Shayk, whom he dated for 5 years.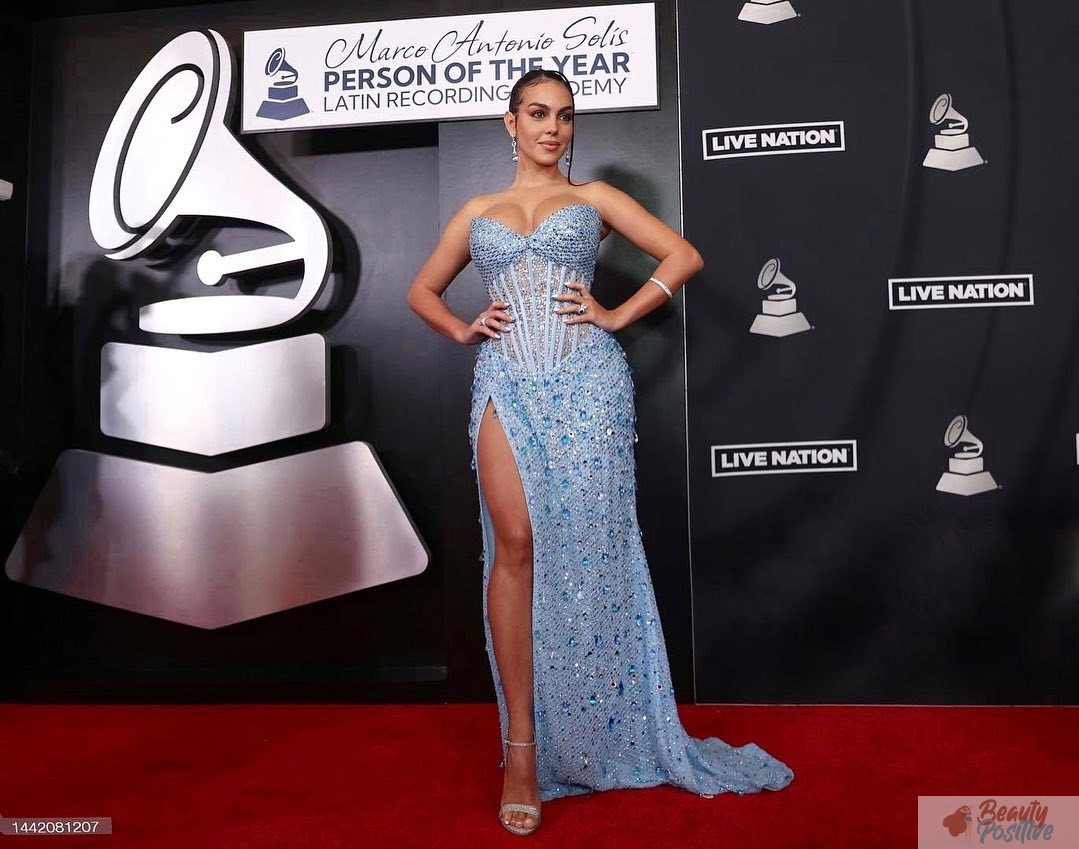 Someone even thought that the affair with the saleswoman was a cover for his homosexual orientation. Rumors about this appeared when a surrogate mother gave birth to twins for Ronaldo. But Cristiano Ronaldo has been living with Georgina Rodriguez for almost 7 years and look happy. Today no one believes that their relationship is artificial, because their family photos say otherwise.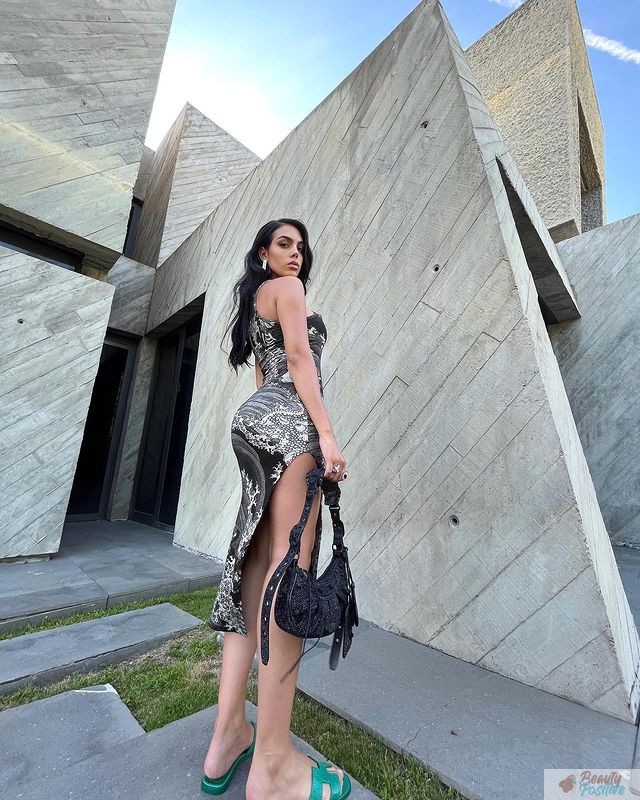 Who is Georgina Rodriguez
The future Cristiano Ronaldo wife was born in a small Spanish town. Since childhood she has been dancing, and she received such a beautiful body thanks to that activity.
Посмотреть эту публикацию в Instagram
After school Georgina moved to Madrid, where she got a job in a clothing boutique. After a while she visited that fateful Gucci show where met Cristiano Ronaldo. They liked each other from the first sight. Perhaps their temperaments coincided, because she is Spanish, and he is Portuguese.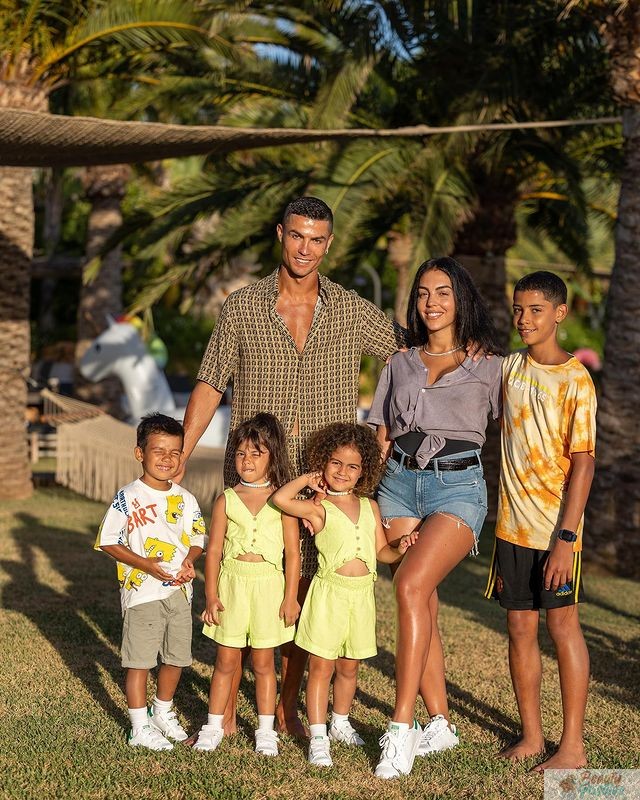 At that time Georgina was 22 years old and no one believed that such a young woman could be long with a 30-year-old footballer who had children. But Georgina was doing well with his children from surrogate mothers. And more she gave him one more child. Now the couple have 4 children in general.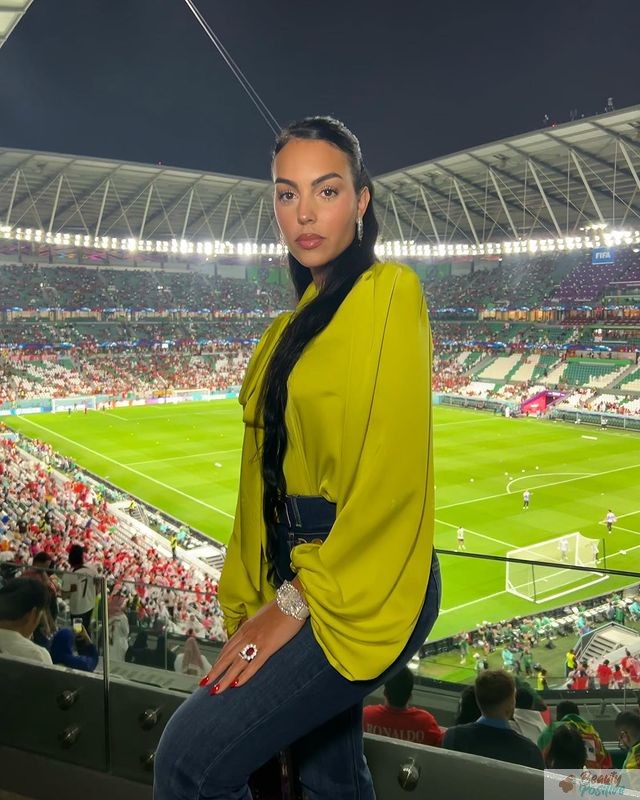 Cristiano Ronaldo wife on Instagram
Millions people subscribed to Instagram of Georgina when she was dating Cristiano. She became a real celebrity thanks to a famous boyfriend. But a simple Spanish girl did not lose her modesty and openness to the world. Now she had more than 40 millions followers on Instagram where she posts family and love pictures, photo from football matches and her lifestyle.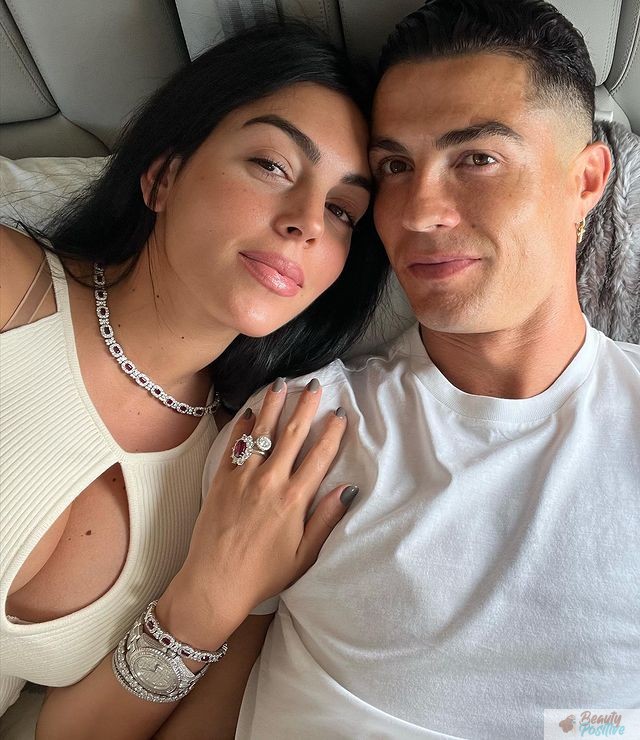 By the way, Cristiano Ronaldo proposed to Georgina in 2021 according to rumors and photo of Georgina with a big diamond ring on her finger. It is still not known if the couple managed to get married. But Ronaldo should not lose a woman like Georgina, who looks like a million, even without makeup.
For example, photos of Kylie Jenner no make up sometimes look shocking. We hope that the handsome football bachelor has got married yet, and Georgina Rodriguez is real Crisitano Ronaldo wife. If you want to know more about her, watch the new Netflix series I am Georgina.