Depending on what branding sessions you decide on will depend on how many outfits to include.
My biggest tip, first and foremost, is to wear colors that are in alignment with your brand. Equally, wear something that fits your personality and style for yourself and your brand, and that you feel comfortable and confident in.
Here are some fun ideas on what to wear for your next branding sessions
Be You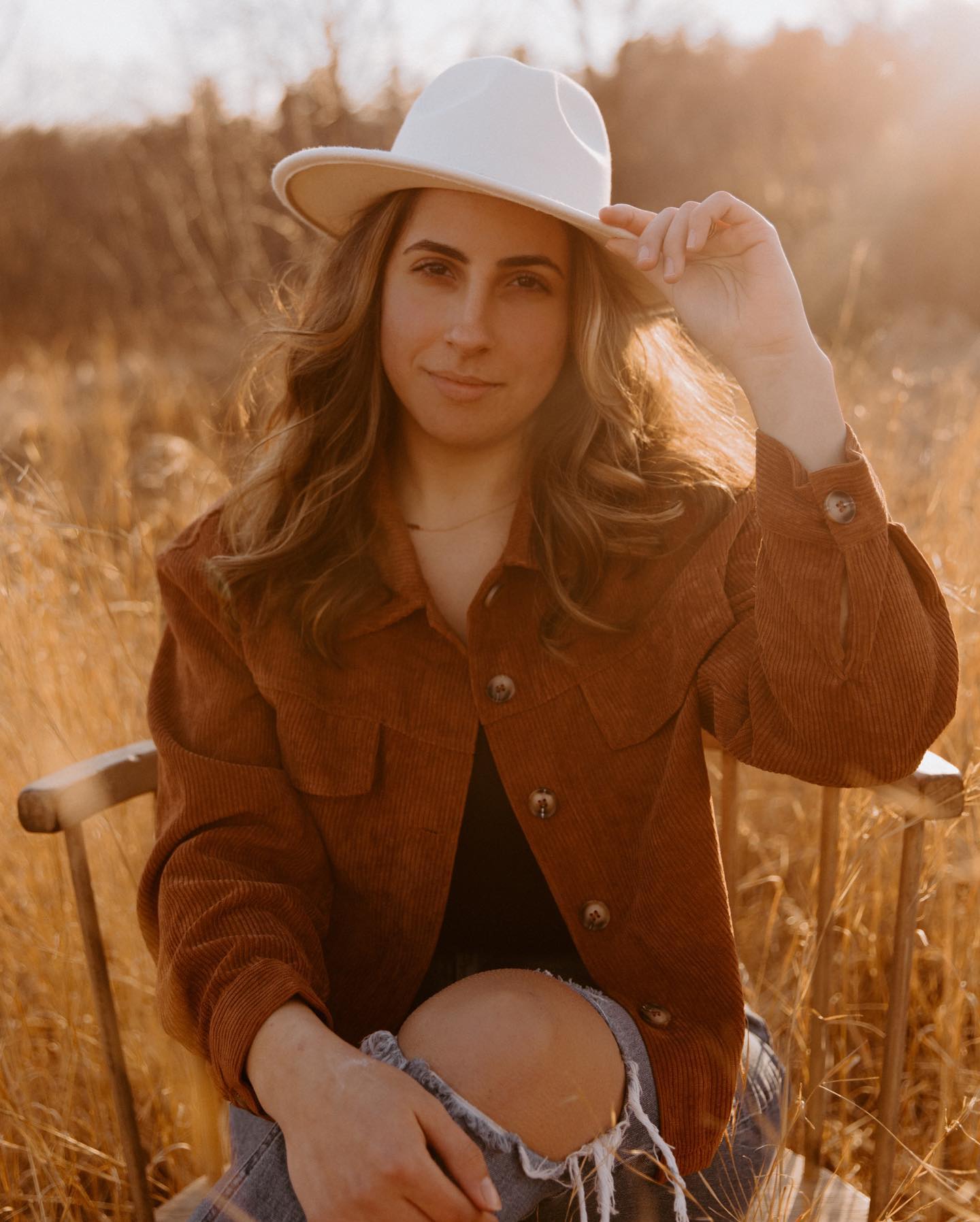 Most important….BE YOU! We know that you want the best portraits possible, and you have seen the most adorable outfit and want to copy it. That's great! But use it as inspiration and don't wear something that you will be uncomfortable and self-conscious in. It will show. Our collaborative goal is to show the most authentic you, not just from the inside, but from what you are wearing. You are perfect the way you are, and we want to showcase YOU! Below are some helpful guidelines to help you wear what makes you feel the best, the most comfortable, and the most like yourself. You don't want to wear a formal ballgown and then always show up for your clients in jeans and a t-shirt. The entire concept of  branding sessions is to showcase you and build the like, know and trust factor with your clients. So wear what you would for a meeting, office, work from home, date night, brunch, etc. Of course, you can glam it all up, but be sure the core of the outfit is you!
Wear your brand colours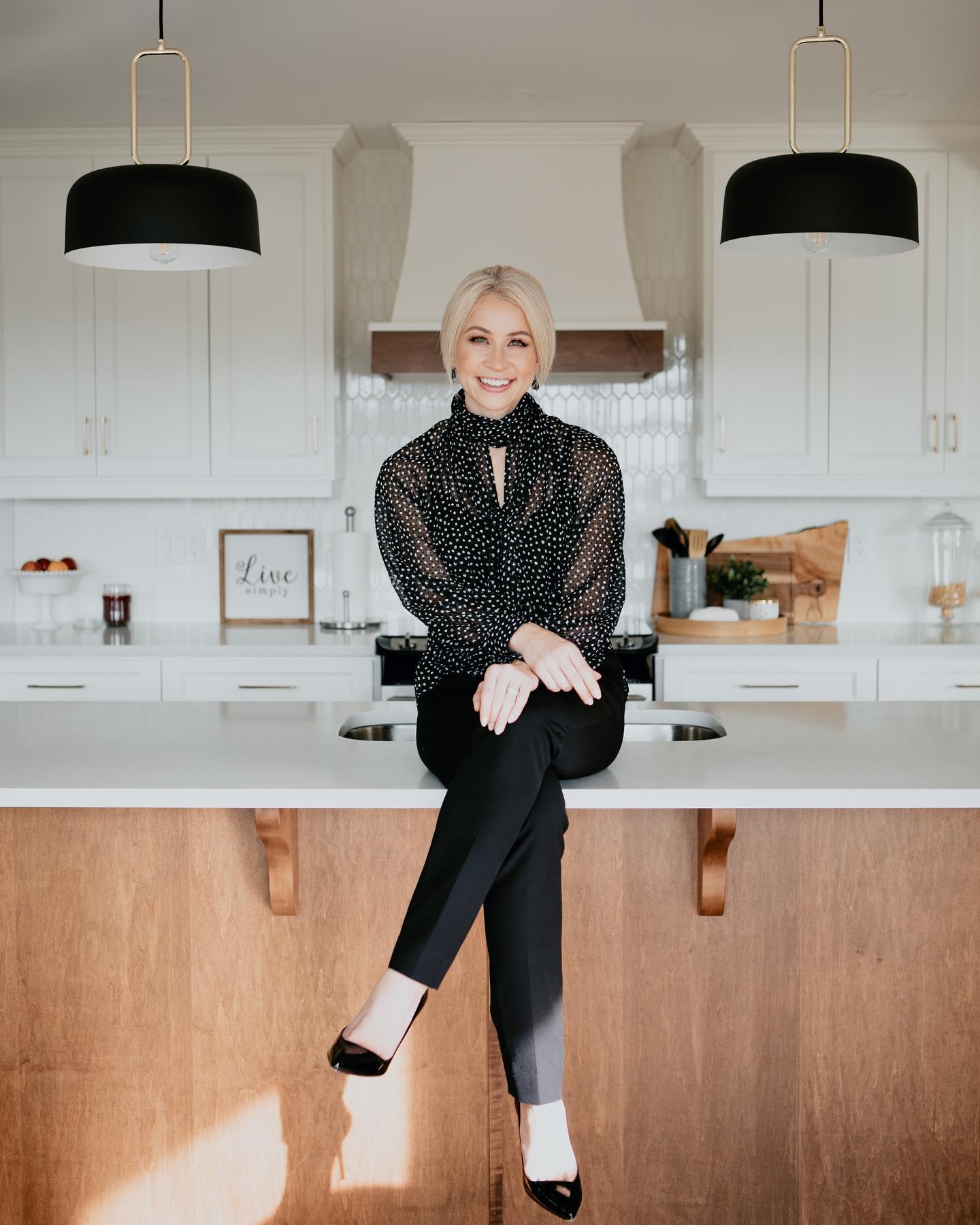 The use of these images will be for your website, social media and marketing materials, so it's best to keep your brand colors in mind when selecting your wardrobe. You don't want to wear a hot pink top when your brand is soft and neutrals. It won't flow and will clash with your brand for any of your marketing and social feeds. You have creative freedom on how to incorporate your brand colors, you don't have to wear the exact colors, it can be soft hints or a matching blend. You get to choose.
Wear what you would normally wear, but step it up a notch.
What does this mean? If you normally wear jeans and a t-shirt, go for it! Wear it for your session. But add a little more flair to it. Add a necklace or scarf or some adorable shoes to add some character so that you shine through. Add a little character with a statement necklace or any jewelry. Scarves, hats, bow ties, vests, hair accessories, etc. make a great addition to your outfit. These things will help make everything feel polished. But don't let the accessories take over or clash. Accessories are also a good way to help you interact for your photos. Playing with your scarf, wrapping in a blanket.
Layers and Textures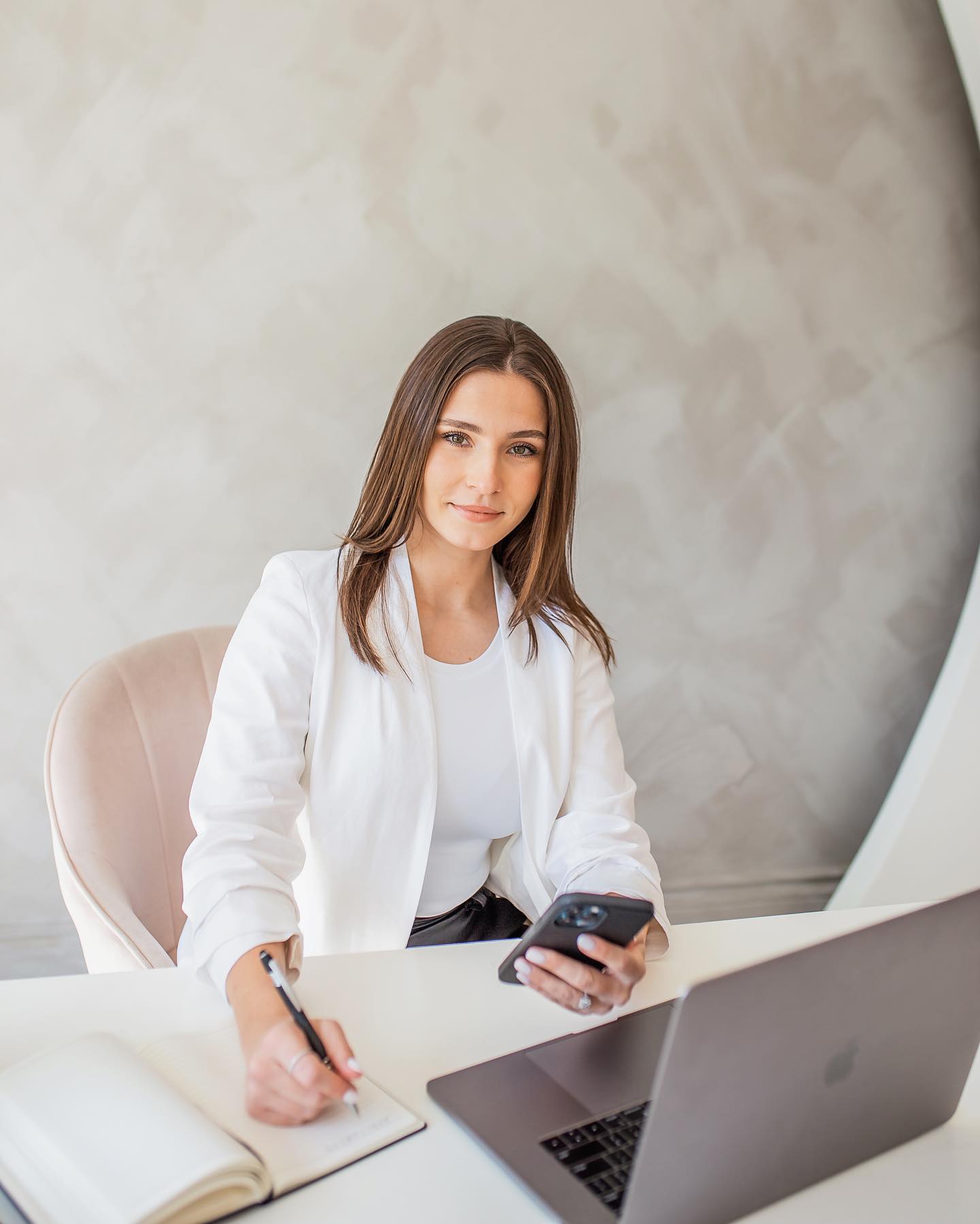 Jackets and shirts with cardigans underneath or a jacket over a dress can bring such beautiful dimension to the photographs. Be sure to bring options such as these to try out and see if they work.
Patterns…we love a little pattern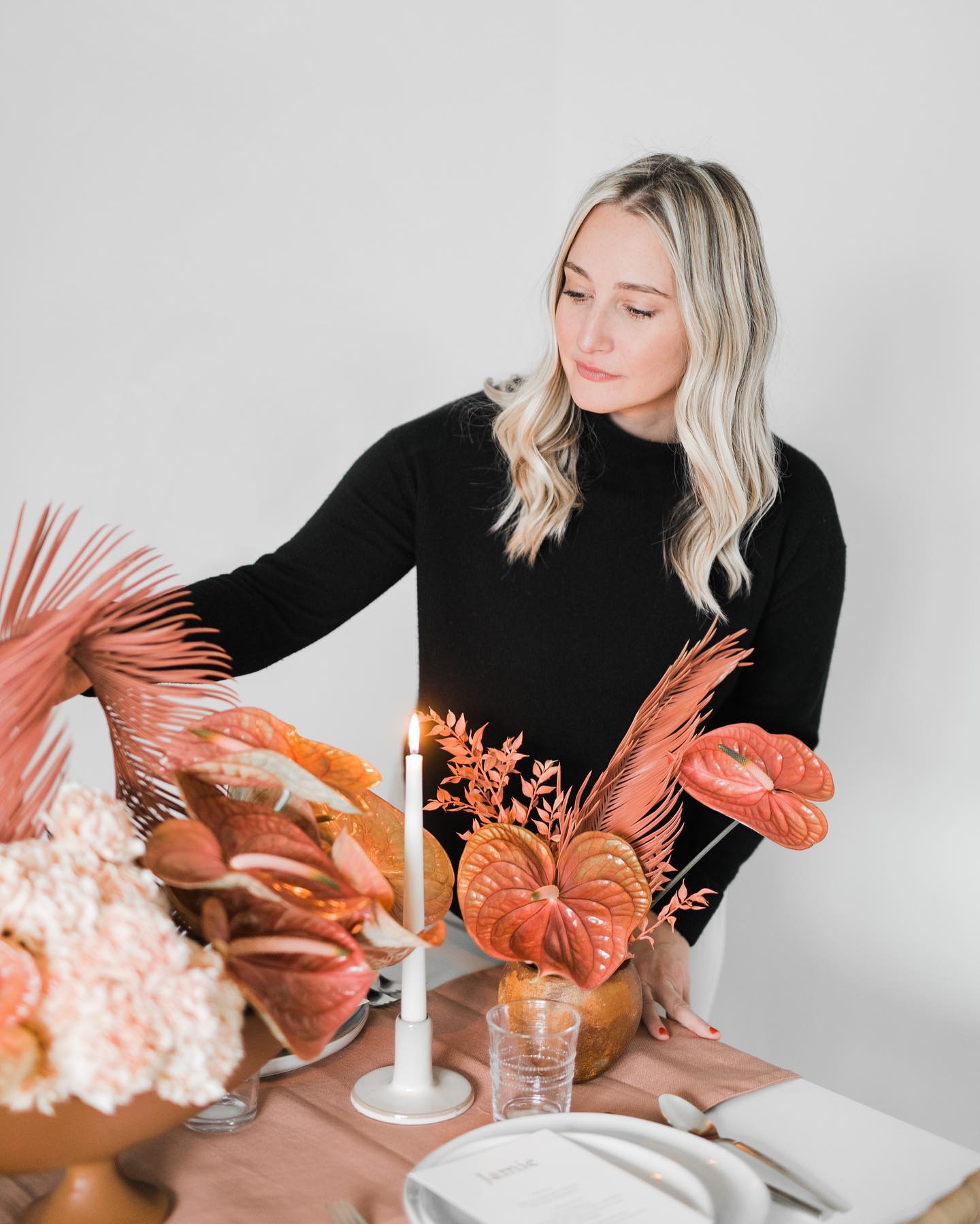 Feel free to use the pattern, but be sure it is not overwhelming.
Be Comfortable.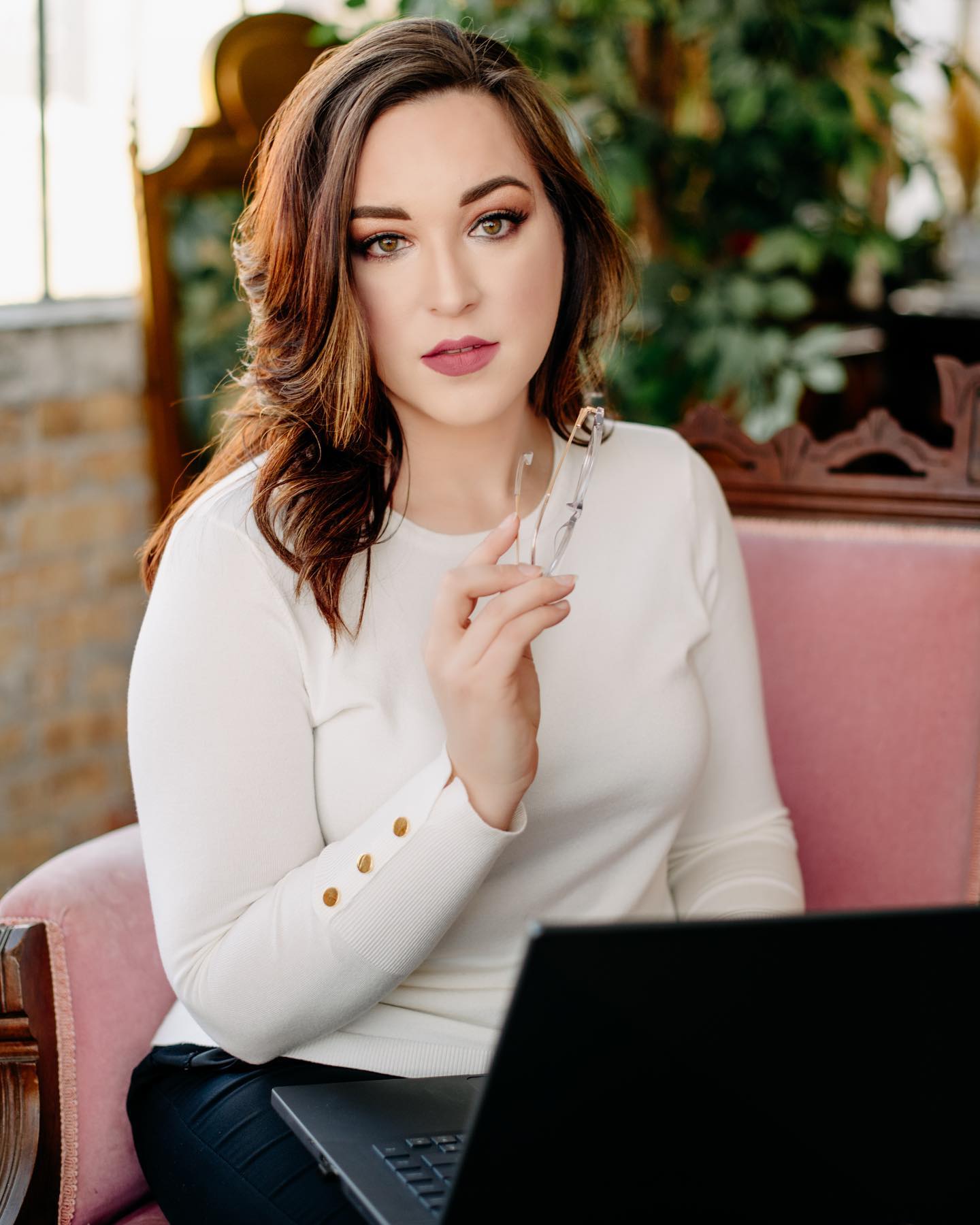 Make sure you can move in your outfit. You don't want to wear something that will restrict your movement. If you are wearing something too tight or too loose, it will restrict you and compromise the look of your images.
Location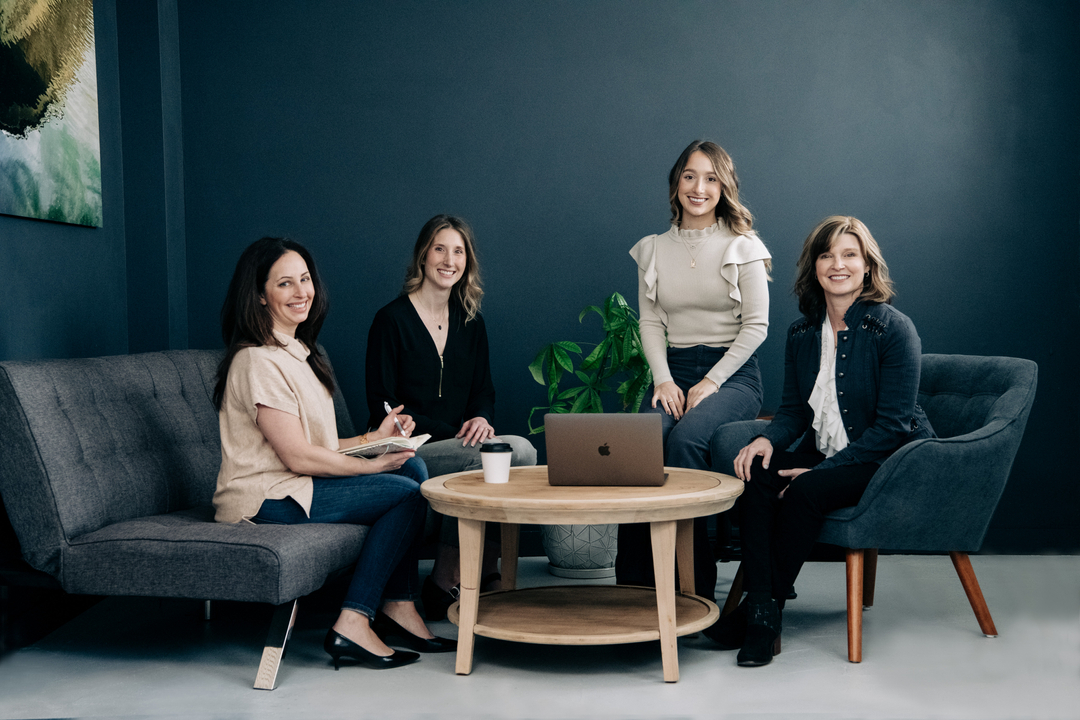 Make sure that your outfits coordinate with your location. And don't forget to think about how your colors and patterns will reflect in the location. You will get lost in the background of a forest wearing green and browns as you will blend in. The colors of your outfits should play off the location. Bold hues and softer shades look nice in a neutral or urban setting.
What to avoid in Branding Sessions
– Logos, graphics, writing, characters etc. – keep it clean and classy.
– Shirts with short hemlines and mid-drifts. Dress for your shape.
– Super short skirts.
Glasses represent a particular challenge in portraits. The lenses tend to distort the face, producing a less than pleasing effect. In general, we know that you will not be pleased with portraits taken through the lenses of your existing glasses, so please be prepared to have your portraits taken either without glasses or without lenses in your frames.
Wear something comfortable and in keeping with your sense of style.
As always, rules are meant to be broken and if you are on the fence about an outfit please feel free to ask us beforehand or bring it along to the session for some advice!
Now for the fun part – the styles to incorporate for your shoot
Casual Everyday Looks
If your anything like me, your work from home situation is sweats and a sloppy t-shirt, lol. But, that's not exactly what we want to show for your branding session, I mean I change anytime I know people are coming, lol. My basics are jeans and a t-shirt, it's what I wear for zoom calls and errand and photoshoots. So wear what you do in your day to day.
Business Casual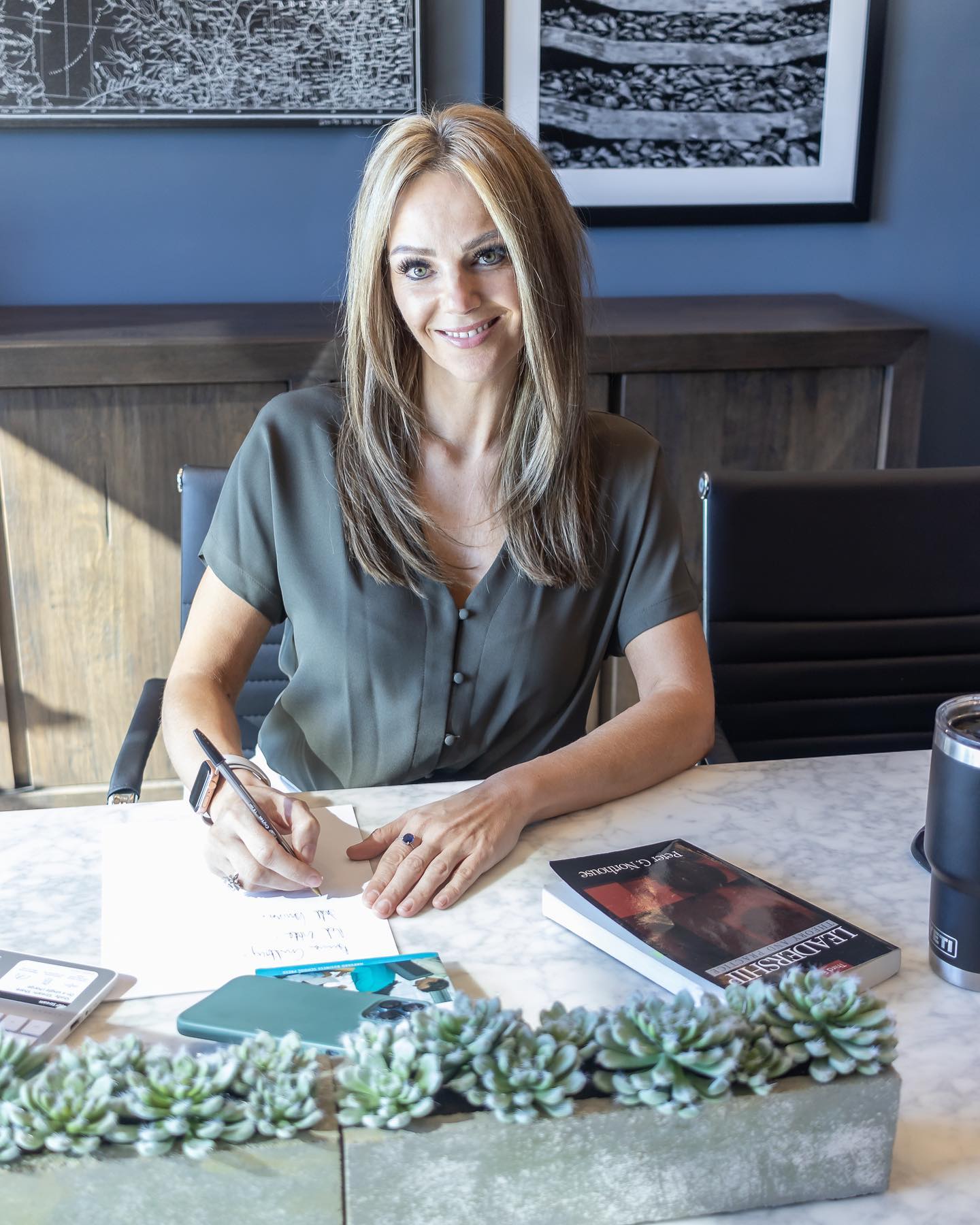 Take those jeans and t-shirts and add a blazer or change into a pair of dress pants and a cute top (and then change it up with a blazer). This is what you'd wear to a casual client or business meeting.
Dress it up
Let's get fancy, shall we. Wear a cute dress, something you'd wear on a date night, girls brunch or a business event.
Don't be afraid of colors and patters, but again be sure to stay within brand colors, so you can use the images for marketing.
And don't forget about on the job looks
What do you wear on your job, for em it depends on the session. Portraits jeans and a t-shirt, branding – a cute fun casual comfortable look (gotta move and bend and squat a lot) and more events I wear all black. If you're an event planner, be sure to include what you'd wear on the day of the event. If you're a doctor, be sure to include what your clients see you in at the office, is it a lab coat or scrubs?
And add those accessories – I have a whole other article coming to you about props.