Throughout this article, we will be going over some MLM tips that you absolutely must be doing to either get off to the right start in MLM or to take your current MLM business to a new level. We will also help you avoid some of the painful mistakes that most people in MLM make.
Does this sound like you?
When you first started your MLM business, you were hammering everybody you could get near with your opportunity discs, business cards, magazines, etc. You were doing home meetings, hotel meetings, and even taking people out for coffee and dinner trying to present them your opportunity. Soon found out this really wasn't the best way.
You were constantly bugging all of your friends and family to try to get them to join your opportunity. But after doing all of this you were still losing more money than you were making every month! And your friends were starting to ignore your calls and emails… You have become the stereotypical MLM-er. So sure this opportunity was right for everyone that you were showing it to everyone!
You were struggling and mad. There were people that were successful in MLM, so you made it your mission to find out what it was they were doing that you weren't. Does this sound like you?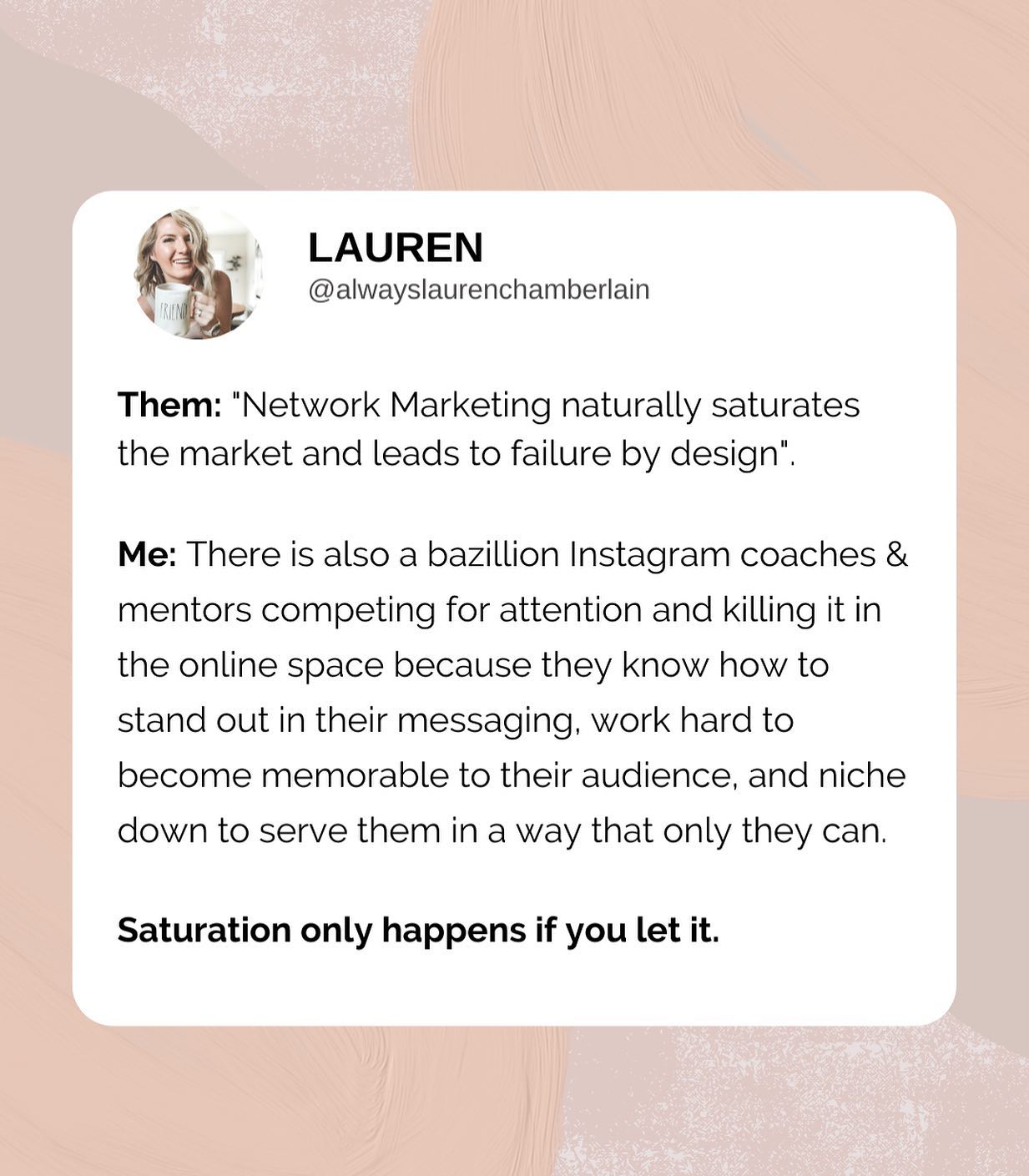 You should start implementing new things. It may totally contradict all that you have been doing. This is a list of MLM tips to help jump-start anyone feeling lost. Use these tips to jump-start your business.
Choose the right company
When choosing an MLM company to go with absolutely certain that you choose one that is going to offer you a good team to work with. You will not be successful in MLM if you do not have a good team behind you. No one can do this business by themselves and be successful. If you have already joined an opportunity without a good team there are other ways to find a team that we will talk about more later.
Don't be afraid to make mistakes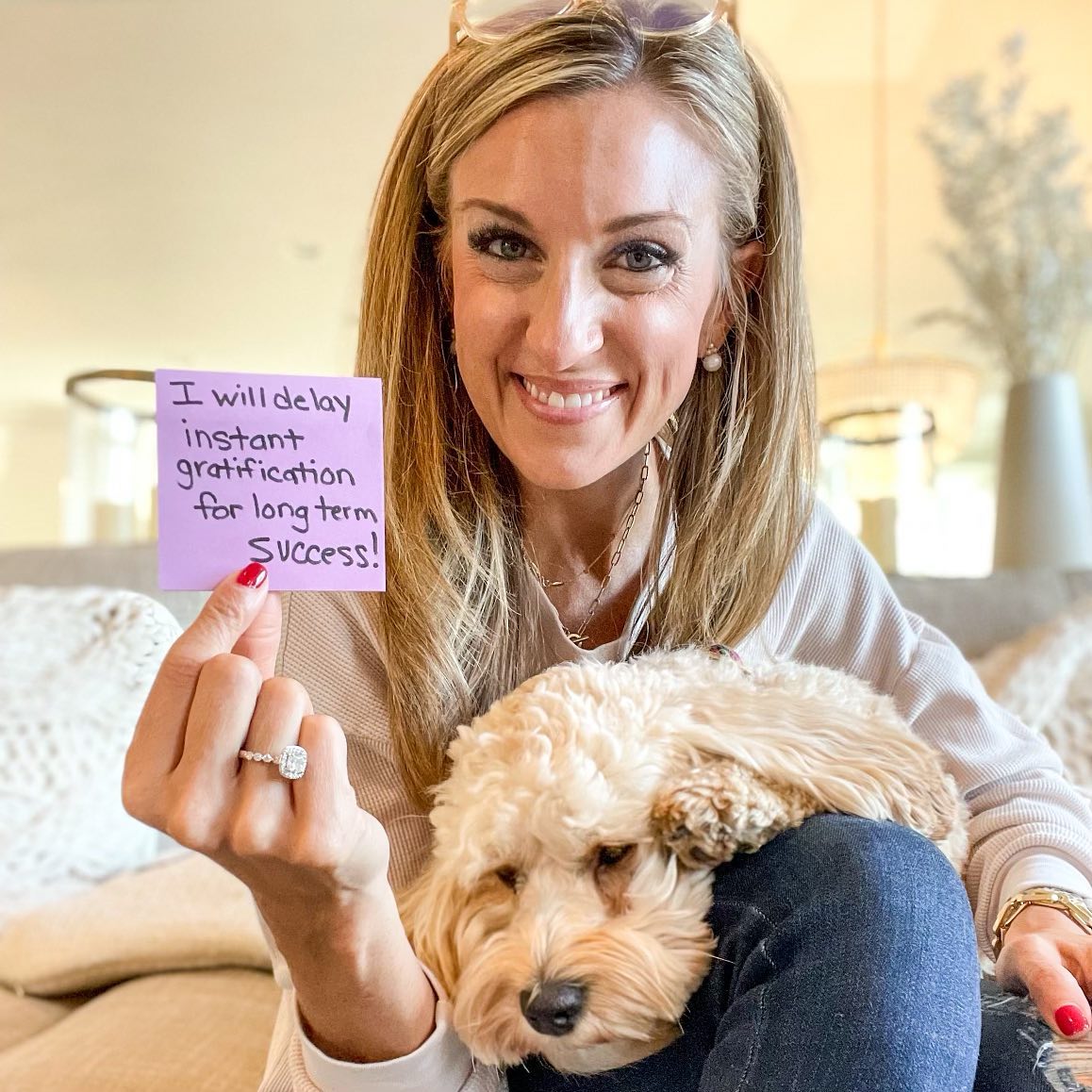 You will make mistakes! Everyone that does this business, or any business for that matter, makes mistakes. You use the mistakes to learn and don't let them get you down. Keep moving forward with your business. Keep doing the things improving on the things that work and fix the things that don't.
MLM Tips: Never work to a minimum
A lot of people start doing this business, sponsor a few people, and then stop. They feel like they have a good team and stop actively building their business. The problem with this is people will quit and move on. Things will change in their lives and before you know it your team is gone. You will have to start all over. Don't let that happen to you. Keep recruiting and keep selling your product or service.
Everyone is not your prospect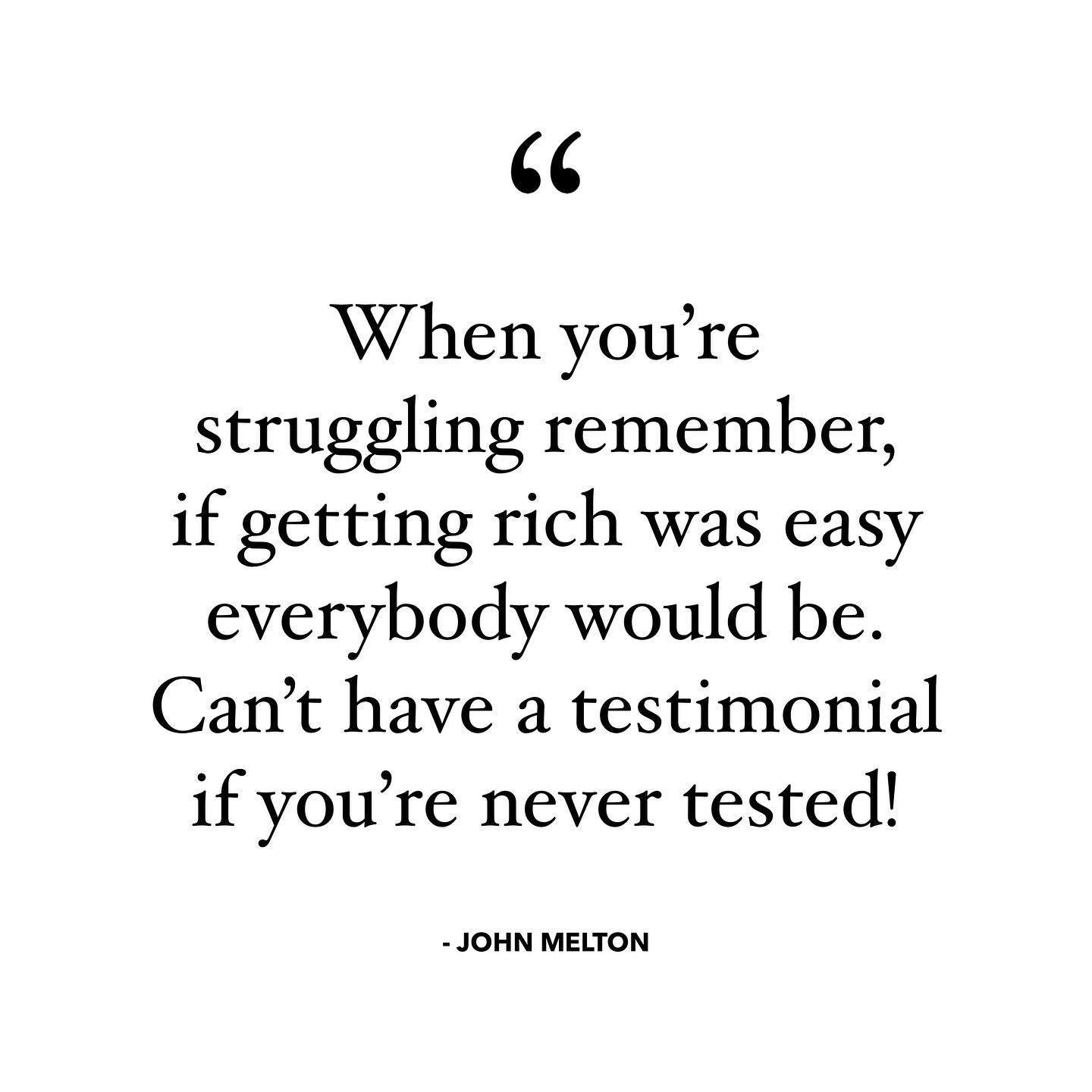 Save yourself the headache of trying to recruit everyone you come in contact with. This business is not for everyone in fact a lot of people would rather have a root canal than imagine themselves owning their own business. Don't waste your time on them! In fact, focus your time on getting people to come to you. "Get the prospects to ask you about your opportunity." If you aren't sure how to do that keep reading.
Always follow up with your prospects
This is probably the most overlooked part of this business and it is the most important thing you can and absolutely must be doing. Most sales are made after the 5th contact with a prospect. If you only make one contact with your prospects then you are drastically reducing your chances of recruiting them or selling your products. There are several ways you can follow up with a prospect, but make sure that you make some kind of real-time conversation. An email or text message is nice, but unfortunately, it will never be as productive as an in-person or telephone meeting.
Make a list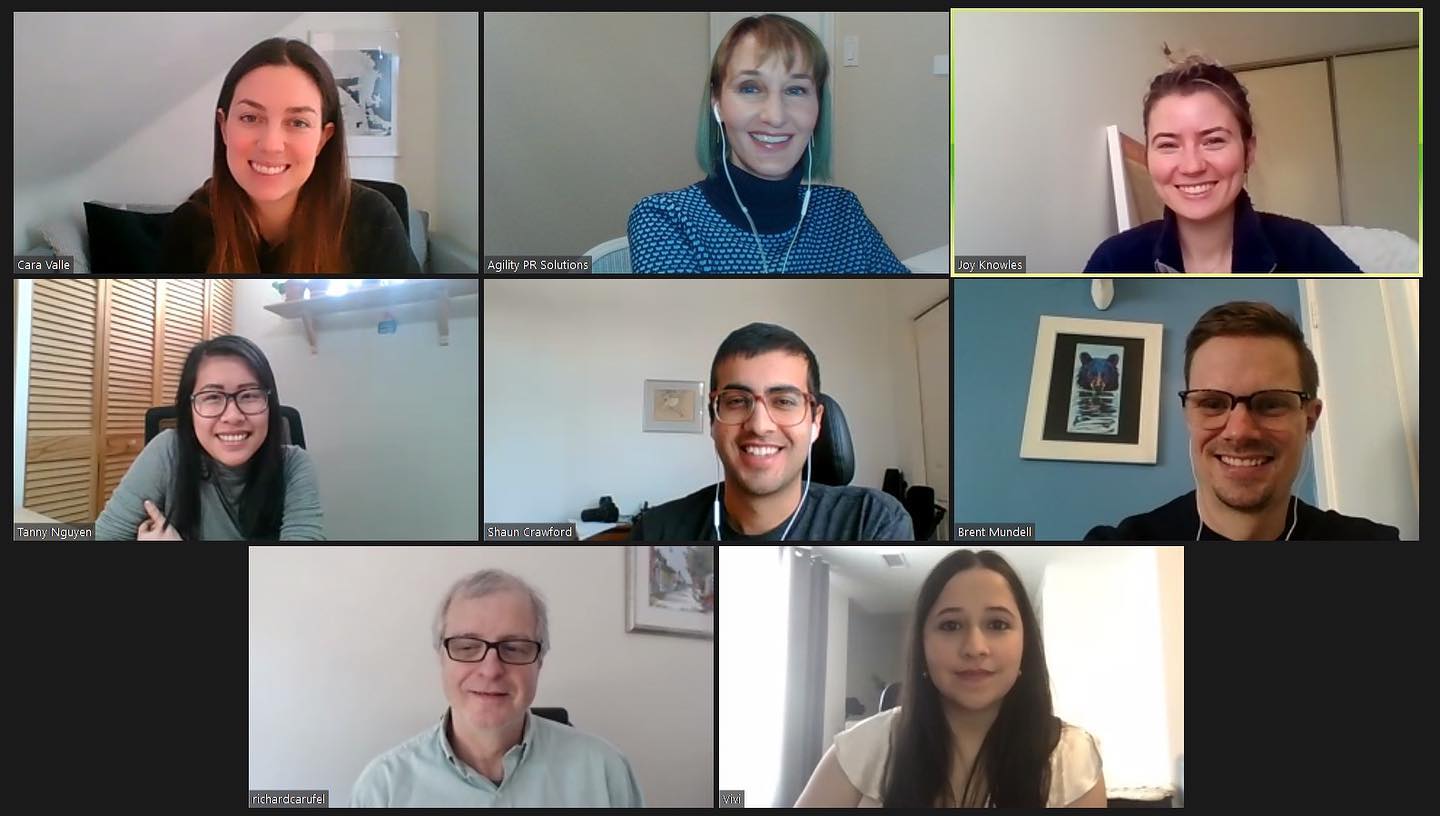 It doesn't mean to make a list of 100 or 200 random names, you need to make and constantly update a list of "qualified prospects".
What are "qualified prospects"? A qualified prospect is someone that is serious, motivated, and business-minded. They are looking to make a change in their lives and are preferably already considering MLM as an option. There are many ways to work on a list like this. You can randomly ask people like most MLM up lines will recommend. You can take a different perspective and buy leads or run ads in the newspaper. The very best way is to generate your own list of prospects.
Build your own website for MLM Tips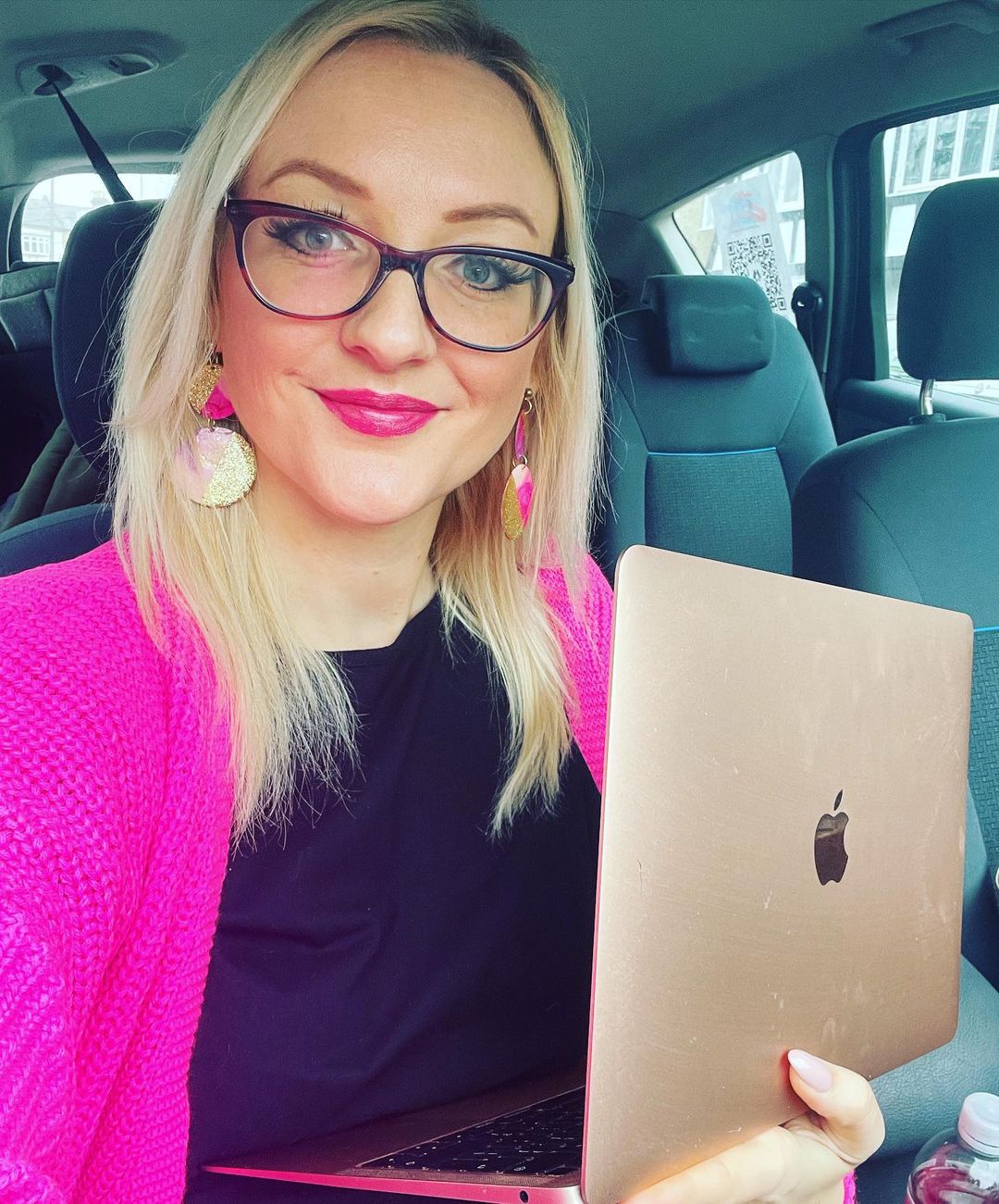 In some previous MLM tips in this article, we mentioned getting qualified prospects. Having your own website is going to be the very best way to go about doing this. This can seem a bit overwhelming to a lot of people, but there are so many resources available that it really isn't that hard at all. Many companies can be contracted to do it for you or if you are on a budget then you can look into an option that will walk you step-by-step through the process.
Treat your business like a business
The great thing about the MLM industry is that it gives people an opportunity to own their own business with a small fraction of the investment other types of businesses often require. The problem with this is people do not treat it as a real business. You absolutely have to treat your business like you have invested millions into it. If you treat this business like a hobby you will lose money! If you truly want to be successful and change your life you need to treat it like a million-dollar investment. It won't do the work for you, contrary to what some advertisers lead you to believe.
Don't try to turn lemons into lemonade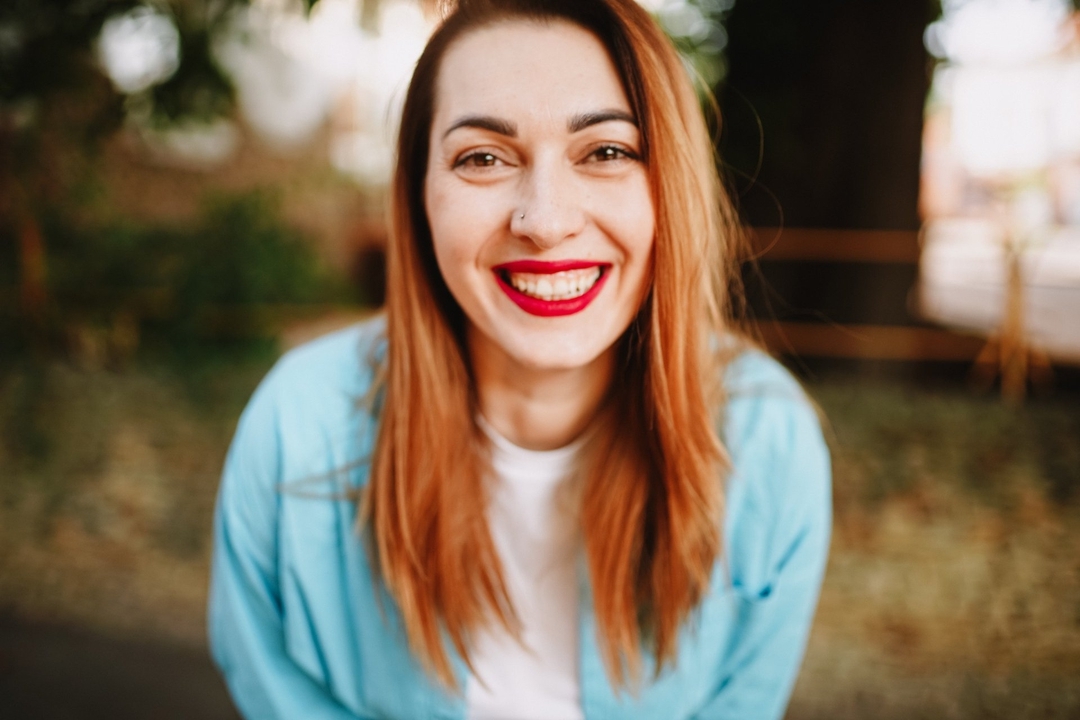 Once you get started in this business you will start sharing your opportunity. Some people will get excited and lead you to believe they are just getting the last thing in line, and they will be on board with you. A few of them will even sign on the dotted line. Don't get hung up on these people. Try to help them if they want you to, but don't get discouraged if they disappear or stop taking your calls. Just move on! If you get hung up and waste valuable time trying to get something out of these people you will only be discouraged. Let them go and move on to someone more worthy of your time and effort. You are building a business and you don't have time to waste on people who are scared to make a change or too lazy to take advantage of what you have to offer.
Study success
Be sure to work with your up-line, take advantage of all the training you can, read books, listen to books in the car, go to seminars. Just do whatever you can to continue learning the business. Doing this will help in more areas than just business, it will begin to help you in all aspects of your life.
If you follow these MLM tips it will help you tremendously in your personal MLM business.