The food business can be a heartless, soul-crushing beast that gobbles up peppy entrepreneurs and spits them out. As such, it's often an arena best left to those that really know what they're doing. That having been said, it's quite possible to make a killing in food by taking the gourmet route. The popcorn side business industry is a $1 billion market in the US alone, with over 16 billion quarts of popcorn being consumed by Americans alone every year.
Perform In-Depth Market Research
The first thing that you'll need to do is look at local and national market trends and figure out where you can make your mark. For instance, is there enough demand for gourmet popcorn in your area to start a physical store? In addition, what do people in your area like as far as flavors? You can spruce up popcorn with everything from caramel to bacon and chives if you feel like it. If there's not enough local demand, you'll need to offer your goods on the web.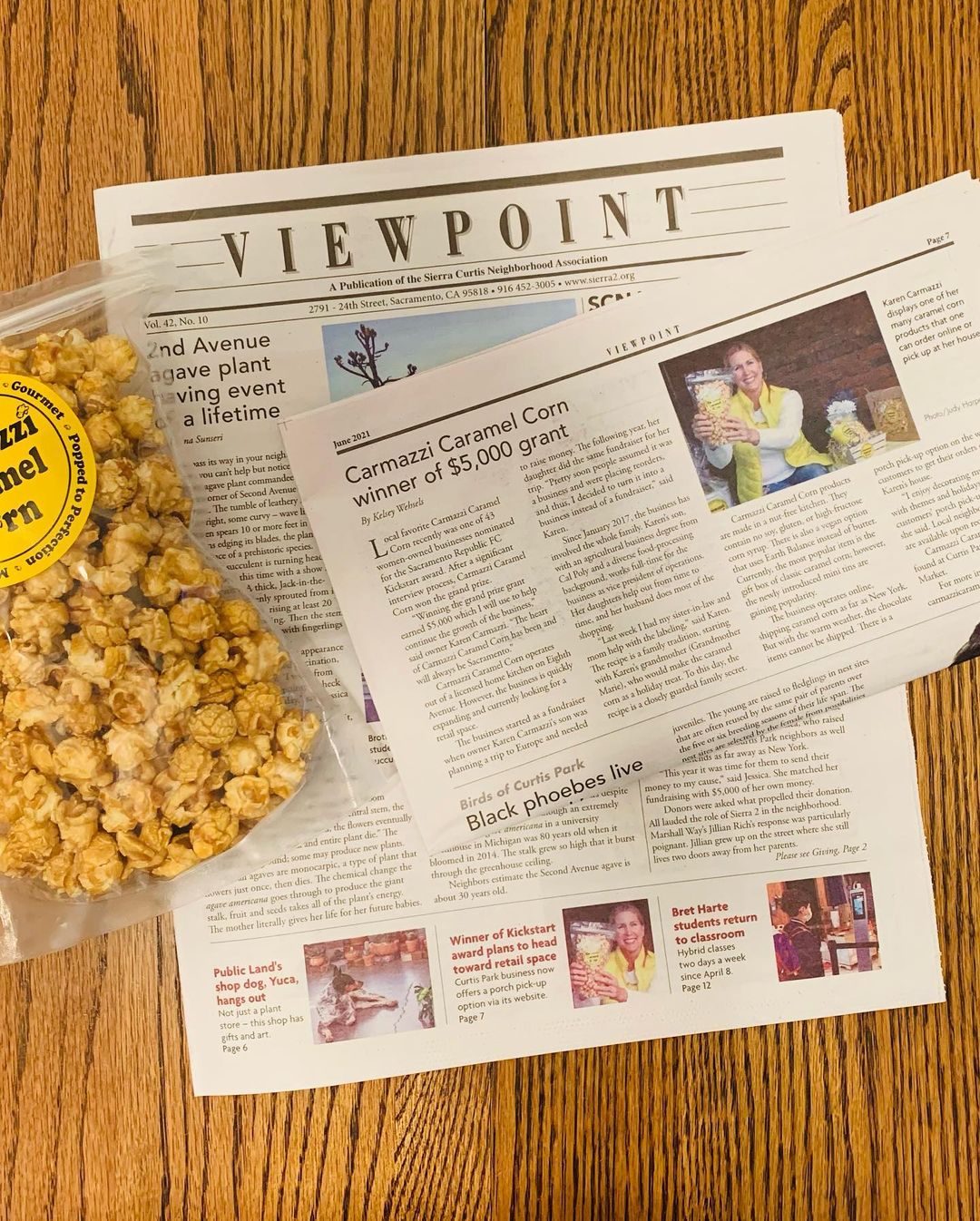 Pick a Niche to Start With Popcorn Side Business
Once you've completed your initial market research, it's time to settle on a niche to really hammer. You might want to focus on clientele with a sweet tooth by producing popcorn laced with Snickers or honey. On the other hand, you might want to advertise your business as a 100% organic concern that only uses non-GMO kernels. However you decide to proceed, it's important to settle on a definite identity for your brand and stick with it as you move forward.
Get the Equipment Together
At the very least, you'll need a few popcorn machines to start when you're playing around with formulas and flavors. Once you're close to production mode, you'll need commercial gear like popping tables, candy coaters and mixers. You'll probably also want to rent commercial space if your basement isn't going to cut it. Since popcorn poppers come in all shapes and sizes, it's worth your while to spend a few hundred bucks on a few different models to see what you like before splurging on the high-end stuff.
Deal with the Regulations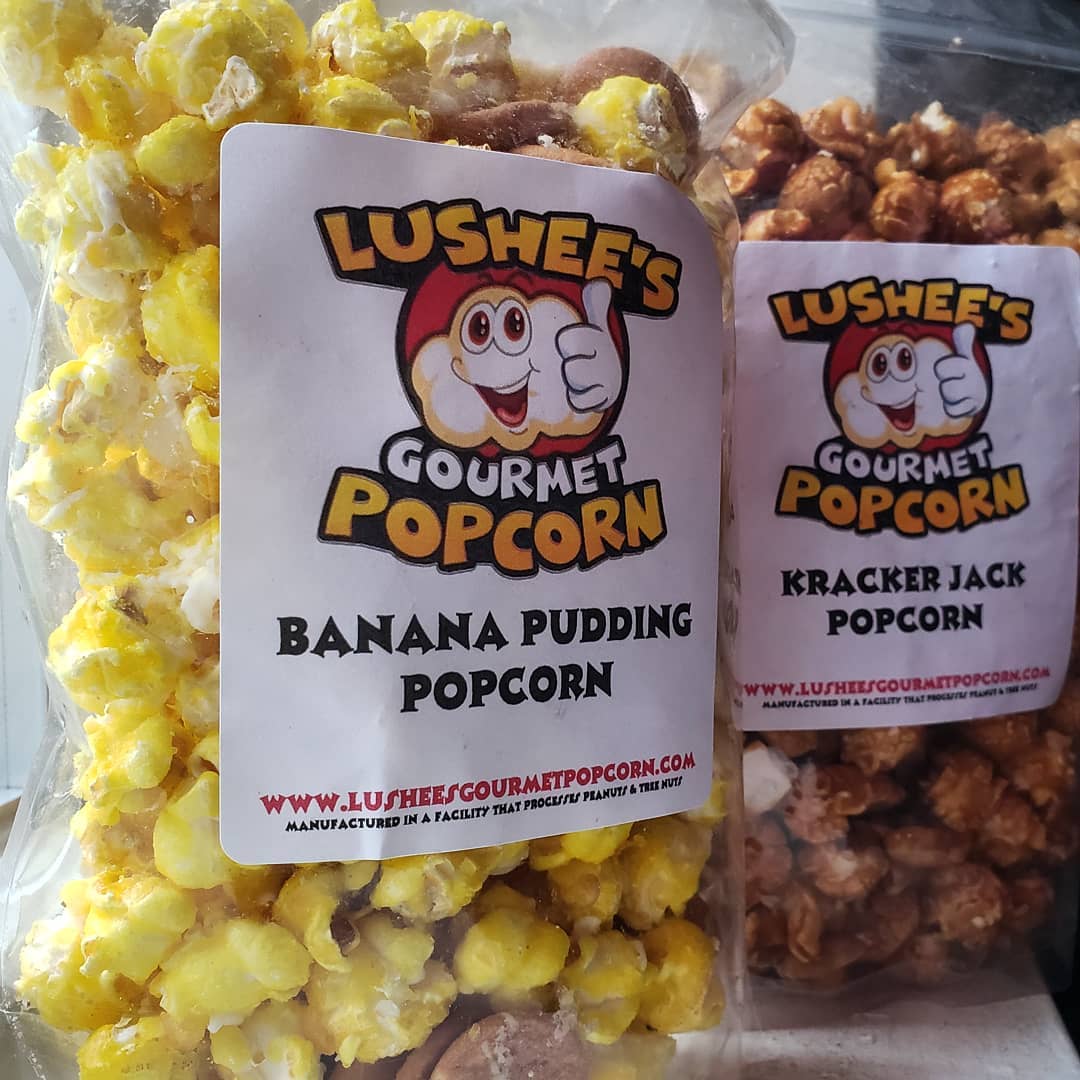 As with any food-based business, a gourmet popcorn company will need to deal with a lot of health regulations and bureaucracy. You'll probably need to pass health inspections whether you're running a food cart, a physical store or a web-based shipping outfit. Get a business license, form an LLC and get an EIN from the IRS if you'll be hiring employees. Shipping food across state lines will probably be the biggest hassle. At the very least, your local chamber of commerce should be able to clear up any local regulatory questions you may have.
Partner with Bulk Materials Suppliers
As you're tinkering around with gourmet popcorn recipes, you'll need to think about finding finance your side business and the right bulk materials suppliers. Once you've got a solid plan in place, you can sign some long-term contracts. First up, lock down large supplies of herbs, spices, sauces, cheeses and whatever other foodstuffs you plan on using. You'll also probably want to source replacement parts for your machinery in case something breaks down. Finally, you'll need large quantities of food containers and packaging especially if you plan on shipping your creations to customers.
Figure Out Distribution Channels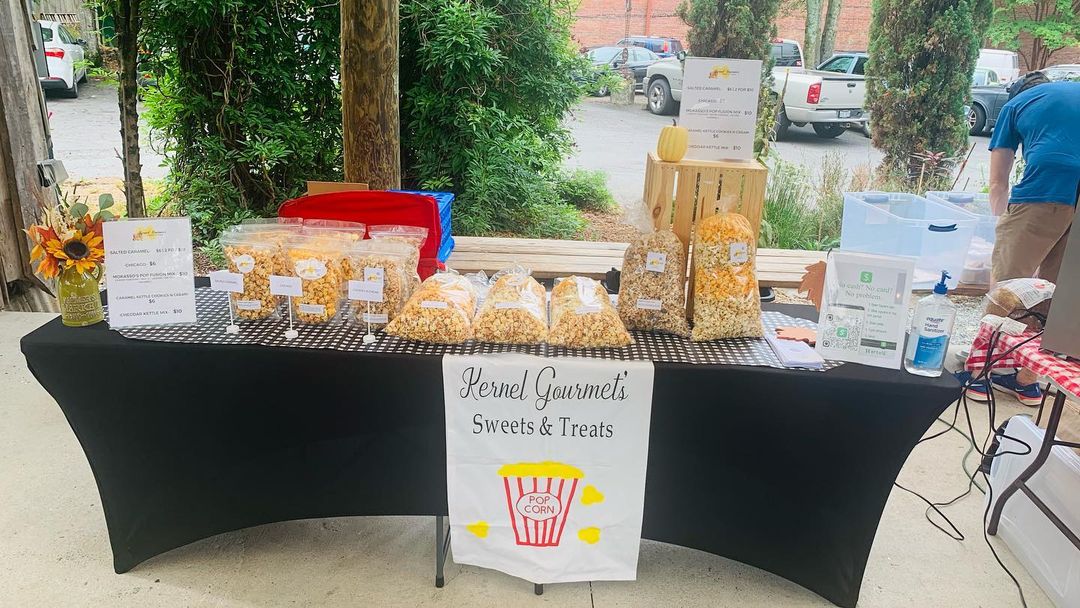 Sooner or later, you'll need to settle on a set of distribution methods for your product. It makes sense to pick one avenue to begin with and expand your business as you go depending on what makes the most sense. Starting out with a physical shop or cart where transactions are done in person is generally the most prudent way to go. If you're starting out with an online sales model, set up accounts with FedEx, UPS and the USPS to save money on shipping costs.
Launch with Some Fanfare
Gaining maximum exposure and recognition for your new gourmet popcorn business at the outset is the toughest nut to crack. Hold a grand opening that's been advertised well in advance to make your mark in a hurry. Offer coupons for free samples or steep discounts to attract that first crop of customers. Setting up a booth at local farmers' markets, food blog and festivals and state fairs is a great way to make a smashing debut. Hand out plenty of business cards and flyers at every opportunity.
Market to the General Populace in Popcorn Side Business
After your initial launch, you'll need to go out of your way to keep up the momentum and build your brand. Reach out to local schools and office buildings by offering them solid discounts on a variety of your wares. One avenue of attack that always works is to pursue wedding and event planners that need steady suppliers of buffet-style spreads. At the same time, use social media portals like Facebook, Instagram and Twitter to create a viral buzz for your novel gourmet popcorn around the web.
Refine Techniques as Needed
Once you've established yourself and have a steady stream of revenue coming in, you can work on expanding your offerings. There are literally hundreds of flavors that can be added to your roster like dill pickle, jalapeno, teriyaki and barbecue that most people wouldn't consider off the tops of their heads. If your specialty is hot air popcorn, try producing kettle corn as well. If your primary wheelhouse is unusual flavorings such as those mentioned above, expand to candy-flavored popcorn that's sugary to attract the sweet tooth clientele.
Fleshing Out Monetization Options in Popcorn Side Business
Every good entrepreneur knows how to move beyond their business's core competency and create new revenue streams. For example, you could publish popcorn recipe e-books online. You could also build and sell custom poppers for specific kinds of popcorn. You might even offer an online course that teaches new entrepreneurs how to get their own popcorn businesses off of the ground. There's no limit to the ways that you can make money with gourmet popcorn if you're willing to stretch your brain a little.