Bella Hadid and Gigi Hadid are siblings and they both are successful supermodels. Besides this, the sisters are best friends. At least that's the message they convey in public. When Gigi got pregnant, Bella was with her every second. The sisters often appear together at luxury events and fashion shows. But is everything so rosy in the sister kingdom?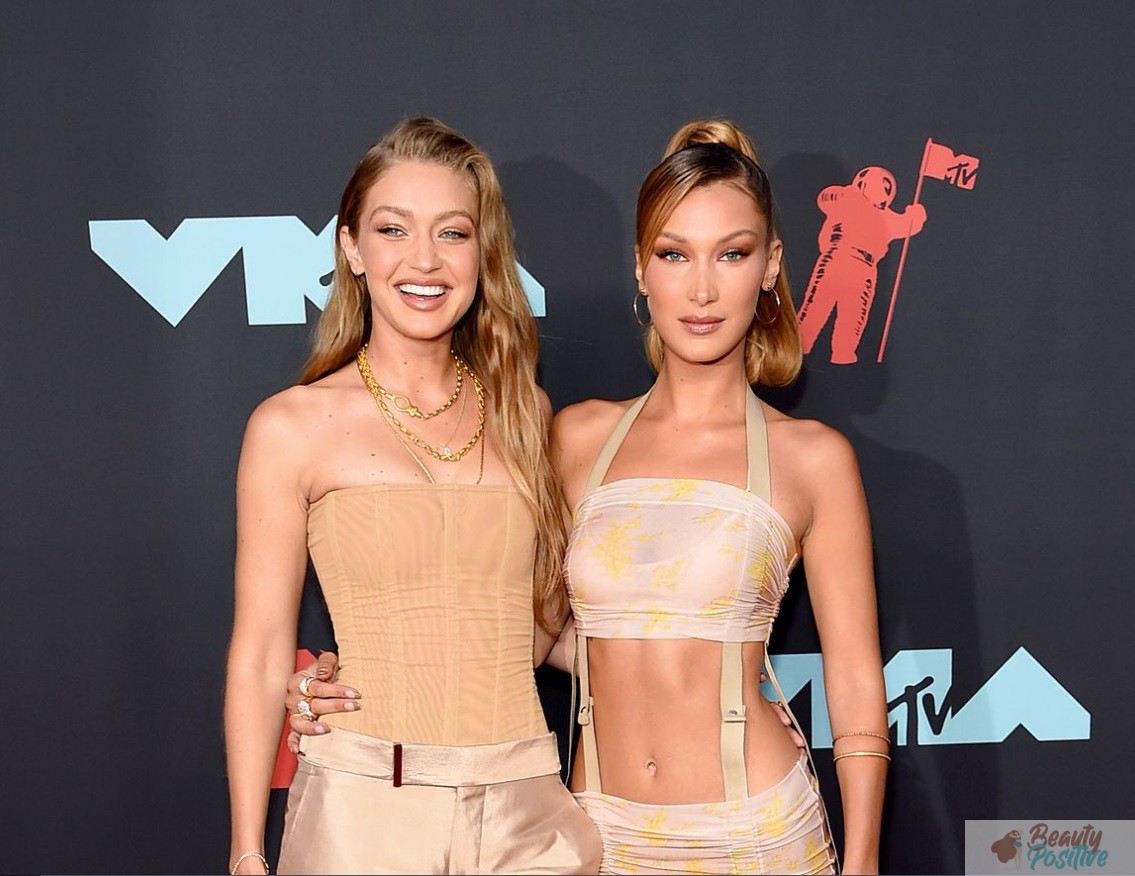 Are Bella and Gigi twins?
Gigi Hadid is a year older than her sister Bella. Gigi was born on April 23, 1995 and Bella was born on October 9, 1996. Due to their close ages, the sisters have been good friends since childhood. In their adulthood they managed to maintain and increase friendship.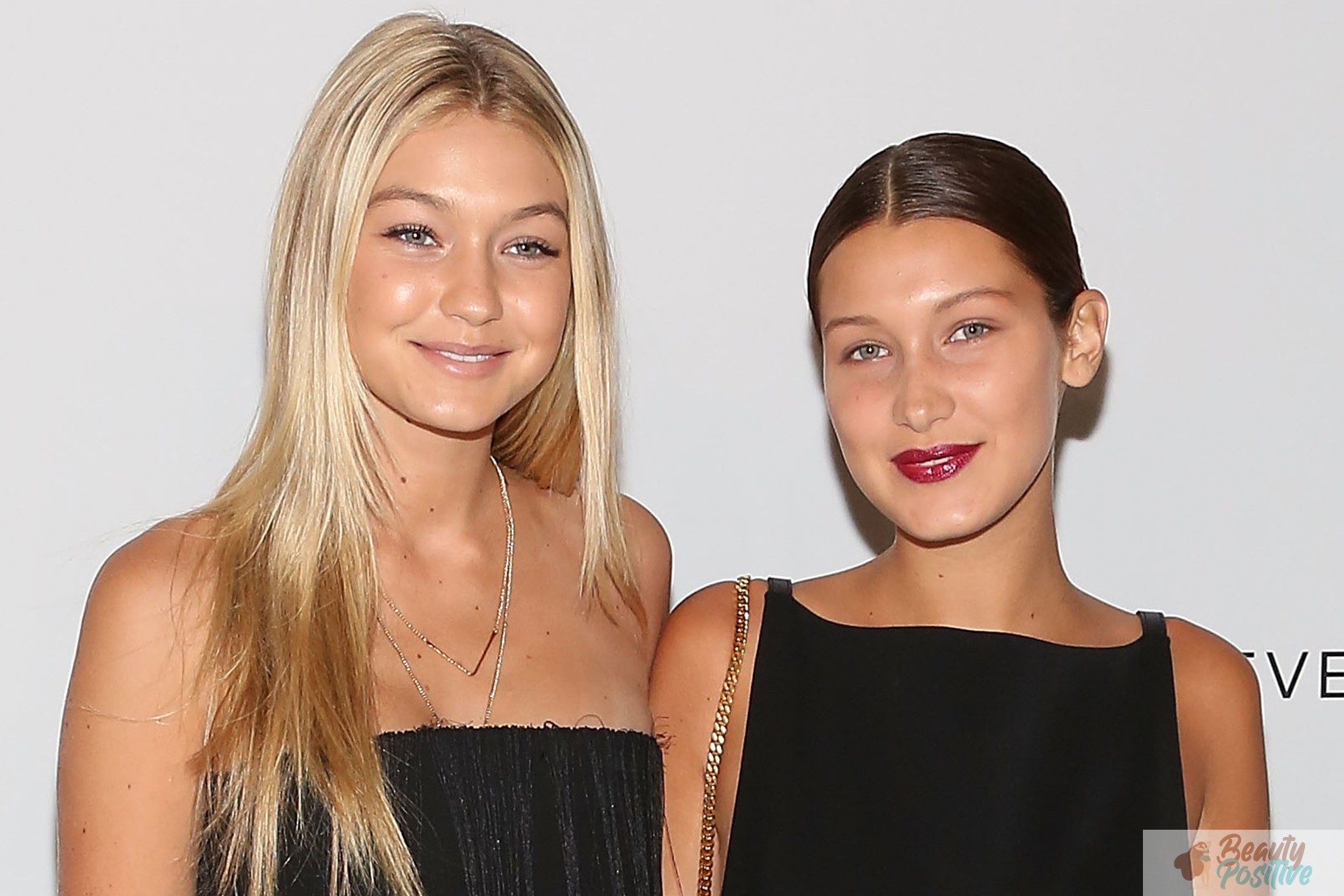 Also Gigi and Bella have a younger brother Anwar, who was born in 1999. Now he is also friendly with both sisters and even dated their best friend Dua Lipa.
In their youth both sisters had blond hair, but Bella began to dye her hair dark to distinguish from Gigi. This reminds us of the story of Elvis' granddaughters Harper Vivienne Ann and Finley Aaron Love Lockwood, who also changed their hair color for a unique look.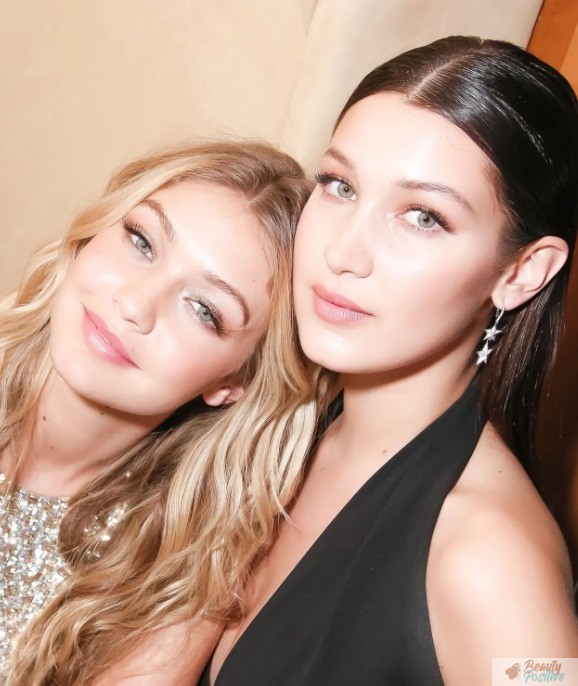 The sisters have Palestinian-Dutch roots, which shaped their unusual appearance. Gigi looks more like Dutch and Bella looks more like Palestinian.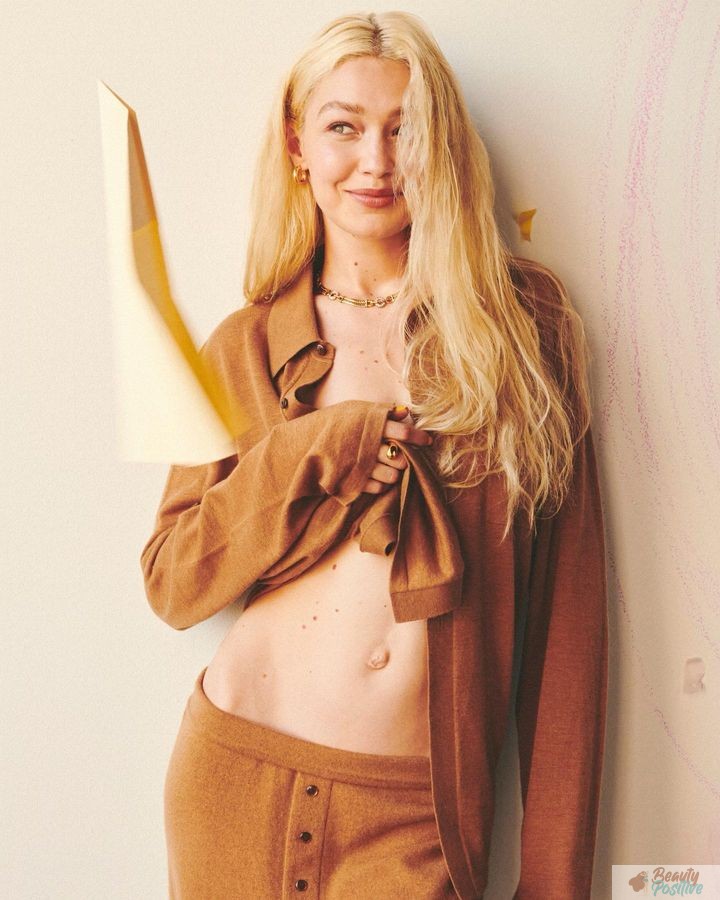 It's hard to believe but Bella suffered from excess weight when she was a teen, while Gigi successfully worked as a model. Bella underwent rhinoplasty at the age of 15 because she did not like her own hump nose.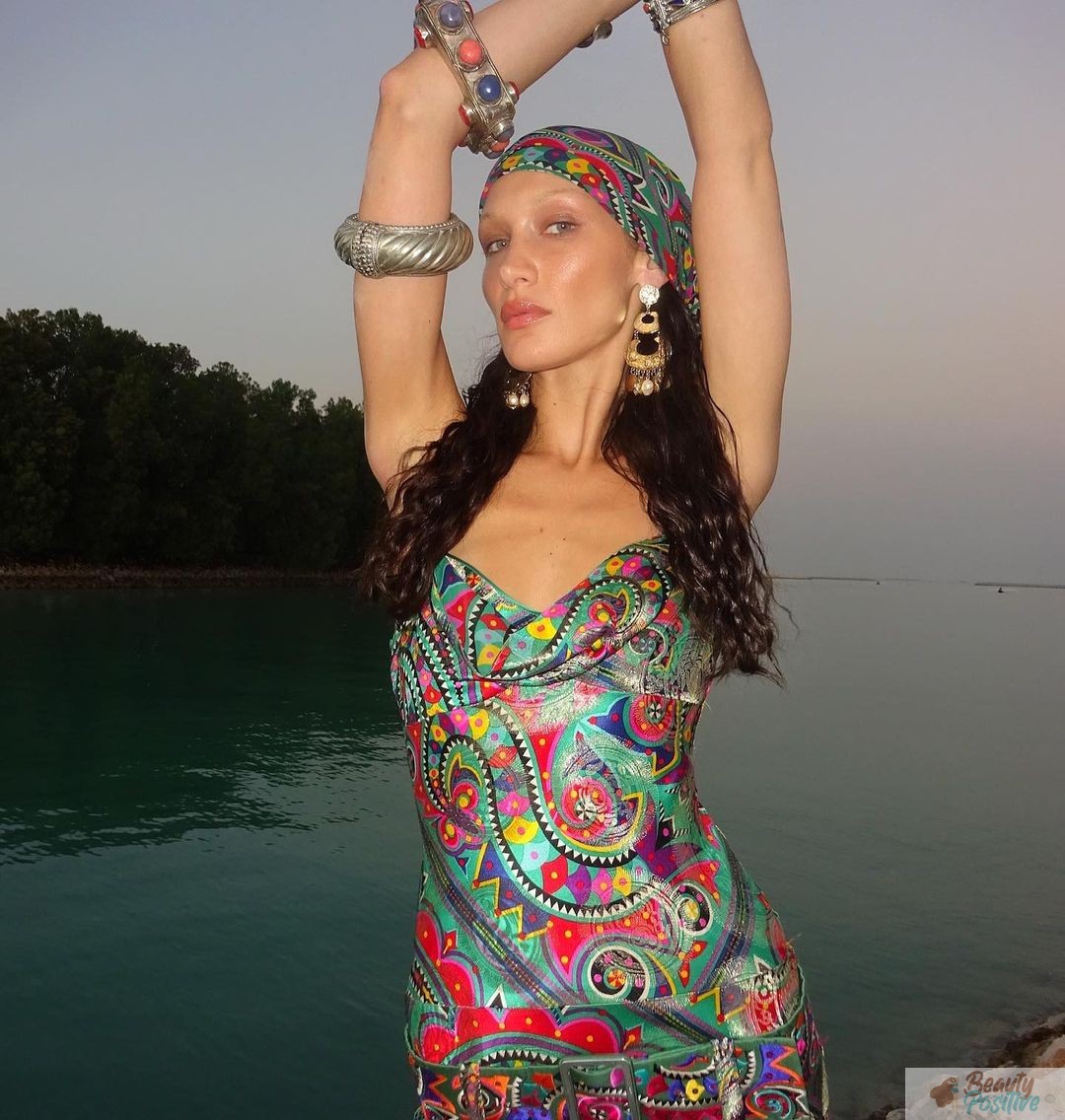 How the Hadid sisters became models
Gigi Hadid has been involved in modeling since childhood, and in 2014 she began to walk at runway professionally. She started to collaborate with IMG Models, where Bella Hadid entered a little bit later. Gigi has successfully collaborated with Tom Ford, Tommy Hilfiger, starred for Vogue, Harpers Bazaar and walked at the show of real fashion mastodons.
The coming of Bella to the fashion Olympus was a real sensation. She became the model of the year and a star breakthrough, and no one managed to surpass the number of monthly covers of Vogue with her face.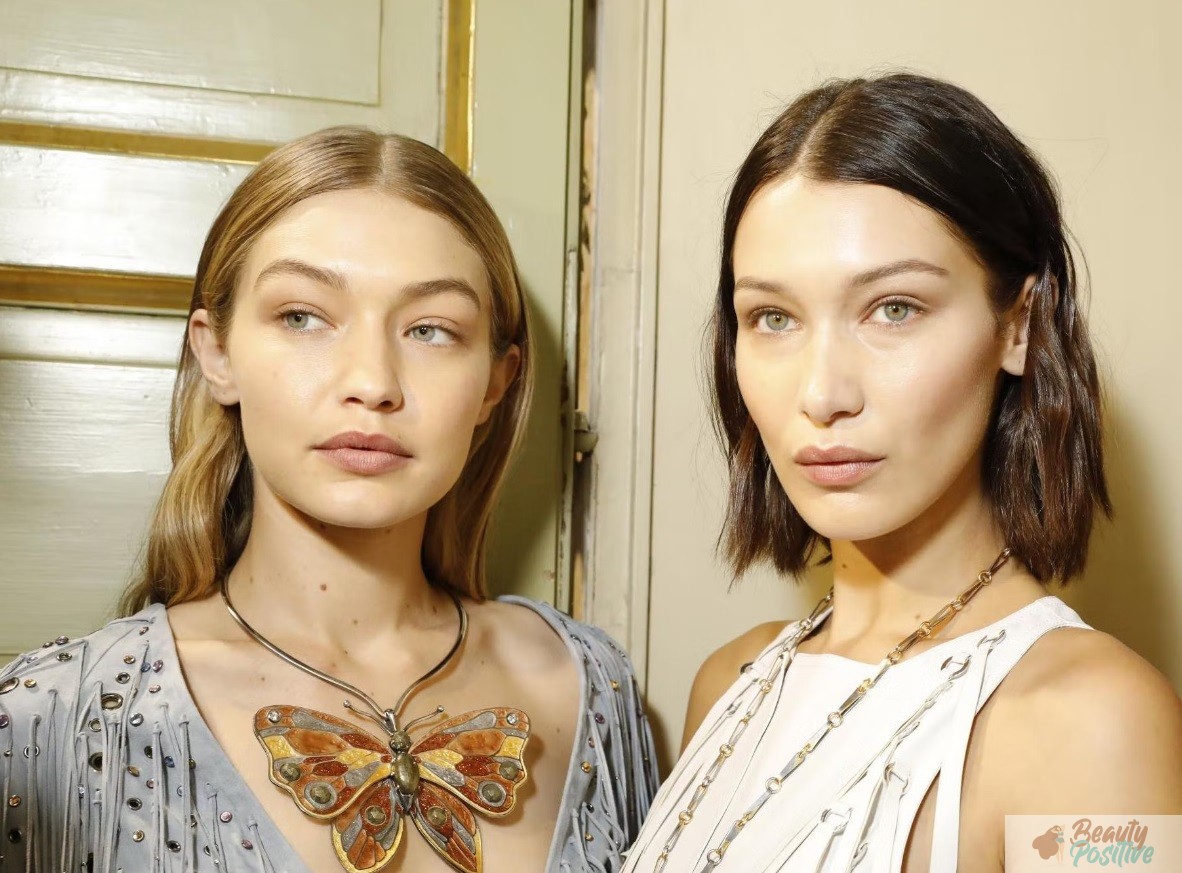 Many believe that the sisters owe their popularity to plastic surgery. Bella Hadid changed her face beyond recognition, but nothing is known about Gigi's experiments. In any case, Bella has repeatedly become the most beautiful woman of the year thanks to her face, which almost meets the standards of the golden ratio. In her turn, Gigi did not manage to achieve such high-profile titles, but her modeling success is impressive.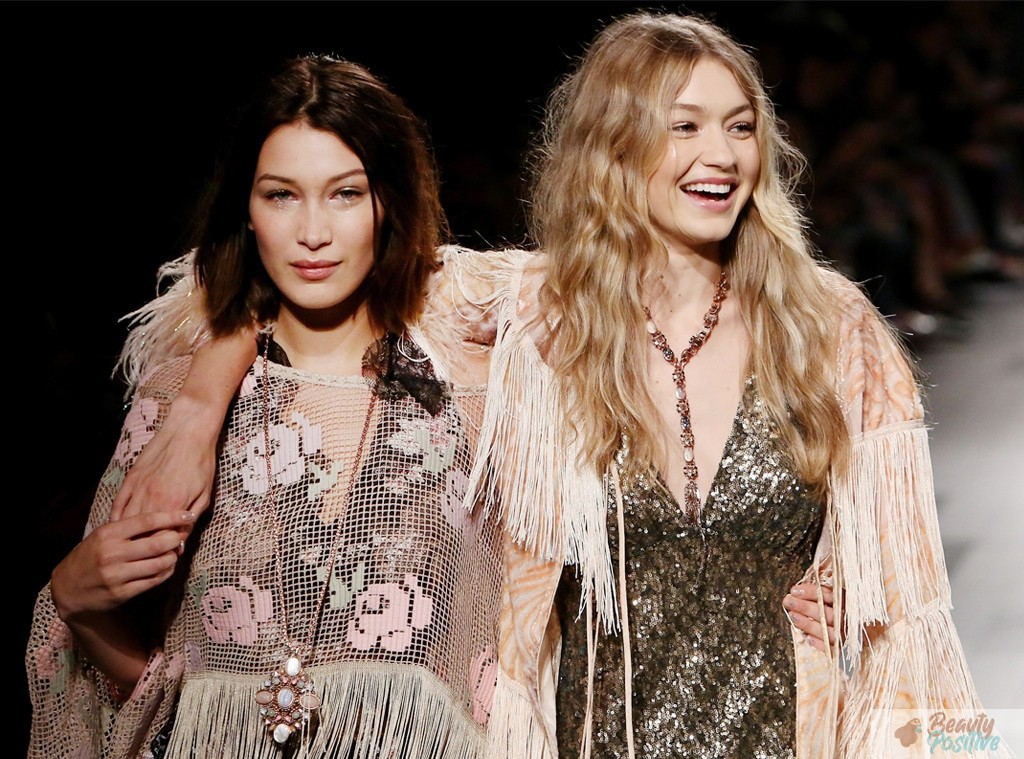 Bella Hadid and Gigi Hadid's friendship: what is known
After Gigi's pregnancy, the sisters' friendship only grew stronger. Bella supported Gigi when she bore Khai. Bella stays a good aunt after the birth of her niece. She spends a lot of time with the child, dedicates posts on Instagram to her and admits that the birth of a little girl made her heart super big.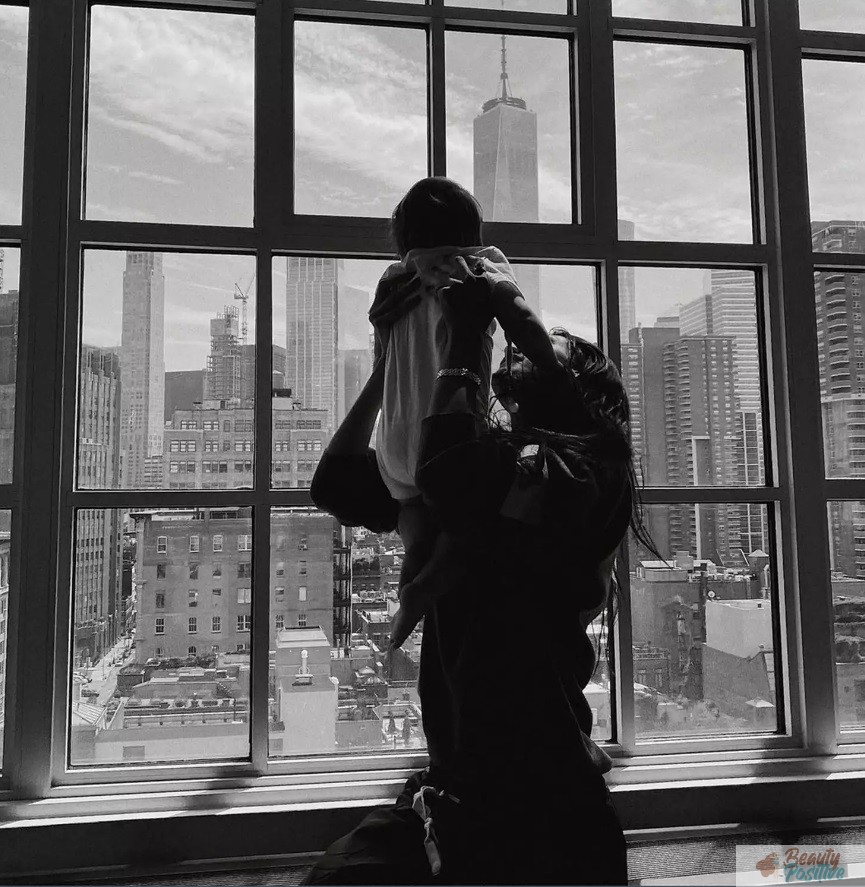 When Gigi Hadid broke up with Zayn Malik, Khai's father, Bella supported her sister and completely cut off communication with her ex. A similar situation happened when Selena Gomez started dating The Weeknd after his breakup with Bella Hadid. The sisters immediately stopped relationship with Selena, as it is not good being friends to date each other's exes.
Посмотреть эту публикацию в Instagram
Gigi & Bella Hadid's circle of closest friends includes Dua Lipa, Kylie Jenner, Kendall Jenner, Hailey Bieber, Karlie Kloss, Blake Lively and other first-level celebrities. By the way, tabloids tend to consider Gigi's best friend not Bella, but Kylie Jenner. In any case, the sisters adore each other and often show it in public.