Chris Hemsworth is playing the main role in Thor: Love and Thunder, Marvel's latest adventure about the viking superhero. Love and Thunder is the fourth film about Thor, but the first in which the whole Hemsworth family appears at full strength.:) Let's find out what Chris Hemsworth daughter is doing there and does she have an acting future?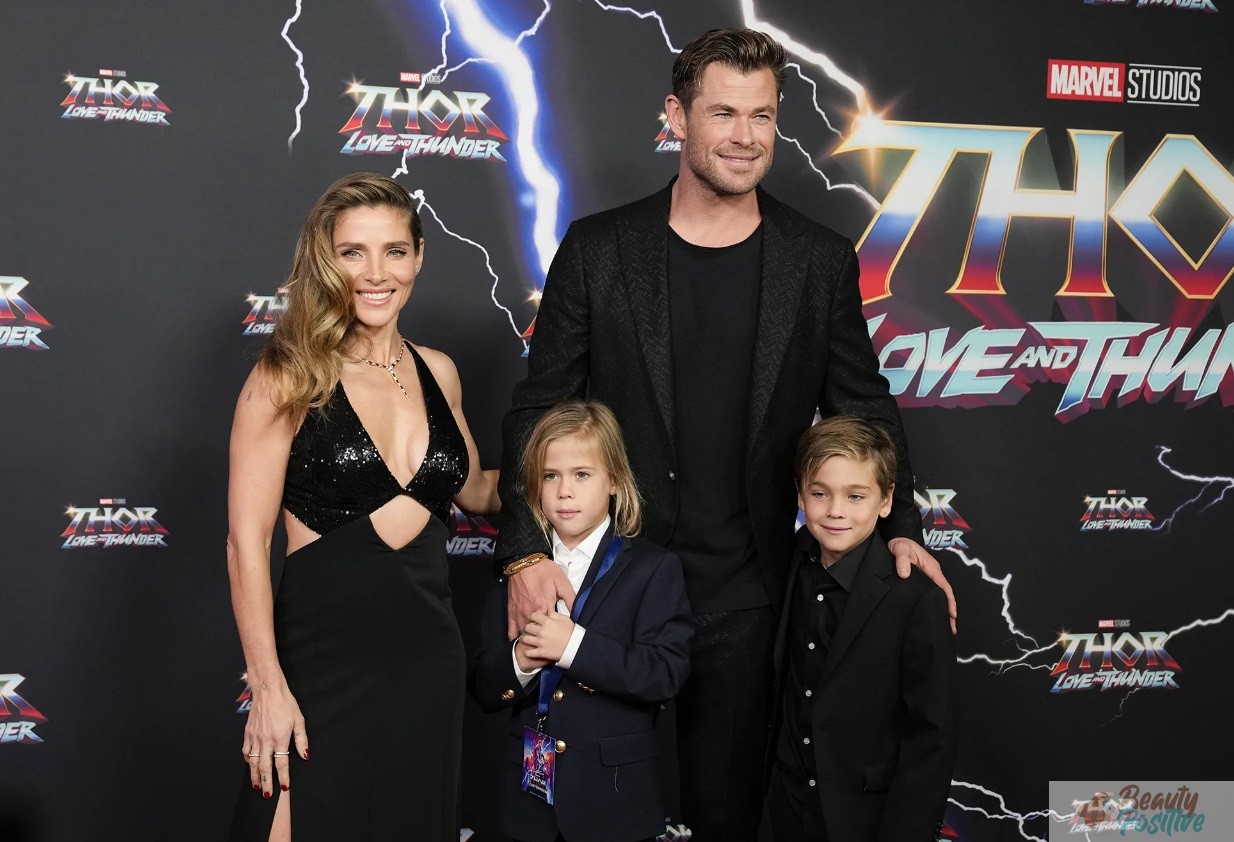 Special cast in the Thor: Love and Thunder
Chris Hemsworth daughter appeared on the set in a prominent role. India Hemsworth plays the daughter of Gorr's character (Christian Bale) in the film. India embodies Love, who makes up the titular couple Love and Thunder along with Thor.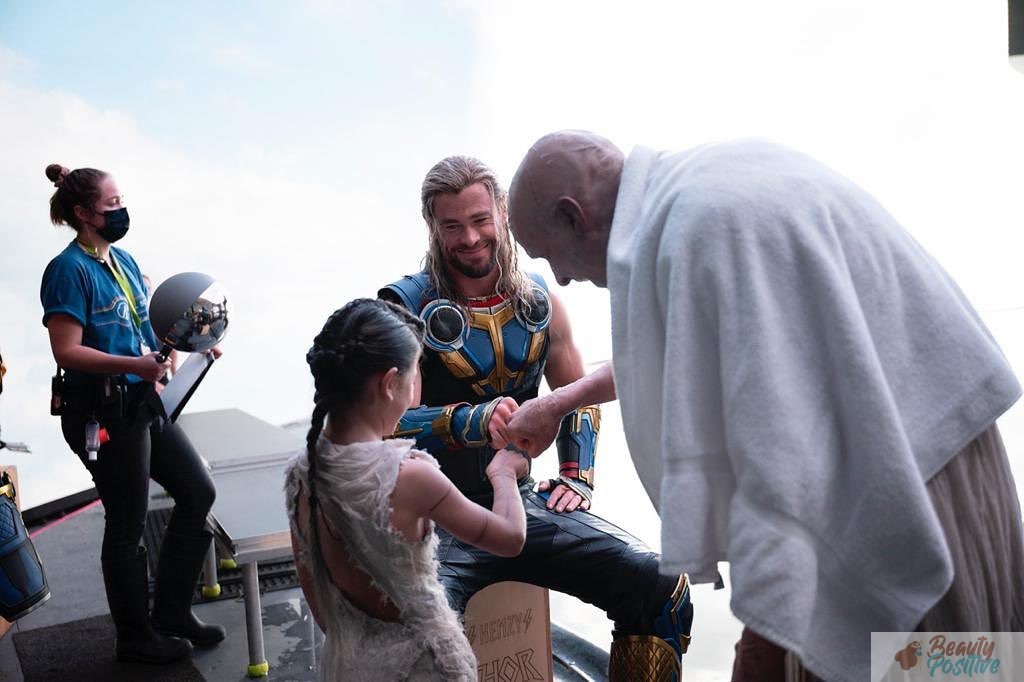 Together with India, two twin sons of Chris played in the film. One of them embodies the young Thor. Tristan and Sasha did an excellent job with their roles, and perhaps in the future they will continue their father's work to protect the Galaxy. And the icing on the cake is Elsa Pataky, Chris' wife, who also had a tiny but sweet role in Thor: Love and Thunder! She played the wolf woman who was kissed by Thor at the very beginning of the story. So the whole Hemsworth family took part in Marvel's intergalactic superhero adventure.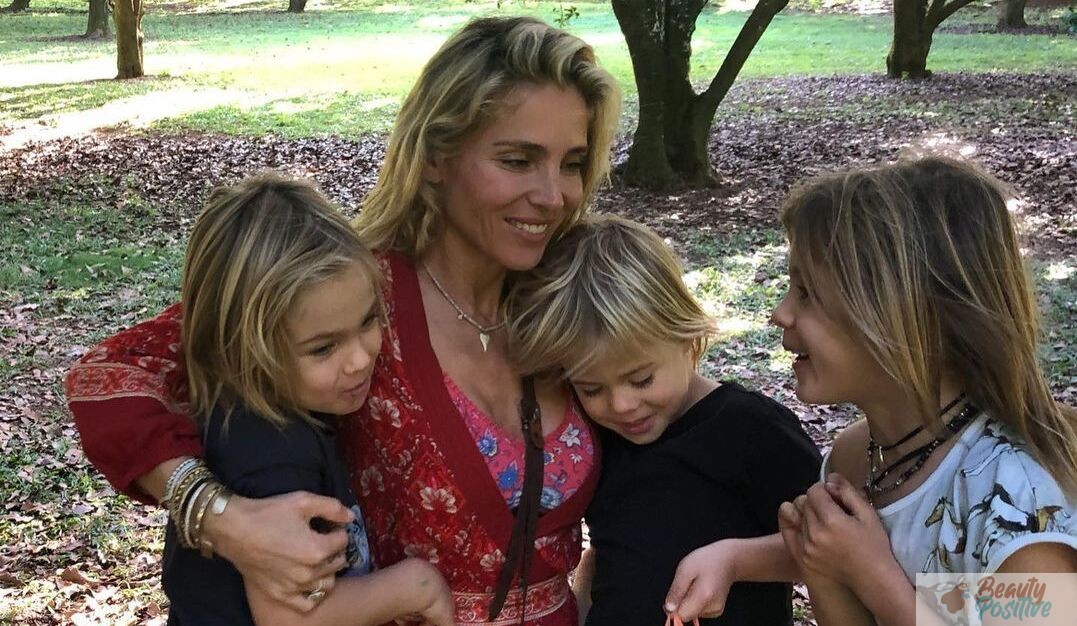 It wasn't just Hemsworth who brought his kids to the set. The film also features Natalie Portman's children, Christian Bale's children and one of director Taika Waititi's daughters. By the way, Chris Hemsworth is one of the meme members of the Marvel's Chrises with Chris Pratt, Chris Evans and Chris Pine.
India Rose is Chris Hemsworth daughter
Chris Hemsworth daughter is only 10 years old, but she has already tried her hand at acting. According to actor team, India did a great job, despite she played the daughter of the most scary-looking character. Christian Bale, who played India's father in the film, had elaborate makeup that made him look like a monster. He was bald, his face was scarred, deathly pale, and even sticky, according to India.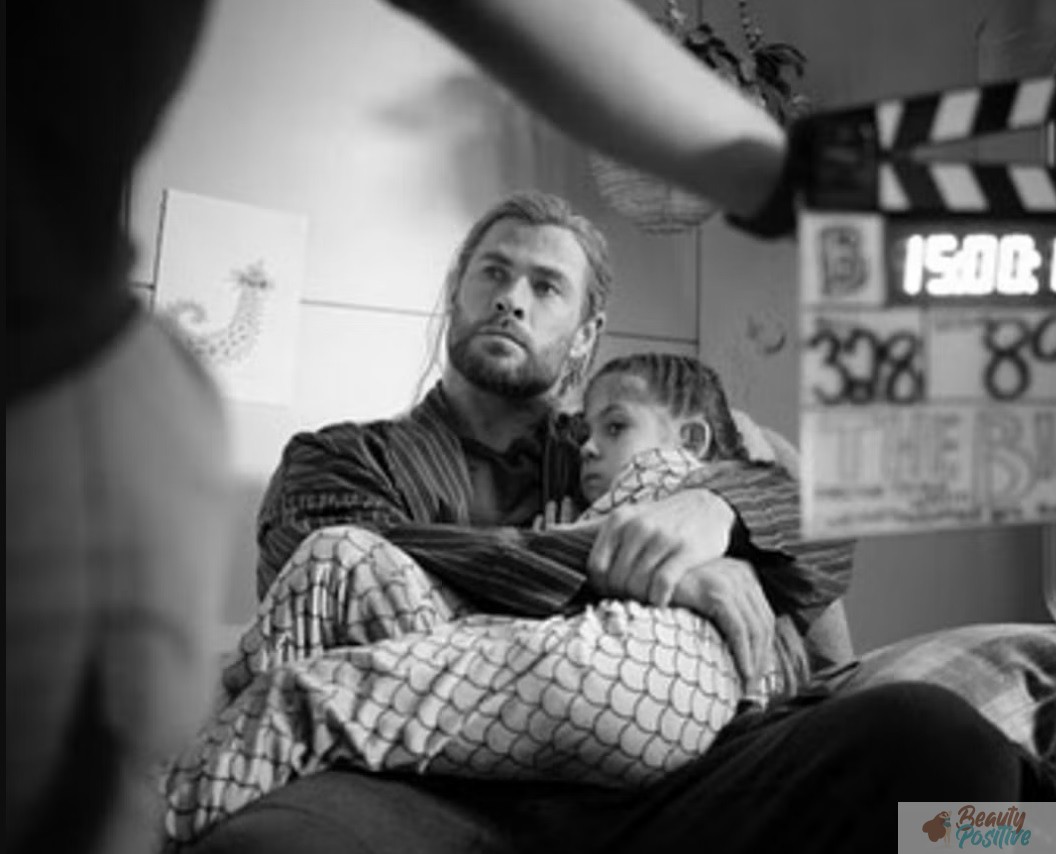 India was supposed to kiss Bale's character on the top of her head, but she didn't want to touch him as he was all sticky from paint and makeup. Chris Hemsworth talked about it with a laugh in an interview.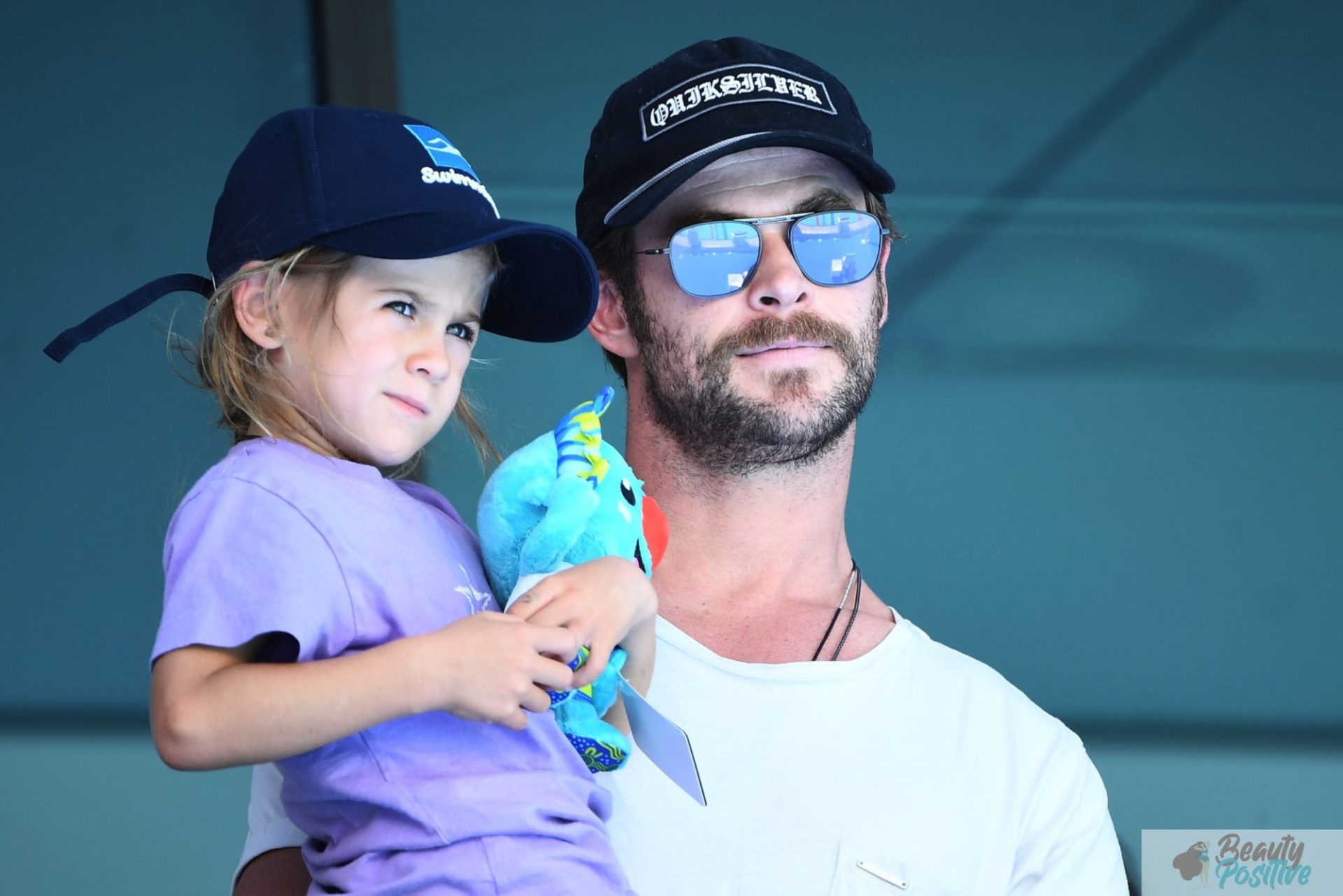 At the same time, Christian Bale spoke of Chris Hemsworth's talents as a father with respect. He emphasized the bond that exists between father and daughter.
Hemsworth family
Chris Hemsworth is australian actor, BAFTA nominee. He is best known for his role as Thor in Thor and The Avengers films of the Marvel Cinematic Universe. His colleague is Jeremy Renner who recently had an accident with snowplow.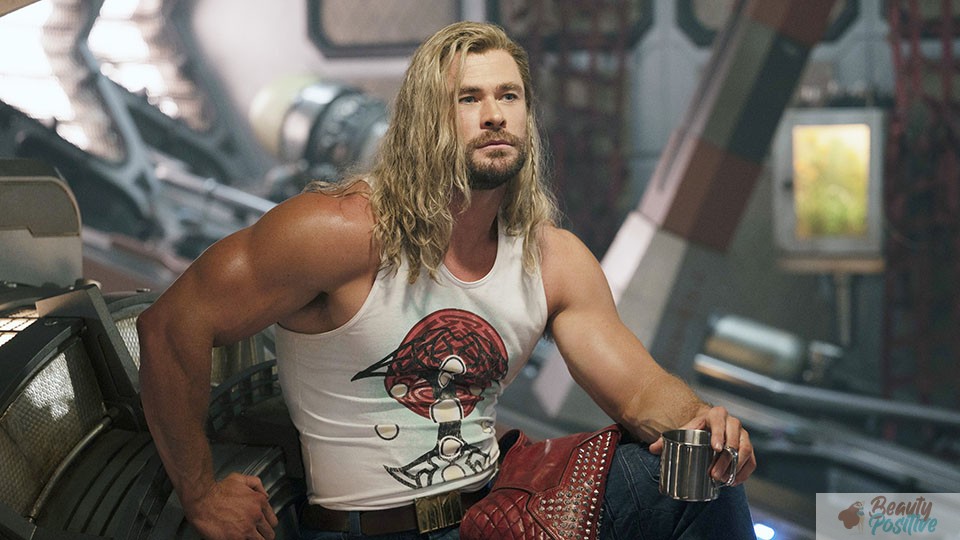 In 2010 Chris has married Elsa Pataky. The couple has been together for 13 years, despite the age difference. Chris Hemsworth is 39, Elsa Pataky is 46. They look inseparable and raise three children in love and harmony.
Посмотреть эту публикацию в Instagram
India, Chris Hemsworth daughter, took after her both parents. The girl has blonde hair and blue eyes, like Chris and Elsa. Their sons also look like copies of their parents. At the same time, Chris Hemsworth does not want his children to become movie stars. He prefers shooting would be an exciting adventure for his children.