Tory Lanez, a Canadian rapper has been involved in a highly publicized legal case since July 2020. He was arrested and charged after allegedly shooting his friend Megan Thee Stallion in her feet. It happened after their argument in a car. The victim did not immediately sue for the attempt, as she did not want to attract attention. But later, Megan posted a shocking video on her Instagram and accused Tory Lanez of attempt. The trial lasted three years and finally ended not in favor of Lanez.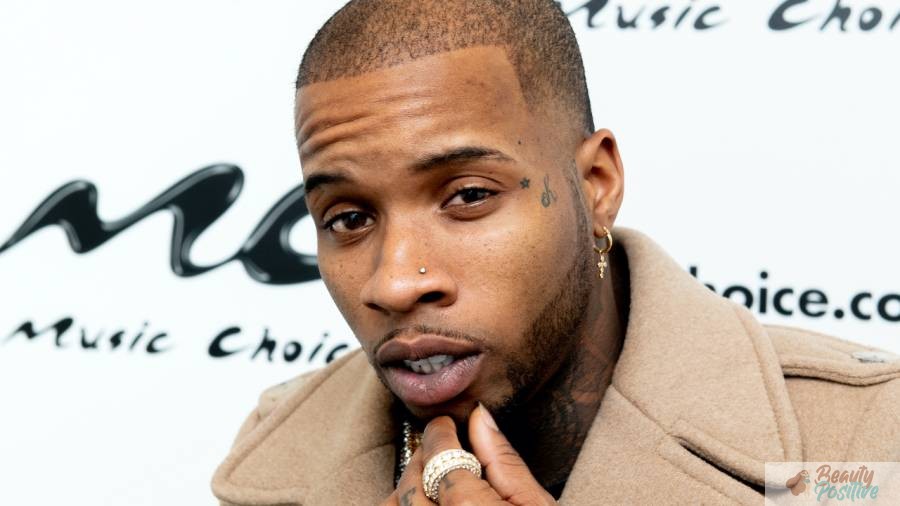 The bio of Tory Lanez
30-year-old rapper Tory Lanez, whose real name is Daystar Peterson, is a big star in rap-music. Lanez's first studio album got a big popularity as well as his next works. In 2020, he released his latest album "Daystar" which peaked at first positions on world music charts. Songs from this album responded to allegations that that he wanted to shoot Megan Thee Stallion. His words were considered contradictory, since there was no convincing evidence of the rapper's innocence.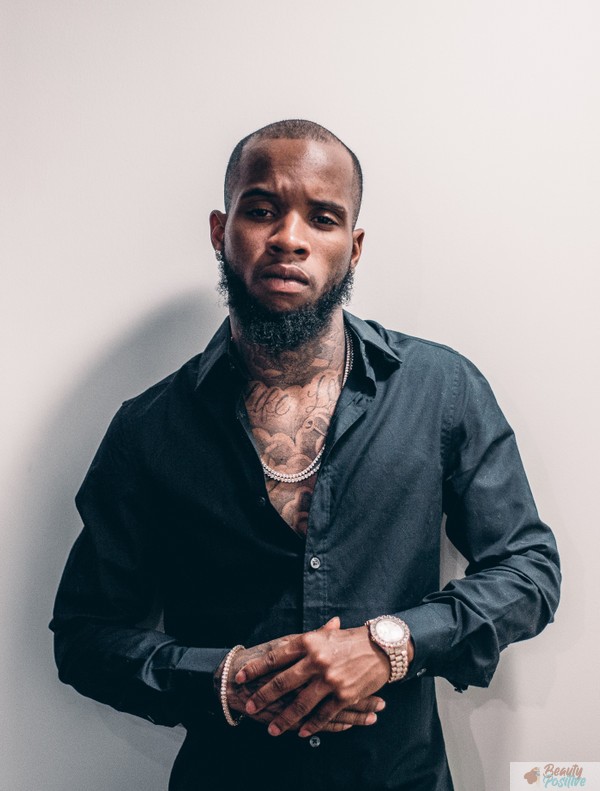 Legal proceedings with Megan Thee Stallion
Megan sued Tory Lanez for the shooting. Their mutual friend, who was also in the car that evening, gave a complete testimony against Lanez. Tory pleaded not guilty to the charges. He has claimed that he did not shoot Thee Stallion and that all was a misunderstanding.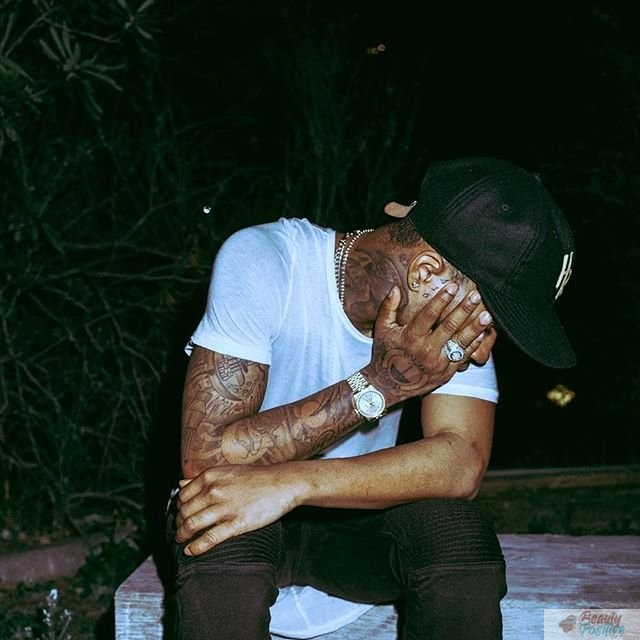 However, Megan stated that Lanez did shoot her and that she had to undergo urgent operation to remove the bullets from her body. She wanted to prove that he shot out of a sense of hurt dignity. Allegedly, a quarrel broke out in the car and Tory felt insulted, which is why he decided to shoot.
Посмотреть эту публикацию в Instagram
The case has been ongoing for several months, with both Tory and Megan making public statements about the incident. The case also sparked a larger conversation about violence against women and the treatment of Black women in the music industry. Shawn Mendes is also stands for black people with his famous girlfriend.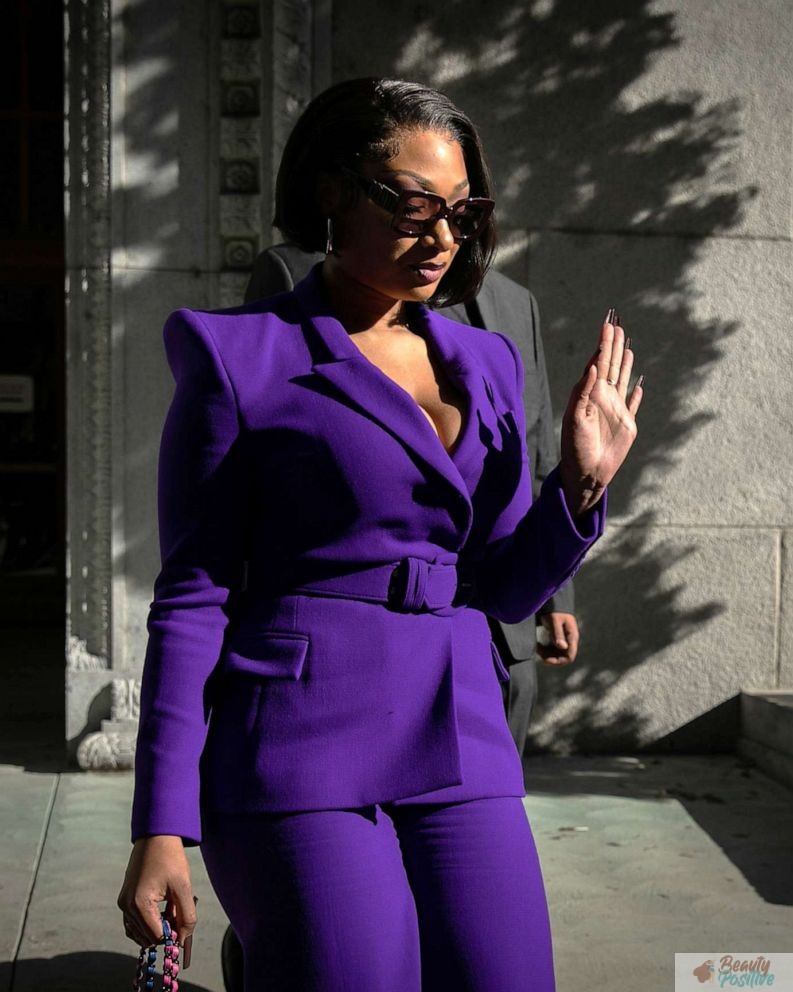 Finally, Lanez released an album titled "Daystar," in which he addressed the allegations against him and denied shooting his friend. The album was met with criticism for being insensitive to the situation and for exploiting the incident for personal gain. That year Megan stated about a need to defense black women from attempts and abuse.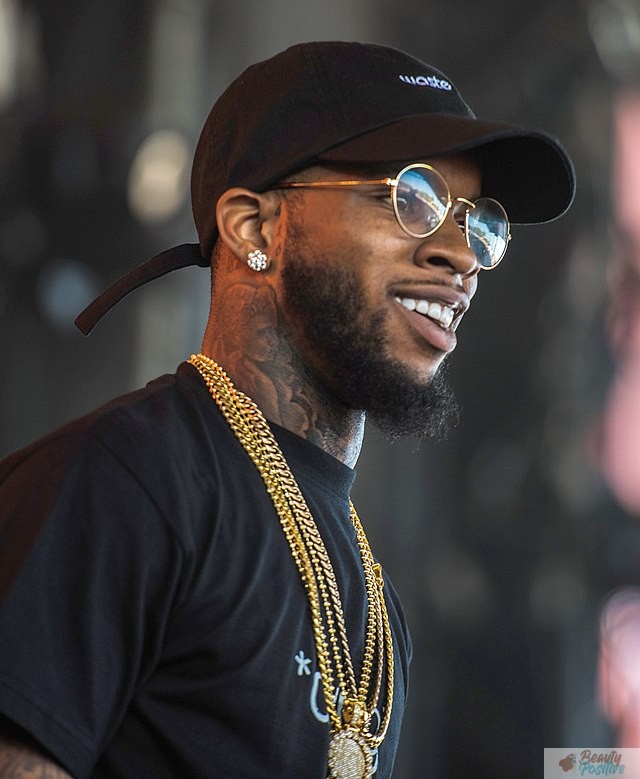 Despite the case has been delayed several times due to the pandemic, Lanez received his sentence in December 2022. He will spend over 20 years in prison.
Tory Lanez filed an appeal
In May 2023, Lanez's defense filed a new motion for a retrial. But the Supreme Court denied their request. The rapper's defense team tried to prove that the shooting was a "mistake" and was not dictated by intent. But the jury did not listen to the evidence and delivered a unanimous verdict.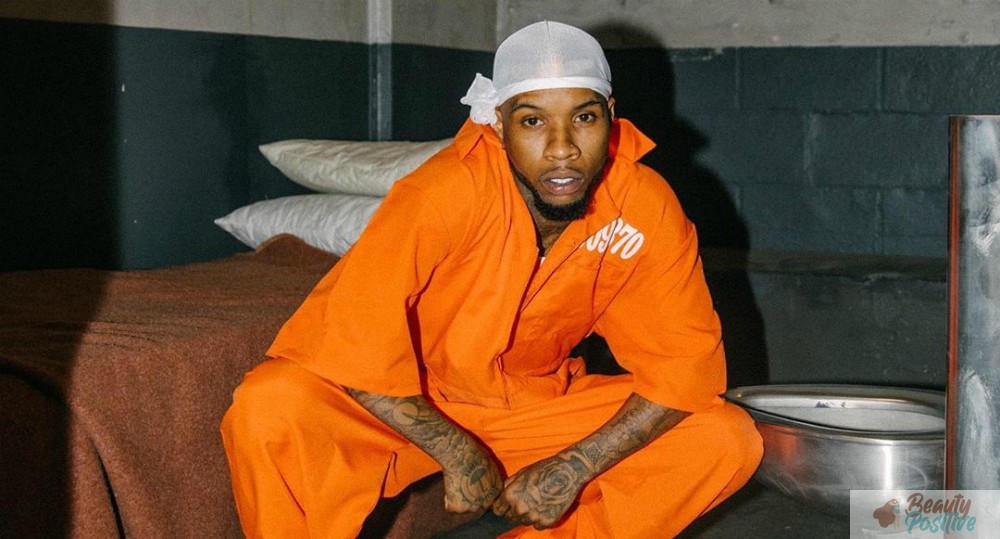 If there is no retrial, then Lanez could get a full sentence for the intentional shooting. However, the rapper does not lose hope, as he believes that the court was biased. The victim focused on discrimination against black women, and therefore the jury went over to her side.