Last year 43-year-old Kourtney Kardashian married 47- year-old Travis Barker. The couple had been dating for only few months before the engagement. They began planning a child immediately after the wedding. Now, in every new photo of on social media, fans notice a hint of a possible pregnancy. Recently Kourtney sowed a seed of doubts with a new photo on Instagram again. Is Kourtney Kardashian pregnant or is it just a such an angle? Let's figure it out!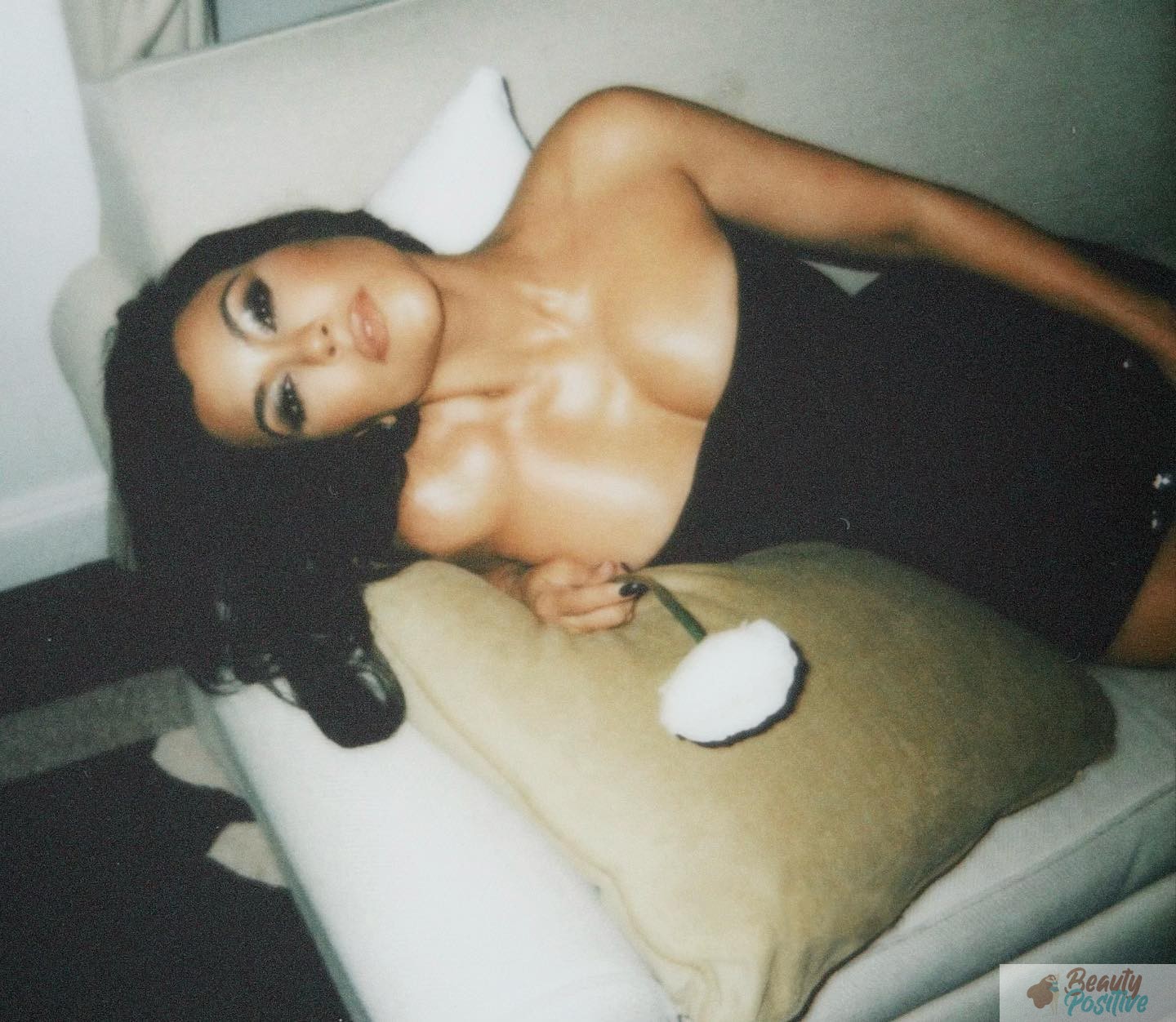 Kourtney Kardashian dreaming of child from Travis Barker
In the beginning of 2021 Kourtney Kardashian started dating Travis Barker, the drummer for Blink-182. Their relationship developed rapidly and a few months later the musician gave his girlfriend a ring with a huge diamond. The engagement took place in the fall it was a wonderful event for both of them and took place at the seashore.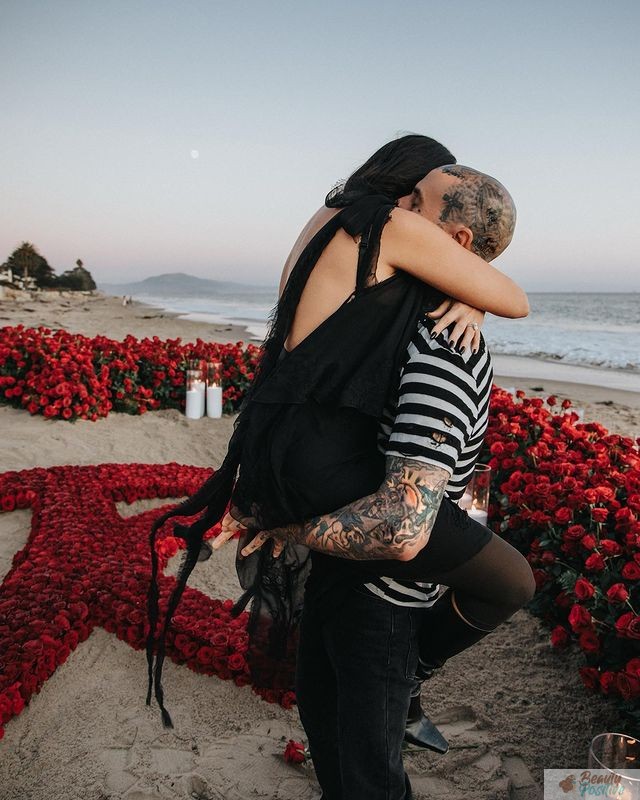 In the spring the couple got married. The ceremony was held in Italy and new beautiful pictures appeared on Kourtney's Instagram. Dwayne Johnson once also posted beautiful wedding photos with his wife on his Instagram.
Kourtney Kardashian wanted children from Travis Barker, believing that is a natural development of marriage. Sister Kim Kardashian already has three children with her first husband, businessman Scott Disick. Travis Barker also has children from a previous relationship. But the couple dreams of children who will become the fruit of their love.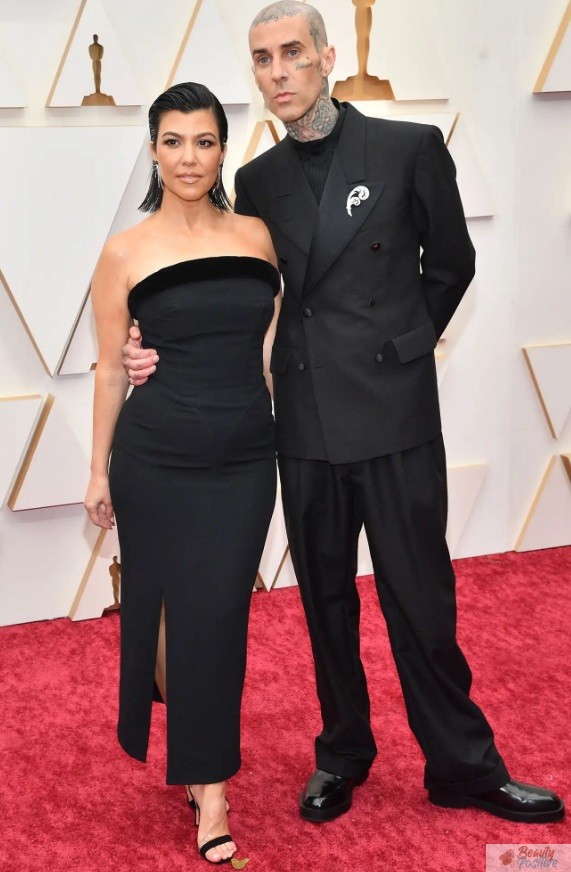 Suspicious photo: is Kourtney Kardashian pregnant?
The happy couple started planning a baby long before they got married. In the new season of the reality show The Kardashians, the star admitted that they had to turn to the IVF procedure, but this has not brought results so far. Kourtney stated frankly that it really hurts her when fans say of her possible pregnancy under every photo. She added that the hormonal therapy affects the emotional and the physical state that is hard to bear.
Посмотреть эту публикацию в Instagram
Is Kourtney Kardashian pregnant? – subscribers asked under the next photo of the star on her social media recourses. So she had to respond to numerous comments and dot the i's. Kourtney denied the pregnancy rumors posting the long answer on her social media.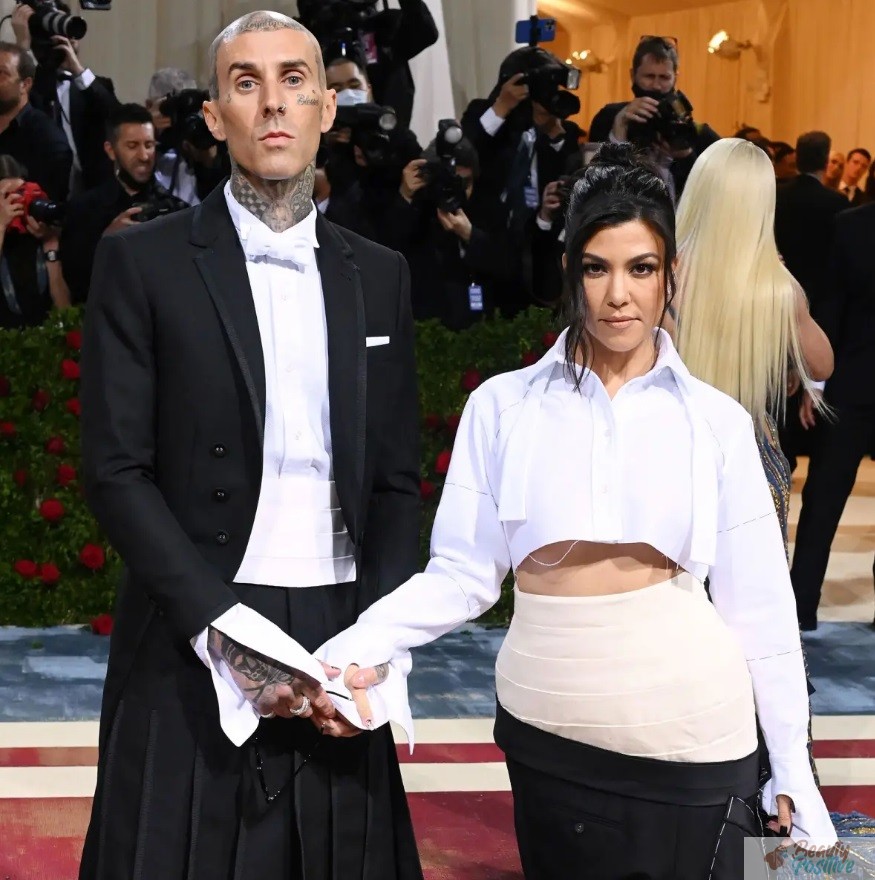 Thiose "pregnant" pictures
And finally, let's look at those very pictures where it seems that Kourtney Kardashian is pregnant. Sometimes the star simply keeps his hand on her belly. But some pictures show that Kourtney has gained some weight. Her belly got a little bit round shape that looks like she is pregnant. By the way, when Lana Del Rey gained weight, her fans thought she was pregnant too.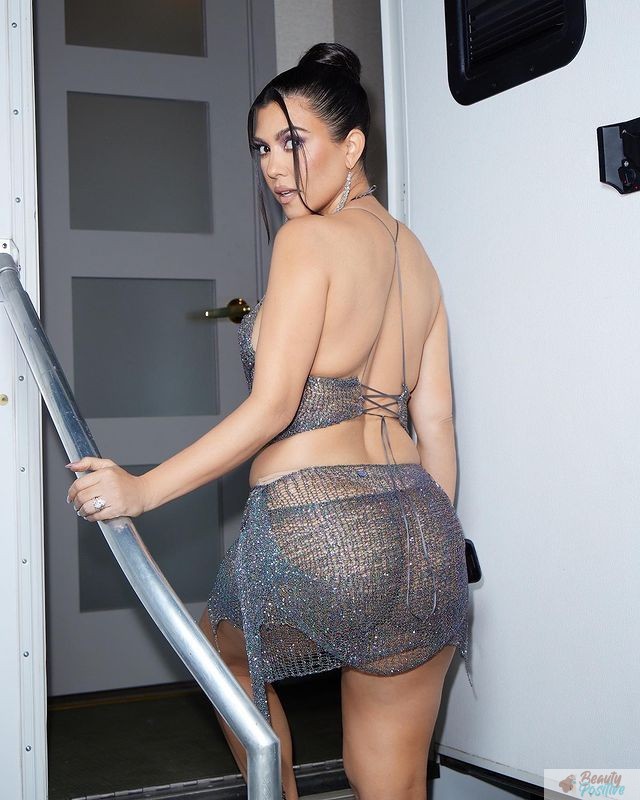 The eldest sister of the Kardashian trio managed to lose those extra kilos for the new year. She appeared in a white dress at the celebration embracing her husband dressed in total black.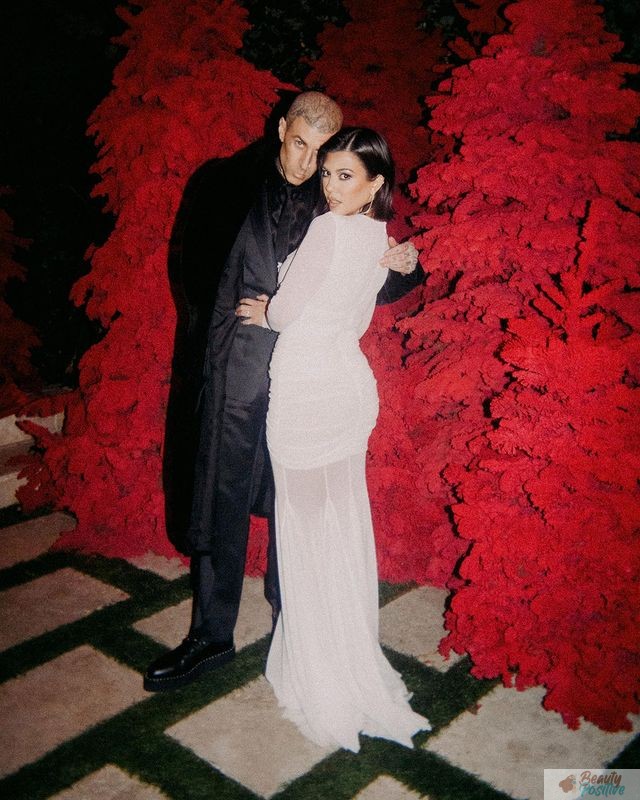 Kourtney Kardashian "pregnant" photos didn't appear on the net anymore. But we are sure that new evidence of the star's pregnancy will come soon. Let's wish Kourtney Kardashian a real pregnancy instead of fantasies of fans.