Congrats! You're probably reading this because you've decided or are on the path of becoming a dog owner. If you've never had a dog, then the idea can be intimidating. Never fear! We've compiled a list of everything you should know before you bring your new pup home, so you feel confident in your decision.
Do Your Research
Congrats new dog owner! You're already doing your research. Besides researching what you should prep for, it's also good to research the type of dog you're looking to get and where you're getting them from. Do you not care about fur? A long-haired pup is great for you. Maybe you do care about fur getting everywhere? Then maybe not a short-haired dog. Are you an active person? Look into dogs who are built for the outdoors. There's a lot to consider before you bring a four-legged family member home, so do your research!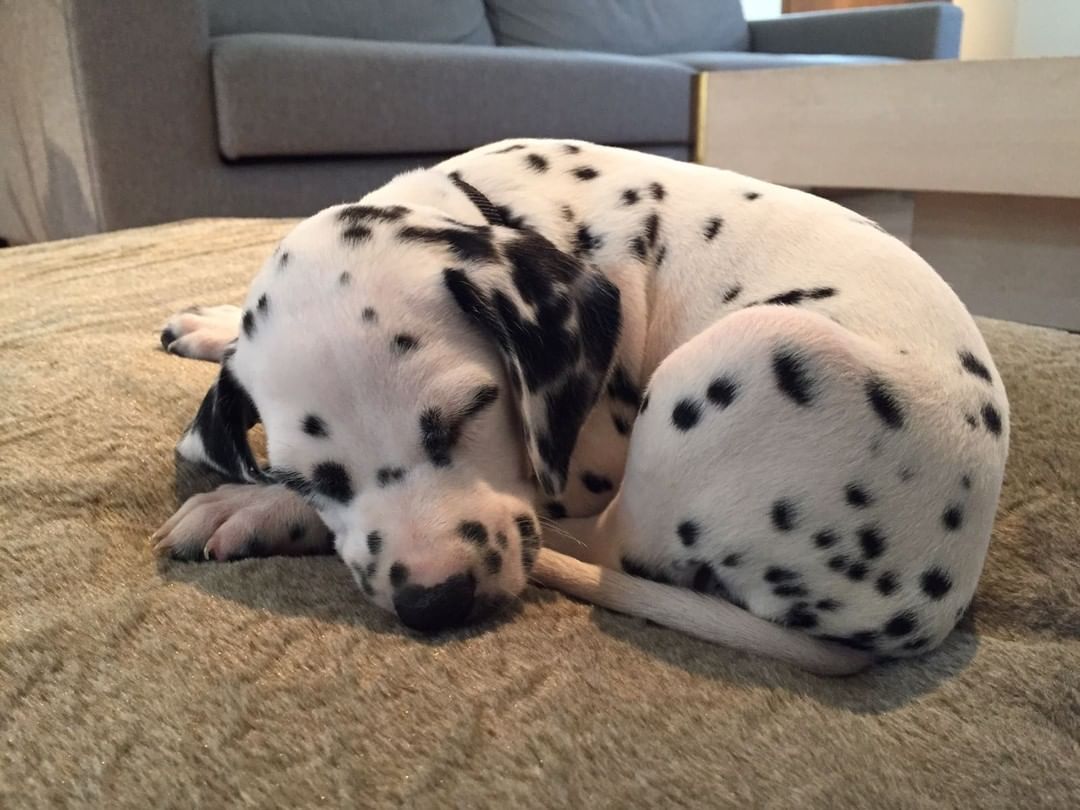 Prep Your Home
Now, you don't need to go prepping your home for a baby, but you will need to do some adjusting. You'll need the basics such as:
Food & water bowls
Leash & collar
Doggy waste bags for when you walk
A crate for potty training (for puppies)
Doggy bed
Toys
Plan for a Consistent Training Schedule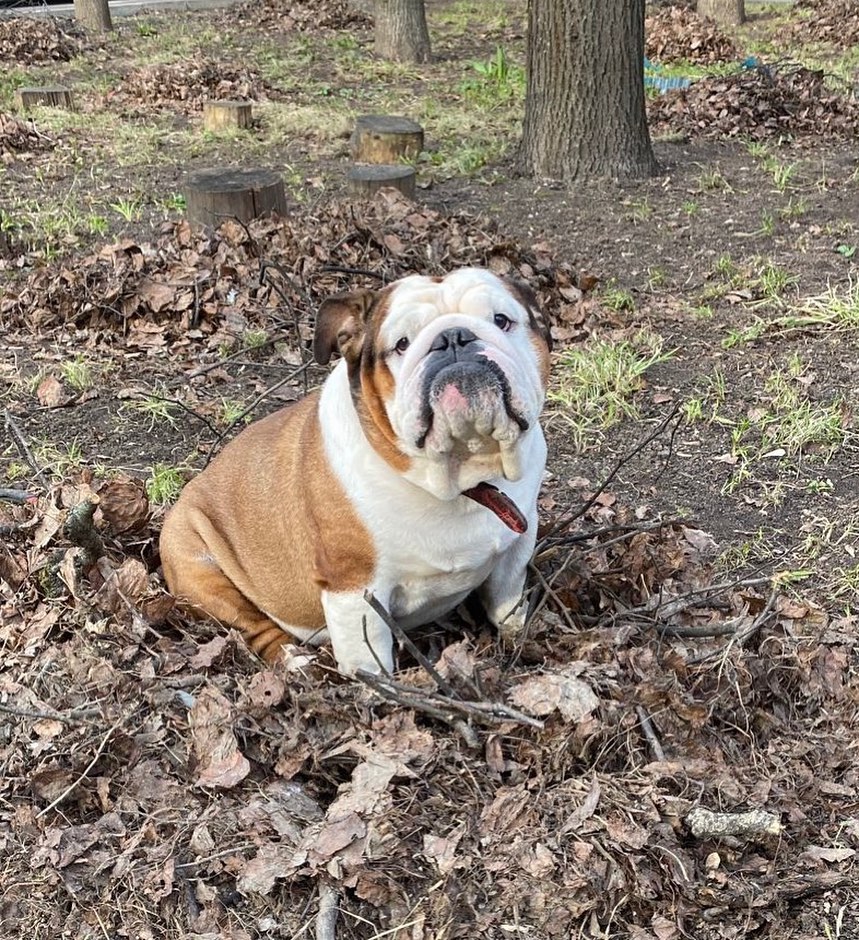 Just like any adjustment, it'll be a few days, weeks, or even months for your new dog to get used to you and your home. It's important to stay consistent when training your pup and getting them adjusted to your work schedule. Practice positive reinforcement to teach your dog the house rules and how you expect him to behave. Create a daily routine to make your dog more comfortable as he settles in. Consistency, stability, and predictability are the keys to keeping anxiety to a minimum during the early days. If you find yourself needing a little extra help, visit one of our three locations for our dog training classes.
Find a Trustworthy Veterinarian
After you bring home your new dog, it's important to find a trustworthy Veterinarian in your area. The Vet will be able to walk you through your dog's vaccination schedule and can provide you with any medicine your pup might need.
Get to Know Your Dog's Needs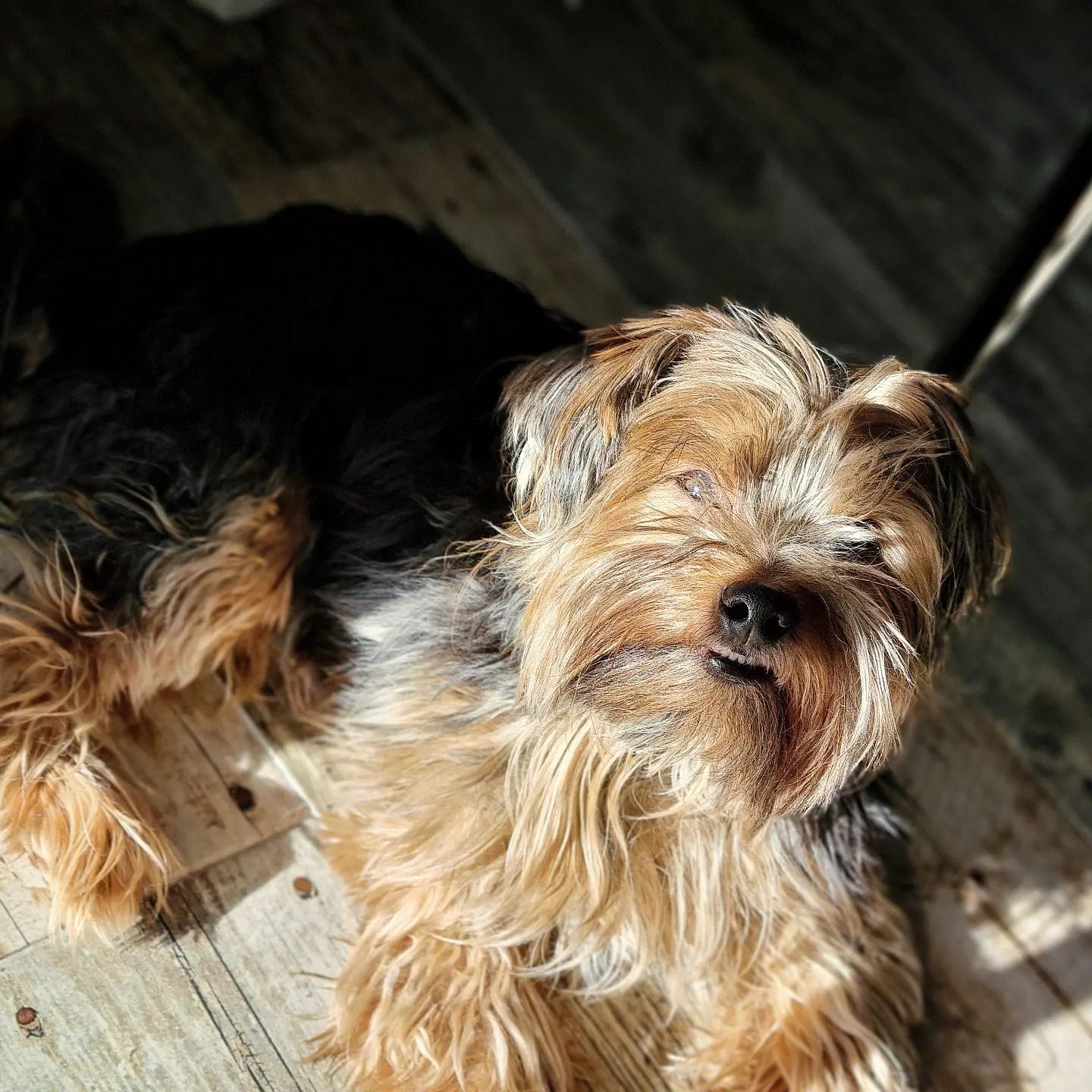 Be aware of both the physical and mental health of your dog. As you may know, dogs need daily exercises like going on walks or jogging. They also need social interaction with people and other animals. Choose enrichment toys that'll have your dogs playing for more than a minute, such as Kongs or a Trixie Activity Flip Board. You can also bring them to doggy daycare to get them to
Interact with other dogs and get their daily exercise in.
Relax and Have Fun with Your New Dog!
Remember to do the best you can! If you're stressed, your dog will sense it. When things seem stressful, take a deep breath and know that at the end of the day, your dog needs love and care. They will then return it ten-fold.