There are a lot of rumors about Demi Moore plastic surgery especially after she appeared at Fendi fashion show in 2021. The actress performed as a catwalk model but the audience was not looking at her costume, but at her face. People were surprised how different it was from her usual face. After show Demi Moore explained that it was a play of light and shadow. But was it true?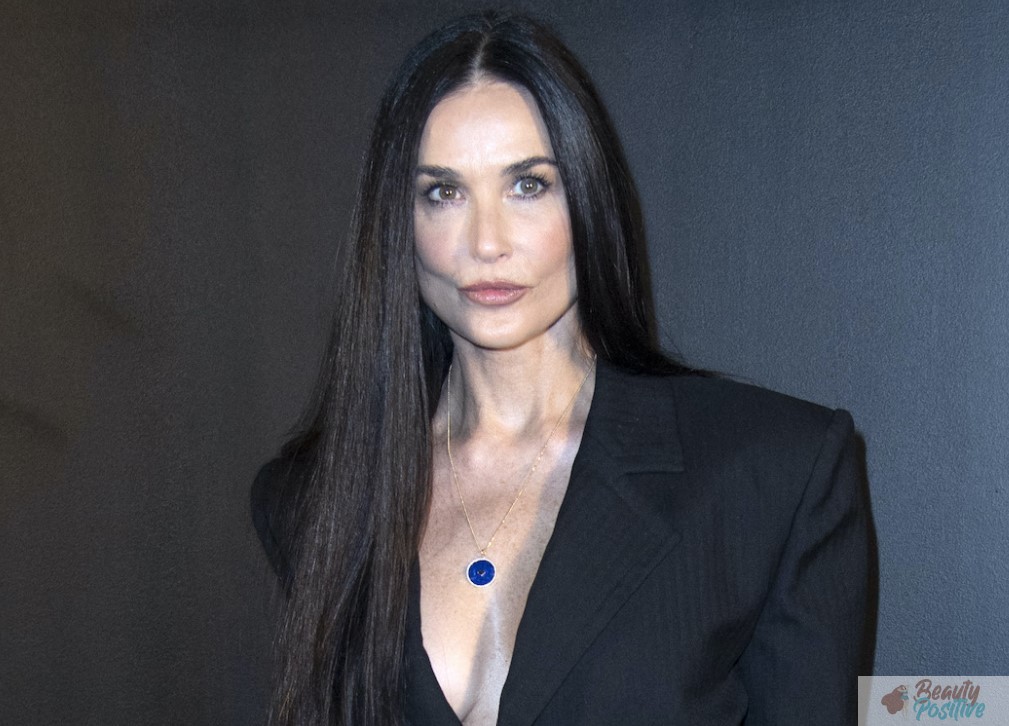 What happened to Demi's face at Fendi show?
Demi Moore opened Fendi show on Paris Fashion Week last year. She wore gorgeous suit and long luxurious earrings but all the cameras were focused on her face. Everyone who saw her picture from the show said she was nothing like Demi Moore.
Her face looked not only different but unrealistic and artificial like after unsuccessful plastic surgery. It looked disproportionate and the features of the actress were distorted. That fact sparked rumors but the star had been keeping silence for a long time.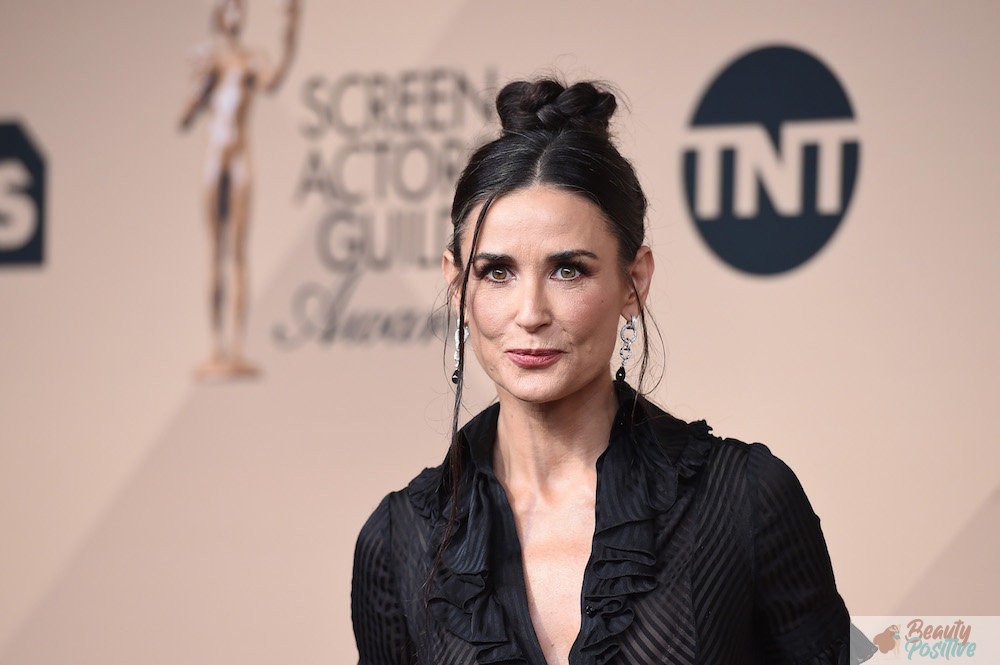 There are a few theories why she looks the way she looks. The first says that it's all because of an unsuccessful circular facelift. The second is about unqualified surgeons, the third focuses on multiple surgical interventions that led to a disastrous result. Most likely each of them partially true. Earlier the actress denied having aesthetic surgical procedures persuading that she has a natural face. But it seems that she's a little cunning, isn't she?
How does Demi Moore look now?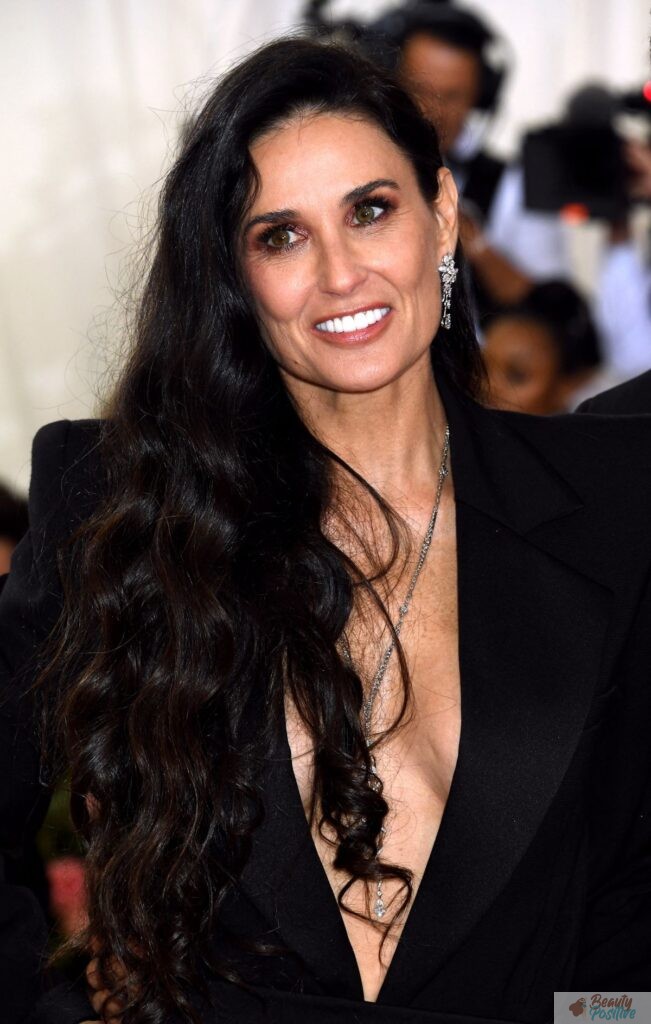 The last photos of Demi Moore look pretty natural. 59-year-old actress learned and corrected the mistakes bringing her appearance to the perfection at her age. Also she broke the silence after resonant fashion show. She said: "It felt special for me… it felt very magical. It was extremely memorable. It really was an honour." But what about plastic surgery allegations? She said nothing…Just like Cristin Davis who also got into the plastic surgery scandal.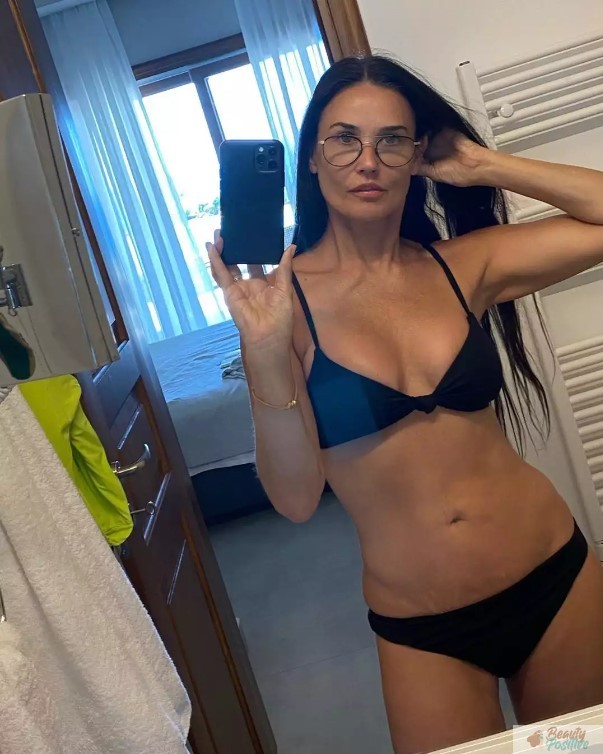 But this was expected, because she is one of those actresses who have a hard time aging. Demi wants to look young and cannot adapt to a passing of time. But now she looks gorgeous without aggressive plastic surgery and that changings we can see on her last photos. What is the reason of it? Probably it is all about love. We now that Robin McGraw has done eyebrow implants recently to look prettier for her famous husband Dr.Phil.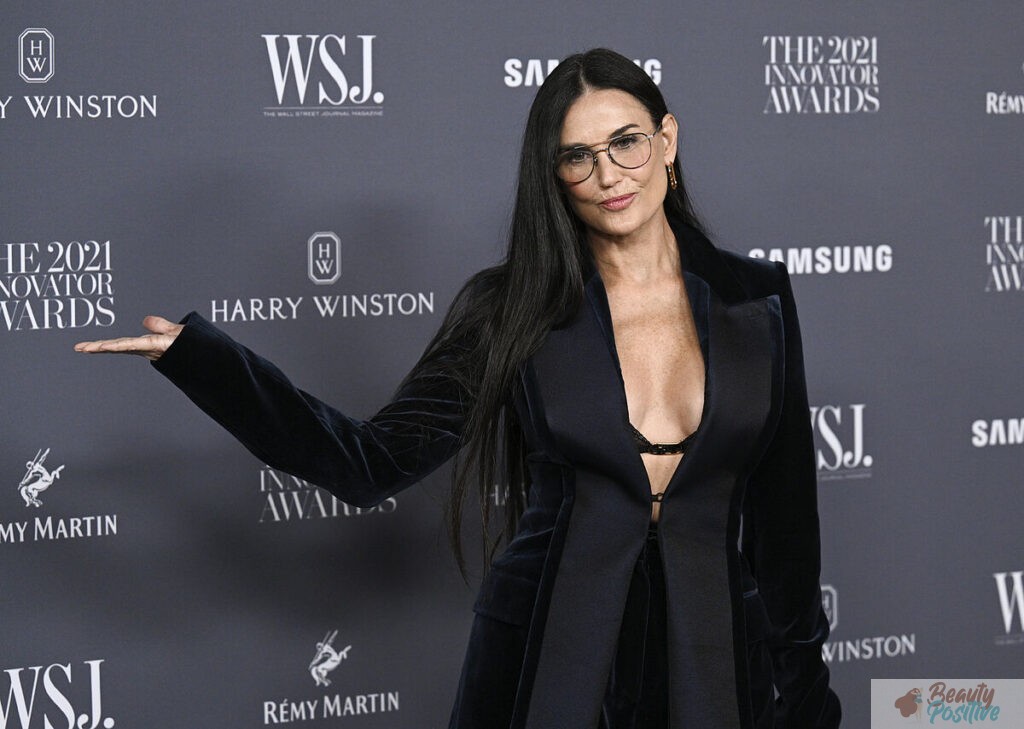 New love helped Demi Moore to forget about failures
Recently, photos of Demi with a new boyfriend have appeared on the internet. His name is Daniel Humm and he is a famous chef and an author of several cookbooks. Now he is an official boyfriend of Demi Moore and it seems that she is really happy. The couple doesn't comment their relations but it is not needed.
Посмотреть эту публикацию в Instagram
The last time Demi Moore was such a happy when she was married to Ashton Kutcher. After divorce she felt like her heart was broken but now she is shining again. Hope that Daniel is her real love that brings her confidence, calmness and unconditional acceptance of herself and her age.