Sandra Bullock strongly denies that she corrected her appearance. The actress was frequently accused of plastic surgery, but she always found excuses. The most famous case occurred at the Oscars 2018, where Sandra appeared with rather unnatural cheekbones. The actress explained that she had allergies and her cheeks were just swollen. Let's figure out what's what, because the 57-year-old actress looks suspiciously young for her age. And it's hardly all about good genetics (although it also played a role).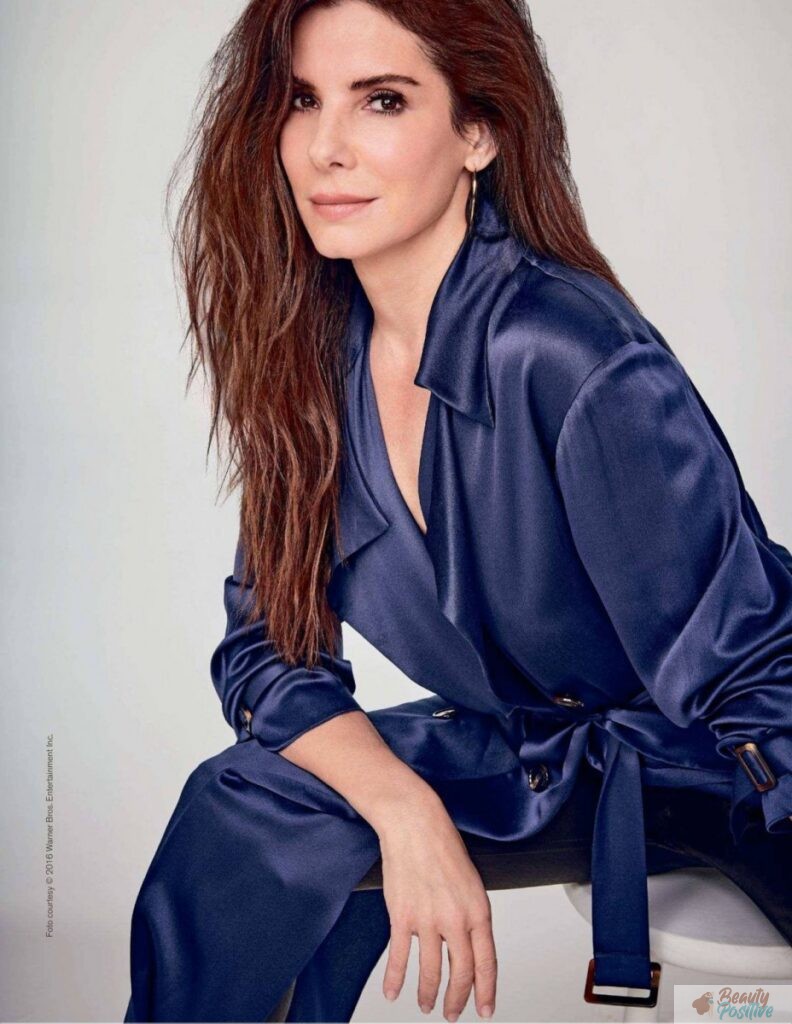 Sandra Bullock before and after photo
Photos of a young Sandra Bullock with a nose that is different from the current one are circulating on the Internet. In addition, the nose had a big enough bump that made her face a little bit tough. In later photos, the face of the actress looks more delicate. Despite precise lines make it sculptural and well-defined. Since then, her face has not changed over the years. The actress at 57 looks the same as at 35, isn't that a miracle? It's impossible to believe that she doesn't use aesthetic cosmetology and plastic surgery.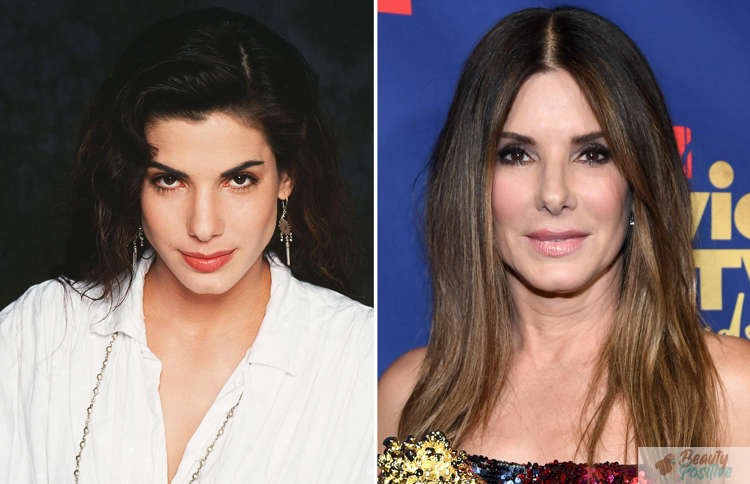 What do the experts who analyze her appearance say? Comparing before and after photo of the actress it can be seen that Sandra has only had a rhinoplasty. Her nose became smaller but other features didn't change.
Her appearance now is a result of high-quality skin care cosmetology and a healthy lifestyle. We shouldn't forget that the actress has an access to the best trainers and nutritionists. Like Nicole Kidman who was also noticed in having aesthetic surgical correction.
How does Sandra Bullock take care of her skin?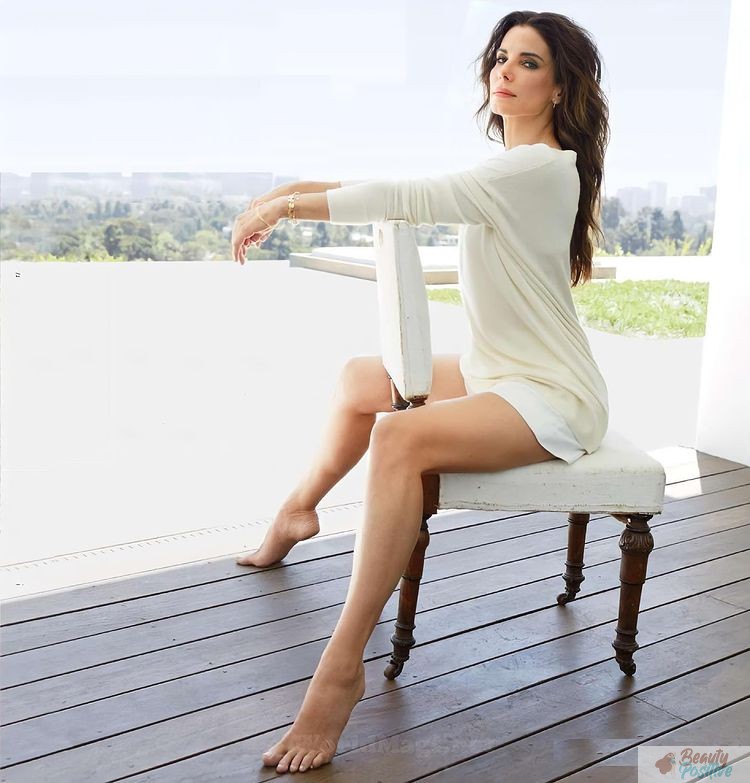 Sandra's unique beauty secret is the use of stem cells from the foreskin of Korean babies. They are implanted into the skin using microneedles. Before that procedure she makes a facial chemical peel and after the moisturized mask followed. The actress believes the procedure slows down the aging process, and makes her skin shine.
Посмотреть эту публикацию в Instagram
Sandra Bullock also reveals that she enlarged her lips slightly. This small cosmetic intervention made her face more expressive. In general, she is pleased with her natural appearance and believes that she has good genes that allow her to age gracefully. Just like Jennifer Aniston who doesn't consider that plastic surgery is a key.
Sandra Bullock considers sports to be the most important secret of youth. Lots of sports. She does running, Pilates, kickboxing and strength training. And he does it regularly, even on vacation. Her fit bode is the best confirmation that sport works at any age. It should be added that the actress eats only high-quality healthy foods.
So why is Sandra Bullock opposed to plastic surgery?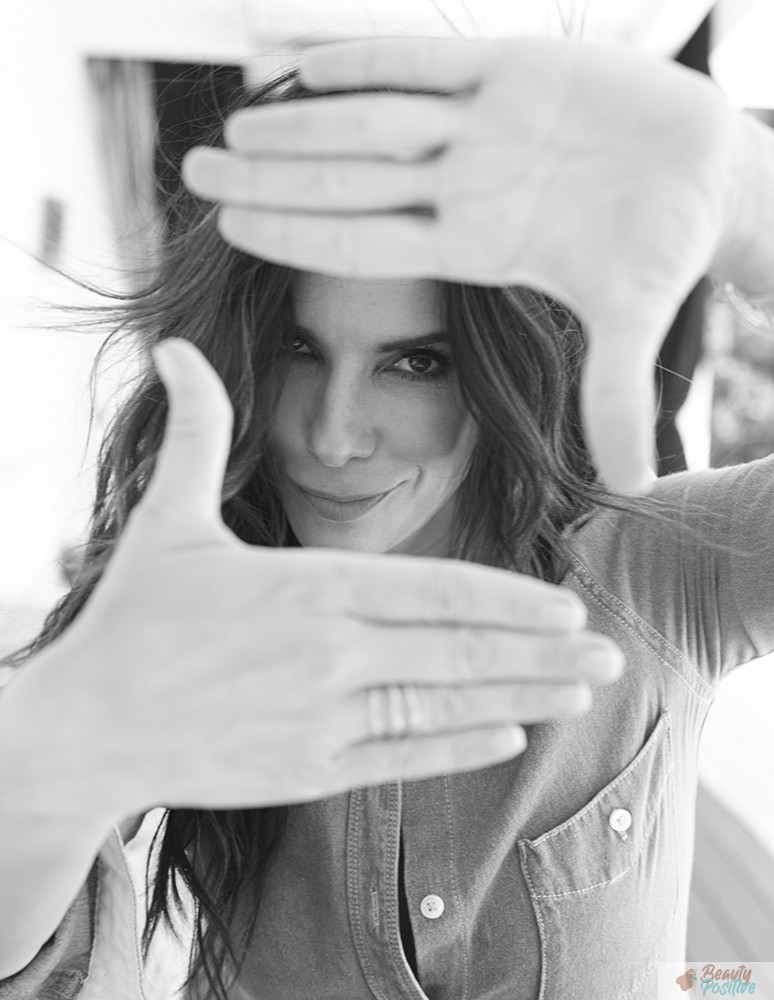 Sandra Bullock is very beautiful woman who looks really looks younger than her age. She improved her natural gifts by working hard. Of course she wants people to see her achievements, and not just the work of surgeons.
Moreover, unlike many stars, Sandra does not overuse cosmetology, maintaining the natural beauty. The actress believes that appearance in adulthood depends on lifestyle. Therefore, before the red carpet, she would rather go to the gym than to a plastic surgeon. That's why we love miss Congeniality!