Angourie Rice is 22-year-old actress from Australia. She started acting early: at the age of 13 she played in The Goodfellas with Russell Crowe, and at 15 she got a role in The Beguiled by Sofia Coppola. She managed to work with eminent Hollywood stars, but she stays the same Australian girl who likes reading most of all.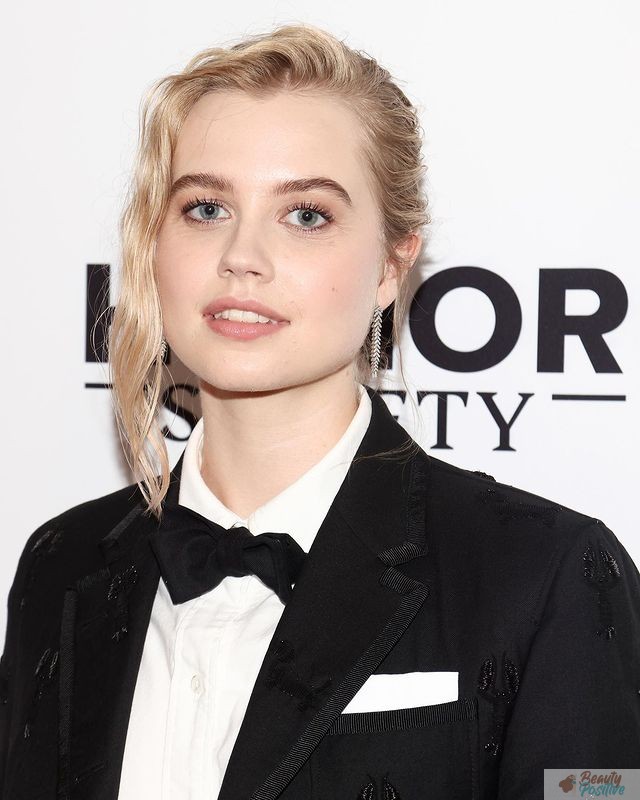 Angourie Rice is a big bookworm since childhood
The actress admitted that she likes reading since her young years. Angourie had a happy childhood full of good books, teen series and cute home activities. An early acting career didn't overshadowe it because she felt exciting to be a participant of cinema industry.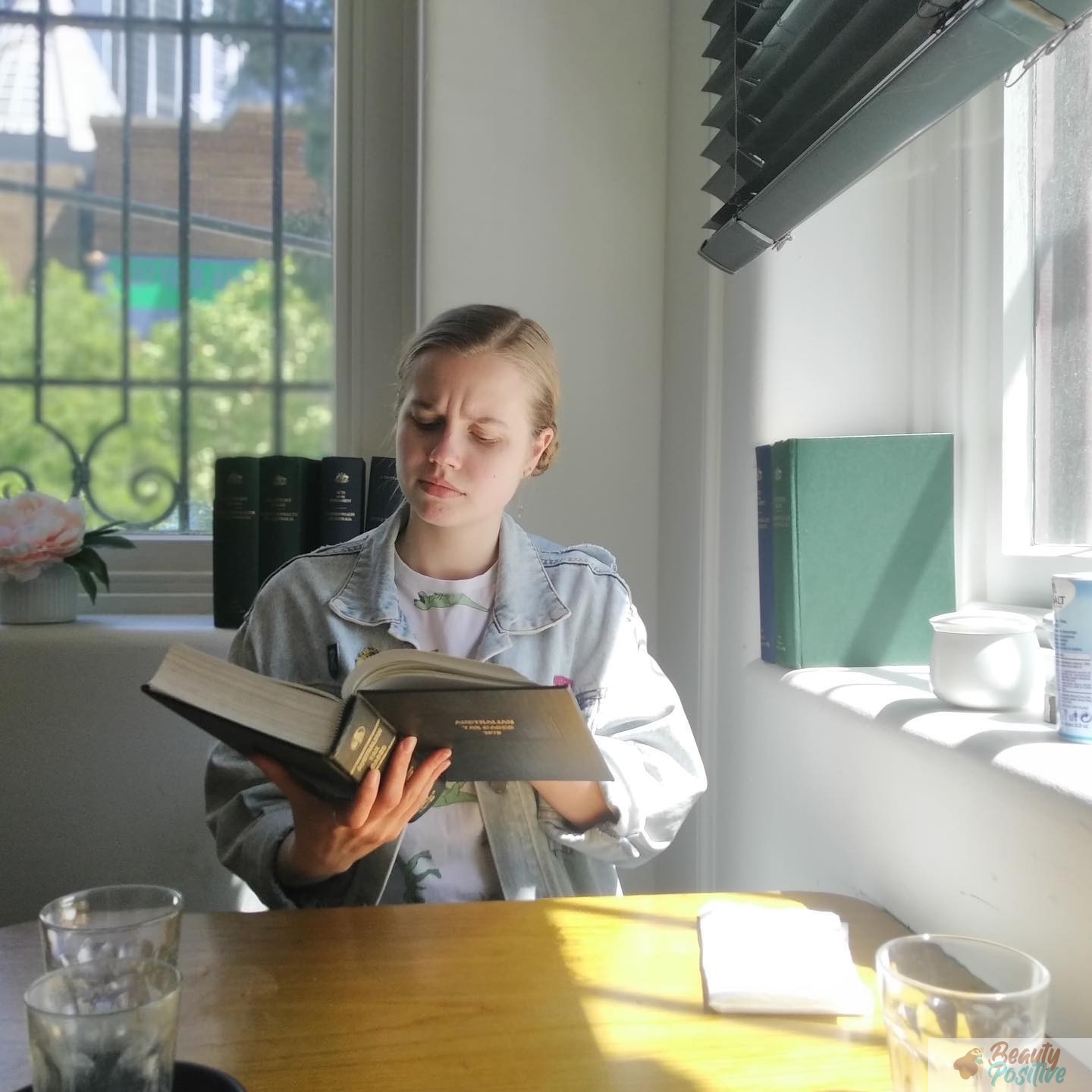 Since her youth she absorbed books one by one. The actress considers her role model to be Reese Witherspoon, who created a book club that is popular for many years. Angourie Rice likes reading novels by Jane Austen and dreams of starring in a film based on any of her books.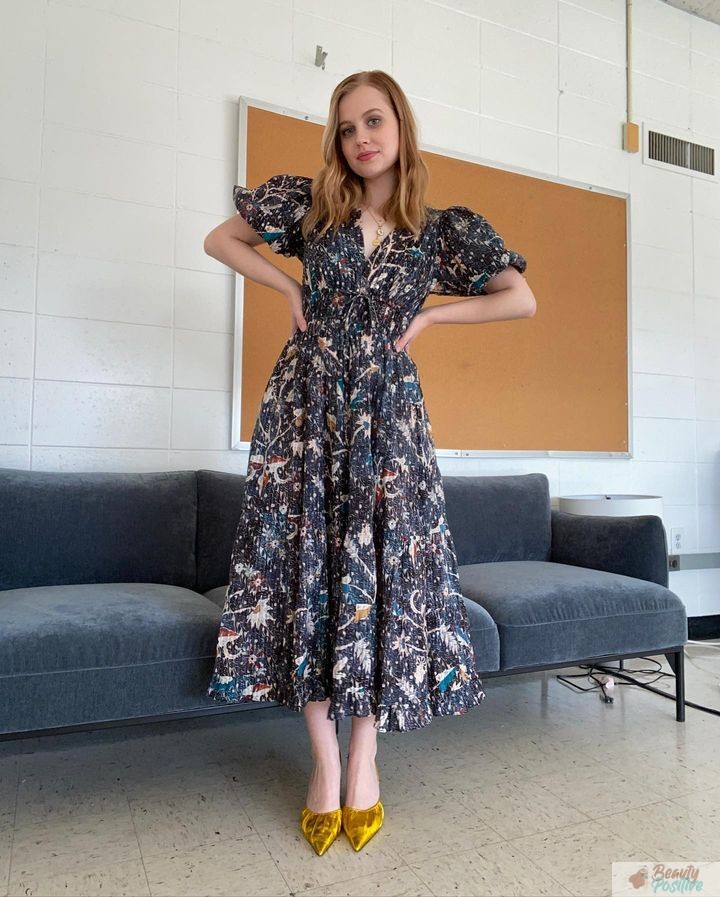 In the meantime she is happy to be involved in projects such as Spider-Man of Marvel Universe, where she played while studying in high school. The actress remembered as she talked with managers of Marvel Studios during the recess time and hid this information from her classmates.
The latest projects of the actress
In mid-April 2023, The Last Thing He Told Me premiered for Apple TV+. This is a detective mini-series based on a book that Angourie Rice has read of course. The actress says that she devoured the book in 3 days, as the story turned out to be very exciting.
Посмотреть эту публикацию в Instagram
Jennifer Garner, Ben Affleck's ex-wife, and Nikolaj Coster-Waldau, known from The Game of Thrones starred in the series along with the Australian rose. This is a story about a 16-year-old girl who is looking for a clue to the disappearance of her father.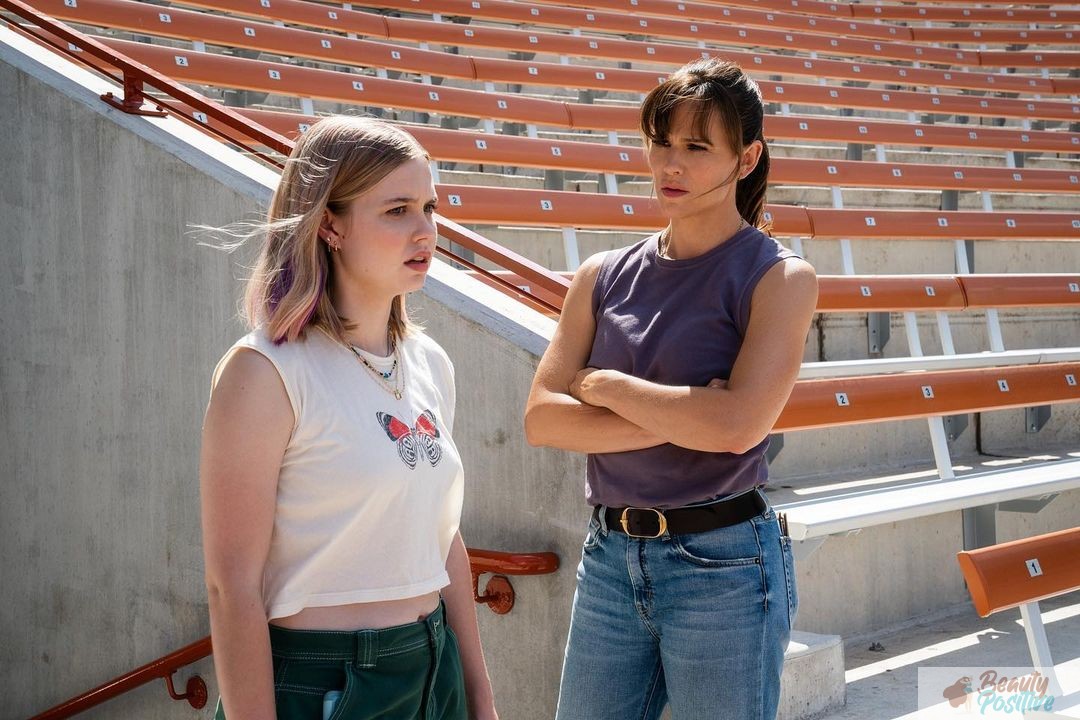 One more projects is an upcoming Mean Girls: The Musical, restart of legendary teen movie about an adaptation of a simple schoolgirl to the glamorous life of high school stars. After the huge popularity of Mean Girls in the 90s, the project turned into a musical on Brodway. And it was decided to turn it back into a movie on the big screen, but as a musical.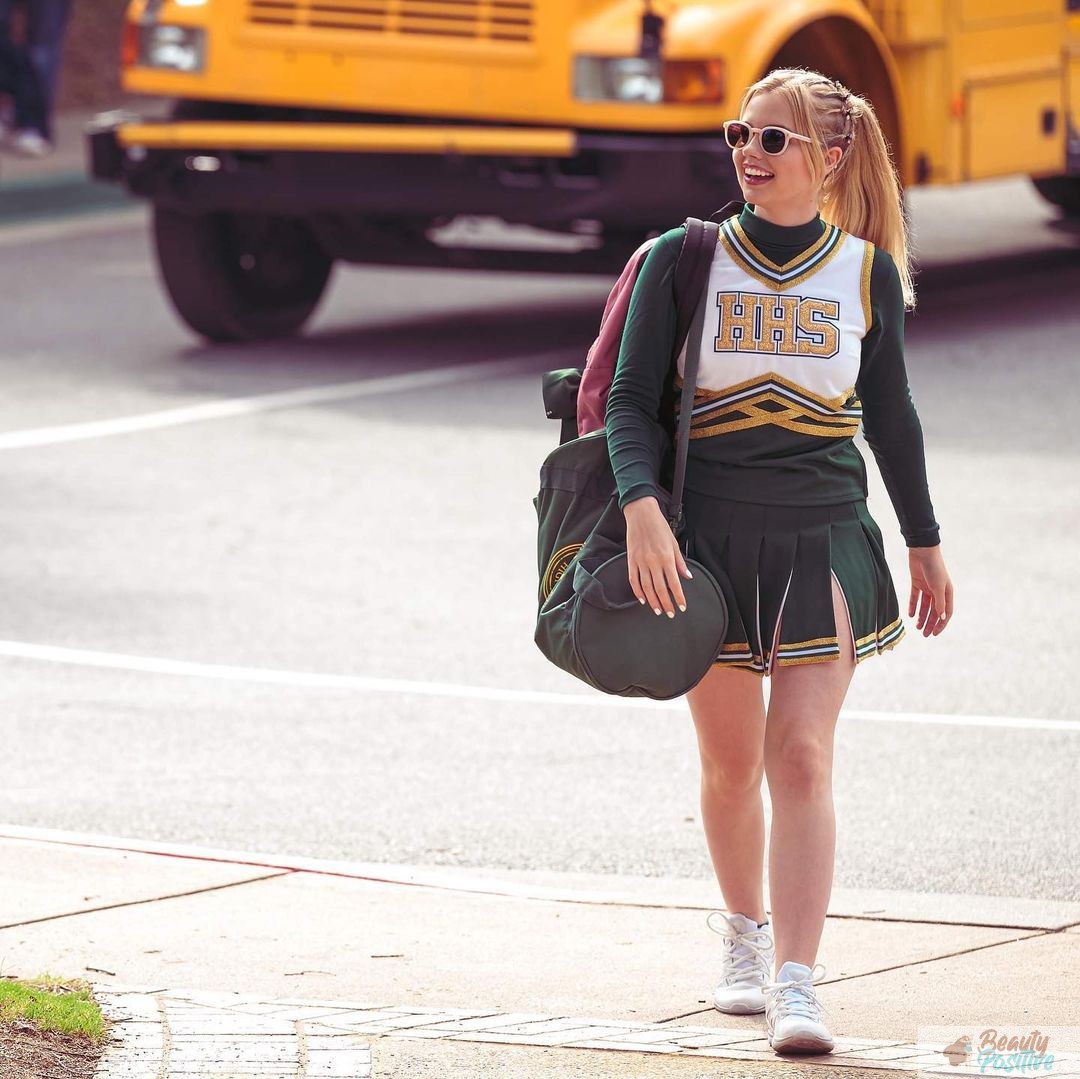 The Australian star got a role as Cady, originally played by Lindsay Lohan. Angourie Rice admitted that likes Mean Girls too much! She remembers watching the film as a teenager on a portable DVD. Angourie even knitted a pink jumper for "pink Wednesdays" according to popular episode in the movie.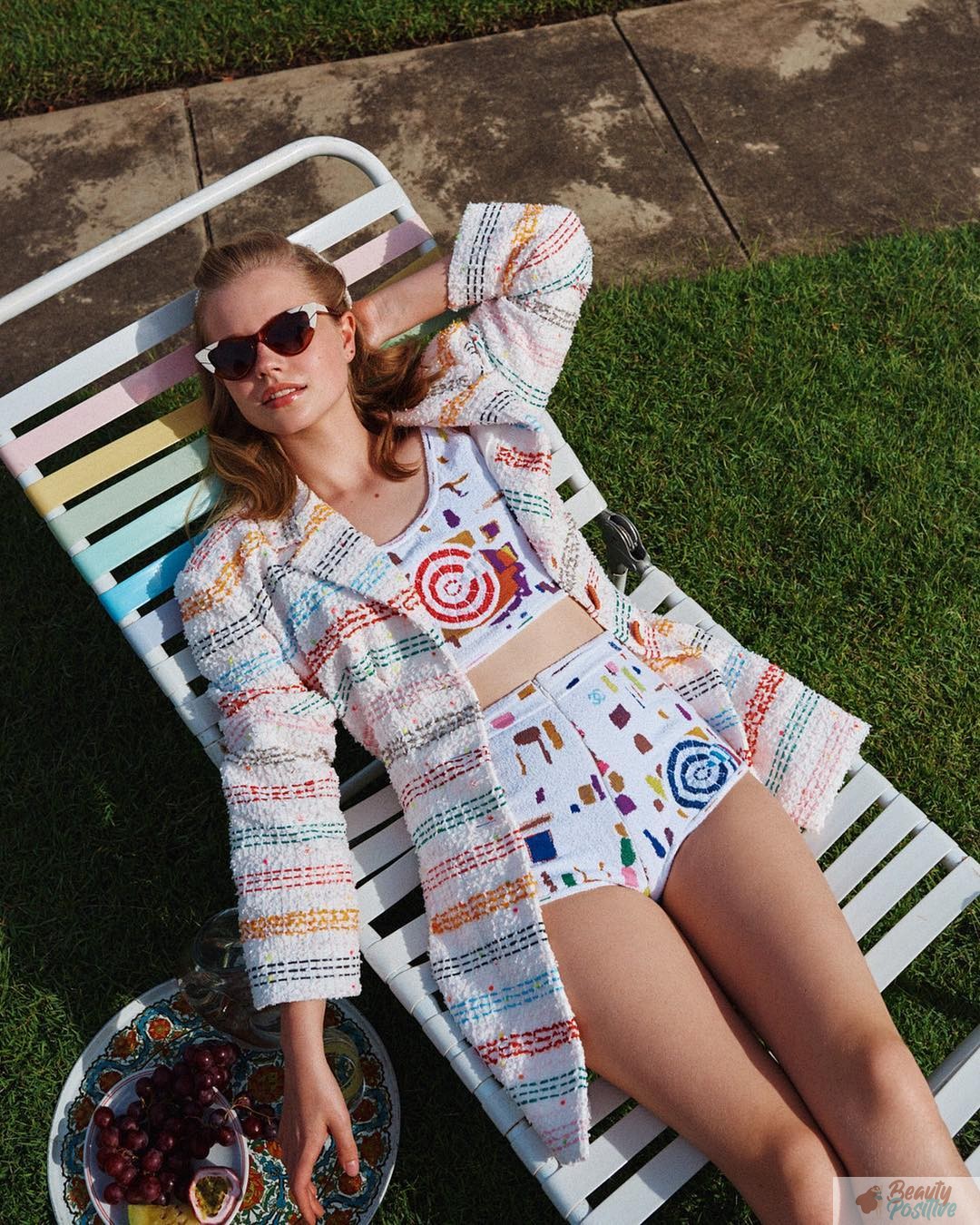 Interesting facts about Angourie Rice
The actress owes her unusual name to her grandmother, who, more than anything else, loved walking along the wild Australian coast. So her beloved granddaughter was named after her favorite beach.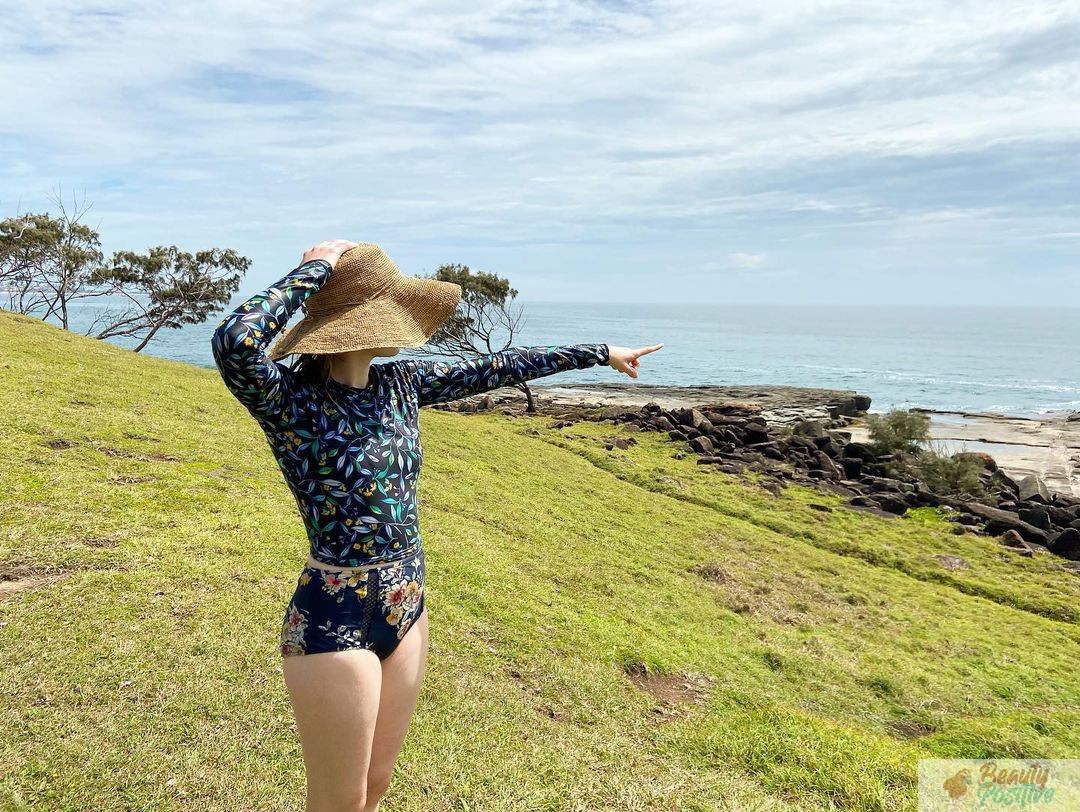 Angourie Rice likes Nature's Bakery fruit bars. Her favorite is figs, and she recently ordered three cases of the fig bars for her filming trailer.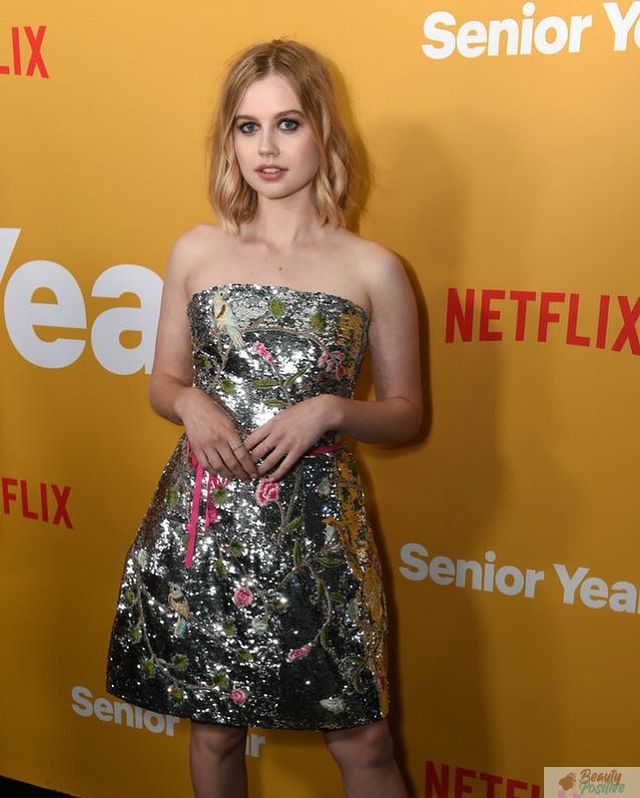 While travelling Angourie always took a book and her favorite string of lights with her, which she hangs even in a hotel room. Those things remind her of home and warm her heart.
Most of all, she was impressed by the collaboration with Nicole Kidman and Kate Winslet. At first she was intimidated by working with such stars, but their simplicity and professionalism made this job very enjoyable. Angourie Rice starred with Angourie Rice in The Beguiled, and worked with Kate Winslet in the mini-series Mare of Easttown.
The Australia actress dreams of playing in historical films, and we are sure that her dream will come true soon.