The Purto Rican actress and choreographer from Brooklyn was nominated for an Oscar and performed on Broadway. She is also known as an activist in the fight for the rights of Puerto Ricans. She began her career in the 80s, but is still successfully acting in films and choreographing. Recall other interesting facts from her biography.
Rosie Perez wrote a book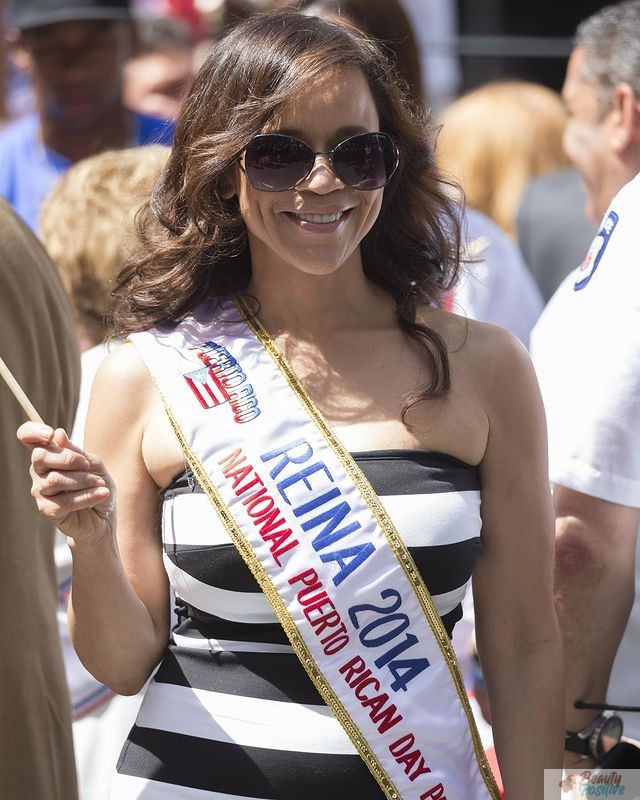 The actress wrote a memoir "Handbook for an Unpredictable Life: How I Survived Sister Renata and My Crazy Mother, and Still Came Out Smiling (With Great Hair)". The actress wrote a book about her childhood, way up and tough days she had to endure. In an interview she said that people see her as an independent woman with strong personality, but she had difficulties in her life like everyone else. She also told how she experienced moral and physical abuse, managing not to blame herself for this, but to step over and move forward.
Rerez didn't live with her parents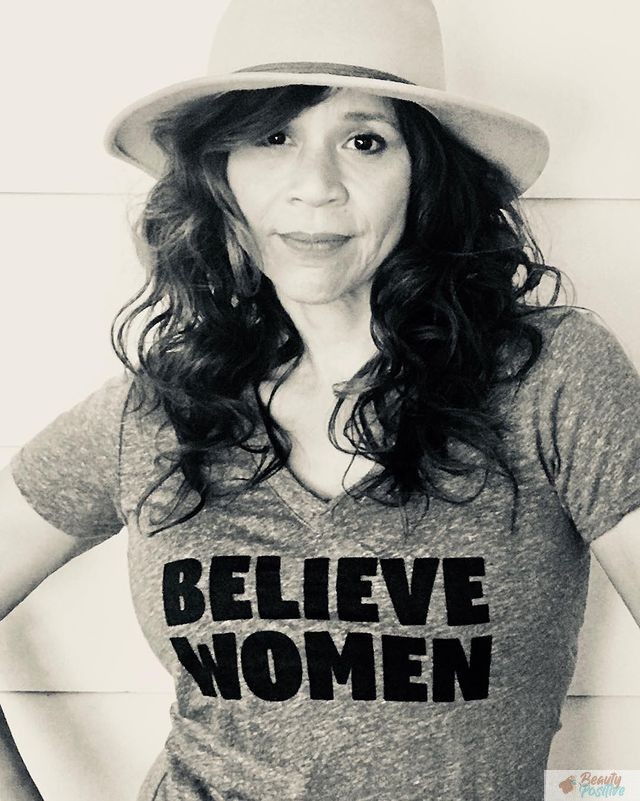 Perez grew up in a Catholic orphanage in New York City, regularly visiting her relatives. Her father tried to get custody of Perez, but it was unsuccessful. It happened because her mother and father were married to other people but when they met they fell in love. So they couldn't raise up Rosie together. The actress remembered in her memoir that children's home wasn't a place where it is possible to be happy.
She won an Oscar and Golden Globe
Посмотреть эту публикацию в Instagram

Few people know that the actress received such serious awards for the film Fearless. She is best known for her roles in Do The Right Thing and White Men Can't Jump. But Fearless opened up her acting talent. During the filming the actress had to endure the whole gamut of negative emotions that was inherent in her character. Her own life experience became her reference point, which helped to make the character of her heroine Carla Rodrigo so alive.
Rosie Perez earned Emmy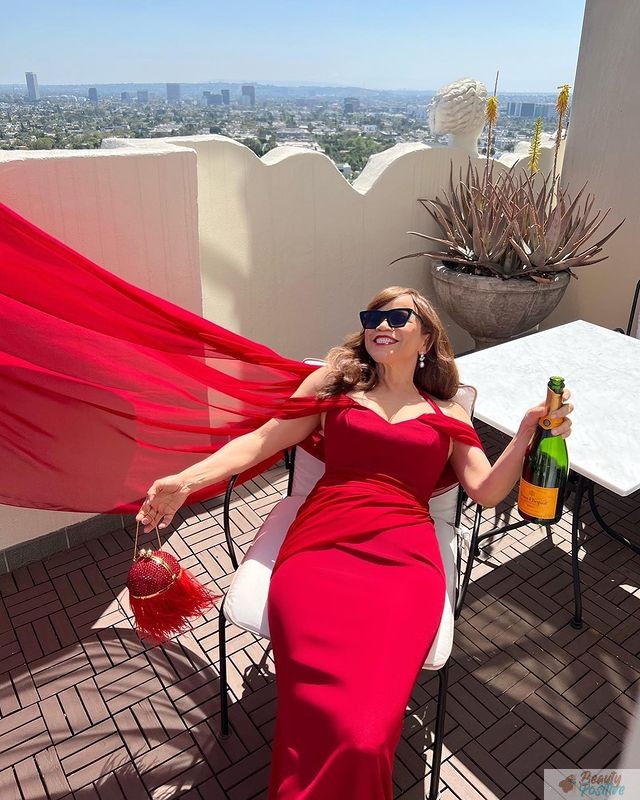 Rosie began dancing professionally after her talent was noticed in a nightclub. She was invited to Soul Train after she worked on her accent to fit into the format of the show. Rosie won her first Emmy as the choreographer for show In Living Color.
She didn't dated Tupac Shakur (despite rumor)
The raising stars attended the Soul Train Awards together in 1993. But they didn't dated although all thought they did. The guy Rosie was supposed to go to the event with refused because his girlfriend might have seen him on TV. Rosie decided to go to the event alone. Tupac noticed her there and offered to go with him. They held hands and this is how the cameras captured them.
Her father had a panic attack because of her
Rosie Perez had a nude scene in Do the Right Thing but did not warn relatives about this. After the release of her film her father gathered everyone for a family movienight. And got a heart attack after his daughter's naked scene. But he didn't forbid her to act in films in the future, asking her to do it classy.
She chooses non-standard roles
Being Latina girl Rosie Perez didn't get stereotypical Latina roles. The actress thinks that can do more that just to play a pretty dancer on the screen. Recently she has played superhero woman in Birds of Prey (comics about Harley Quinn).
Rosie Perez Is married
Rosie Perez has got married Eric Hayes in 2013. Eric is an artist and graphic designer. The couple dated for a long time before tying the knot. But the actress doesn't open personal life so it's impossible to find her leaked photos on Internet.
She is 57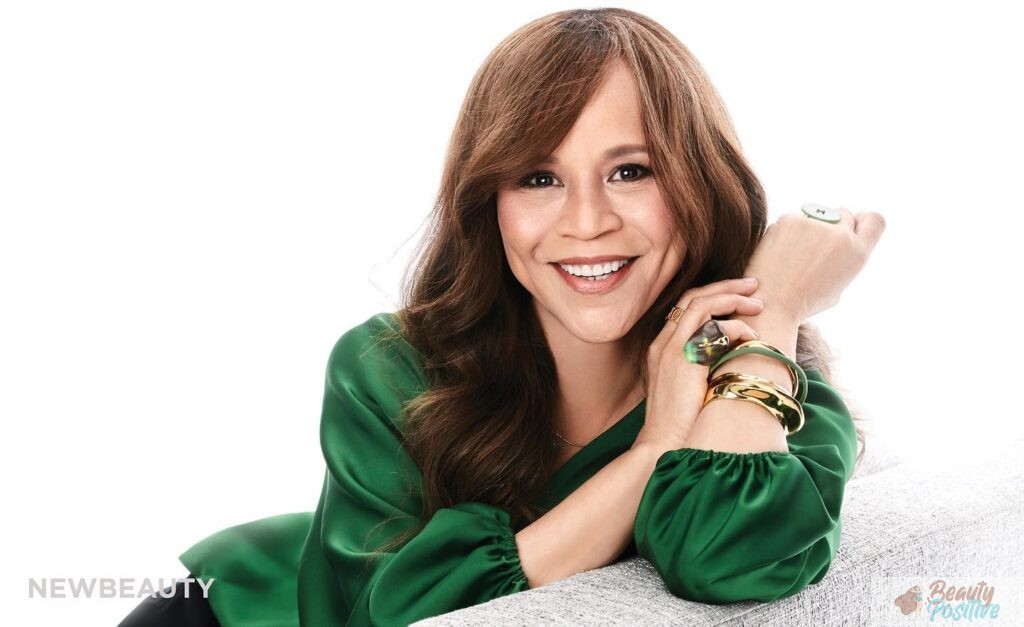 Rosie Perez is 57 but she looks wonderful without plastic surgery. She loves the idea of natural aging, as does Rachel McAdams. By the way Perez has Instagram like Monica Barbaro and a lot of other stars. But Elizabeth Olsen doesn't have social media because she prefer to hide personal life.
Rosie Perez doubts her belief in God
Despite the actress raised in Catholic children's house she doubt if she believes God. But still, she believes that there is something that guides her, leads her in the right direction and does not let her go astray.