The actress Monica Barbaro is well known for her roles in Top Gun: Maverick, TV show Unreal, and The Good Cop. In each of these films and TV shows she has excellent physical shape. In the interview after releasing Top Gun: Maverick the actress said about her training for the role of Phoenix and how her sport routine looks like.
Monica Barbaro in Top Gun: Maverick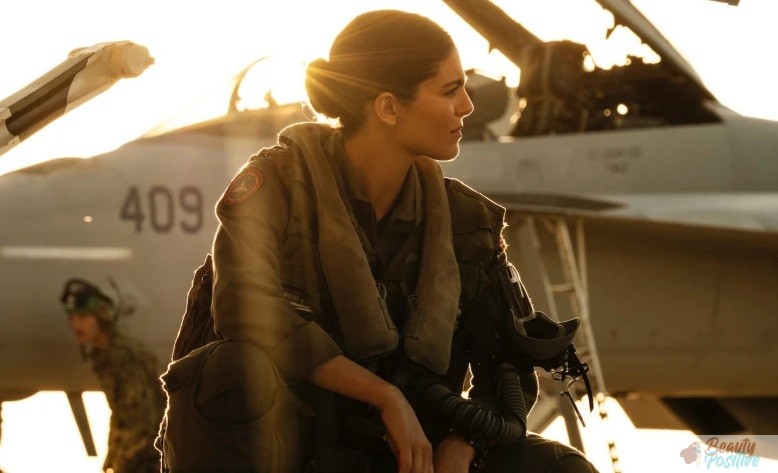 Pete 'Maverick' Mitchell is back on screen 36 years after the original film was released. Tom Cruise is performing the most famous Navy's flyer. And now he is training young pilots. His team included Lieutenant Natasha 'Phoenix' Trace who is young star Monica Barbaro in real life. Phoenix instantly won the sympathy of the audience and now a queue of journalists has lined up for Monica to know everything about the filming and also about the actress's personal life. But Barbaro keeps silent who she dated about, but talks of the role as Phoenix gladly.
It's hard to believe but Monica Barbaro was convinced she'd lost the role after table read. She said that it took six hours and she was messed up. But she was taken to the cast and hard training began.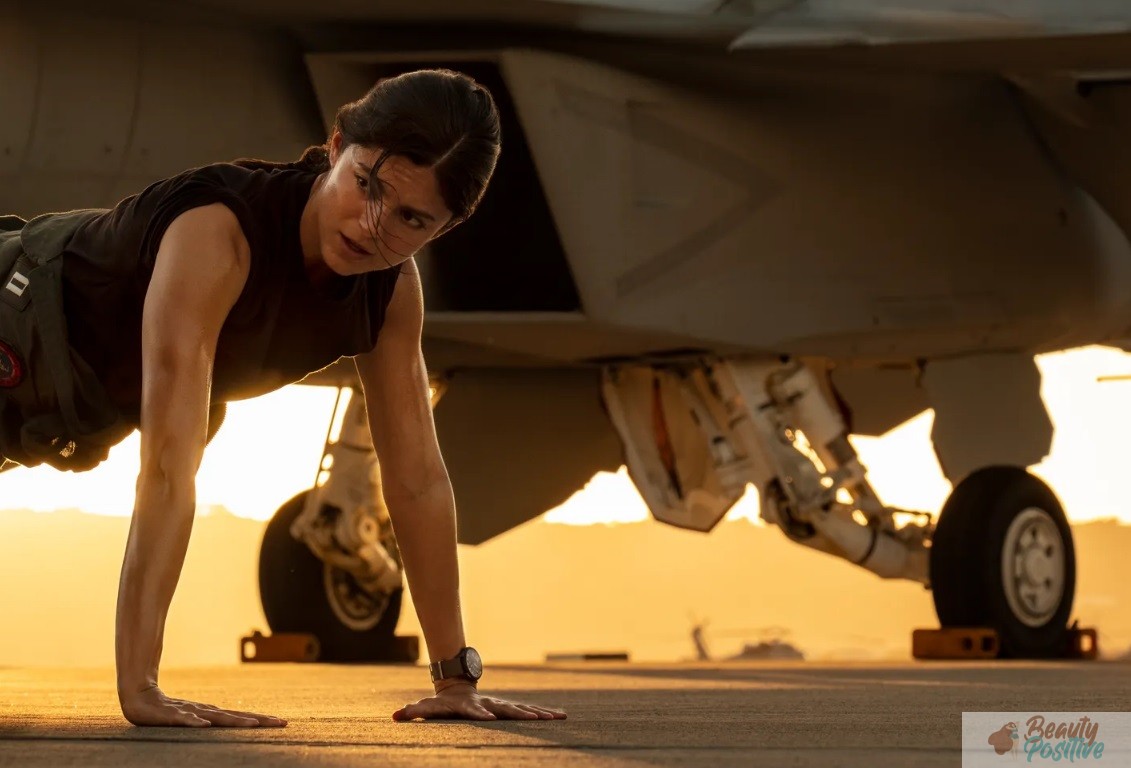 Monica was training everyday learning how to fly on an F-18 jet that was dangerous enough and very extreme. Tom Cruise was Monica Barbaro's major instructor. She understood the pressure, but seemed to feel something life-changing as he trained to ride the fighter jet. She only thought about not being sick so that she could act out the scene. Despite the difficult training in the air, Monica believes that she did a really important job.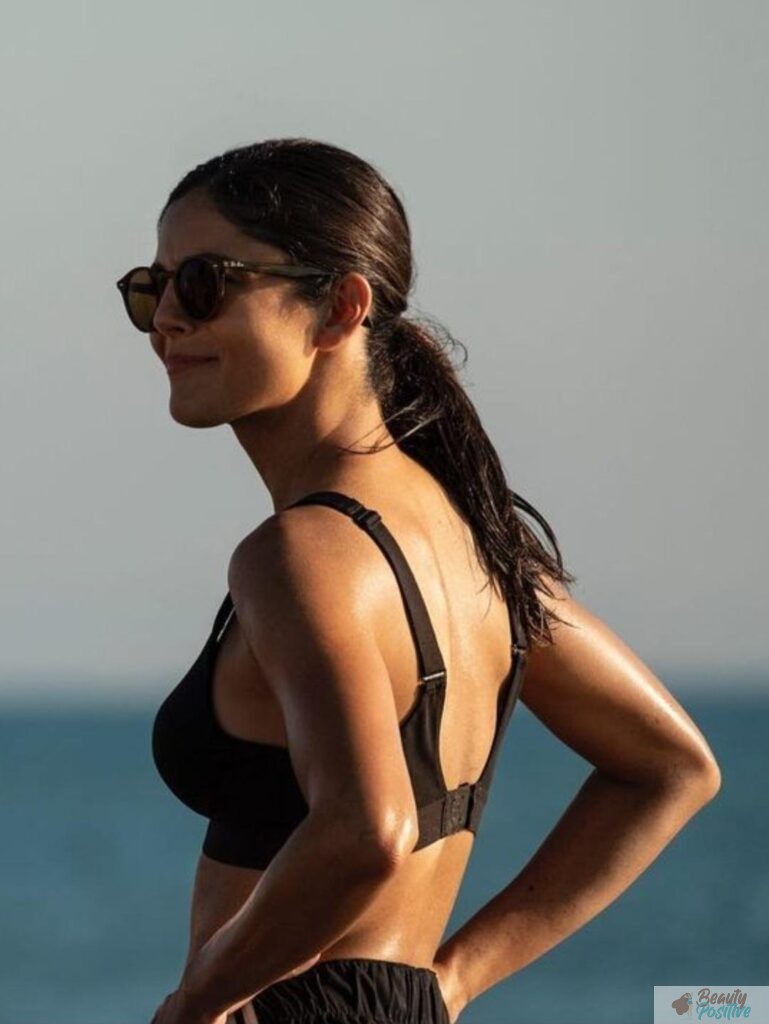 Except flying she was swimming, training in the gym for endurance and strength. How she did it can be seen in the sequel Top Gun: Maverick.
Monica Barbaro personal life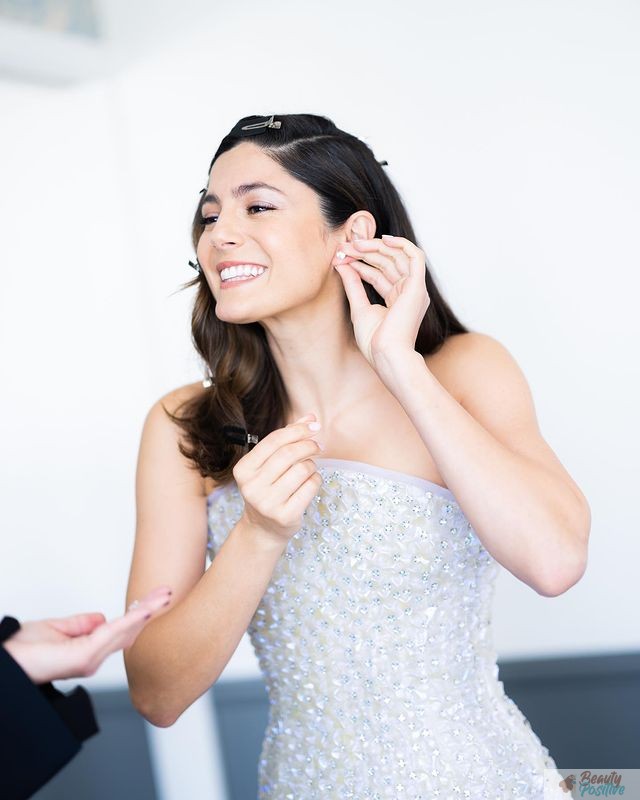 Barbaro began her career as a ballerina, attended several dance events. She has been involved in sports since childhood, which is the secret of her good shape. Even rest the actress chooses active. For example, the network has photos of her with her boyfriend taken in the mountains. It is obvious that the girl prefers hiking to parties.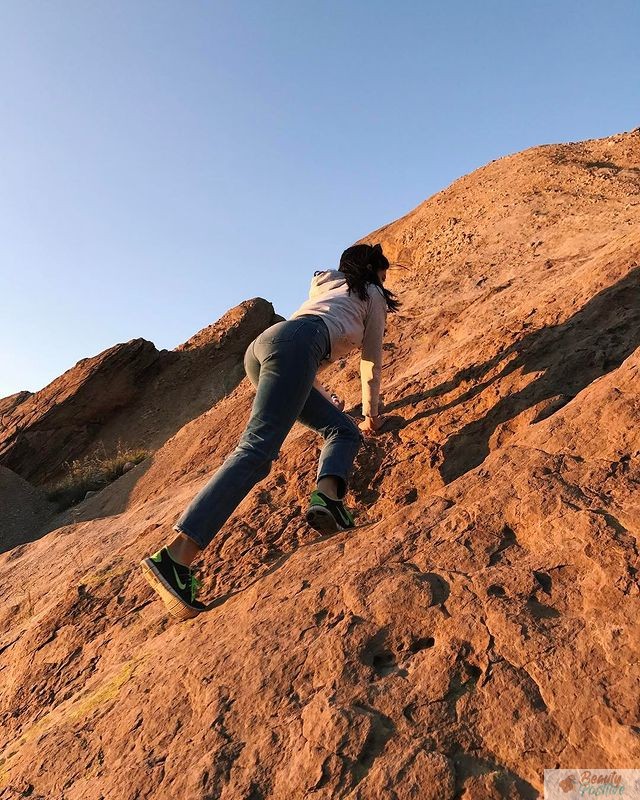 By the way, today there are no photos with her boyfriend on her Instagram. Basically, she publishes photos from filming, promotional tours or from photo shoots for magazines. Nobody knows if Monica Barbaro has a boyfriend. She came to the premiere of Maverick alone. But she is constantly shippered with filming partners. By the way Johnny Depp has also met Amber Heard on film set and recently he has won a lawsuit against her.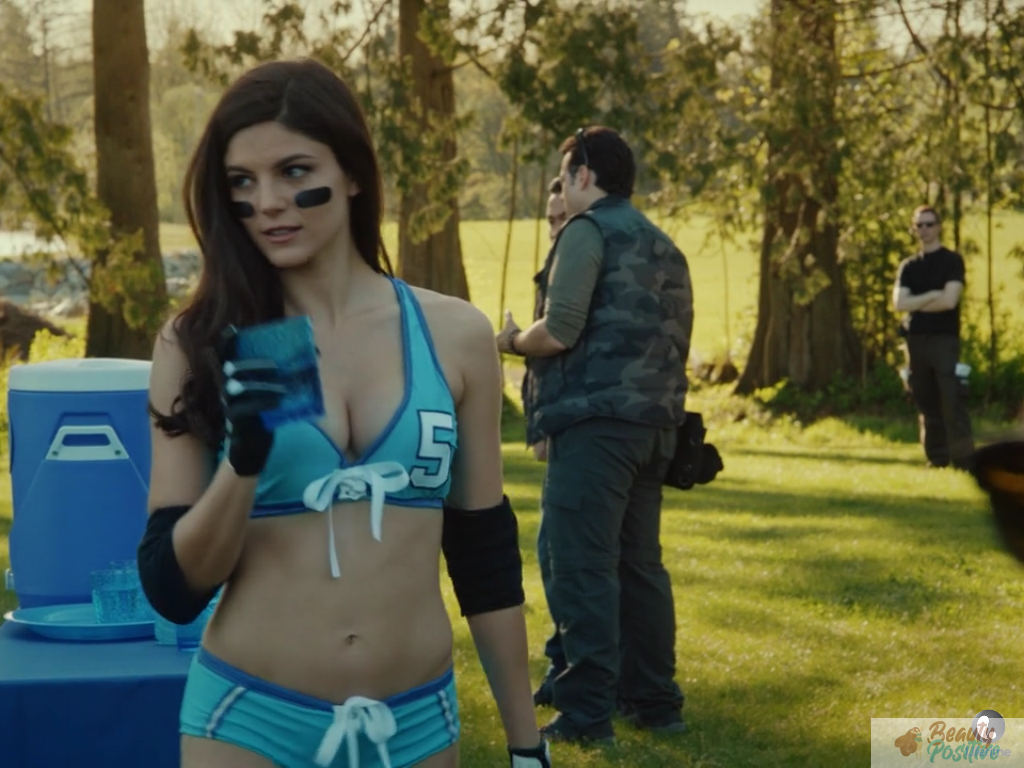 Everyone wants to see leaked photos of Monica Barbaro after her role as 'hot Rachel' in Unreal. In the reality show the actress often wore a bathing suit, showing off her body. By the way, her Instagram is full of such photos, because Monica has got really perfect shape.
Beauty secrets rubric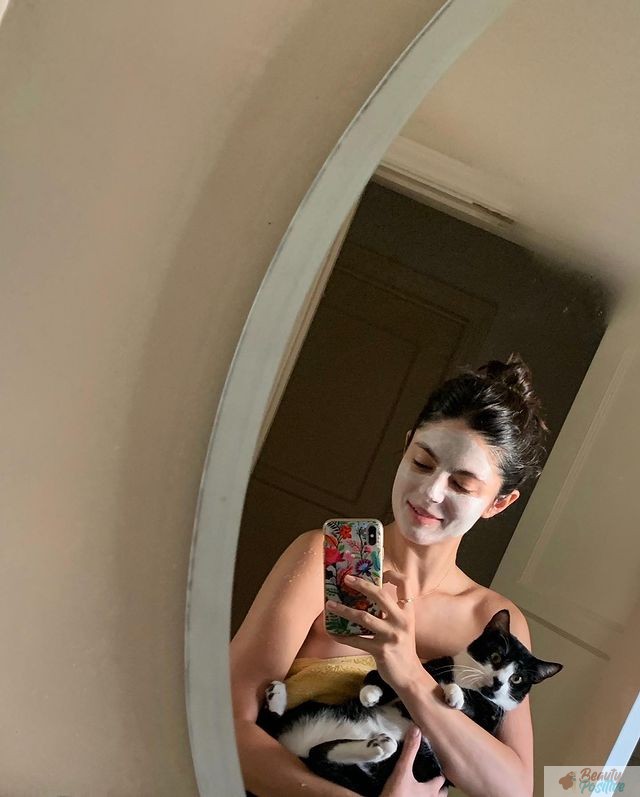 Monica Barbaro is only gaining popularity, and therefore did not have time to tell Vogue about her beauty routine, as Margot Robbie did. But on Instagram there are a few photos of her with face masks, which means that the 33-year-old actress likes home skincare.
Посмотреть эту публикацию в Instagram
She looks very young, although she has never been caught in plastic surgery. We think her beauty is good genetics, an active lifestyle, sports and dancing since childhood, and a positive attitude.