Not long time ago we watched unconditional victory of Johnny Depp over Amber Heard in court. The 6 years of the misadventures of Jack Sparrow (Captain Jack Sparrow!) have come to the end. Dark times came to Amber Heard and many people consider this a fair retribution for her disgusting behavior in her marriage to Johnny Depp. It's hard to believe, but he was really in love and she looked the same. Why romantic love story turned out into such a scary thing?
Chapter I. The beginning of the love of Johnny Depp and Amber Heard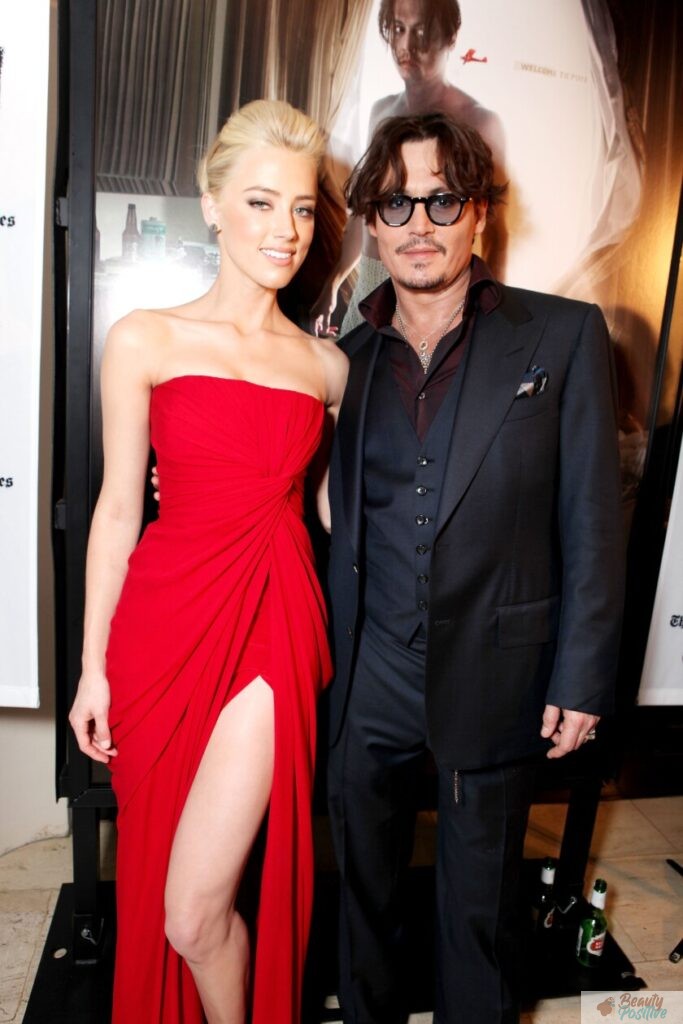 Johnny Depp met Amber Heard on the setting of The Rum Diary in 2009. It wasn't love from the first sight because actors didn't keep in touch after filming ended. Much later Johnny Depp will say in an interview that Amber reminded him of Hollywood's golden era actress Lauren Bacall. At the time Amber was not free albeit in an unconventional way. She dated a female photographer Tasya Van Ree.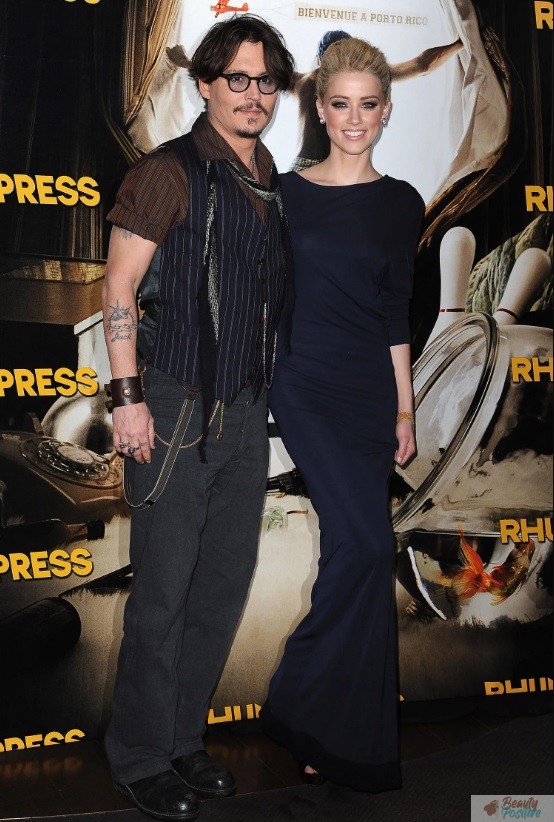 They met again at the premiere of The Rum Diary in 2011. Then journalists noticed that the distance between Johnny and Amber is rapidly shrinking with every day of promo tour. Almost at the same time Johnny Depp broke up with Vanessa Paradis. And although the love triangle was strongly denied by both Johnny and Vanessa, the press began to talk more and more about the new love affair of the Hollywood rebel. By the way Anya Taylor-Joy and Malcolm McRae are going to get married.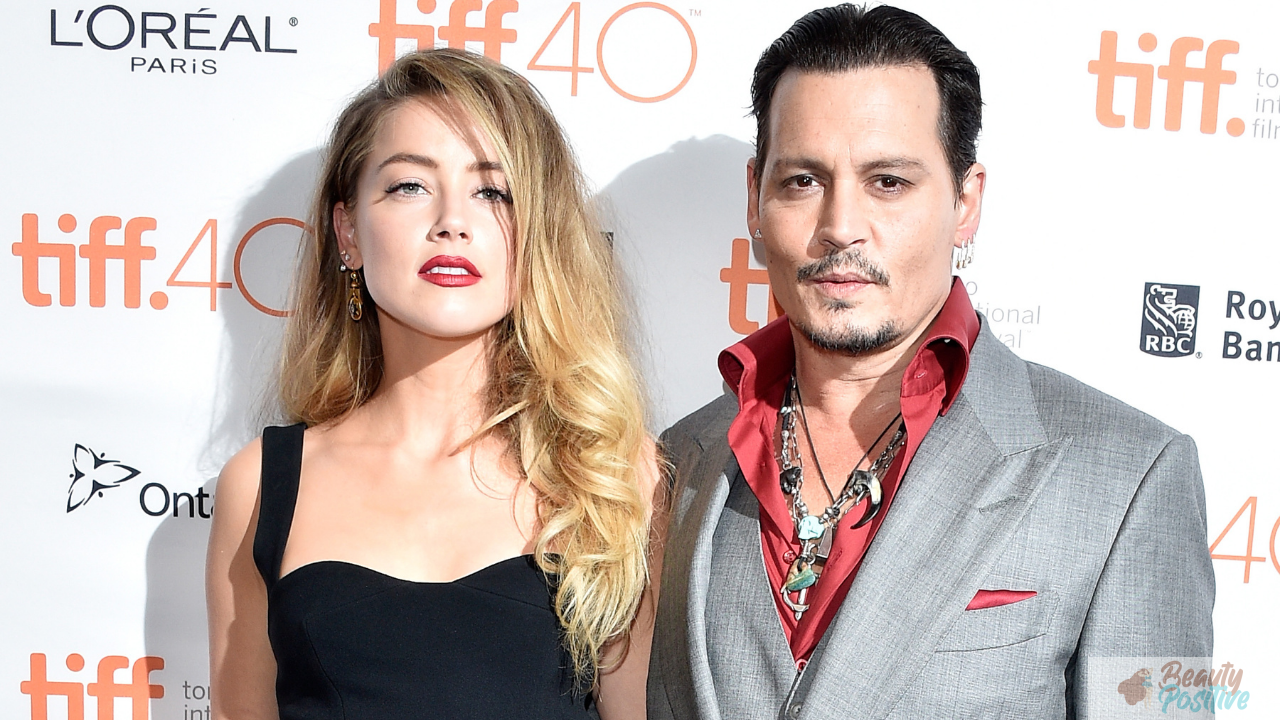 In the early 2010s Amber Heard was an aspiring actress ready to do anything for world fame. Perhaps this explains her persistent attempts to win over Johnny Depp during that ill-fated promotional tour in support of The Rum Diary. Rumor said she tried to attract the attention of another actor of the first rank Aron Eckhart, but it did not work. Romantic Johnny Depp, bored in a long calm relationship, responded to Amber's sympathy. And so their romance began, which turned out to be much shorter than the process of parting.
Chapter II. The unexpected wedding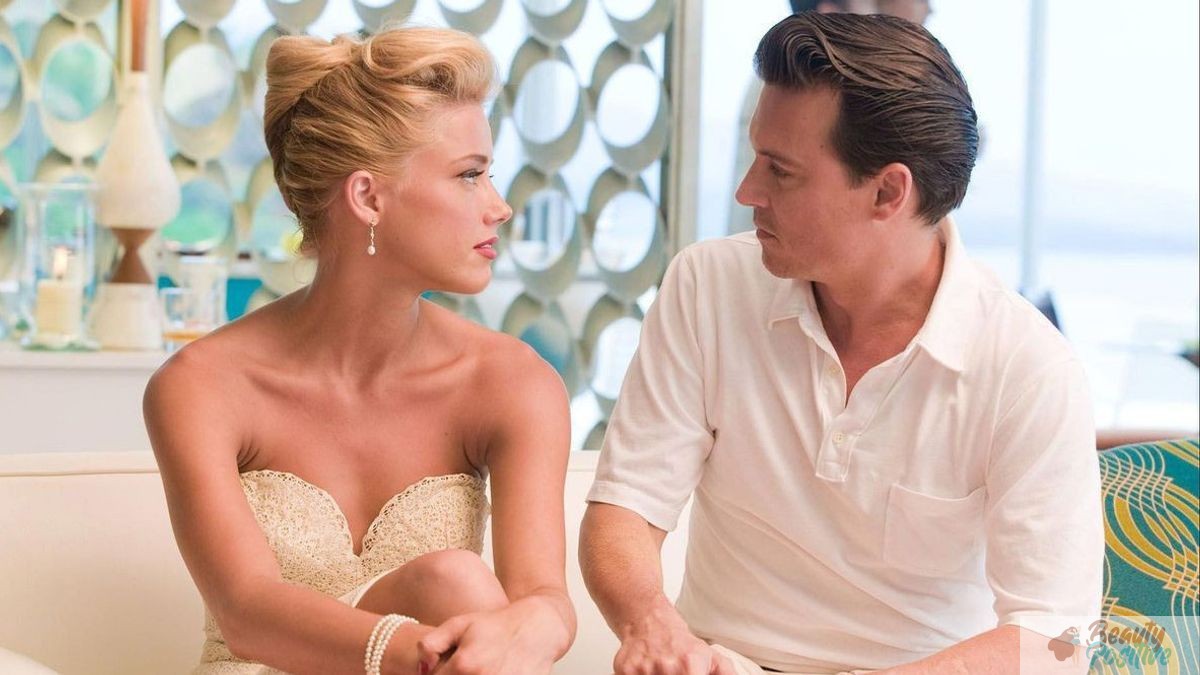 Johnny Depp showered Amber Heard with gifts and brilliants but she wanted more. She desired to get married in order to get not only status, but also the right to inherit. Amber manipulated Johnny to get a coveted ring. She understood that the actor can live with a woman without formalization of relations for a long time. So she did everything to make Depp feel that he could lose her. He recreated a bar on his island in the Bahamas, an exact copy of the bar from the movie The Rum Diary, named the beach after Amber, took her to the most expensive restaurants to interest her.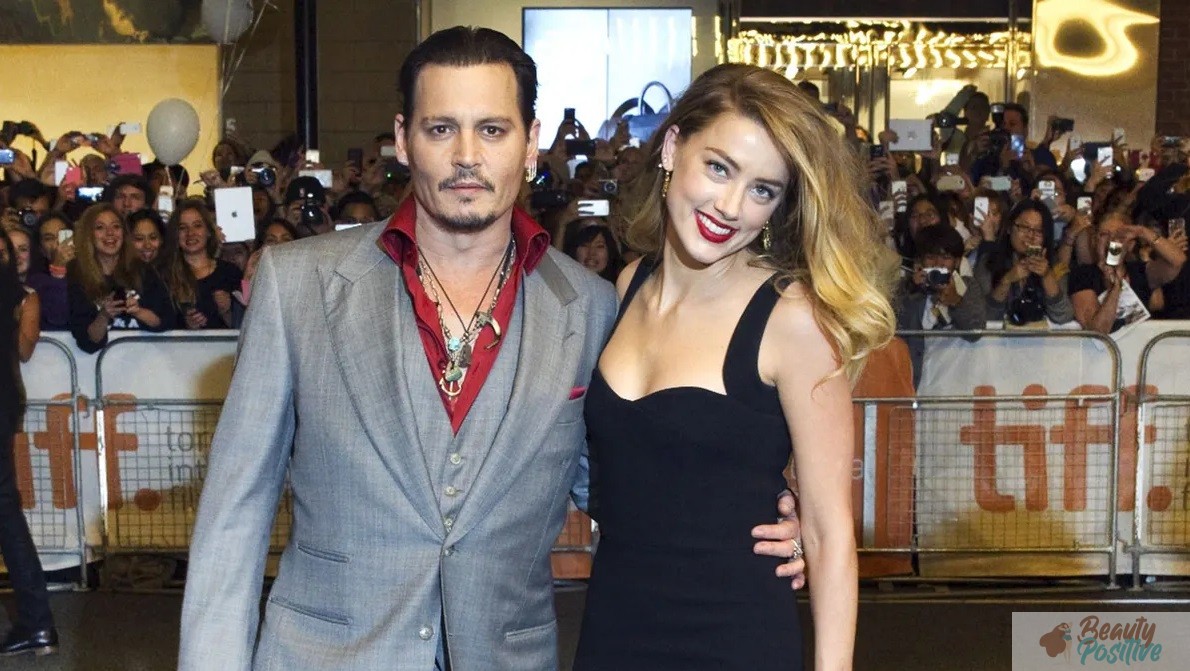 In December 2013 Depp gave Heard platinum earrings and a diamond pendant with a total value of about $50 thousand. It seemed that the wedding is going to be soon. The actor understood that she could leave at any time if she were formally free. And he decided to marry her so that she would always be there.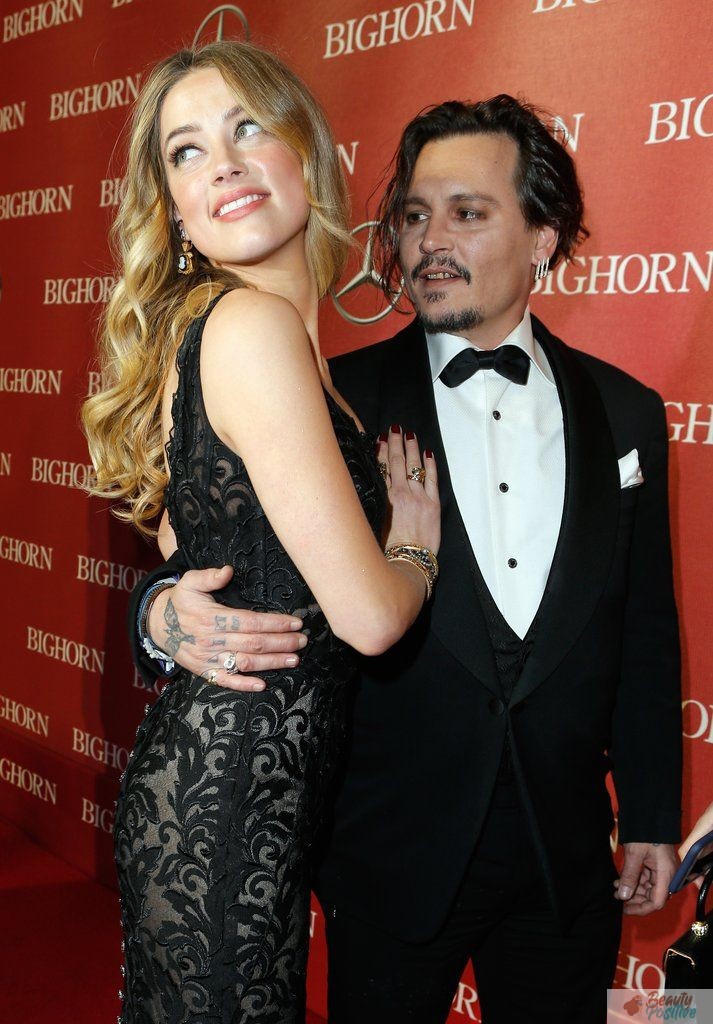 February 3, 2015 marriage was registered. Previous year Amber Heard behaved like an obedient girl visiting him on film sets and accompanying him on trips.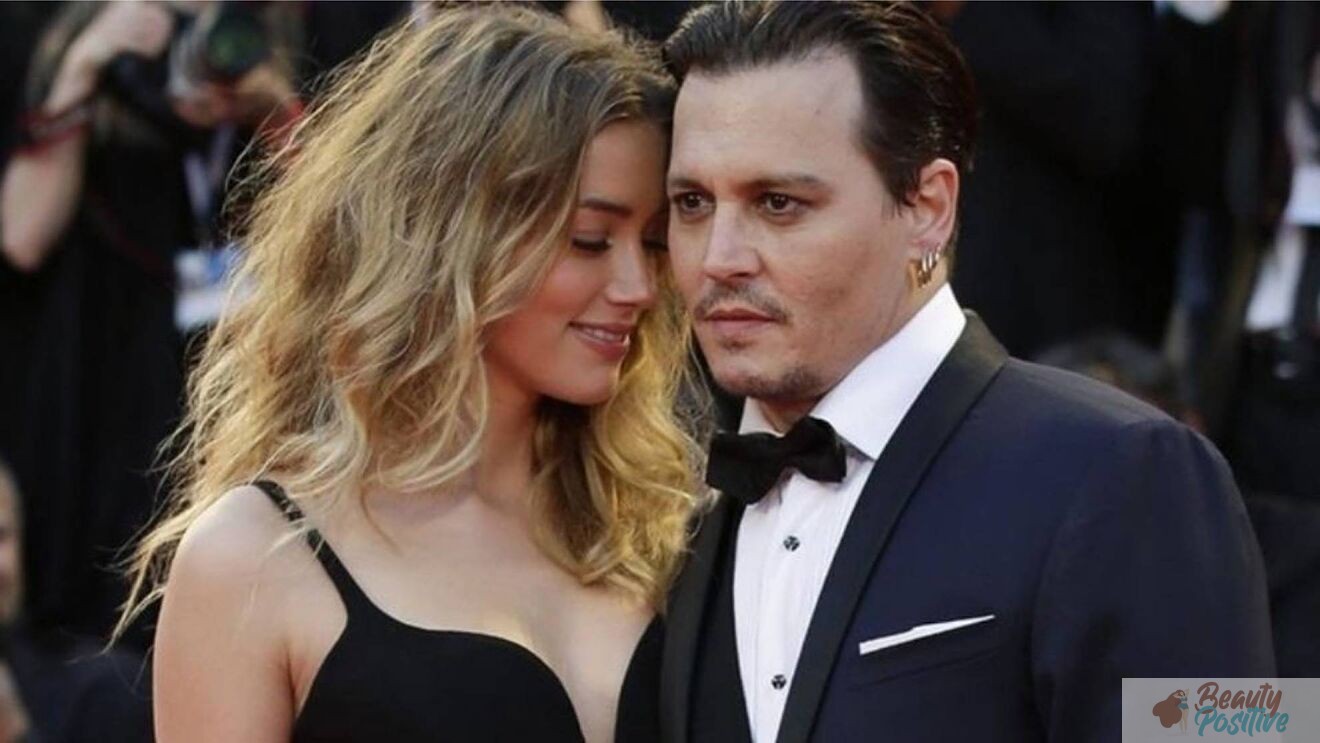 After the wedding Amber seemed to have been replaced. From a sexy kitty in tight dresses, she turned into a hysteric woman. According to friends of Johnny Depp Amber Heard behaved with him disrespectfully offended him in public and disregarded him. At the same time she spent Depp's money in the amount of $25 thousand a month. Her career went up, and his went down.
Chapter III. The expected divorce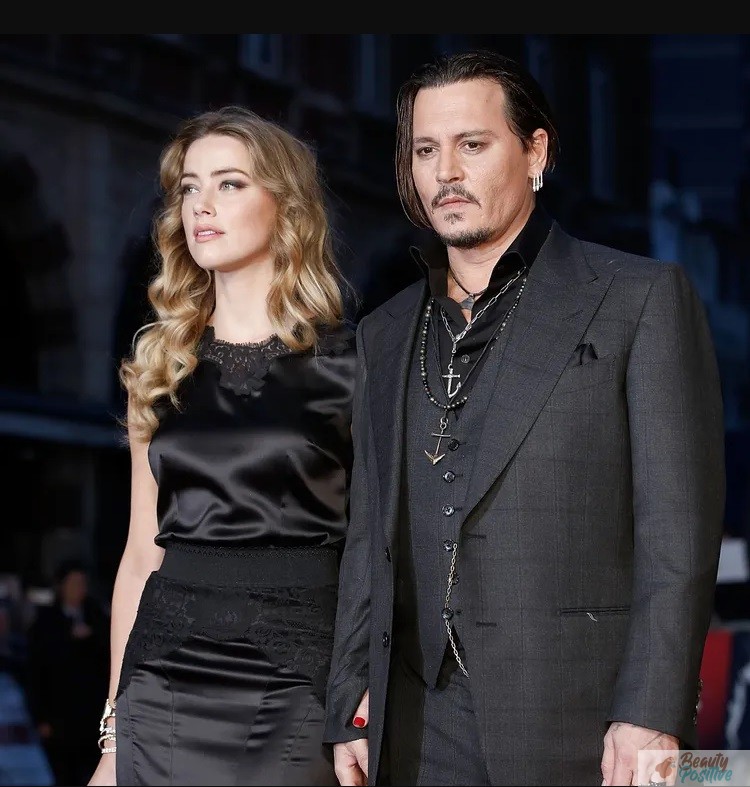 None of Johnny Depp's friends had any doubts about the imminent divorce of the couple. Amber Heard's behavior became more and more defiant, photos of her with other men, including Elon Musk and James Franco, were leaked to the Internet.
The last time the couple appeared together was on February 15, 2016 at the Grammy Awards. Amber Heard files for divorce this May. She will tell that 15 months of marriage with Johnny Depp turned out to be a real nightmare for her. And this is despite her happy face in the pictures taken by the paparazzi during this period.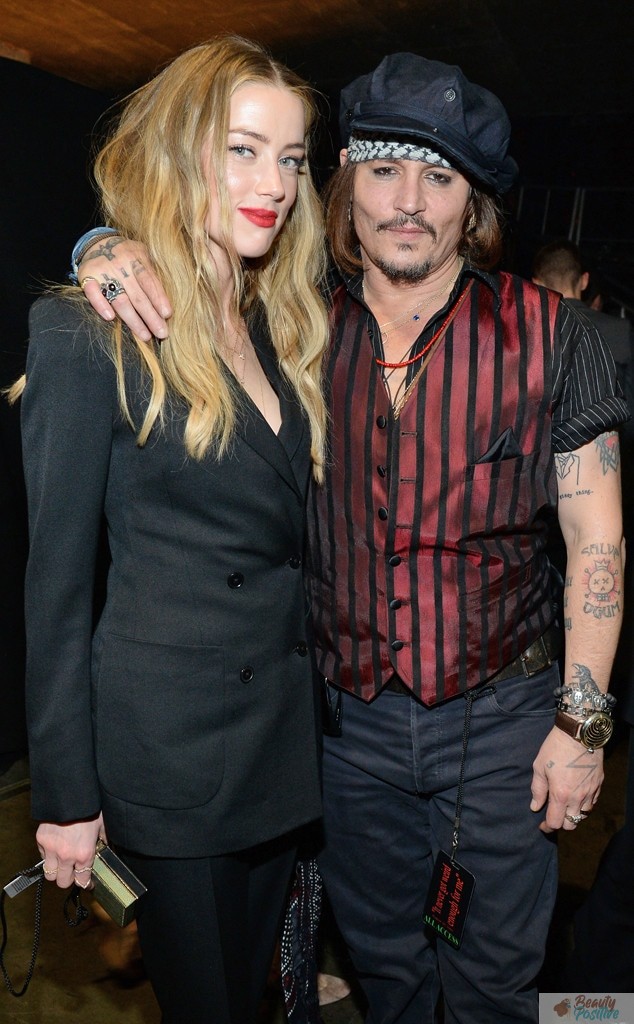 Amber Heard demanded from Johnny Depp monthly maintenance in the amount of $50 thousand as compensation for moral damages. In case of protest Heard planned to accuse Depp of domestic abuse. But the painted bruises convinced no one, not even her own lawyers. There were no cases of violence by Depp, but there were precedents by Heard, which was evidenced by audio recordings from psychotherapy sessions.
Chapter III. Johnny Depp's counter-accusations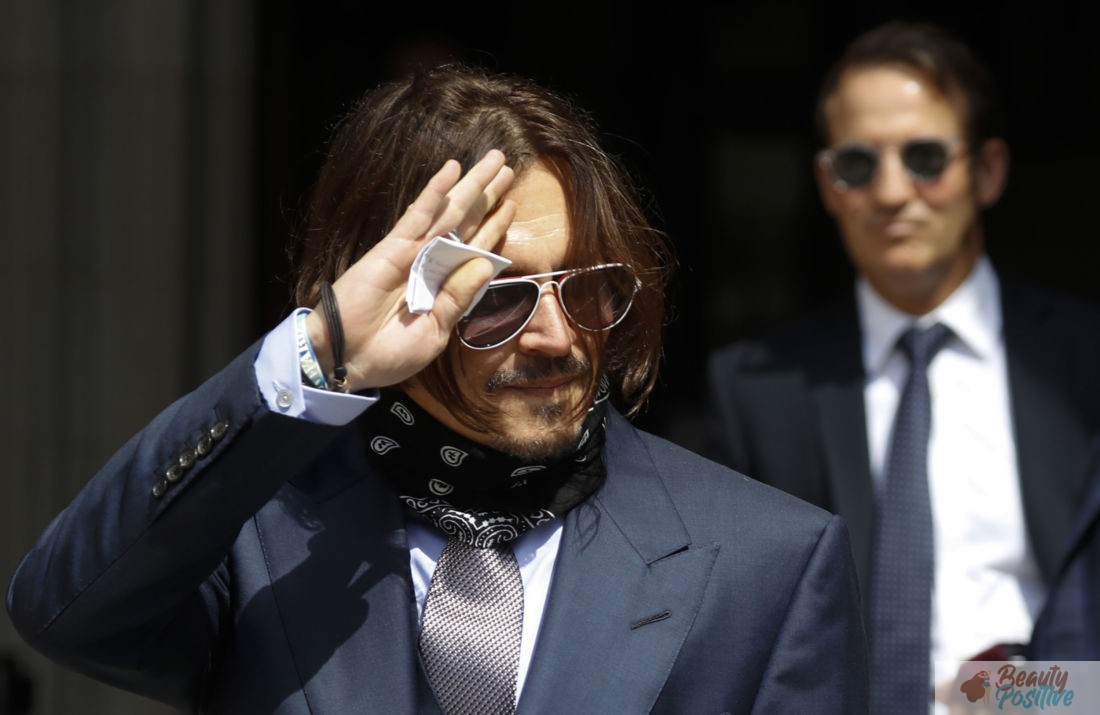 In court Depp told that Heard has smeared human excrement on his side of their bed. The actress insisted that it was the excrement of her little dogs. Let's say, but why was it smeared? The actor went on to say that after this incident Amber called their friends screaming that she was being beaten up by him.
In a 2017 deposition Heard waived her claim for spousal support. Heard said she donated the $7 million settlement to charity but later this information was refuted. She just spent the money. The divorce was finalized in 2017 and Depp could retain his properties despite they didn't sign a prenuptial agreement. By the way Lea Seydoux didn't get married despite long term relations.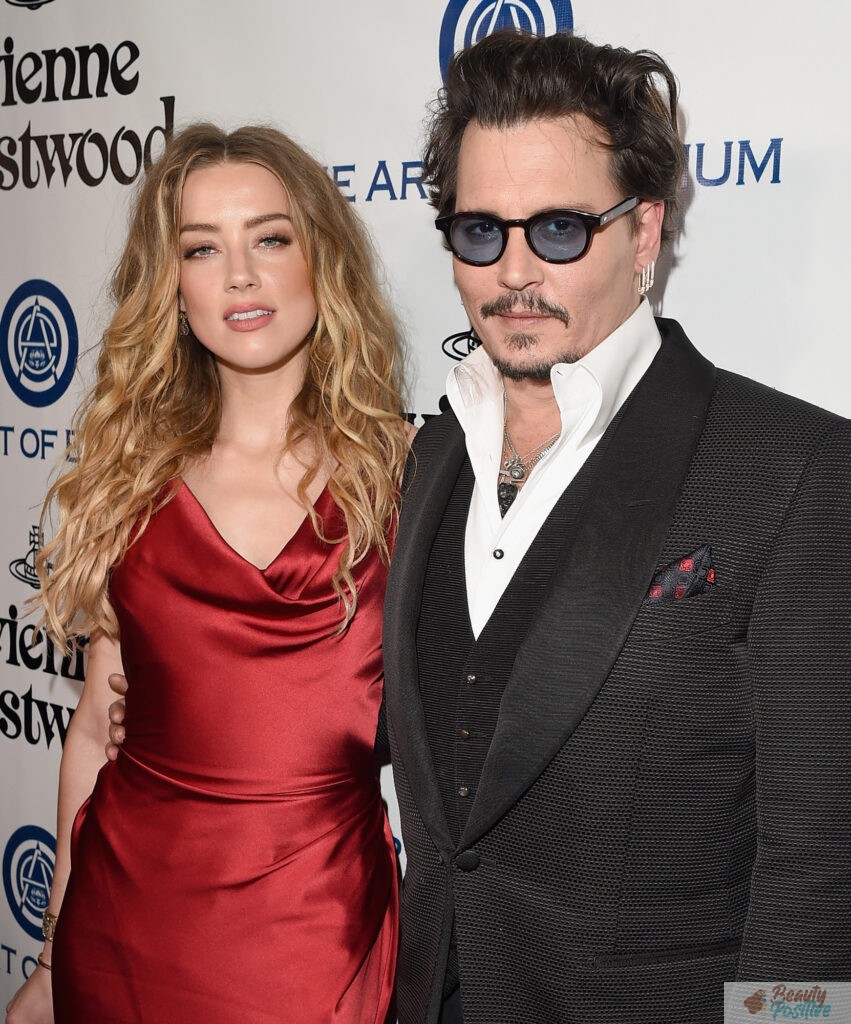 The story could end there because both parties signed an agreement in which it was forbidden to disrespect the marriage. But Amber Heard wrote an article about domestic abuse that was published by The Washington Post. In this article she appears as a victim of domestic abuse alluding opaquely to her ex-husband.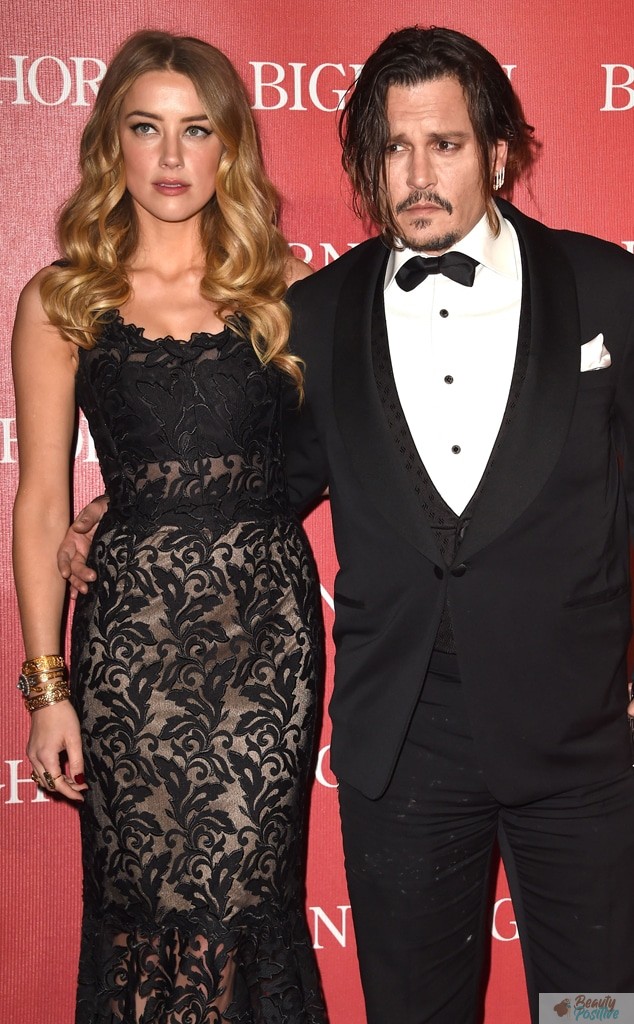 It should come as no surprise that in 2019 Johnny Depp sued Amber Heard for defamation. Depp wanted to restore his reputation and at the same time receive compensation for a damaged career in the amount of $50 million. The actor was fired from Fantastic Beasts and Pirates of the Caribbean, he became one of the representatives of the cancel culture and an abuser in the eyes of the public. Depp said that he was the real victim of domestic abuse because Heard used physical force against him. The facts of betrayal of Amber Heard with Elon Musk and Cara Delevingne together and also with James Franco surfaced suddenly. In general, the actress turned out to be just a money hunter and a clever manipulator.
Chapter IV. Triumph of justice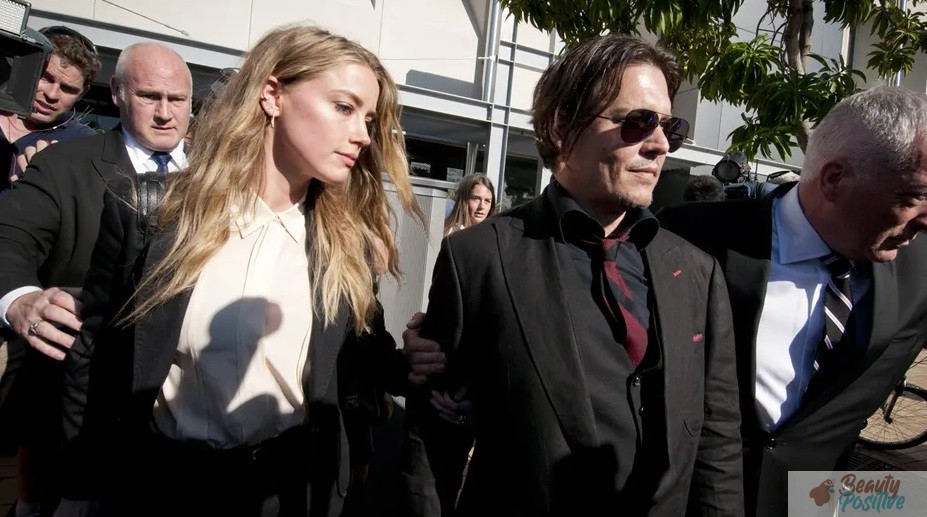 Two years of litigation were marked by the strengthening of Johnny Depp's position in court. The actor was publicly supported by many stars, including Alice Cooper, Helena Bonham Carter, Winona Ryder and even his ex Vanessa Paradis. Vanessa said that there was not a single case of domestic abuse during their relationship.
At the same time Amber Heard was losing support. After audio recordings of her insulting Johnny Depp, even her friend women's rights activist Amanda de Cadenet turned away from her.
In April 2022, before the new lawsuit, Amber published a long letter, where she said that in her article for the Washington Post she didn't mean that Johnny Depp was an abuser, she simply spoke about her experience. It was almost surrender. There was about a month left before the end of the trial and it was almost clear that Amber Heard would not be able to win it.
On June 1 the scandalous trial came to an end. The jury ruled in favor of Johnny Depp, and his ex-lover was found guilty of defamation.
Conclusion
Посмотреть эту публикацию в Instagram

The legal proceedings, which essentially lasted from 2016 to 2022, ruined Johnny Depp's career and negatively affected his reputation. However, the reputation of Amber Heard also does not look the clear today. A girl who is capable of such antics as Amber causes pity. Her career as a hunter for money and fame has definitely come to the end. We wish Johnny Depp good luck and always remain sincere, kind and romantic, as he really is.