Kim Scott Mathers, born Kimberly Anne Scott on January 9, 1975, is best known as the ex-wife of legendary rapper Eminem. Their tumultuous relationship has been a subject of media attention and Eminem's music for decades. This article will delve into Kim's life, her relationships, and her personal journey.
Kim Mathers and Eminem's Rocky Relationship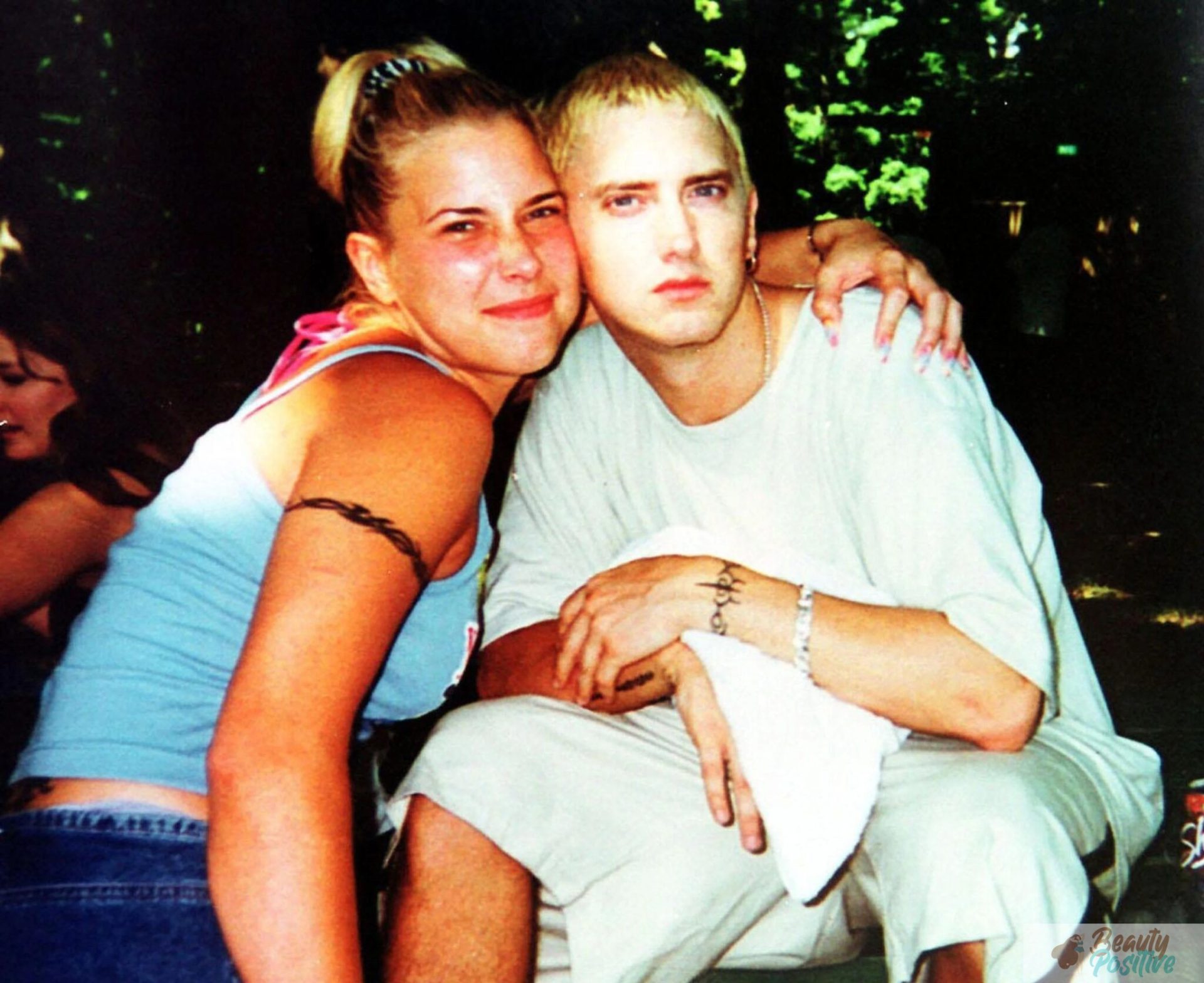 Kim and Eminem, born Marshall Bruce Mathers III, first met in 1987 when they were teenagers. Their relationship timeline can be summarized as follows:
• 1989: Kim and Eminem started dating after becoming close friends.
• 1995: Their daughter, Hailie Jade, was born.
• 1999: The couple got married for the first time.
• 2001: They divorced amid struggles with substance abuse and allegations of infidelity.
• 2006: Eminem and Kim remarried, only to divorce again just months later.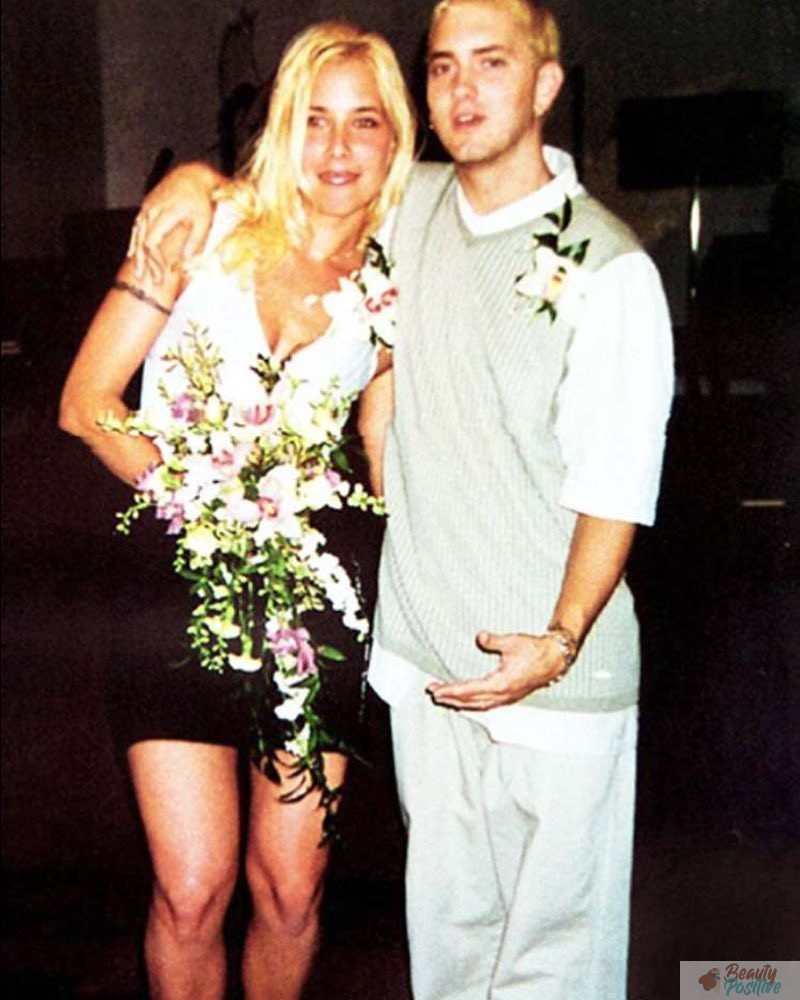 Eminem has frequently mentioned Kim in his music, often depicting their relationship's darker aspects. Some notable songs include "Kim," "97 Bonnie & Clyde," and "Love the Way You Lie."
Personal Struggles and Overcoming Adversity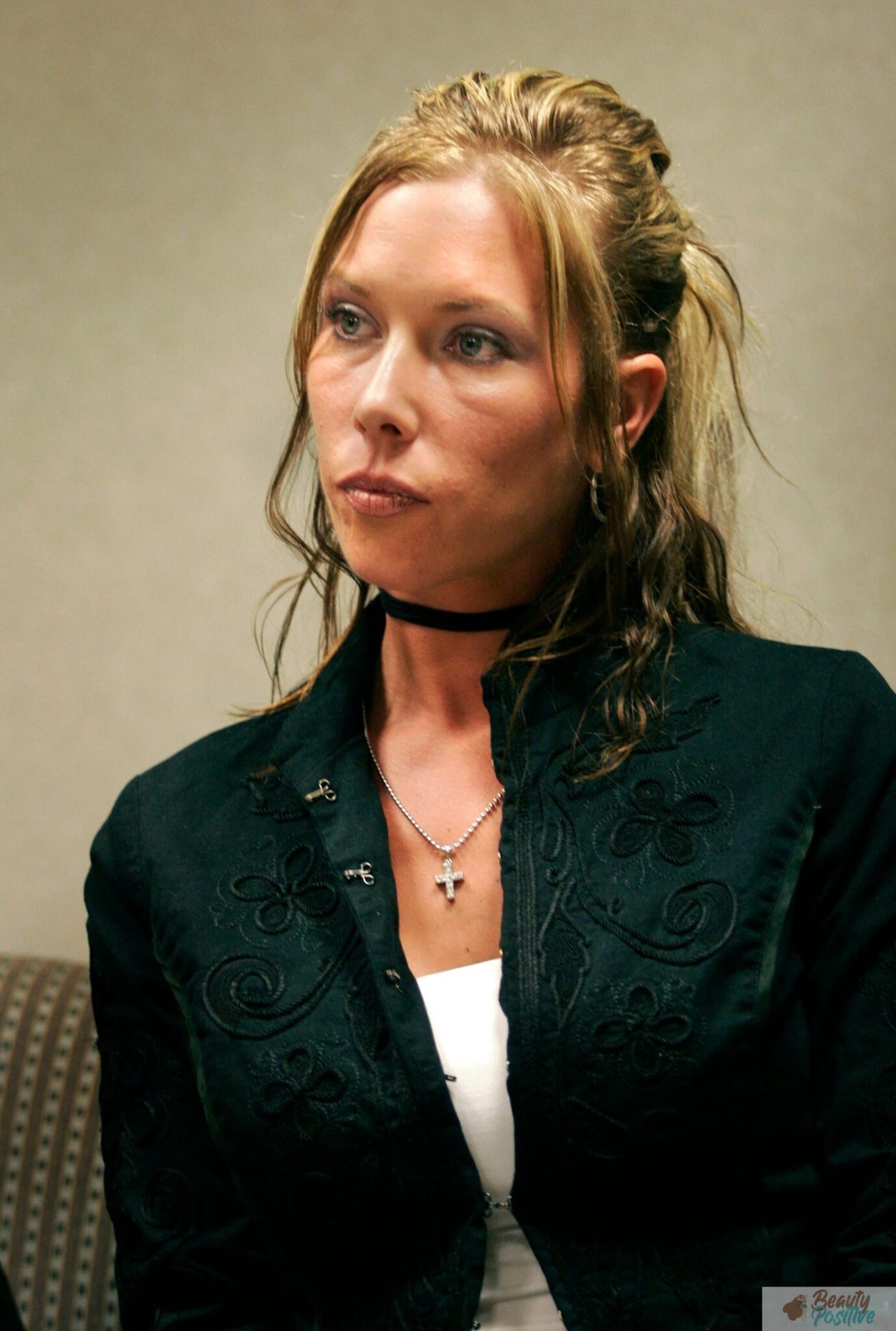 Kim Mathers has faced numerous challenges throughout her life:
• Difficult childhood: Growing up, Kim experienced an unstable home life and suffered abuse from her stepfather. She eventually ran away from home and found solace in Eminem's family.
• Substance abuse: Kim has struggled with drug addiction, which led to multiple arrests and legal issues.
• Suicide attempt: In 2015, Kim attempted suicide by driving her car into a utility pole. Fortunately, she survived and later cited her struggles with depression as a factor in the incident.
Over the years, Kim has worked to overcome these challenges and rebuild her life.
Kim Mathers: Family, Age, and Net Worth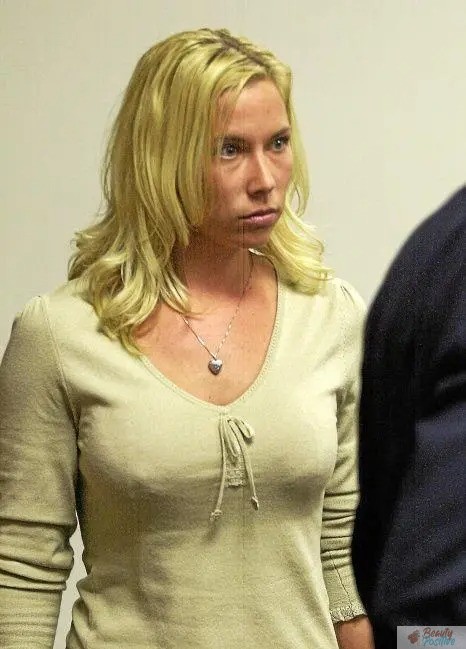 Kim Mathers is more than just Eminem's ex-wife; she is also a mother and a survivor. Here are some key facts about her:
• Age: Born in 1975, Kim Mathers is currently 48 years old.
• Children: Kim has three children – Hailie Jade, her daughter with Eminem; Whitney Scott Mathers, her daughter from another relationship whom Eminem adopted; and Alaina Marie Mathers, Eminem's niece whom he and Kim adopted together.
• Net Worth: Though her exact net worth is unclear, some estimates place it between $2 million and $5 million. This wealth is primarily attributed to her marriage to Eminem and subsequent divorce settlements.
Kim Mathers' Life Today: Where Is She Now?
• Grieving the loss of her sister: In 2016, Kim's twin sister, Dawn, passed away due to a drug overdose.
• Current whereabouts: Kim is reportedly living in Detroit, Michigan, where she maintains a low profile and focuses on raising her children.
Eminem's Girlfriends and Relationships
Eminem's love life has been a topic of interest throughout his career. Some of his notable relationships include:
• Kaya Jones: The former Pussycat Dolls member was rumored to be dating Eminem in 2001.
View this post on Instagram
• Brittany Murphy: Eminem and the late actress were linked while filming "8 Mile" in 2002, though both denied the rumors.
• Mariah Carey: The singer and rapper had a brief, controversial relationship in 2001, leading to a long-standing feud between the two.
• Skylar Grey: The singer-songwriter collaborated with Eminem on multiple tracks, sparking dating rumors in 2011.