In the end of the pandemic Camilla Cabello appeared on the beach and attracted the public's attention. But it happened not because she wore a trendy tie-dye swimsuit, but because of her new body. The X Factor participant gained a few extra pounds during the quarantine. Her new photos were published in the media and the singer got a lot of offensive comments. Let's discuss what else Camilla Cabello weight gain is connected with and how the singer copes with the hate.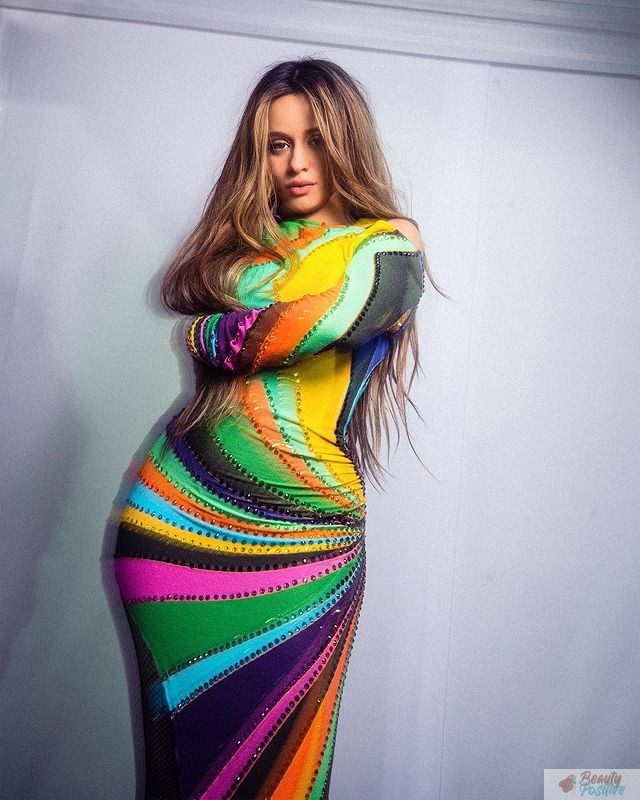 Camila Cabello weight gain: those photos
Cuban singer Camila Cabello has always had a toned body and a slender figure. Then the pandemic happened and Camila has gone through weight fluctuations. This is exactly what we see in those beach photos of the singer with her ex-boyfriend Shawn Mendes. The hitmaker from Havana looked different comparing to she used to.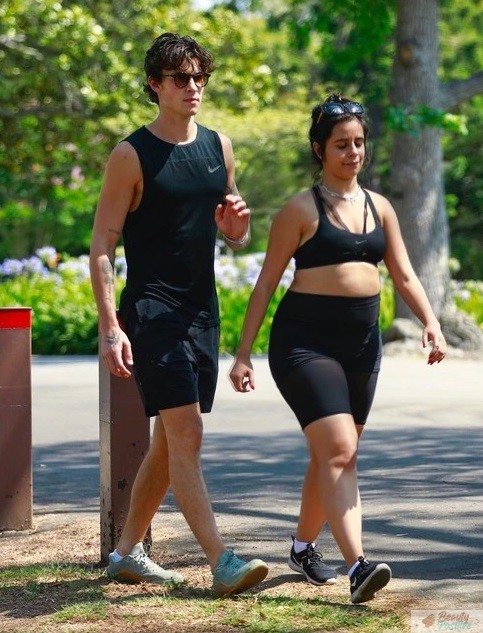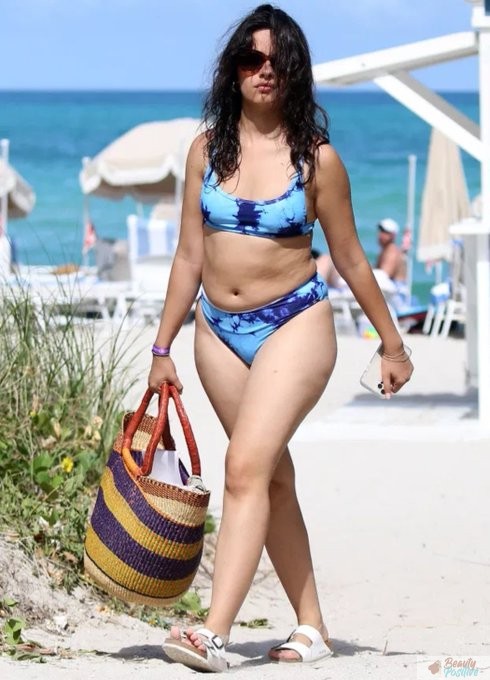 There are new photos of Cabello in the bikini appeared on the net this summer. She was relaxing with friends on a yacht, not knowing the paparazzi are shooting her. Haters immediately attacked the performer of Havana.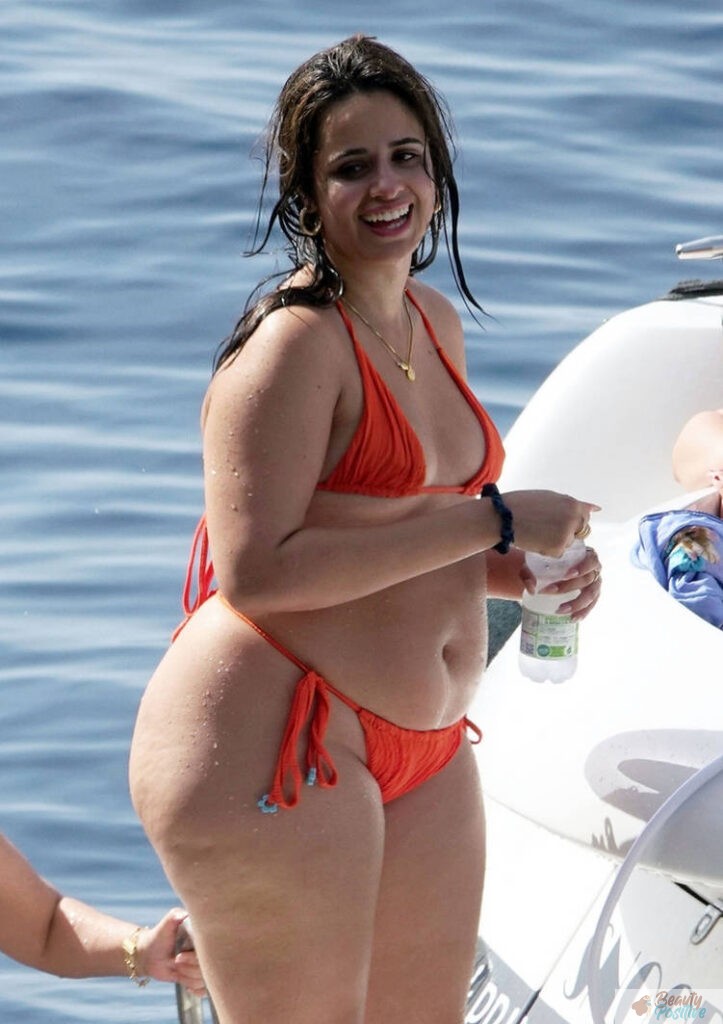 In their opinion, the singer has noticeably gained weight, and she should not have emphasized her figure with an open swimsuit.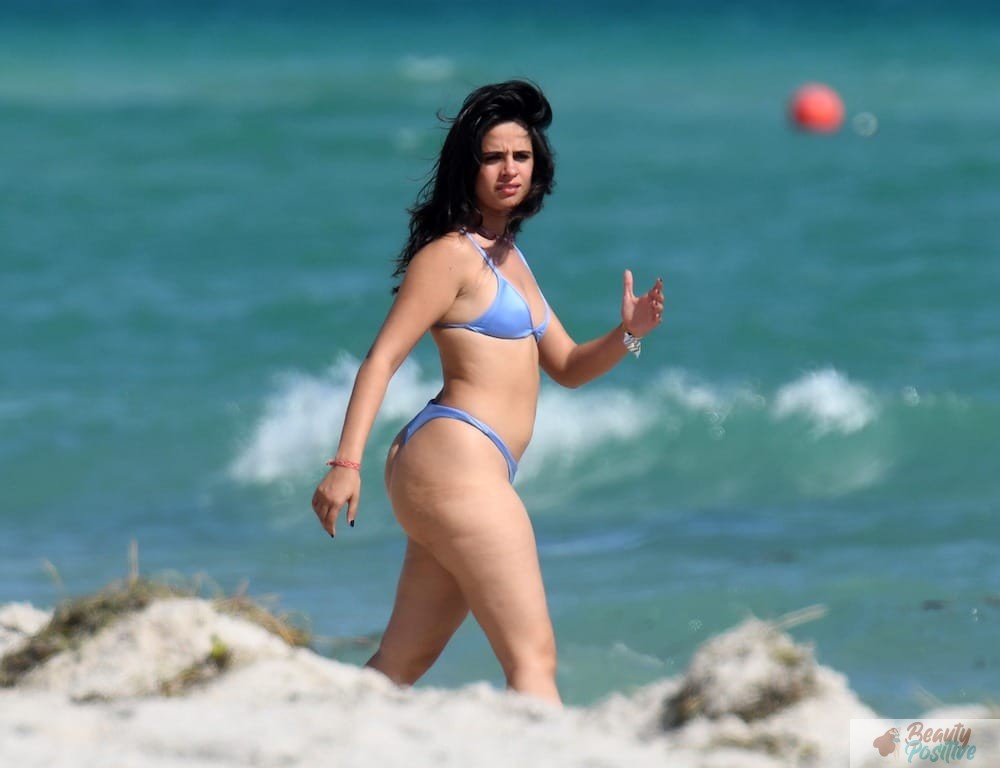 Users claim that Camila promotes an unhealthy lifestyle and sets a bad example for followers. Recently we have written about Lena Dunham's gain weight that made her to fight against body shaming.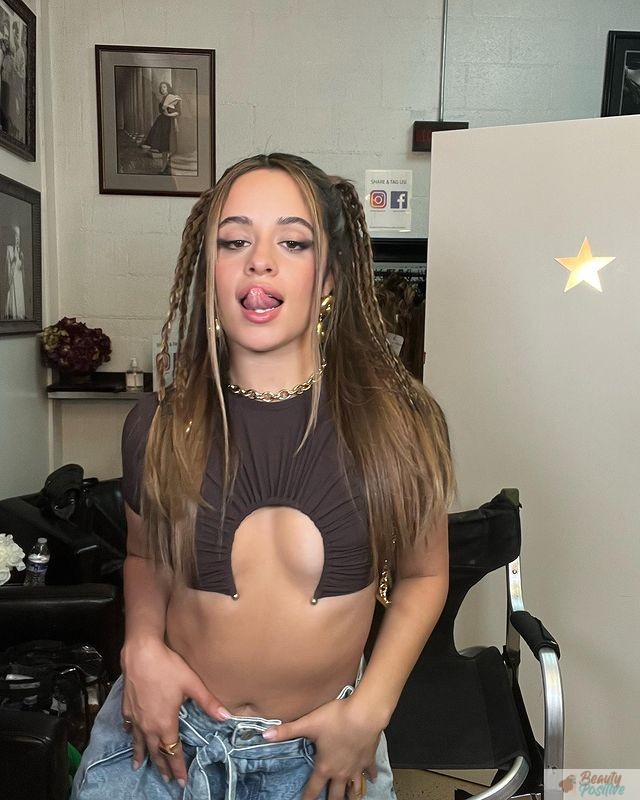 Camila's reaction to hate
Camila Cabello weight gain made people shame her body. Rude comments affected the singer's self-esteem. In her Tik Tok video she said that she began to be ashamed of her body, but should be grateful to it. Camila Cabello added she is a real woman with curves, cellulite, stretch marks and fat.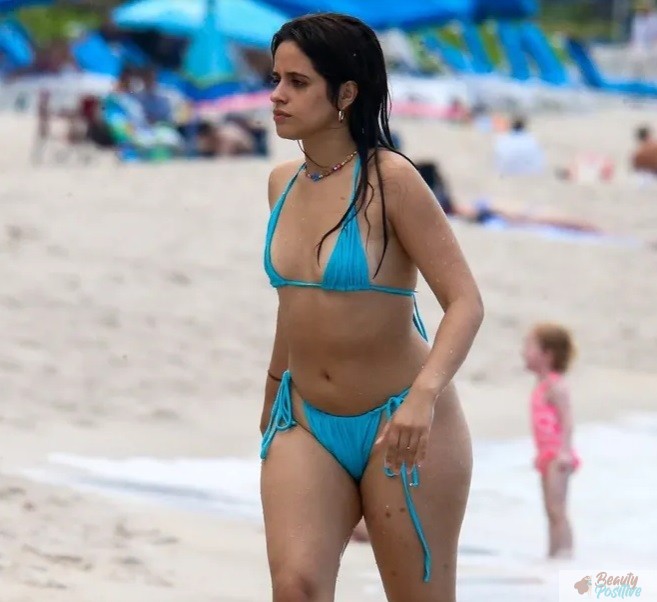 Later when she was condemned on social media she answered her followers that you should not chase the perfect picture, which is imposed by retouched photos on Instagram.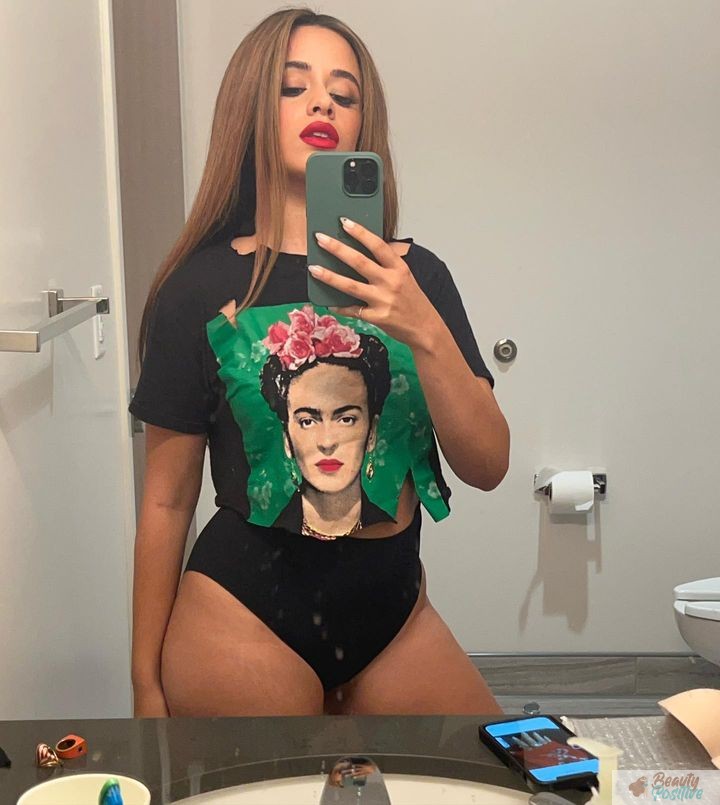 Camila hadn't responded to the haters anymore. She probably doesn't care about criticism. In an interview the Crying in the Club singer said that she tries to stabilize her weight and it would still change. By the way, the latest photos on Camila's Instagram show that she lost those extra pounds.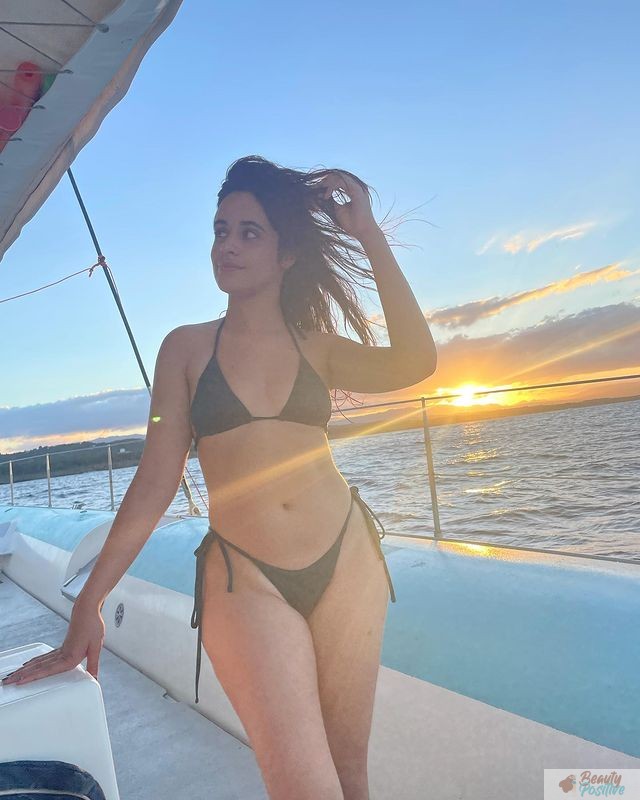 Camila Cabello after weight gain
The singer is almost back to her pre-pandemic shape. She also broke up with her boyfriend, Canadian singer Shawn Mendes. By the way she recorded the famous hit Senorita with him together.
Camila has not yet announced a new relationship, and most likely she is focused on music. But Carly Rae Jepsen knows how to combine love and career.
On Instagram the singer shows that she leads a busy life. She posts photos from concerts, photo shoots, filming music videos, but keeps her personal life secret. In the photos Cabello looks thinner than in summer. There isn't even hint on Camila Cabello weight gain.
Посмотреть эту публикацию в Instagram
Obviously she took care of her body or she has a busy tour schedule. It is unlikely that the singer uses retouching, because she against it. But we will not find photos on Camila's Instagram that show cellulite. Anyway her fans support her in every situation. They do it because Camila Cabello isn't ashamed of her body, against unhealthy thinness and always remains herself.