Wedding trends 2022 in an ever-changing world of pandemic
Can you believe that we just started a new decade? Wow, time is just flying by, but I am so ready for it! What better way to kick off this new year than with the biggest trends for wedding right now. Whether you just got engaged or your wedding is around the corner, some of these trends might just be the thing you've been looking for!
Energy Clearing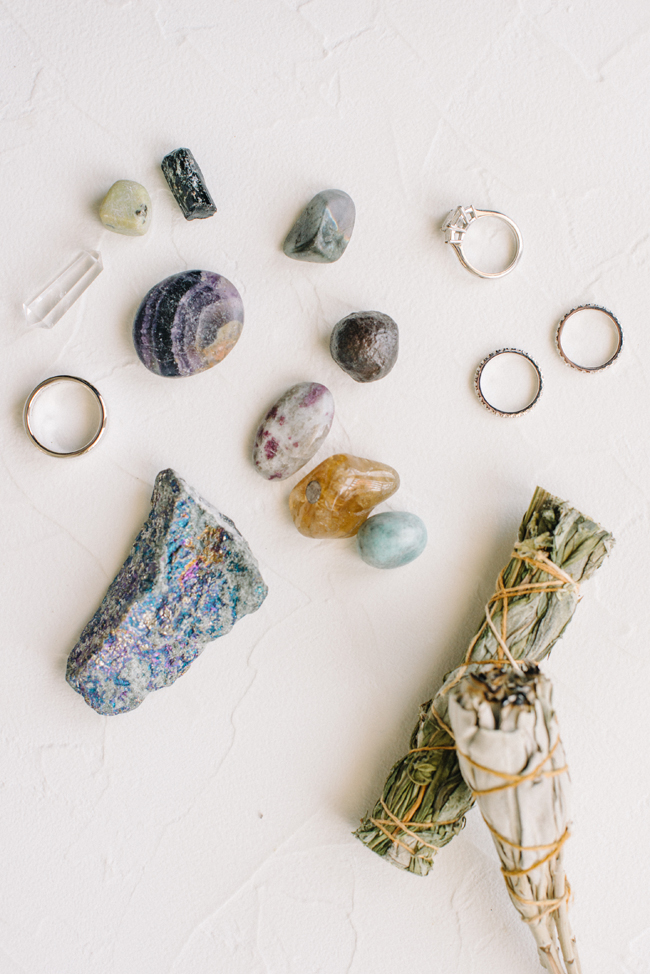 Clearing the negative energy of a space as well as spiritually high vibes in all forms are becoming a top trend for 2022 weddings. From crystals in the room to accessorizing with them, saging, and just being spiritually connected with an intention of high-vibrational energy for a peaceful, calming, loving environment. This spiritually charged vibe combines all the things: crystals, saging, palo santo, even aura photobooths.
Decor Details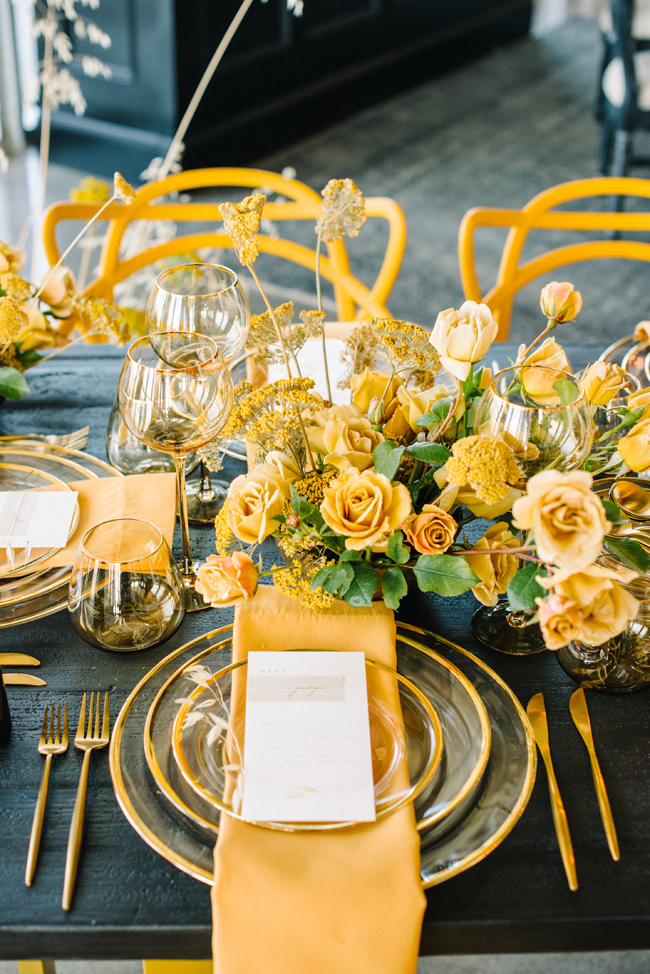 As 2022 begins, we are seeing even more of a more tailored look and approach when it comes to details. To create the overall vibe, the devil is in the detail, from the colour of the cutlery to the texture of the tablecloth.
We are beginning to see pops of both bright colors and dark dues, paired with detailed flatware, napkins, and goblets. Some are even taking it to a more monochromatic look like the one we photographed below.
Lighting is in Wedding Trends 2022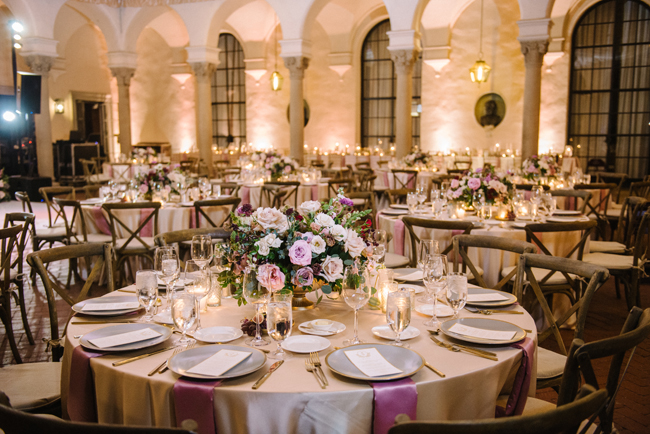 Good lighting is becoming a top 2022 wedding trend. From hanging installations to room lighting and signs and bars, the options are endless. Not only are the specific lighting pieces, such as chandeliers and neon signs, becoming the new rage, but also the lighting and energy in the room. More and more, couples are beginning to match the lighting hue in the room with the one that they want to bring out in their crowd. Romance can be displayed through all different types of lighting. For example, darker rooms, lit hallways with arches, blue mood lighting, and gorgeous crystal chandeliers that cascade patterns onto the ground and walls around them.
Interactive Eats and Mixologists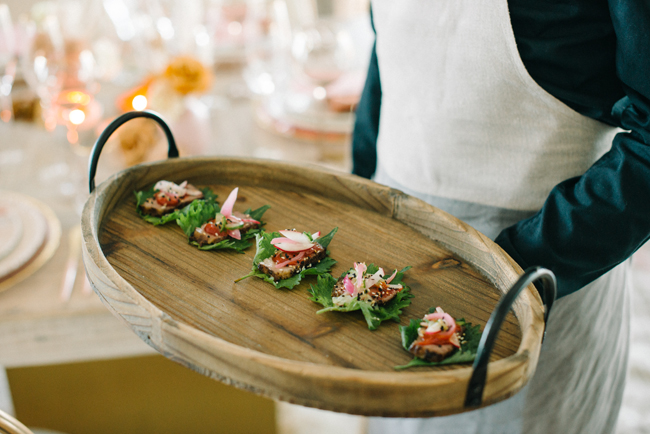 Be considerate of all your guests by offering up a variety of cuisines! Whether guests are vegan, gluten-free, or just picky, customizable menus allow couples to better cater to their guests and add personal touches to the food they serve. It's all about the presentation and the flare factor. The way the food is served, such as tray passed, in giant martini glasses, or at interactive stations, changes the experience for your guests too! You can also cure their thirst with sips that are crafted with care by mixologists creating a luxury experience for your guests.
Lucite Details in Wedding Trends 2022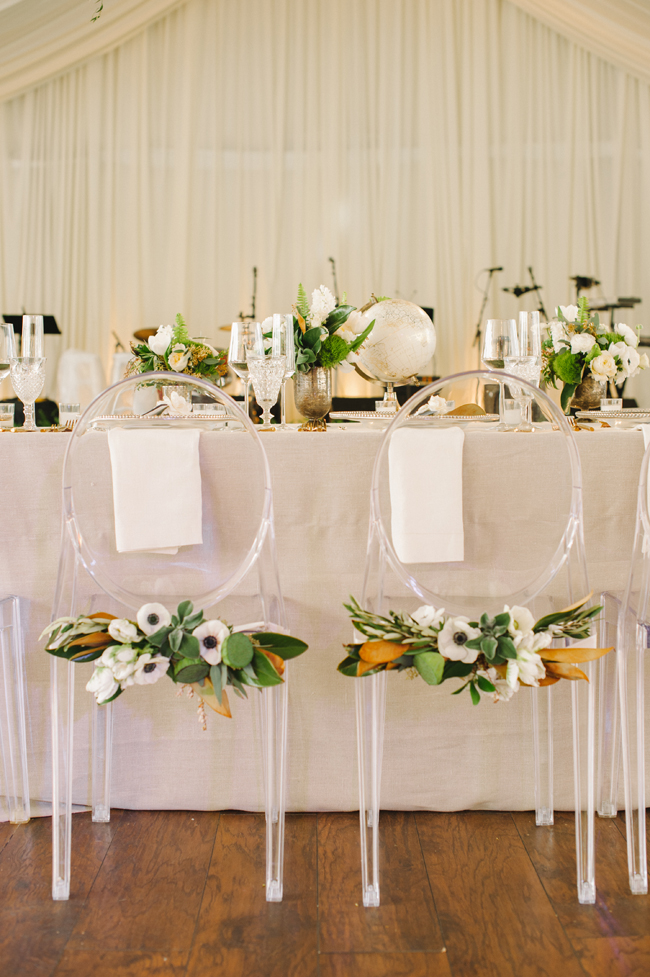 We knew we had a soft spot for lucite details, but this chic element has made its way from seating charts to floral pedestals, cake stands and even bridal heels! Heck yes we're obsessed with the lucite trend! How gorgeous are these chairs?
Accessorizing the Bride and Groom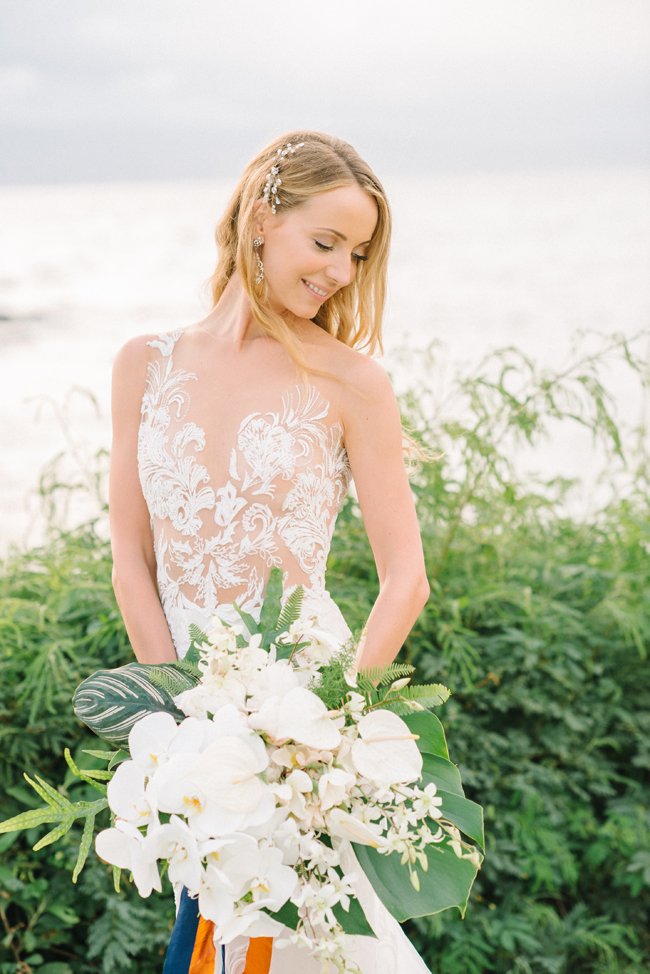 The newest wedding accessories for the bride (of course in addition to the veil) are barrettes and combs. Bridal gowns are also going more romantic and classic, think ballroom gowns, we are even predicting some trends like extravagant sleeves, embellishments and floral dresses to create something more whimsical.
For the guys, navy, teal and cobalt hued jackets are trending when it comes to tuxedos and suits. We are loving these pops of color!
Going Green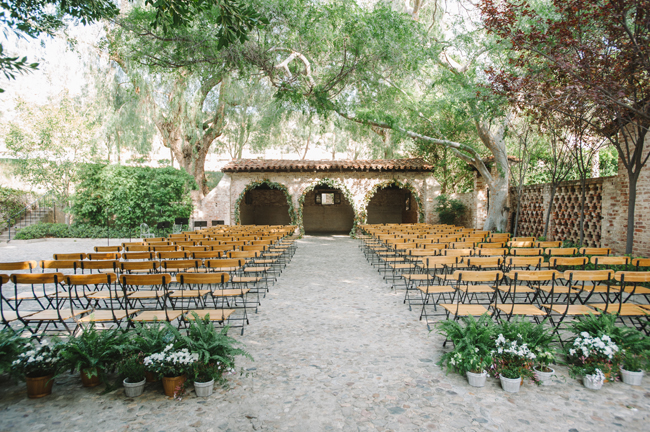 2022 couples are opting to be more eco-friendly in their celebration. Florists are starting to eliminate the use of flower foam and also recycling flowers whenever possible.
As couples strive to create a smaller environmental footprint with their big days, so are the vendors! In the photo below, you will see a wedding that we photographed that used potted plants instead of floral arrangements that would have been thrown out. These plants were able to be repurposed around their wedding, and also taken home to continuing growing. What a personal touch, to have a piece of your wedding growing in your home together.
Today we will tell you about wedding trends 2022 so that your wedding is unforgettable, stylish and beautiful, leaving a lot of good memories.Another way that couples are going green is by incorporating more no-waste details. Edible flowers are a great way to adorn ice cubes, desserts, salads, and more, by adding a pop of color and not adding to the landfill.
Intimate Weddings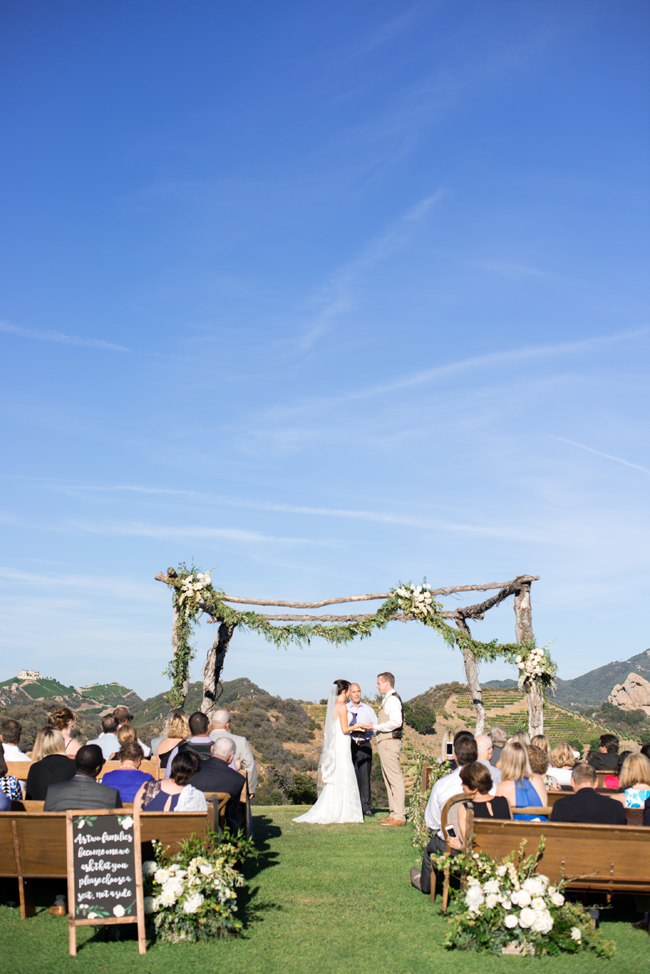 Think 40 people or less. Small but mighty, delivering big. The budget per guest is higher, which means your very nearest and dearest are treated to bespoke touches, elaborate meals and tons of personalization.