Keeping your skin healthy involves exfoliating, hydrating, and correcting problem areas with substances that are proven to promote skin's natural cell renewal process. Keeping these anti-aging solutions treatments going will, over a period of time, reduce the damage that your skin faces and help you look youthful into the future.
Exfoliating and renewing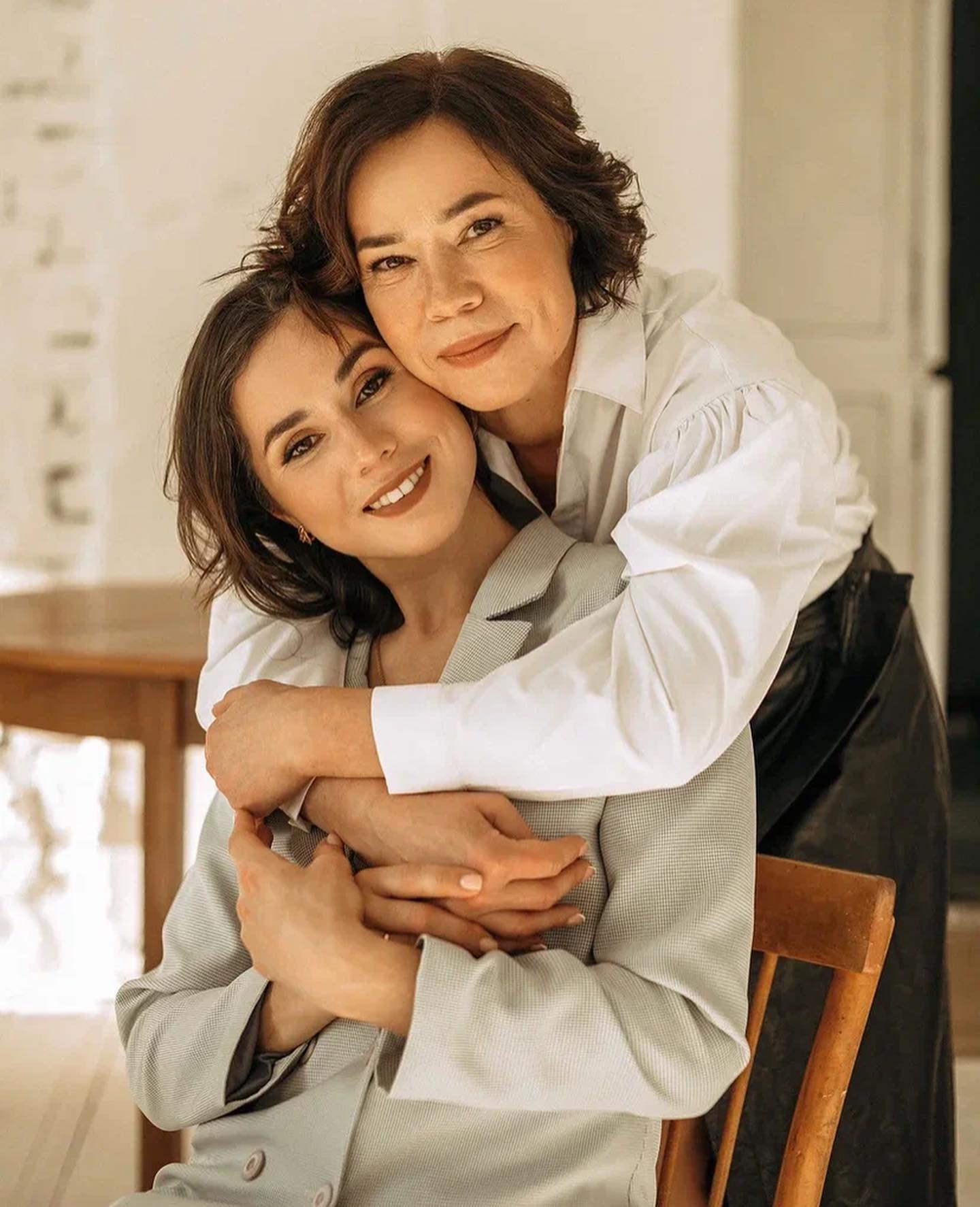 One of the first things that you should be concerned about when trying to set up an anti-aging regimen is getting rid of dead cells and cleansing off harmful pollutants and makeup residue at the end of the day. There are numerous ways that you can accomplish these goals. Many face cleansers will have beads or pieces of pumice or apricot pits in order to lift dry skin and stimulate cell promotion. Products like an anti-aging exfoliant masque can put helpful vitamins and minerals into the skin, while at the same time rubbing off any of the day's grime. You can combine products like these with a deep pore cleanser to help begin the process of desincrustation, which is the buildup of materials in the deepest portions of the pores. This, in combination with hydration and renewing products, will begin to heal damage and reverse the visible signs of aging.
Bleaching and fading sun spots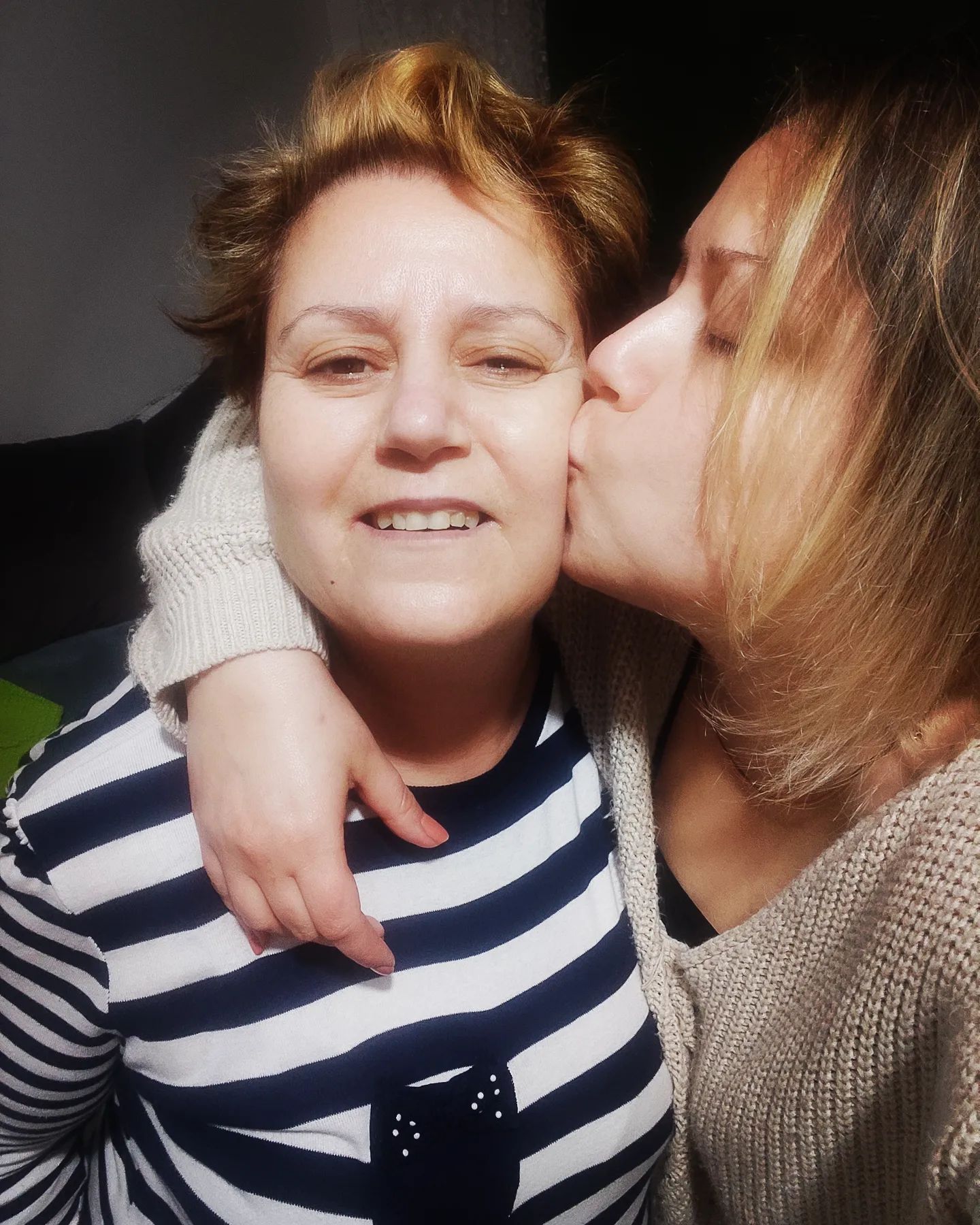 Over time, the skin loses the ability to keep pigment even. Melanin is secreted by cells in the skin to provide protection against UV rays. Tans and freckles are all results from this process. Freckles may be deemed "sun kisses", but these can become overwhelming and might be difficult to distinguish from moles. Over time, age spots are formed when the brown pigments add unevenly. These can cause self-consciousness and make the person suffering from the condition look older than they actually are. Skin-bleaching products contain a variety of ingredients that will fade spots and make pigment look more even. Some skin-bleaching treatments contain 2% Hydroquinone, a dermatologic ingredient proven to slow or halt pigment production. Many other products contain anti-oxidant concoctions, which also boost the healing and evening cells in skin.
Treating sensitive eye skin for anti-aging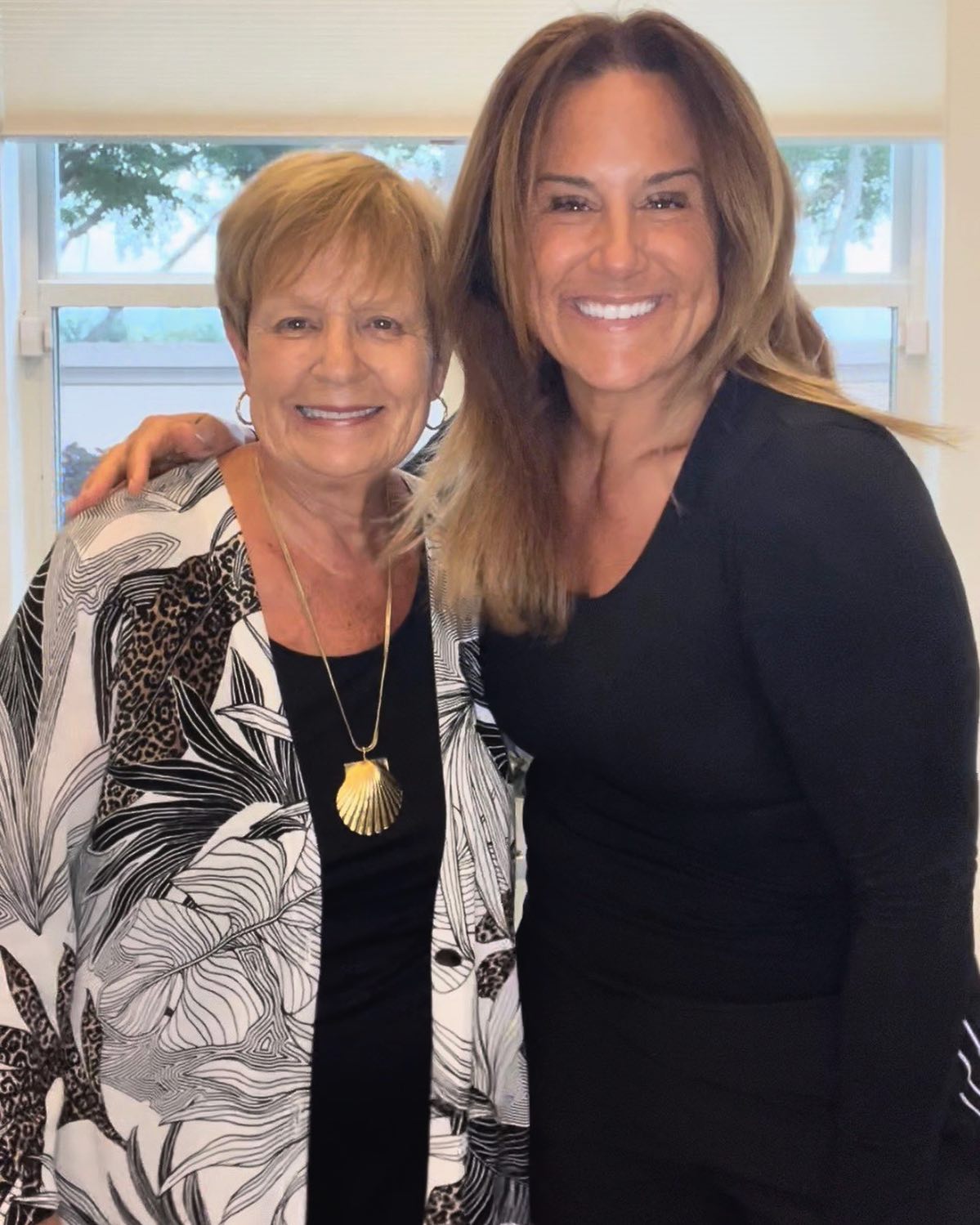 Skin around the eyes is one of the first spots to show noticeable signs of aging. The skin is thin and sensitive, so wrinkles called crow's feet begin to form. It doesn't help that muscles around the eyes are responsible for many of the facial expressions people use each day, including smiling, frowning, and squinting at hard-to-see objects. Combating eye wrinkle formation can keep your skin looking young and will prevent bagging and darkening. Darkening around the eyes is caused by a number of factors, but is generally due to blood pooling, which happens more frequently when someone doesn't get enough rest.
Bags and dark circles can be combated at the same time as wrinkles. Make sure to have a good anti-aging solutions moisturizing eye cream on hand for nighttime wear. At night, your skin will absorb moisture and nutrients without the interruption of wind to dry out the cream or unconscious rubbing that can take most of the product off. Many nighttime creams target eye wrinkles as well as bags. Getting a good multi-use cream or lotion will help give you the many results to fight aging.