These are our picks for top 10 restaurants in Apgujeong-dong (Seoul, Korea).
Dan Sushi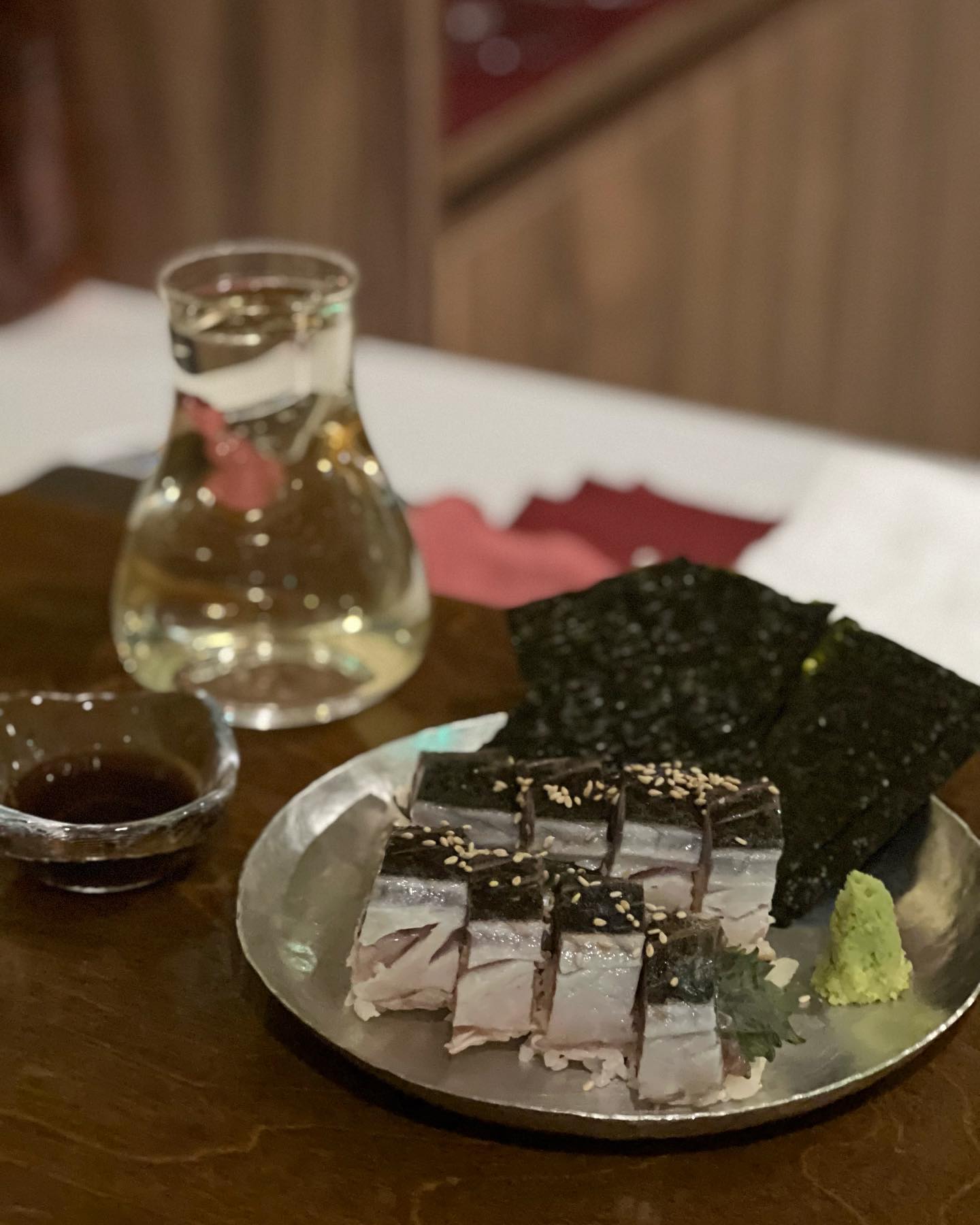 This is the best Japanese restaurant in Seoul that uses the rotating table setup to serve their sushi. You come in, and you sit down and just start eating. Dishes go around in a circle and the prices are all different. You have to look at the color of the dishes to see which ones are cheap and which ones are expensive. Dan Sushi is as good as you can get. They have this cooked beef on rice which is awesome and their salmon with this cream white sauce is delicious. It could get expensive because the food is right there for you to grab, and before you know it you have 30-40 plates on your table!
Triple O's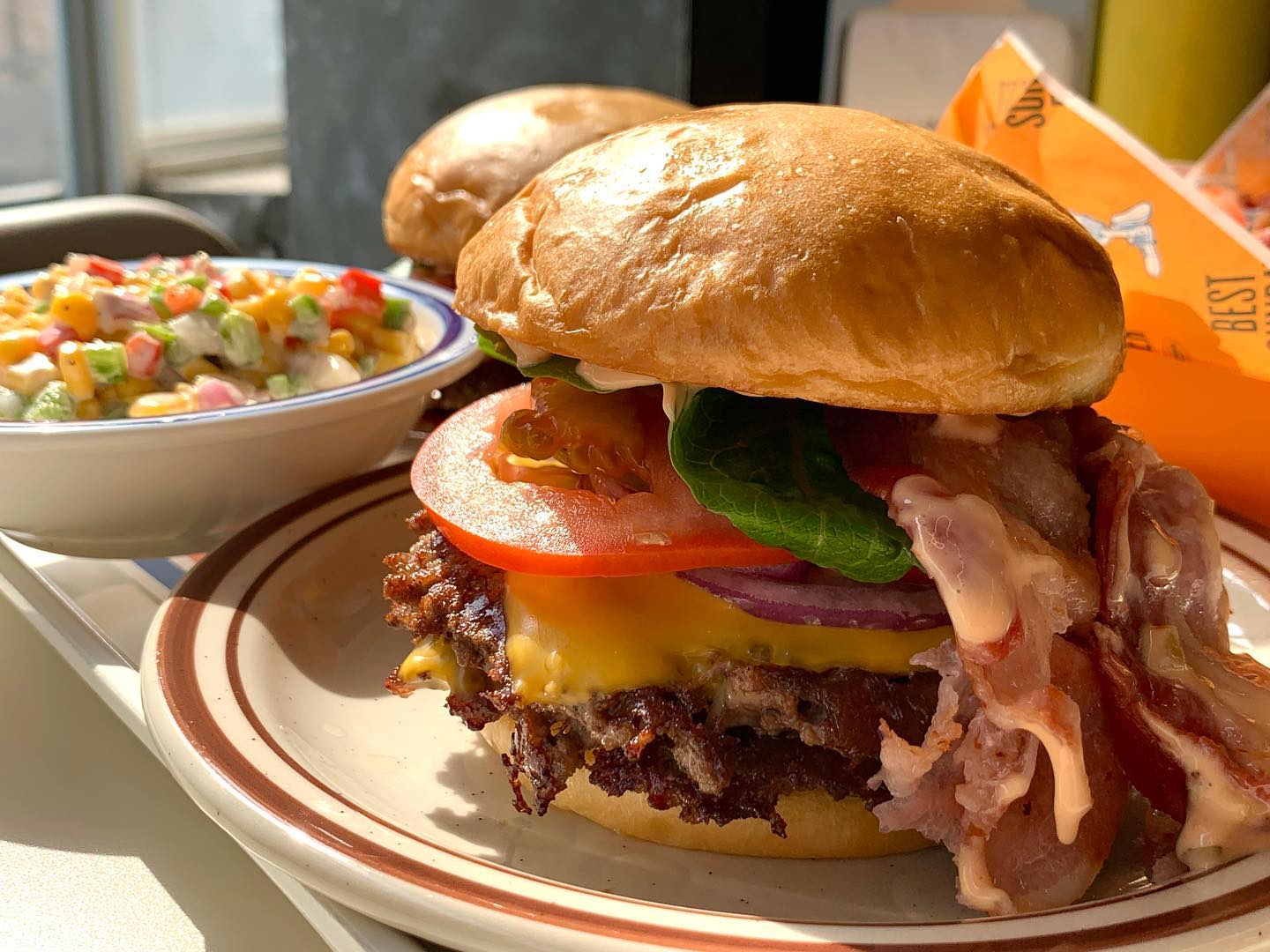 This restaurant is a nice change of pace from your average burger place. However, the only thing that is worth getting is the BC Burger Platter where you get a bit of everything. It comes with the best coleslaw in Korea. The place is very clean, and it seems too elegant to be a burger joint. The burgers alone are not great but because they have such great sides that it is worth a try. The burger is going to taste extra special with a tall glass of blueberry milkshake. Yummy. All in all one of my favorite burger restaurants in Seoul.
Butter Finger Pancakes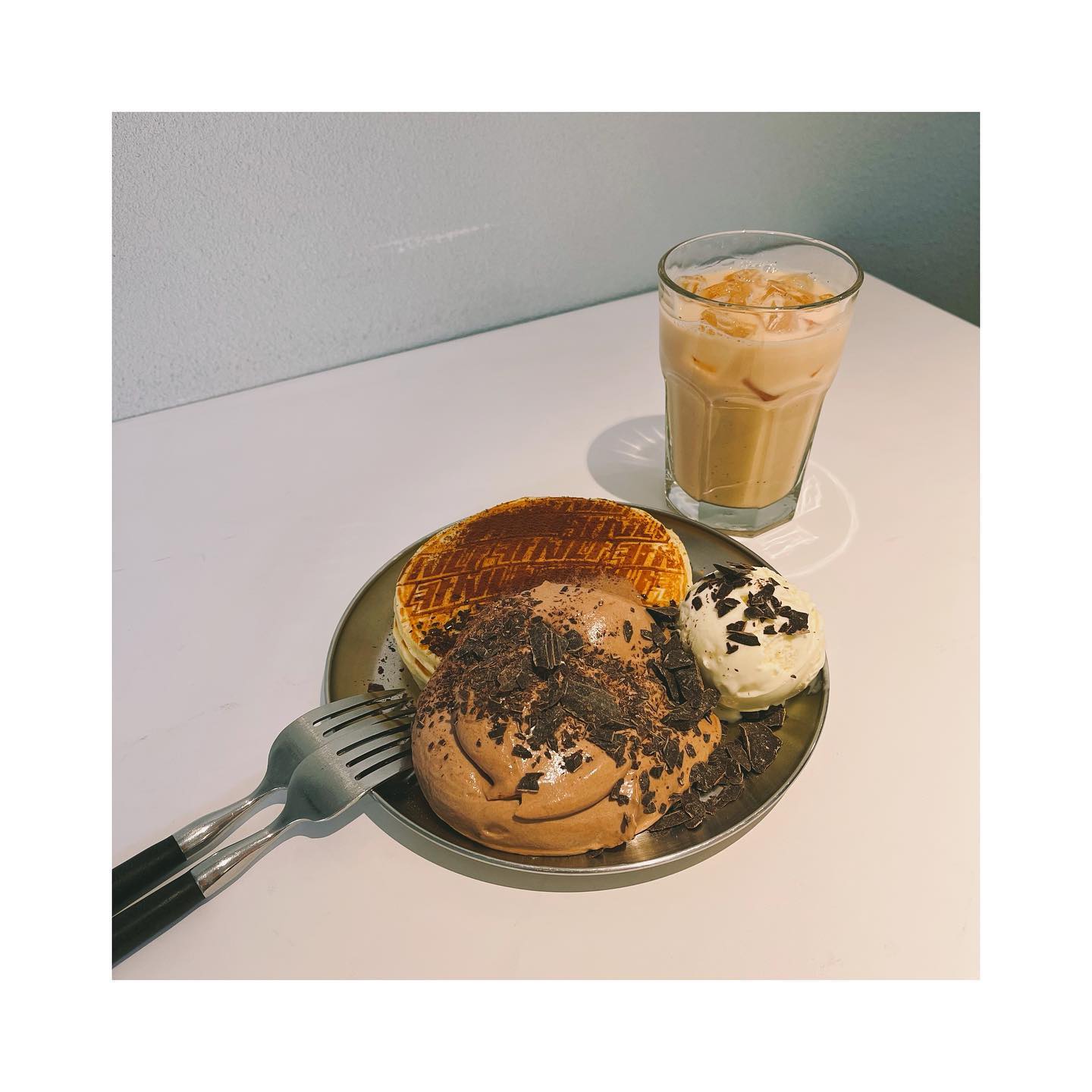 This place is awesome! Huge portions! However, the price is over the top. They have many drinks from the states like Dr. Pepper and Ginger Ale, but we would pass on any drinks here because they are just too expensive. They have a huge breakfast menu, one of the biggest, if not the biggest selection you can find in Seoul. Try their omelets or make your own by ordering many kinds of sides. They have great clam chowders and beef stews. Also, their French toast is worth trying as well. They have another chain in Seohyeon (Bundang). We would recommend you order the mashed potatoes with gravy if you are going as a group of 4 or more – it is huge! Also, if you are not a huge breakfast lover try their salads, they are served in a huge bowl.
Les Baux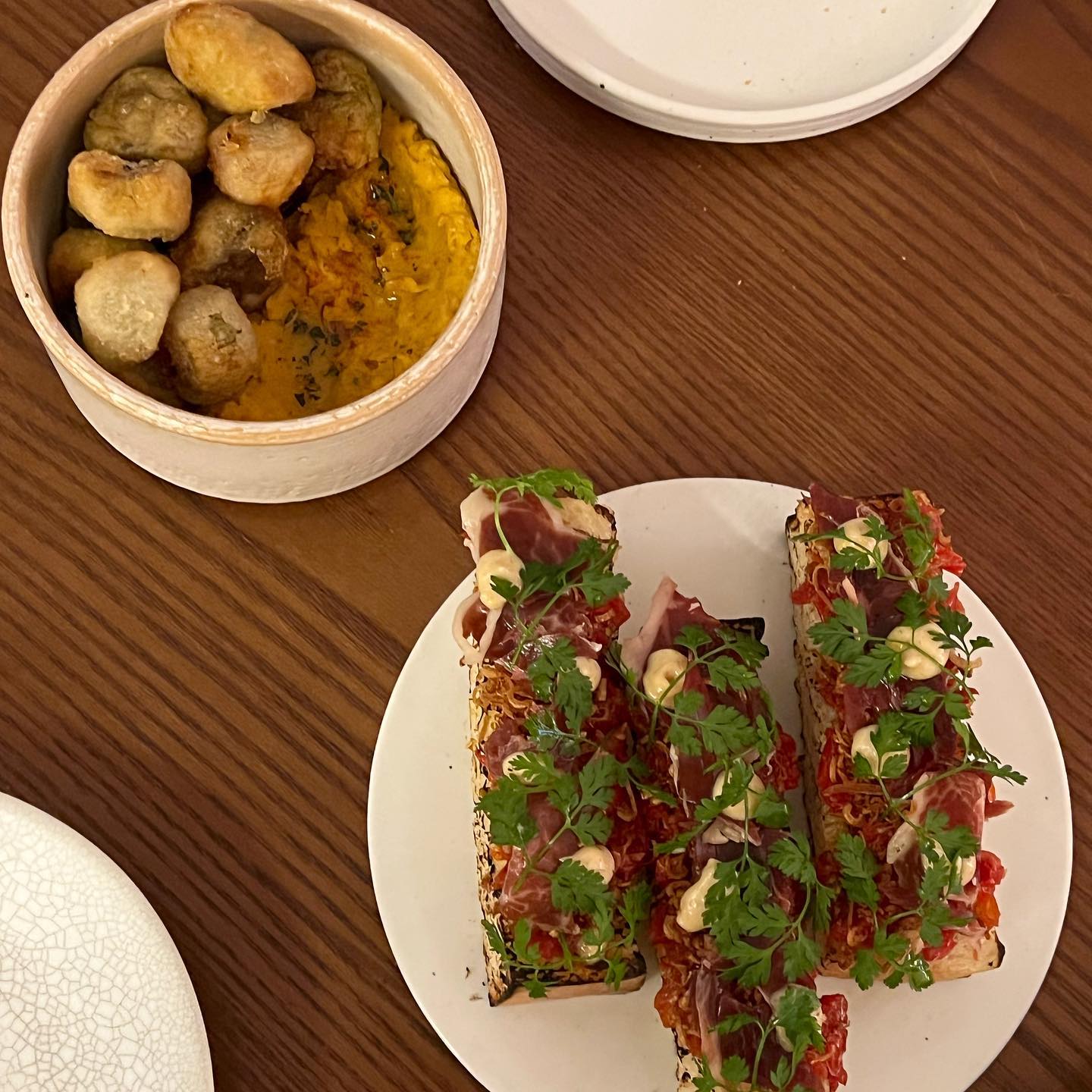 This French restaurant in Seoul is the perfect place to take a date. They have private rooms, so you can get a bit more intimate if you know what we mean. Also, they have the best bread in Korea. Try it for yourself. However, when we say the bread is their best thing, that doesn't say much about the restaurant, which was still good, but not great! They have a fine breakfast selection and their best dish might be Crepe au Banana. This place is known for their French breakfast dishes, but really how great can breakfast really get?
Oriental Spoon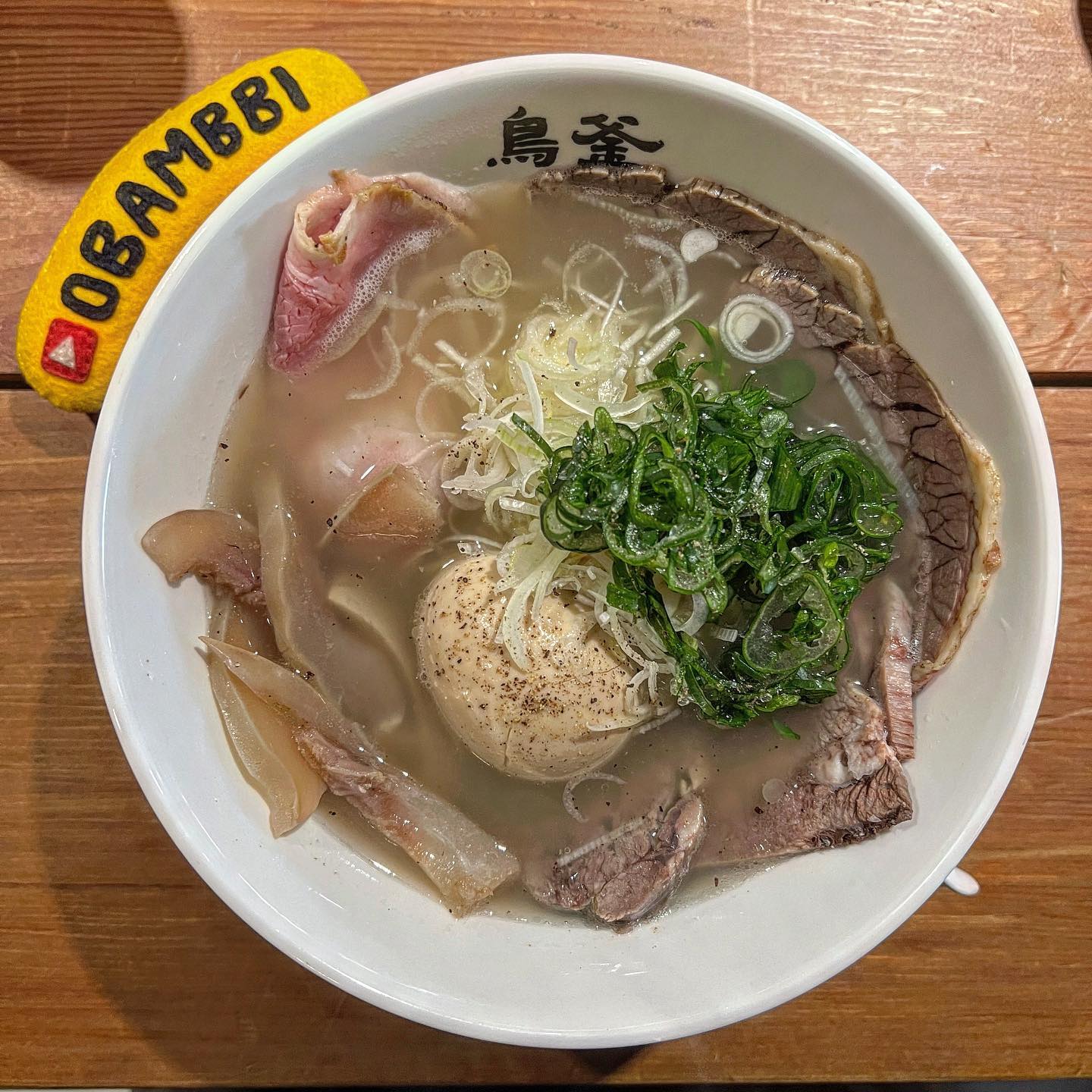 This Asian fusion restaurant in Seoul is pretty great. They outside are very clean as well as inside. They have food mainly from Thailand and China. So you can order Pho and pineapple fried rice. Both very delicious. We would recommend the tom yang goong from Thailand, nasi goreng from Indonesia, and the cha gio from Vietnam. This place has a huge selection of different kinds of noodles, and it is impossible to try everything in a week. A great place if you are looking for flavorful food for low prices.
Il Cipriani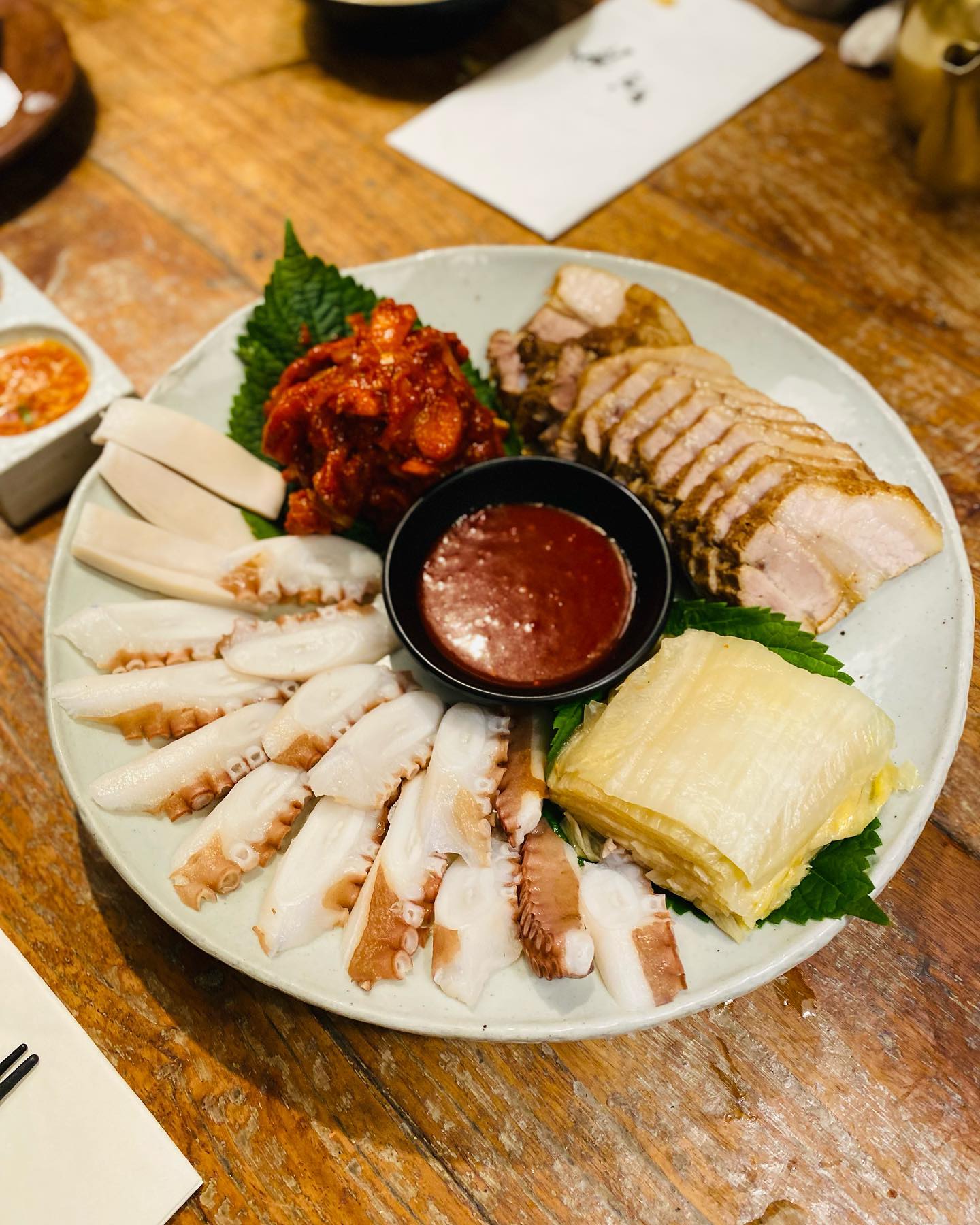 This Italian restaurant in Seoul is super expensive. So if you have the money to spare or if you are trying to impress your gold digging date go here and try their wonderful pastas and salads. The place is spacious, and the dishes are simple and clean. Also, the pastas are not too spicy. However, the dishes will not fill you up which is a shame considering you are paying a lot of money for it. They have this fantastic walnut bread that they make fresh every day. It is great!
On The Border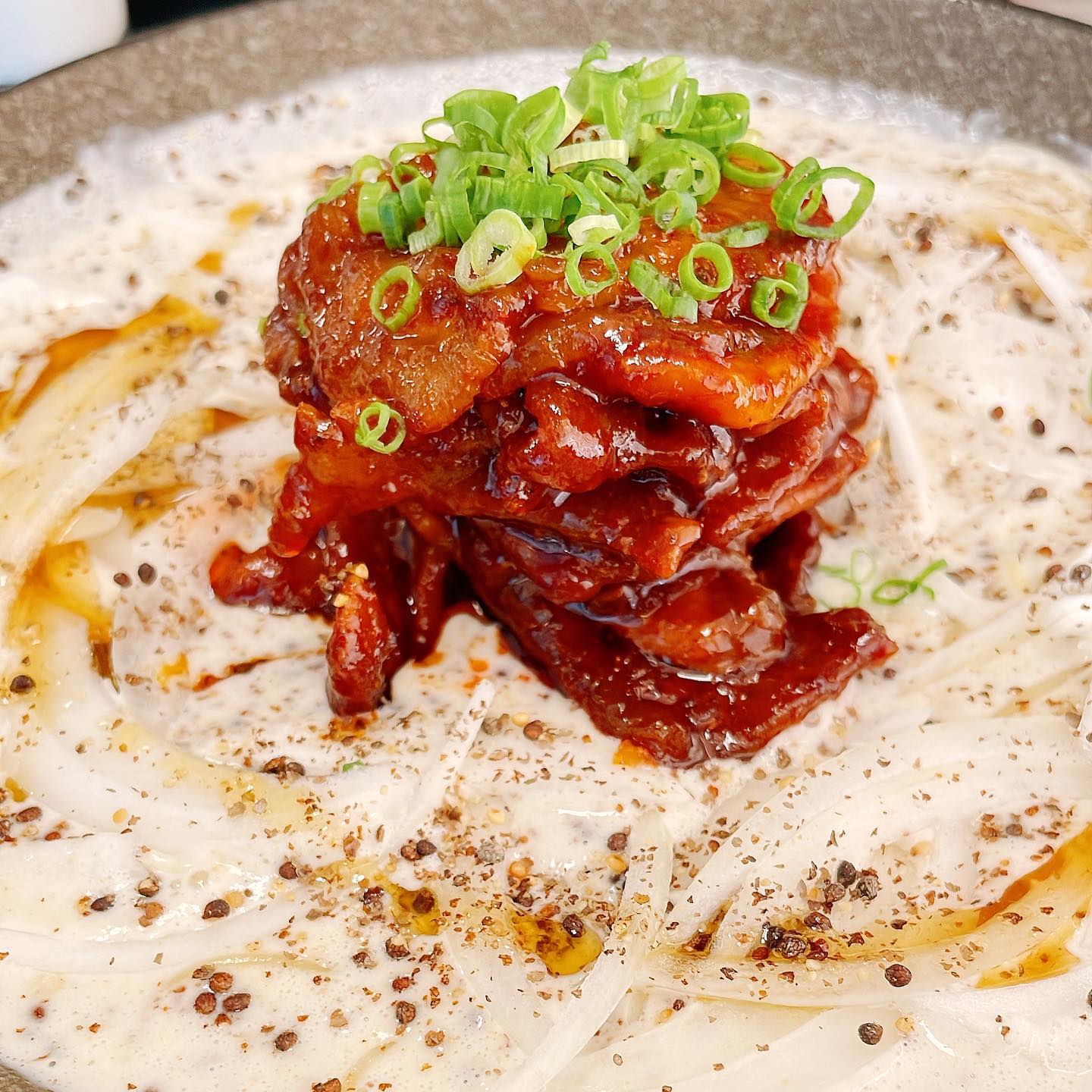 This Mexican restaurant in Seoul is expanding every year. The restaurant is big as well, therefore you will not have to wait long before you are seated. The servings are for Americans – huge portions! The taste is good as well, however, after your 16th bite, you kinda get sick of it real fast. This place has perfect fajitas and everyone in the restaurant will know you ordered it because it is crazy loud when they bring it out. This place might have the best margaritas in Seoul. Come here if you are hungry and bring a friend.
Gorilla In The Kitchen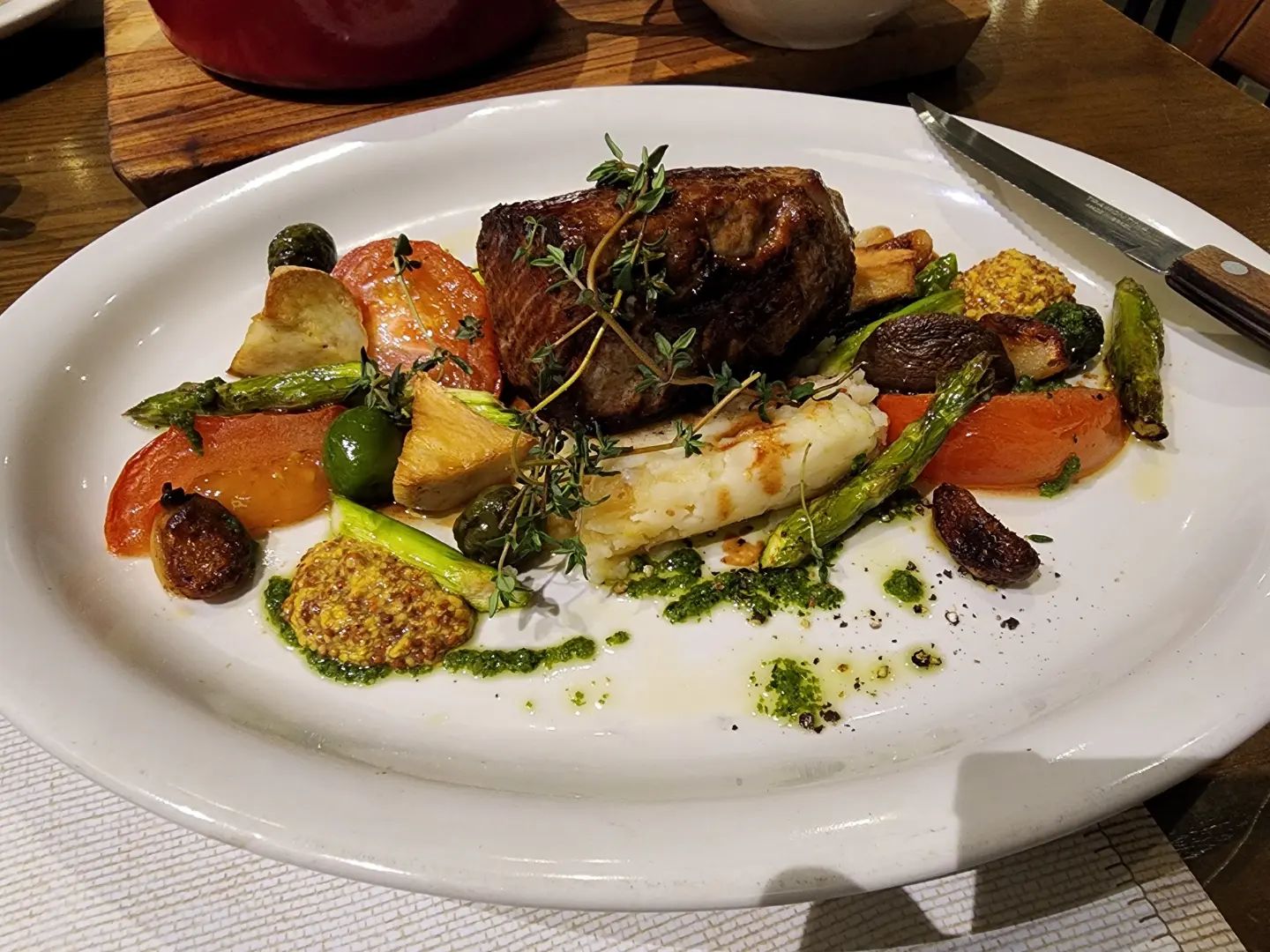 This restaurant in Apgujeong is owned by a famous actor named Bae Yong Joon. This place is different from your average restaurant. It is all about your health. They use no butter or cream and nothing is fried. The strangest part of all is that they give each customer a physical examination before and after your meal. Just in case you are wondering. No, you do not have to get naked unless you want to. So having said all that you would think that the food will taste like cardboard… Wrong! It tastes very good and very refreshing, clean and healthy. We would recommend the lean meat steak sandwich.
Zen Hide Away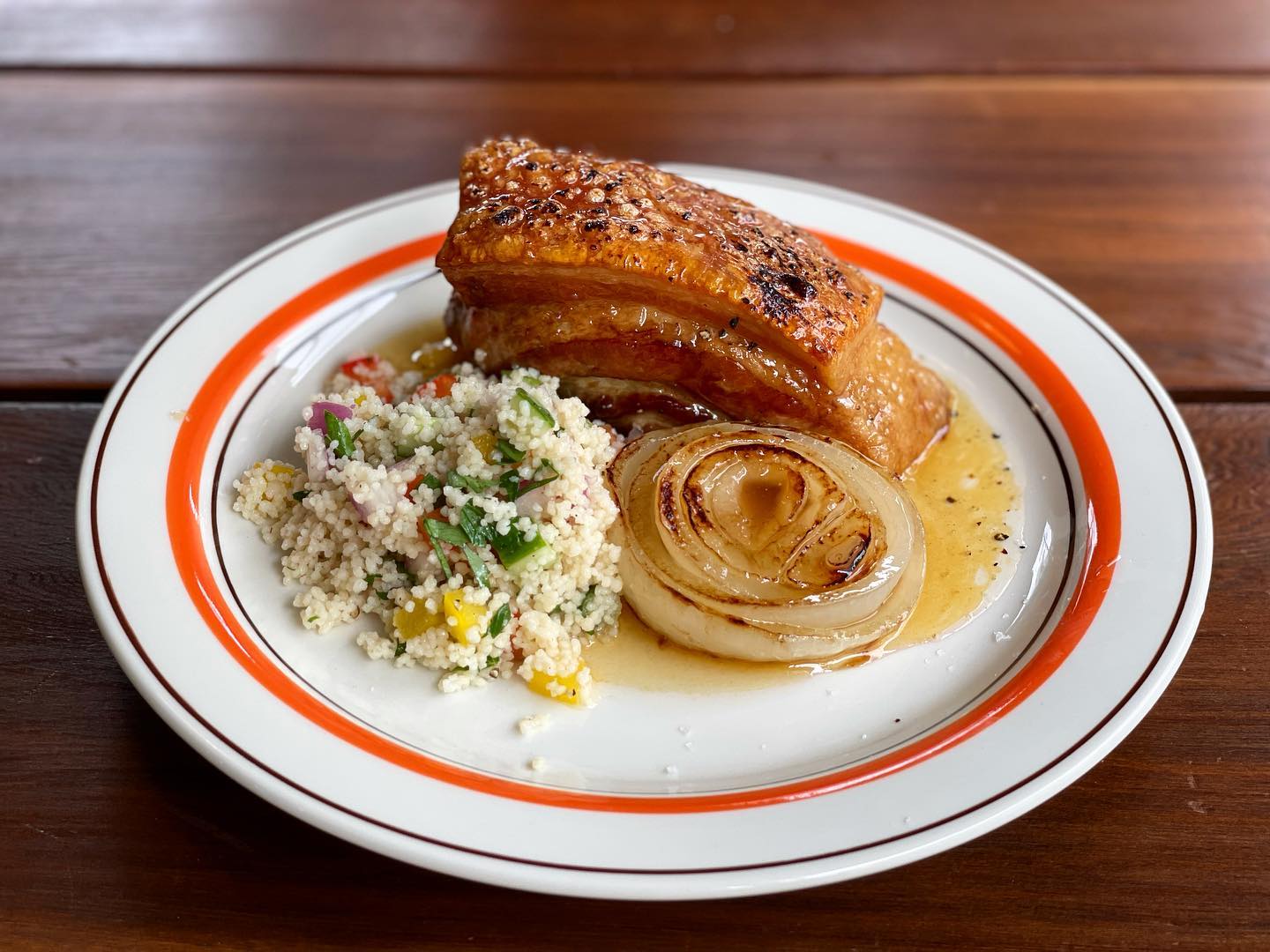 This place might be the best Thai restaurant in Seoul to go on a date. The decor is excellent, and the place just seems really fancy and expensive. The price is very decent for the quality and quantity of food. However, this place is not your traditional Thai restaurant. This is more of a fusion restaurant (Korean/Chinese/Japanese). The lemon chicken is awesome, and their curry dishes are good as well. We would recommend the yellow curry.
Hanilkwan
This place has been the staple for Korean BBQ since 1939. If you are looking for the best Galbitang (beef soup) in Seoul you have come to the right place. The prices are very reasonable and there are so many side dishes. We would also recommend the bulgogi and the naengmyeon (cold noodles). Everyone who lives near Apgujeong comes here to eat that includes, including singers, actors, and even presidents.