These restaurants in South Korea were the first and still are the best. These are the places that tourists should definitely visit.
Sultan Kebab House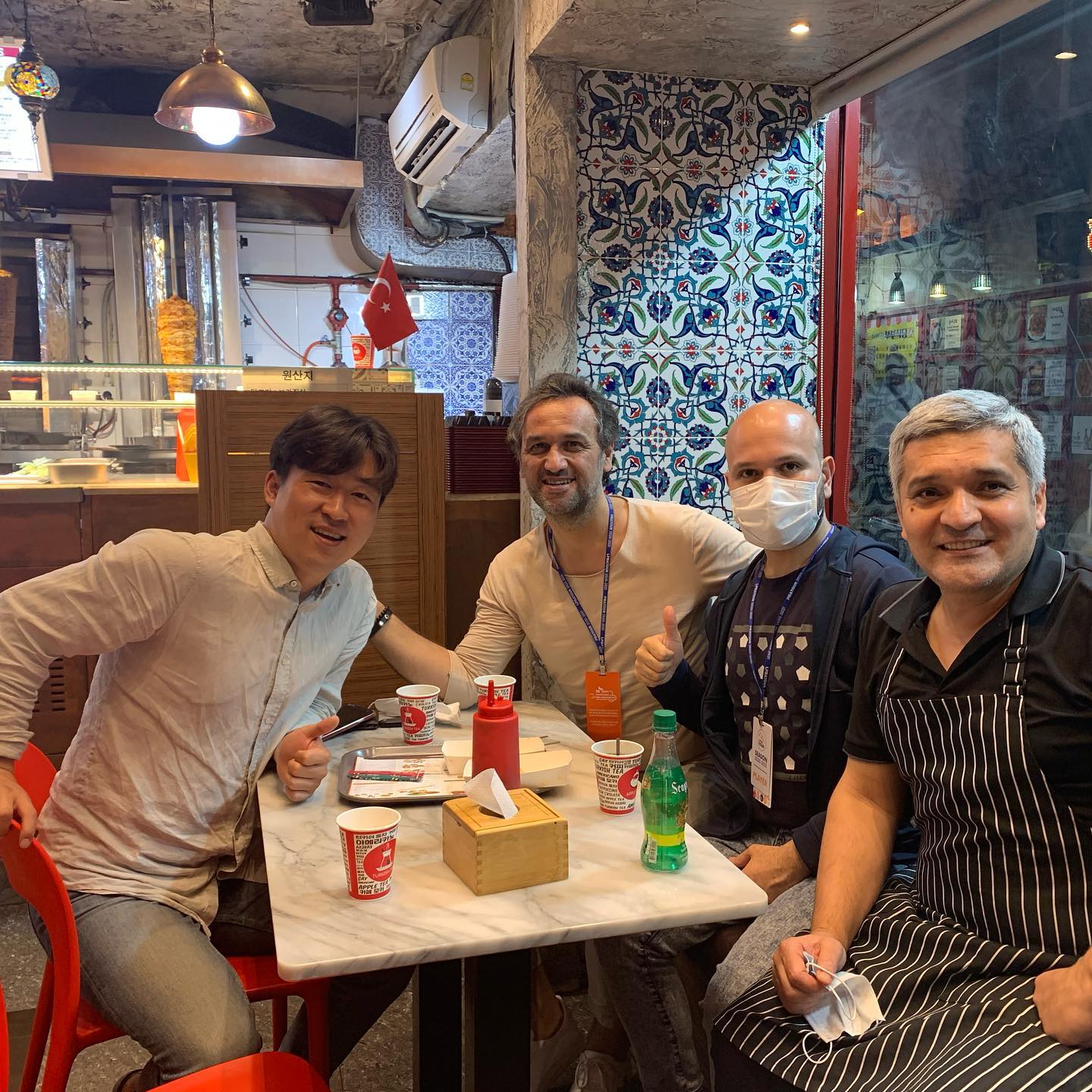 This is the original Kebab restaurant that started it all. Now everywhere you look, you see Kebab places. Well, it started in Itaewon by a guy named Omer Yilmaz. He started selling kebabs on the street in 2006 and slowly started to get famous. He opened a store in Itaewon and the rest is history. Everyone knows what Kebabs are, so we won't explain what it looks like. The taste is what matters the most, and we can say hands down these Kebabs are the best in Seoul. The lamb and beef are imported, but all other veggies are from local farms. You can ask for the spicy sauce. You probably won't see Omer since he has opened multiple stores in Seoul, but if you do, try to talk to him. He is a real nice and friendly guy.
81 Banya Ramen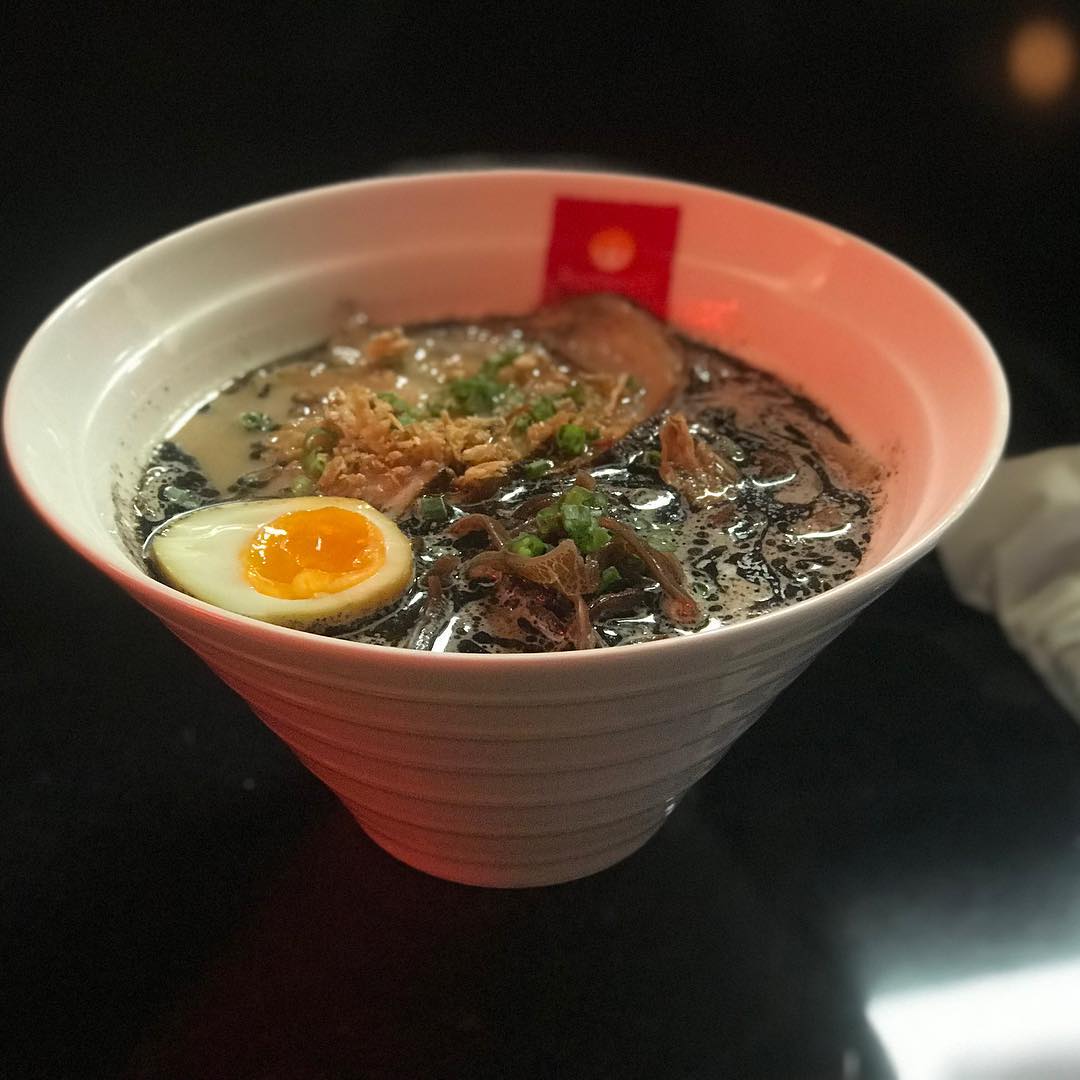 This Japanese restaurant is near the Cheil Building. We declared this place the best Japanese Ramen Restaurant in Seoul. The Japanese Ramen at 81 is just like the ramen you will find in Japan. So you don't have to fly to Japan for their Ramen because this place got it down perfect. This place is fun, hip, and very friendly. A pleasant place to go with your friends before you head out drinking. If you order the Kitchen Sink Bowl and eat it in 20 minutes you will get a prize! This place goes back to the roots of Japanese Ramen.
The Bungalow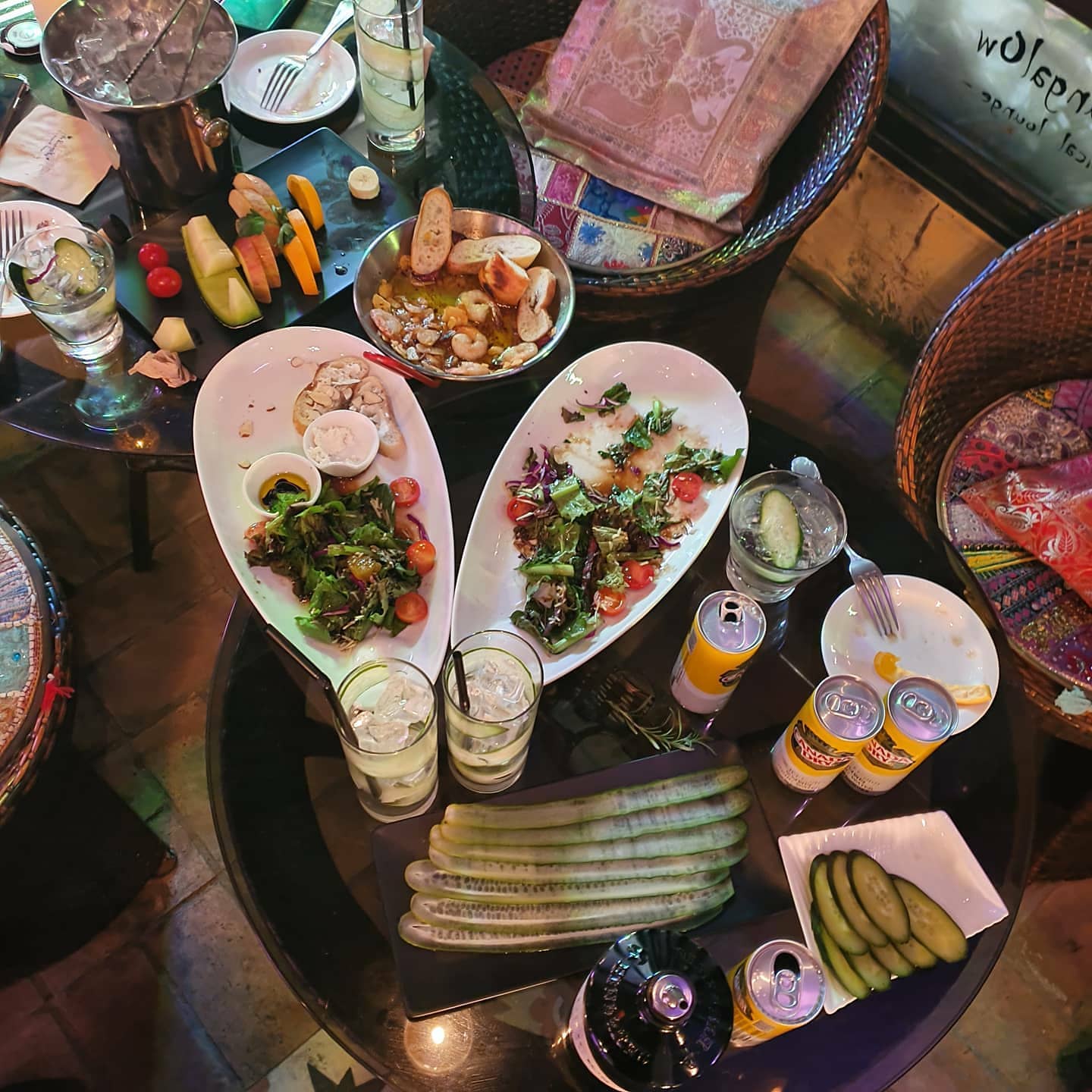 We picked this restaurant in Itaewon because of one thing. This place is fun! The food? Not tasty! We must say however that their skewers are pretty tasty. However, we did not place this at number eight because of their food. The place is a hip and fun place to drink and have a good time. Why is it so famous? The sand. They have sand on the floor, therefore you must take your shoes off before you enter the rooms. The place feels like you are on vacation! They have an endless selection of drinks and the place is three stories high. They have private rooms, outdoor patios, and remember the place has sand!
Ashoka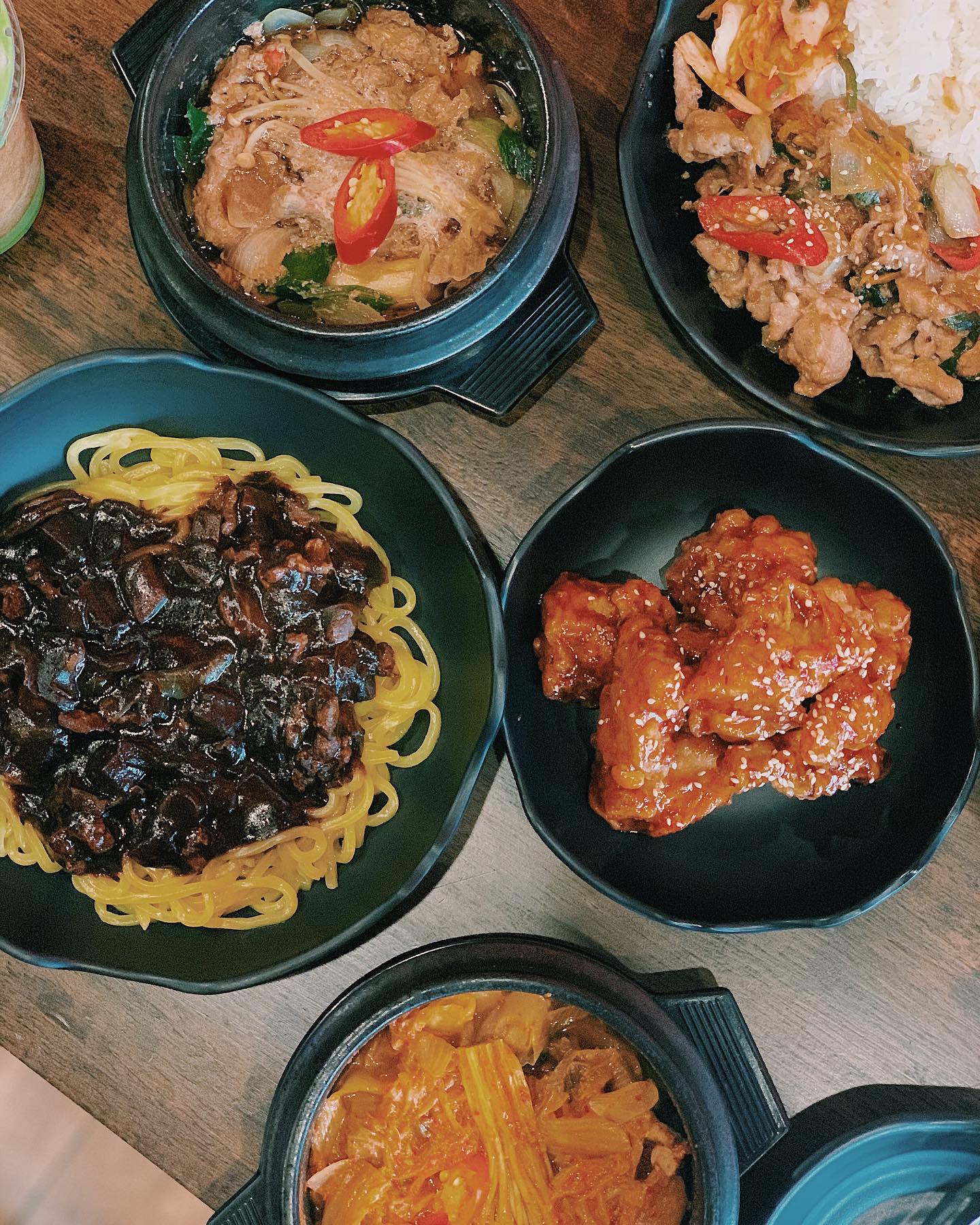 The best Indian restaurant in Seoul! You can't beat it because they get all their ingredients from India. THAT is why it tastes so good and so real. This was one of the first Indian restaurants in South Korea to open and there is a reason why it is still open now. You can find it on the third floor of the Hamiliton Hotel. They have great mutton, samosa, dahiwada, and their Tandoori Chicken is the best.
Gecko's Garden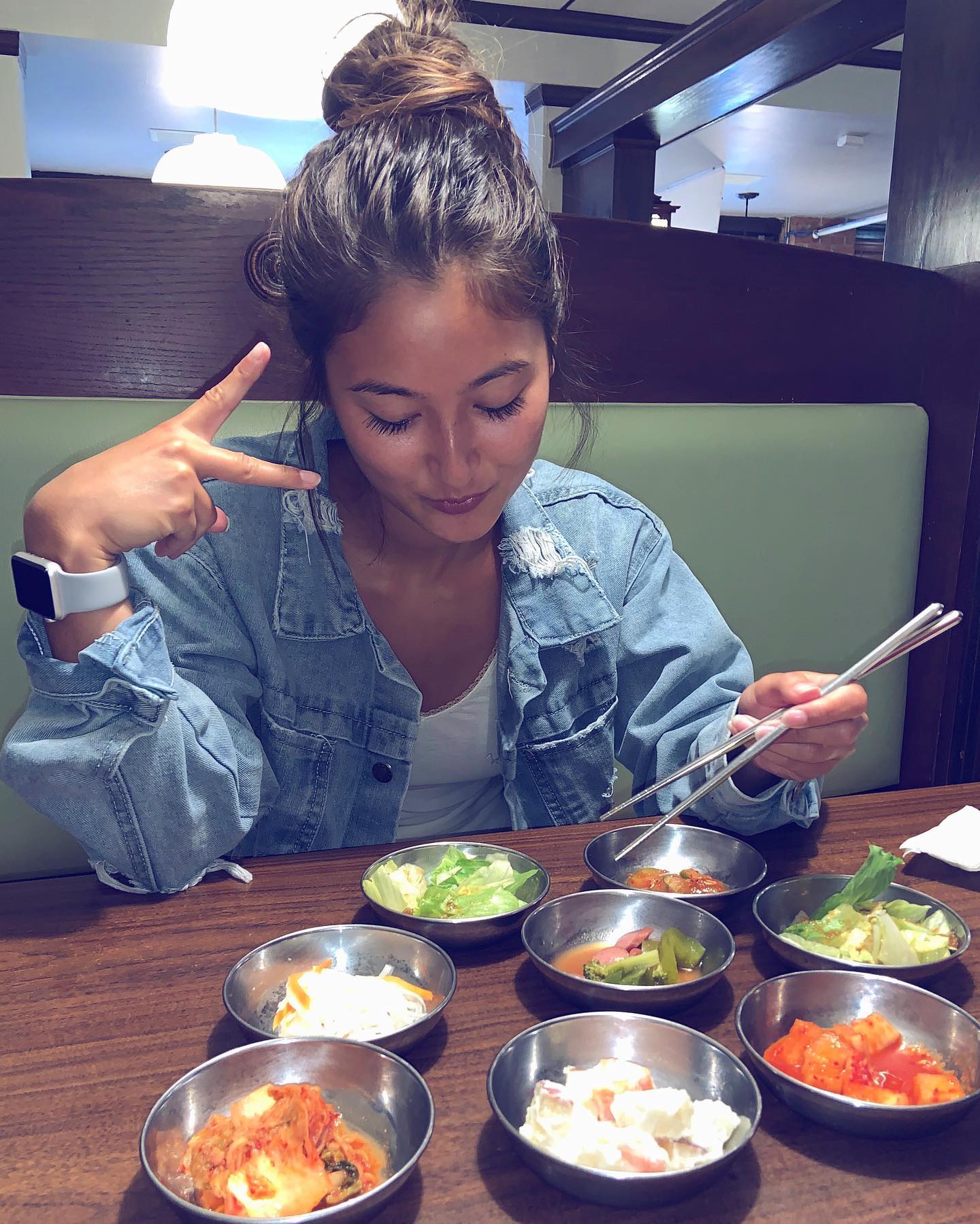 All the foreigners know about this place because they serve Thanksgiving and Christmas dinner here for about 30,000 won. If you want some real Thanksgiving dinner which you won't be able to find in Seoul, come here with your friends! The food is just like back home. Turkey, mashed potatoes and gravy, stuffing… The place is pretty cool too, they have trees and plants everywhere making it look like an actual garden. You need reservations to make the Thanksgiving and Christmas dinner so call ahead of time. As far as the other days you will be able to order good pastas and risottos. We would recommend the balsamic chicken which is very tender and tasty.
Bistro Corner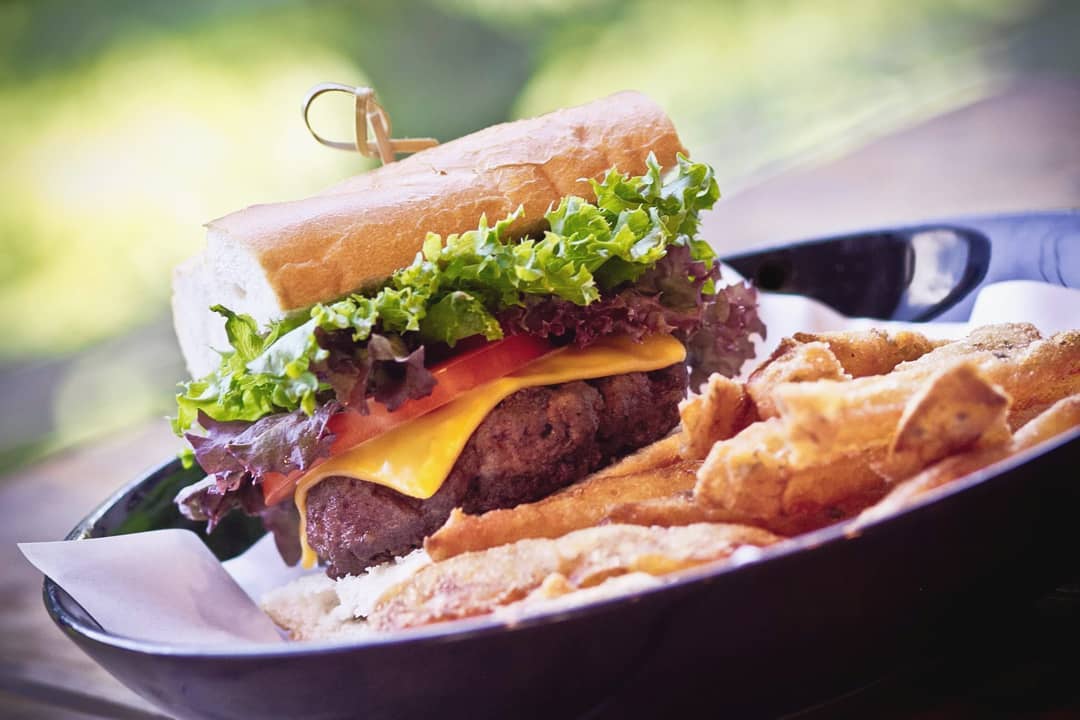 If you are looking for some good burgers in Itaewon come here! Do not go to Wolfhound Pub, the meat is just too expensive. Also, the burgers are just too big almost like you are just eating meat. However, if that is your style feel free to go there. If not…. Come to Bistro corner, it is way better. The place is very clean, and the burgers are very simple. They have the sweetest sauces and the burger sizes are just right.
Berlin Café & Lounge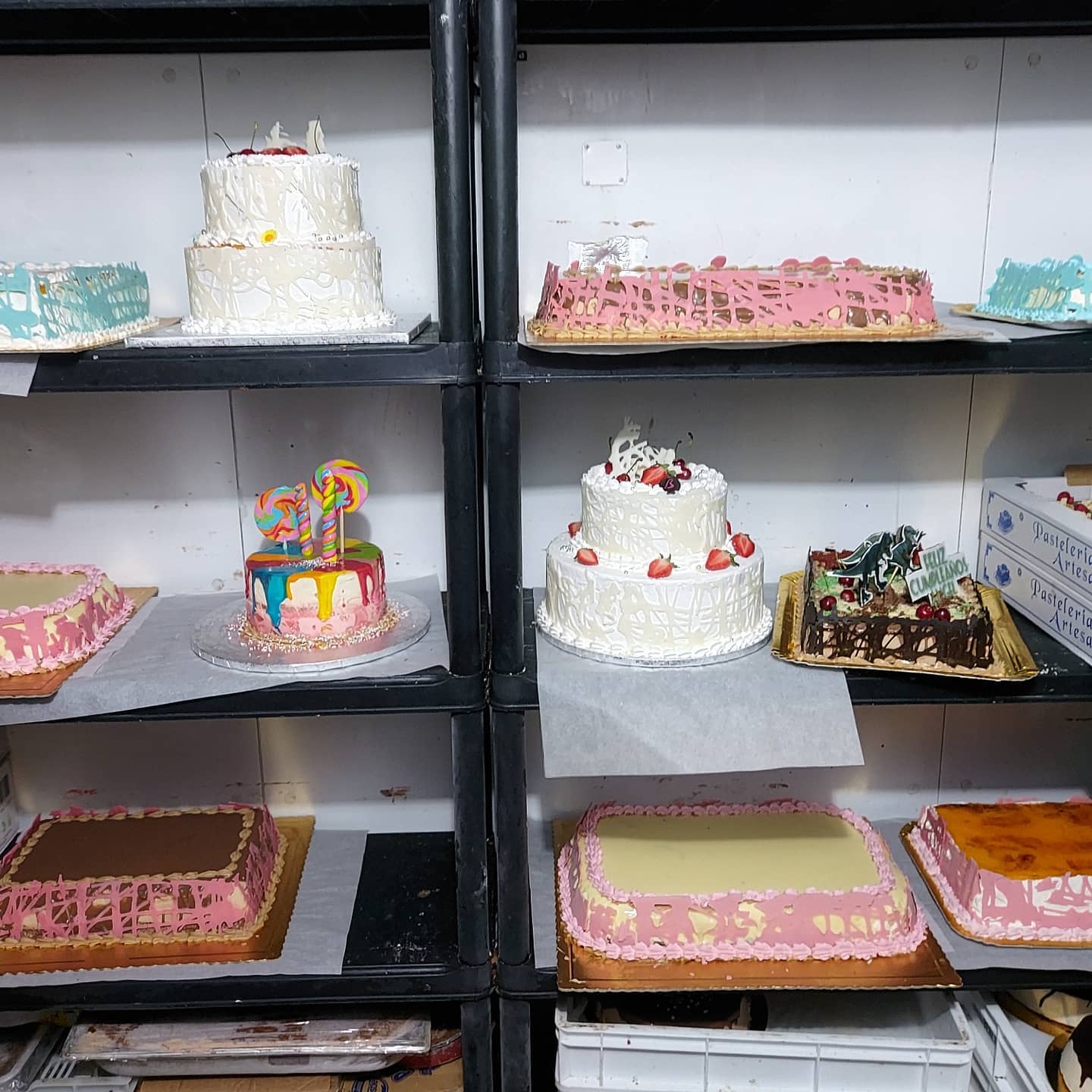 This place is a great date place not only for the way it looks but also because of the light and refreshingly different kind of food. The style here is pretty much Asian fusion. They have a great salmon salad, chips with wasabi mayo, and delicious green curry. The roasted red pepper sauce which goes great with everything! Also remember to try the Samosas which are the best you will find in Seoul.
La Boca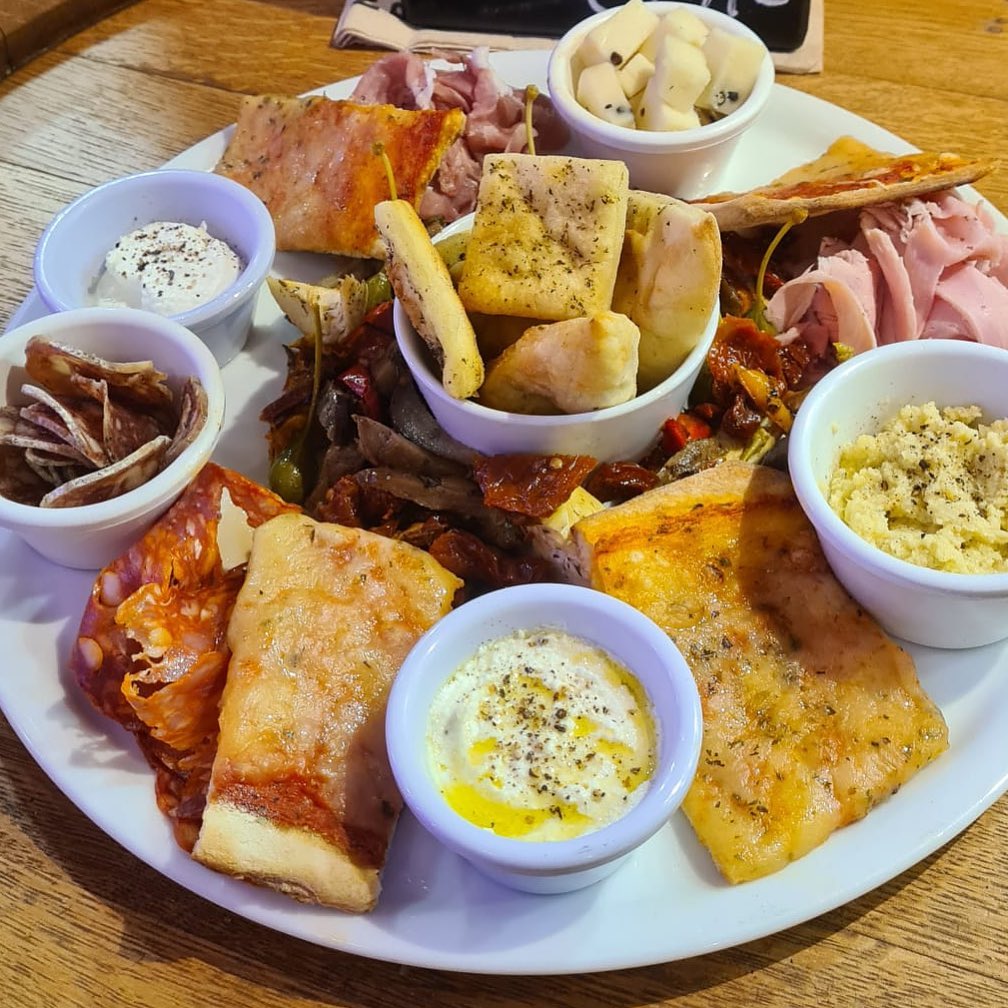 Looking for some wonderful sandwiches and desserts? This is the place for you. They have real prosciutto and salami. Also, the cheese they serve is of very high quality. There is only one thing to get here and that is the sandwiches. If you are a sandwich lover you found the right place. The quality is off the charts. The bread is cooked just right. It reminds of the East Coast sandwich shops in New York and Washington. Also, they have a wide selection of desserts. Remember come here for the sandwiches only!
La Tavola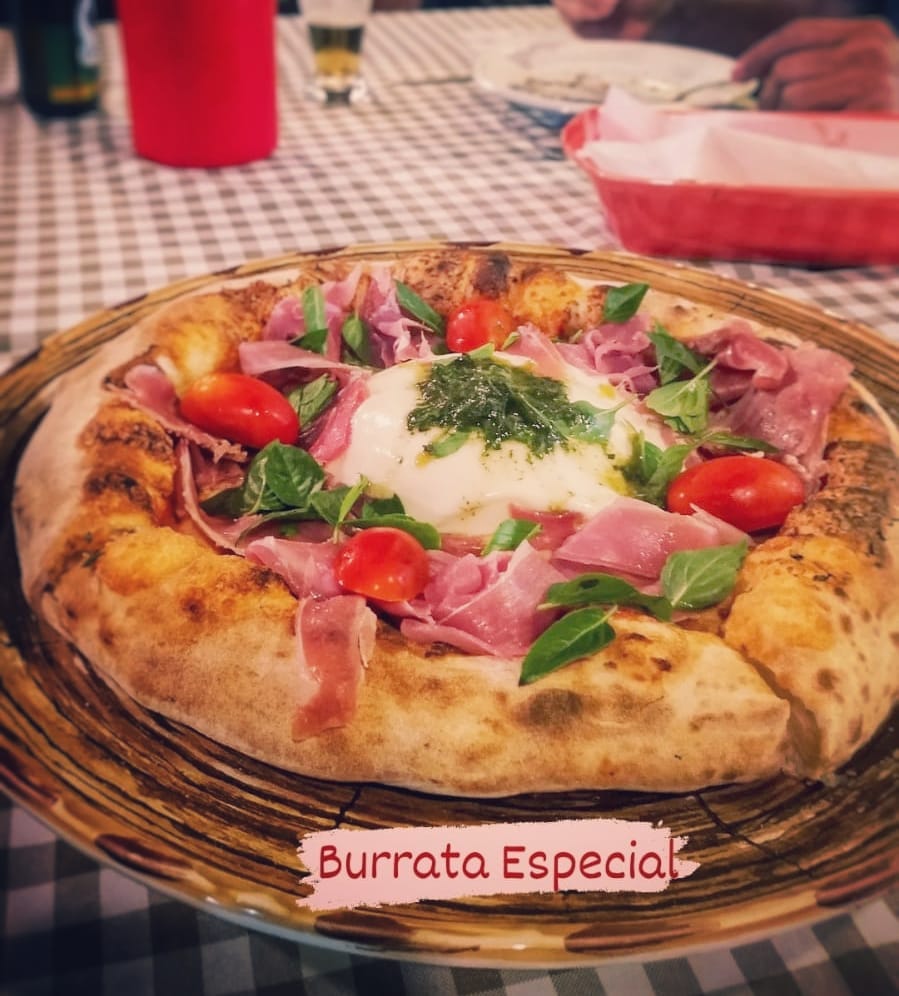 Looking for pizza in Itaewon? This Italian restaurant was one of the first Italian restaurants in South Korea, Seoul. They are famous for their pizzas which are cooked in a wooden oven. The sauce is not too sweet, and they put the right amount of cheese. You know when you bite into a pizza, and you have to use your teeth to cut the cheese that is not good! Half the cheese should not fall on your plate. This place knows exactly how many ingredients to put into every pizza. You must get the thin crust pizzas which are to die for!
Restaurants in South Korea: La Cigale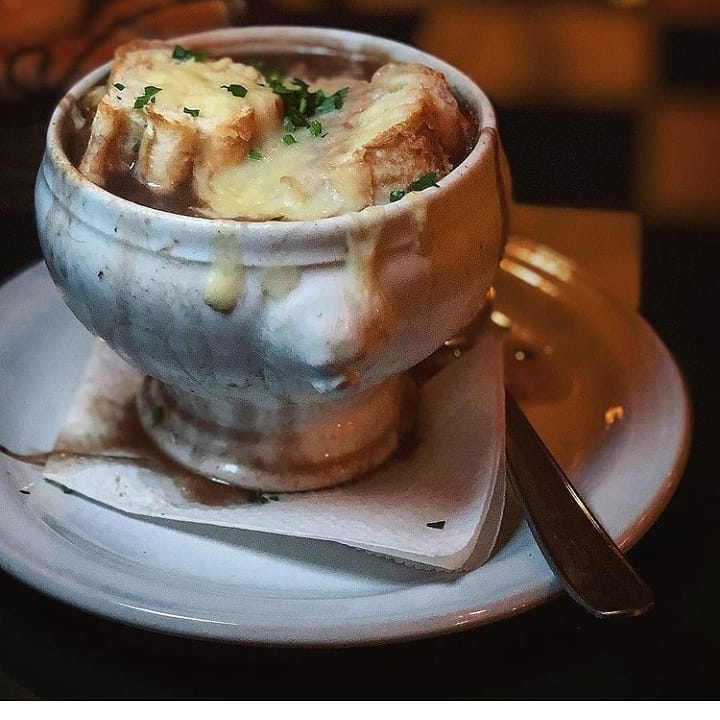 This is hands down the best French Restaurant in Seoul and the best restaurant in Itaewon. The French Chef that works there is very famous. They have two distinct styles here you can choose from – a Mediterranean style and a Parisian style. Everything they have is so delicious and freshly made. They have great mussels and beef. Try the rib eye steak and the beef stew. Looking for a dessert? You can't go wrong with either the crème brûlée or the apple pie with vanilla ice cream.
If you are a meat lover, you will respect this place not only for the quality but for the presentation as well.