Rapper The Weeknd is filming a new hardcore series called Idol. It tells the story of a pop singer who has a forbidden affair with a club owner. Lily-Rose Depp will play the main woman role, and The Weeknd will play her lover. The actress will take part in a lot of bed scenes, so the role is considered quite scandalous. Let's find out how the actress feels about that.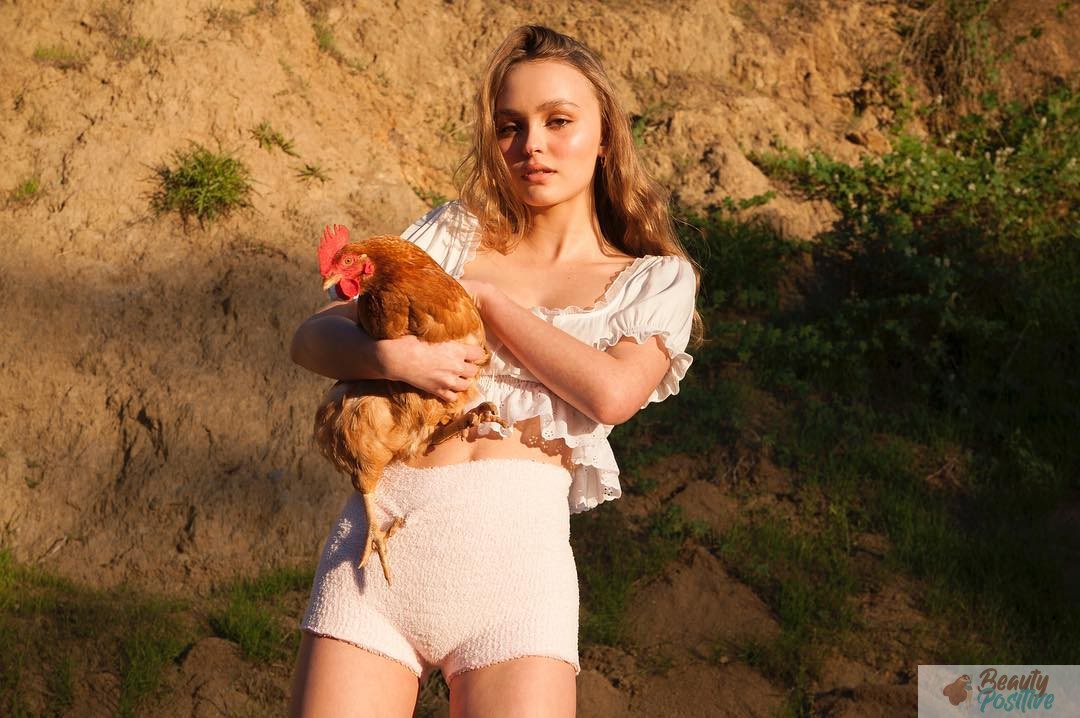 Lily-Rose Depp is beloved daughter of Hollywood star
23-year-old Lily-Rose Depp is a daughter of Johnny Depp and Vanessa Paradis. Her parents are real stars in music and cinema world. Since her parents divorced she lives partly in America with father, partly in France with mother. Lily-Rose has a younger brother, Jack Depp III.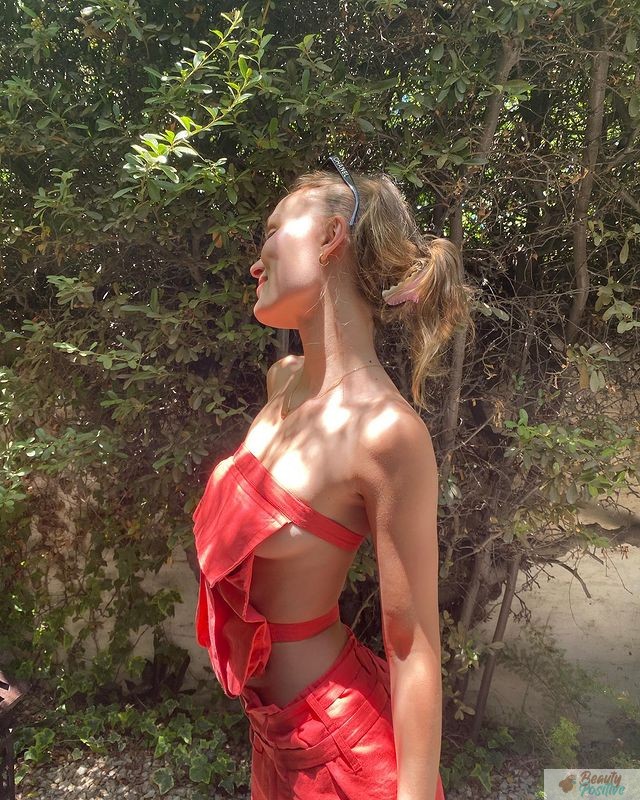 Lily-Rose built a successful career as an actress, once even playing Isadora Duncan in The Dancer. She also participated in Tusk, Yoga Hosers, Planetarium and others. As a model, Johnny Depp's daughter became Chanel's ambassador, starred for Vogue, Vanity Fair and other fashion magazines. She looks like a cool combo of her mom and dad, which is why her appearance is quickly remembered. Lily-Rose has already 8M followers on Instagram and billion fans on social media.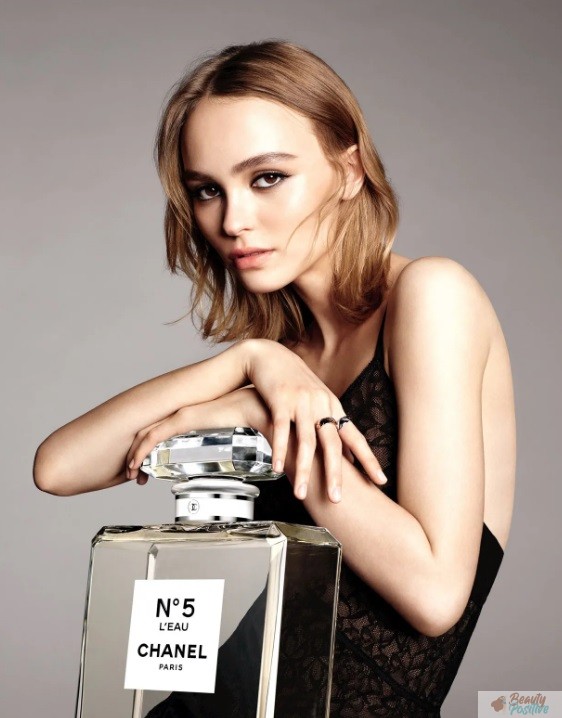 As for her personal life there were rumor about she is dating actor and model Cole Sprouse, her partner in the upcoming movie Wolf. The two have been spotted together at events and have been seen spending time together off-set, although they have not confirmed any romantic involvement.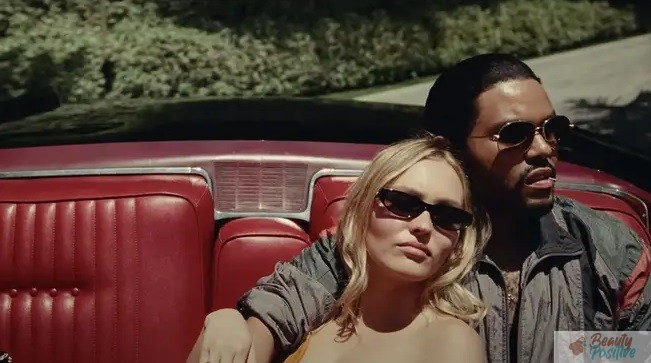 Outrageous Idol: what is about
Idol is a drama series from the creators of Euphoria where Zendaya played the main role. The new series promises to be even tougher and full of bed scenes featuring Lily-Rose and The Weeknd. The series is planned to release on HBO, in the same place as Euphoria.
Посмотреть эту публикацию в Instagram
After the trailer appeared, the respected Rolling Stone magazine wrote that HBO was turning into low-quality adult content, comparing The Weeknd's creation to pornography. In response, The Weeknd refused to shoot the main actress of the series for the cover of the magazine.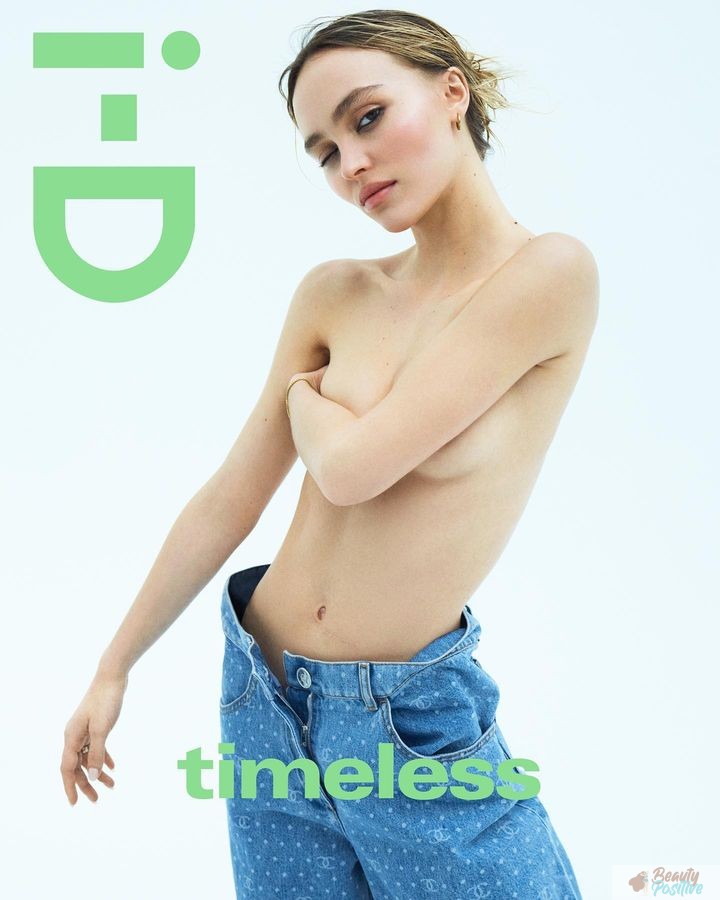 Critics called the series the dirtiest love story ever. It turns out that the owner of the club, with whom the heroine Depp starts an affair, is also the leader of a secret cult. He influences people with manipulative techniques and makes them do inappropriate things. This is a story about love, sex, secret cults, orgies and mind manipulation.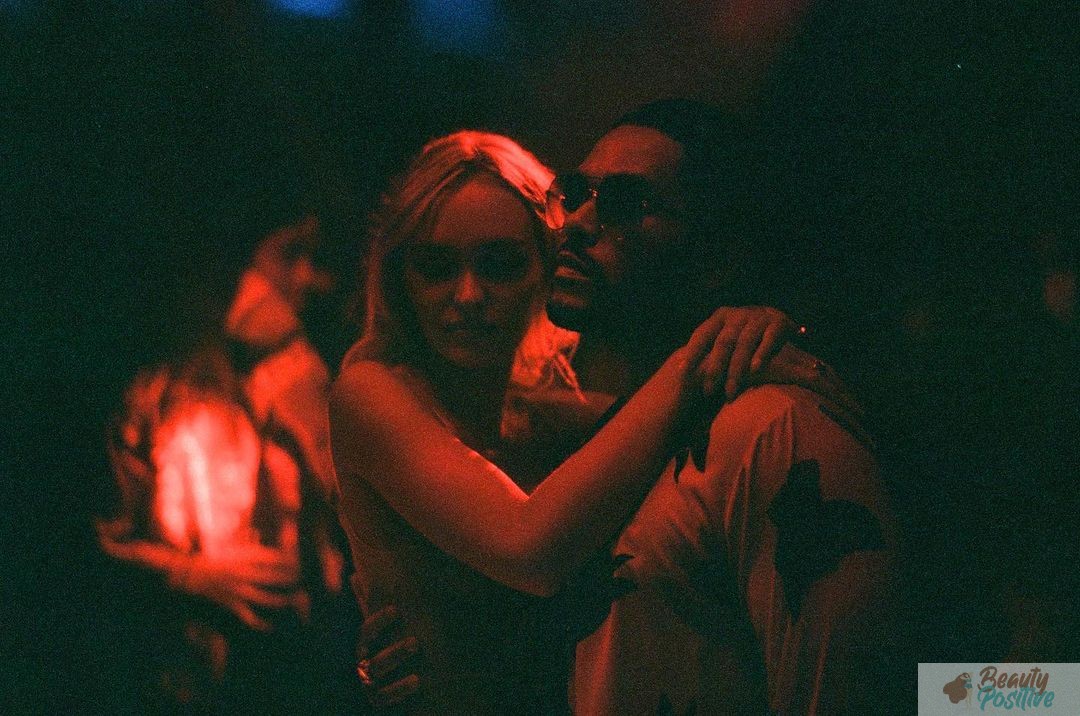 What Lily-Rose Depp thinks about sex scenes
Johnny Depp's daughter told reporters that she does not like to play it safe. Also she added, she enjoys being a part of a fearless show and she is not going to do something puritanical. The actress noticed that she trusted her partner on the site and felt safe. Finally she said she is waiting for fans to share her excitement and finally watch Idol.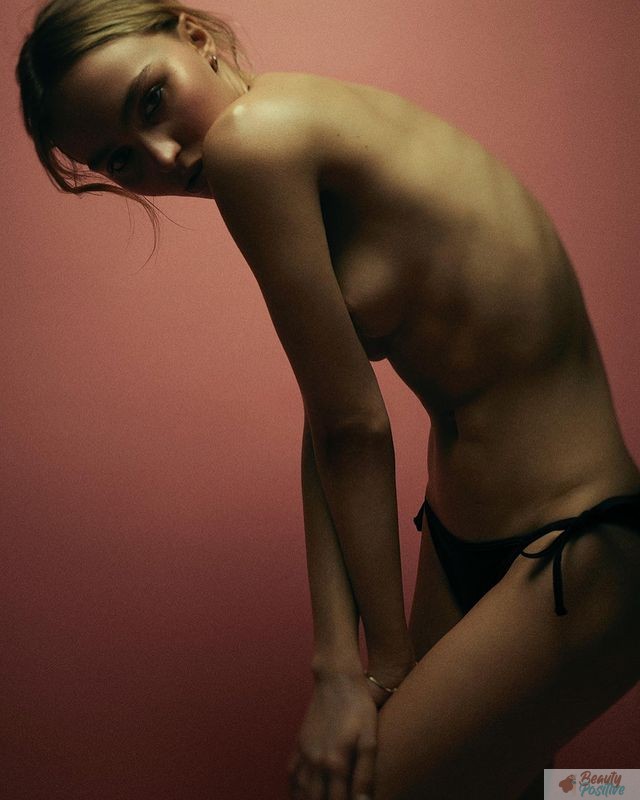 Despite the actress has never acted nude before, she proves that she is not a puritan. For example, she joined the fund for the protection of the LGBT community. Once she was even credited with an affair with Stella Maxwell. Also new candid photos appeared in support of the new series on her Instagram. Johnny Depp raised a very brave daughter who looks like a million and is not afraid of anything!