The actor with an impressive career has his own approach to everything that  is unique in his personal life too. He and his wife Laura Louie have been together for more than 30 years but got married only in 2008. They have three daughters, which Woody Harrelson is very proud of. The actor of Hunger games says that the family makes him an optimist. Mostly he thinks he is a cynic.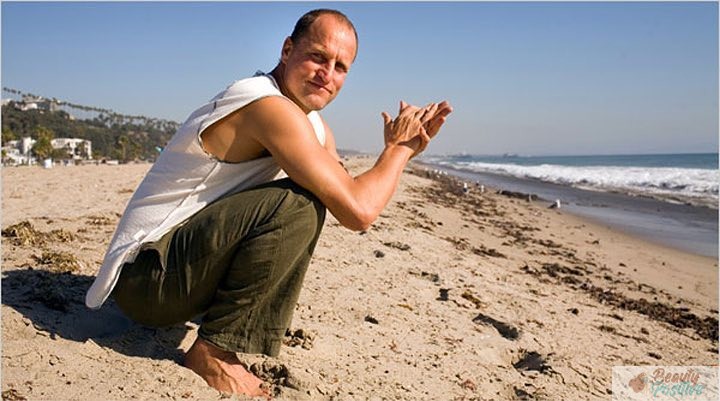 Woody Harrelson was married twice
The actor Natural born killers was married during the year to the actress Nancy Simon. This happened back in the 80s, when Woody Harrelson was young. After that occasion he did not marry for another 20 years, although he dated his future wife.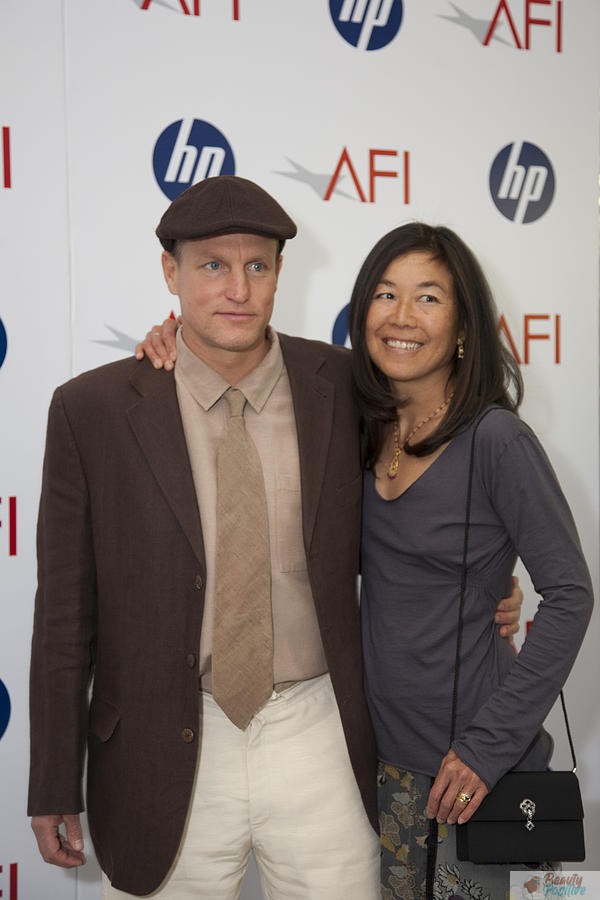 After the divorce he shot in Cheers and he needed a personal assistant. Laura Louie, the girl from Hawaii, became Harrelson's personal assistant, and made him fall in love. She was smart and skillful so every actor from the series wanted a personal assistant too.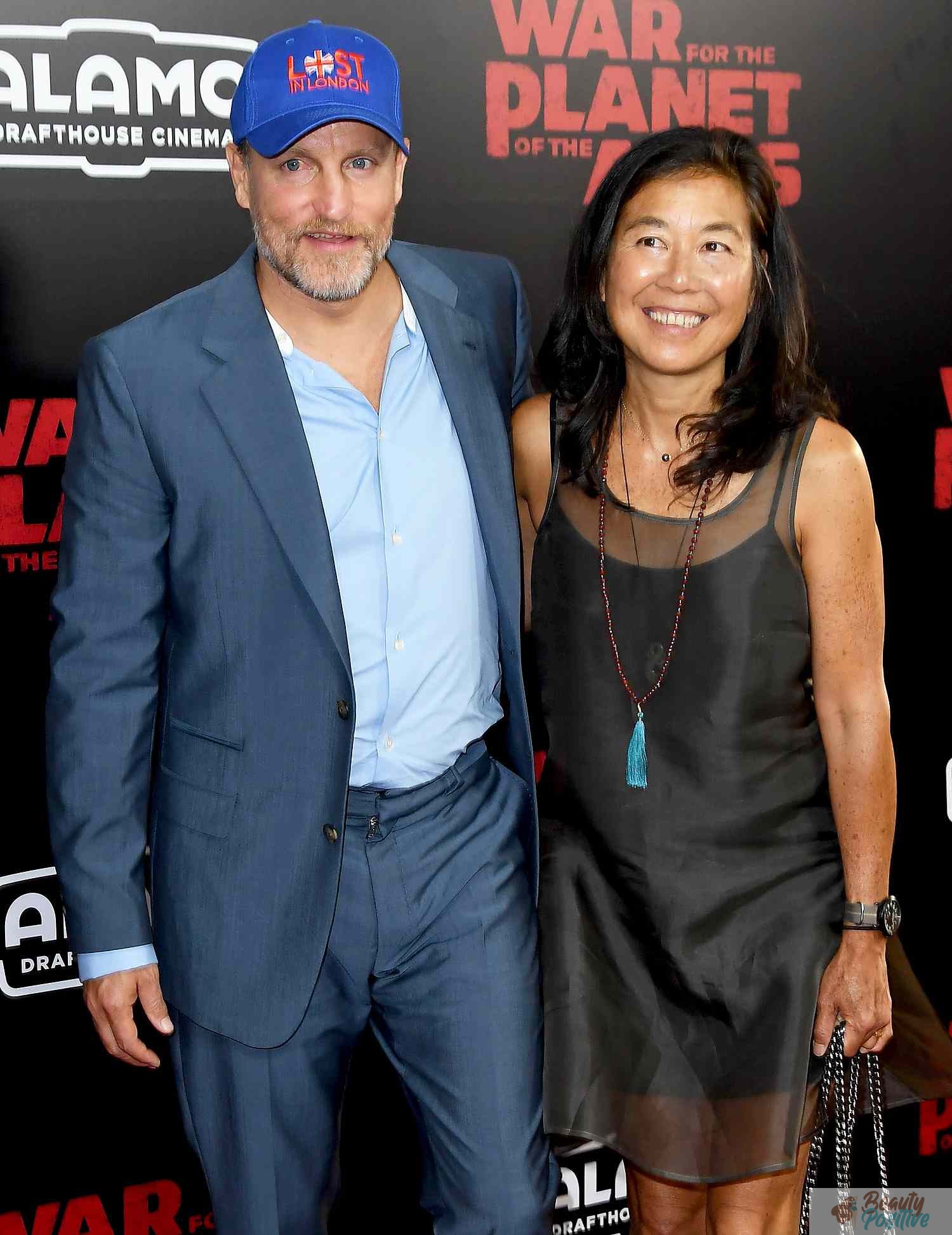 Once Harrelson said: "It was one of those things I wouldn't admit to myself: I didn't want to be attracted to my amazing assistant," but, fortunately, Laura felt the same. The actor was afraid to say about love to his assistant so he wrote a song for her and turned it on. Then Laura said that he loved him for more than two and a half years. Of course, Woody was surprised with such an answer, but later he understood why she is an amazing person.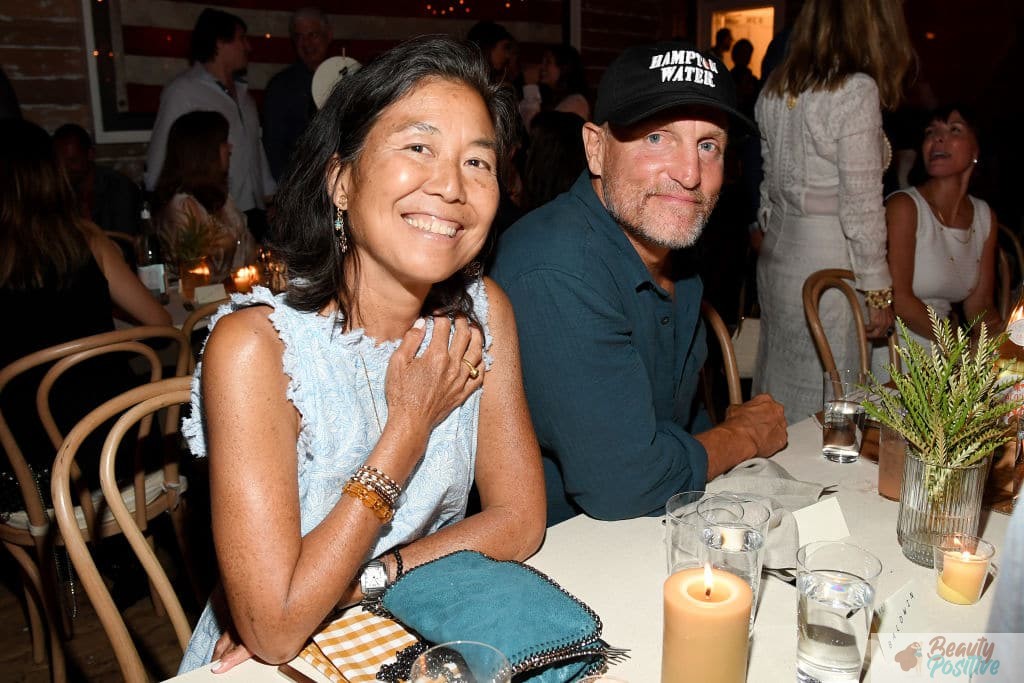 In 2002 Woody got into a scandal. The media published pictures of him with various women in bed. Laura sympathized with him and forgave him. She still worked as his assistant.
They have been together for many years before they got married in 2008, and still have a happy marriage like Meryl Streep with her husband from him she has three daughters and one son.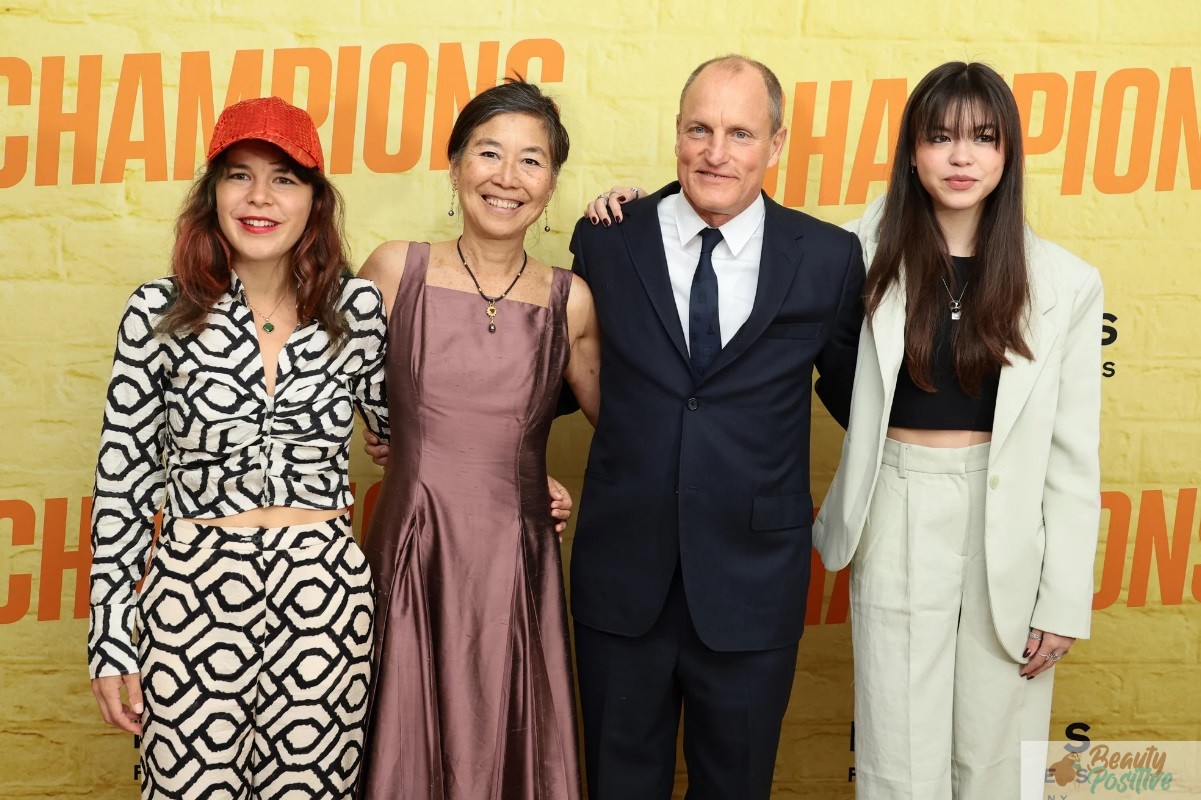 Woody Harrelson's children
For the first time Woody Harrelson became a father in 1994. His oldest daughter Dani was born. The actor admitted that she won his heart with her purity and care.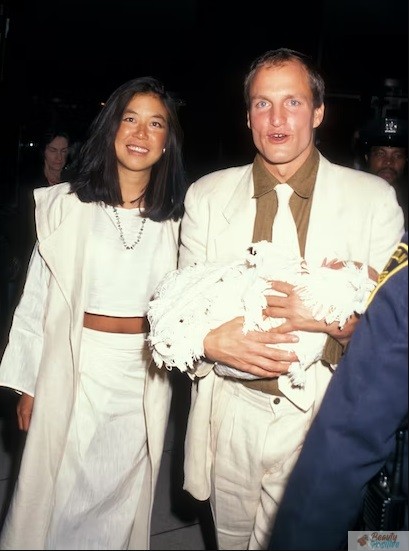 Until now the actor believes that fatherhood is the best that could happen in a man's life.
Посмотреть эту публикацию в Instagram
Three years later the second daughter Zoe Jordano was born. Like her older sister, Zoe didn't like public life, but once she shot with her father in a documentary about U2.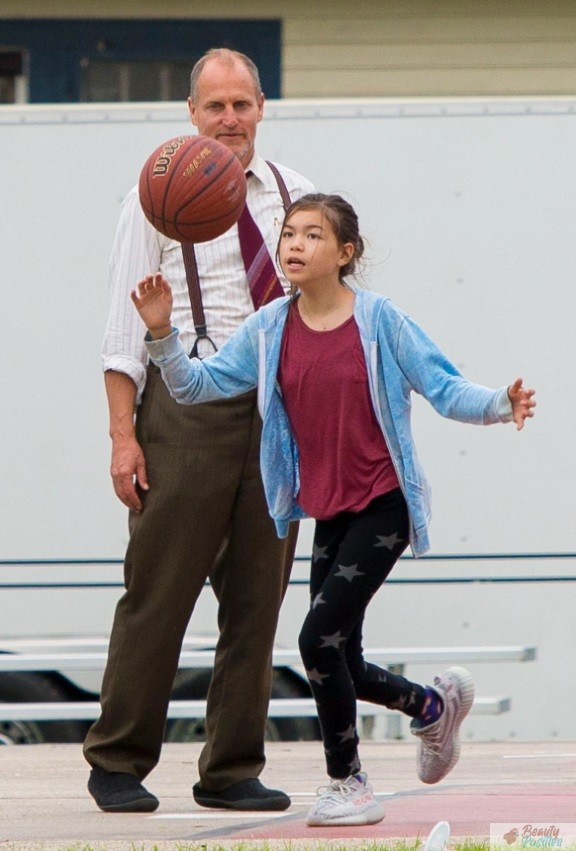 When their youngest daughter Makani Ravello was born in 2006, her parents made a statement saying that she would be their last child and their "goddess trilogy" was completed.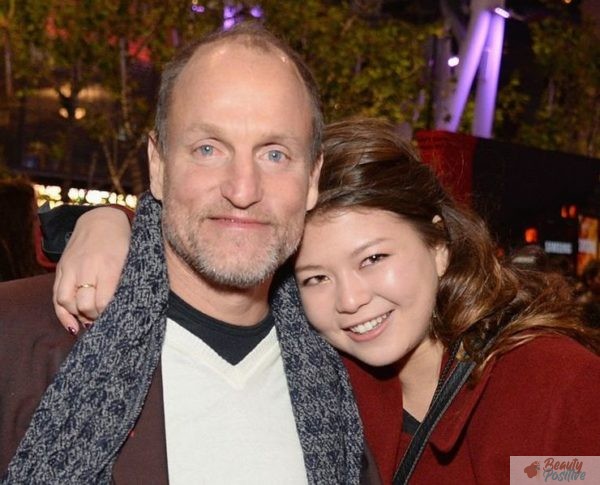 Woody Harrelson and his wife have three daughters, so the actor can confidently declare that he balanced the patriarchal world. Dwayne Johnson can say the same thing, because he and his wife have two daughters too.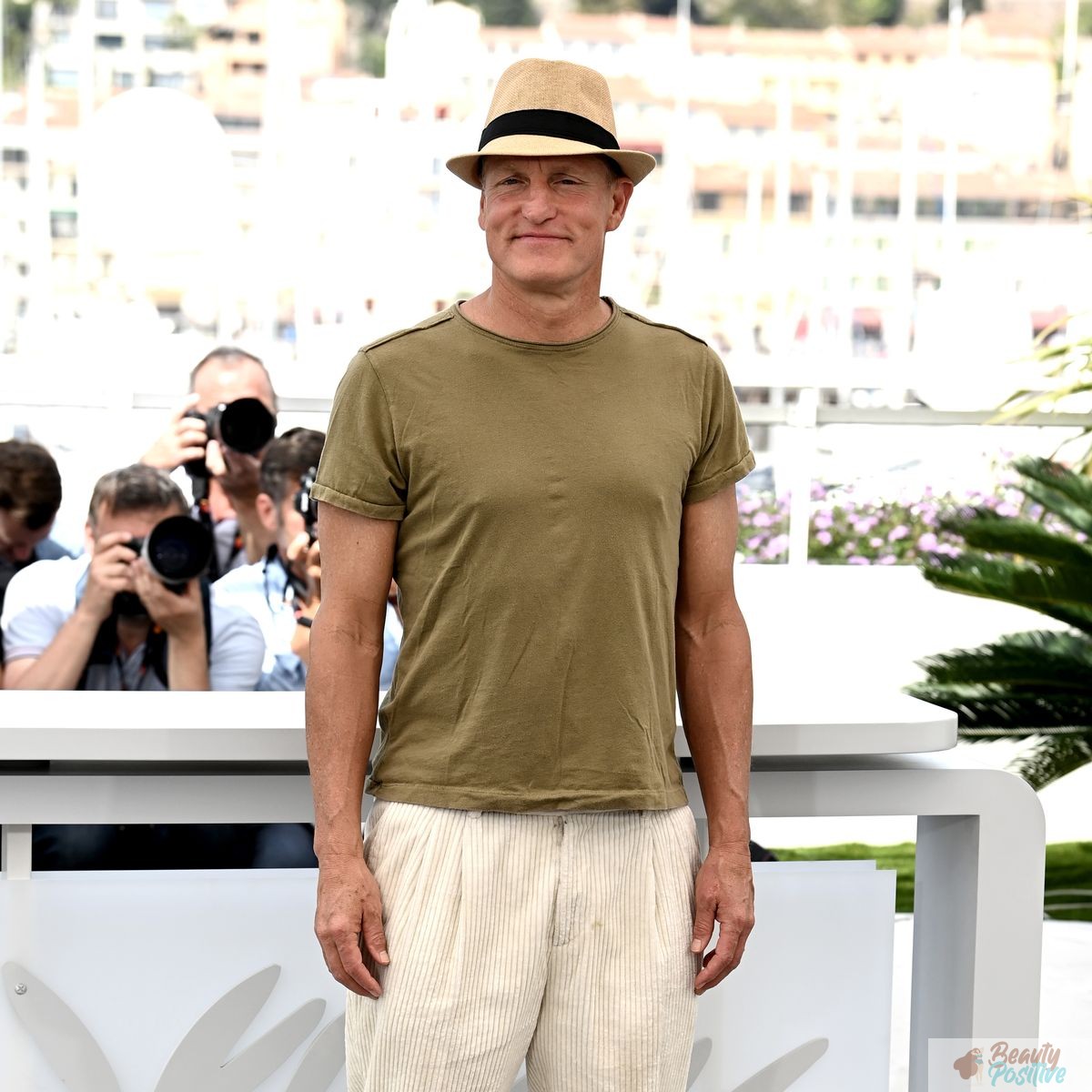 Latest news about the Harrelson family
While Woody Harrelson is starring in The Artemis Project together with Scarlett Johanson, his youngest daughter Makani Ravello takes the first steps in the cinema.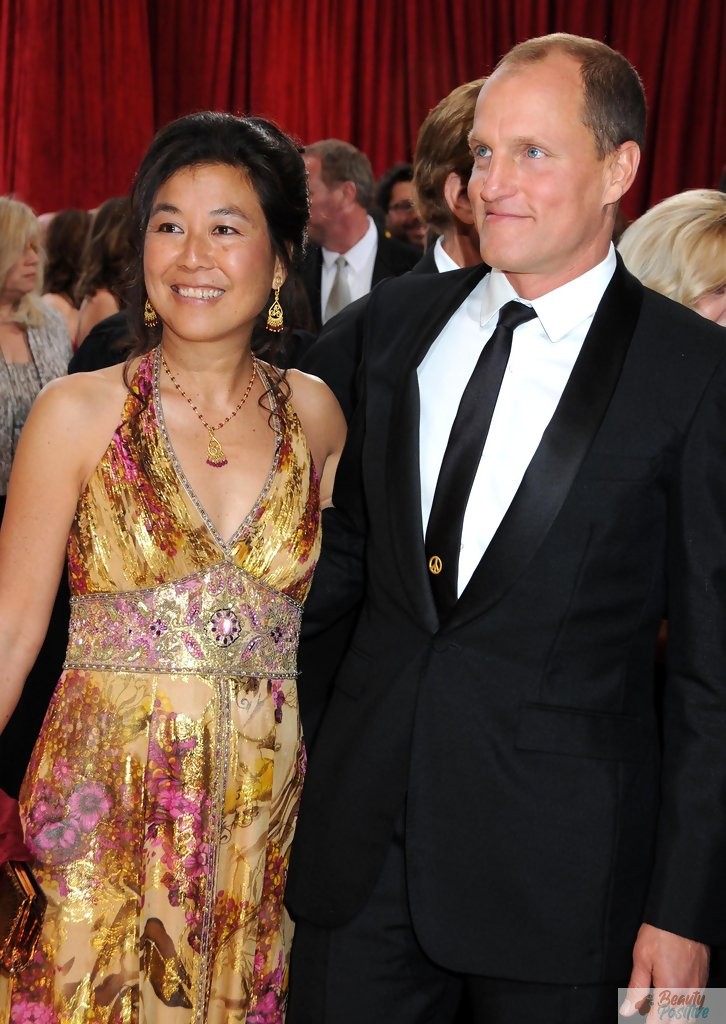 Woody Harrelson's wife is still in the shadow of her husband, but most likely she got used to it. Several times she appeared on the red carpet with the famous husband, but the most free she still feels in her homeland in Hawaii. For a long time the Harrelson family lived in an eco-village in Hawaii. Laura cares about nature, and runs an eco-business about yoga, nutrition and health.