40-year-old Henry Cavill played many heartthrob roles, the most famous of which are Superman and The Witcher. The actor had many women, including celebrities, but no one could make him to get married. Perhaps his last girlfriend will be able to trap such a handsome man. Let's remember who else fought for the heart of Henry Cavill. Spoiler, all girls are super different from each other!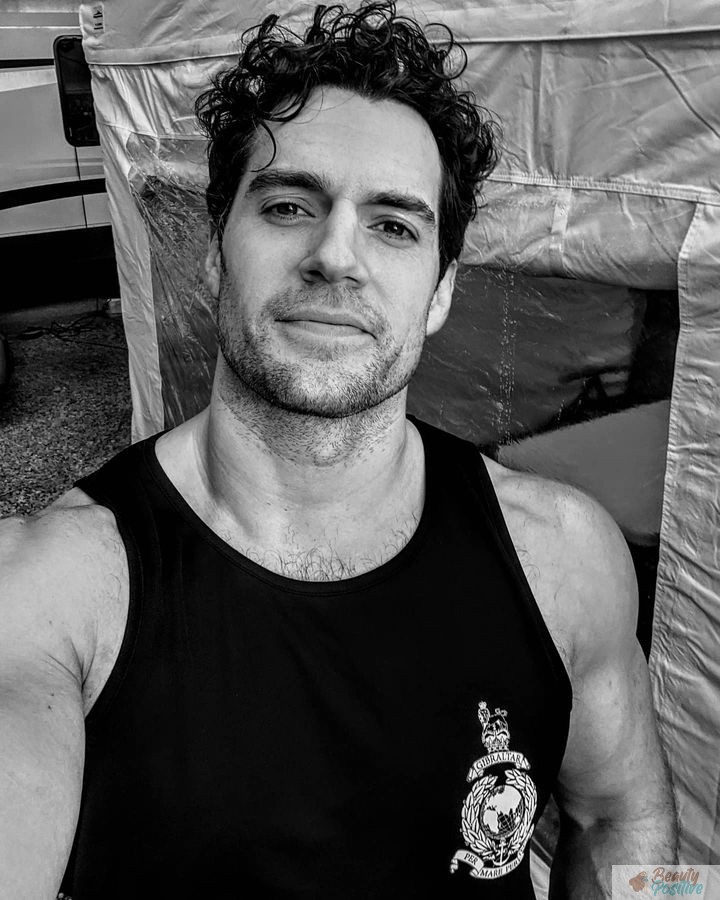 Who Henry Cavill dated when he was young?
In 2009, Henry began dating a horsewoman Ellen Whitaker. Everything went to the wedding, but the relationship came to naught. After two years of relationship, the girl recalled how Cavill proposed to her at the celebration of his birthday. She agreed, but the couple never married. Friends reported that their paths simply diverged.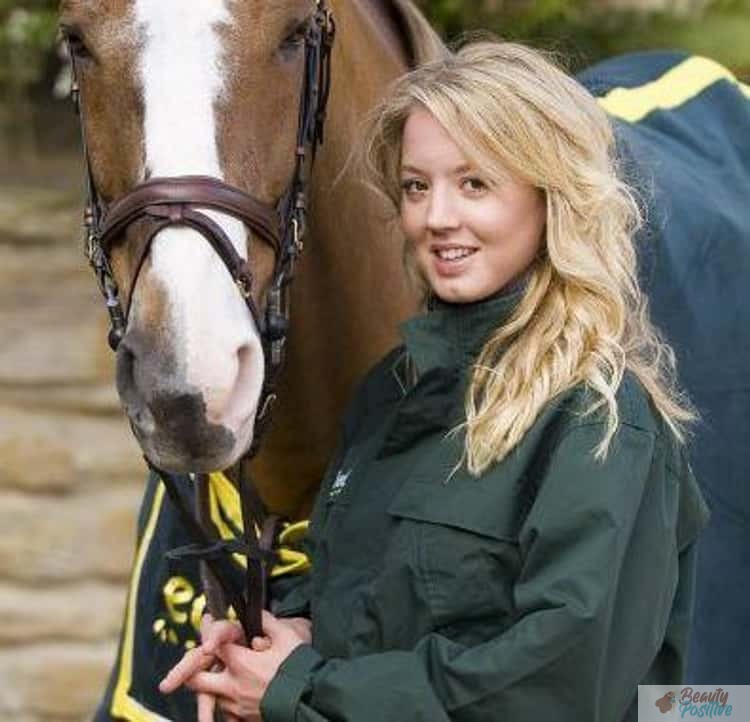 In 2012, Superman fell in love with MMA star Gina Carano. But their relationship did not last more than a year, until the actor was carried away by Kaley Cuoco, the actress of The Big Bang Theory. Their affair lasts just a couple of weeks.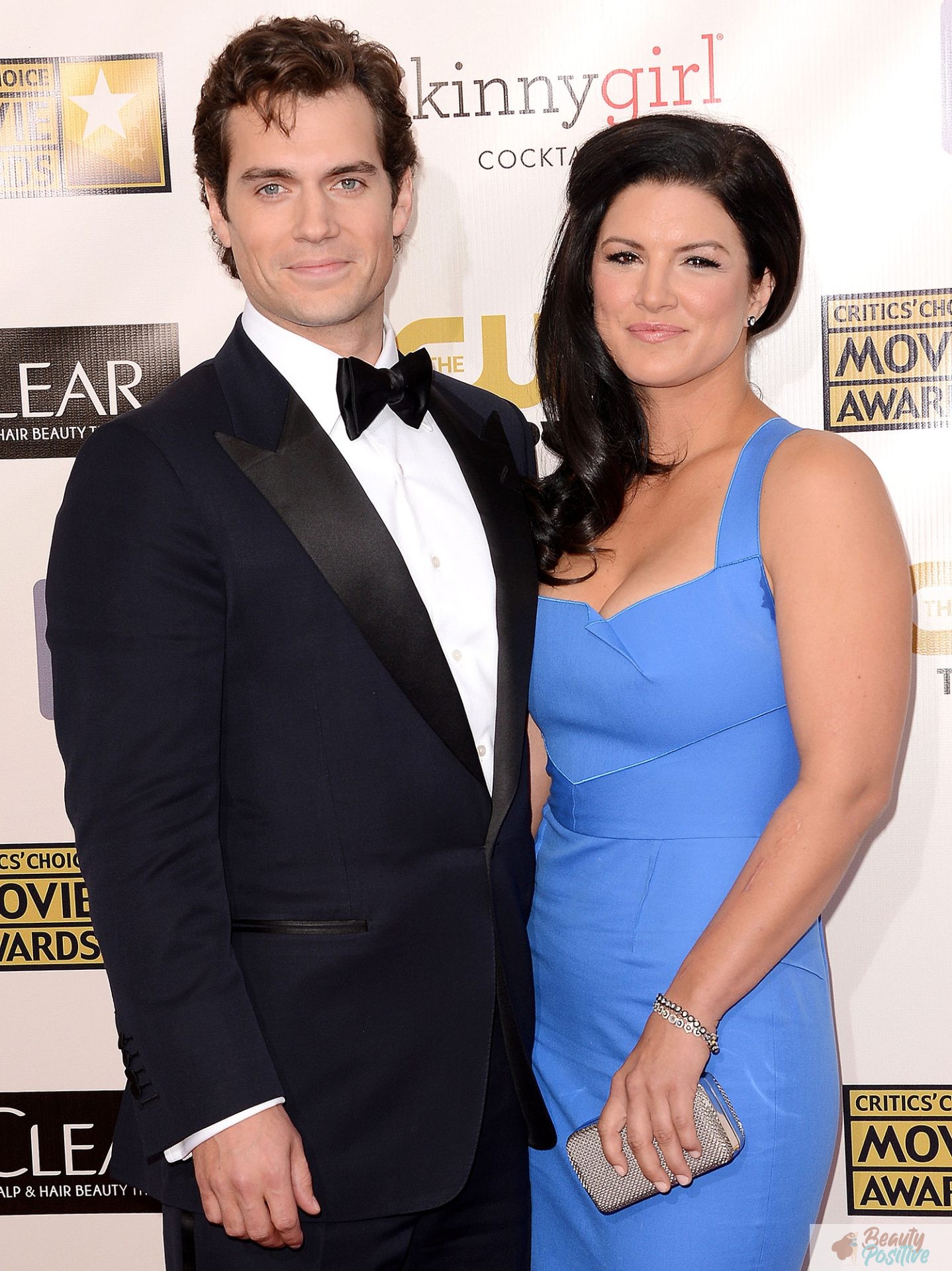 Once Kaley was asked in an interview if it was true that Henry Cavill was made of steel everywhere, she was very cutely embarrassed:)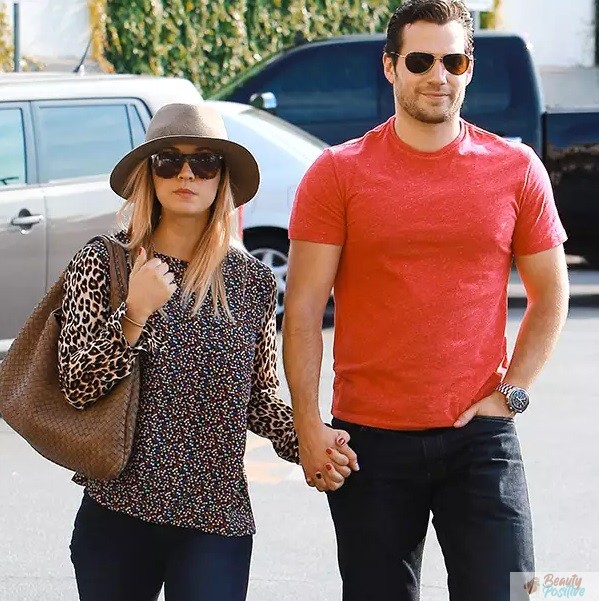 Some people said that Cuoco had crush on Cavill but he couldn't respond to her. After the affair Cavill returned to Carano again, but in 2014 they finally parted ways for ever, like Damon Thomas and Kim Cardashian.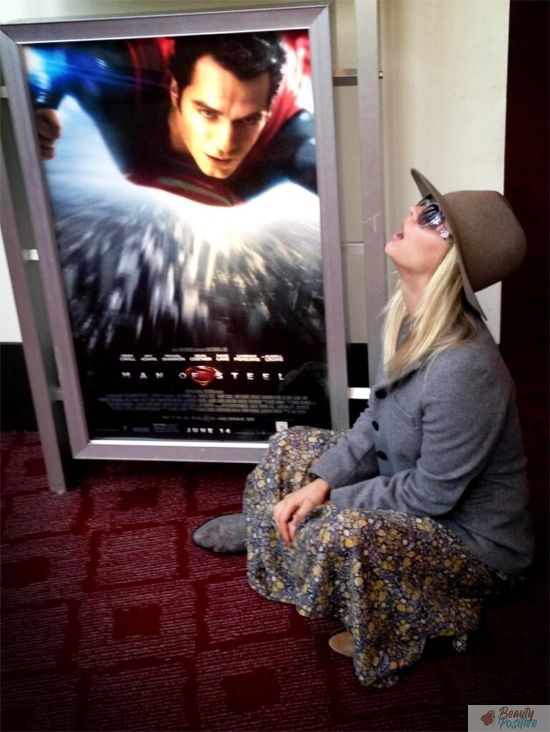 Is it true that once Superman dated a student girl?
The relationship between Cavill and young student Tara King became scandalous. The girl was only 19 years old, while Henry was 33 years old. The athletic blonde was the companion of the Hollywood handsome for only a few months. But Superman remembered that happy times, because they participated in marathons together, appeared on the Hollywood red carpet shows and spent fun evenings at home.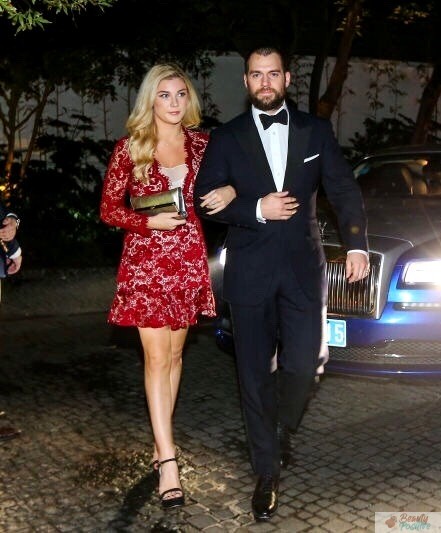 Tara was a true friend of Henry, and this is a pity that it did not work out to make her a life partner. In an interview, the actor said that Tara treats him like an usual person, that was priceless. He added that Tara protects him and takes care of him when he was having a hard time. The same we can say about the couple of Dalton Gomez and Ariana Grande.
The couple separated in May 2016. According to insider reports, it became obvious that the girl was very interested in Cavill, and he did not want anything serious. But they remains good friends.
Cavill's actual relationship
The Night Hunter star met stuntwoman Lucy Cork on the set of Mission: Impossible: Fallout in 2017. He quickly fell in love because she was smart, athletic and strong woman. But the relationship wasn't successful, the couple dated for about a year before breaking up.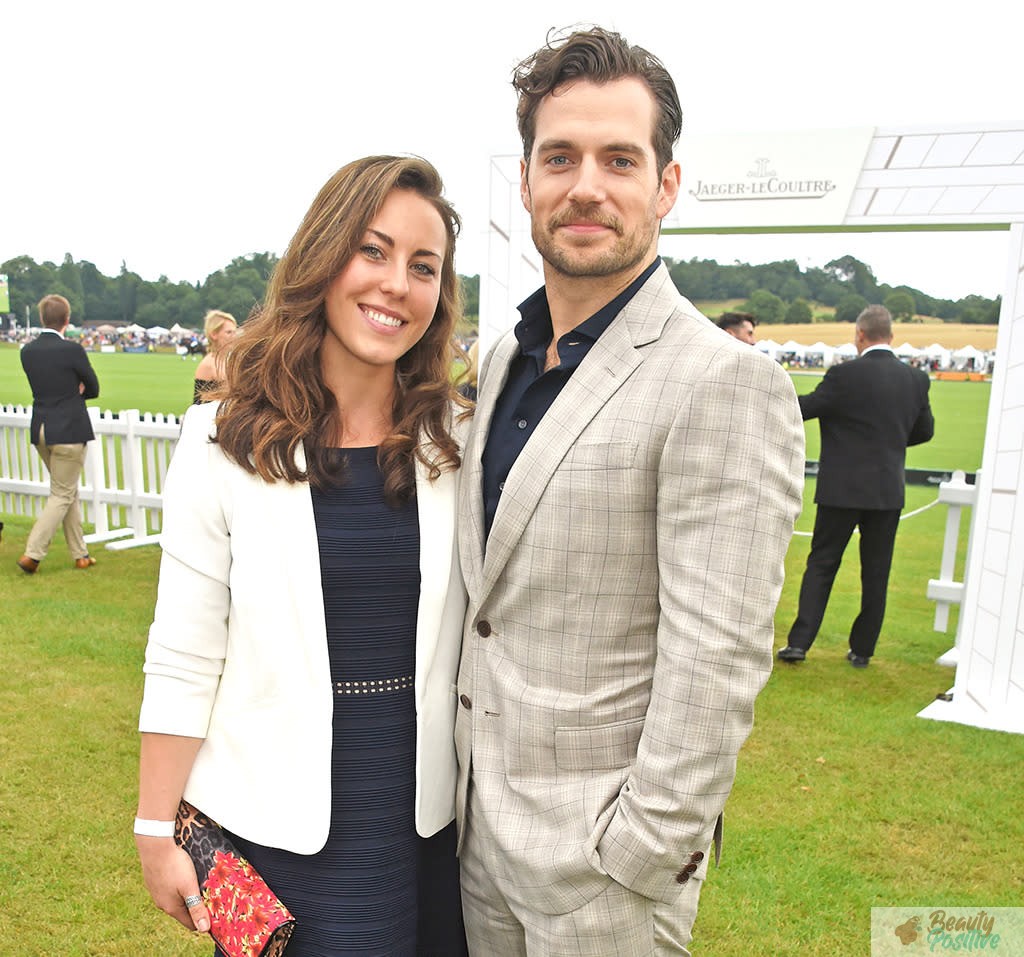 In April 2021, Cavill officially announced his romance with Natalie Viscuso on Instagram by posting a photo of them playing chess. The girl shared the same photo in her social media.
Посмотреть эту публикацию в Instagram

Natalie Viscuso is several years younger than Cavill. she is a Hollywood producer from a millionaire family. What they share with Cavill is their love of dogs, books, chess, and home entertainment.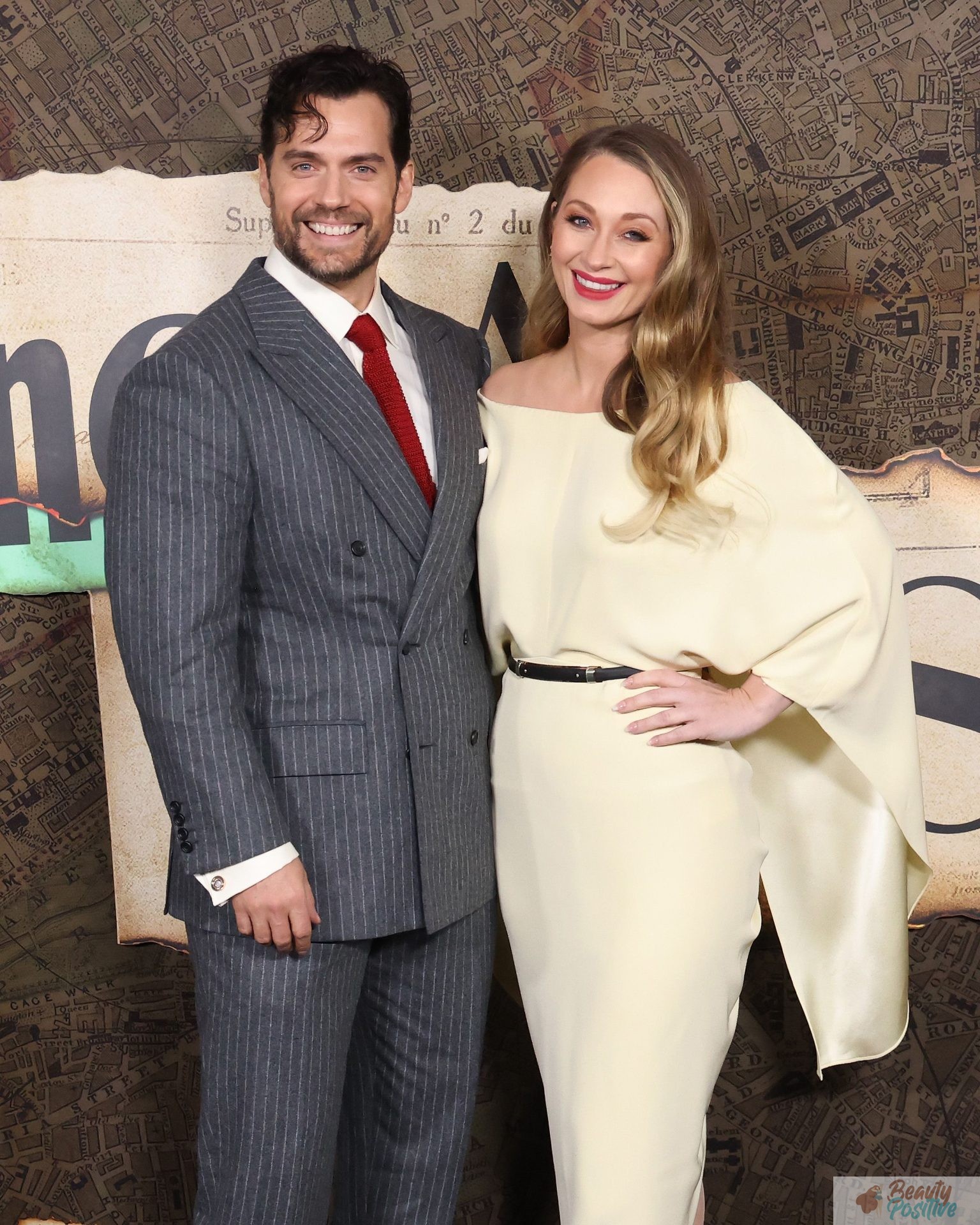 The couple made their red carpet debut in October 2022 at the premiere of Enola Holmes 2. Since then, they have been inseparable, and it seems that their love only grows stronger. Maybe Superman has already found his own happiness?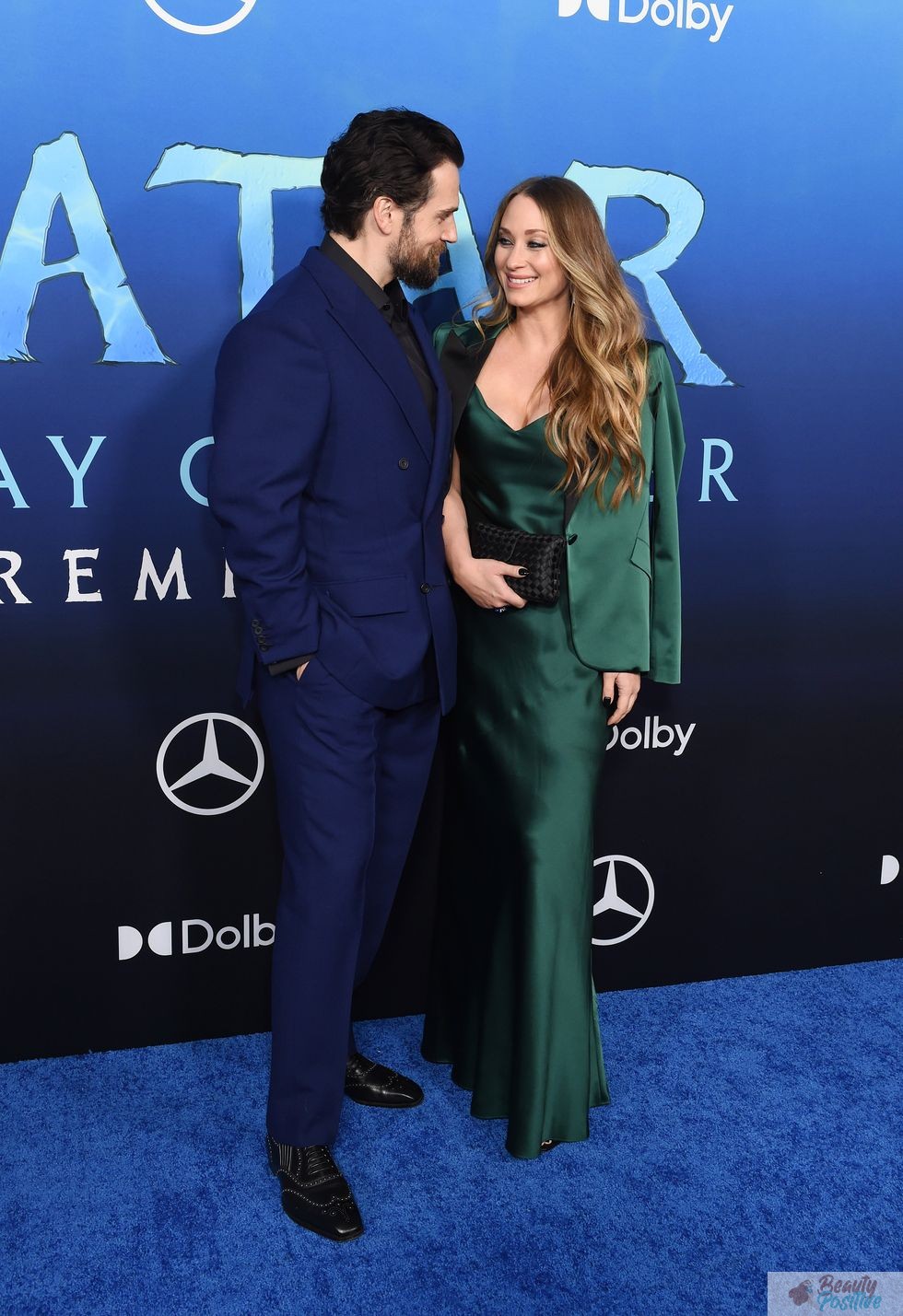 Bonus: What kind of girls does Henry Cavill attracted to?
You may have noticed that Superman likes different women. It is impossible to name common features in his chosen ones accept they should be blonde and sporty. Some of them are real stars, others, on the contrary, keep away from the public.
Посмотреть эту публикацию в Instagram
Henry Cavill said that the main thing in a girl for him is self-confidence. He does not like aggressive women and is looking for girlfriend, who will be "a drinking buddy". He can drink a lot and he wanted his girlfriend to do the same. Early he said in interview that he want "warmhearted, supportive, intelligent, worldly, beautiful [girlfriend]…She should want a family and be loving. And be accepting of being taken care of by me".