Damon Thomas is a well-known music producer and songwriter who made a big name in the entertainment industry. He worked with some of the biggest musicians and produced numerous hit songs over the years. But his name is linked not only to music but to scandal because he was the first husband of Kim Kardashian who abused her physically and mentally according to rumor. Let's figure out what is false ot true in this story.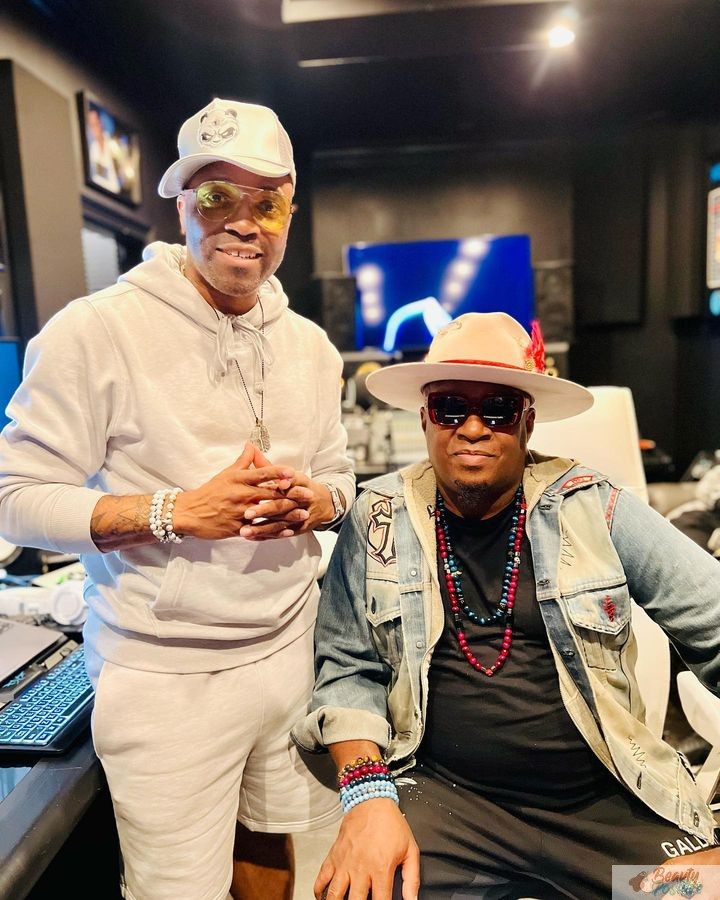 What is Damon Thomas famous for
Damon Thomas was born and raised in the United States and he always had a passion for music. He started his music career as a songwriter, penning songs for artists like Pink, Lionel Richie, and Chris Brown. He eventually transitioned into producing music and has since worked with some of the biggest names in the industry. For example, Beyoncé, Britney Spears, and Justin Timberlake.
Посмотреть эту публикацию в Instagram
Thomas is best known for his production team The Underdogs, which he co-leads with Harvey Mason Jr. The producers worked with many notable artists over the years, like Pink and Chris Brown. The ex-husband of Kardashian wrote songs for the films Help, Dreamgirls and Think Like a Man. For many years he has been working as the CEO of his own company Thomas Krown Records.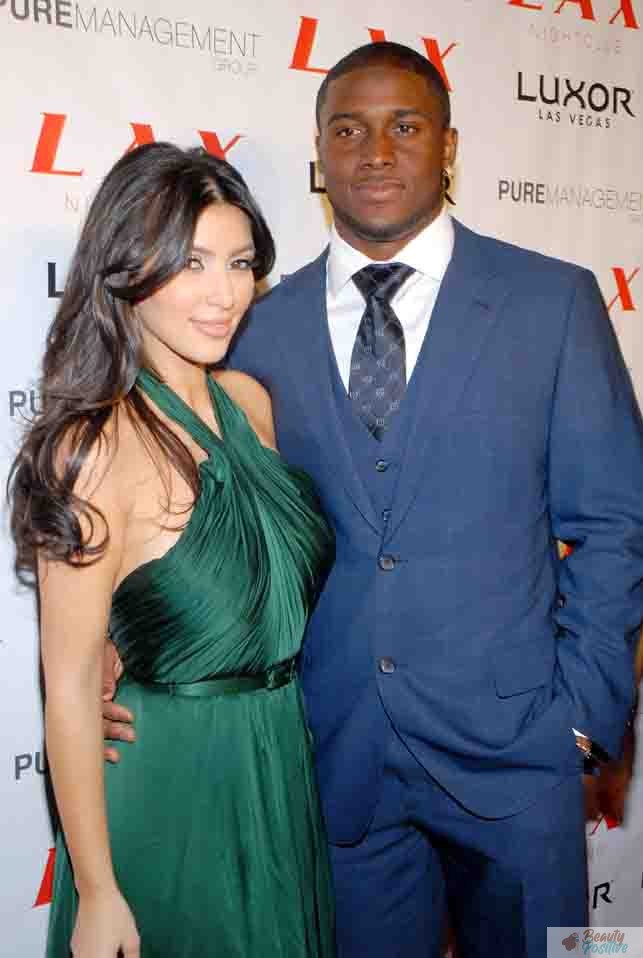 Marriage to Kim Kardashian and divorce from her
Thomas and Kardashian got married in 2000 when Kim was only 19 years old. They were officially together from 2000 to 2004. Then Kardashian filed for divorce after being abusive and over-controlled by Thomas.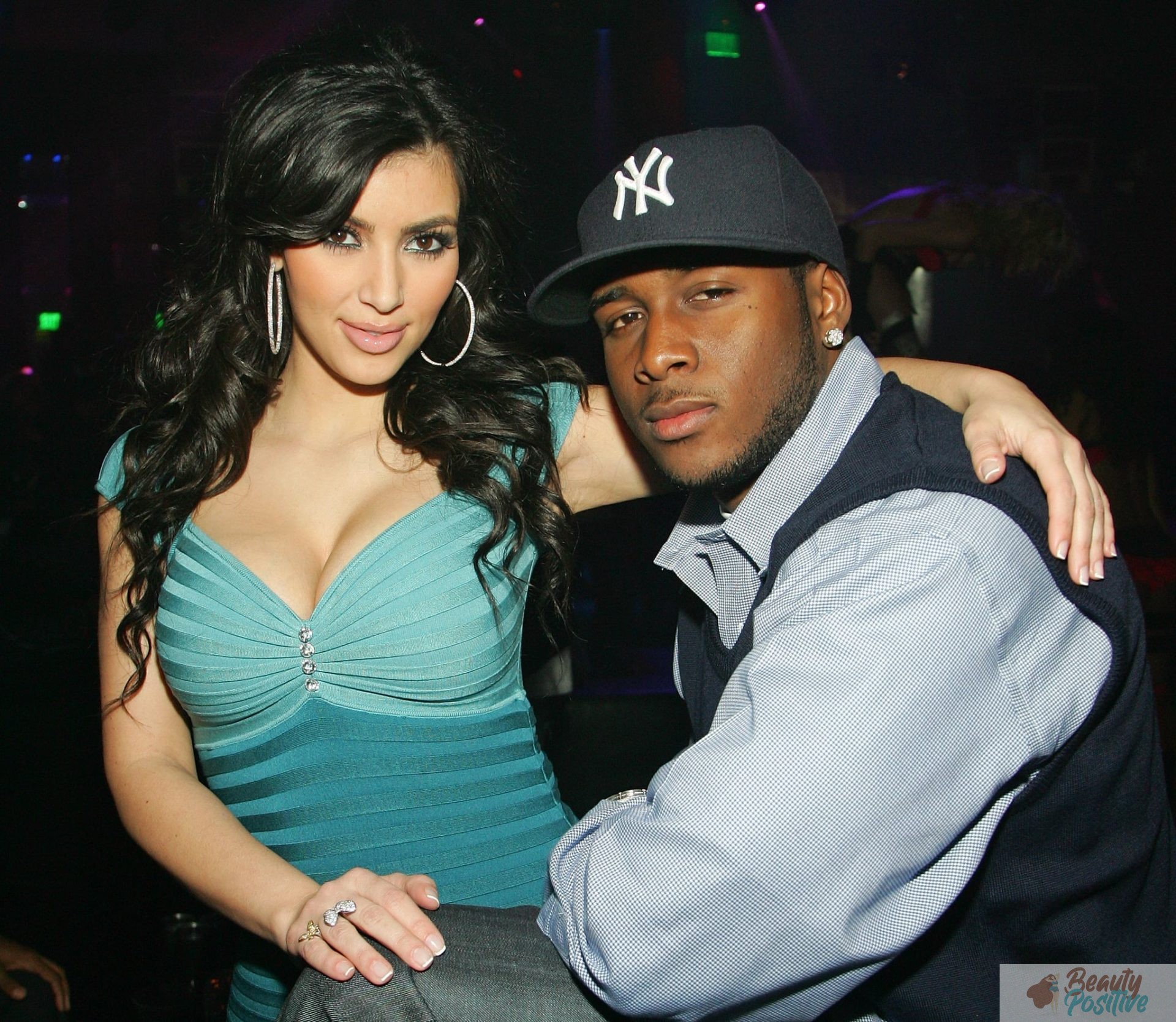 The reality TV star claimed she was on ecstasy in the day of her wedding. If not for the drugs, Kim would not have married Damon, who physically and emotionally abused her. At the same time Damon Thomas believed that Kim herself was not a good wife, although he denied accusations of violence. The producer confirmed that she made him pay for liposuction and plastic surgery, and regularly cheated on him with each man she met.
Four years is not just a moment, so it is understandable why Thomas disagreed with Kim, saying that she was high on drugs at the time of their wedding.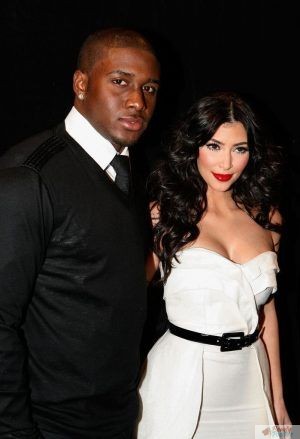 Many years later Kim Kardashian continues to regret her first marriage, believing that drugs are to blame for everything. She says that her first wedding and the ill-fated sex tape were triggered by ecstasy.
In turn Damon Thomas says that it is time for her to stop remembering that period, because their children go to the same school and it will be unpleasant for them if such unsightly information comes up.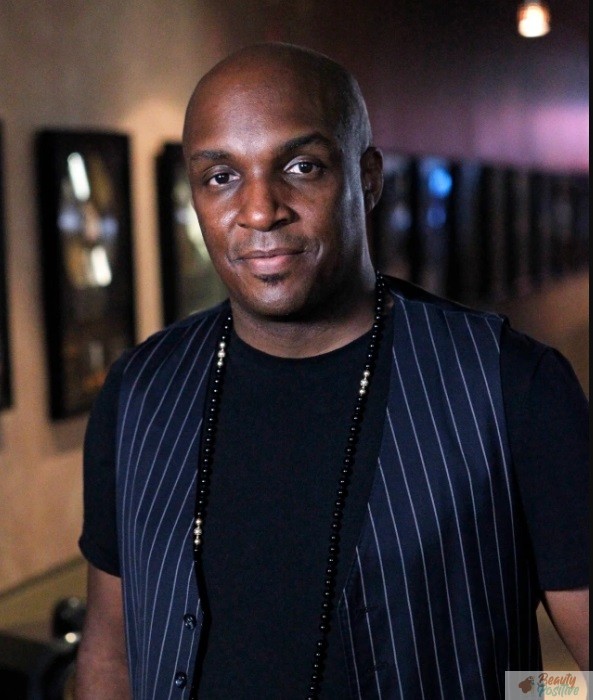 Did Damon Thomas get married a second time?
After breaking up with Kim, Thomas was completely focused on his career. At the same time, relationship problems were never far behind. The Sun ran an article alleging that Thomas was in millions child support debt with a woman who was considered as his first wife. The producer denied that he had children with this woman, although there is irrefutable evidence of this.
Kim once said that a bad first marriage taught her to value herself in a relationship and never settle for mistreatment. As for Damon Thomas it was reported that he is now happily married to a woman whose name is unknown. He seems to have overcome all the difficulties in life and is moving on. Want more cool stories? Read also about Jennifer Landon, the star of the Netflix hit Yellowstone.