11-year-old Blue Ivy Carter is an American singer whose father is Jay-Z and mother is Beyoncé. Two days after her birth, Time called Blue Ivy "the most famous baby in the world." 11 years have passed, and the girl is still on the pages of the world media. She is already performing on stage and in the future may outshine her famous parents. At the opening of Beyoncé's "Renaissance" tour, everyone noticed that the daughter looked completely like her mother. An this is not only about appearance.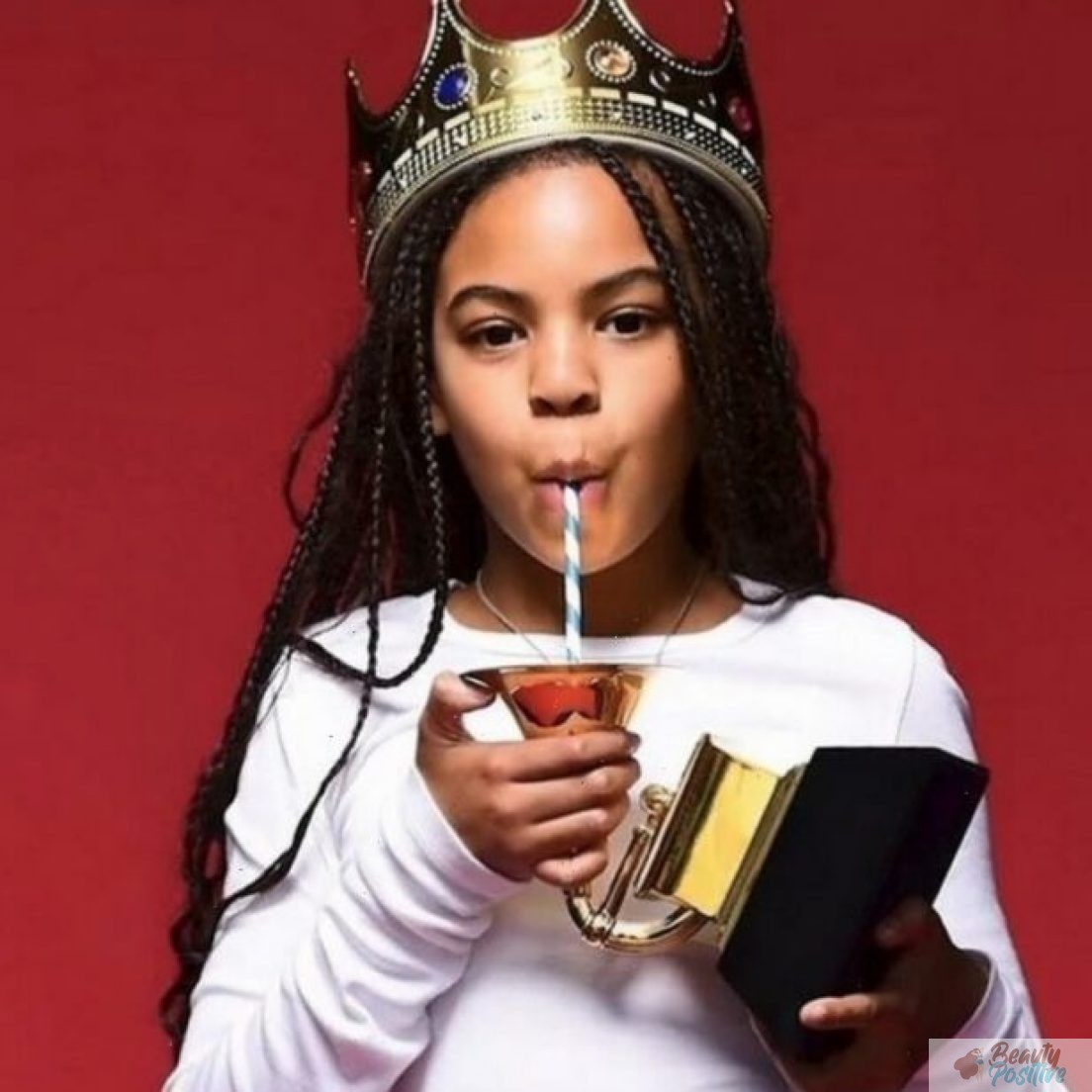 Short bio of Blue Ivy Carter
Immediately after the birth, her father Jay-Z add his daughter's voice in his song, thanks to which the girl got into the Guinness Book of Records as the youngest performer. The paparazzi hunted for images of the famous daughter from the first days of her life. Sometimes new sensational photos appeared in the world tabloid, despite Beyoncé and Jay-Z tried to protect the child from publicity.
Посмотреть эту публикацию в Instagram
In 2020, Beyoncé recorded the song "Brown Skin Girl" with her daughter, which became a worldwide hit. In 2023, the girl performed this song on stage with her mother during a private show in Dubai. For 11 years of her life, Blue Ivy not only collects the fruits of her parents' popularity, but also develops talents, primarily in singing.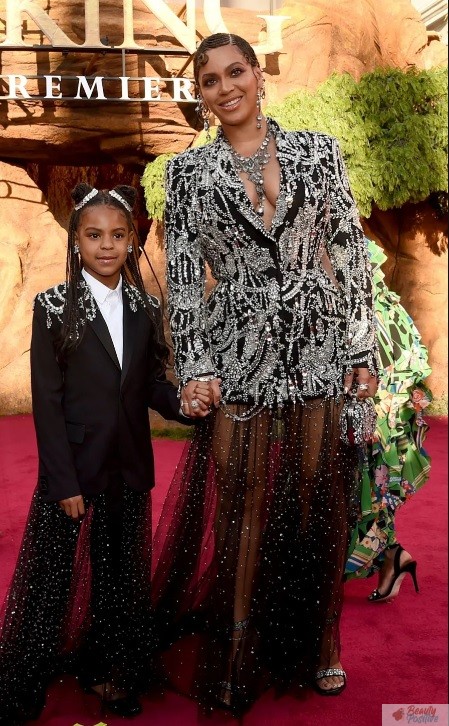 What does Blue Ivy look like?
A year ago, the daughter of Beyoncé and Jay-Z looked like an ordinary schoolgirl. In the latest photos taken by the paparazzi, it is noticeable that the girl has radically changed her image. She braided long African braids and donned modern teen clothes. But what is most striking is the incredible similarity between mother and daughter. The girl turns into Beyoncé! At least over time, the similarities will be even more obvious.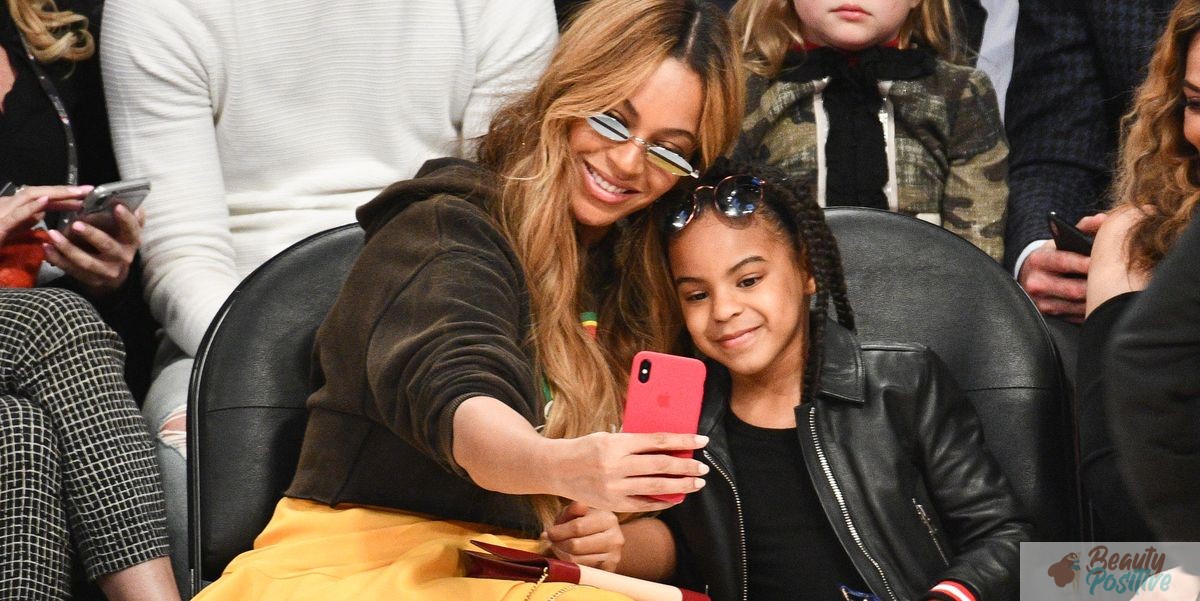 Recently there were photos from the stadium, where Blue Ivy was with her parents. There, he chose to wear a rapper bow: a baseball cap, an oversized T-shirt, jeans. Obviously, the girl takes the best from both parents who really adore her.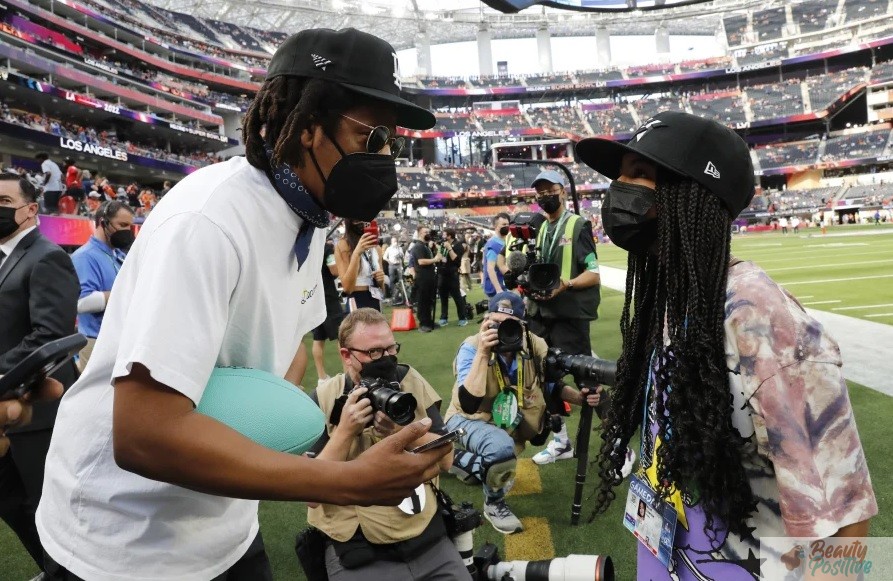 Is Beyoncé's daughter on social media?
There are on Instagram is only Blue Ivy Carter fan account. The girl does not have social media, perhaps because of the demands of her parents. Beyoncé herself has hundreds of millions of followers on Instagram but her children aren't allowed to have the accounts.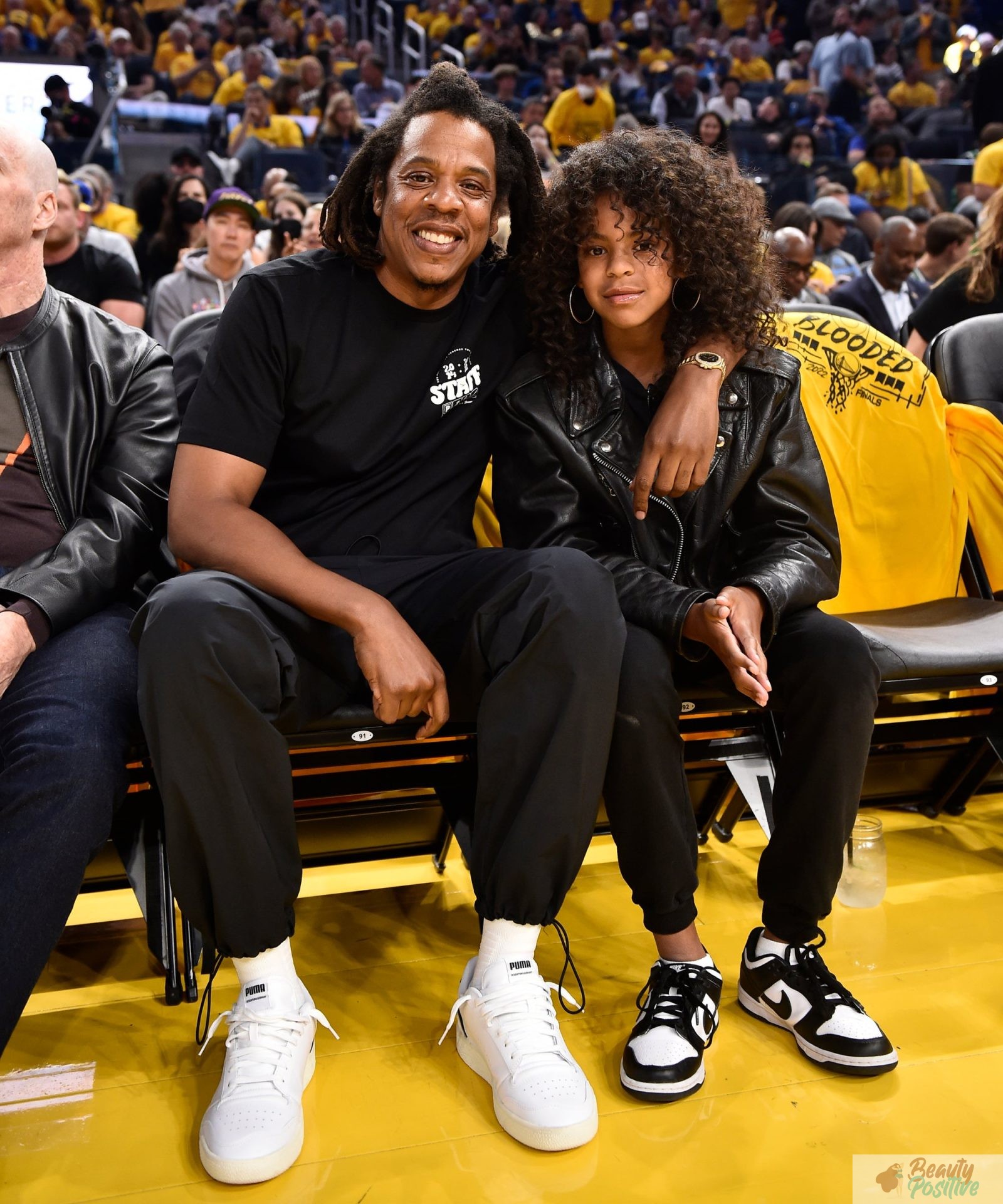 You can see how the girl grew up in numerous photos taken by the paparazzi. It is obvious that the young star is not shy about attention, as she has been used to it since childhood. Also Blue Ivy has siblings. In 2017, Beyoncé gave birth to twins – son Sir and daughter Rumi.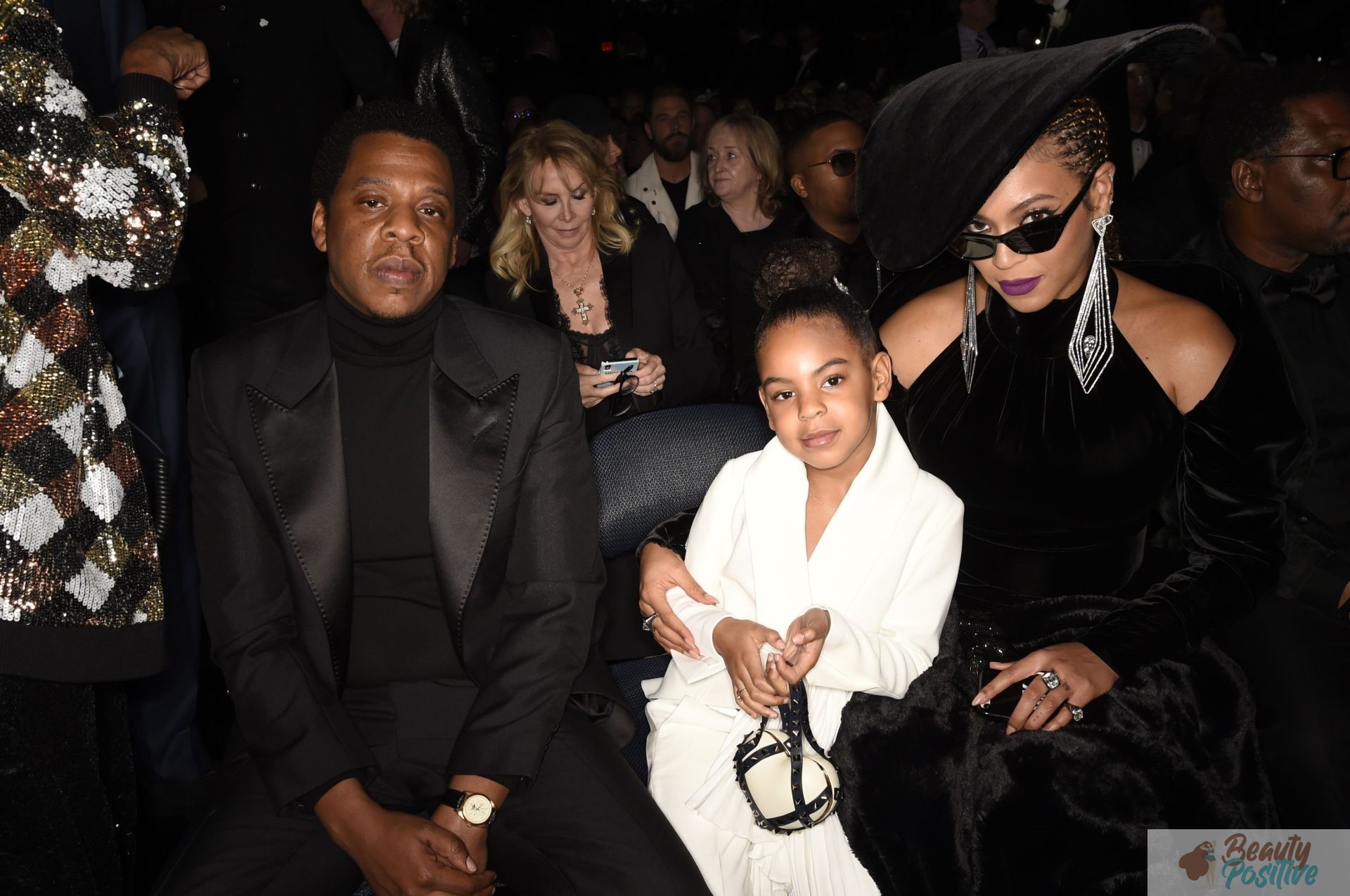 How Blue Ivy Carter's career will develop is still unknown. The girl is still studying at a private school, but it is quite possible that she will want to connect her life with show business, as many star children do. We recently wrote about Lourdes Leon and Lily-Rose Depp, who followed in the footsteps of their parents.